Instagram Analytics Tool
Instagram Insights for Brands, Agencies, Business
Sign up

→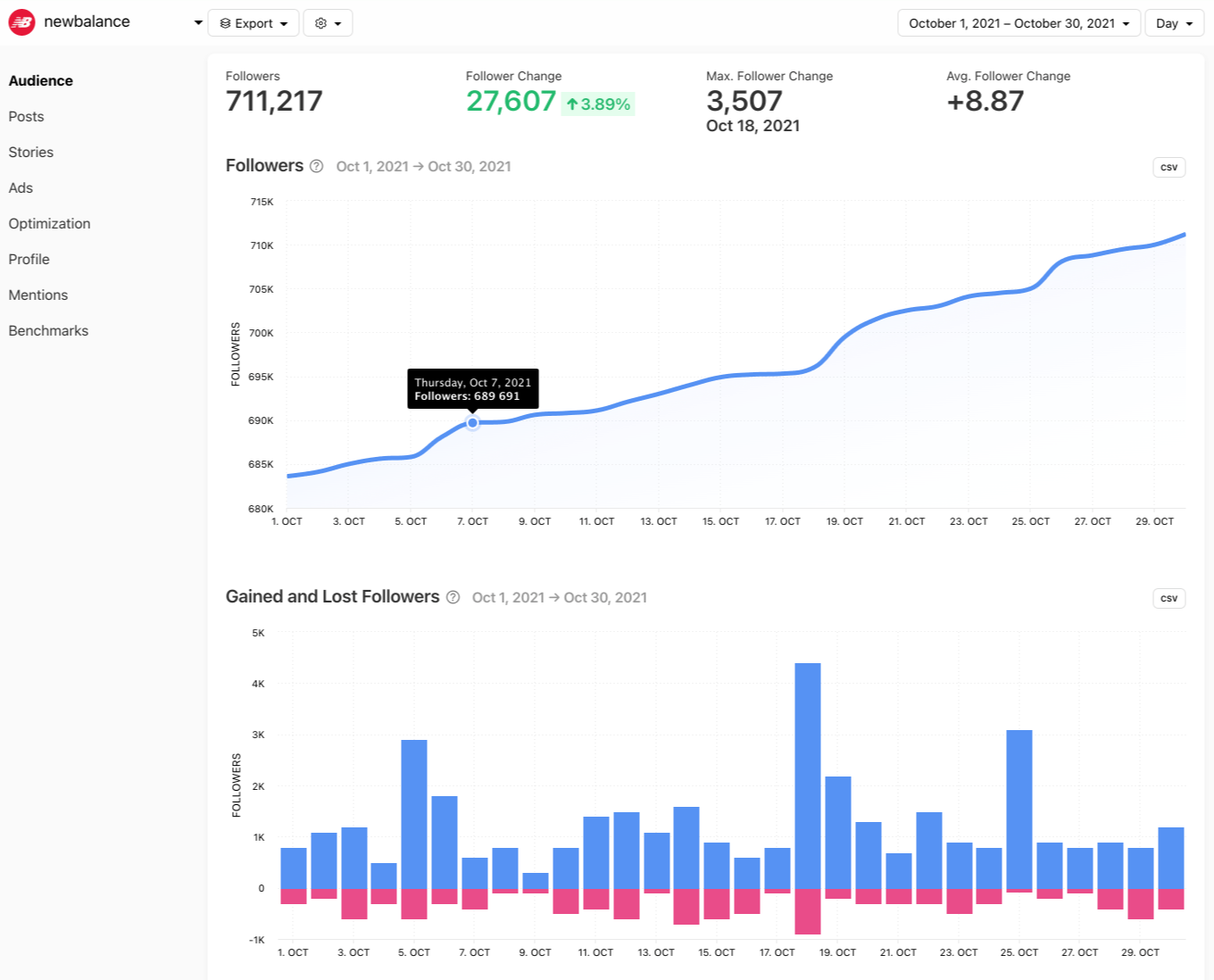 Follower Growth
Track the grows of your Instagram audience over time. See how many followers you gain and lose daily. Get estimation data for your historical growth. With our date picker, you can choose a specific date range at the touch of a button, making your Instagram Insights experience even better.
Download sample report

→
Audience Insights
Our advanced audience reports break down who make up your Instagram audience. Learn about your followers' demographics and activity to understand if you are building a relevant community around your brand. Track how your audience evolves over time to keep your content relevant and effective. Access your insights on desktop and mobile.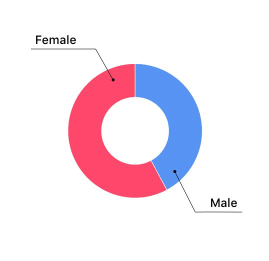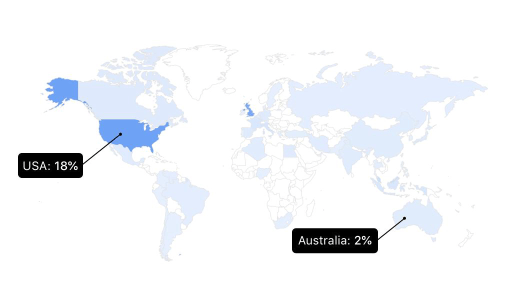 Engagement
See how your Instagram posts perform and how people are engaging with them so you can create content that is relevant and boosts engagement. Identify the time when your content gets most likes and comments, and which hashtags trigger the highest levels of engagement. Know exactly what to say and when to say it.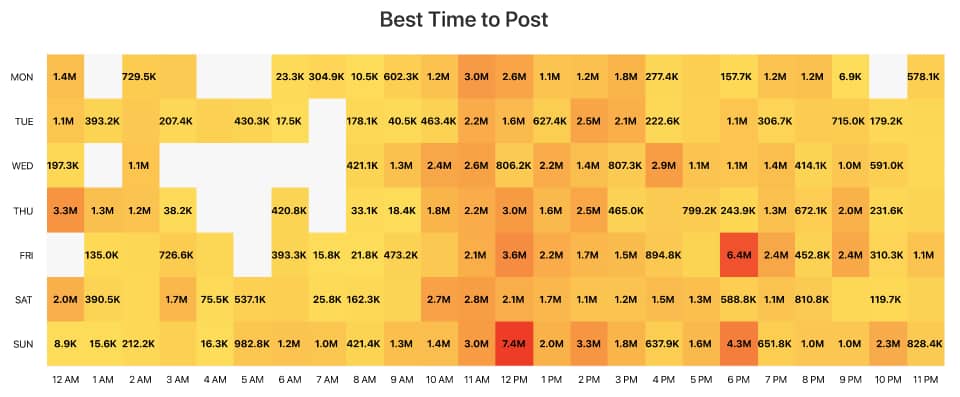 Instagram Stories Analytics
Get your stories Reach, Impressions and all the key metrics for you to really keep track of your Instagram stories performance, in real time. Unlike the analytics in the Instagram app, which only saves your stories data for 2 weeks, we keep your stories and insights data for as long as you need them so you can always review and compare your performance.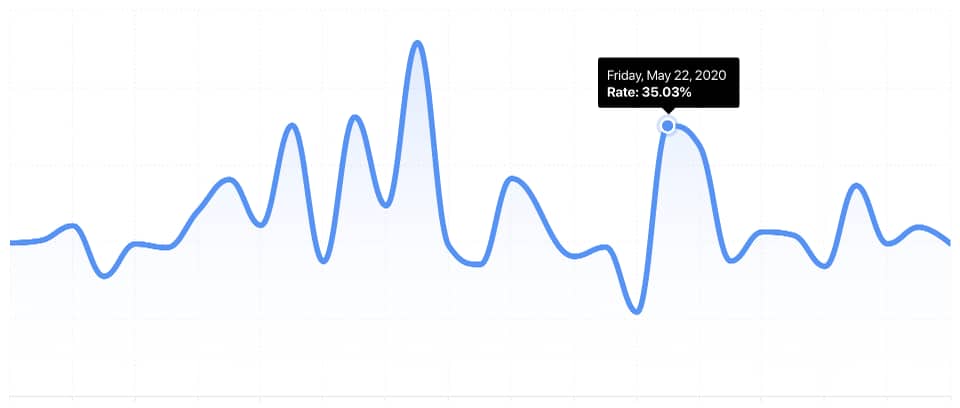 Content Analytics
Measure the performance of your Instagram media to get the most out of your content strategy. Get the number of Views, Likes and Comments, Shares, Reach, and Impressions for each of your Photos, Videos, Carousels and Reels. Find out which of your posts are getting the most engagement so you can create more of the content your audience really loves.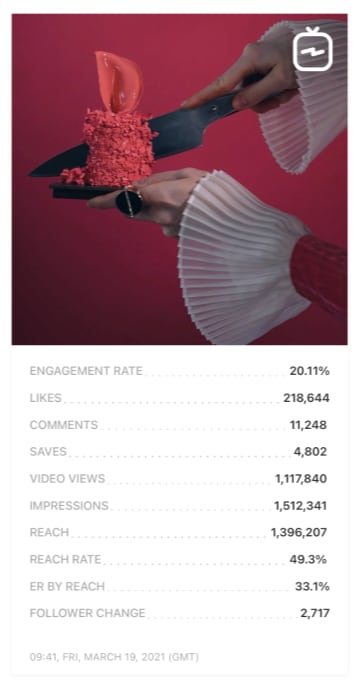 Instagram Mentions Tracking
Whether you are mentioned in a post description or a comment, we make your brand mentions easy to find and filter. With all your mentions in one place, it is simple to keep track of your brand mentions and respond directly from Minter.io.
Instagram Ad Analytics
With our tools, you can get the most important data you need to measure the effectiveness of your Instagram ads. See a breakdown of your paid and organic likes, comments, reach and impressions. Sort your promoted Instagram posts and ads by data that matters to you the most.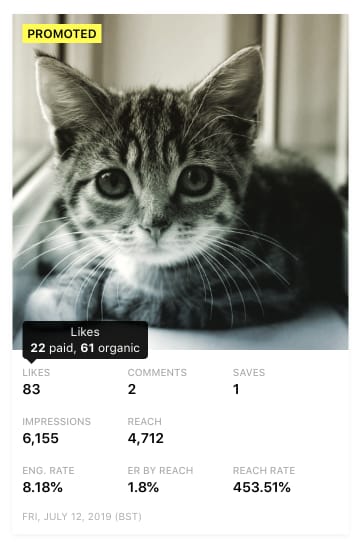 Benchmarks
How does your Instagram account compare with similar accounts? Use Benchmarks to measure how your brand stacks up within a cohort. Compare your follower growth, posts, engagement rate, reach rate, likes, comments and stories.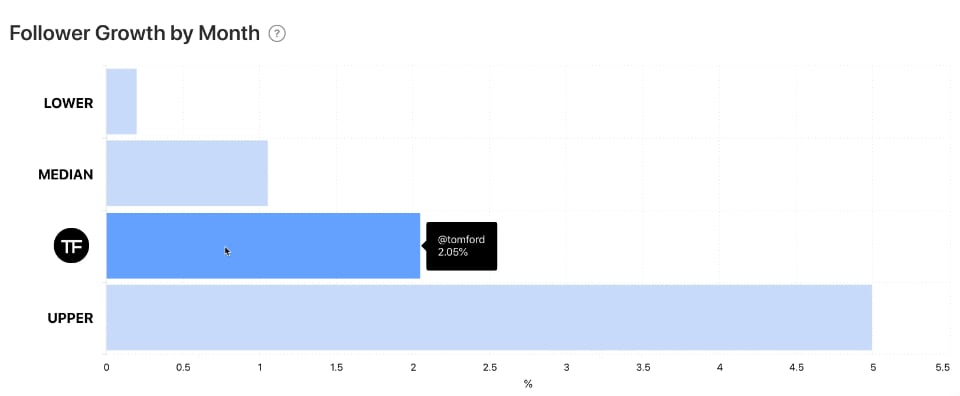 Instagram Audit
Want to know what's really working for you on Instagram and where you're falling flat? Our Instagram Audit tool can help you exactly with that! See your performance score and get a detailed report with optimization tips for your Instagram bio settings, followers, posts and stories.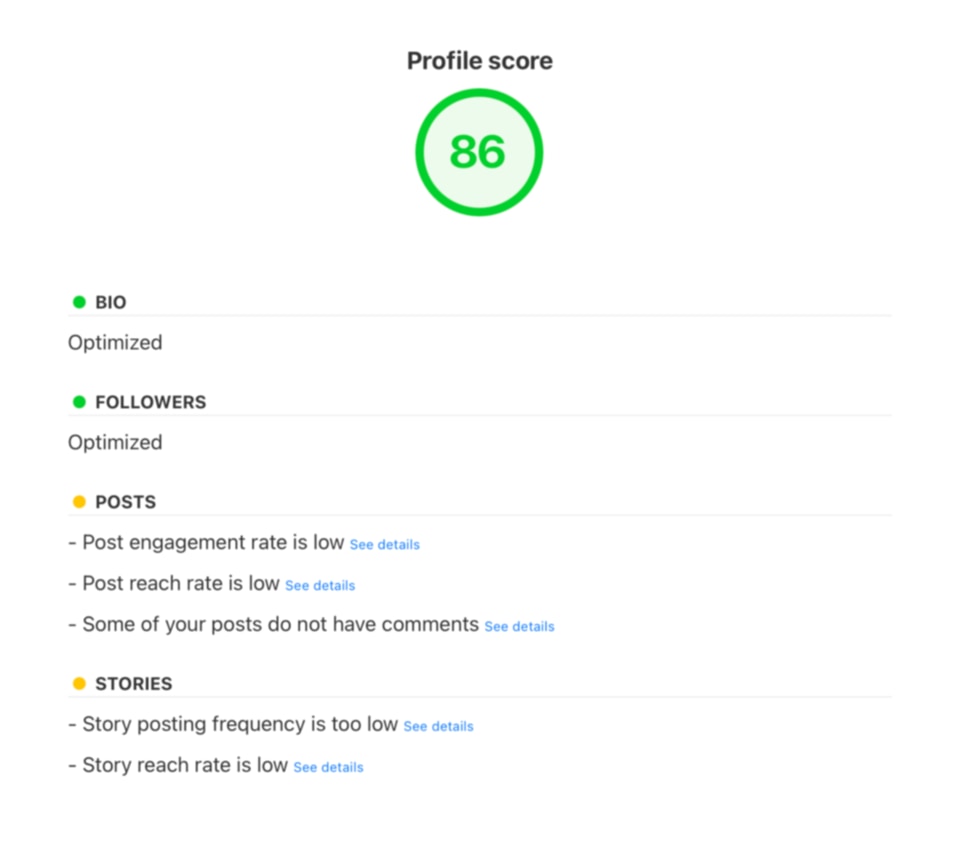 Regular Updates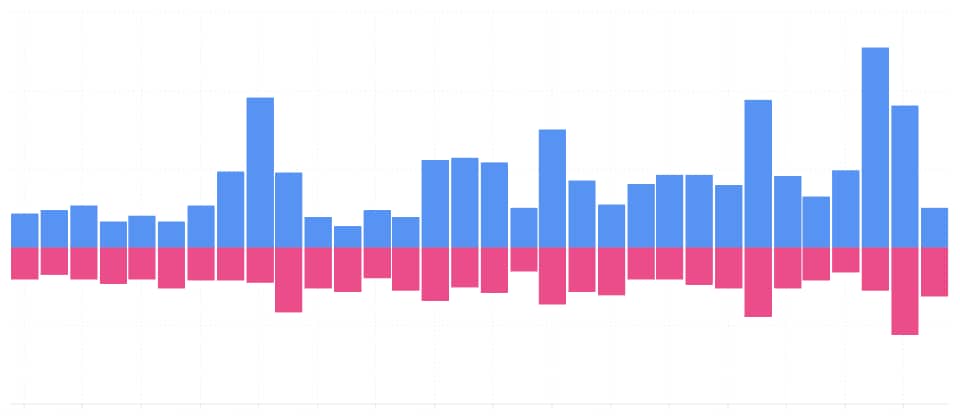 Whether you are wondering what kinds of followers you are attracting over a specific campaign, or attempting to view how your most recent posts and stories perform, our daily audience changes and hourly media updates make it clear and easy.
Reports for Instagram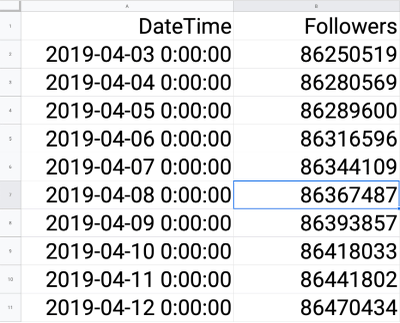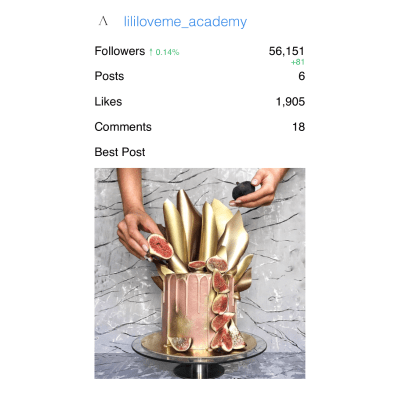 Streamline your reporting process and save hours of time with our beautiful, automated reports. Export to CSV, PDF, XLS or PPTX format. Schedule reports to be automatically sent daily, weekly, or monthly, to the emails of your choice — so your clients and colleagues are always up to date!
Start tracking your Instagram
performance today! 😀
Sign up

→