3 Beer Brands That Are Smashing It On Instagram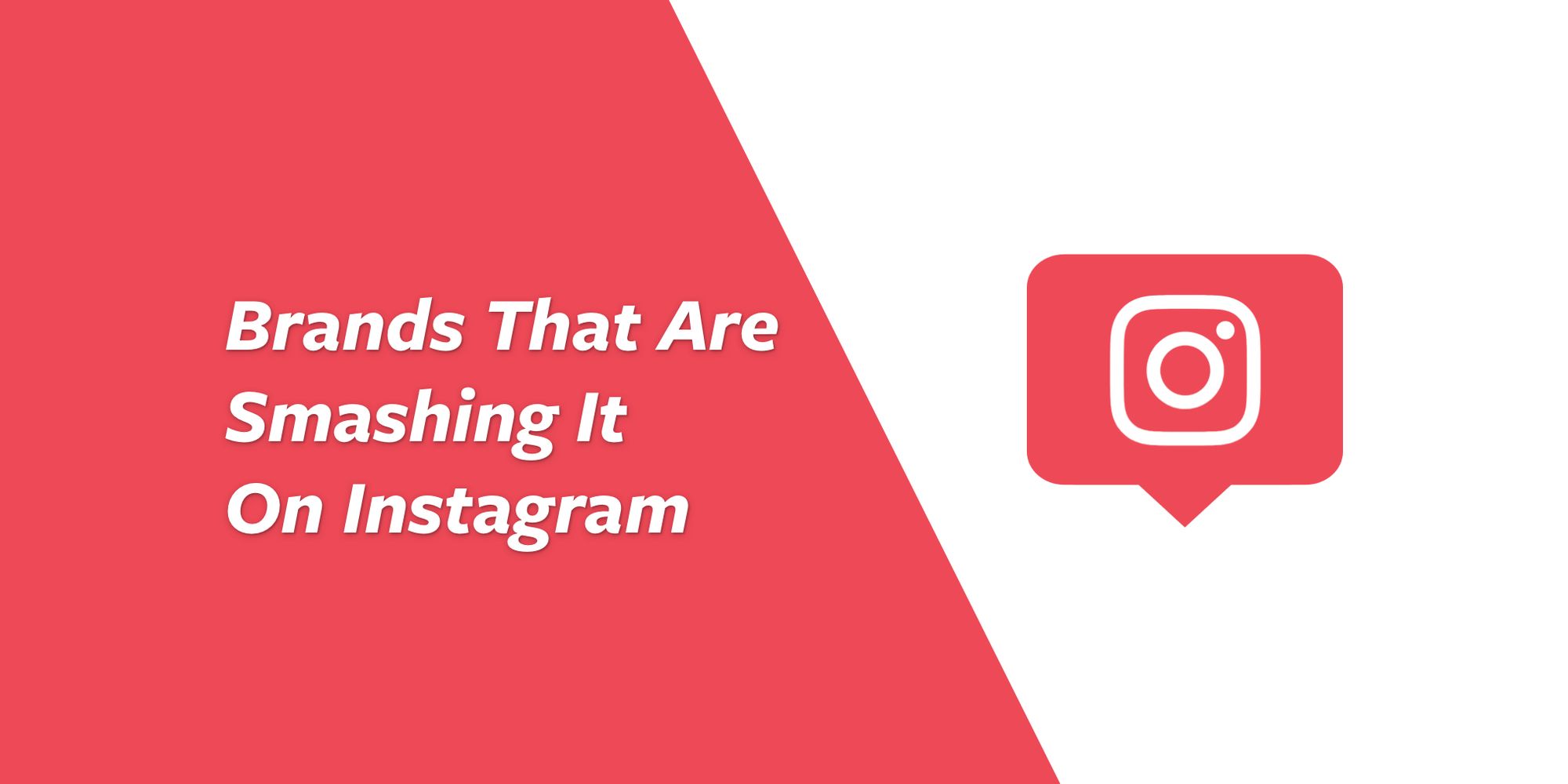 With Instagram profiles such as @goodbeerhunting dedicated to showcasing different beers from around the world, and influencers like @craftbeerdeer specialising in these hoppy specialities, Instagram provides more marketing opportunities via social media for global brands and independent breweries alike.
Here are 3 of the best beer brands on Instagram that caught my eye (and my taste buds) this week:
BrewDog @brewdogofficial

The first thing to note about BrewDog is that their branding is exceptional. With simple but effective imagery, bold highlighted stories covers and strong, punky imagery on their feed, BrewDog have seamlessly integrated their signature blue stamp and revolutionary attitude with their Instagram presence.
Another thing to note is that BrewDog have added a bunch of 'Swipe Up' links into their highlighted stories, including links to their shop, merch, blog, jobs and more. Looking for a particular product? Hit the 'Shop' highlight and swipe up on the product you want. It couldn't be easier. This simple little choice could potentially bring in more revenue, by making it super quick and easy for users to find what they want to shop.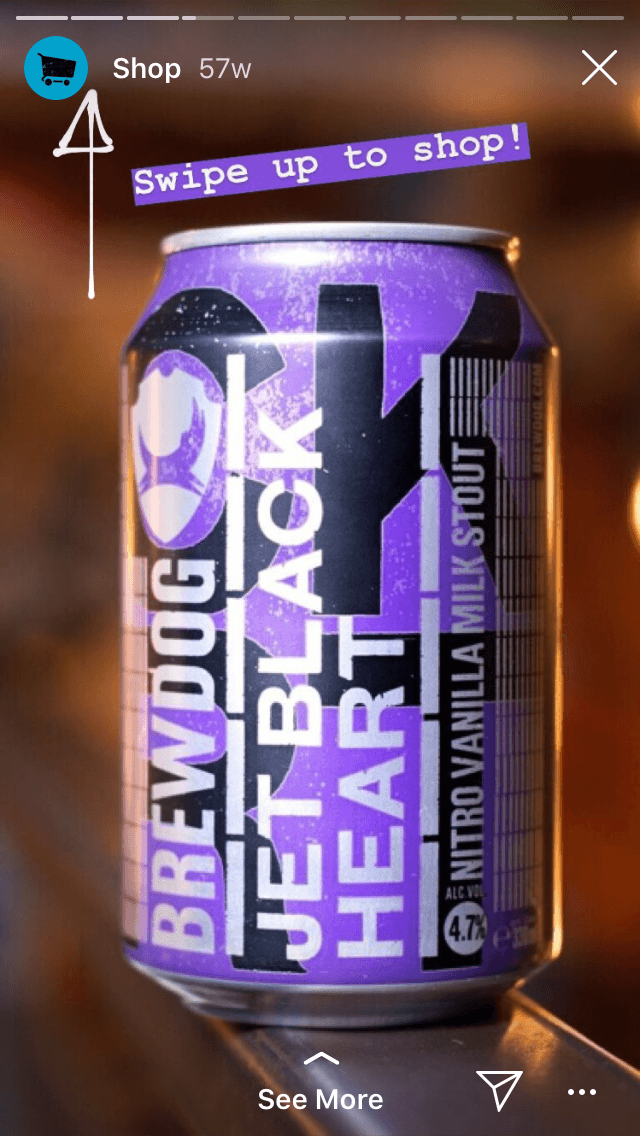 If we take a peep behind the scenes using Minter.io, it's clear to see that BrewDog's Instagram is excelling because of its consistency, with regular posting and photographic content.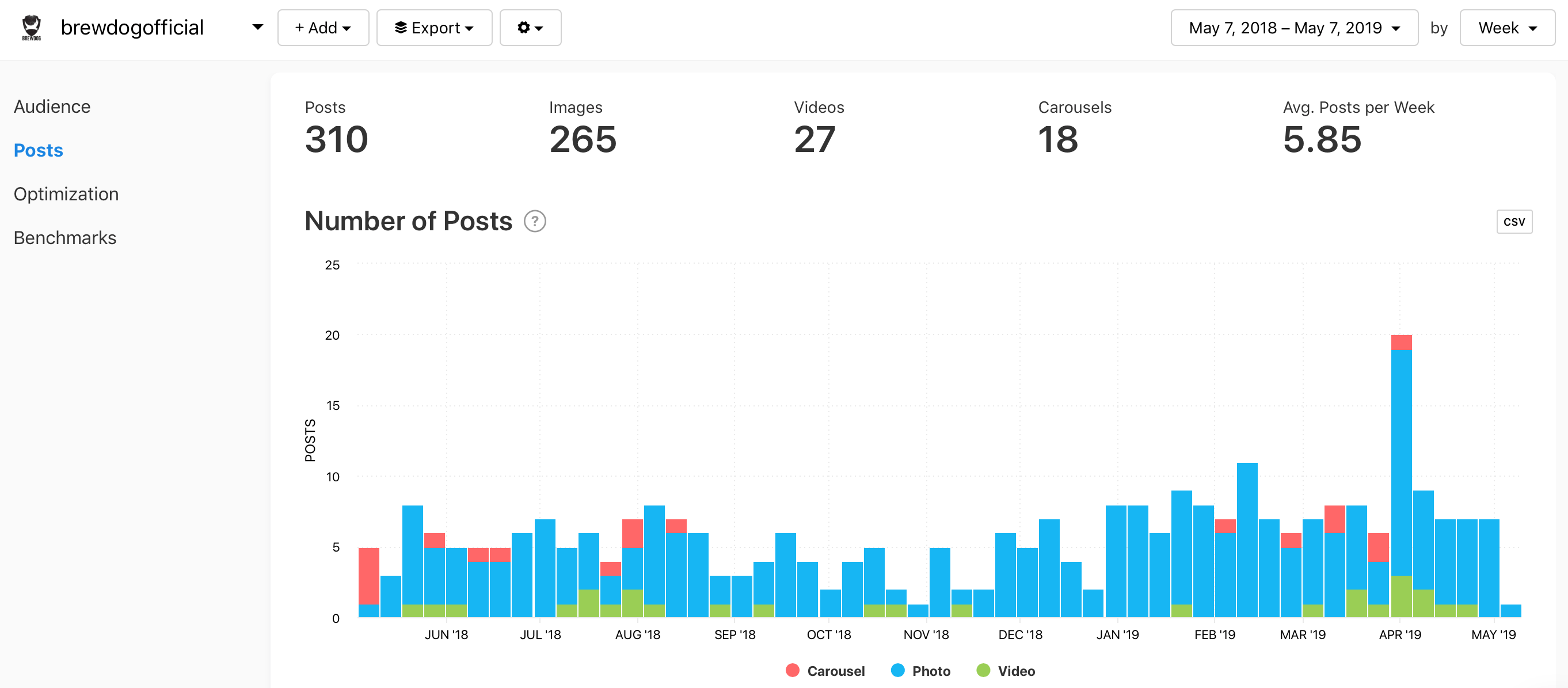 BrewDog teams brand-specific hashtags such as #brewdog with relevant, more generalised hashtags like #craftbeer. This allows their posts to be found by their biggest fans, as well as by potential new customers.

Allagash Brewing Company @allagashbrewing

Allagash Brewing Company combine beer, travel and community, making Instagram the natural home for their content. Instagram is where lifestyle and products beautifully clash in an alternative reality, and Allagash Brewing Company have got that down to a tee. With the company documenting trips away and showcasing behind the scenes footage on both their stories and their feed, it's difficult not to get swept into their little online universe of cold beers and warm hearts.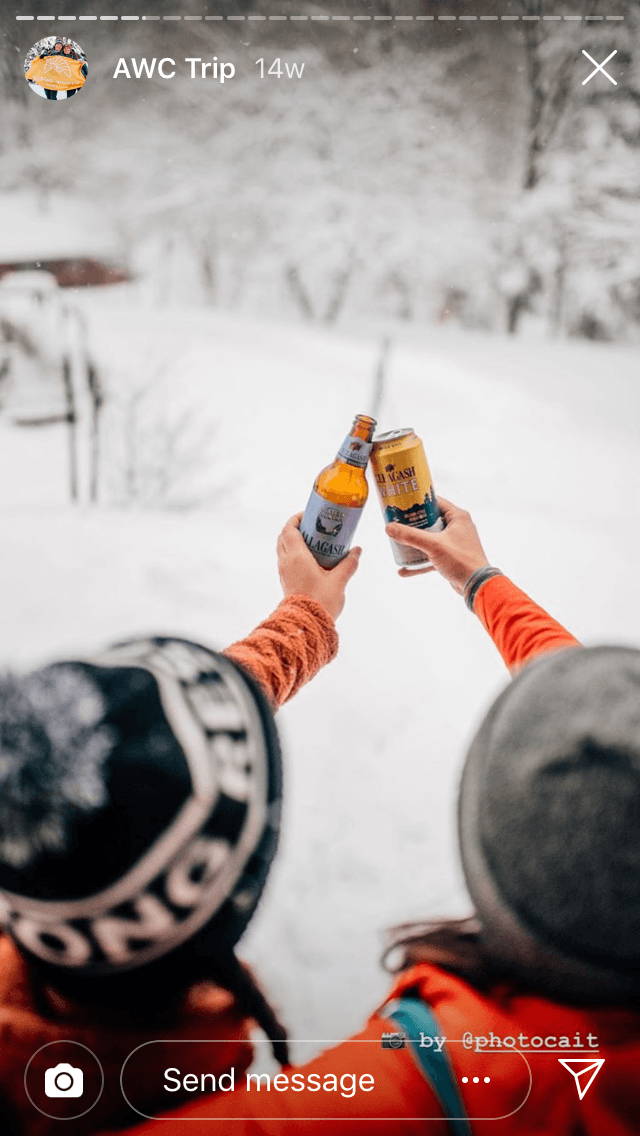 The community vibe is what really shouts out loud. Using Minter.io we can see that during the last year, 2 of the 6 top posts (by engagement rate) feature the founder Rob Tod. When a company champions people as well as products, it stands out a mile. Seeing the human side of the company being integrated seamlessly into their Instagram presence, it's no surprise that Allagash Brewing Company share the stories they have been tagged in too, fuelling the community spirit further.
Bell's Brewery @bellsbrewery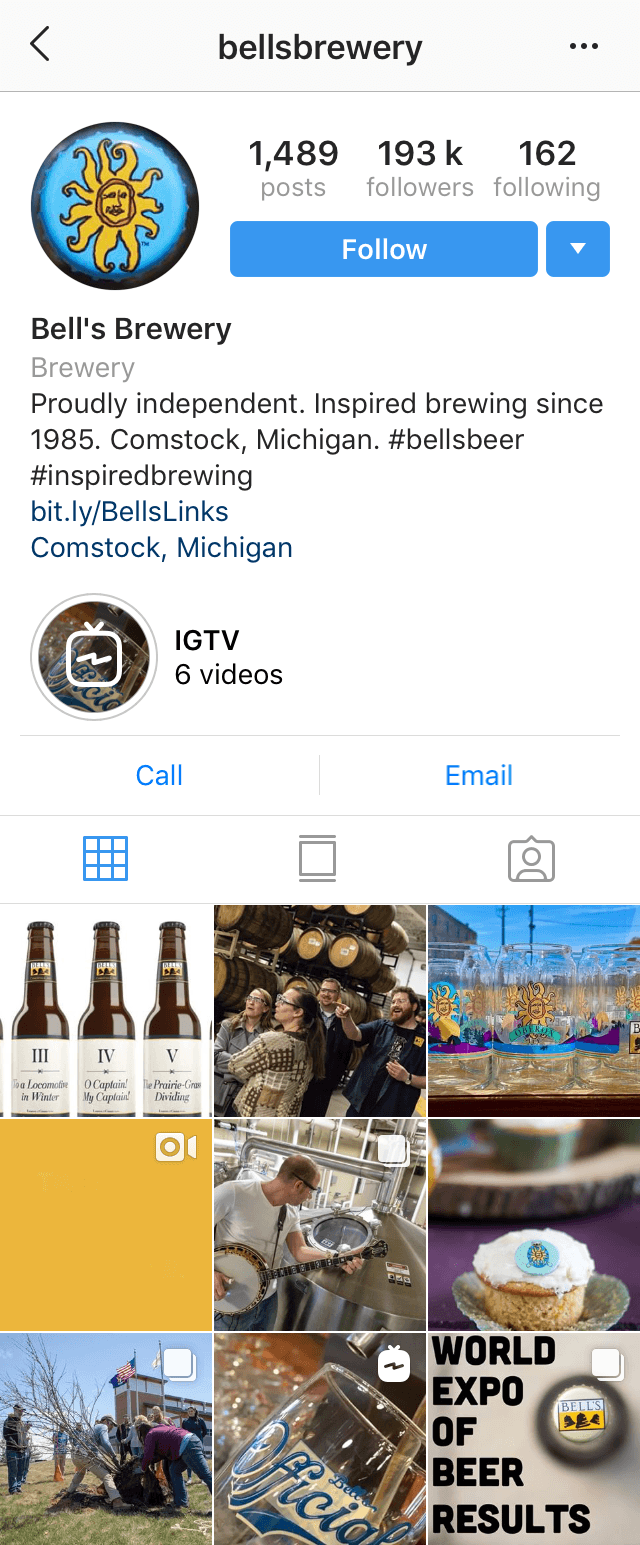 The main thing that stands out about Bell's Brewery is that they have embraced IGTV — something which many brands still aren't using. This gives them more opportunities for storytelling, education, behind the scenes footage, and even thanking their followers. Ultimately this builds a deeper connection with followers and develops trust. Using IGTV to cover a wide range of topics helps Bell's Brewery stand above the bar. In only a small amount of IGTV posts, Bell's Brewery have managed to catch attention, shown by the growing amount of views. Add this to the mix of post types Bell's Brewery are embracing on their main feed, and they really have found a cocktail for success.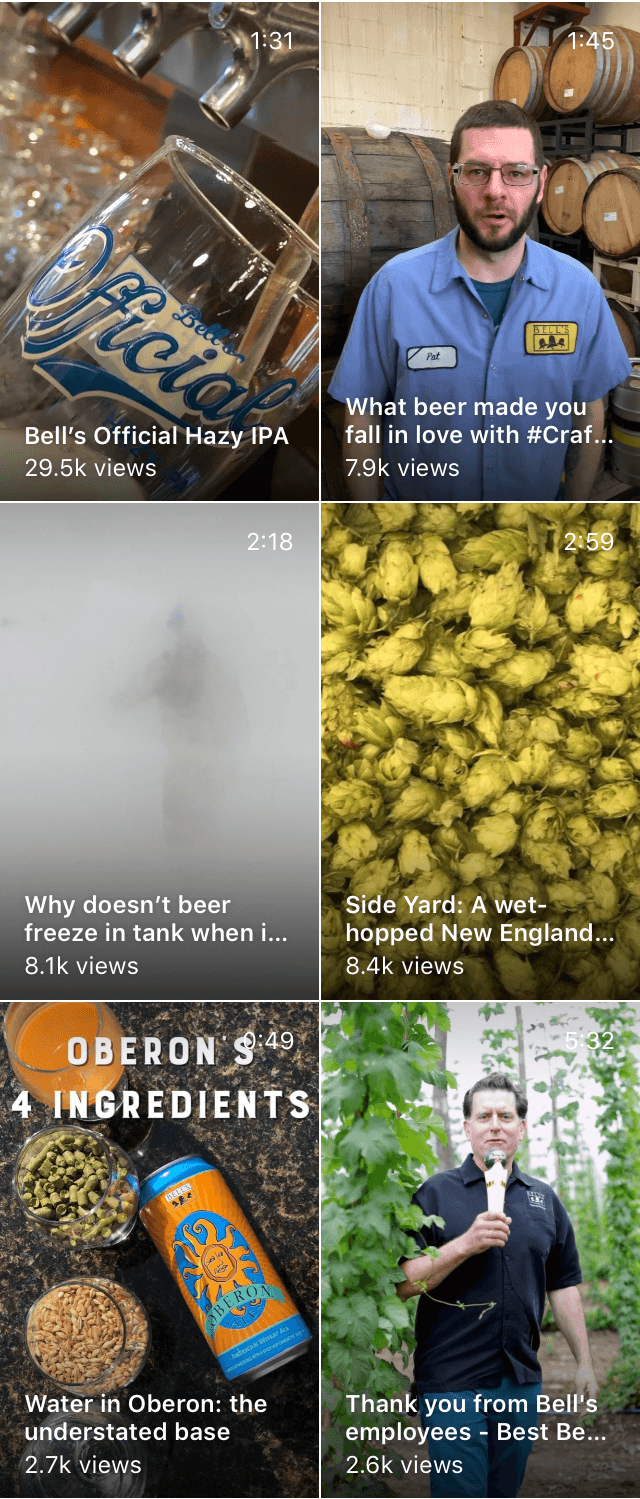 Behind the content, using Minter.io we can see the positive profile engagement trend, reaching higher peaks over time — a clear sign of the progression in this business.

Heady knowledge to hop away with…
If you want your Instagram to pack as big a punch as I imagine these beers do, take note of the simple but effective techniques you can apply to your own brand. Embracing IGTV, adding 'Swipe Up' links to your highlighted stories, and encouraging the community spirit through sharing more than solely the product, can go a long way towards growing a loyal follower and customer base.
Check out the data behind your media, and see how these simple but effective changes to your Instagram profile can positively affect your business, using Minter.io.