5 Facebook Marketing Tips For Success In 2021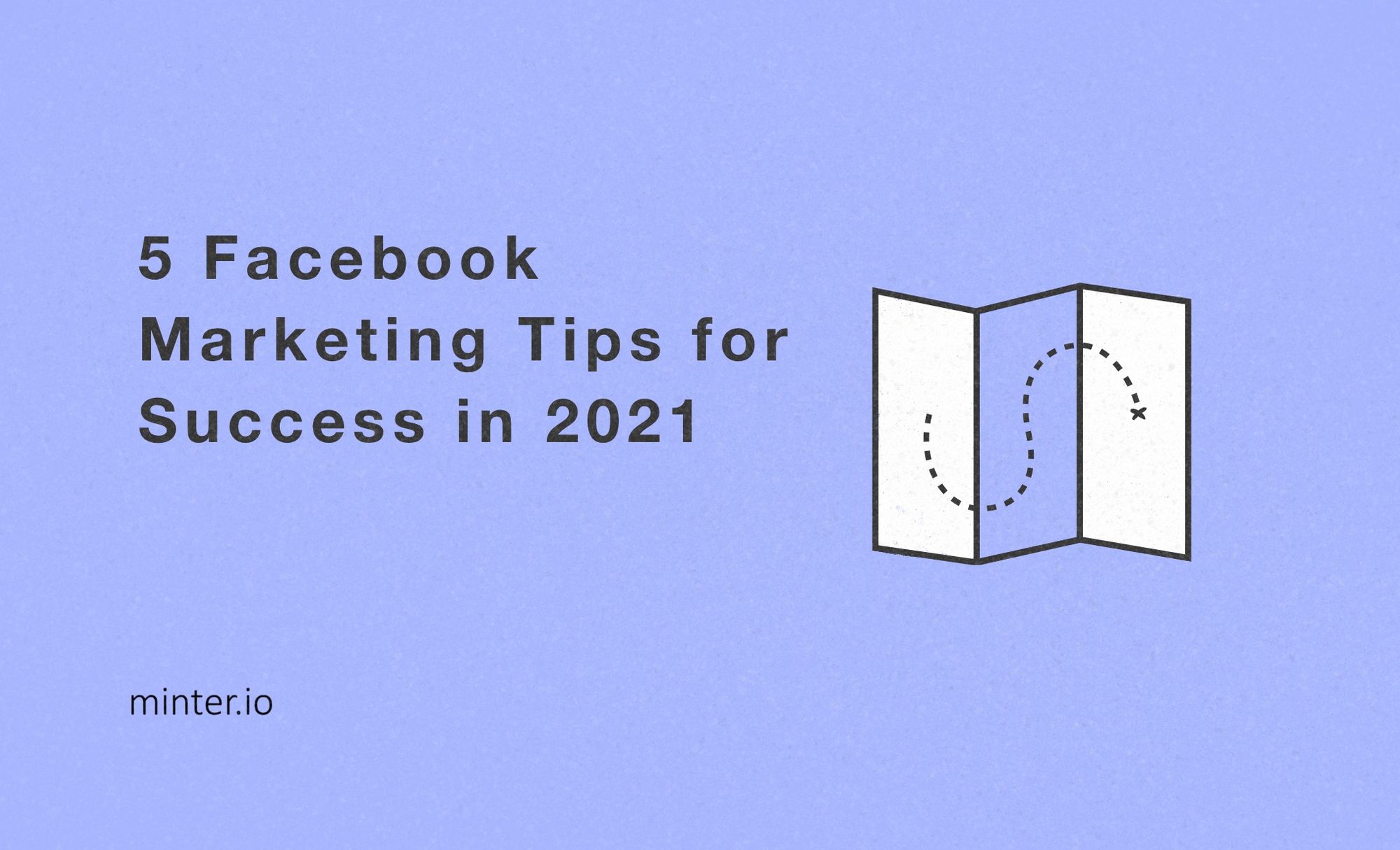 As many are aware, the techniques that worked for businesses marketing themselves on Facebook 5 years ago are obsolete. If you haven't revamped your approach to marketing on Facebook in a little while, or are finding your current efforts are leaving you unimpressed, uninspired and worried about your dwindling ROI, these hacks might help you out.

Kick the new year off with a cracking start with these simple and effective marketing tips for Facebook…
1. Encourage Website Users To Follow Your Social Media Accounts
Many marketers are aware that the goal can be to drive traffic towards your website to increase your sales, but have you considered that it might be beneficial to drive your website traffic towards your Facebook account?

According to Review 42, 'The average US adult spends 38 minutes per day on Facebook' and 'internet users spend an average of 2 hours and 22 minutes per day on social networking'. This is a stark difference to the average time of 15 seconds spent on a standard website, according to The Daily Egg. Therefore, it makes sense to encourage website users to follow your social media accounts, so that you can continue to build trust and brand familiarity in an online space where your potential customers spend more of their time.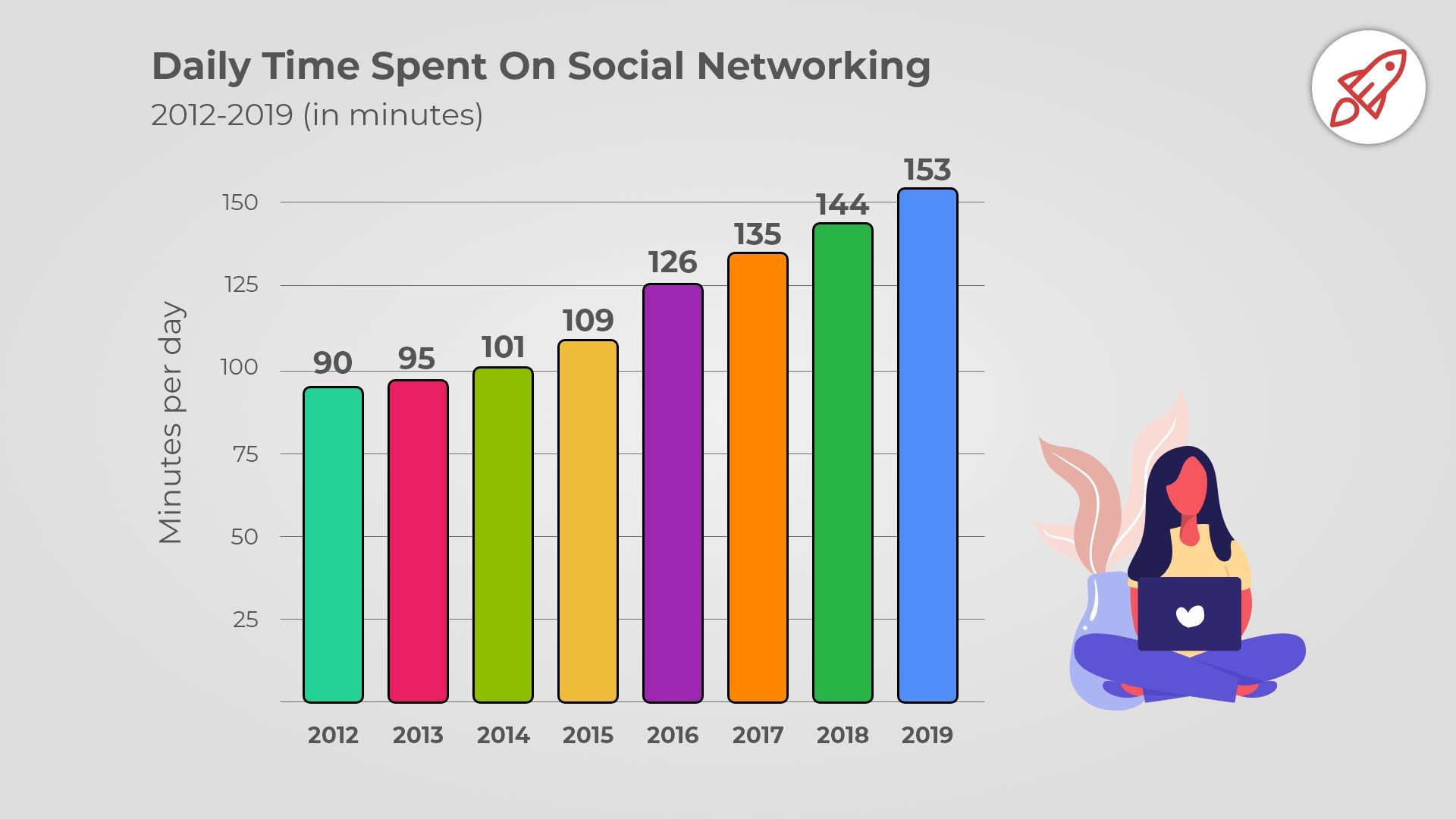 If you have a website with a lot of traffic, this is definitely an area you can explore. You could also go a step further and encourage Facebook page likes and follows through your other social media channels, messaging networks, newsletters, email signature etc.
2. Get Advertising Savvy
Gone are the days when all your Facebook page posts could gain a significant amount of reach organically. Luckily, Facebook's advertising capabilities are arguably the best in the world. With the amount of data Facebook collects, and algorithms to connect users with content relevant specifically to them, your business can connect with the exact consumers of your products or services. Facebook advertising is highly effective, highly customisable and flexible to every budget.

If advertising seems like a huge task to learn and put into practice, try boosting a post to more people. Facebook has integrated this simplified way of advertising into Facebook page posts with the boost button. However, taking a little time to get to know how Facebook ads work, and how they can help your business grow, is an investment that very often pays off.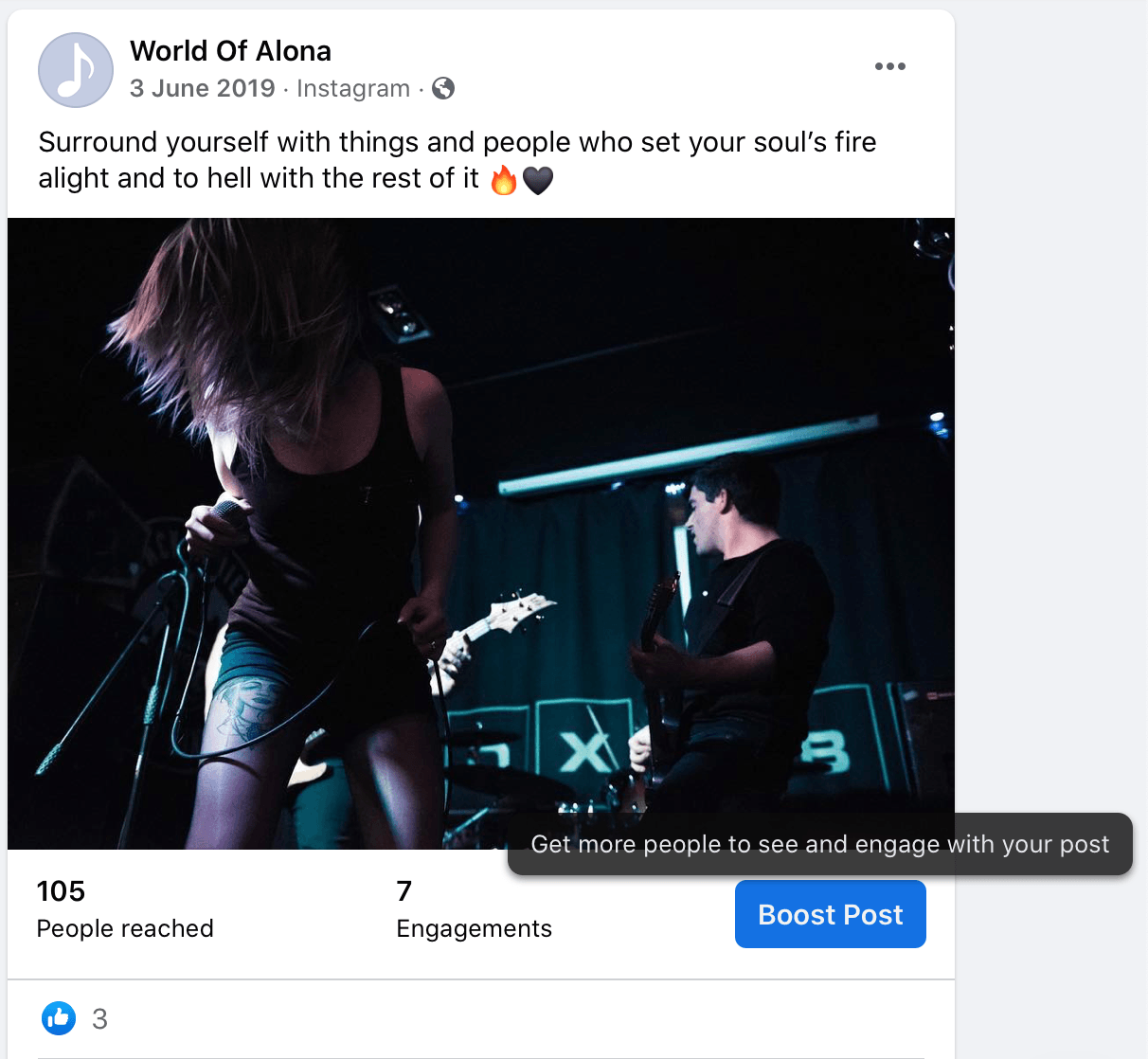 3. Consider Creating A Facebook Page Group
Anyone on Facebook can create a Facebook group as a place to build an online community. Facebook groups can be topical, such as a group about a geographical location, shared interests, buying and selling, fandom or even private family communication.

Did you know: your Facebook page can also create a group where the Facebook page is the admin. This provides a space for followers and fans of your business to come together, talk and share, and your Facebook page can communicate with group members in this unique community feed. This gives your business the opportunity to gain more organic reach through the group.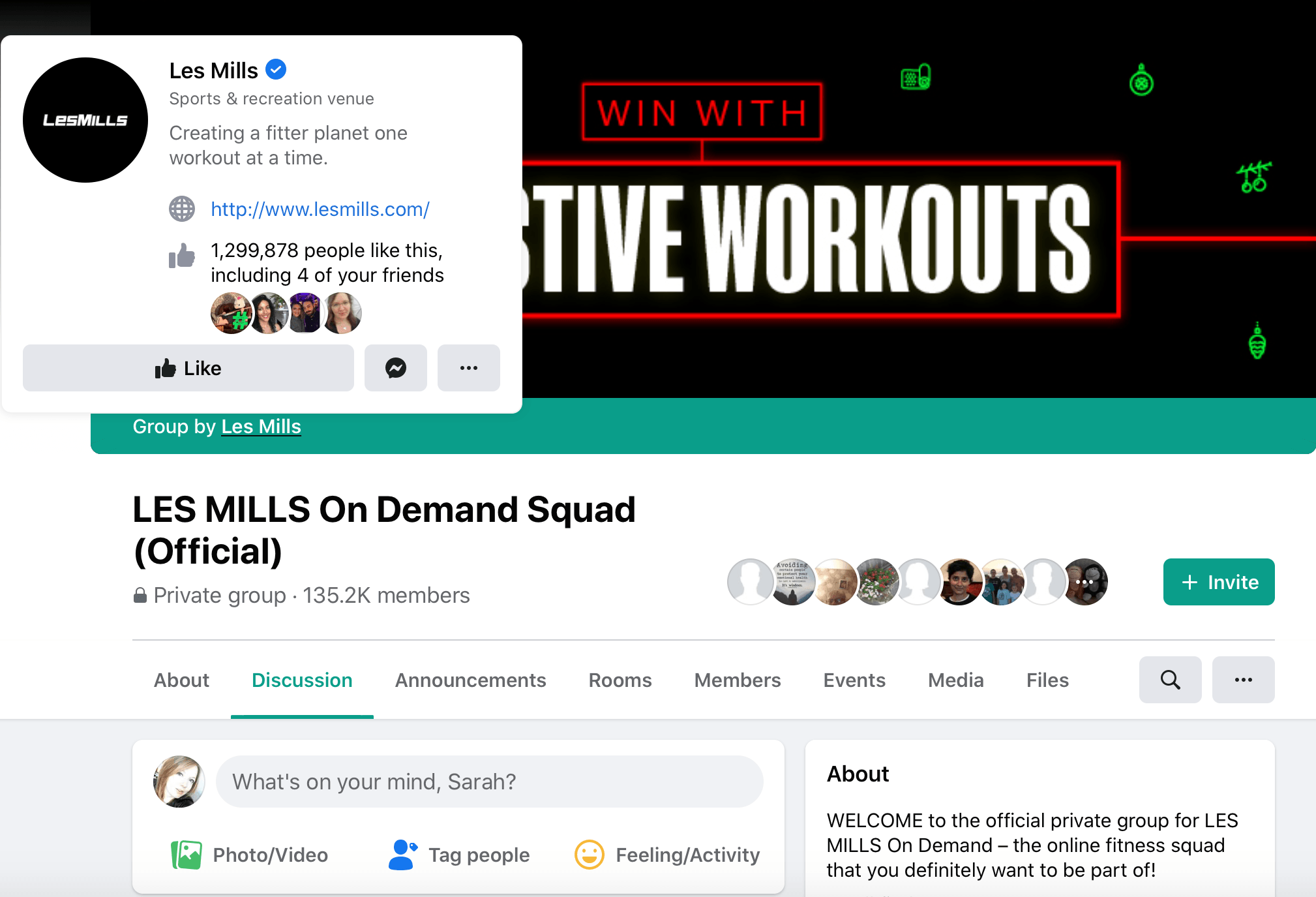 More than 1 billion people around the world use Facebook groups, so it's certainly a tool that is worth looking into, especially as it will give you insight into who your most valuable and interested customers are.
4. Track What Is Working For Your Business
Having the data you need to learn what is working for your audience is crucial for success on social media. Through tracking KPIs, you can learn the kinds of posts people are engaging with, the types of people who are interested in your brand and the steps you can take to encourage purchases from your business.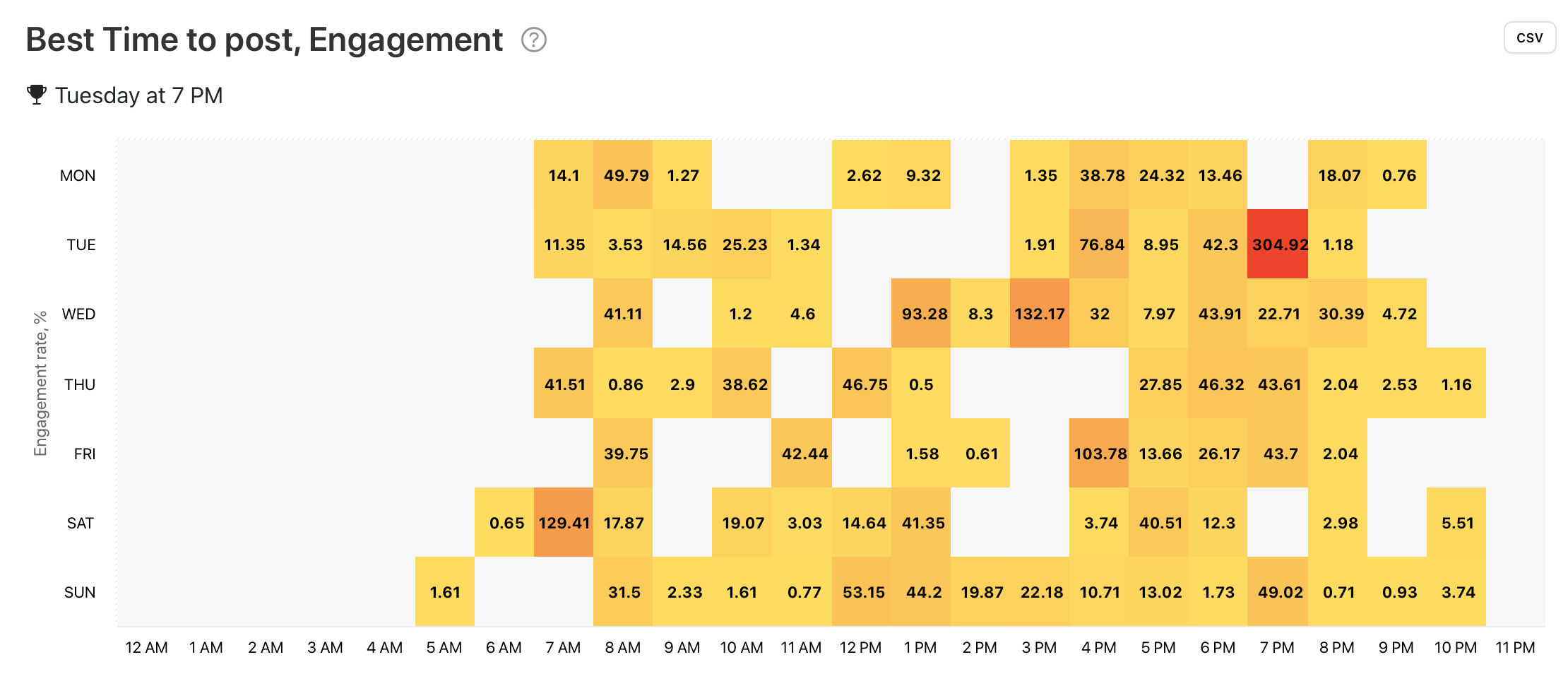 Through having information about who your audience is, when they are online and what types of posts they are likely to engage with, you can change your online behaviour to suit your audience and benefit your business. This can lead you to more efficient ways of working and inspire you to test different posts to build more knowledge.
5. Make Sure Your Facebook Page Is Set Up For Success
Ultimately, all the above tips will only work to their full potential if your page is set up properly, inviting to new viewers, and you are actively using it. Here are some of the initial things you should have sorted for your Facebook page.

Make sure you have:
An inviting, relevant cover photo
A clear profile picture
A call to action button with desired action
The correct business category selection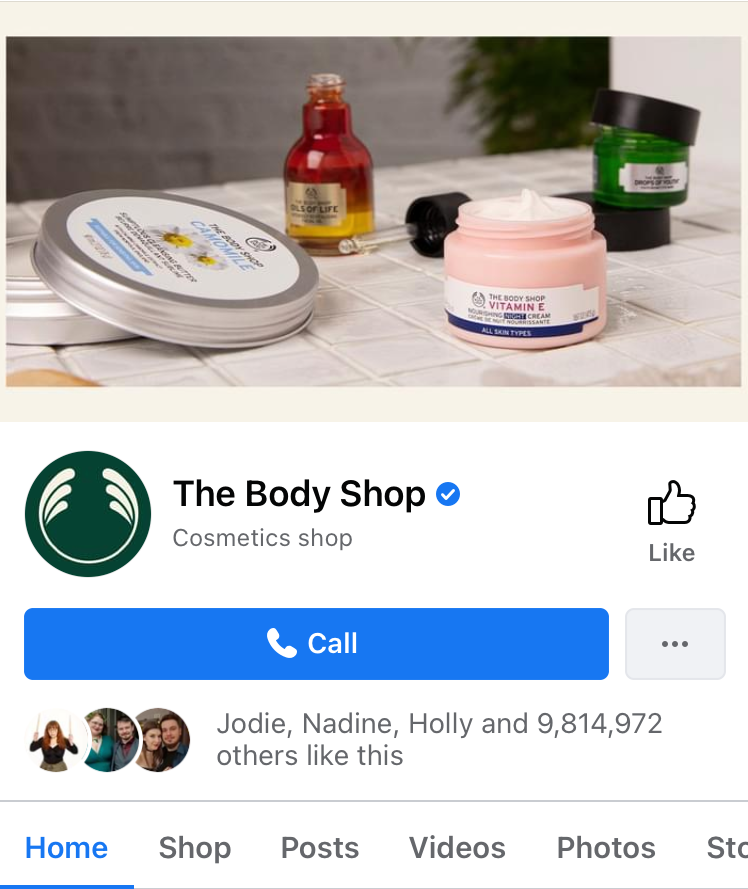 You might also want to consider:
Pinning a post to the top of the page
Customising page tabs
Adding business information to your 'About' tab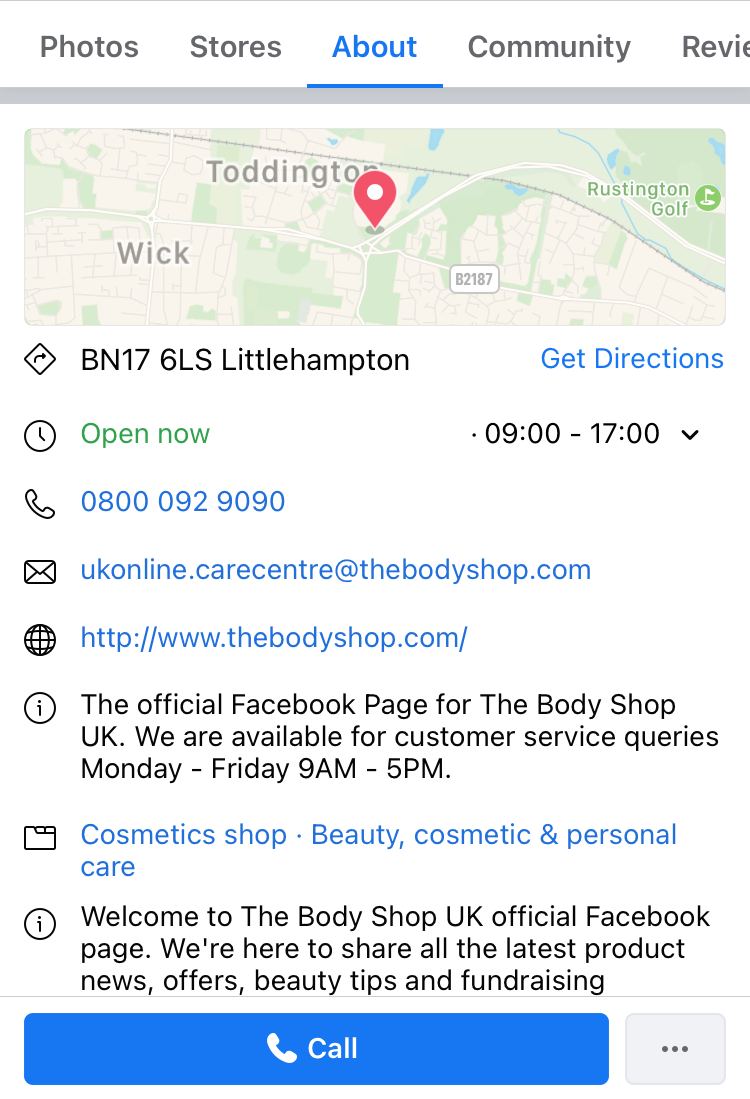 By making sure your Facebook page is set up with these pointers, you can make sure that when you drive traffic to your Facebook page, create advertisements, build a community page and track your post performance, that your Facebook page is set up for success. By providing clear, relevant information on your Page, you are adding value to your audience. By posting regularly and being active on your profile, you are giving your audience a reason to stick around.

We hope these 5 top tips will set you up for social media success on Facebook in the coming year. Pop back regularly to our blog page to see more tips from us, and if you're looking to track more of the metrics that matter to your Facebook, Twitter and Instagram business accounts, sign up to Minter.io today!