5 Ways You NEED To Be Using Instagram Post Captions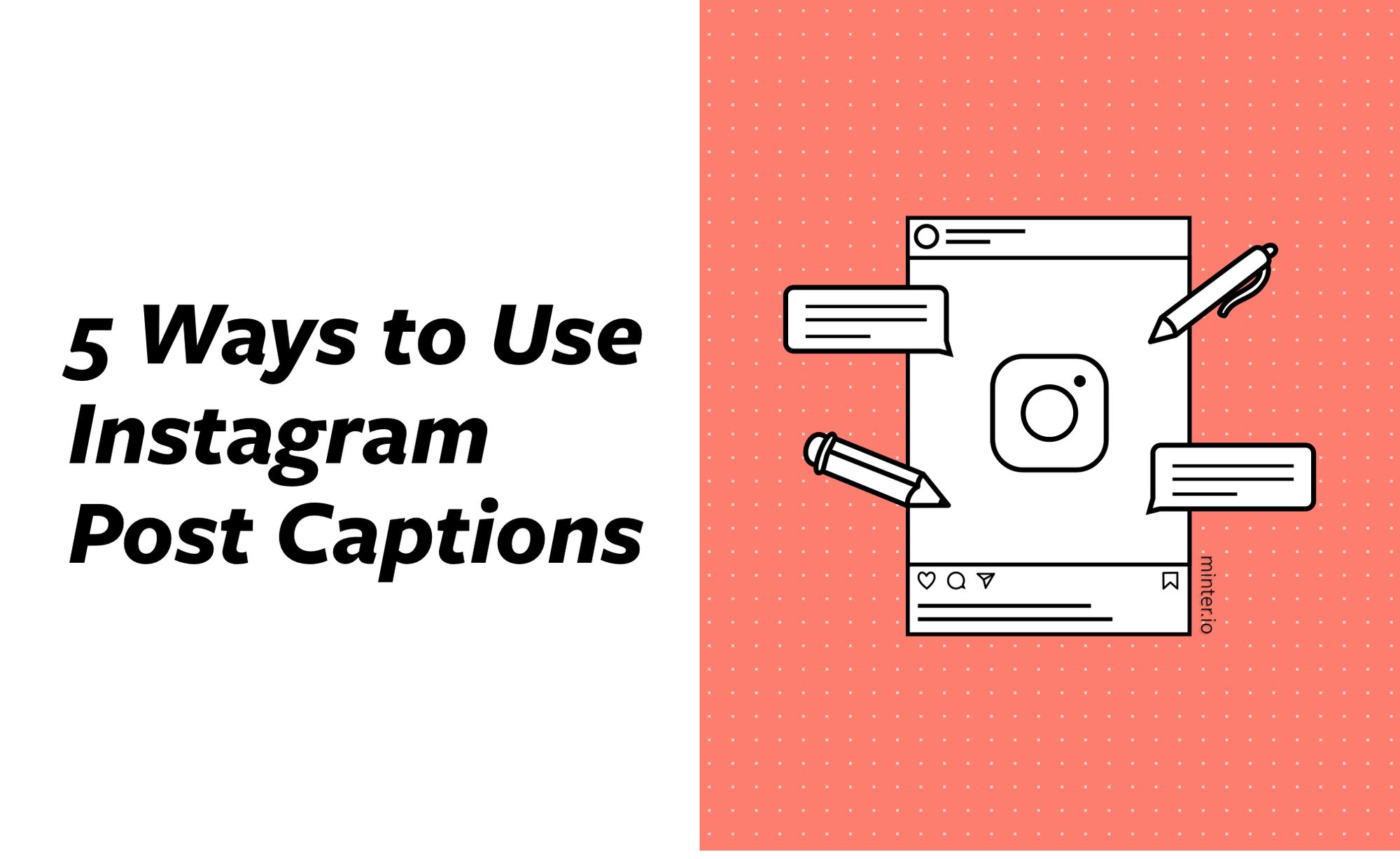 Post captions on Instagram are used to explain, excite or invite an action from the viewer. Businesses also write captions to spark interest in their brand, products and/or services. You can tell a lot about a brand by its Instagram captions. Are you optimising yours?

Here are 5 ways businesses on Instagram are utilising their captions to get the most from their posts.
1. Tone Of Voice

Depending on your target audience and your brand focuses, the tone of one company can wildly differ from another. Your company might have a formal tone, which is focused on customer care, information and professionalism. Or you could have an informal tone, chatting to your audience as you would a friend. It is increasingly common to see companies adopting humorous tones, developing puns, comedy, pop culture and emojis to permeate their business Instagram captions.

Check out how @aviationgin uses pop culture and humour in a fusion of an informal, humorous tone, without compromising on the quality of content and copy.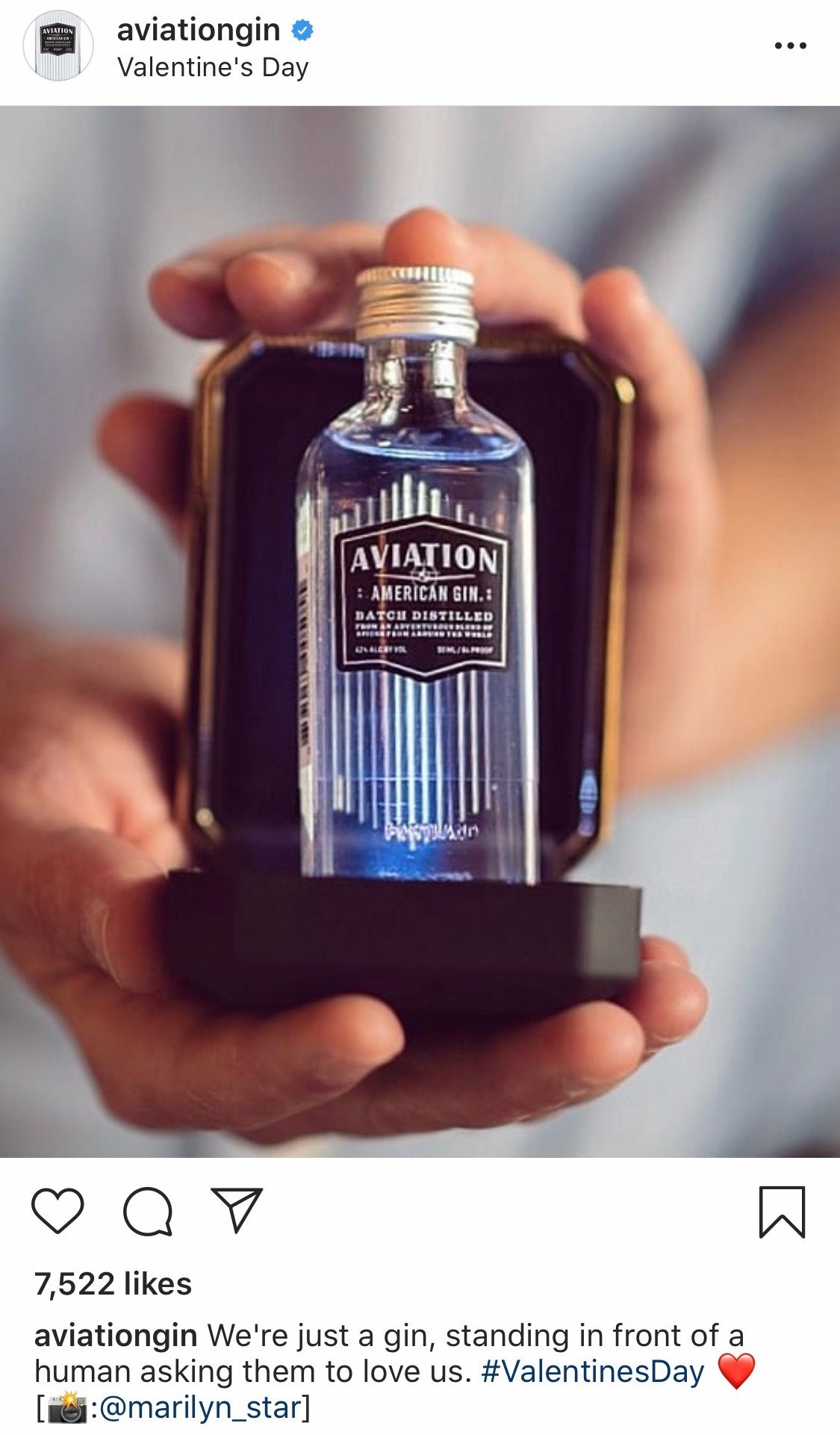 This kind of humorous, pop-cultural reference is clearly working for them, with this post being their top post (by comments) this year.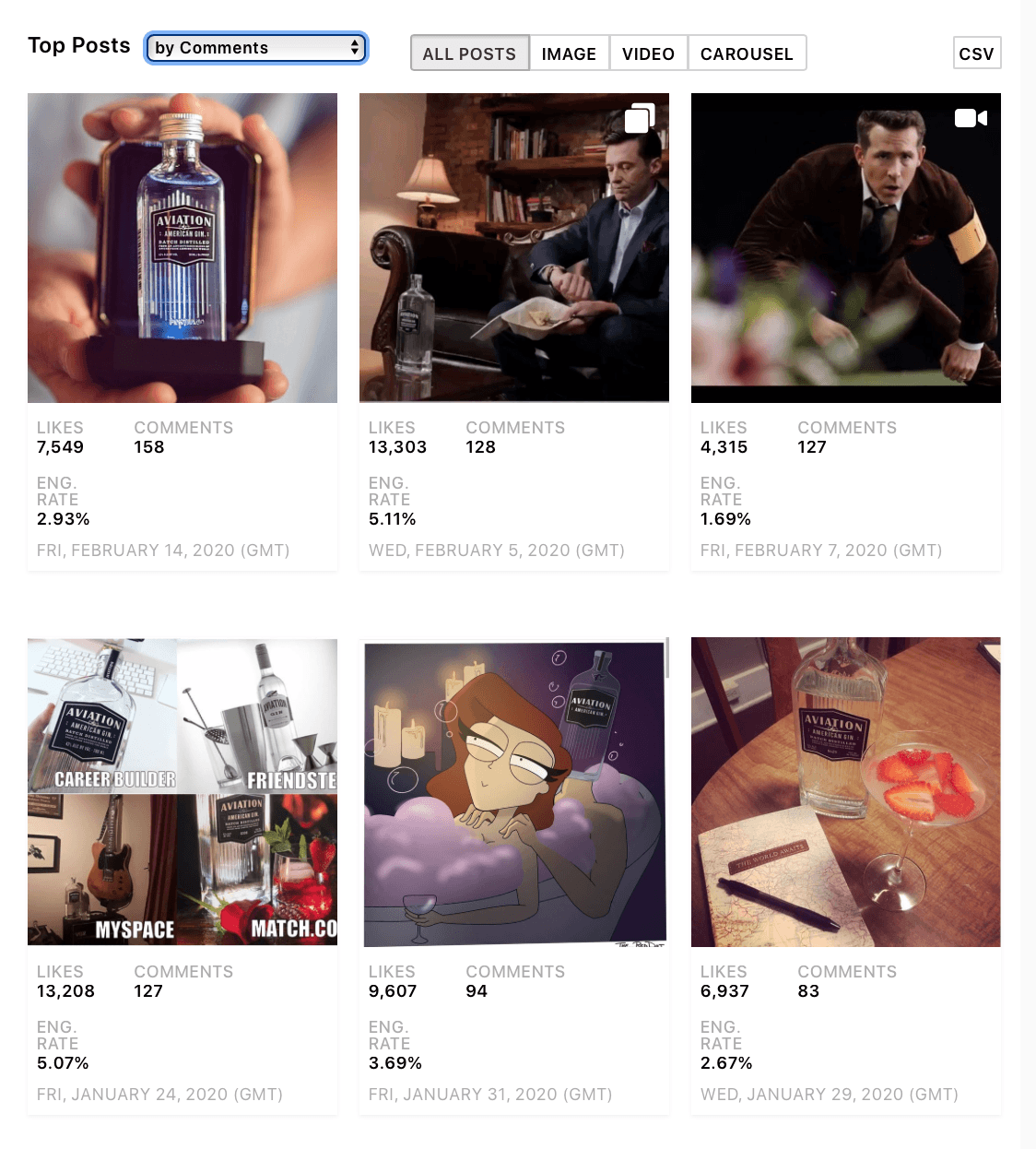 2. Point To Your Website

Your Instagram is a means of marketing, pointing potential customers to your brand in order to generate business. This is why so many companies use Instagram as a 'sneak-peak' into their business, before pointing consumers to their company website.

Check out how @vanityfair shares an intriguing caption, pointing readers to the link in their bio to see the full story.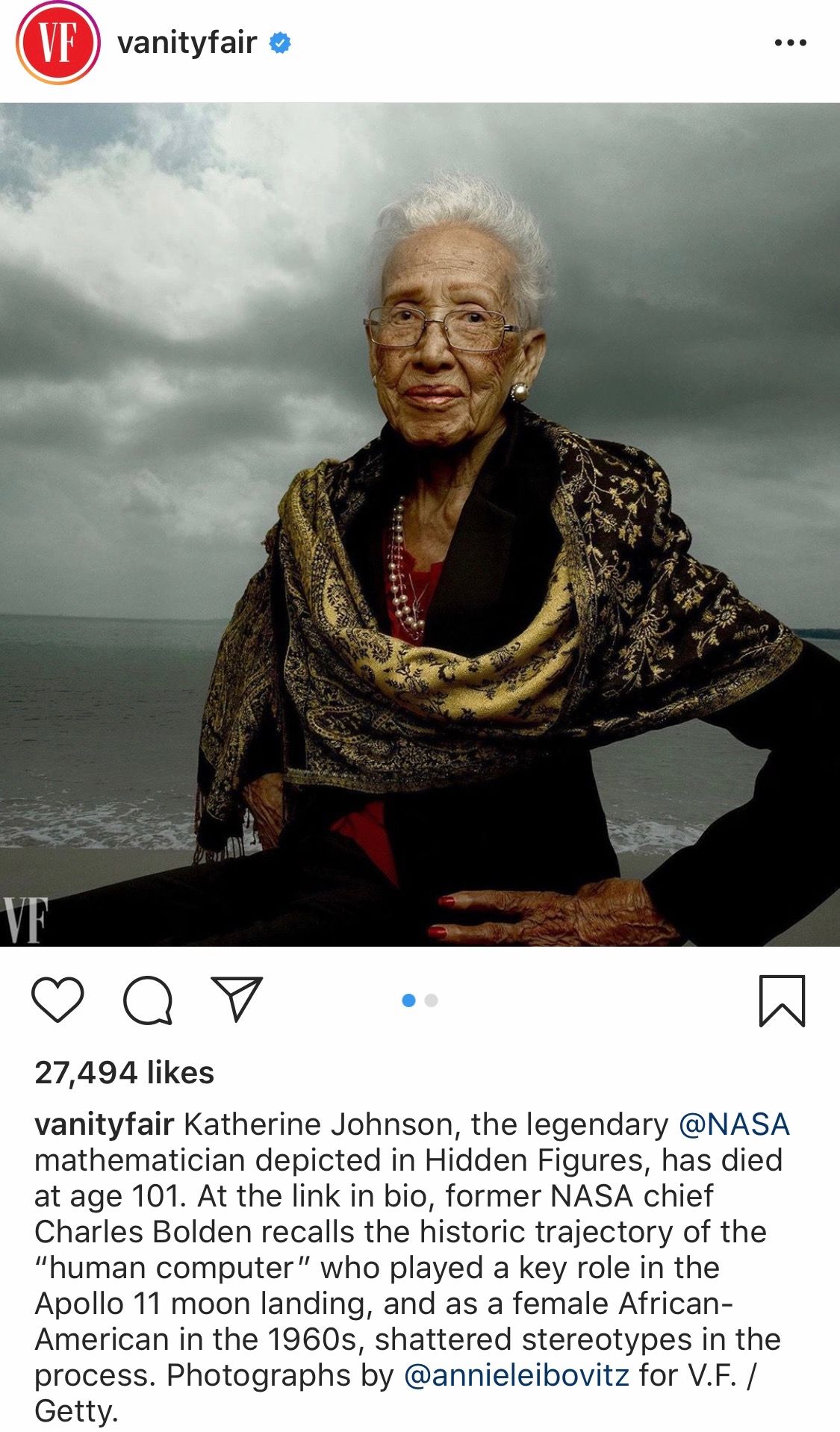 3. Share A Story

With a 2,200 character limit on your post captions, your Instagram caption can hold a lot of information if you want it to. While snappy captions are a trend among influencers, many businesses successfully connect with their audience through storytelling in their post captions. This can include stories of the company history, individual colleagues, particular products and even their customers.

See how @dior tells the story of the inspiration behind a collection of products. Notice how they include details of the products, their vision for the collection and the people involved in the process.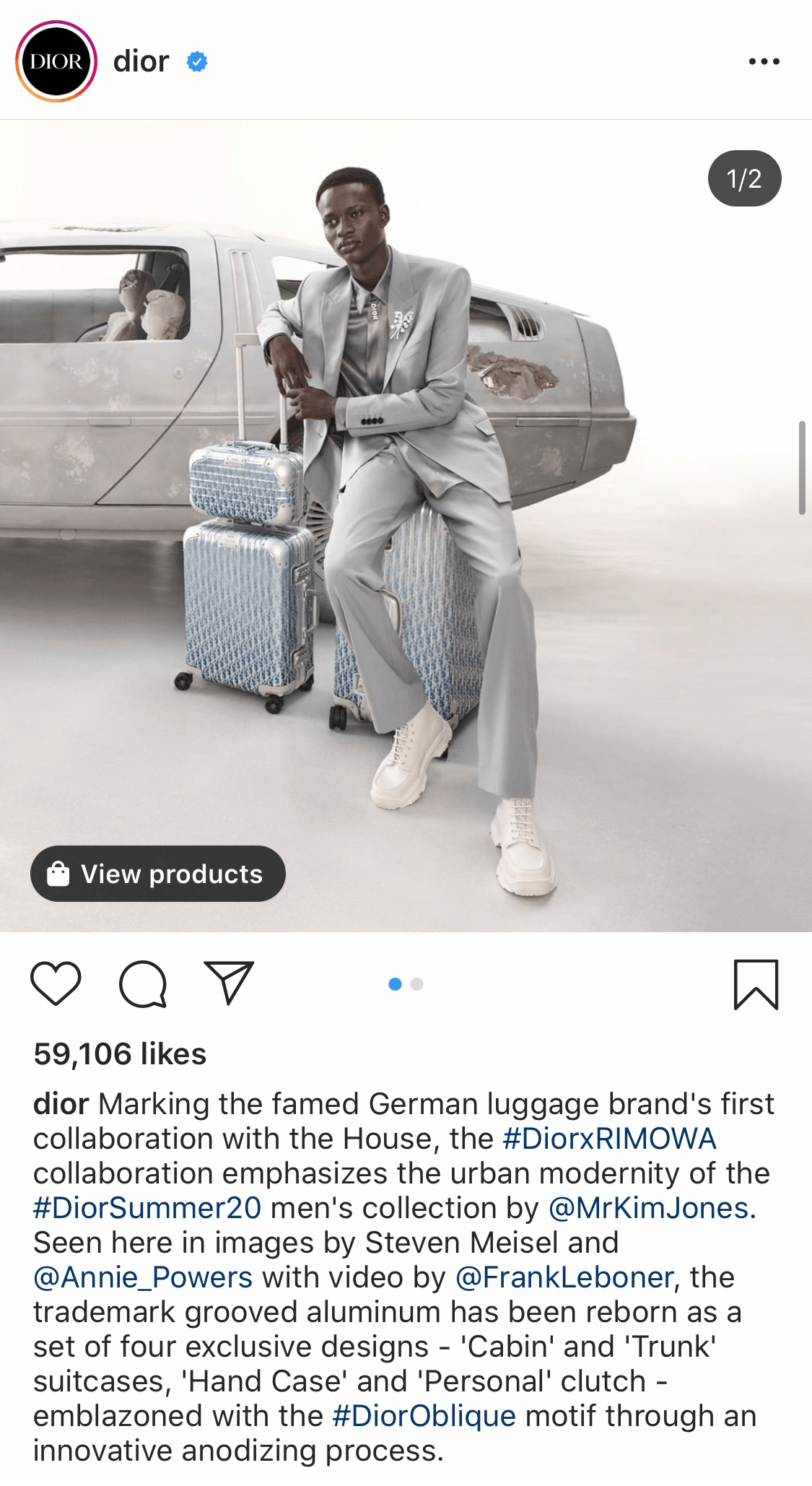 4. Link To Other Accounts

Linking to other accounts is a fantastic way of sharing your brand, building awareness and becoming involved in the Instagram community. Many business accounts rarely post up anything on Instagram without linking to a different account. Relevant accounts to link to include the photographer, people/products in the image, sister accounts, brands your business is collaborating with and brands that inspire you.

See how @adidas link to the model in this image and the collaborative accounts of the featured product.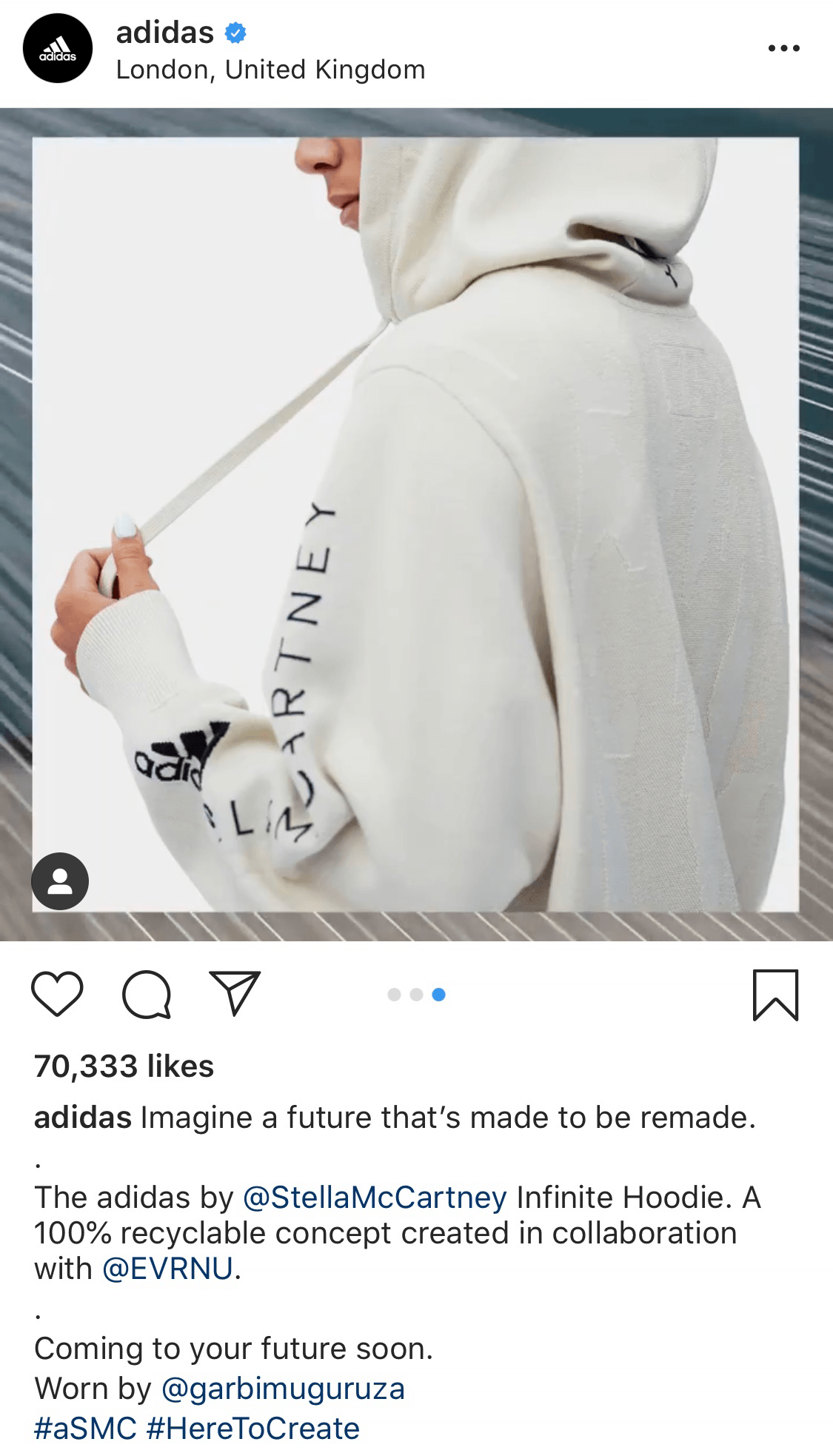 5. Encourage Communication

It's a good idea to encourage communication with your audience through the caption on your Instagram post. Not only can it hand you valuable insight into your audience and their opinions, but the engagement on your posts can kick in Instagram's algorithm, allowing your post to be shown to more users.

Check out how @unistudios asks a question, giving them an opportunity for market research and engagement on the platform.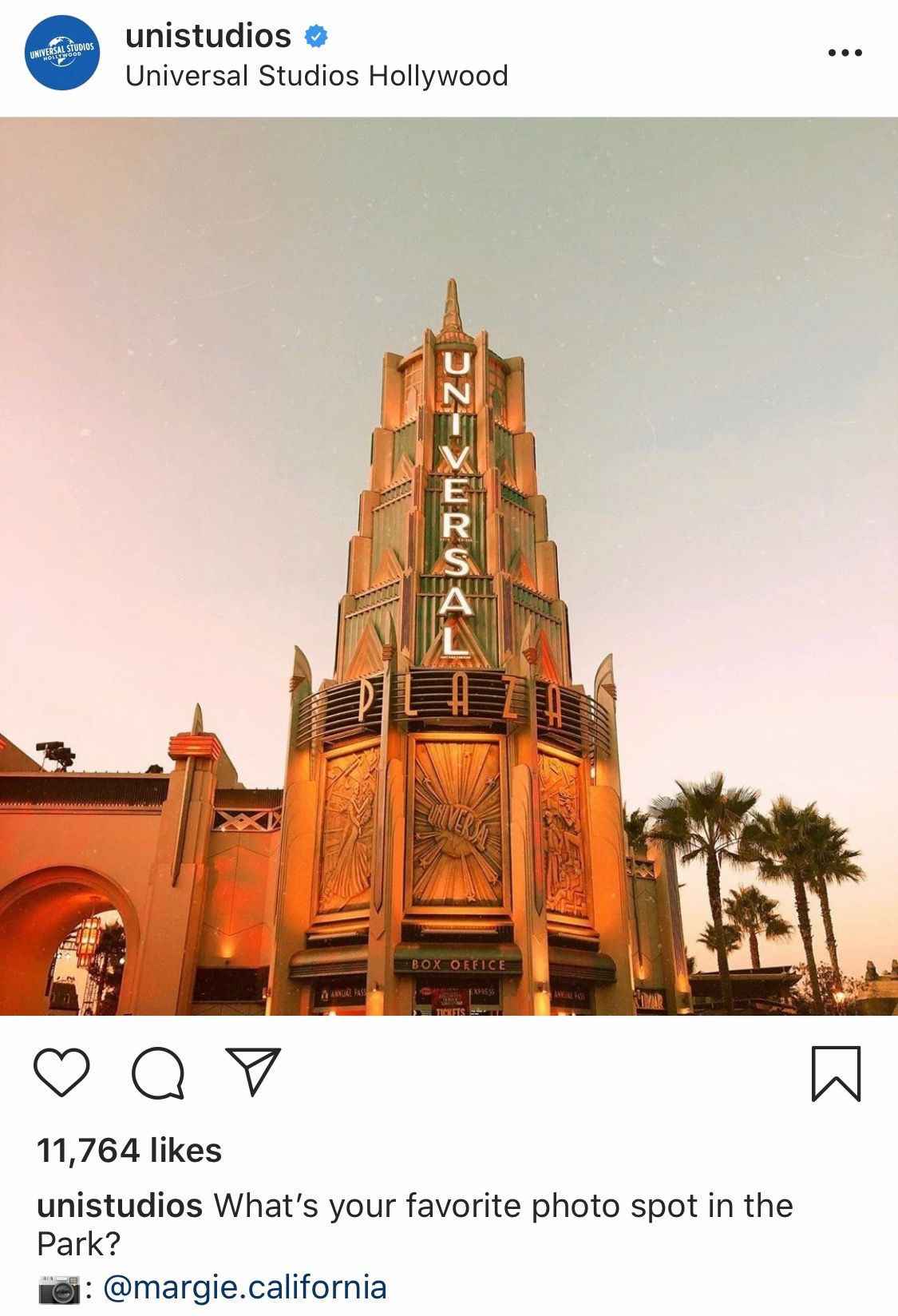 We hope you enjoyed these 5 actionable tips that you can use on your Instagram business profile. For more useful tips, check out more blog articles on our website. Minter.io provide valuable, in-depth analytics for businesses on Instagram. If you're ready to take your Instagram marketing to the next level, try Minter.io today.