New Metric: Followers Online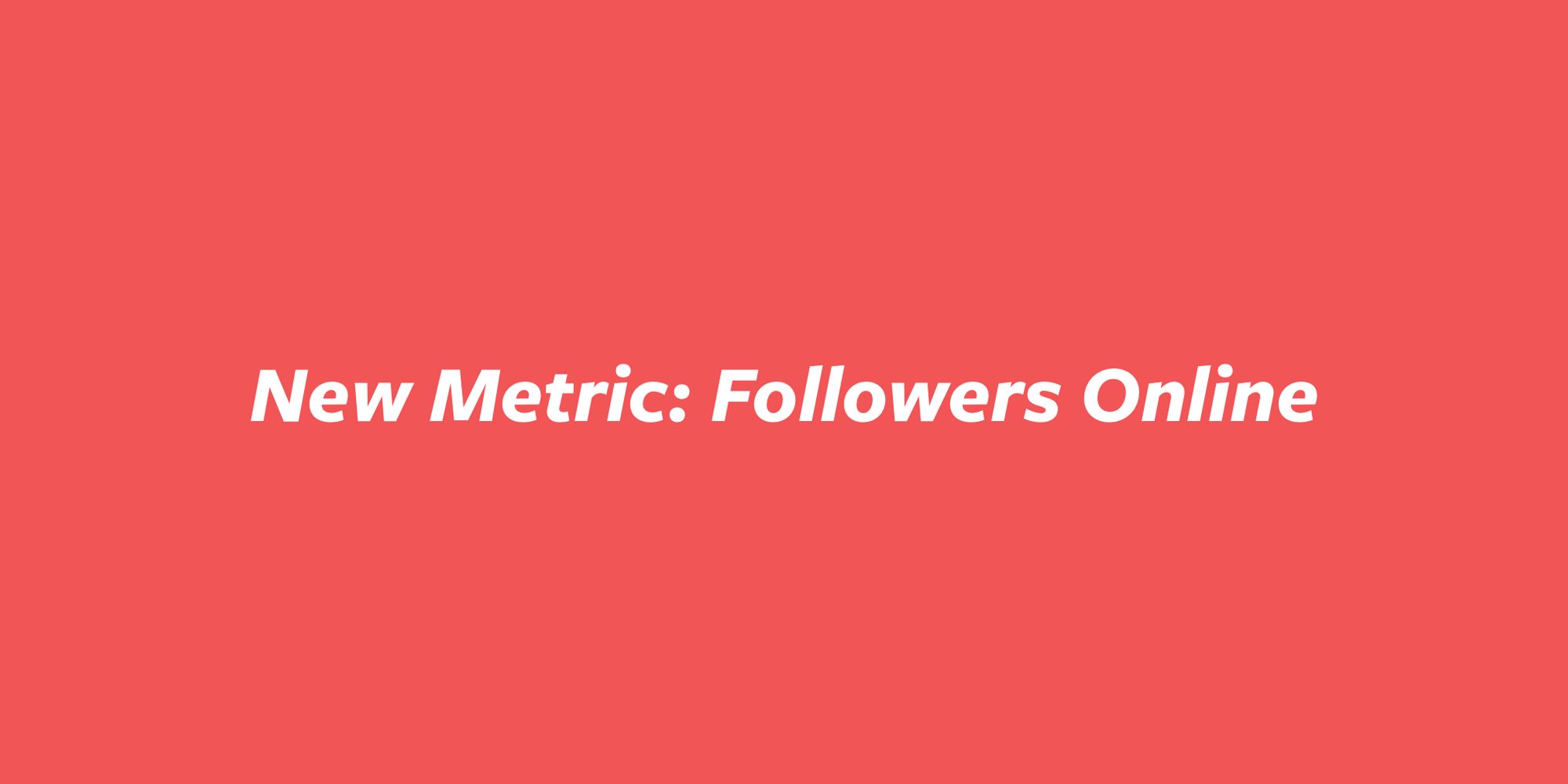 Today, we're introducing our new audience metric called "Followers Online". This new metric shows you the most popular days and times when your followers are using Instagram. You can now get a better sense of when you should be posting to reach the majority of your followers and also see when your competitor's audience is most active on Instagram.
The new metric is available through Audience insights for all Instagram accounts, check it out on Minter.io!