How The Evolution Of IGTV Can Help Your Business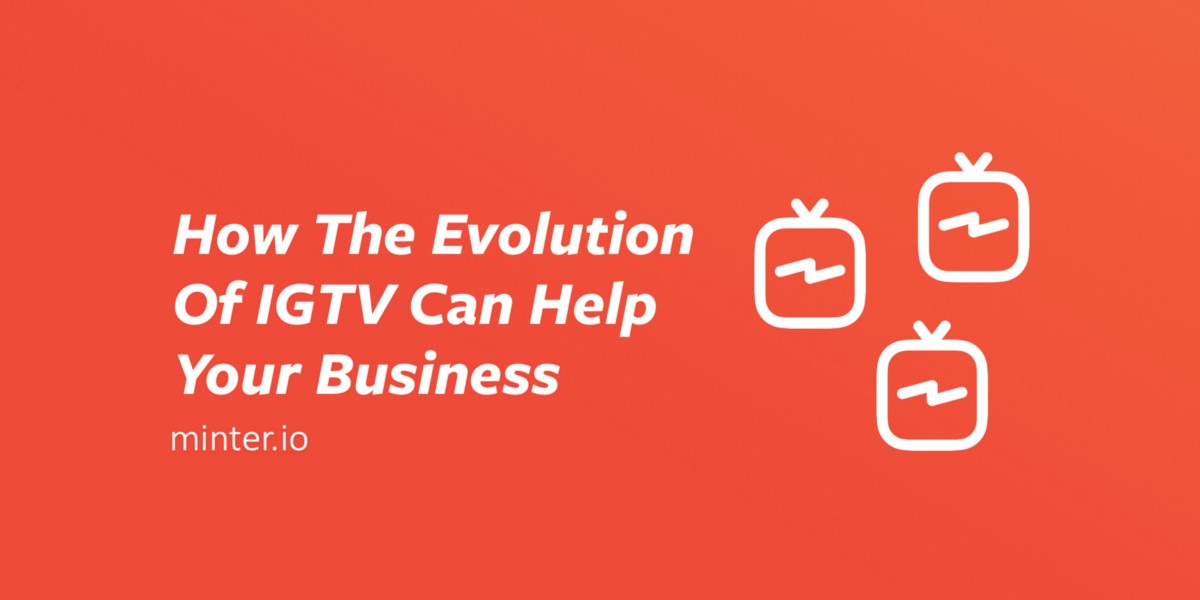 Instagram announced its launch of IGTV just over a year ago. This was a huge first step into long-form content since Instagram's launch almost a decade ago. Instagram aimed to imitate TV, granting users the ability to create and follow channels and upload videos with lengths of up to 1 hour. This happily coincided with Instagram's global community hitting a whopping total of one billion!
A year on from IGTV's launch, what has changed about IGTV and how can your business benefit from these updates?
Showcase IGTV In Your Feed
There are two huge ways that Instagram has integrated IGTV into a user's profile:
Snapshots published to main feed
Alongside photos, videos and carousel posts, you can now publish short excerpts of your IGTV videos into your main feed content. This makes it easier for your followers to directly access your IGTV videos from your profile amd from their feed.
IGTV channel integrated into profile
Instagram has updated the way we view IGTV posts on a profile, making it possible for a user to view an entire IGTV channel without leaving the creator's profile. Now there is an IGTV icon prominently displaying IGTV content from the profile, sandwiched between the main feed posts and tagged posts, making IGTV content even more easily accessible.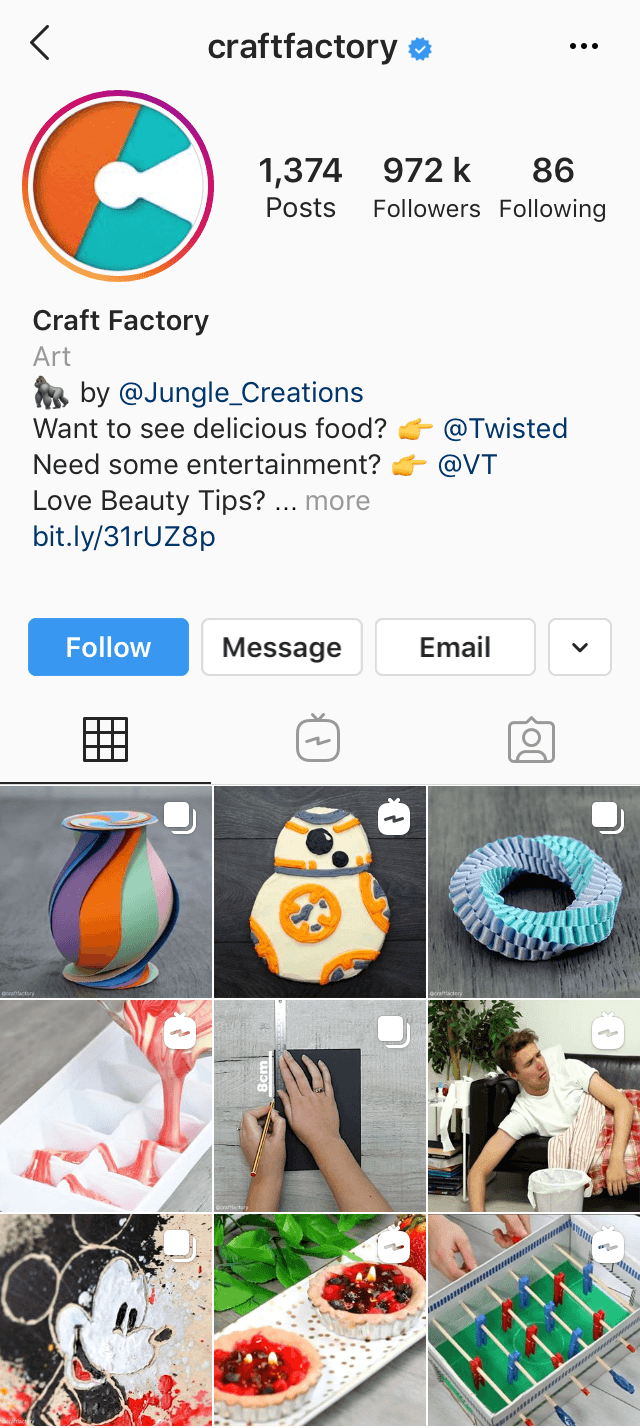 Prominent Spaces In Explore
There are two significant changes to the explore page that are making it even easier to discover new IGTV content.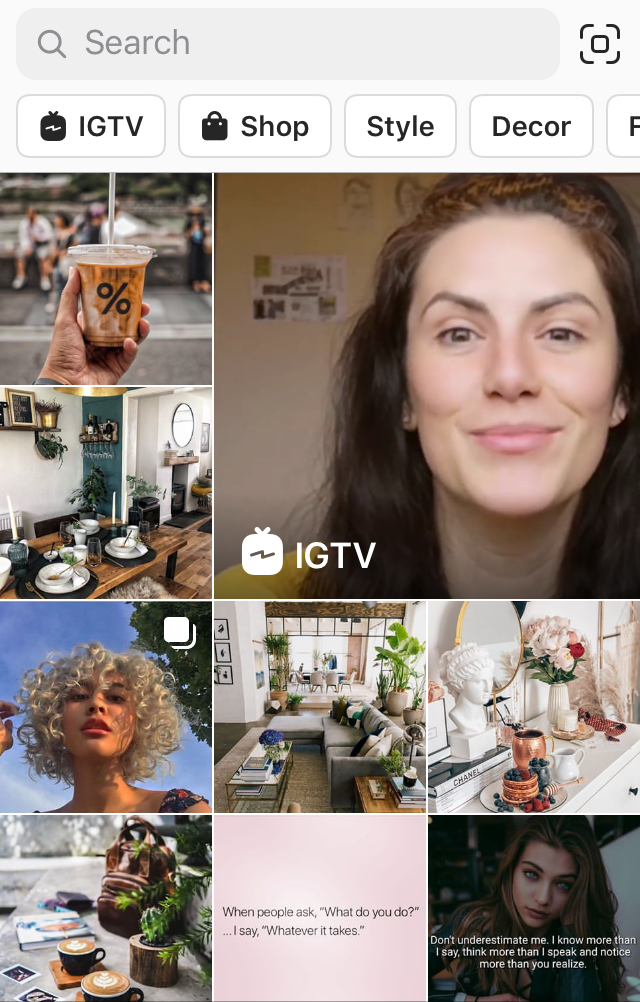 The button at the top of the explore page makes it easy to browse content from IGTV.
Within the explore page there are now large auto-play IGTV clips, which link the user directly to the video.
Landscape Videos Now Supported
When it launched, one of the main unique points about IGTV was that it exclusively supported vertical videos. In a press release Instagram stated, "IGTV is different… it's built for how you actually use your phone, so videos are full screen and vertical."
Even the launch video, shared on the parent company Facebook, makes a big point about the portrait vision for IGTV.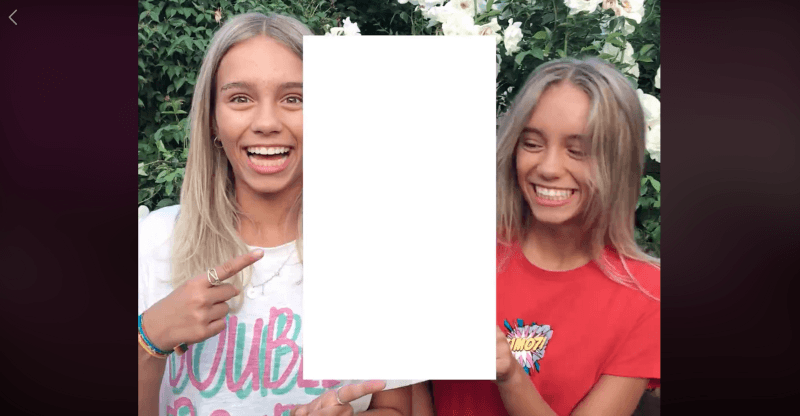 However, Instagram recently revealed that it has developed IGTV to now support landscape videos in addition to its already supported portrait format. This is a big step for creators who showcase video content on multiple social media platforms, such as YouTube.
In a press release about these updates Instagram states, "We've learned and grown a lot in this first year. In meeting with creators and viewers, we've heard about what they like — and what needs to be improved. In fact, that feedback has driven many of IGTV's biggest changes so far."
What To Post On IGTV
IGTV allows you to share more about your business, be that behind the scenes footage, origin stories or elaborate product launches.
Check out these examples from @louisvuitton…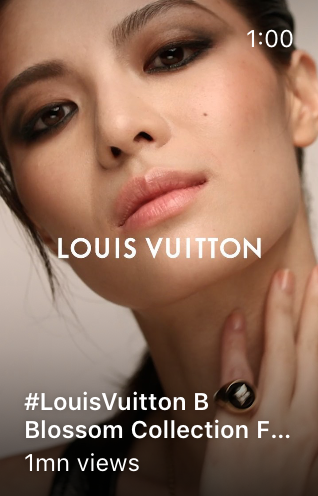 Show off your latest releases, products or services with a look-book, collection or tutorial video.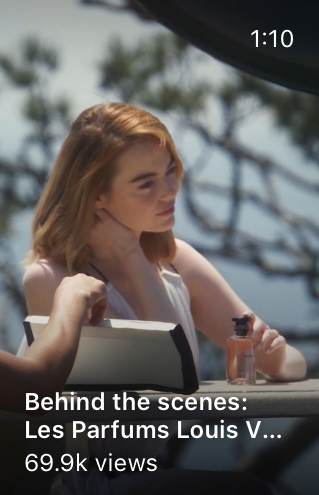 Give your audience a sneak peek into how your business works, your environment or your team, and allow your followers to feel more involved in the process.
Collaborating Opportunities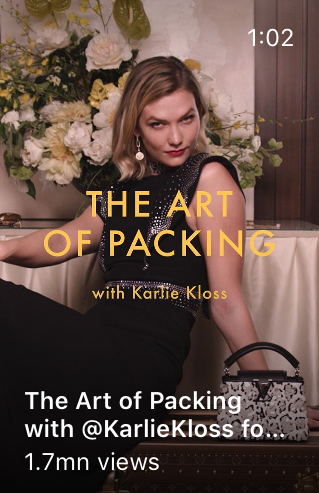 Team up with other businesses or influential figures, and create a special collaborative video to further promote your brand.
How Your Business Can Benefit
If you're not using IGTV, now is a great time to start. With up to an hour's length of footage to play with, the opportunities end with your imagination. A final word from Instagram, "We'll continue to evolve to not only help you grow your communities, but build your businesses across IGTV and Instagram."
Whatever your business goals, learn more about how you can improve your Instagram with an analytics tool like Minter.io. Try it today!