How To Make The Most Of Hashtags On Instagram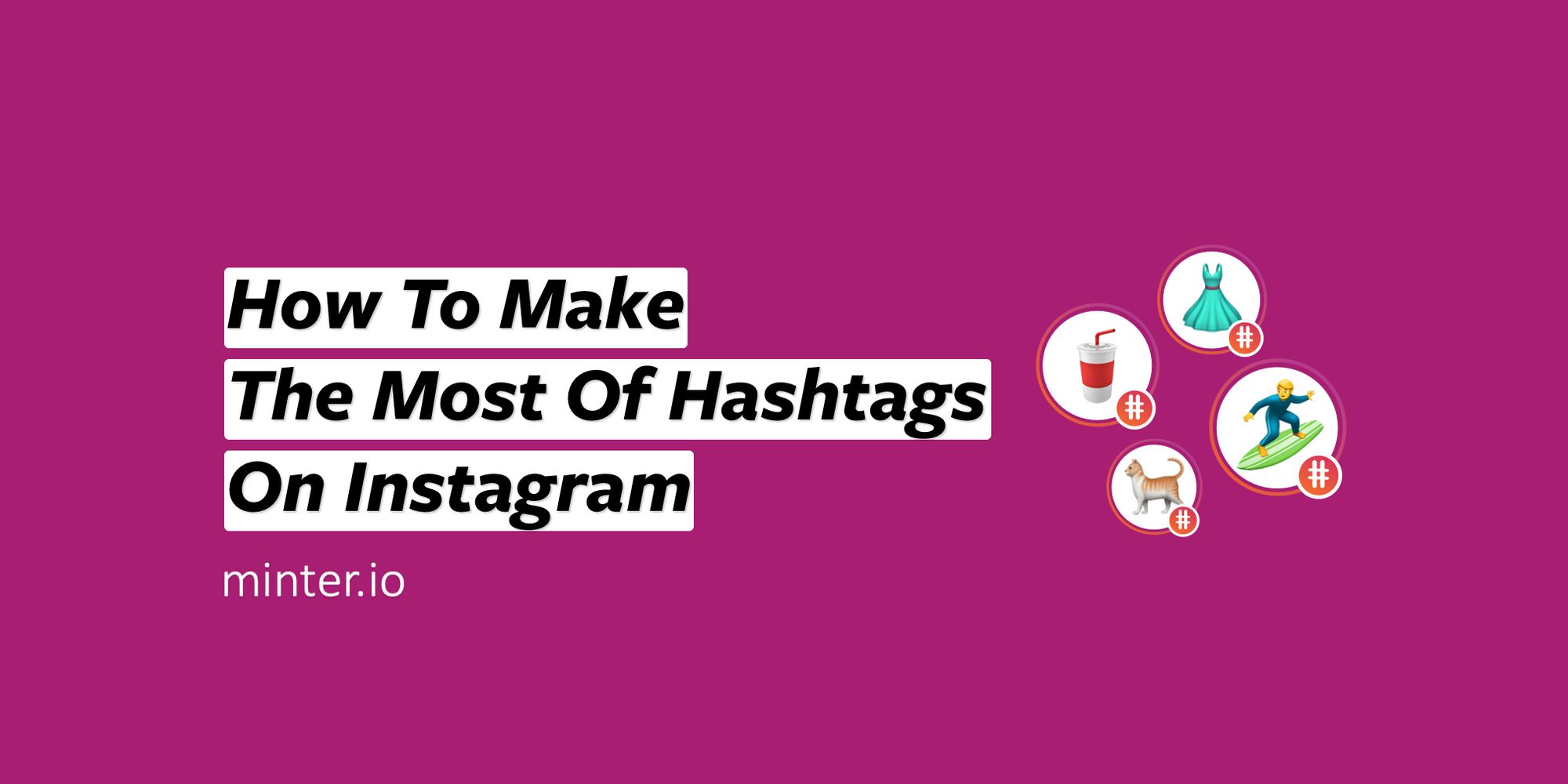 Hashtags are words or phrases used to identify a topic on Instagram. They are integral to the search and discovery of content on Instagram, enabling users to find content that interests them. Using hashtags on Instagram content can help it reach more users and increase a brand's exposure.
Here are some of the main reasons taking hashtags seriously could do wonders for your presence on Instagram:
Hashtags can be used on your profile bio, profile posts, IGTV posts and stories, helping every type of published content get the exposure it deserves.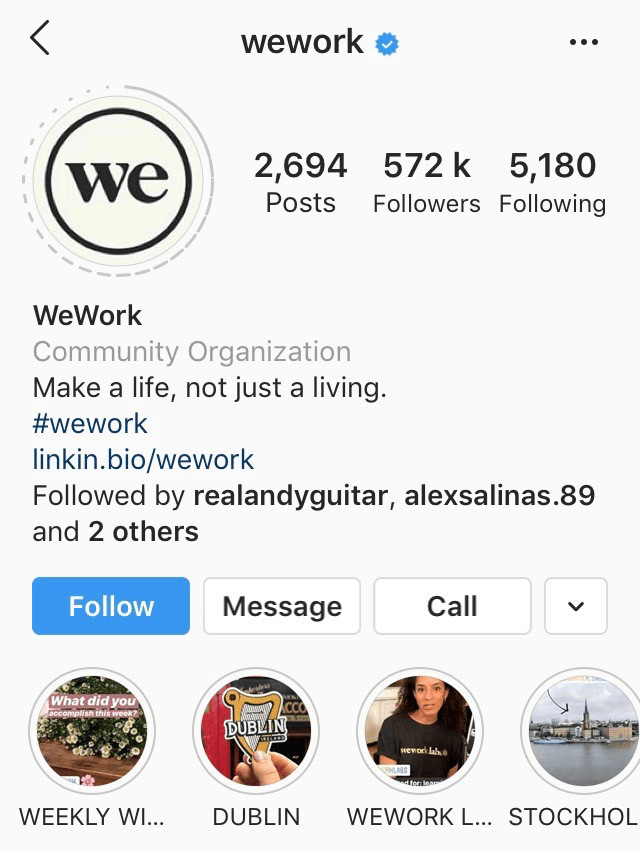 It's easy to search for hashtags, meaning both the user and your business can find relevant content quickly.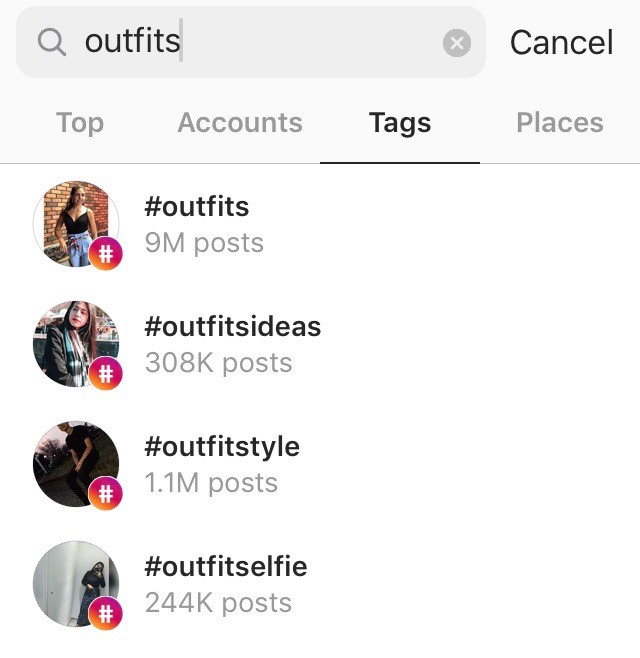 Hashtags can be followed just like a profile can be followed. This allows posts that include the hashtag to show up in users' feeds, even if they don't specifically follow the Instagram profile using the tag.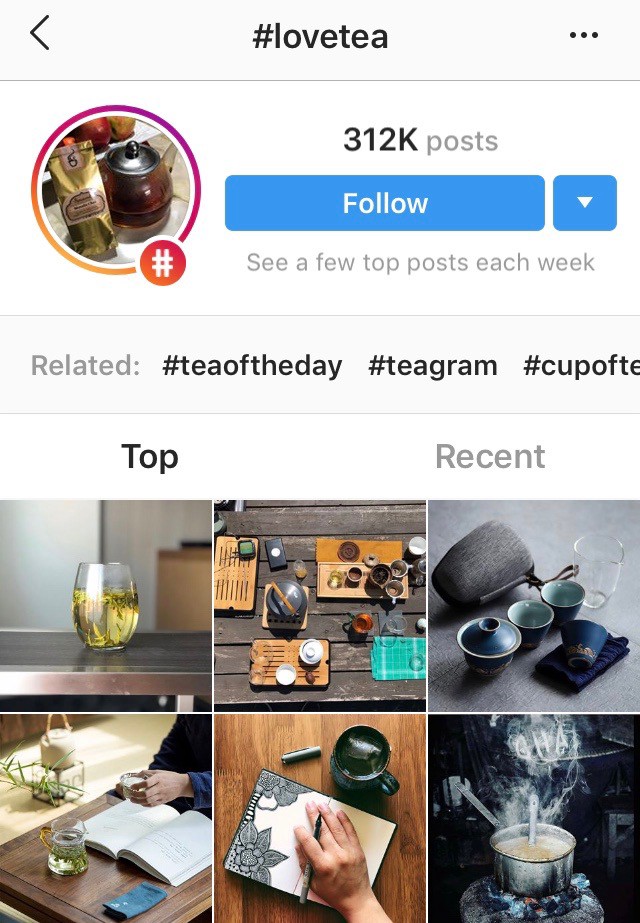 Choosing, testing and tracking hashtags
You can choose to use up to 30 hashtags on your posts, however quality over quantity is generally advised. When it comes to choosing your hashtags, it may be an idea to include a mixture of popular and niche hashtags, to expand your reach without getting lost in a sea of content.
You could include hashtags that are:
unique to your brand, grouping collections and campaigns to allow fans to find particular content easily, or encourage user generated content.
popular, making them likely to be searched for or followed by users, which can help your content show up in users' feeds.
niche to your field of expertise to target quality consumers and potential customers.
Research is key, but with an ever-evolving algorithm, collecting data on what works for your brand is vital. There will always be a phase of trial and error at the beginning of any addition or change to your social media strategy, but make sure you think carefully about your hashtags. Use a search engine or a hashtag research tool to find relevant hashtags, and only choose hashtags that make sense for your brand.
Use an analytics tool to see what is working, in order to replicate positive results. Checking which optimisation techniques are giving your Instagram posts the best results takes the guessing out of your Instagram presence. Using a tool such as Minter.io makes optimisation and hashtag efficiency simple to track over time.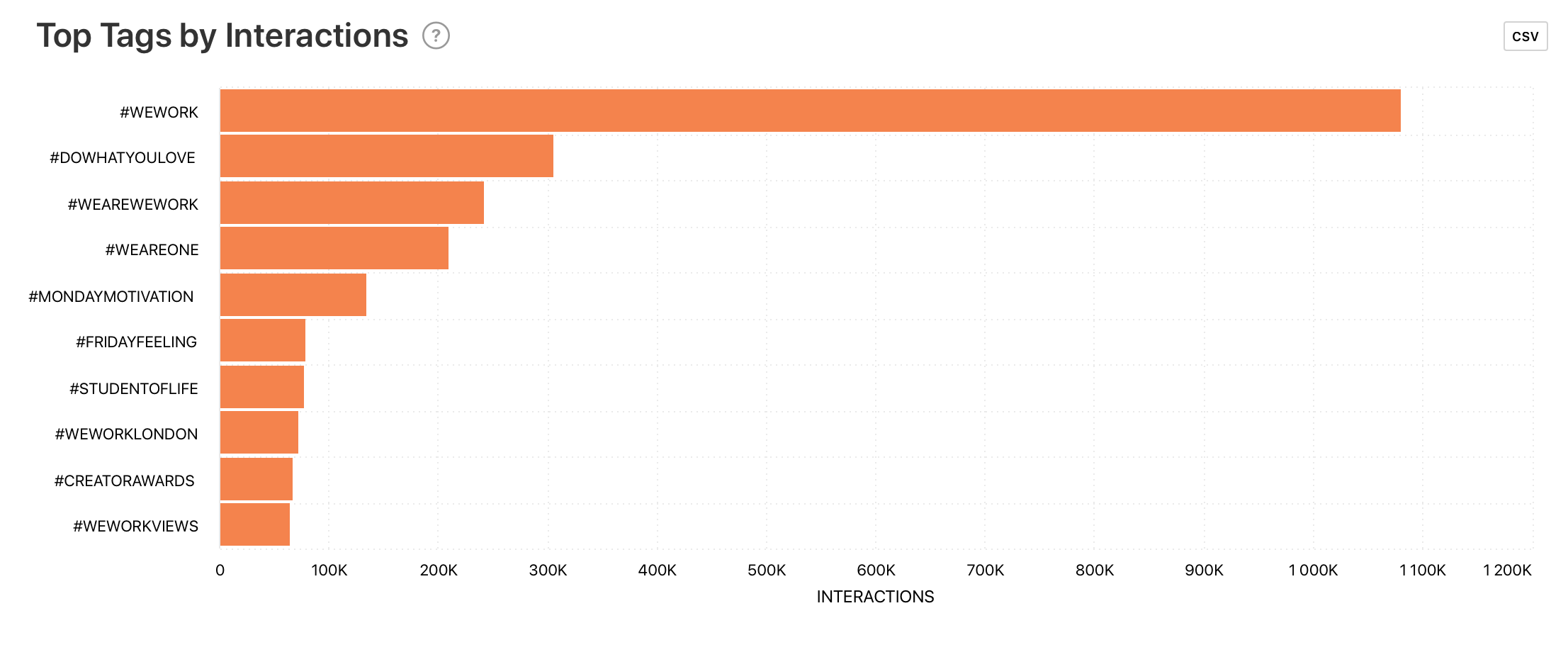 Notice how the top tags and most effective tags are different for WeWork's Instagram hashtag use. Top tags calculates the total interaction level per post within a selected date range, whereas most effective tags calculates the average interaction level per post within a selected date range. This is useful information to have so that your business can reuse effective hashtags in the future.
You can also use the Mentions section on Minter.io to see the hashtags other accounts are using in association with your account. This can help you gauge what others think of your brand, find user generated content, and give you more ideas about the kinds of hashtags you could be using on your posts.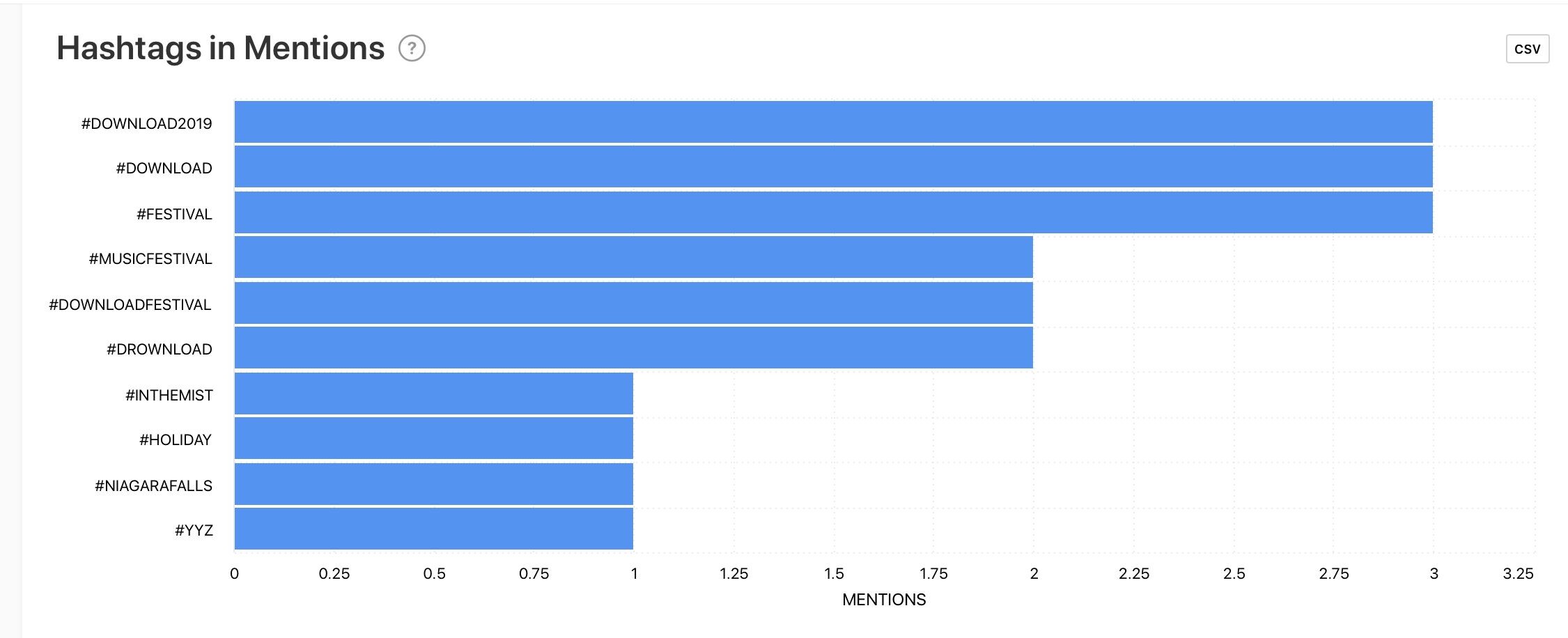 Hashtag campaign tracking
Creating a hashtag campaign on Instagram is a great way to increase brand awareness, release new products and create a buzz around your brand. It's also really handy if your brand is encouraging user generated content or to see how well the general public is connecting with your brand and its current focuses. Using a unique hashtag (specific to the campaign) groups all the posts on Instagram that are using that specific hashtag into one place. This makes it easier to analyse the data associated with it.
Alongside analysing the content that includes the hashtag such as total posts, interactions, post sentiment rate and top posts, Minter.io provides information about the context of your hashtag campaign. Associated hashtags can reveal other hashtags users are putting alongside your hashtag, giving you a clearer picture about your audience and your campaign.
We hope this handy little guide to choosing and tracking hashtags makes your Instagram experience more fruitful for your business. To use the analytics tool mentioned in this article, head on over to Minter.io where you can enjoy a free trial on us. Happy hashtagging!