How to pin a post on your Facebook page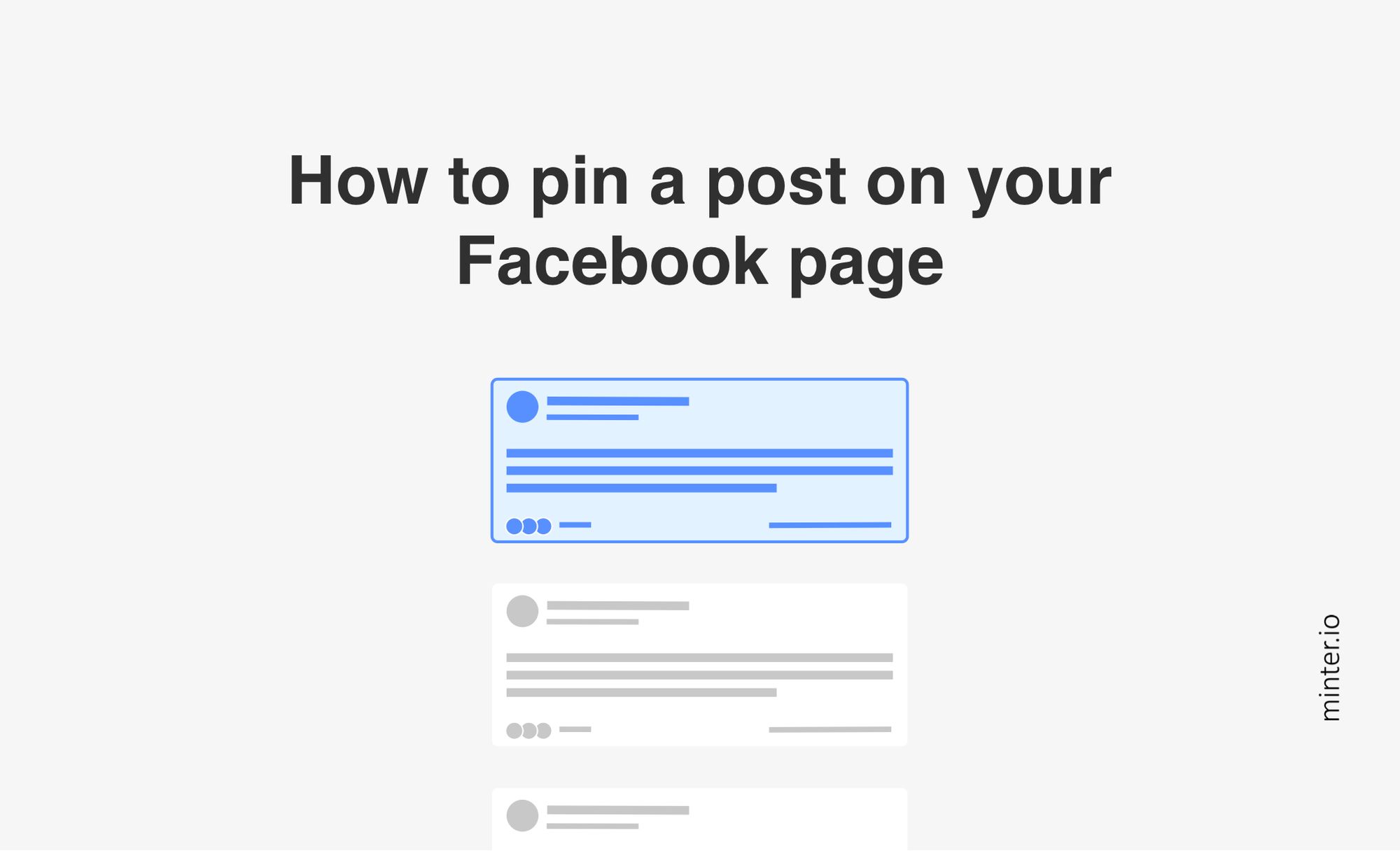 Do you have an important message, announcement or post that needs extra attention? On your Facebook page, you can pin a post to the top of your page timeline. This means that your important post won't get lost as you continue to update your Facebook page with new content.
Here's How:
Go to your Facebook page and find the post you want to pin to the top.
Select the three dots in the top right-hand corner of the post.
Select 'Pin to top of page' from the drop-down menu.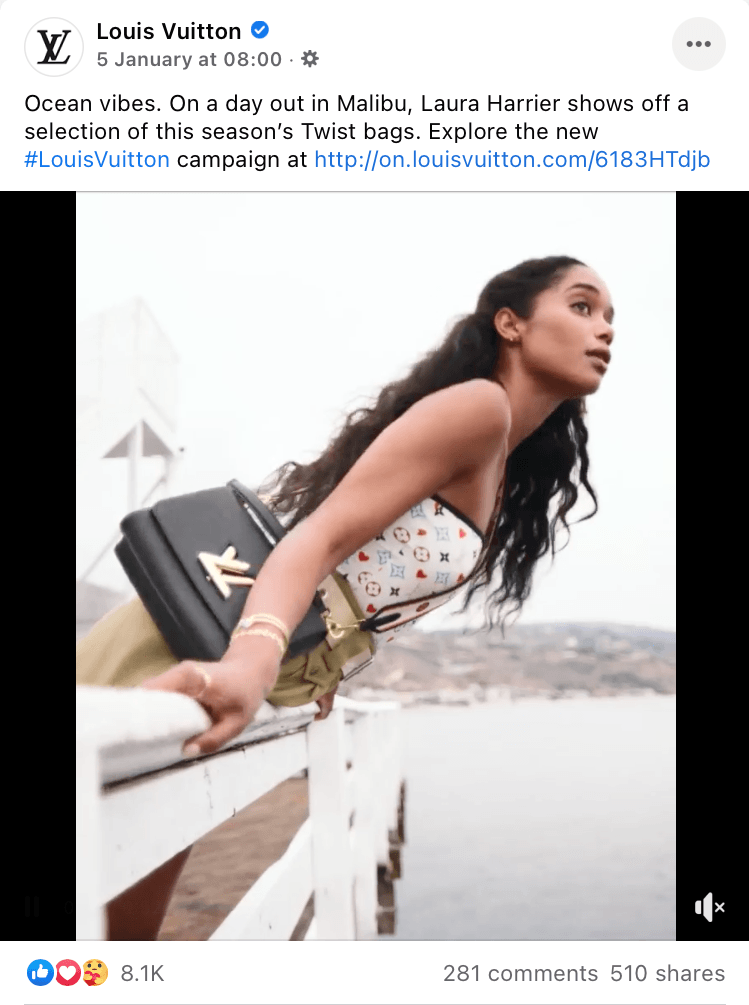 You can also do this from your phone in exactly the same way.

When a post is pinned, it appears at the top of the page's timeline and has the text 'PINNED POST' above it.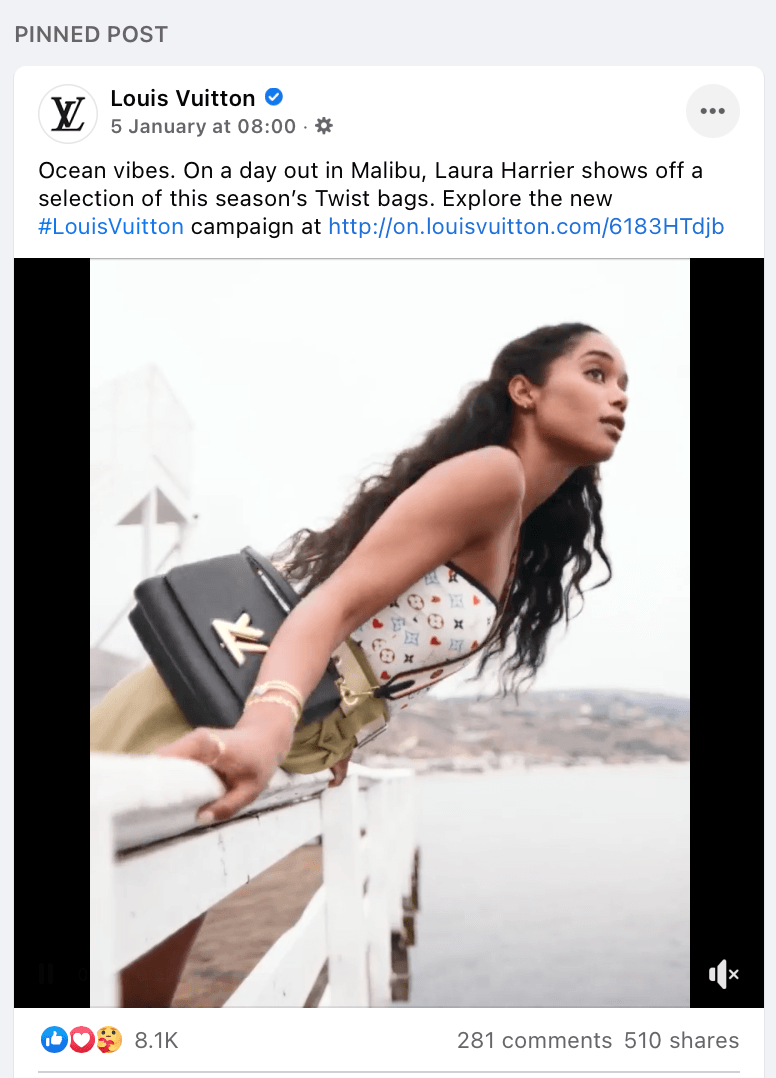 How Brands Use Pinned Posts
The kind of post you choose to pin will depend heavily on the type of business you are and what is going on within your business at the time. For example, a fashion house might pin their latest collection; whereas for a small physical shop, opening times or temporary closures might be more practical. Let's have a look at how brands are using pinned posts on Facebook and how you can implement similar posts into your social media marketing strategy.
Promote Partnerships
The Body Shop has saved their pinned post spot for a partnership between themselves, a charity and an establish television media channel. Having this post pinned provides their audience with more opportunity to see the post, which makes the partnership more beneficial for all parties.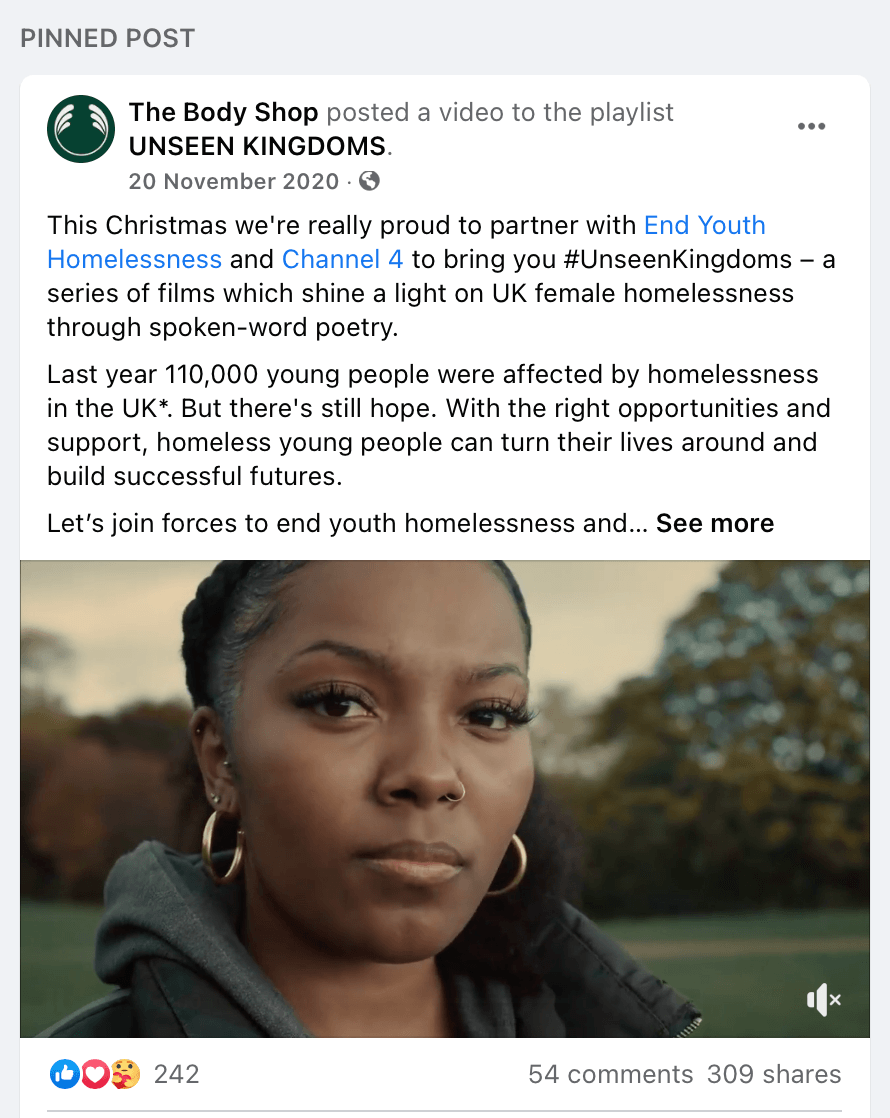 Announcements
It's a good idea to pin important announcements to the top of your Facebook page for as long as they are applicable. This makes information easily accessible and avoids the need to repost the same content. Information about your services, temporary closures, opening times, allergies, policies, new releases etc. all make sense to be pinned.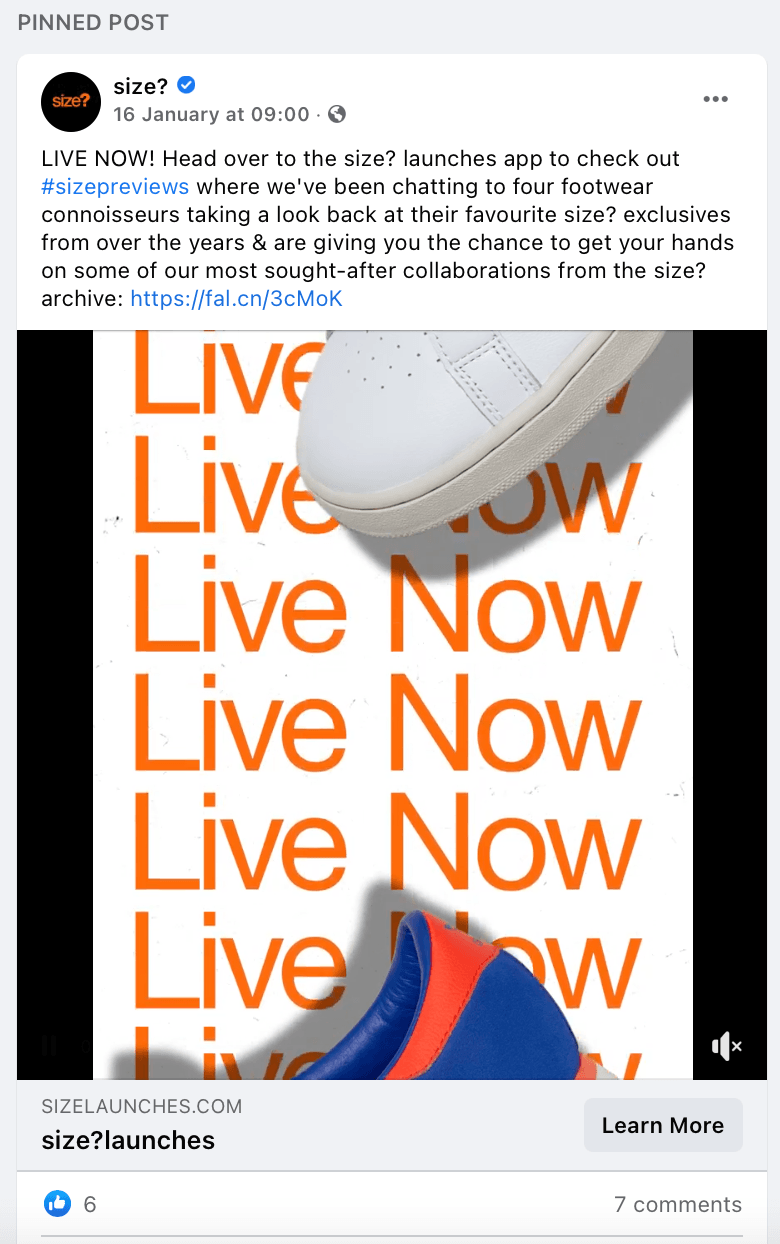 Provide More Value To Your Audience
If a post is performing particularly well and your audience is finding a lot of value in it, encourage more engagement by pinning the post. This makes it easy for people to find and share, and gets the well-performing post in front of potential new eyeballs who wander onto your page.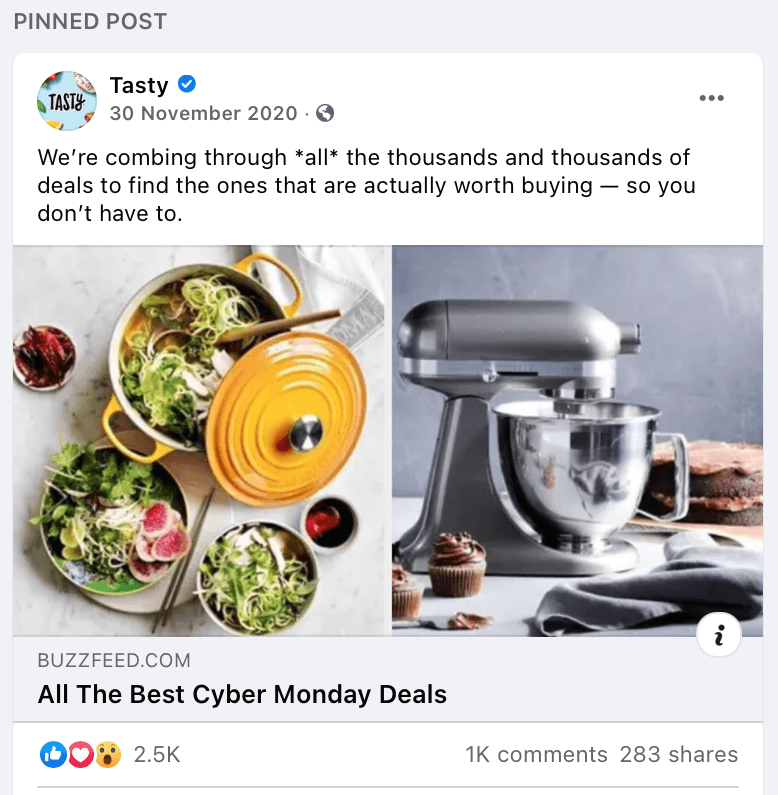 We hope you are able to confidently pin your next applicable post with ease. For more information on how you can improve your business on social media, check out Minter.io, where you can find tips and tracking for Facebook, Instagram and Twitter.