How To Switch From A Personal To A Professional Instagram Account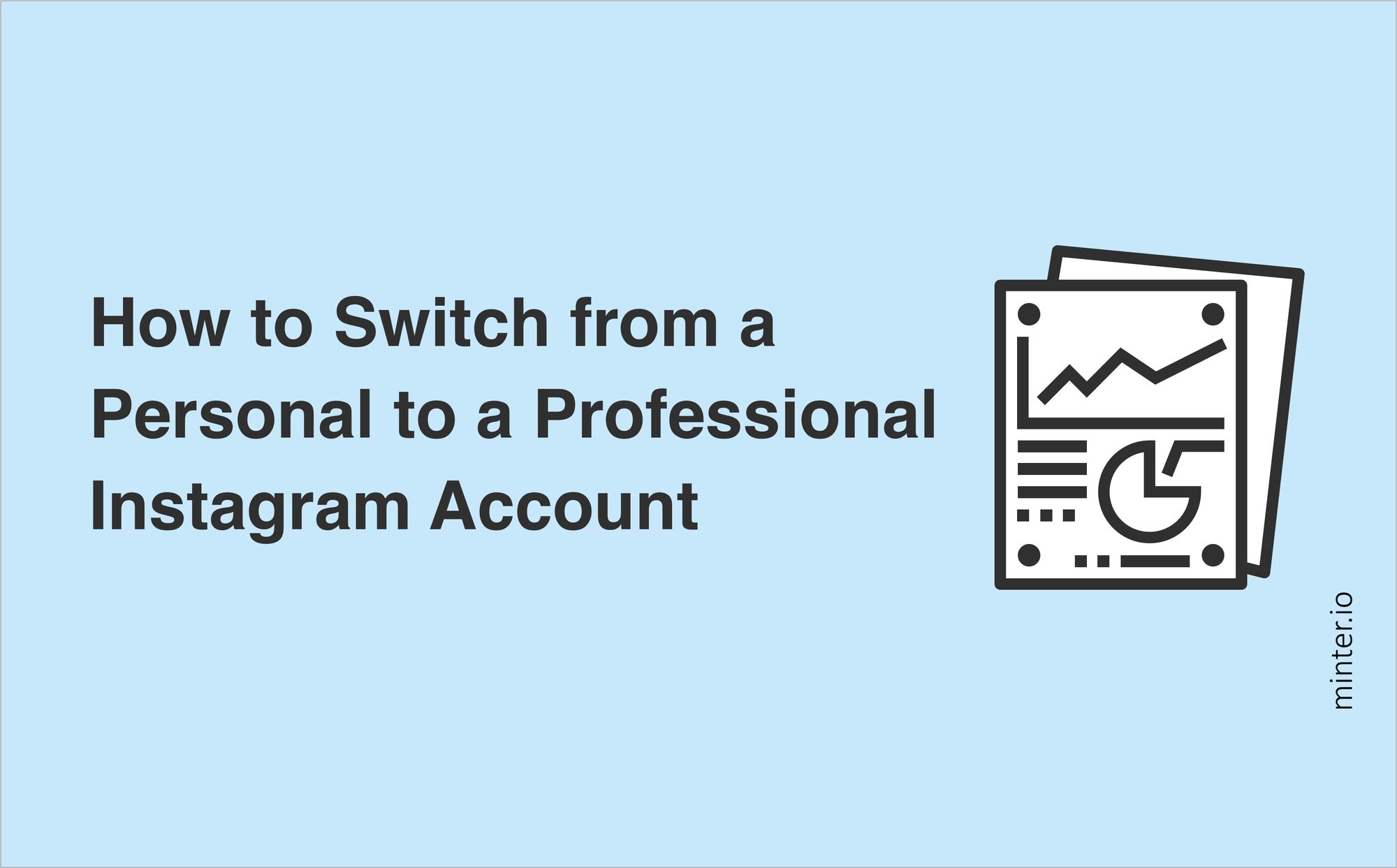 Want access to insights and have the ability to boost posts and create adverts? Instagram professional accounts are ideal for you! Professional Instagram accounts are free of charge, you can convert an existing personal Instagram account to a professional account, and you can switch back at any time. Having a professional account also gives you access to contact buttons on your profile, so whether you have a physical address, a business email or a phone number, your Instagram audience can get in touch with you directly.

There are two types of professional Instagram accounts: business accounts and creative accounts. Both types give you access to insights and adverts, however creative accounts are geared more towards influencers, and business accounts are geared more towards brands.
To Get A Professional Instagram Account:
Go to your Instagram profile and tap the three horizontal bars in the top right-hand corner.
Tap 'Settings'.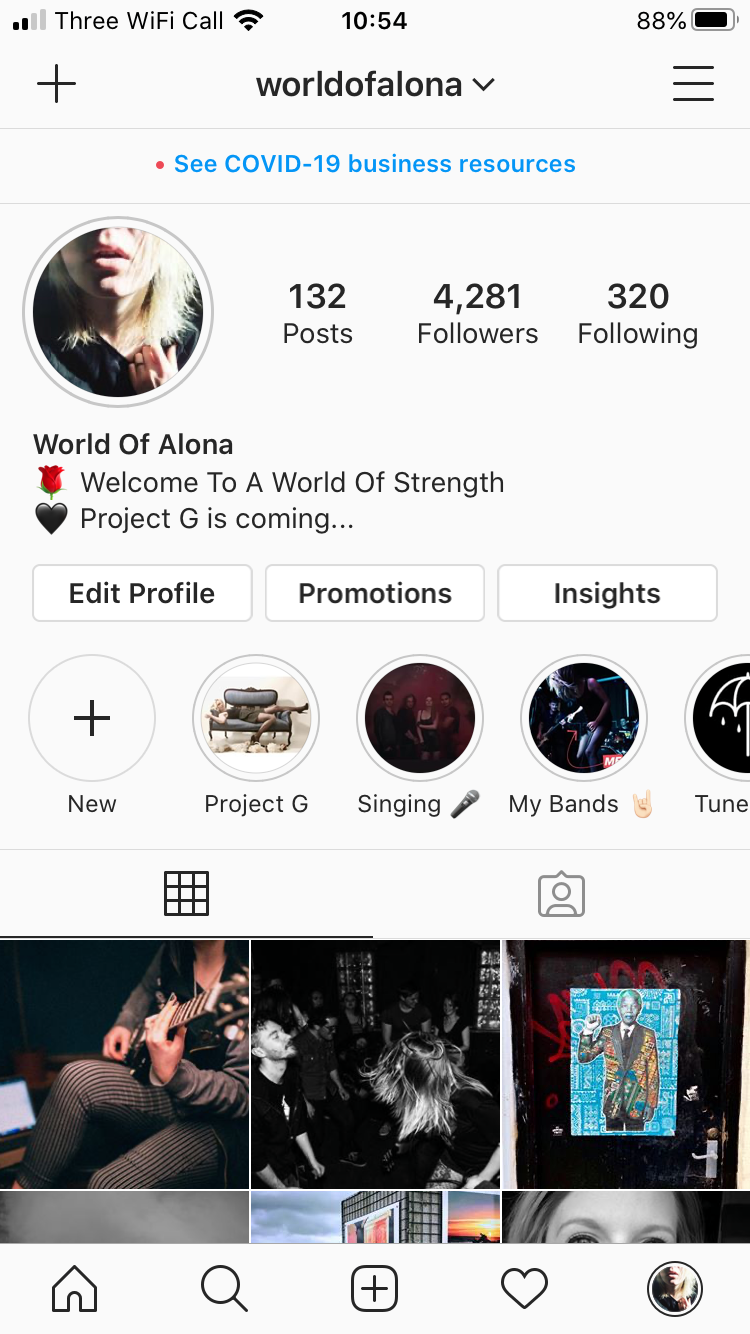 3. Select 'Account'.
4. Scroll to the bottom of the list and select 'Switch to Professional account'.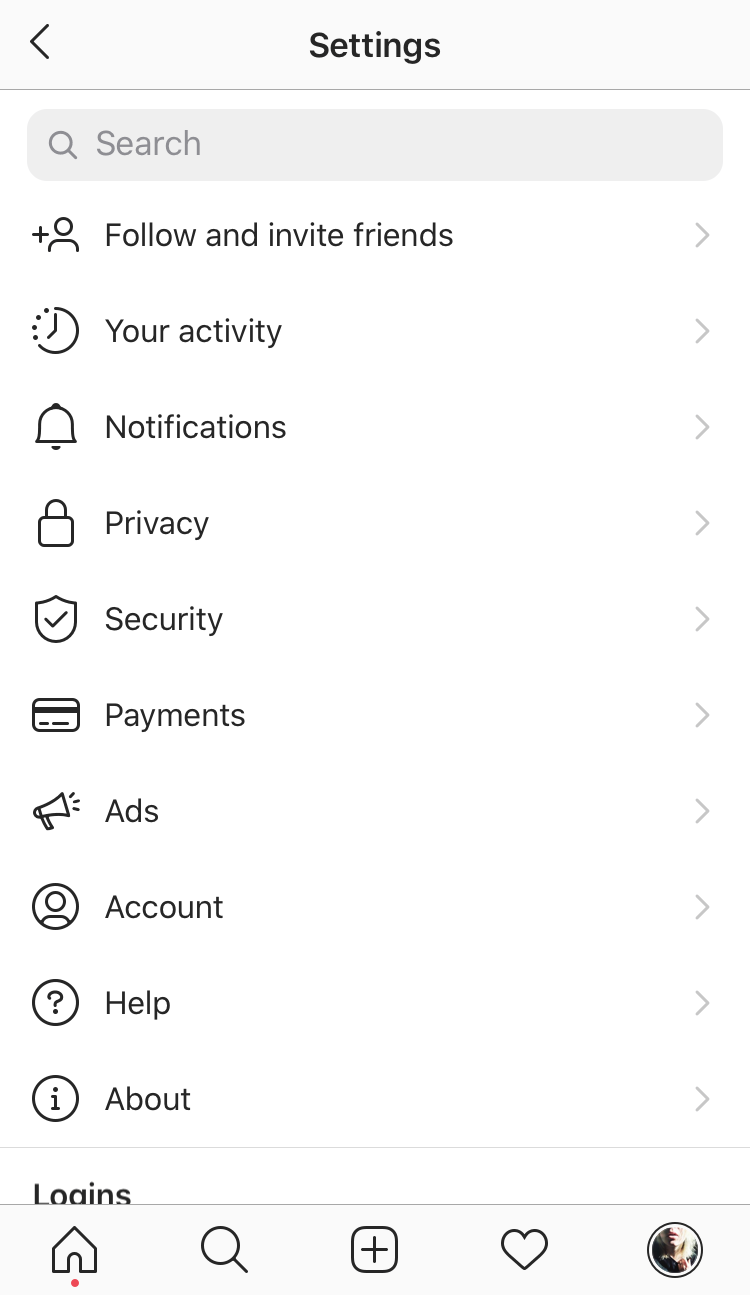 5. Read the information and tap the blue 'Continue' button.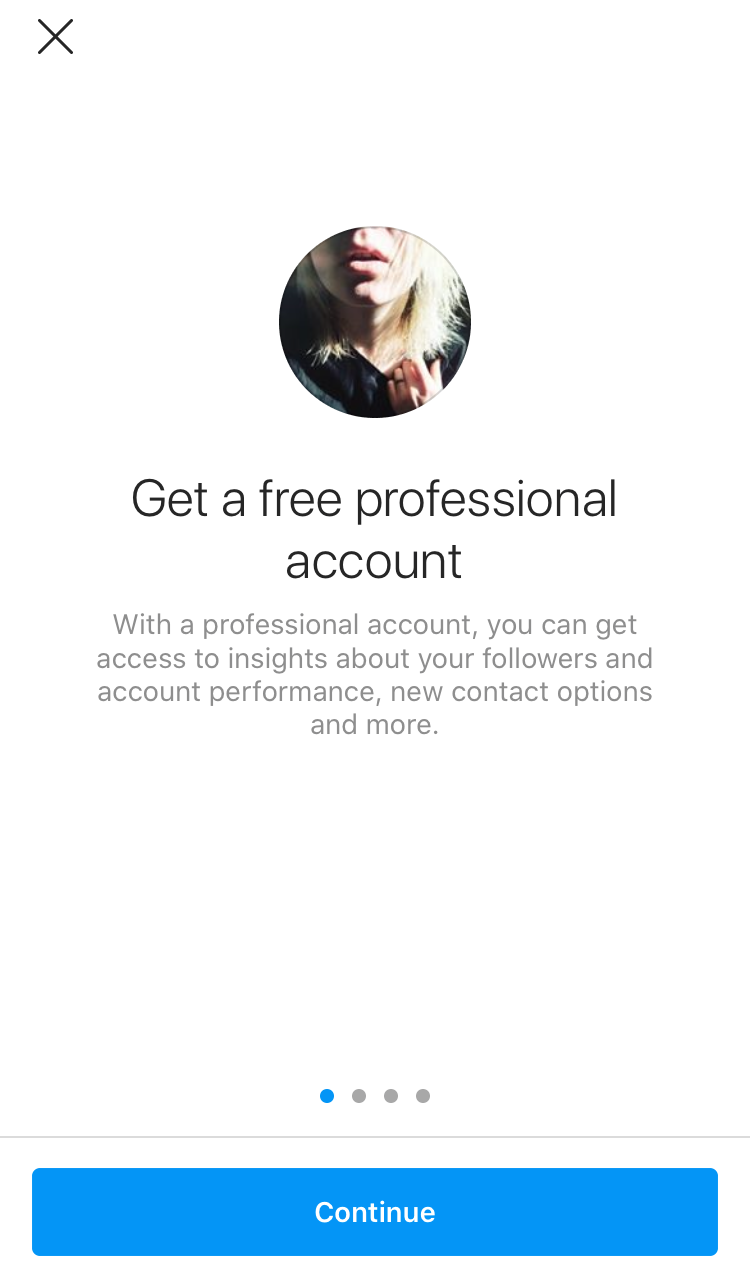 6. Decide on the category for your profile and whether you want to display this on your Instagram account.
7. Select the blue 'Done' button.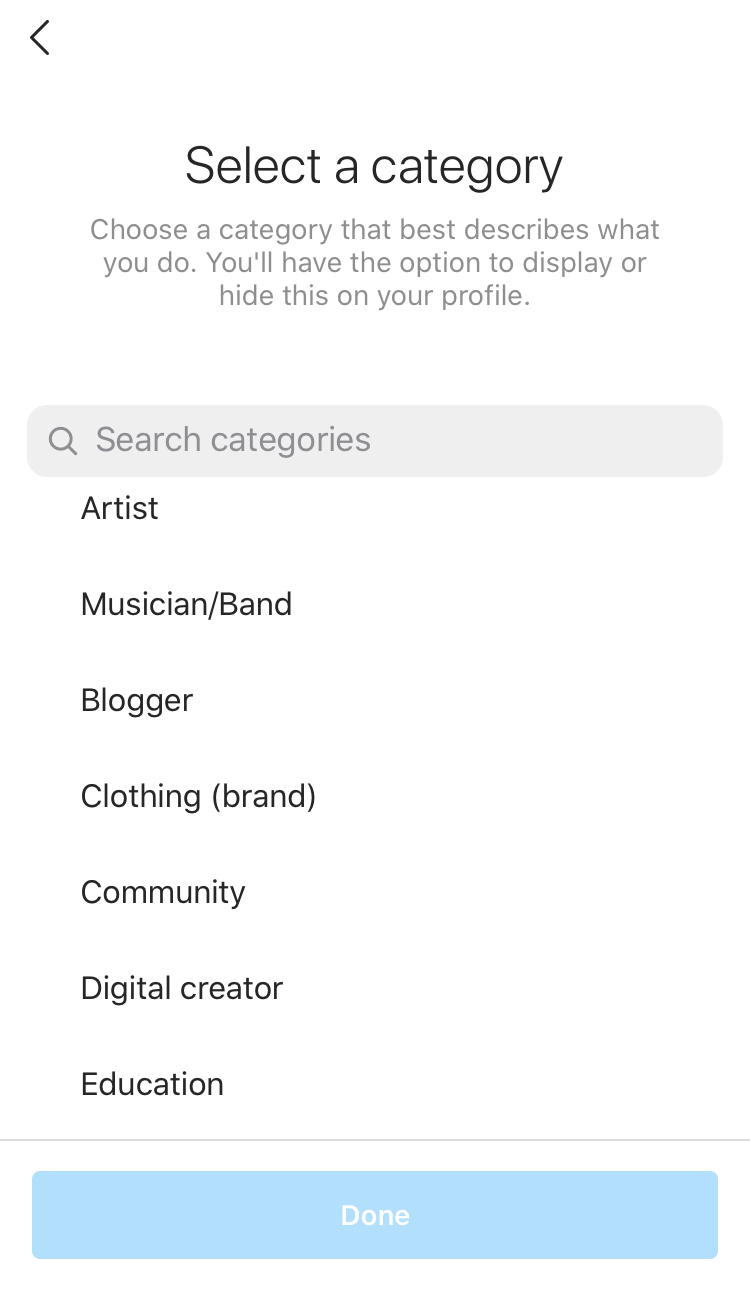 Note: If you receive an error at this point, you may need to link your Facebook page to your Instagram account through the Facebook app in order to change your personal Instagram account to a business account. You will need to have the correct permissions from the page owner to be able to do this.
8. Decide whether to have a business account or a creator account and select 'Next'.
9. Review your contact details and tap 'Next'.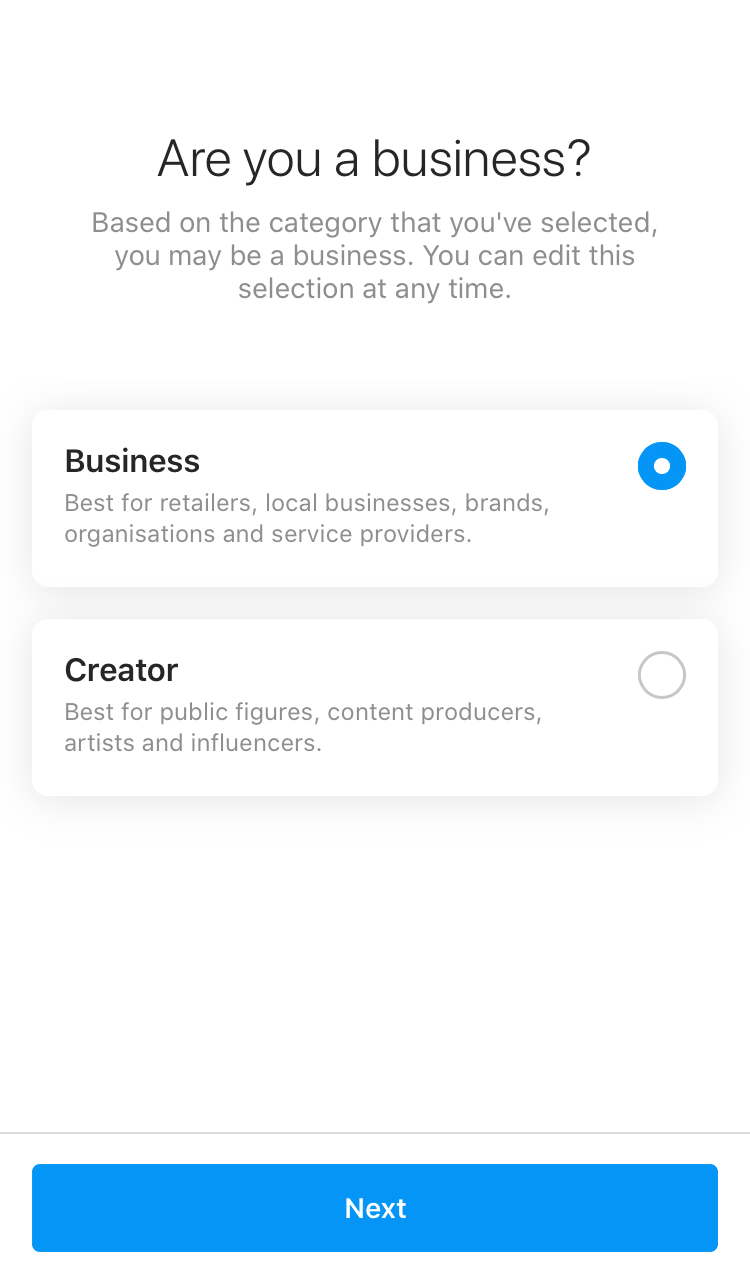 10. Connect your Facebook page.
11. Invite friends to follow your account.
12. Complete your profile.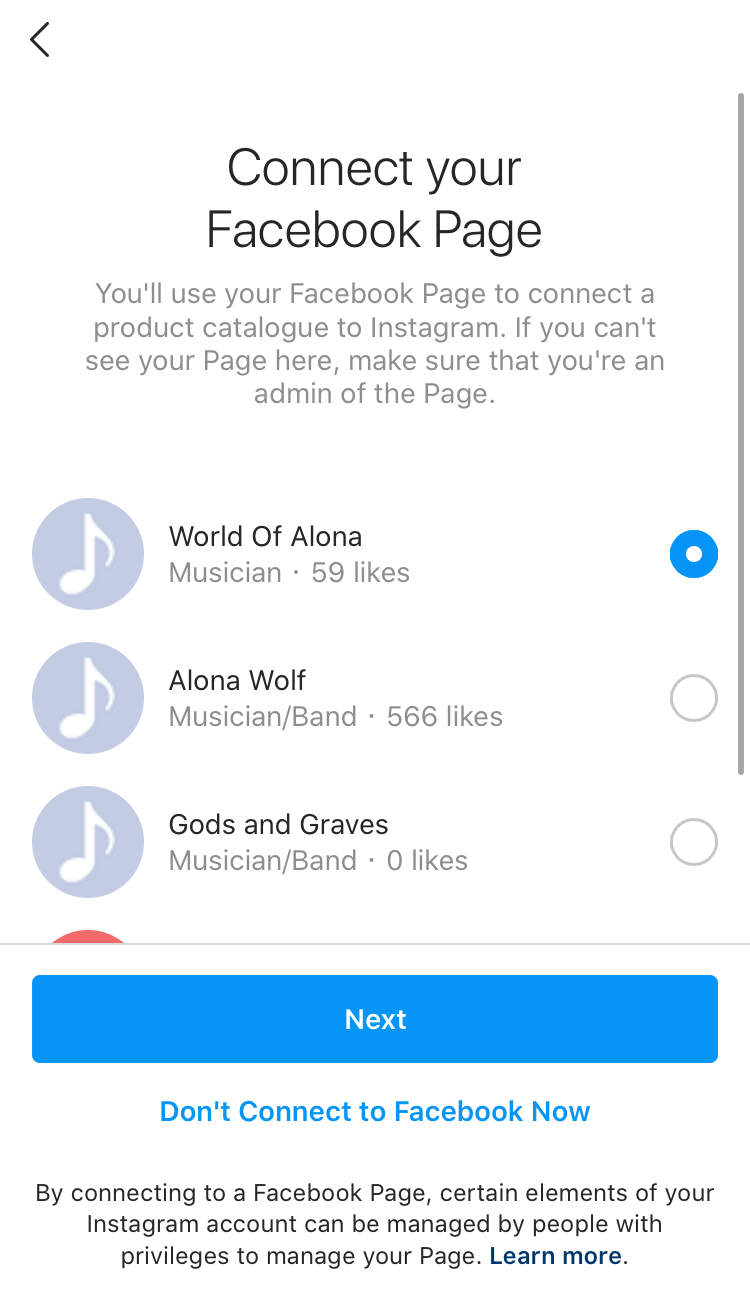 Link Your Facebook Page To Your Instagram Page:
You can also link your Instagram page to your Facebook page directly from Facebook, and you can change your Instagram page from a personal to a business profile directly from Facebook.  This is something you may want to do if you wish to cross-post from Facebook to Instagram and use Facebook tools to manage your Instagram page, such as combining your messaging inbox and creating much more in-depth specifically targeted advertising. If you are having any issues or errors while changing your Instagram profile to a business account through the Instagram app, this is also an alternative way to convert your Instagram profile.
Go to your Facebook account, select the horizontal three lines in the bottom right-hand corner and select the desired Facebook page to link to your Instagram account.
Select the settings cog in the top right-hand corner.
Find 'Instagram'.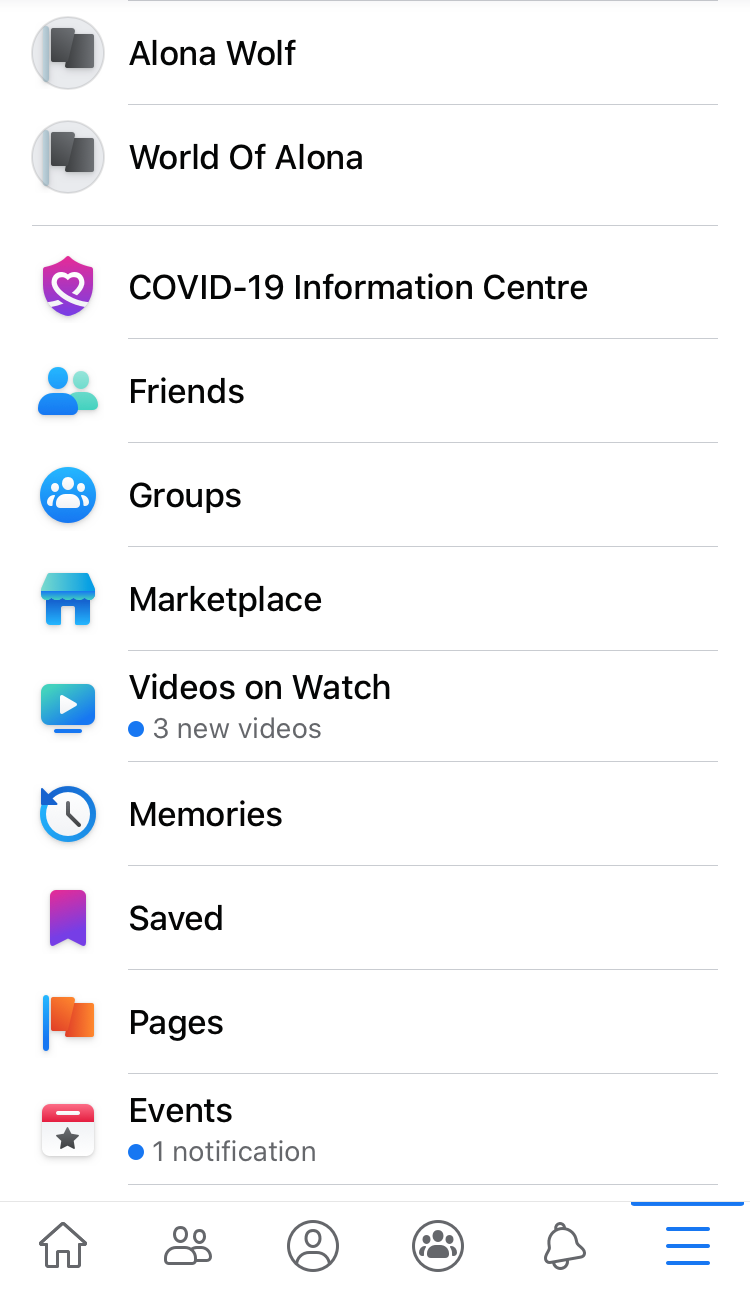 4. Click the blue 'Connect Account' button.
5. Log in using your Instagram details.
6. Your Instagram account should now be connected.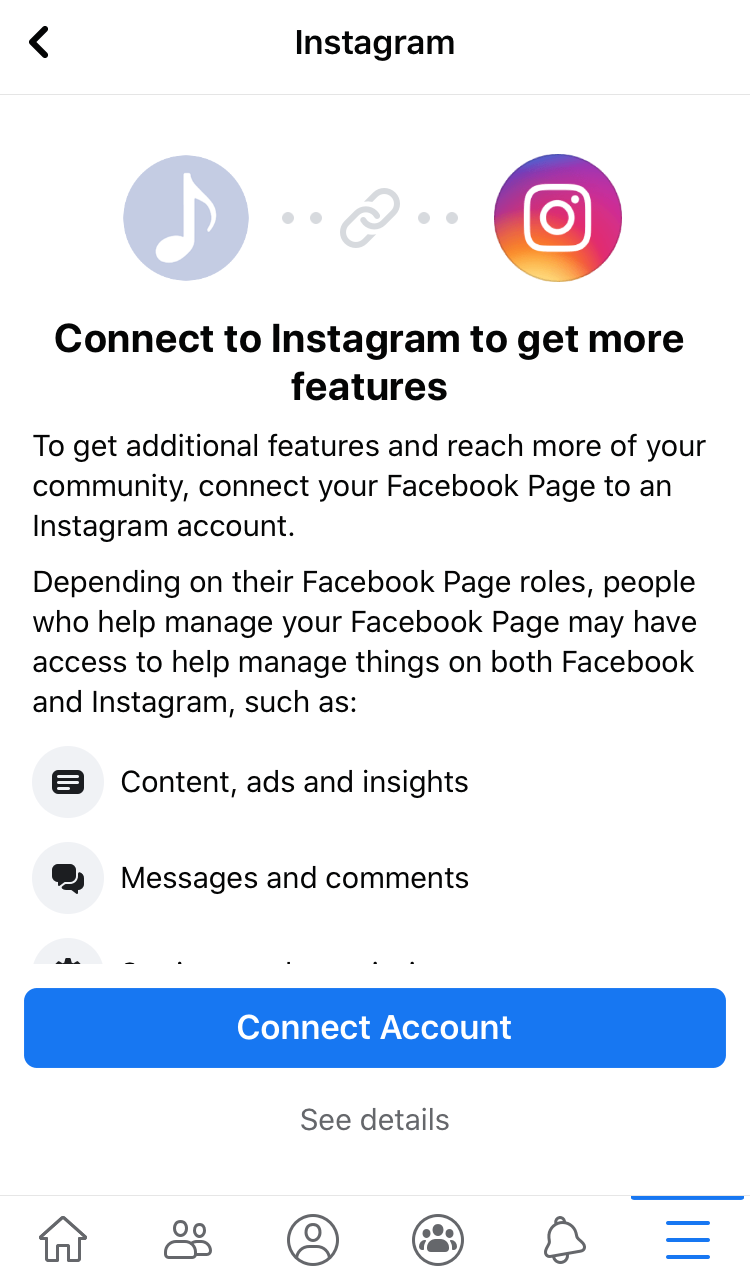 7. Tap the cross in the top left-hand corner.
8. If your Instagram account is still a personal account, you will have the option to change it to a business account through Facebook pages by clicking the 'Convert to Business Profile' button at the bottom of the page.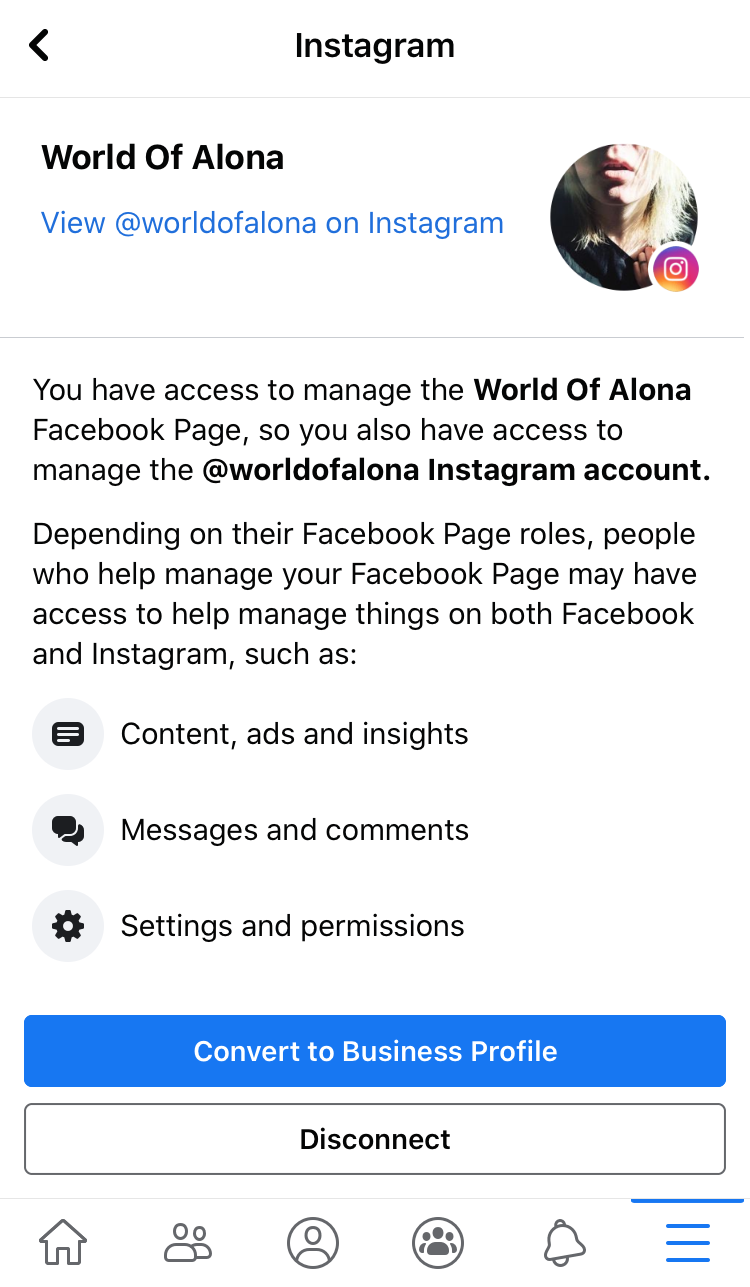 9. Tap the blue 'Continue' button through the information.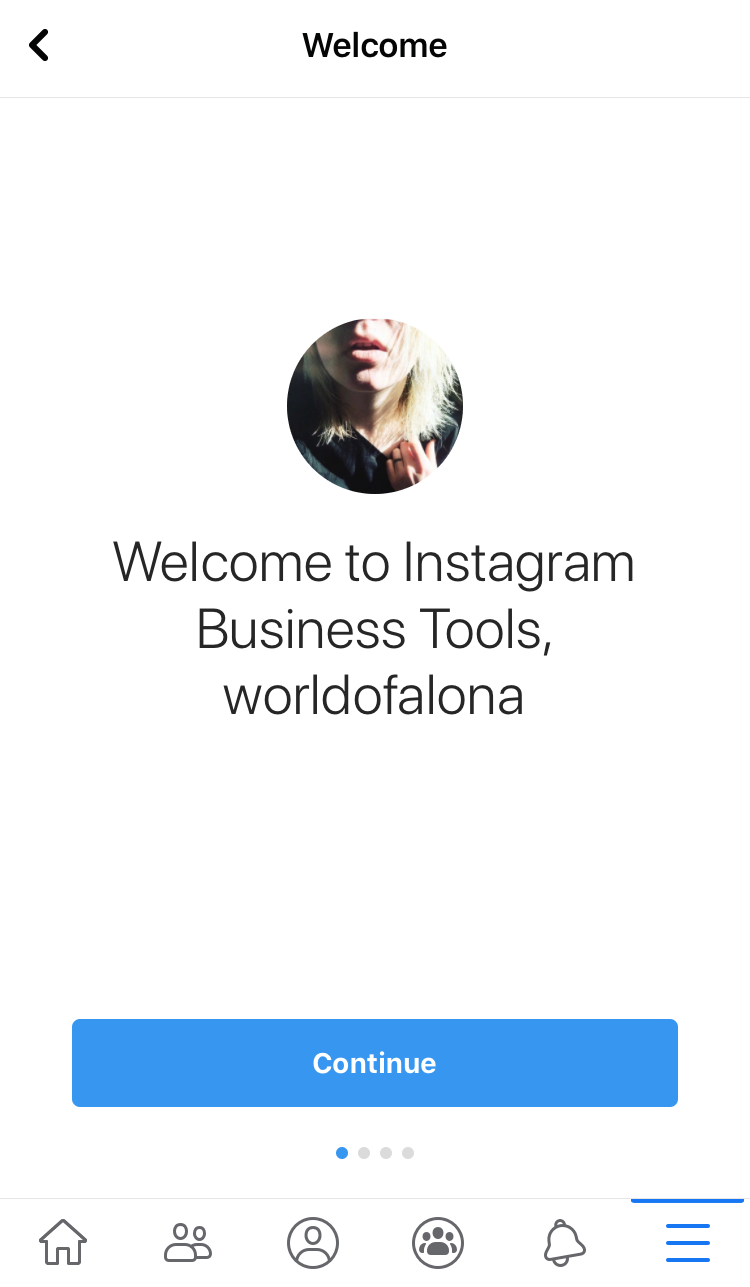 Note: You can change your business account to a creative account or back to a personal account through the account settings on Instagram at any time.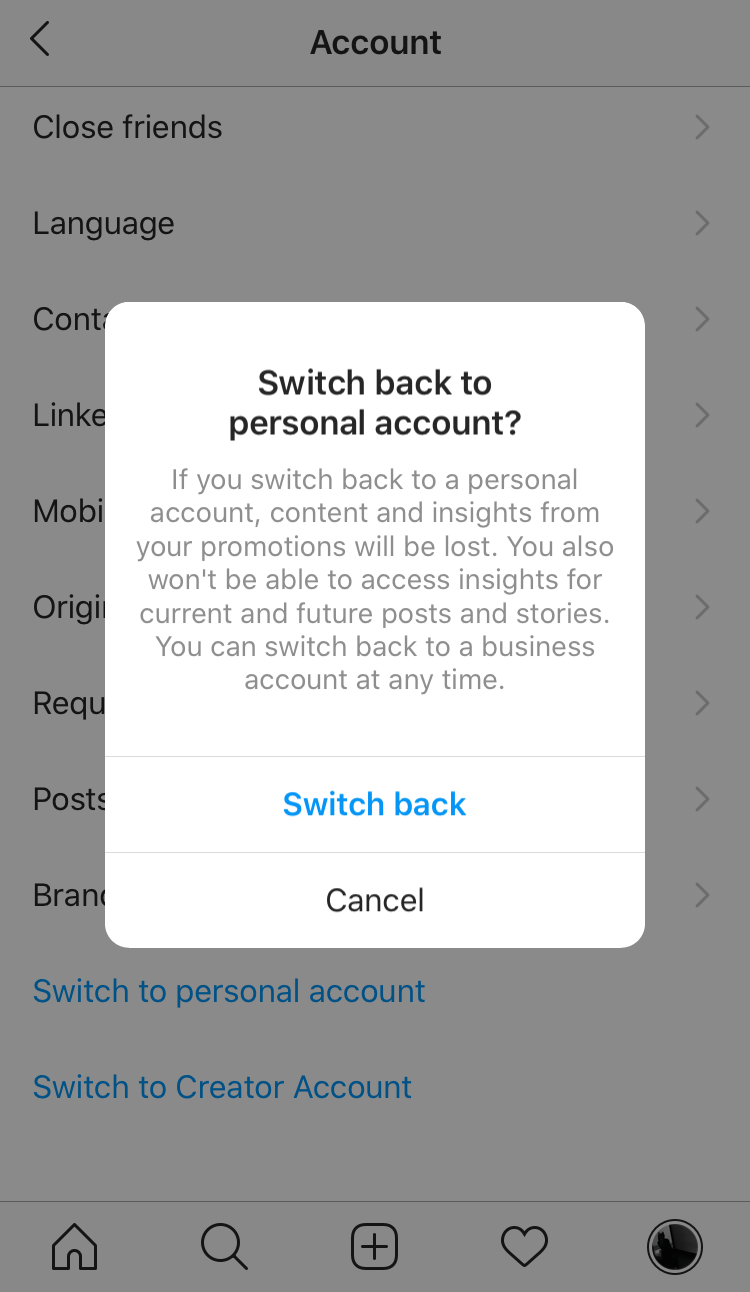 Although Instagram professional accounts do give you access to some insights, these insights are limited and only available for a short amount of time. With Minter.io you can access extensive insights and analytical data over a longer stretch of time and track metrics over years.