Making Instagram The Most Inclusive Place Online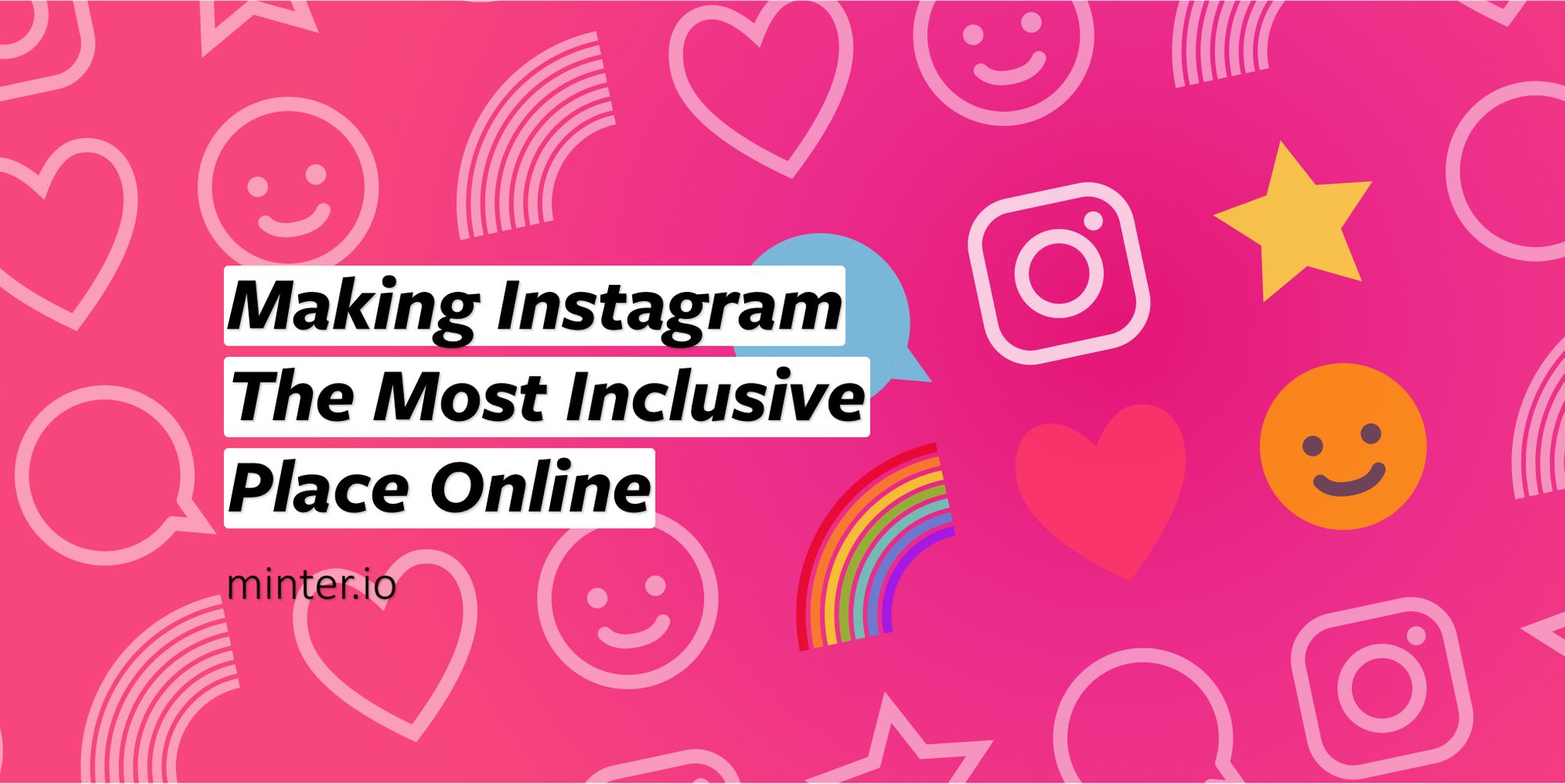 With 25 million businesses and 2 million monthly advertisers, it's vital that Instagram cultivates an environment that consumers and commercial entities want to be involved in. Due to the community element of social media and the sheer volume of users, it's inevitable that the platform has to adopt an attitude of inclusivity and positivity as the platform welcomes users from diverse backgrounds from all over the globe.

Here are the positive ways Instagram has been working to make the platform an inclusive and safe environment for all…

Inclusion of Positivity, Inclusive Features and Celebration of the Community
Including multiple languages

In 2012 Instagram announced that it had added translations for 25 languages. Their most recent announcement in 2017 introduced the inclusion of Arabic, Hebrew and Farsi language on Instagram, allowing more users from around the world to be included authentically on the platform.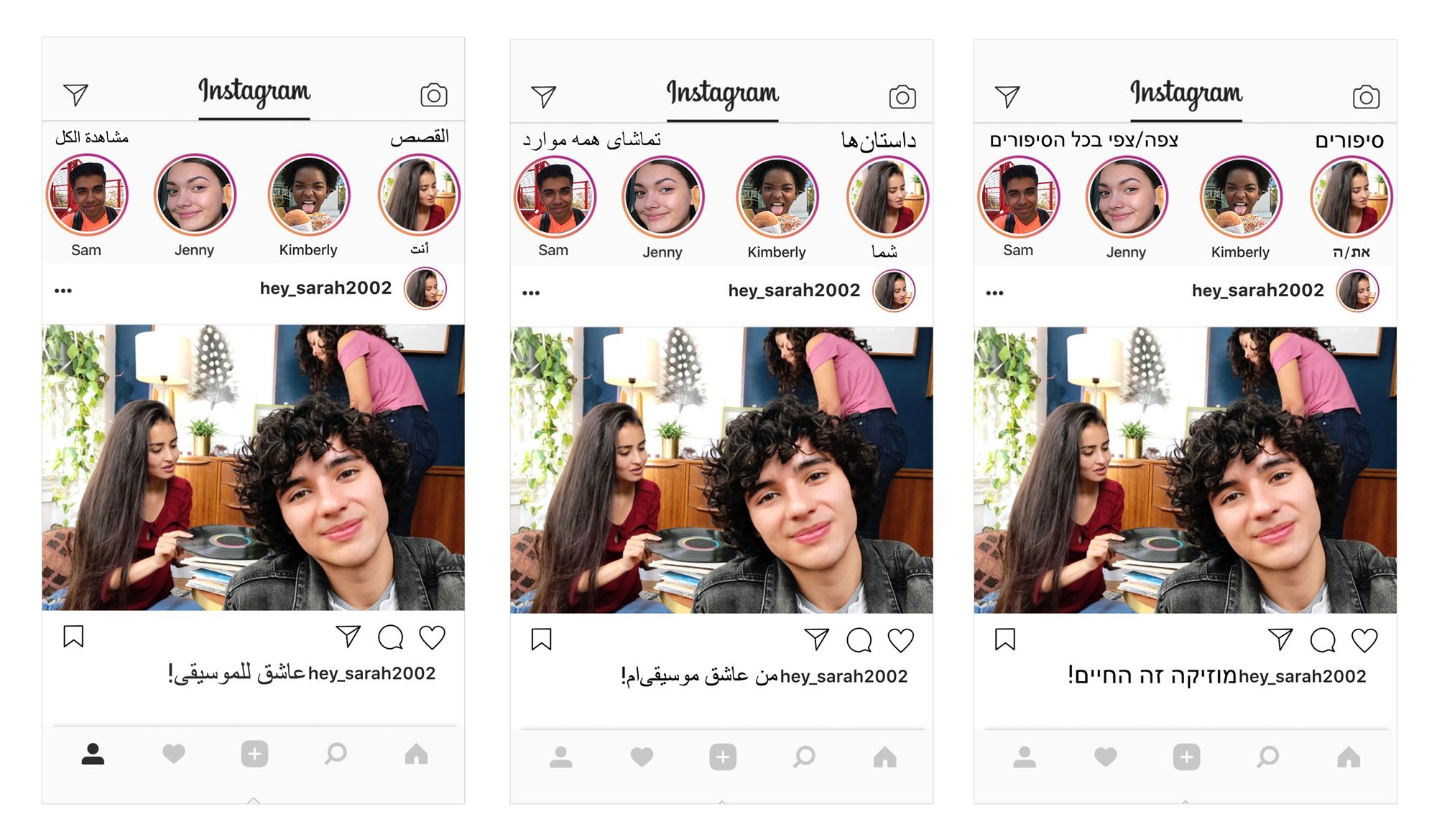 Accessibility for people with visual impairments

Last year, Instagram introduced automatic alternative text, allowing users to hear the descriptions on posts through the explore feature, feeds and profiles. Instagram also gave users the option to add an alternative text description when creating a post to allow the uploader to add a richer description for people with visual impairments.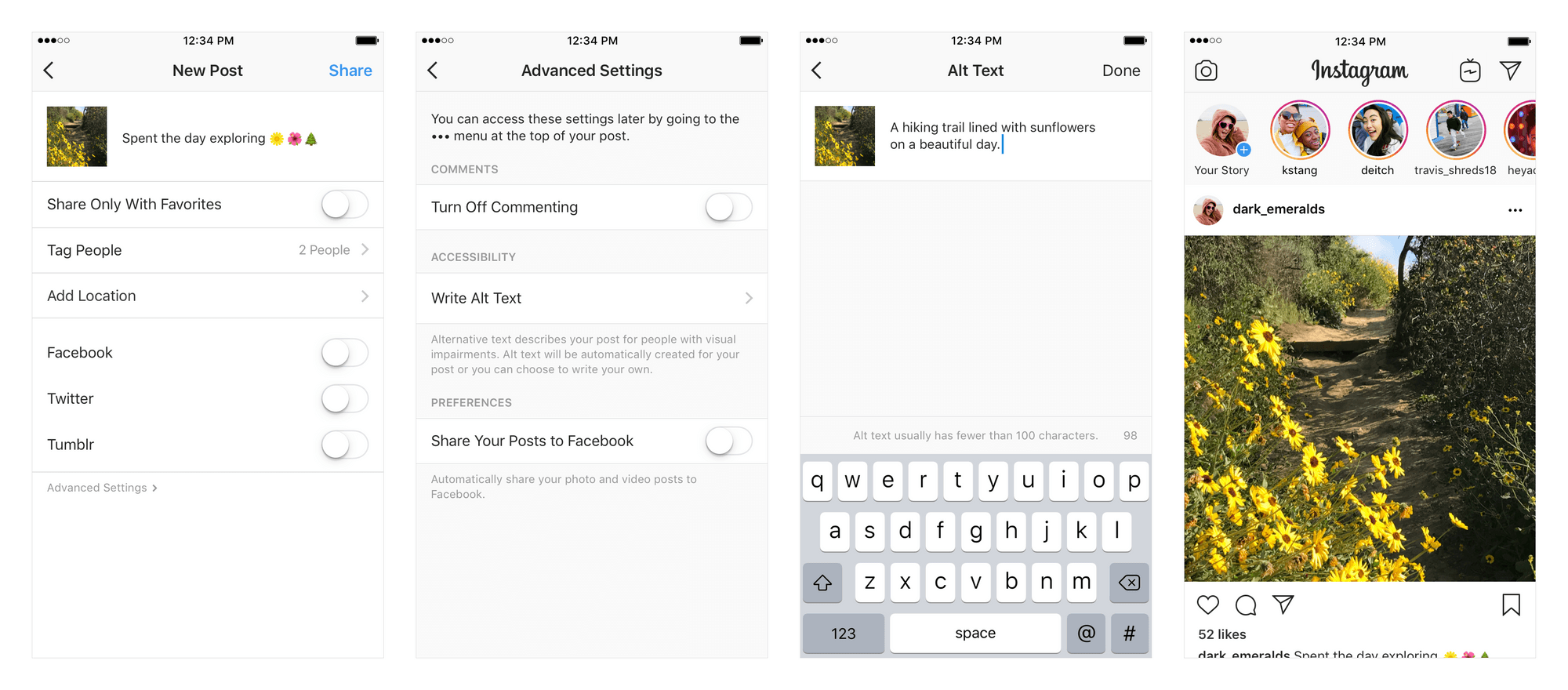 Creation of positive stickers

Instagram has been developing more ways for users to express themselves in positive, constructive ways. One way Instagram has done this is that they have developed positive stickers for Stories posts. Notably Instagram added stickers for Pride and #KindComments, alongside their more recent 'Create Don't Hate' sticker.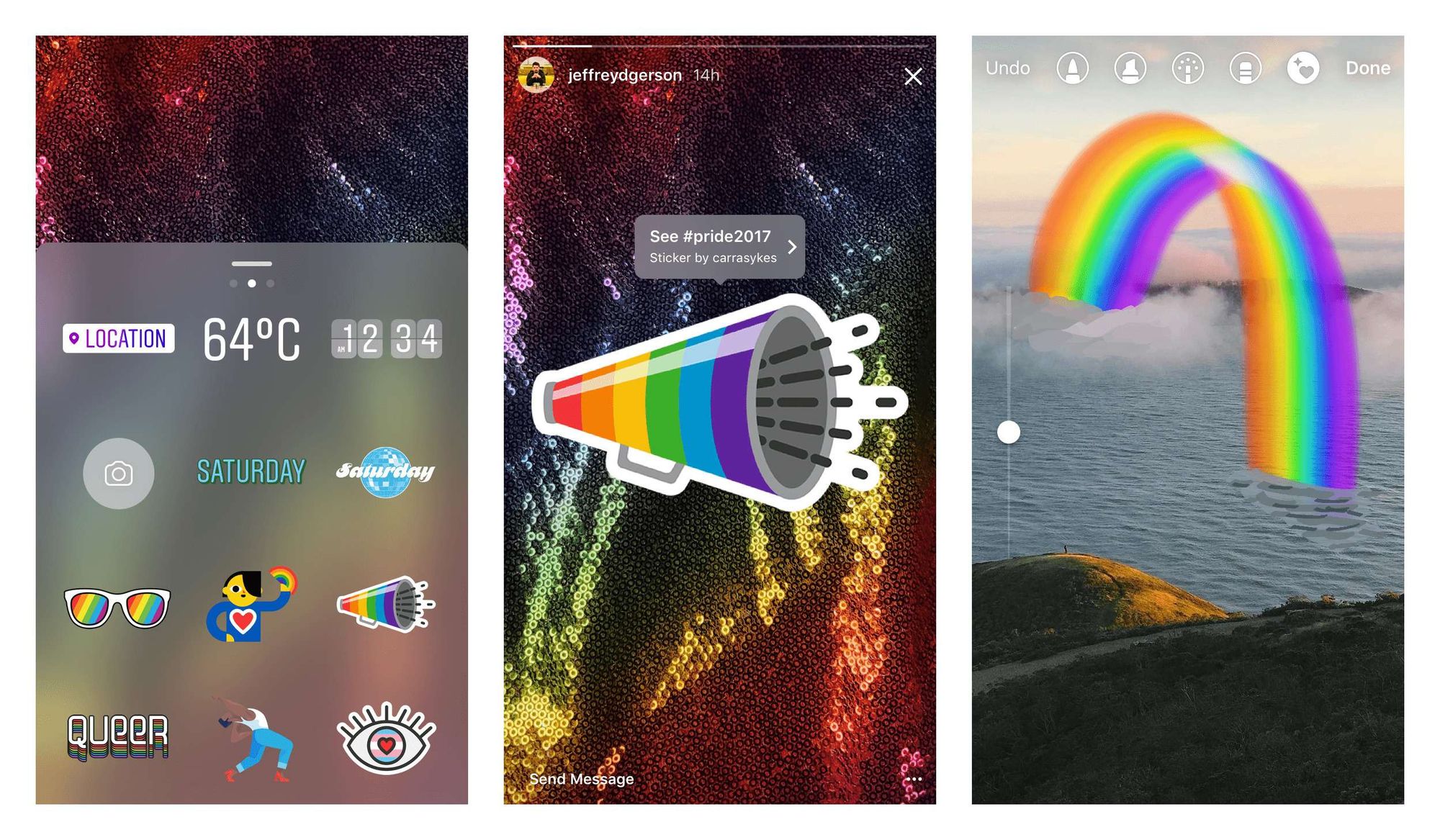 Instagram has actively celebrated and shared their Pride involvement on their press website for the past 3 years. In 2019 Instagram encouraged the hashtag #UntoldPride, and in New York they partnered with @lgbt_history to unveil 10 artistic installations. The previous year Instagram celebrated #Pride2018 by encouraging users to discover, recognise and connect with their role models. They also introduced a rainbow gradient on relevant hashtags. In 2017, Instagram created stickers and a rainbow brush for Instagram Stories. In the physical world, Instagram announced it was 'kicking off a global initiative to turn walls in cities around the world into colorful beacons of support'. Murals of pride, acceptance, love and inclusivity were painted - this is a clear example of how the online world and trends can impact the physical world.


Celebrating Black History Month

Earlier this year, Instagram kicked off the hashtag #ShareBlackStories to honour the Black community on Instagram and celebrate Black History Month in the U.S. Instagram shared stories and short films and encouraged users to do the same.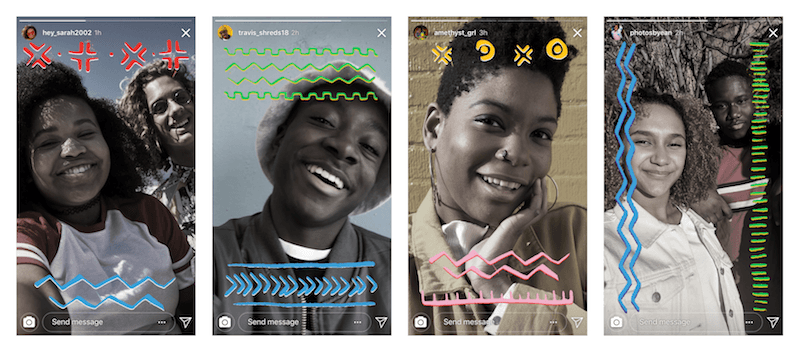 Contributing in Transgender Day of Visibility

For Transgender Day of Visibility, Instagram 'partnered with GLAAD and Jacob Tobia to capture some of the brave stories of people on Instagram and the impact that a compassionate and supportive comment can make'.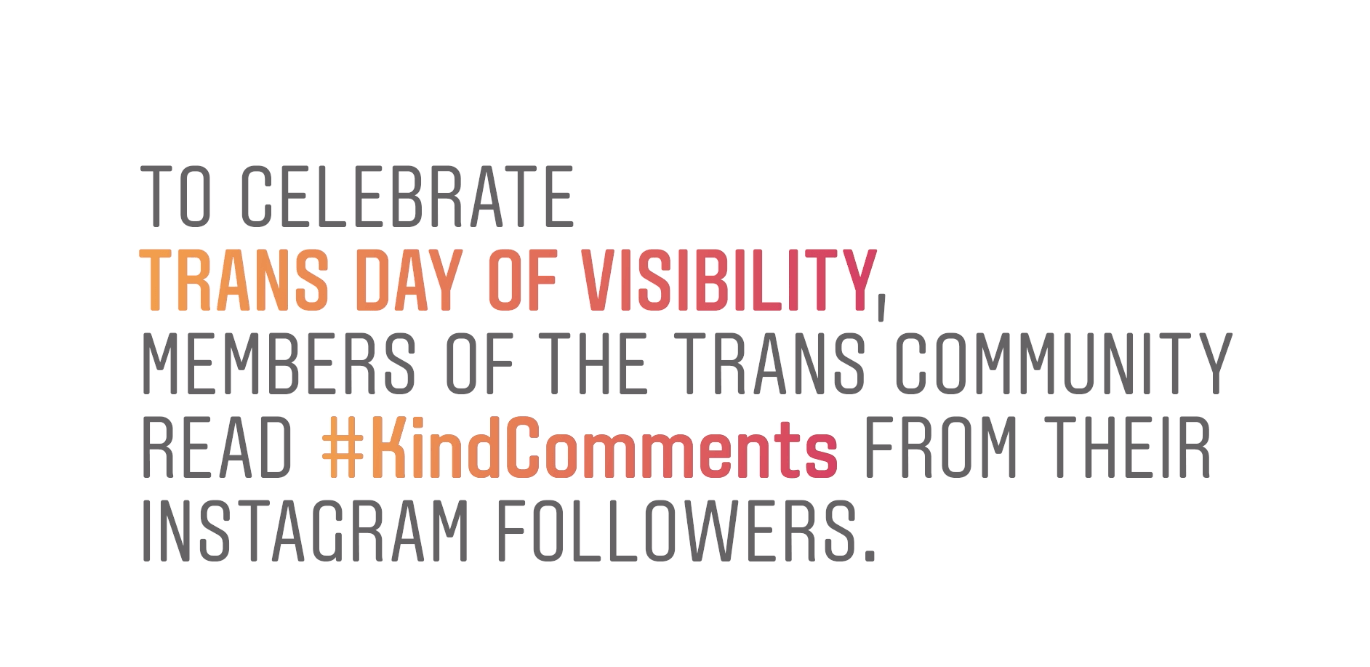 Having safe and inclusive spaces online is vital for online communities to thrive. Here at Minter.io we are passionate about seeing your business thrive on Instagram. That's why we have developed an Instagram analytics tool to help your business get the most out of your Instagram presence. Try it free today!