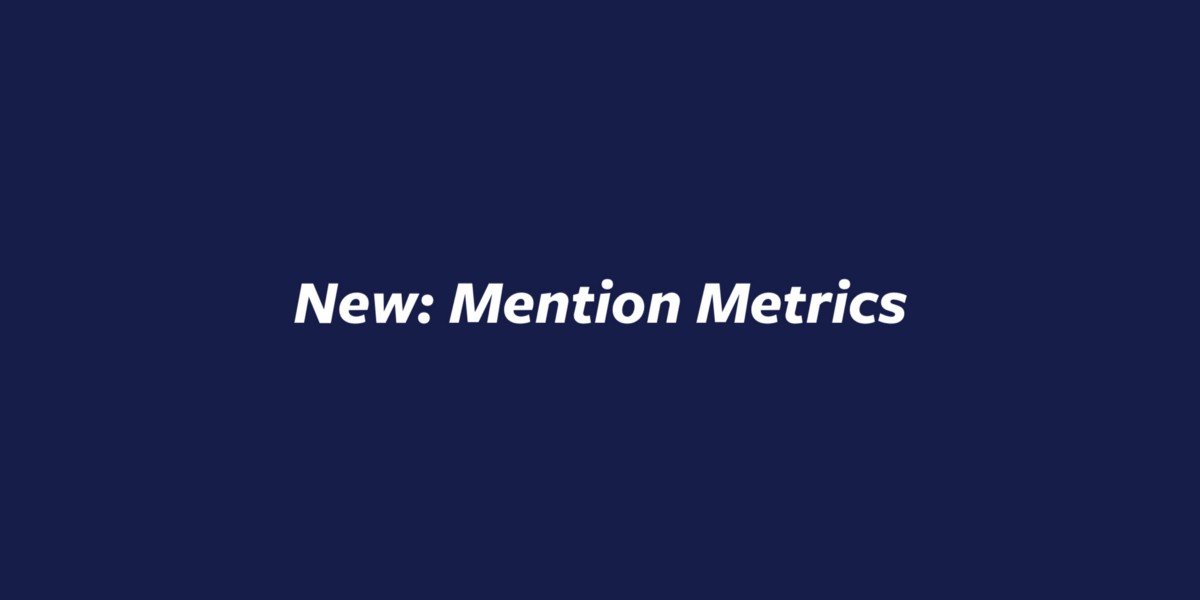 We just added four new metrics to Mentions!
Unique Users
You can now get insights into exactly how many unique users mention and tag your account on Instagram and measure reach of your marketing campaigns.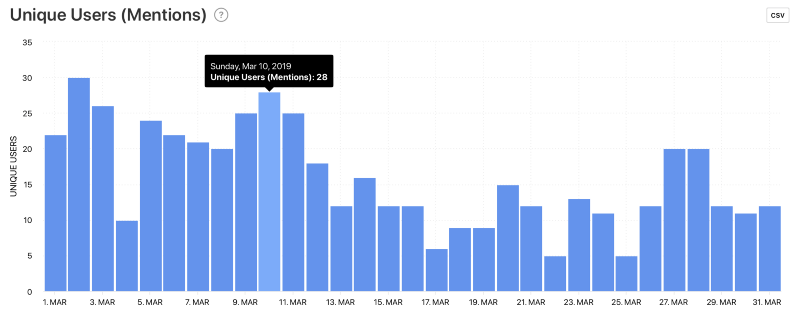 Hashtags in Mentions
You can now see what hashtags are used alongside your account mentions. Hashtags can help understand the context around your brand, find out trends and hot topics.

Mention Sentiment Rate
Launching a new marketing campaign on Instagram? Sentiment Rate can can help you understand how people feel about your brand. The metric shows whether mentions of your brand on Instagram are positive, negative or neutral.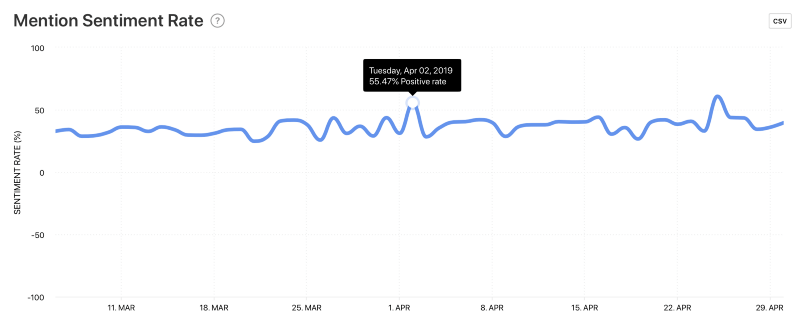 Tagged Posts
You can now see Instagram posts in which your account was tagged. Discover and engage with brand influencers and potential ambassadors and find amazing user-generated content for your marketing needs.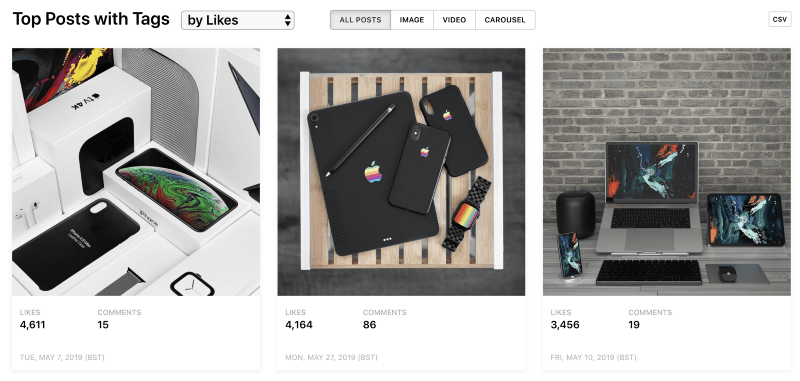 We hope these new metrics help your Instagram. Try them today on minter.io!