Most Liked Instagram Posts Of The Decade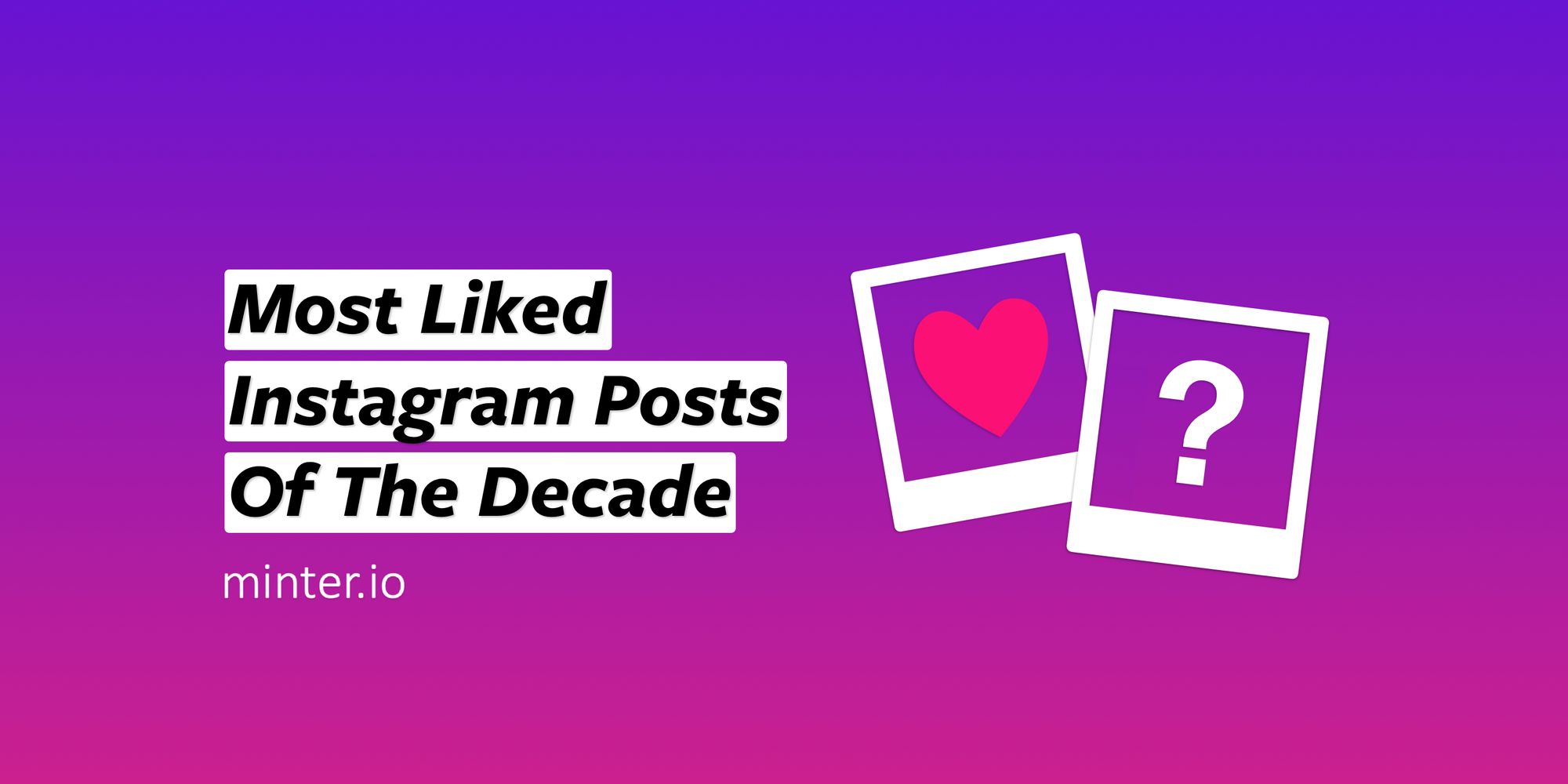 Instagram launched at the end of 2010 and changed the face of the internet. For the past decade we've seen more from our favourite celebrities, witnessed the rise of influencers and shared our best moments with our friends.
Here are the most liked Instagram posts from each year since Instagram launched:
2011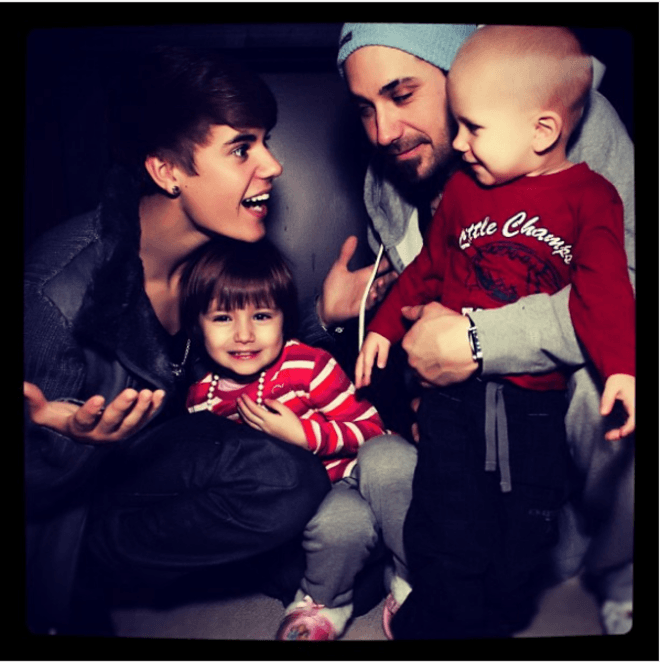 The first full year since Instagram's launch saw @justinbieber take the top spot for the most popular Instagram post.
2012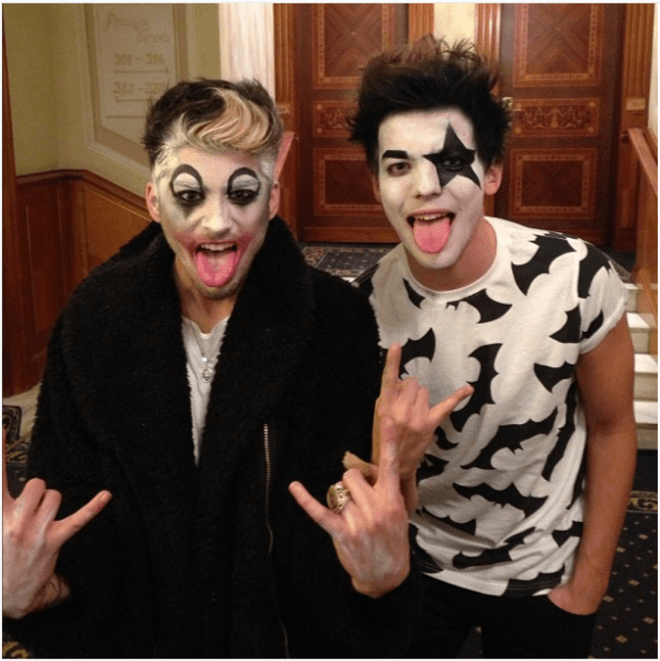 2012 saw two of the One Direction boys nab the most liked Instagram post of the year. The post features Louis Tomlinson and fellow band mate Zayn Malik on Halloween and was posted on the account @louist91.
2013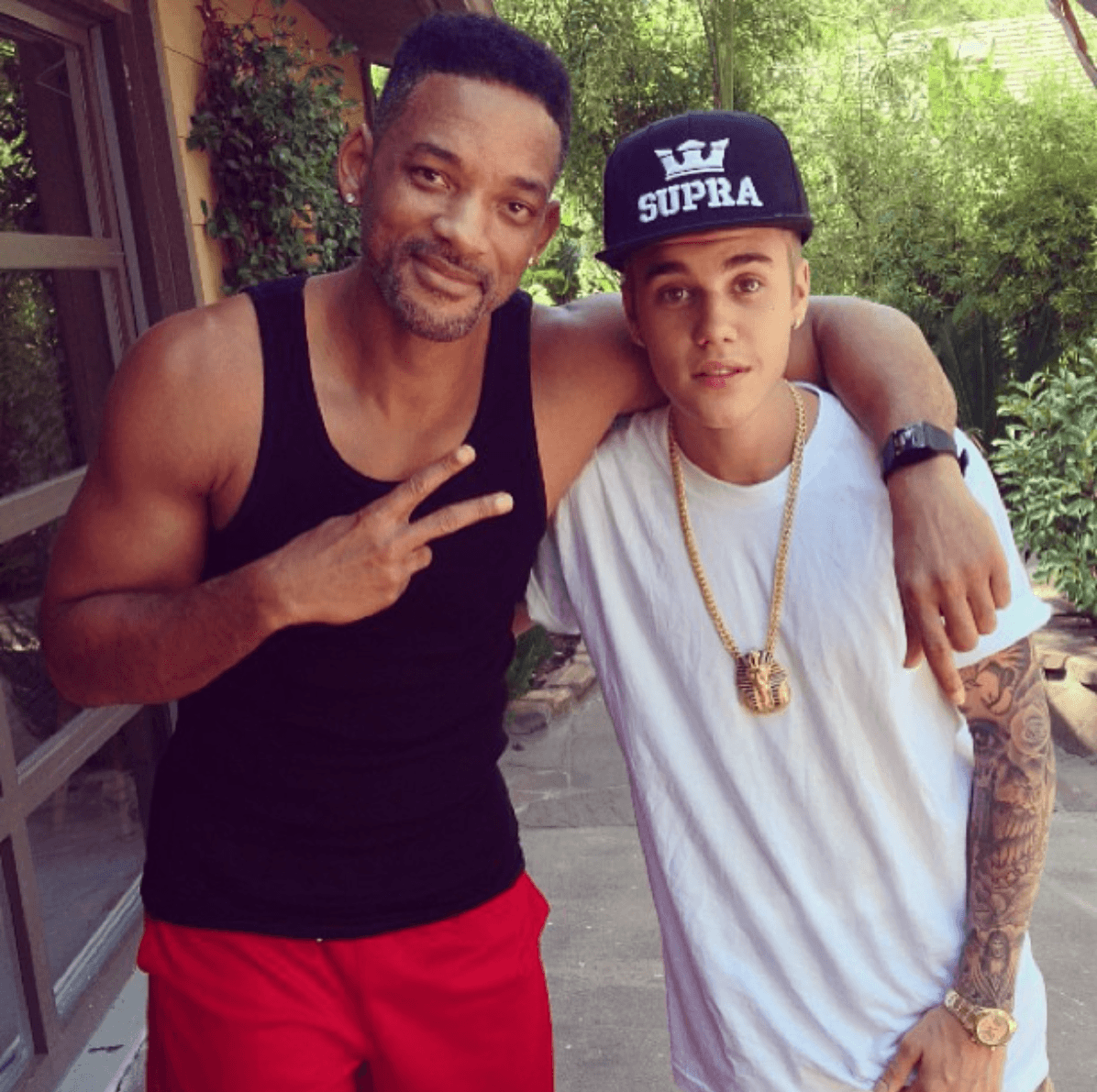 In 2013, Justin Bieber reclaimed the spot for the most liked Instagram post, this time with a photo featuring actor/singer Will Smith.

2014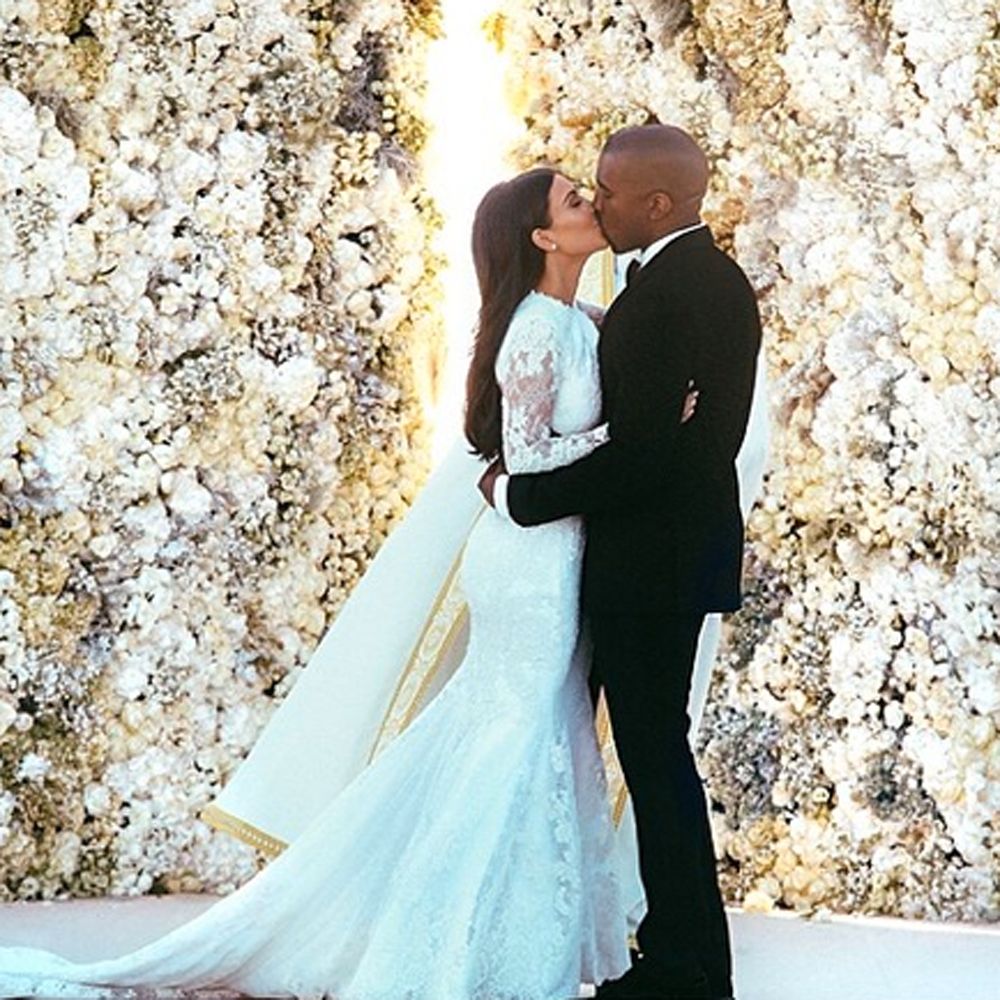 The big Instagram post of the year in 2014 was an image from @kimkardashian featuring Kim Kardashian and Kanye West's wedding.

2015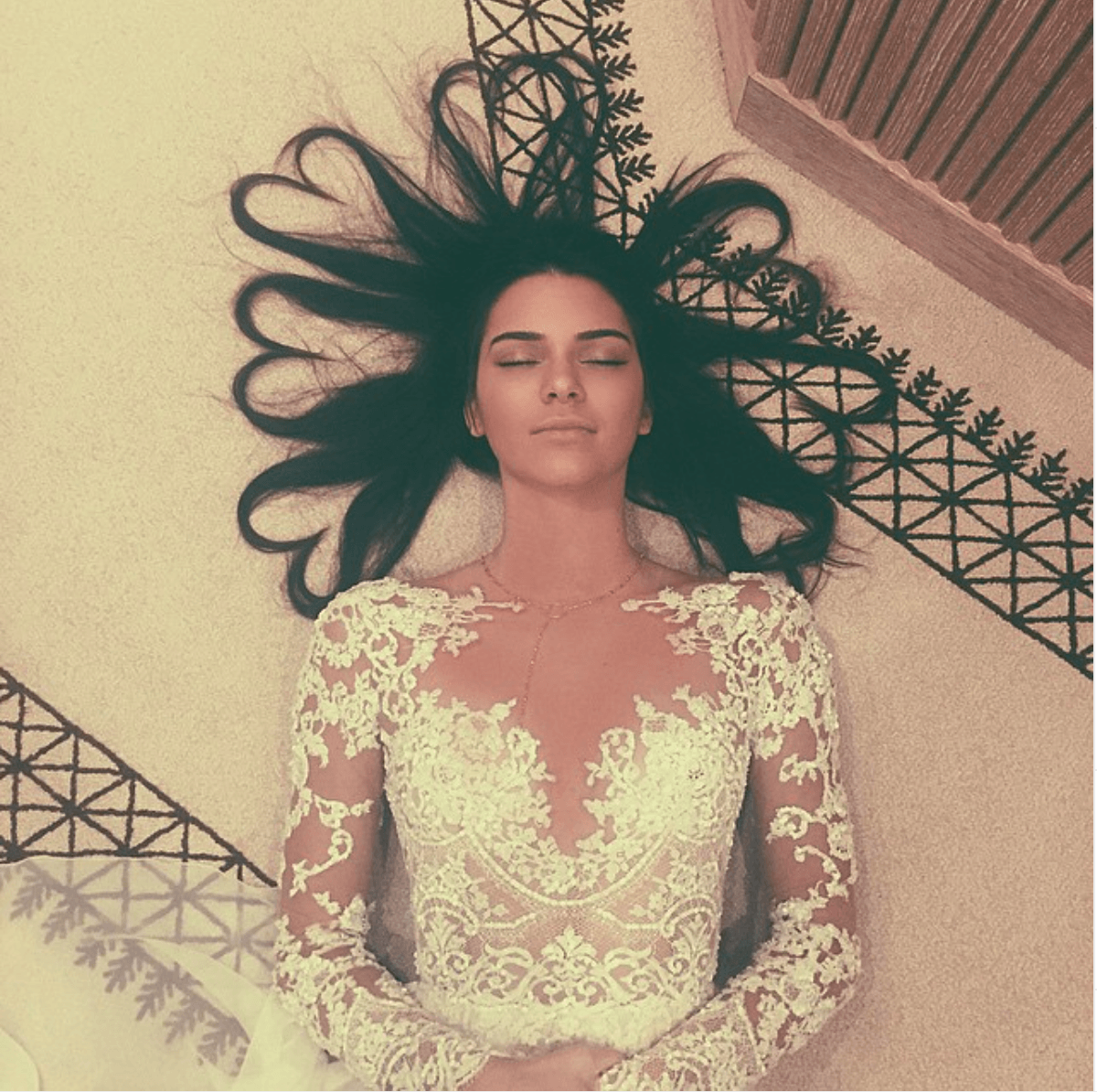 Not only was Kendall Jenner's heart hair picture the most liked Instagram post of 2015, the aesthetic image from @kendalljenner also boasts the most copied image.

2016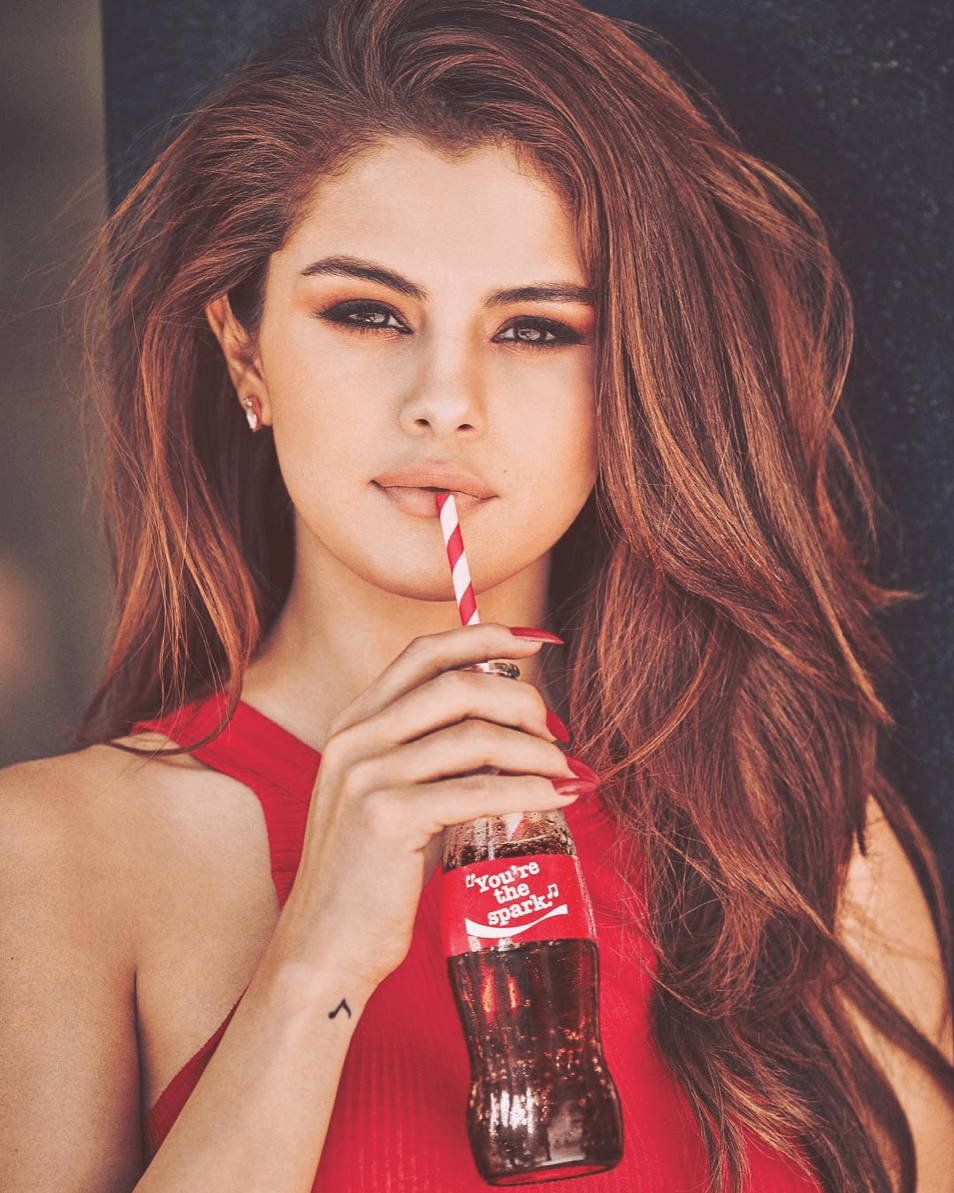 2016 saw an #ad by @selenagomez, featuring the singer Selena Gomez with lyrics on a coca cola bottle, gain the highest amount of likes for the year.

2017
It's been dubbed the photo that broke the internet: Beyonce announcing her pregnancy. The image shot to the top spot when shared by @beyonce in 2017.

2018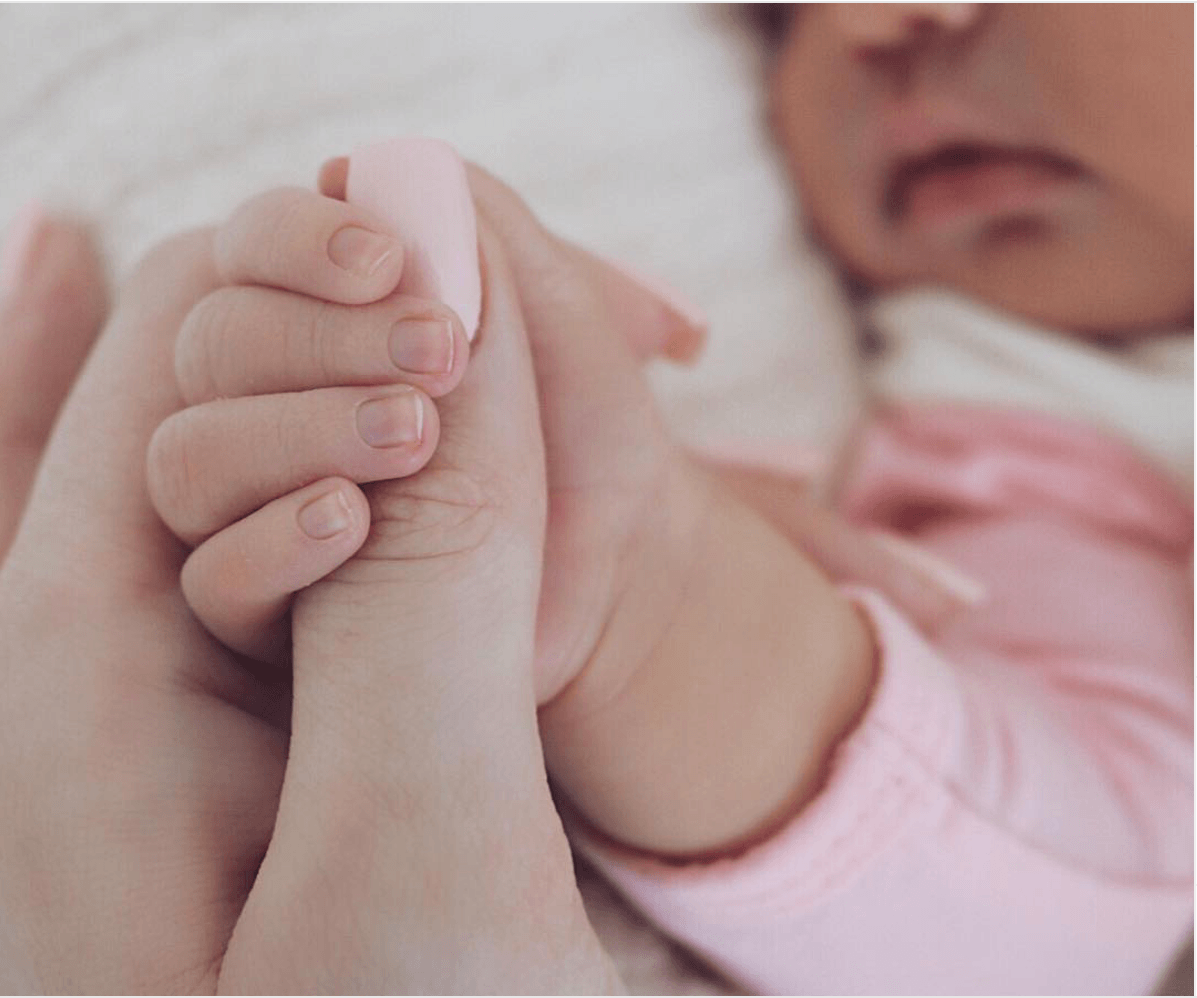 The introduction of Kylie Jenner's baby girl Stormi made the number 1 most liked Instagram post of 2018 when shared by @kyliejenner.

2019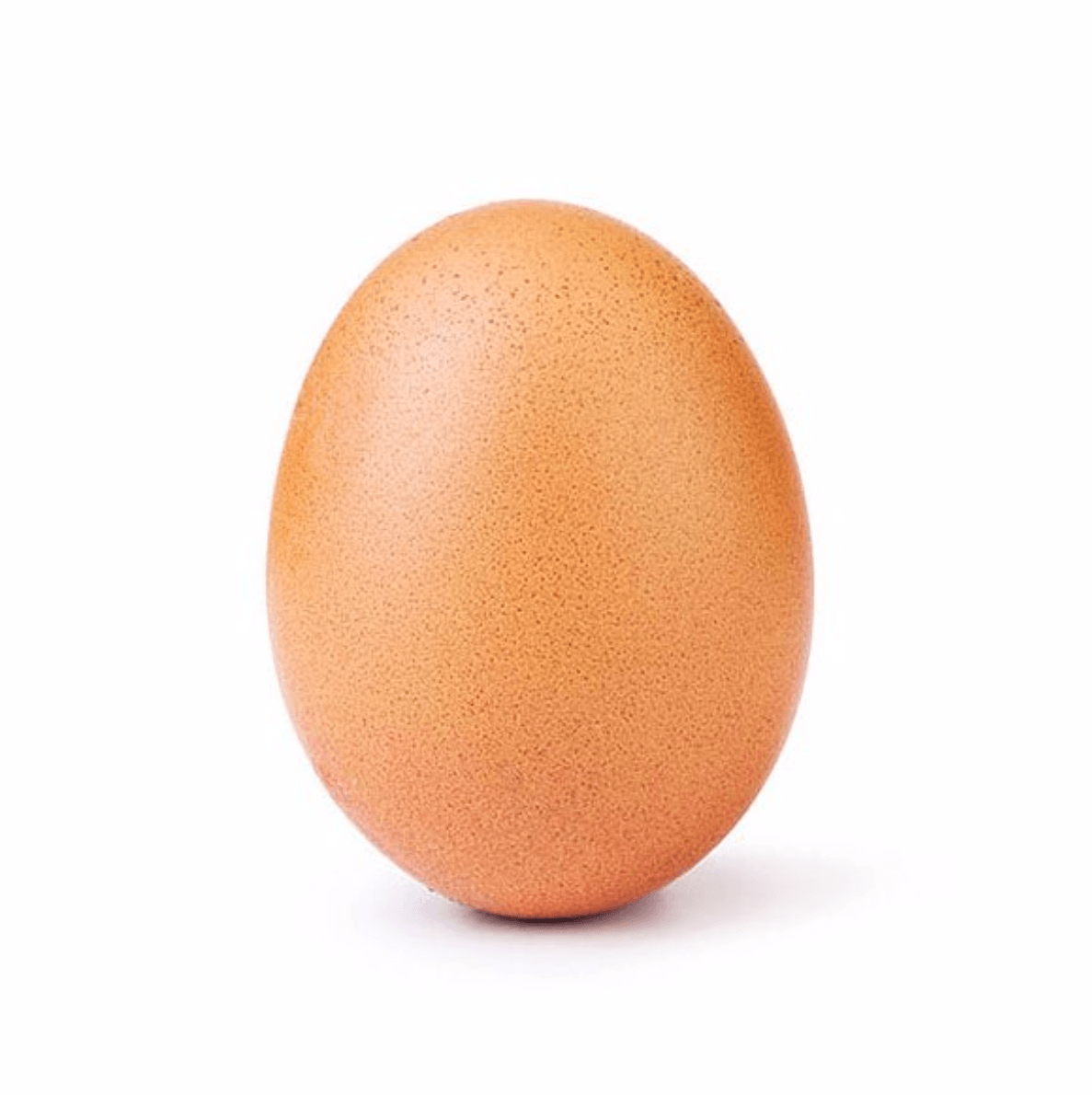 Breaking the mould, @world_record_egg shared an image of an egg to challenge the previously unrivalled celebrity most liked posts. This image of an egg took the top spot for the final year of the decade.
Check out your most liked Instagram posts with Minter.io.