Sharing Posts To Your Instagram Stories Just Got Better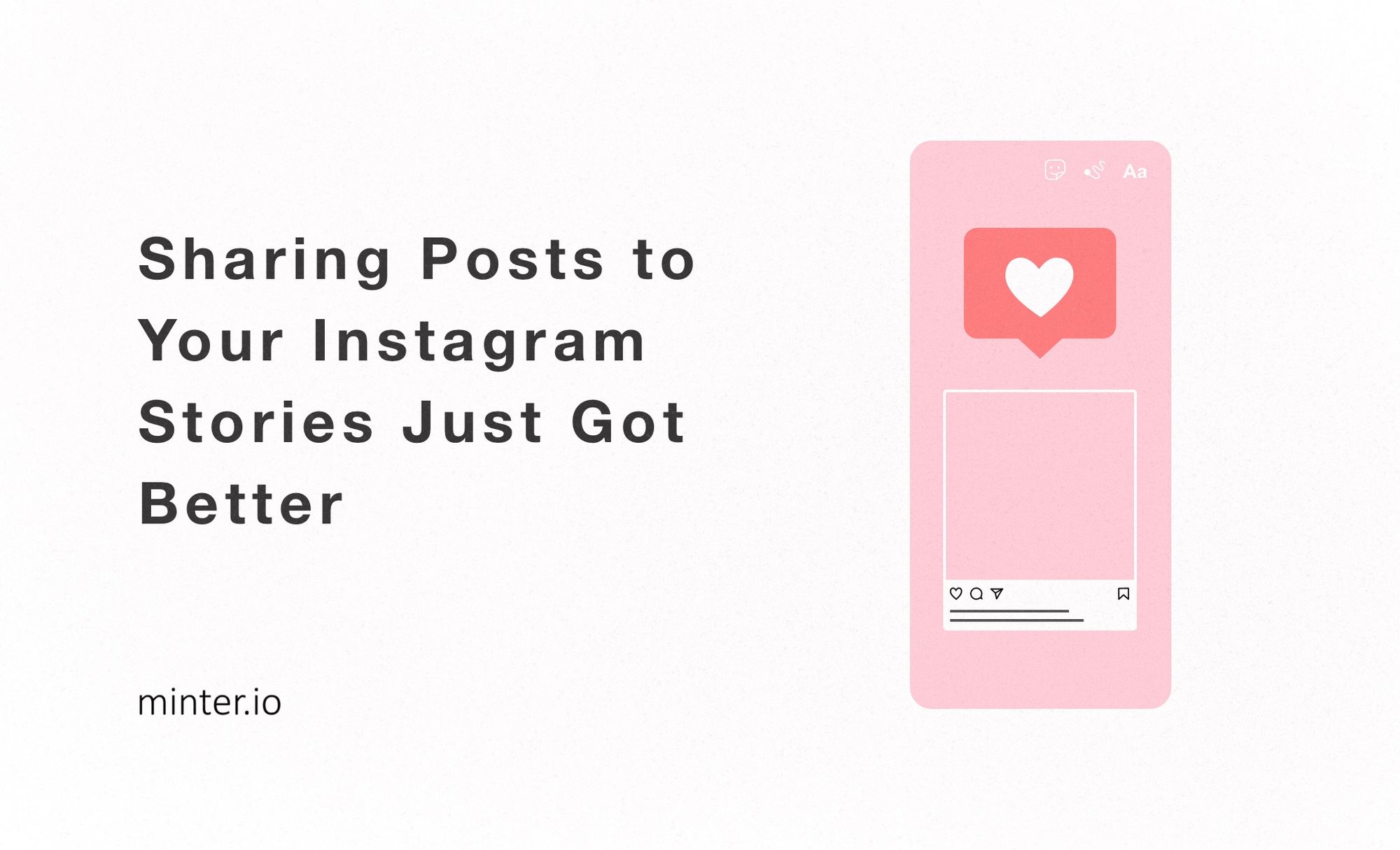 The latest upgrade for sharing posts to Instagram stories is a feature I am excited for in the business world. It makes commenting, collaborating and creating community in your field of expertise so much easier, and gives you more ways to be entertaining and informative. This has the potential to make your content much more valuable. Who doesn't love an innovative feature update that builds on features we already use and love?!

Prior to this new feature update, users were limited in how they could share a post to their stories, with no option to add an additional image or video alongside it. The new upgrade allows you to add a commentary video or an image alongside the clickable post link. Although not available for all active accounts yet, if you are able to use this feature, it really is a game-changer.
How To Share Posts On Instagram Stories
To share a post to your Instagram stories:
Find a piece of content you wish to share.
Then select the share icon, which is shaped like an arrow and located in the bottom left-hand corner of the post, next to the like and comment icons.
Tap 'Add Post to Your Story'.
Once you have completed the above steps you will be taken to your stories creator to arrange, add to, and finally publish your Instagram stories post.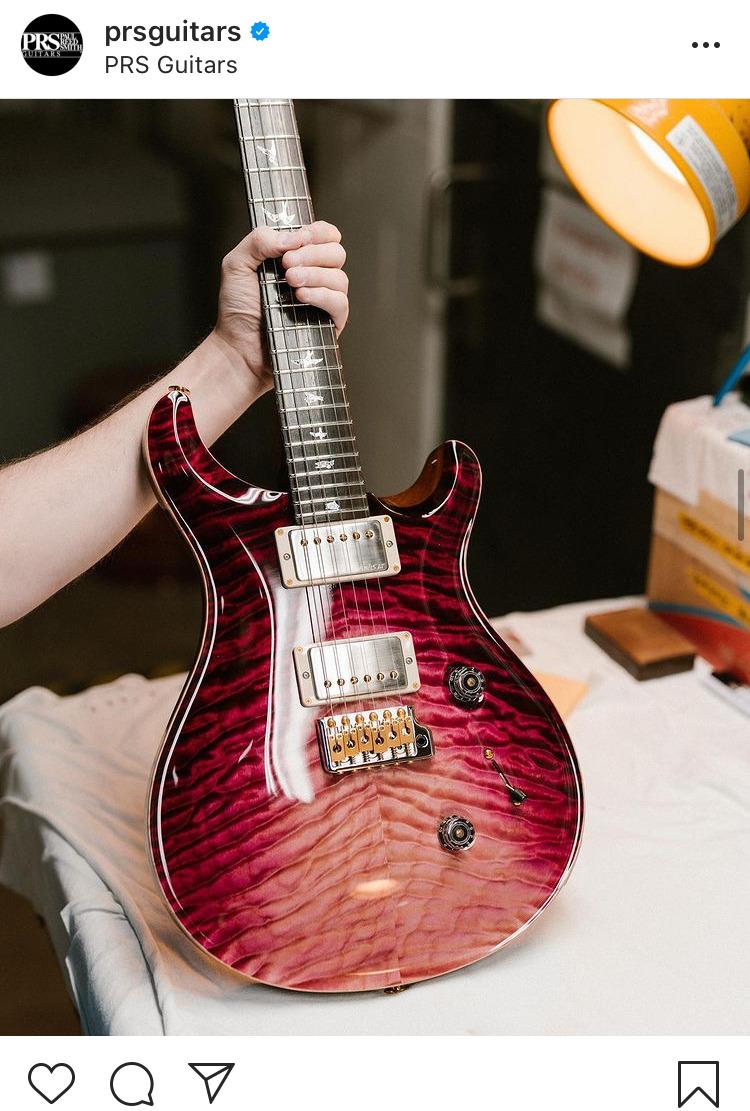 The New Arrangement Feature

You now have 4 options for arranging your shared post.
Have the shared post within a new stories video or image. You can resize it and place it anywhere in the new stories post to accommodate adding more features to the stories post. Shared video content plays in your Instagram stories post, which makes it more interesting and is a very valuable touch.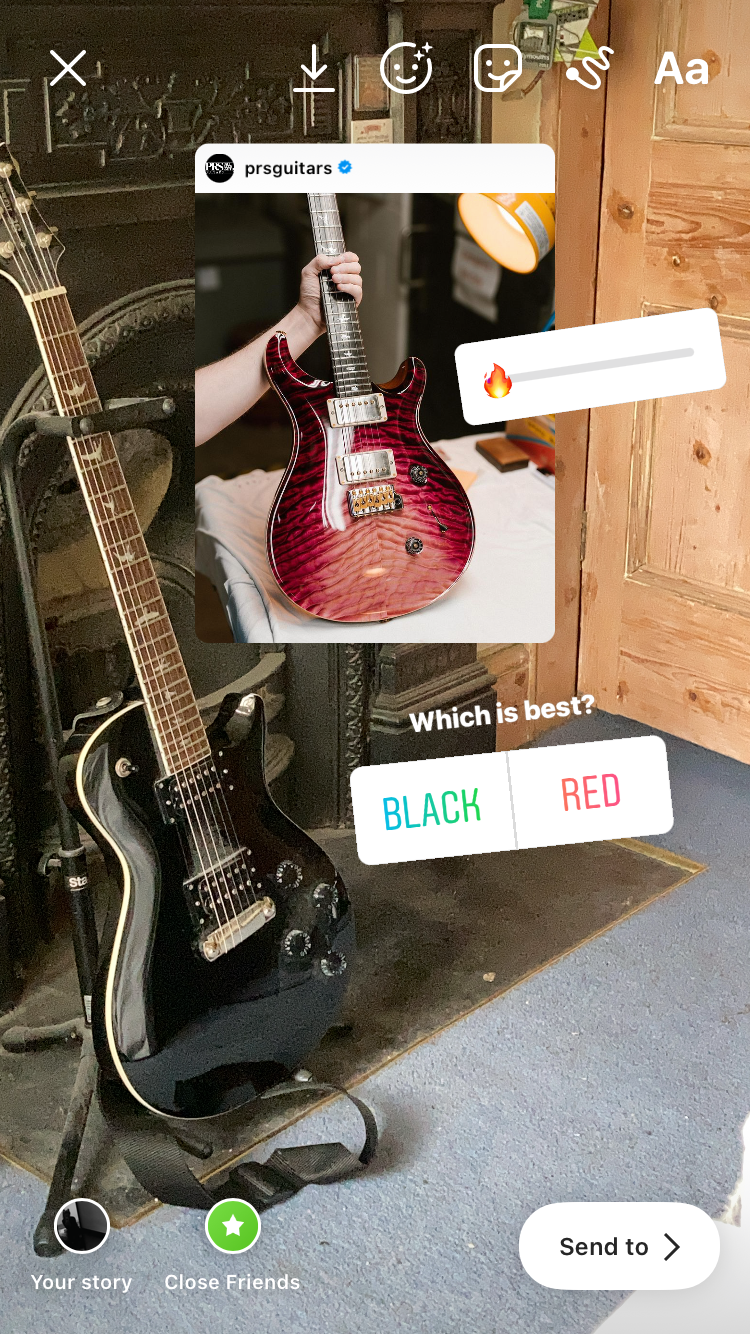 2. Use the 'Rearrange' button on the left-hand side of the screen to have the shared post take up half the screen, with a new stories video or image taking up the top half of the screen.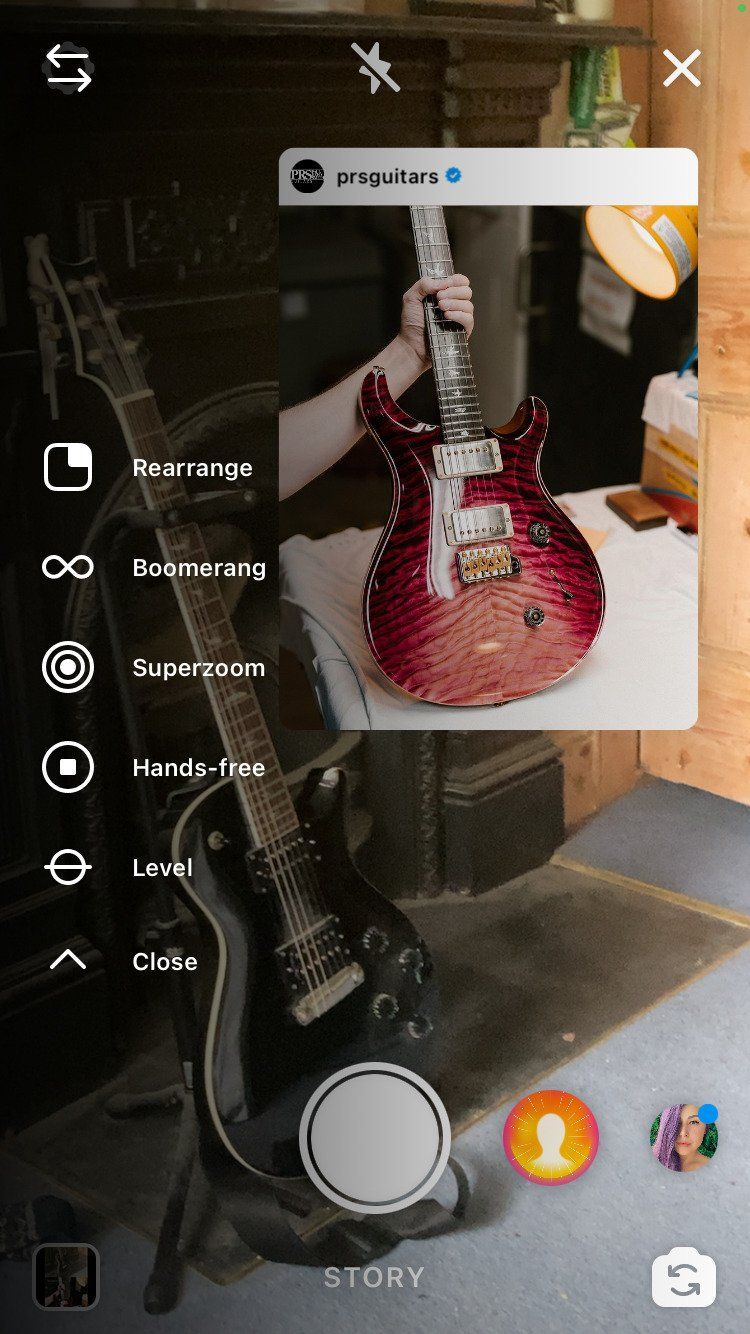 3. Tap the shared post before taking a new video or image to display the shared post on its own with a colour background.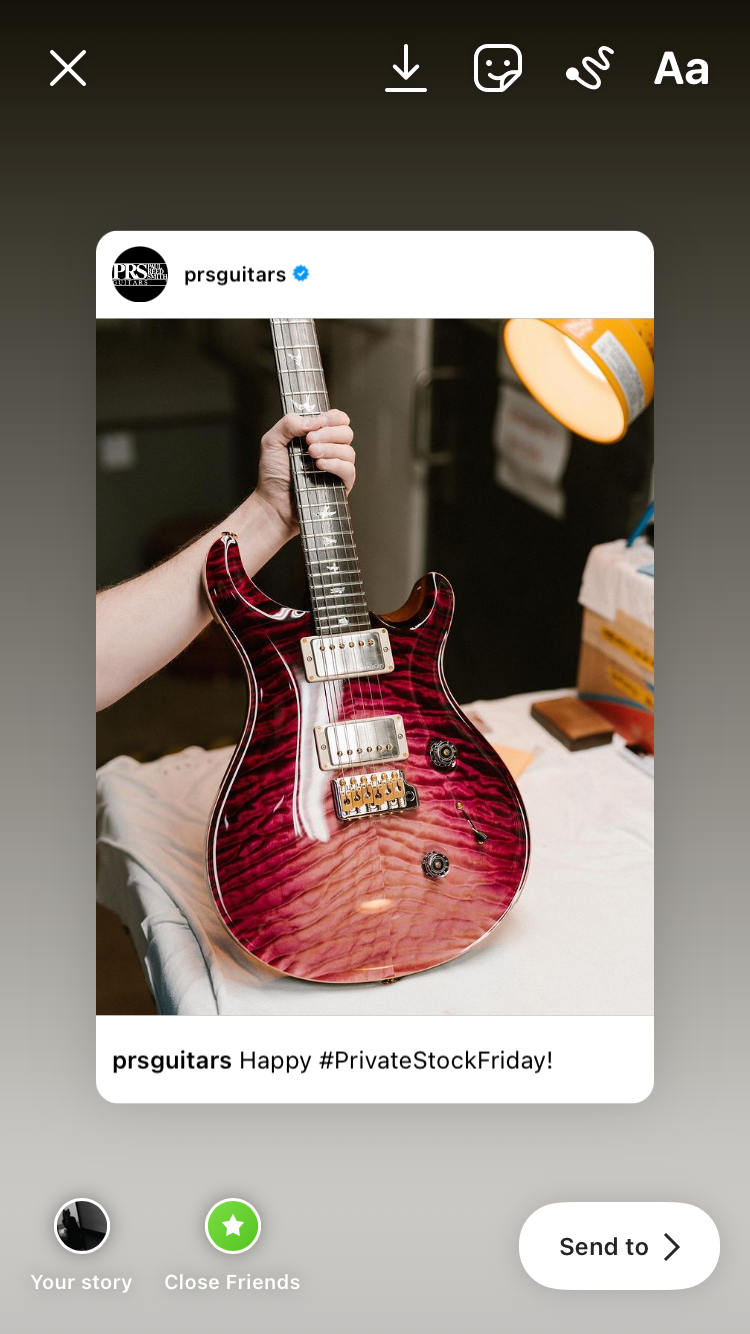 4. Tap the post again to remove the caption.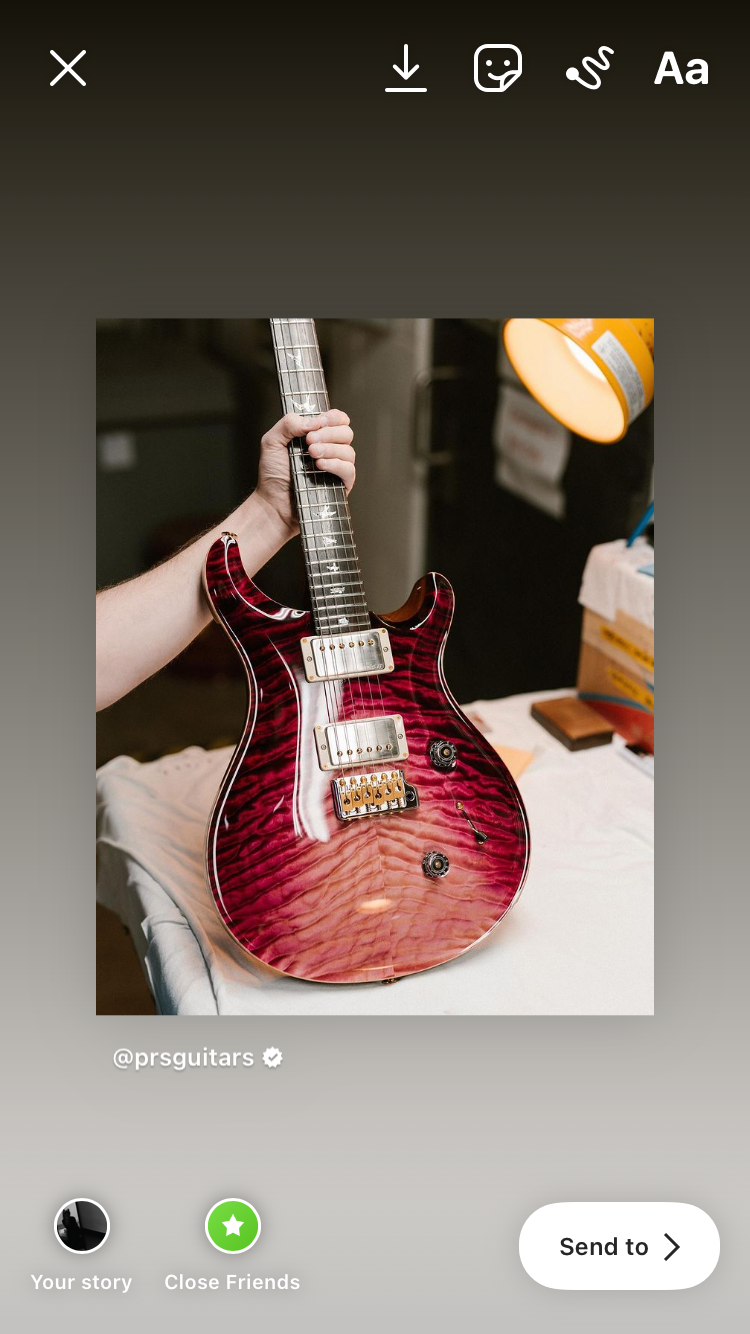 Posts To Share
Sharing your own posts is a move that many Instagram users have taken to encourage reach and engagement on their posts. The shared post provides a clickable link and you can add thoughtful comments, poll features or even a 'New Post' sticker to drive views.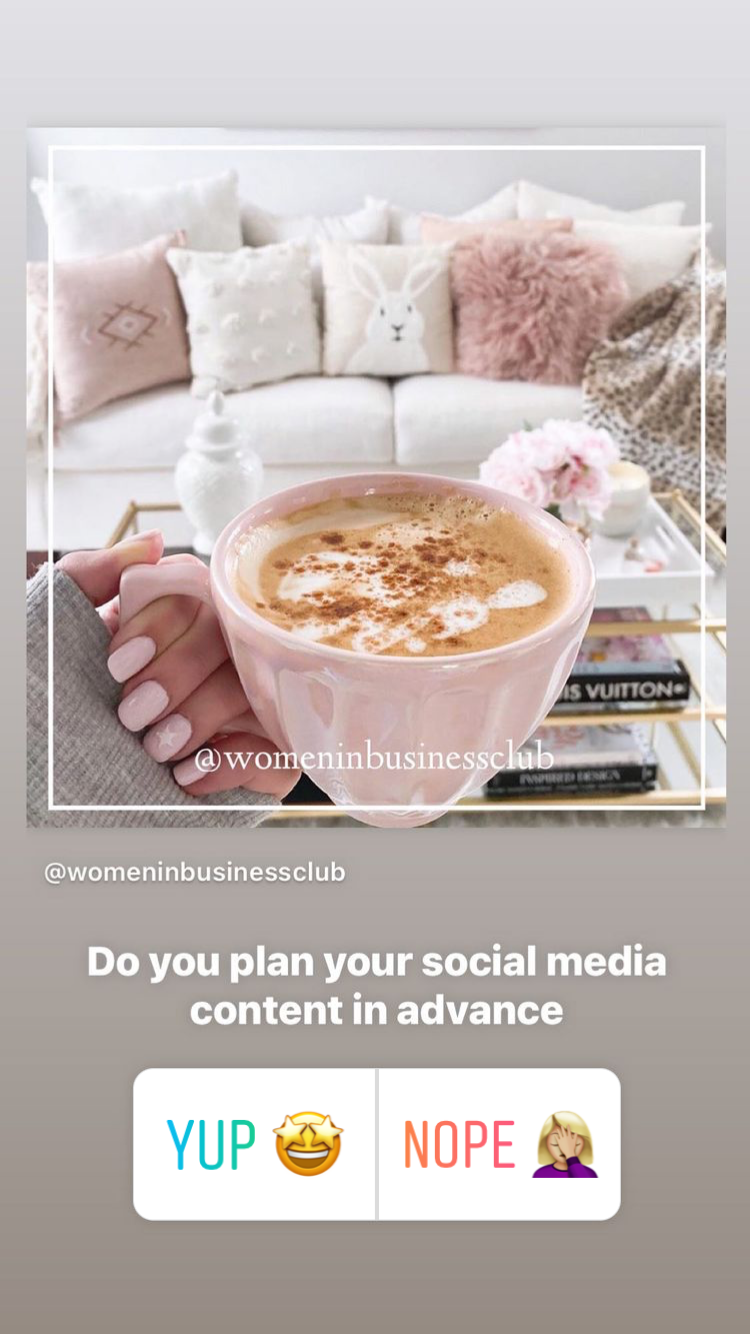 Sharing posts from other Instagram accounts can help you keep the social media rule of thirds, which is a technique for social media where a third of what you share is content from other accounts. This bulks out your activity while providing even more value to your audience and the accounts that you share from.

Here are some examples:
Sharing content that promotes your company ethos, attitudes and thoughts.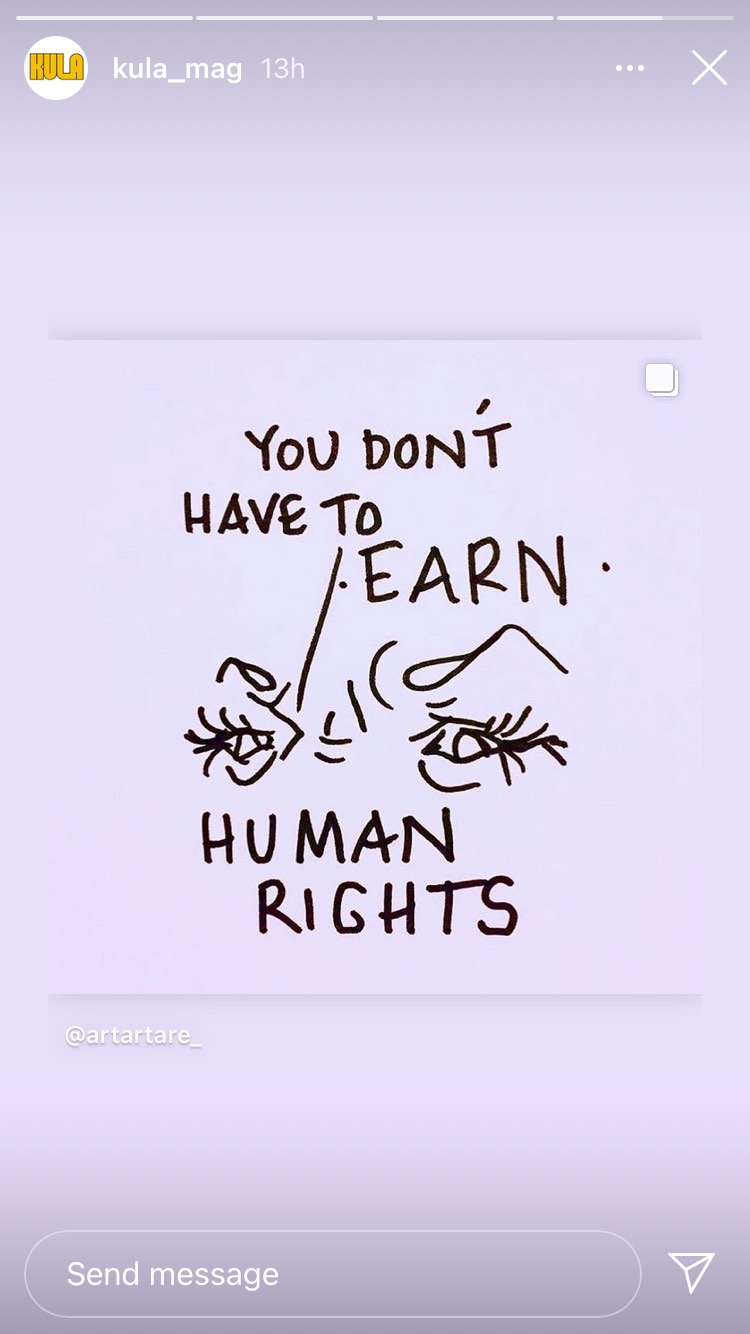 Sharing content from other businesses in your field, perhaps as a collaborative effort to give more reach to each other (quid pro quo), or to strengthen your professional relationship with another company or individual.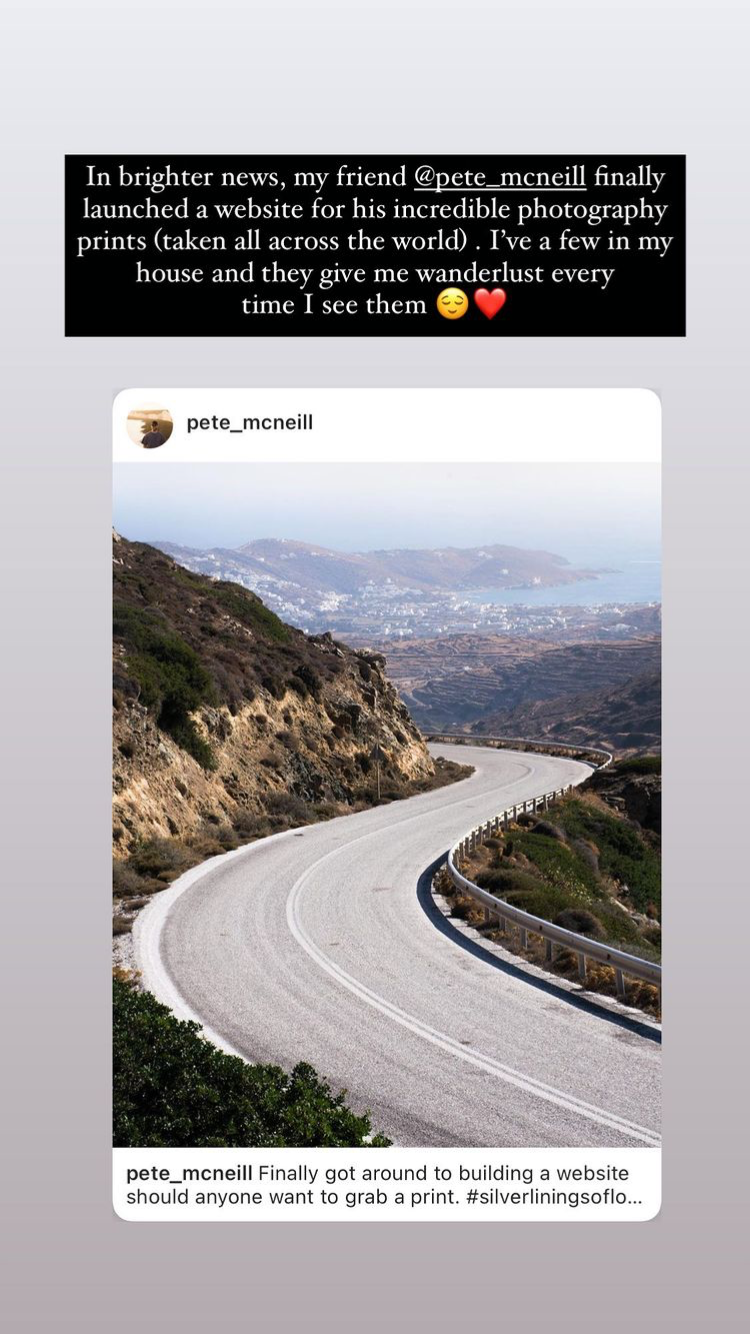 Sharing content from your audience.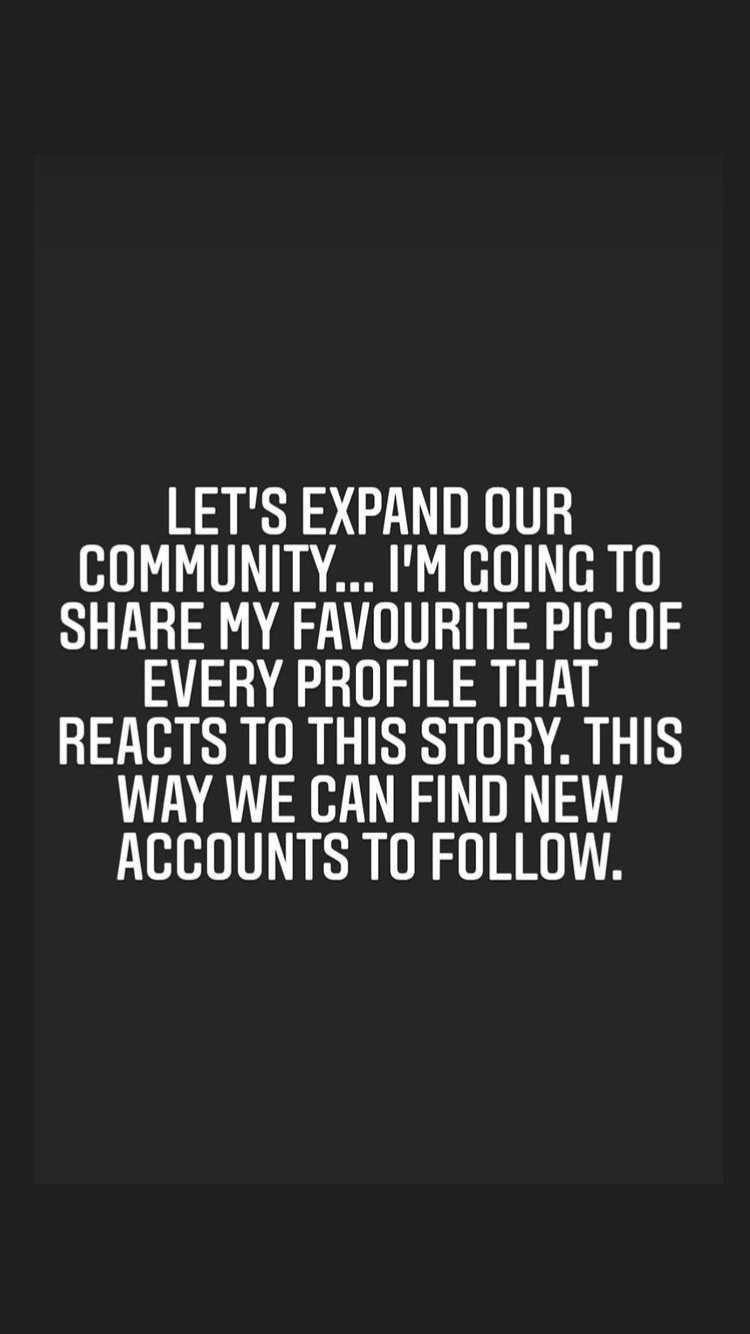 We hope you enjoy this new update for sharing on Instagram stories.

You can see which of your Instagram stories are performing the best over a significant amount of time by signing up to Minter.io. You can easily see your stories impressions, reach, interactions, full view rate, the best times to post and even where you benchmark against businesses of a similar following size. This will help you curate content that works for your business and your audience, to bring the best value all round.

Find out more at Minter.io