The Art Of Structured Authenticity On Instagram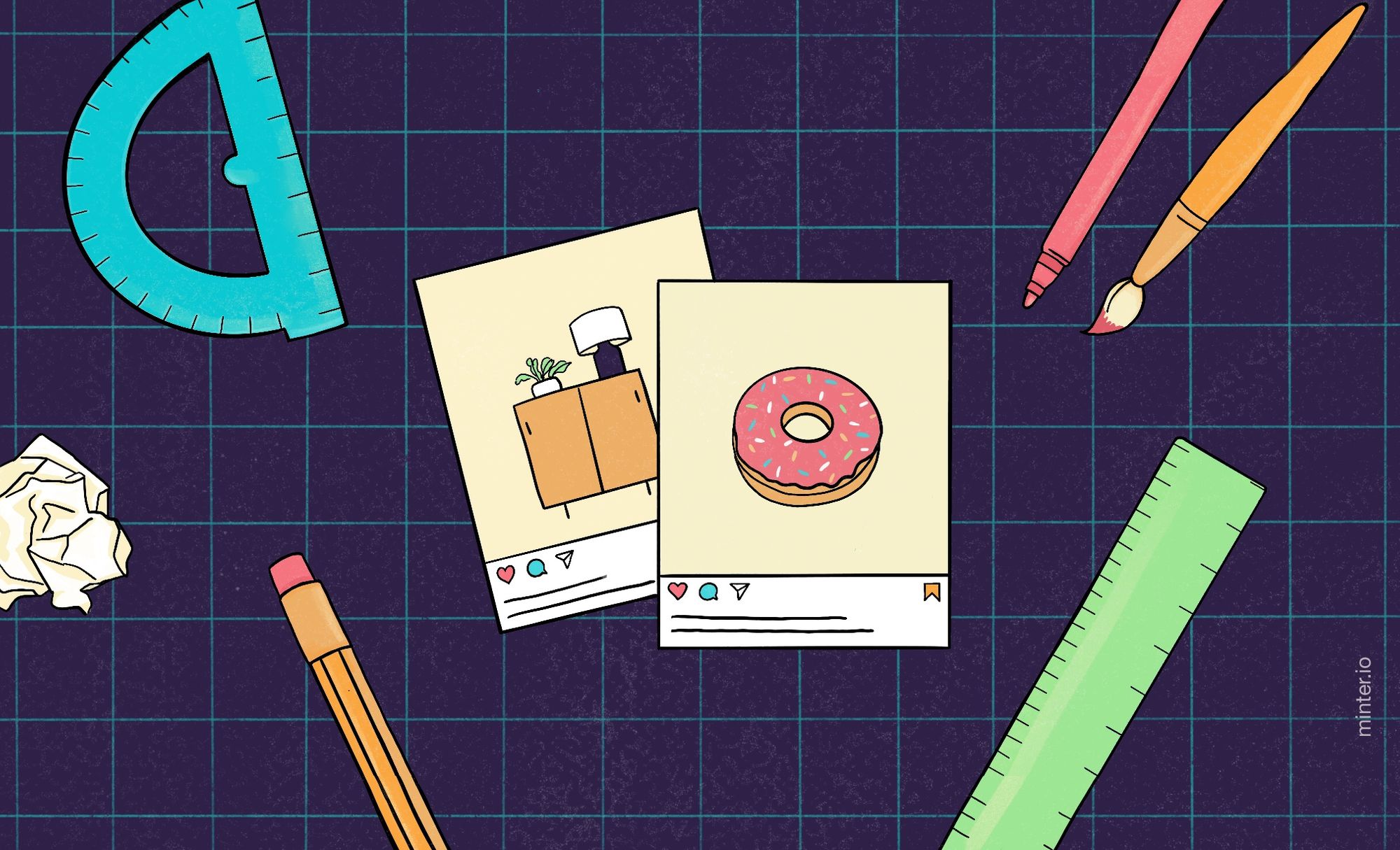 How do companies optimise their Instagram posts while remaining authentic to what is happening with their brand? Here are 6 ways you can remain authentic with your brand while optimising content for social media.
1. Be Doing Led And Capture Along The Way

Your content should support what you are doing in the real world. Whether you're promoting a product, holding an event or connecting with others, focus on what you can do to strengthen your business while documenting along the way. The content you create should display what you are doing in the real world or support your business focuses.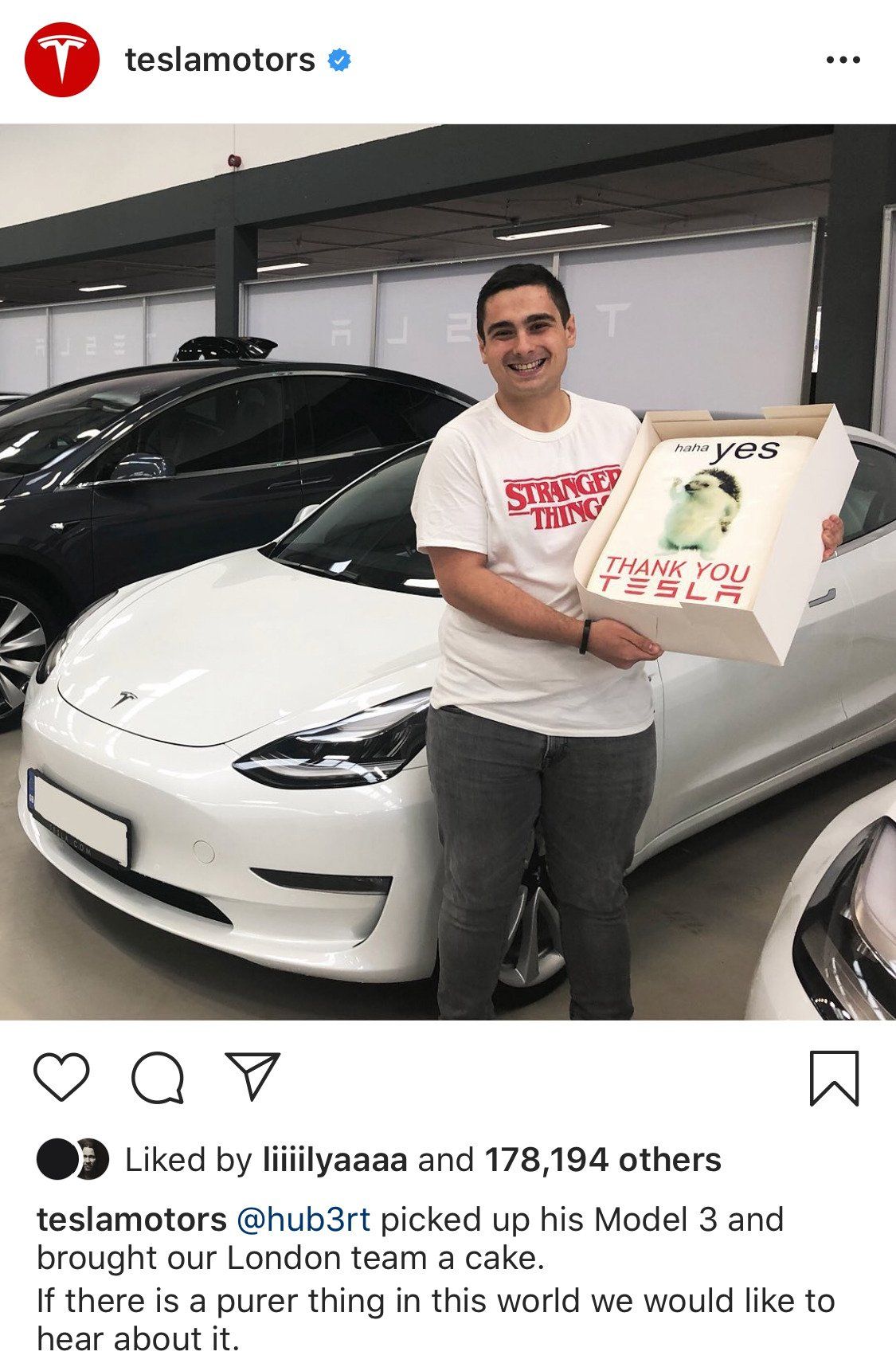 2. Save Off The Cuff Content For Stories

Your stories posts are a great place to put content that you capture in the moment. Stories posts disappear after 24 hours so you aren't committing to the content being permanently viewable. This makes it the ideal area to share content as it happens. You can mix up off the cuff content and planned content for your stories. Planned content lends itself more to highlights, whereas events, premieres, unboxing and behind-the-scenes shots can be shared as they happen.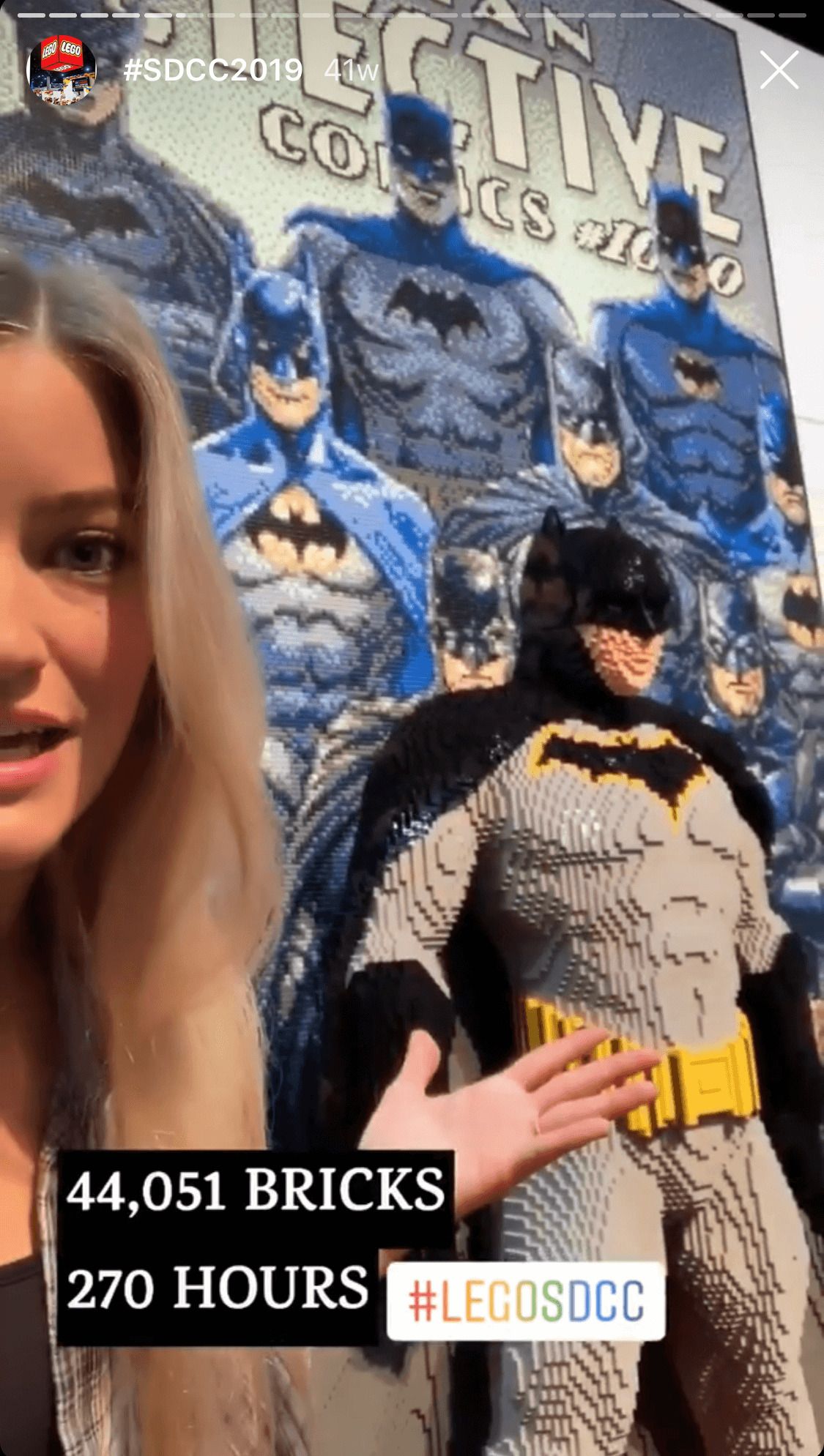 3. Delay Content Posting For Optimised Times

You can capture content at any time, but knowing when to share it with your following could be the difference between it getting the attention it deserves and not. Therefore, being authentic in your capturing of footage, but holding out on posting it until a more ideal time for your audience, is a way to structure your content to your benefit. For example, posting stories as an event is happening and posting content on your main profile following the event at an optimised time.


4. Get Lots Of Content At One Time And Schedule

A way to guarantee the loss of focus and quality is to force the process of creating content. If you are scrambling around for ideas because you think you should be posting to engage your audience, the quality and subject of your content could become a casualty. Instead, get lots of content when there is a lot to document and plan your publishing schedule in advance. There are many apps on the market that can make scheduling simple. Some apps allow you to preview what your grid will look like, add captions and search for hashtags.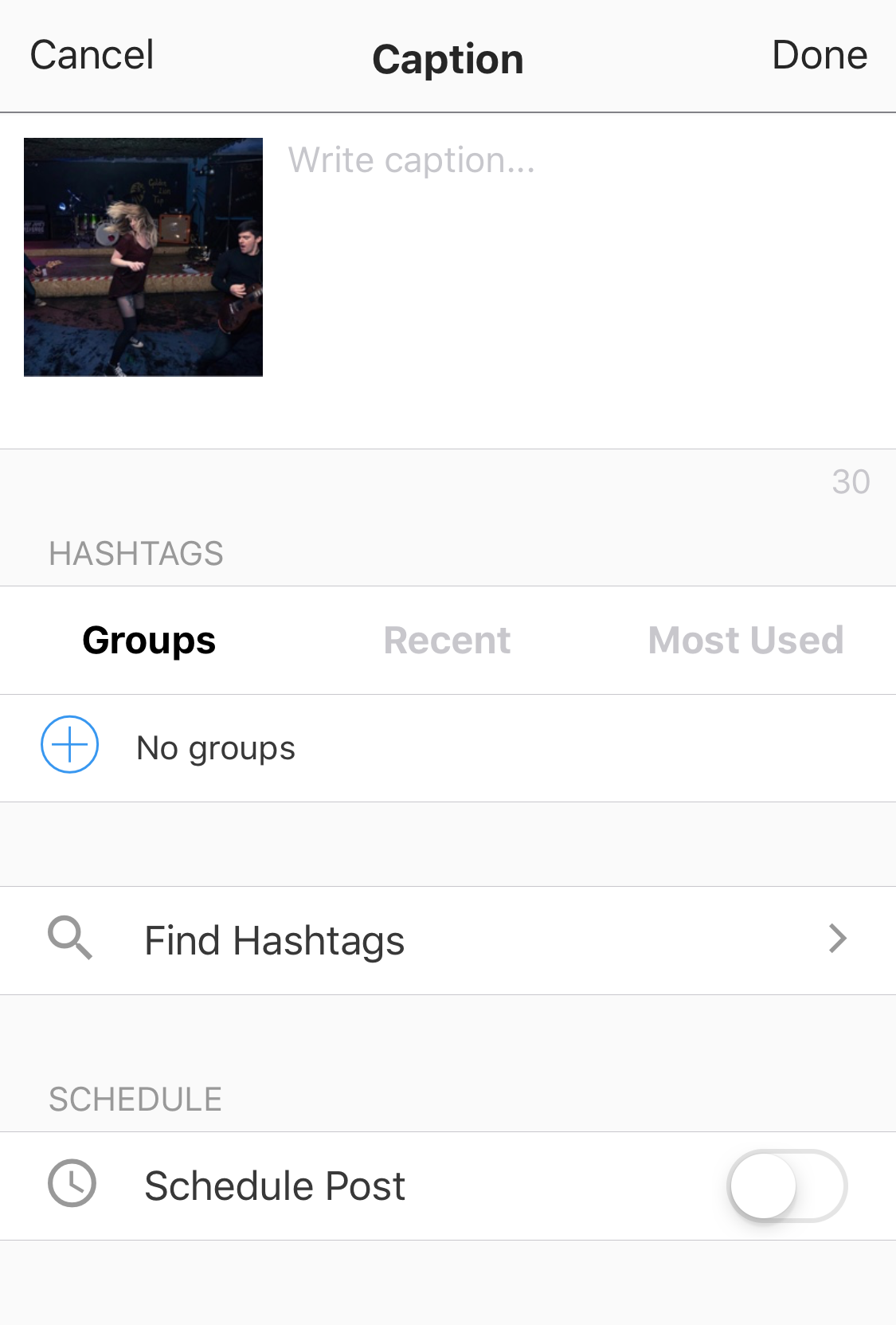 5. Share Your Values

Slow month at the office? When there isn't a lot going on in your business to capture and schedule, think about what makes your business unique. What are your values? What do you stand for? Share your company ethos in creative ways, and engage your audience by showing them why they should emotionally invest in your brand.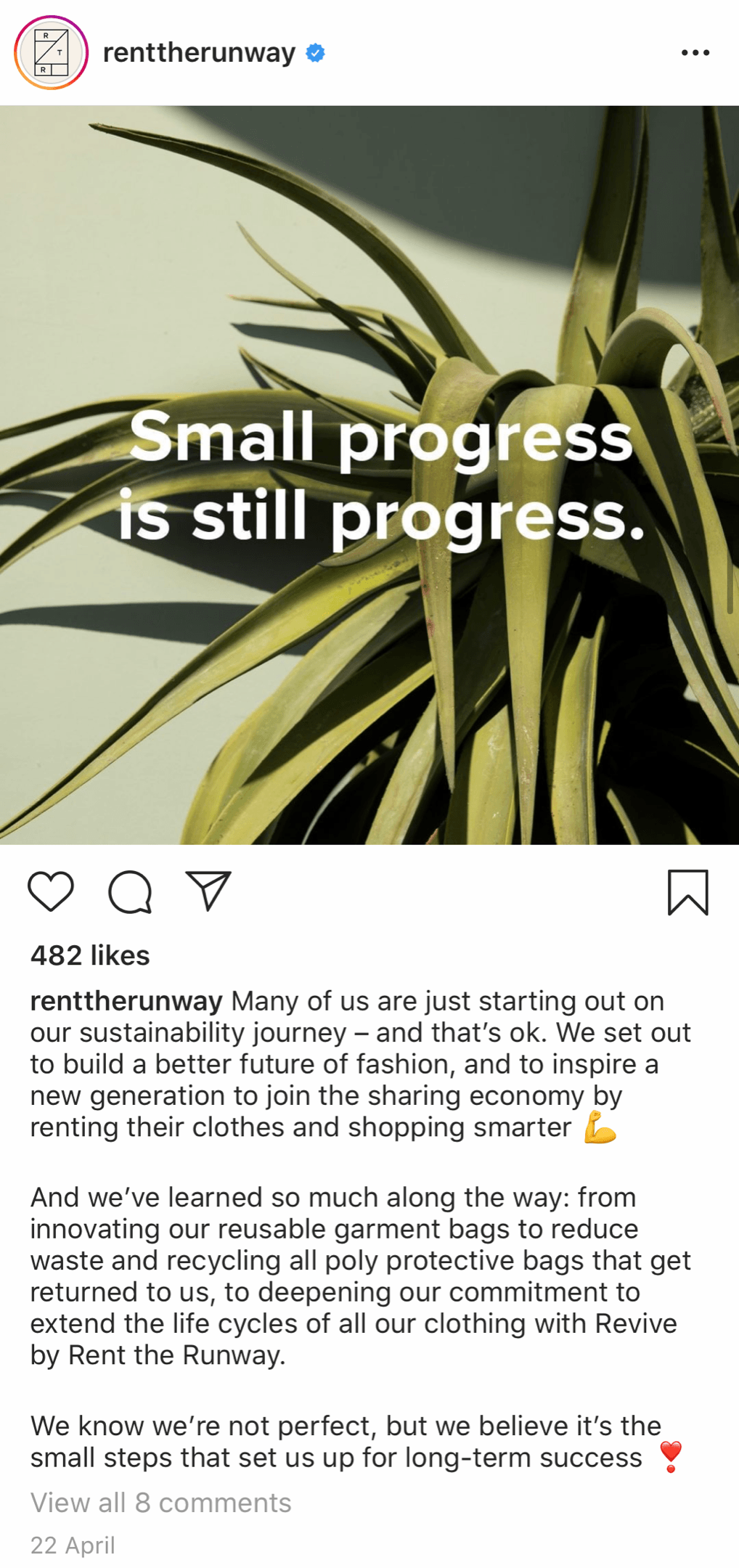 6. Storytelling

Another way to create authentic content is to look backwards and tell stories. You could share why you started the business in the first place. You could share the backgrounds and personalities of people working within your business. Welcome your followers behind the scenes and show them the processes that go into making your business successful.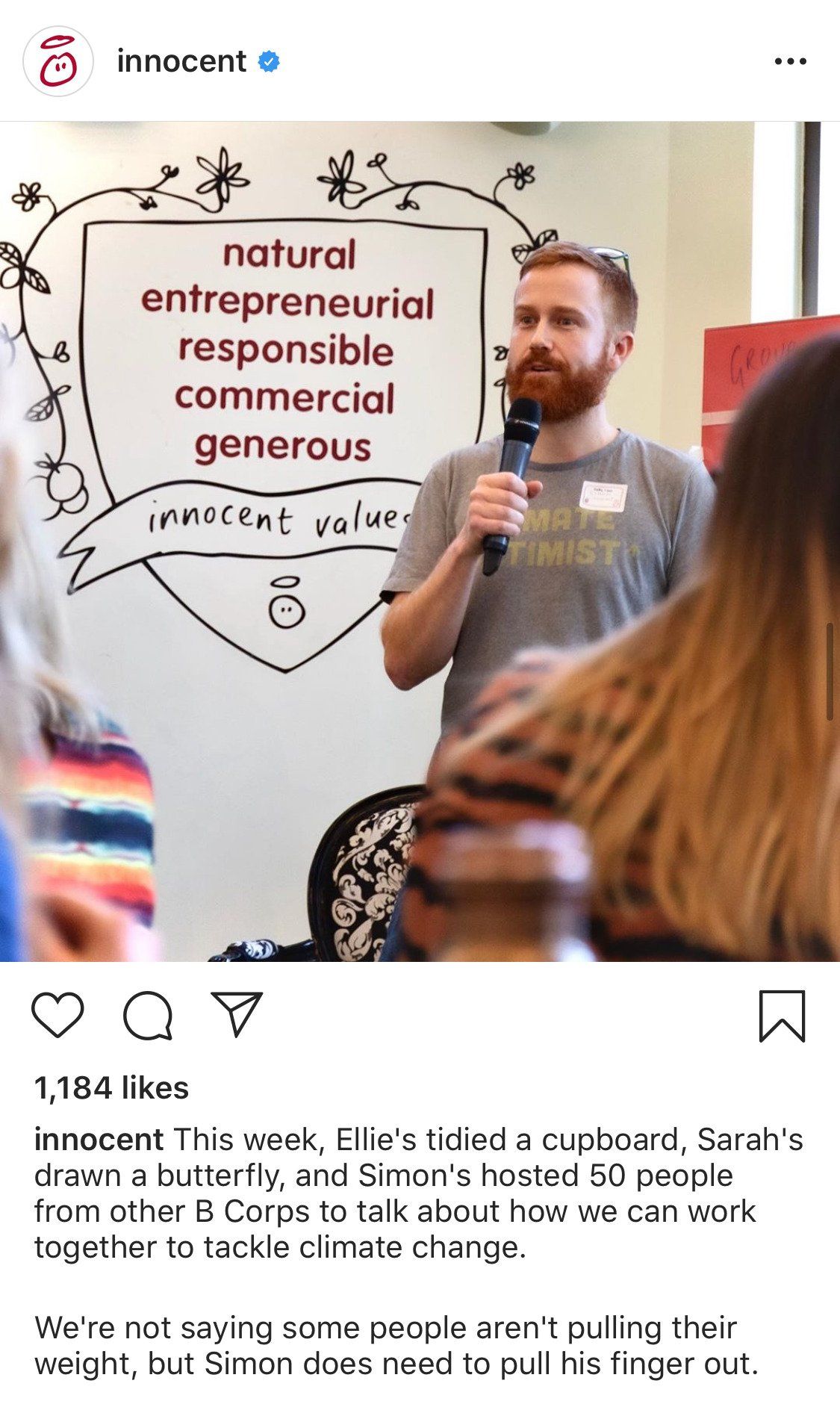 We hope these examples show how you can be authentic while optimising content for Instagram. To find out how you can optimise your posts and track your progress, check out Minter.io today!