The TikTok technique brands use to get engagement pouring in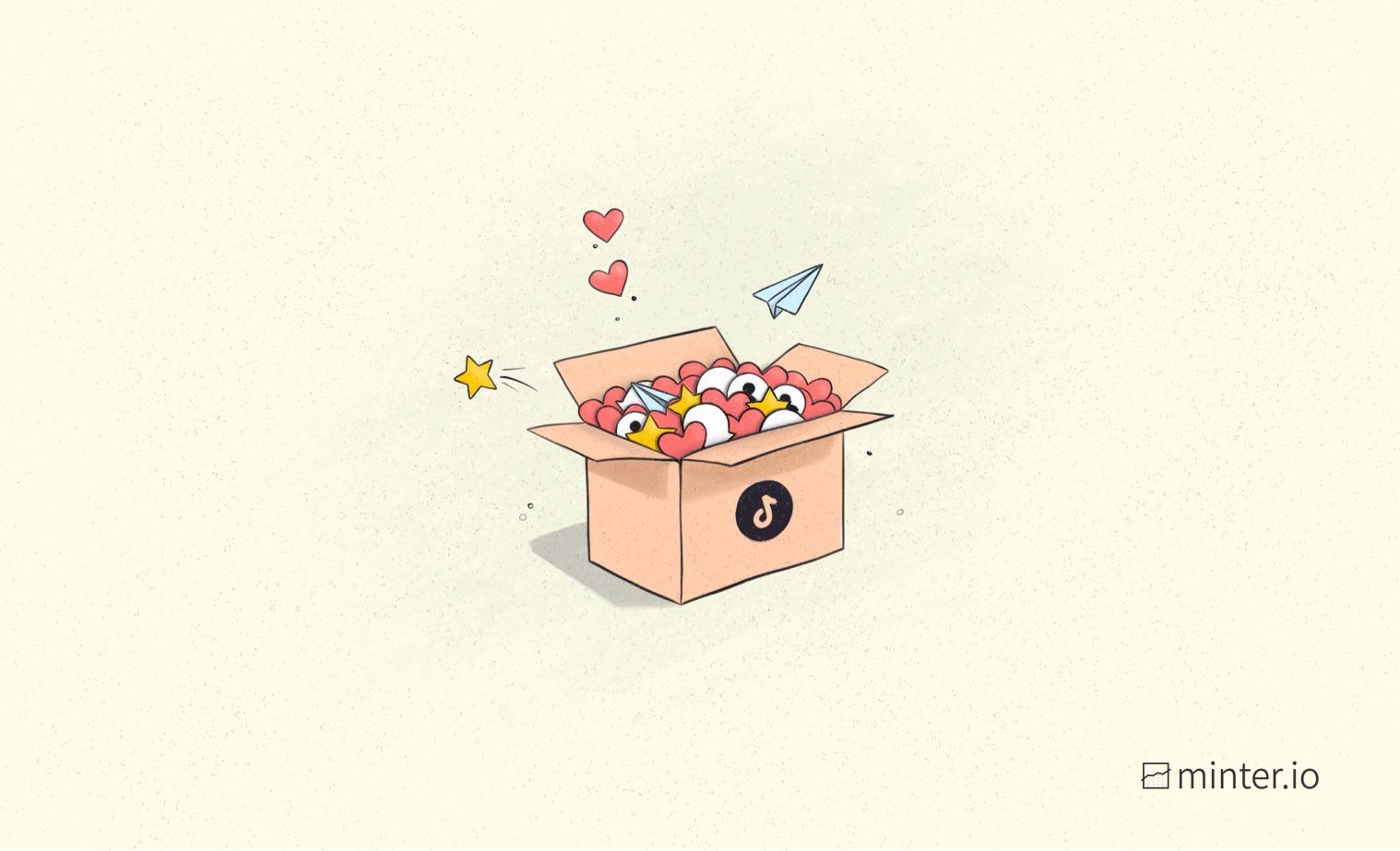 Do you want to supercharge the engagement on your TikTok posts? We've just hit a goldmine. In this article, we're sharing the secret engagement-boosting caption hack brands use on TikTok. We'll be explaining why it works, giving you loads of examples and showing you how you can apply it to increase your success on the platform.
The engagement-boosting TikTok caption technique in action
One sure-fire way to get any social media algorithm working in your favour is to get engagement pouring in on your posts fast. In essence, this shows the algorithm that the content has value because people are consuming the content and taking action.
Before I explain the technique alongside what makes it so effective, let's have a look at it in action with 8 different examples.
Your first @ owes you.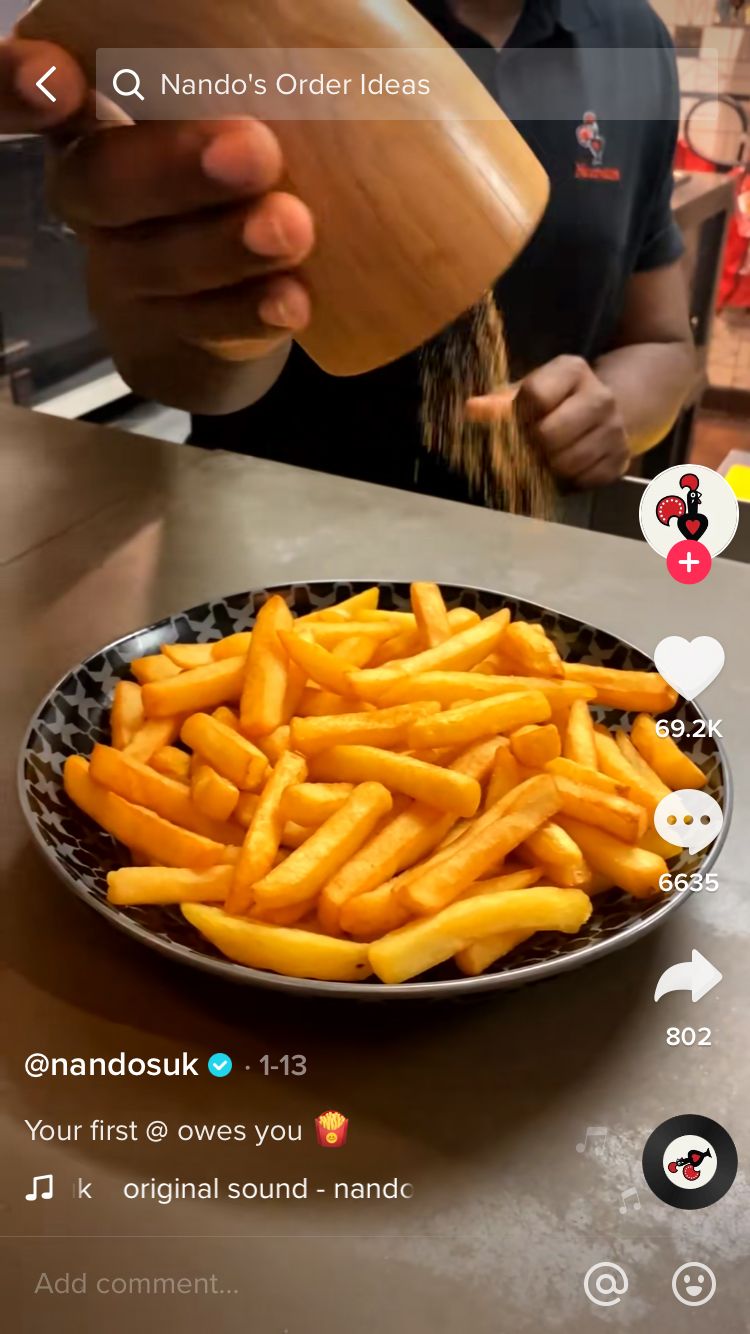 2. Tag your besties.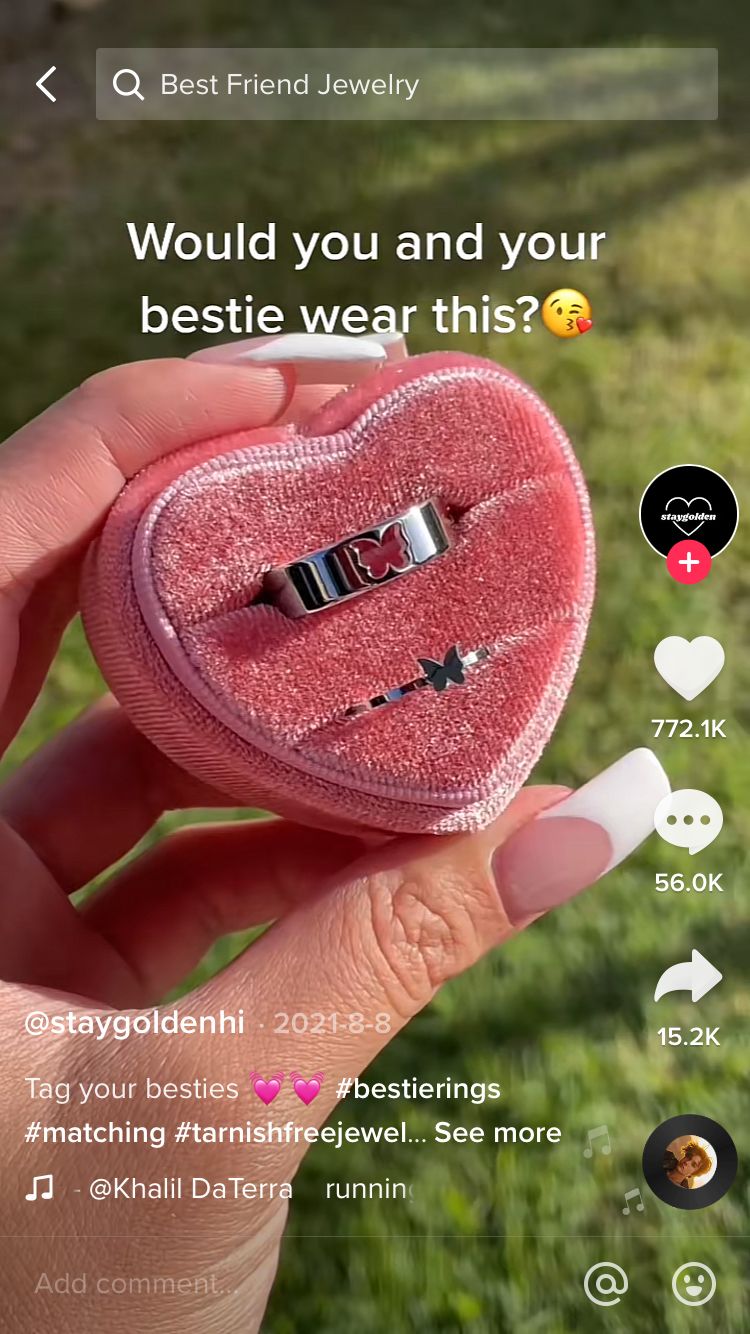 3. 2nd @ owes you $5 if they don't respond in 5 minutes.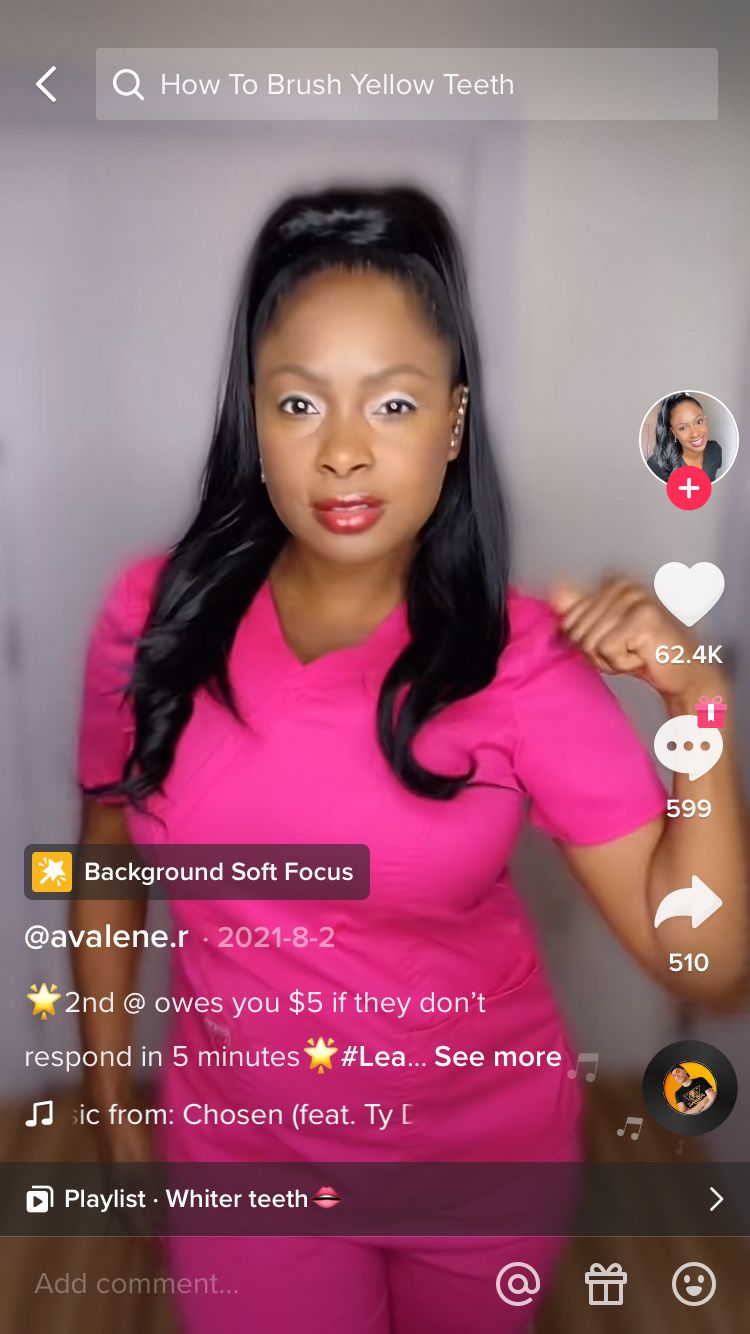 4. Tag someone with no context.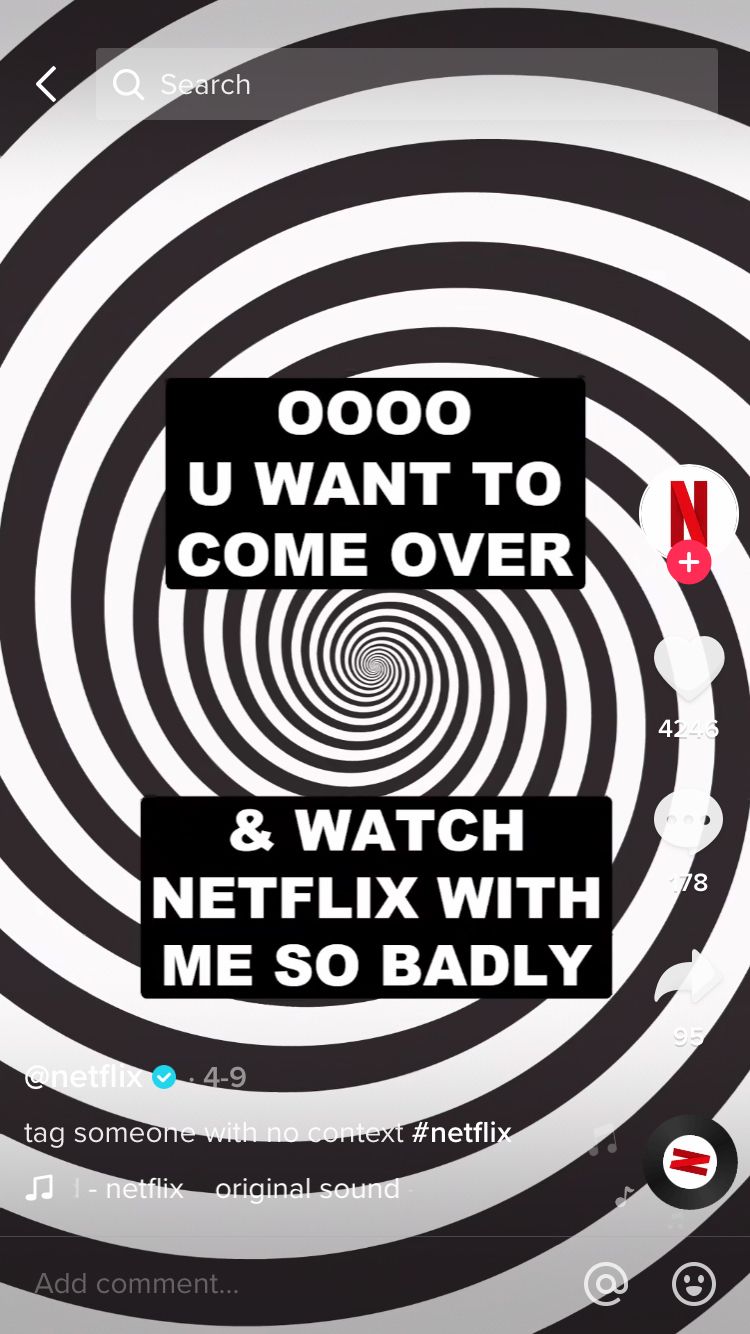 5. Tag your Minecraft friends.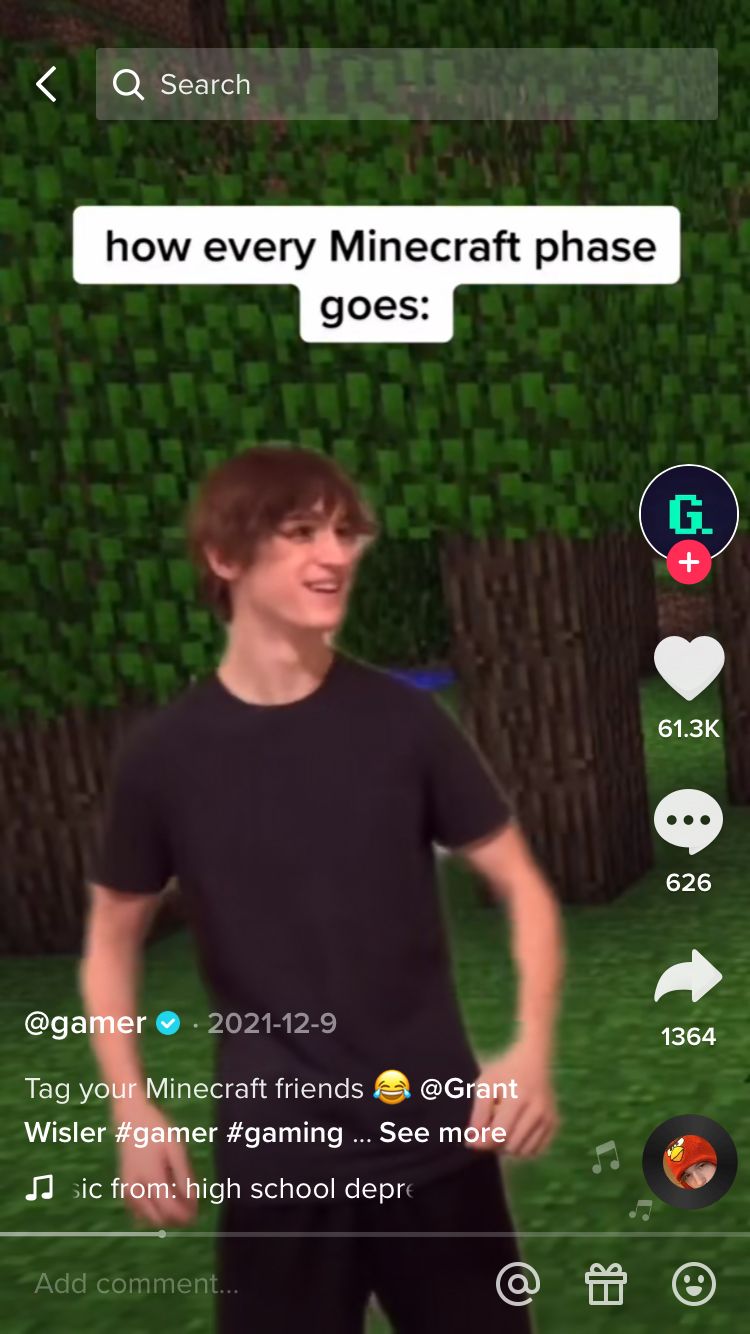 6. Send this to your crush I dare you.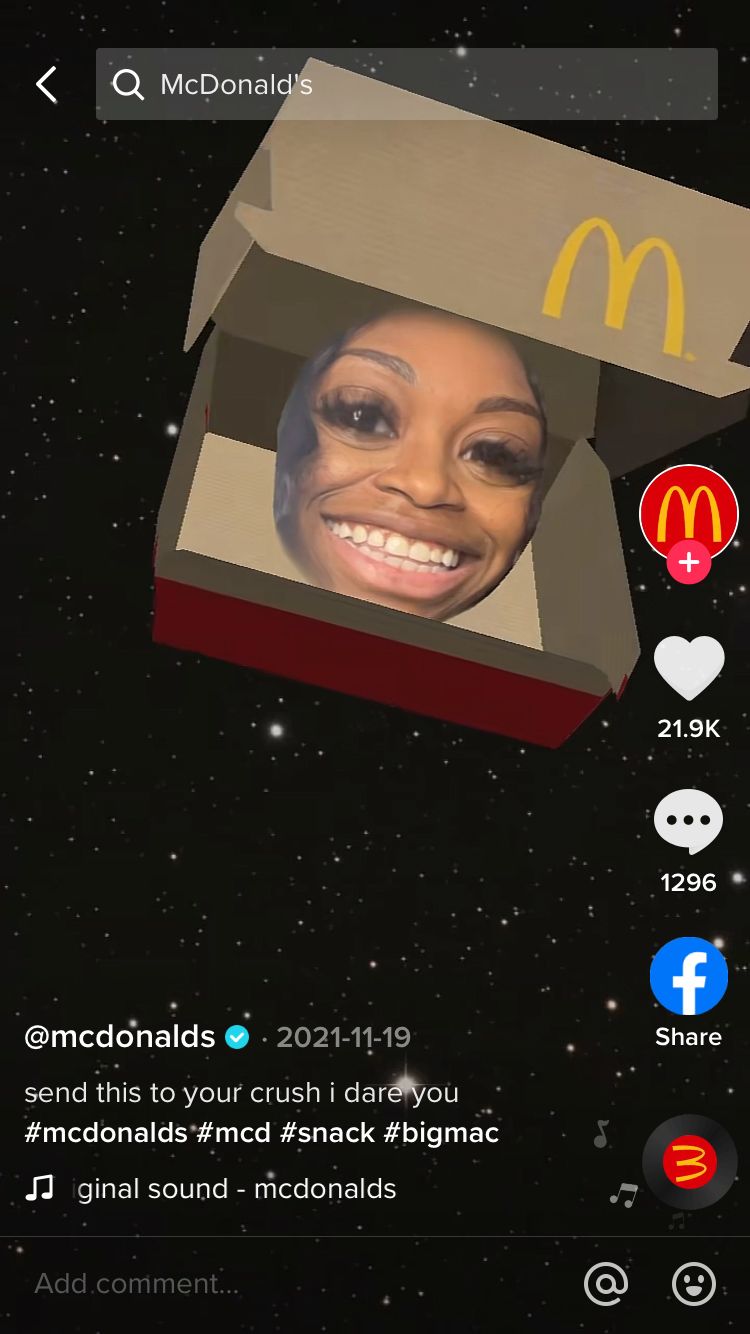 7. Tag someone who loves journaling.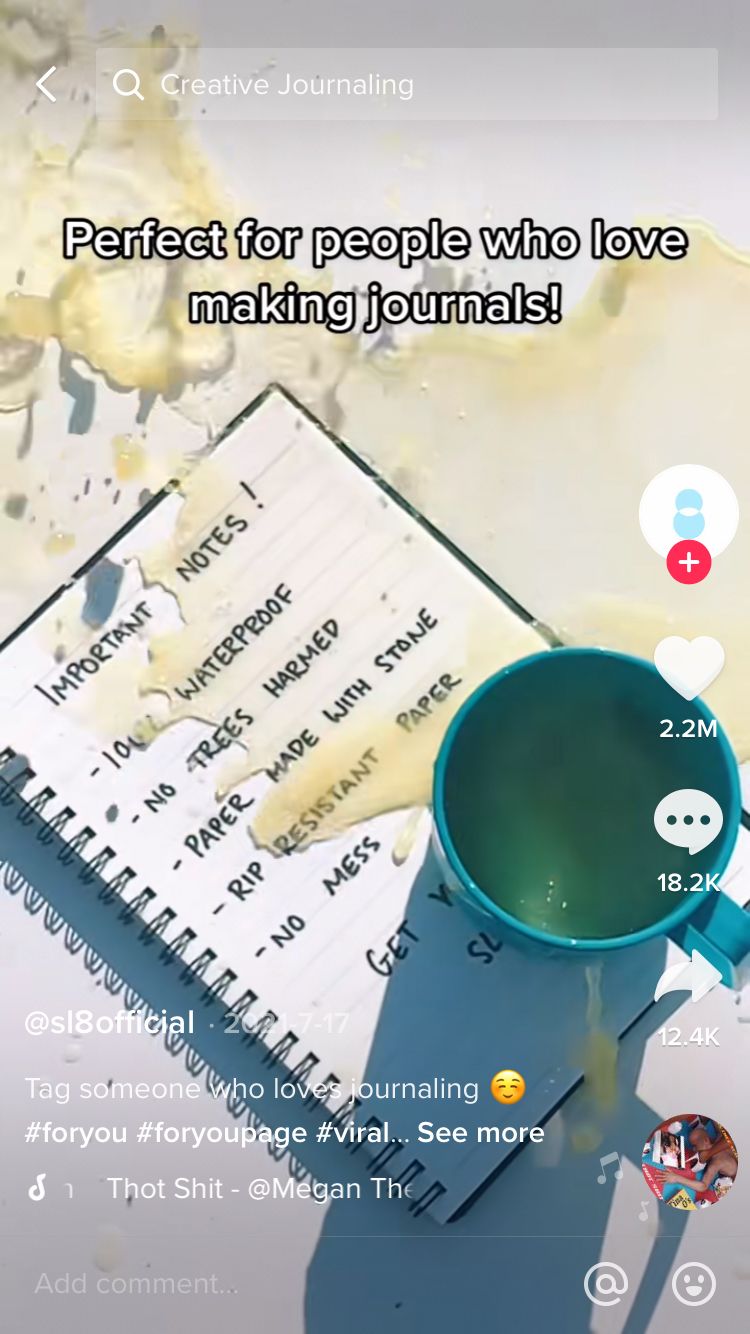 8. Tag someone who always loses their AirPods.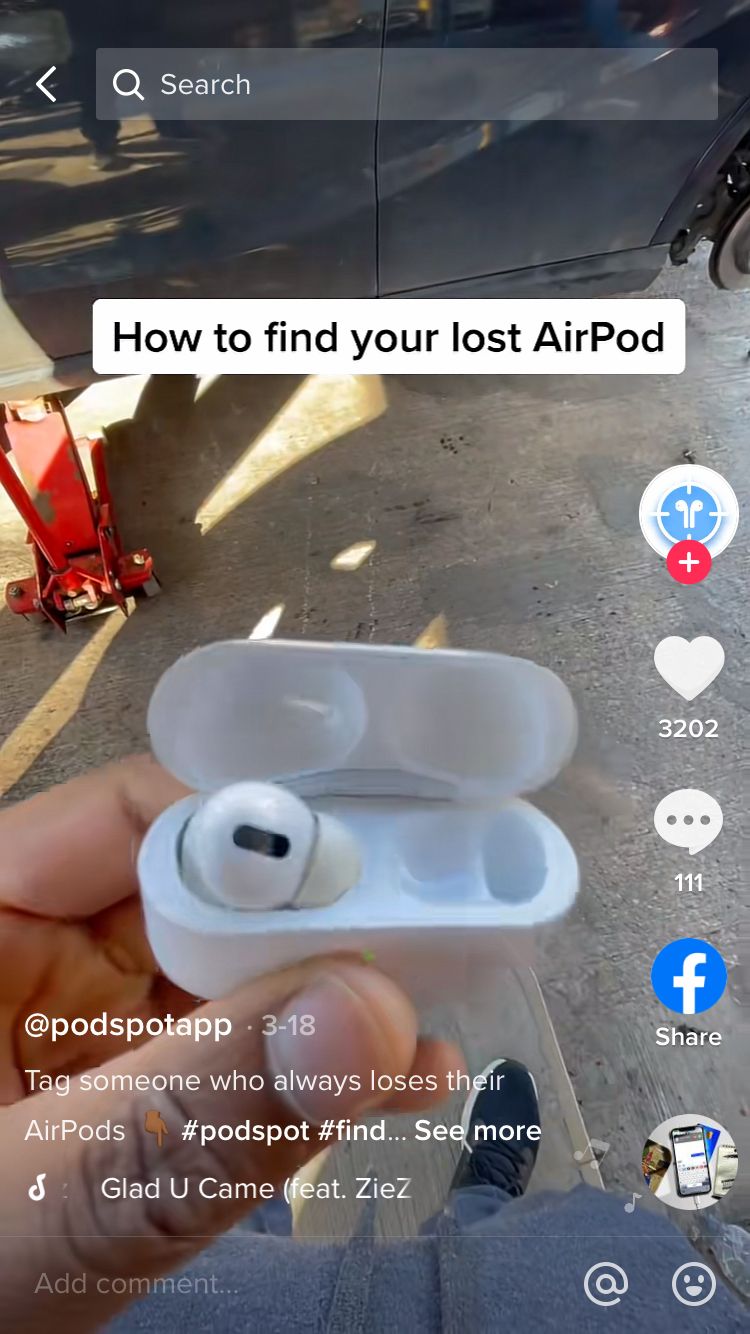 The Technique
The technique is to craft a single sentence with an incentive to tag another person in the comment's section. Keeping it short and sweet works wonders. Decide whether to ask the viewer to tag someone specifically such as 'tag your bestie' or let their phone decide with 'your first @ owes you'. You could craft it specifically for your target audience or cast a wide net with a relatable one-liner. Try to make it compelling. Maybe there's an incentive, like your friend buying you chips. Perhaps there's a time limit, like requiring a response within 10 minutes.
I have to applaud this technique used by brands because it is so simple, yet unbelievably effective at getting engagement popping with a simple one-liner caption to beat all other captions. It's versatile because it uses so few characters to achieve large amounts of engagement. It can be used on multiple social media platforms, although it works really well on TikTok because of the character limit and the amount of caption you can automatically see on the content when scrolling through your home feed.
What makes this caption technique so effective?
This technique is a call to action but it encourages multiple things simultaneously. Each element it encourages layers on the previous one which achieves a snowball effect.
Comments
The caption encourages viewers to comment. Viewers use the comments section to tag in their friends in response to the caption.
Tags
When responding directly to the caption, people use the comments section to '@' their friends. This tags their chosen friend's TikTok profile in the comments.
Shares
By tagging someone in the comments, this essentially shares the content with that person, ensuring more views and potentially more comments and tags on the original content.
FOMO
FOMO is the fear of missing out. When a user sees other people getting their friends involved, it's human nature to want to join in too. This works especially well on TikTok as the general demographic for TikTok users is younger than other platforms. Businesses use this to their advantage by crafting captions people want to share and be involved in, whether that's because it's relatable, funny or compelling in some way.

Now you've got another technique to add to your TikTok toolbox, but there's one more tool we'd love to share for supercharging your social media success. Minter.io is an analytical tool for tracking your progress on social media. Check it out today!

---
Get more insights on what is working for your business on TikTok.
Try Minter.io!→