What Is Instagram's New Threads App?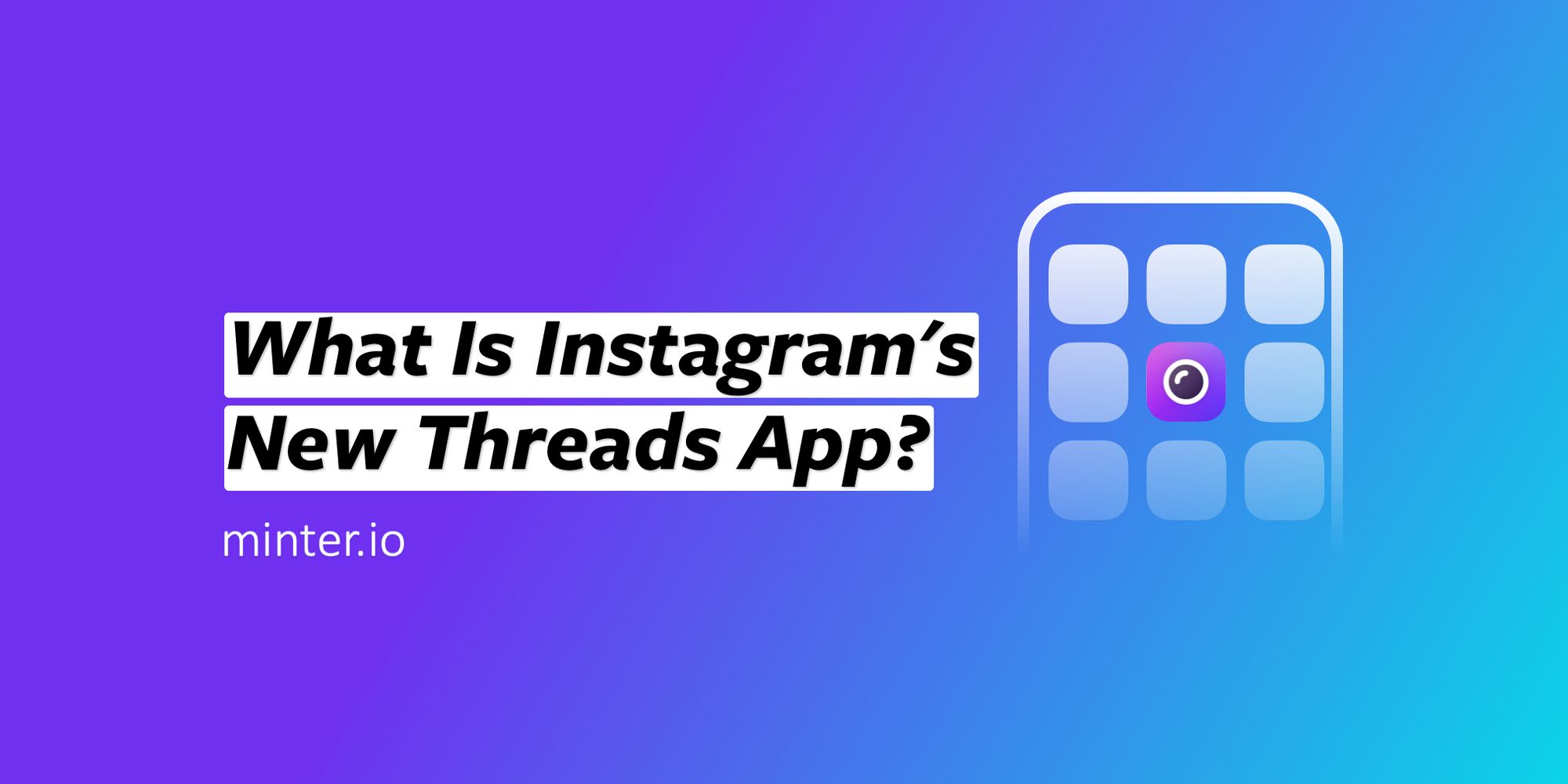 This month, Instagram launches its new app Threads, a private messaging app for Close Friends. The Verge calls it Instagram's latest assault on Snapchat. It's been 6 years since the launch of Direct messaging on Instagram. In this exciting development, Instagram takes users off the Instagram app and onto a completely separate (although linked) app.
In a press release on October the 3rd 2019, Instagram stated, 'Today, Facebook is launching Threads from Instagram, a new camera-first messaging app that helps you stay connected to your close friends… Threads [is] a new way to message with close friends in a dedicated, private space.'
How Does The Threads App Work?
To download the Threads app, go to the App Store. Once downloaded, the Threads app prompts you to log in with your Instagram account.
N.B. You need to have an Instagram account to be able to log into Threads.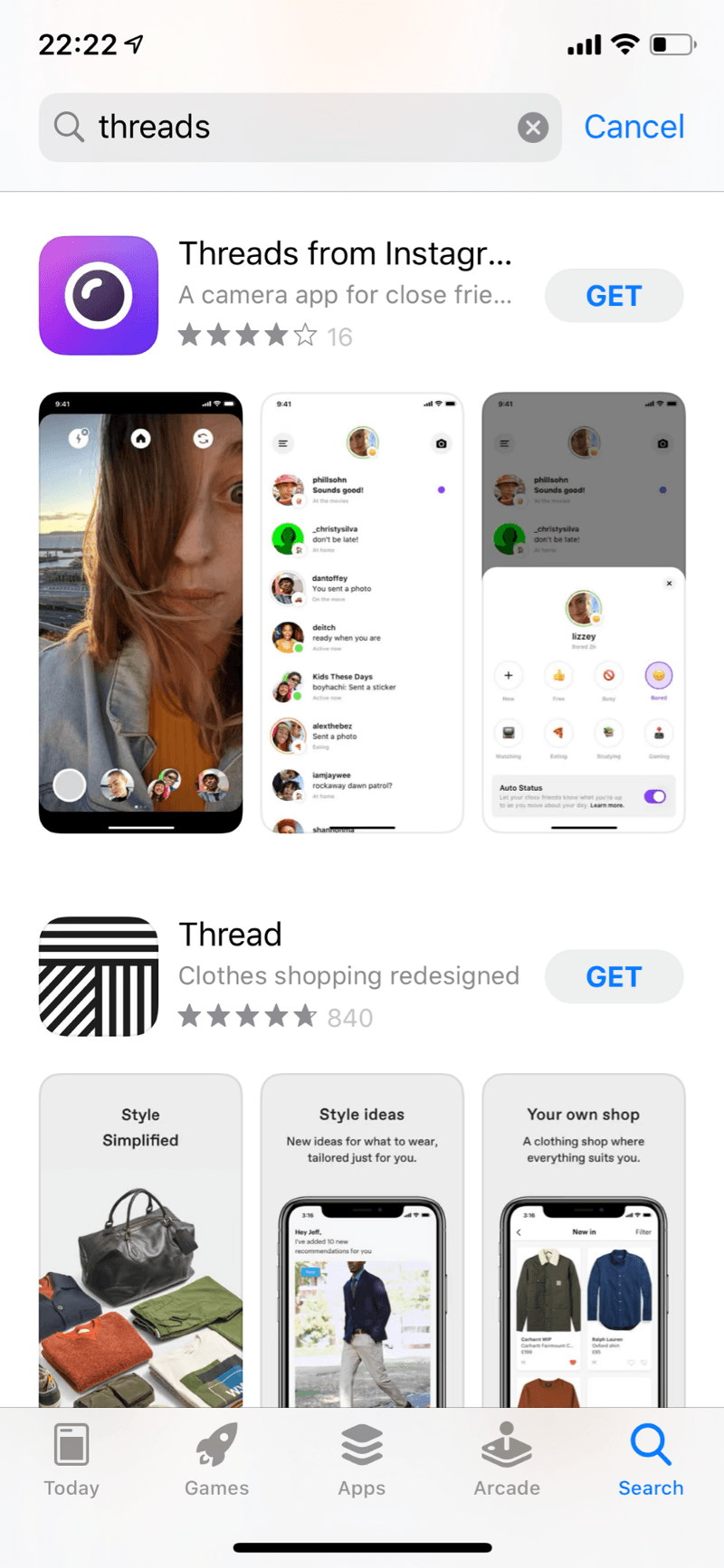 2. Threads prompts the user to pick Close Friends to use the app with. These will be contacts on your Instagram account that you ideally know and want to share with in a more personable way.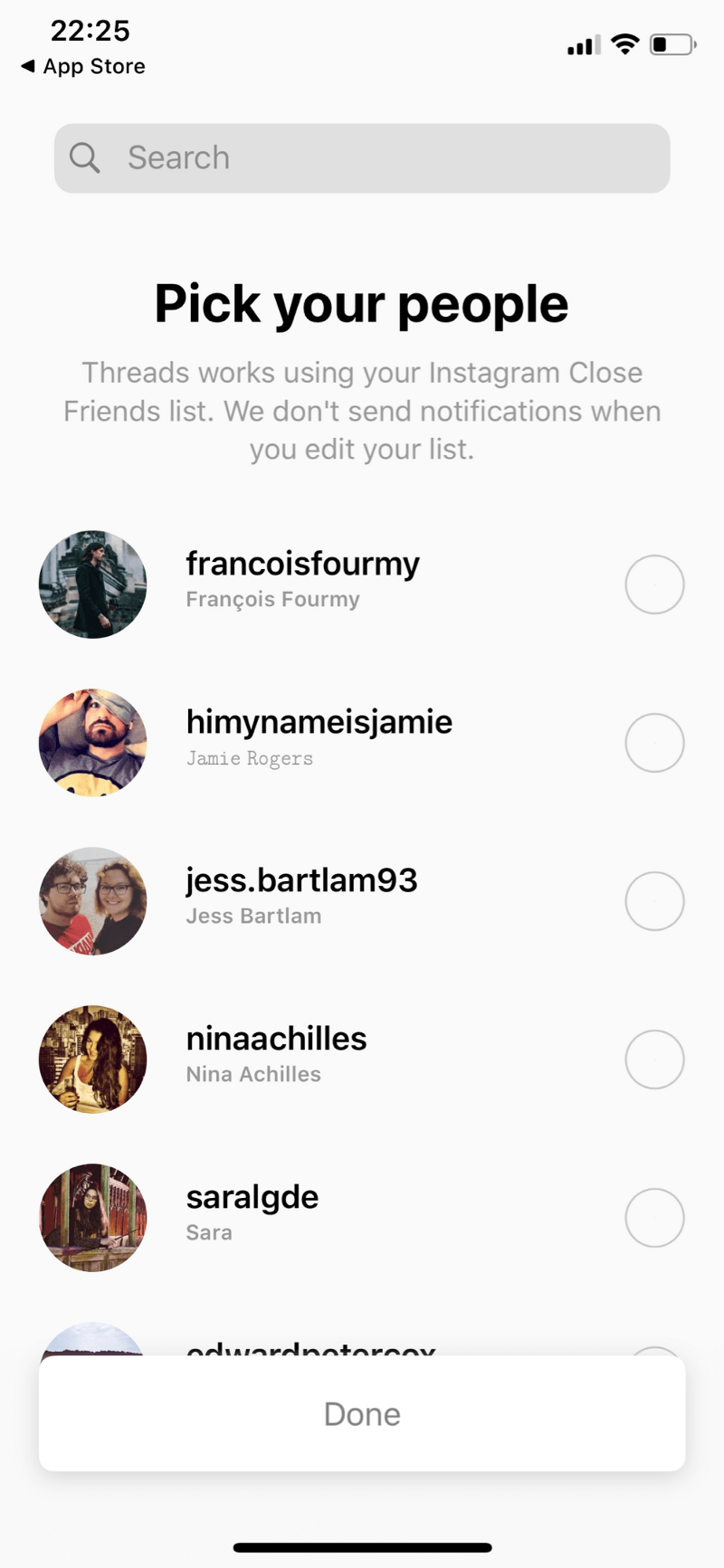 3. An interesting feature of Threads is the ability to turn on auto-status. Threads uses location, movement, battery level and network connection to create a status on the user's behalf.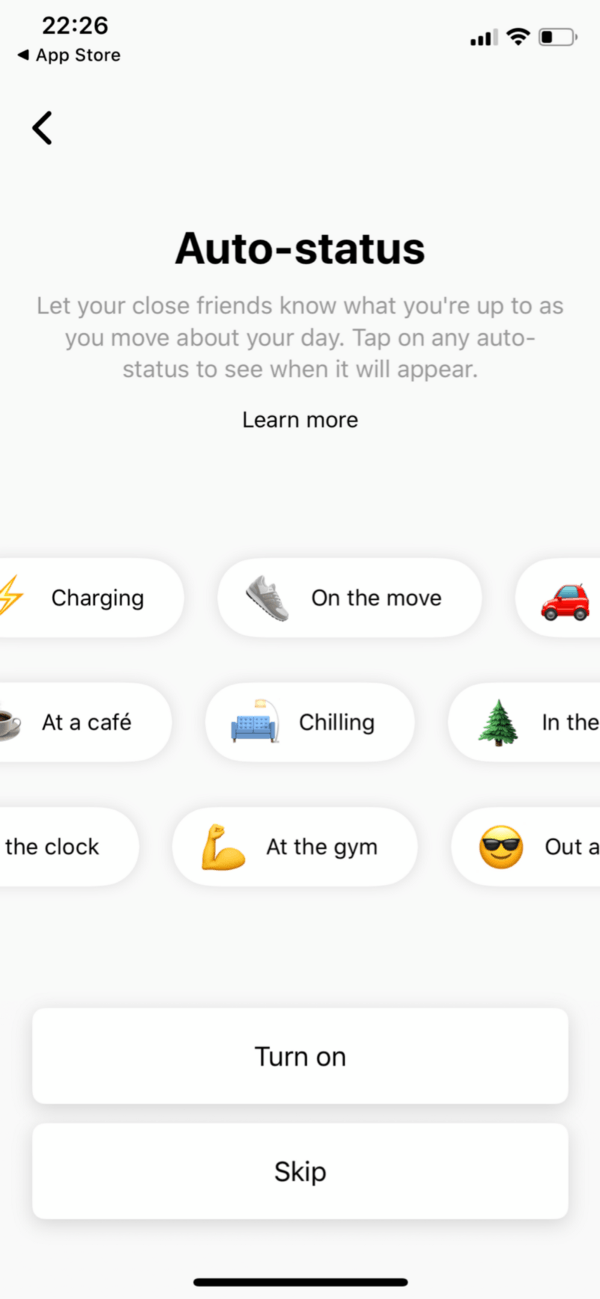 4. For the creative and eco-friendly alike, Threads has themes including a dark theme and an automatic theme. Choose the automatic theme or one of the many options.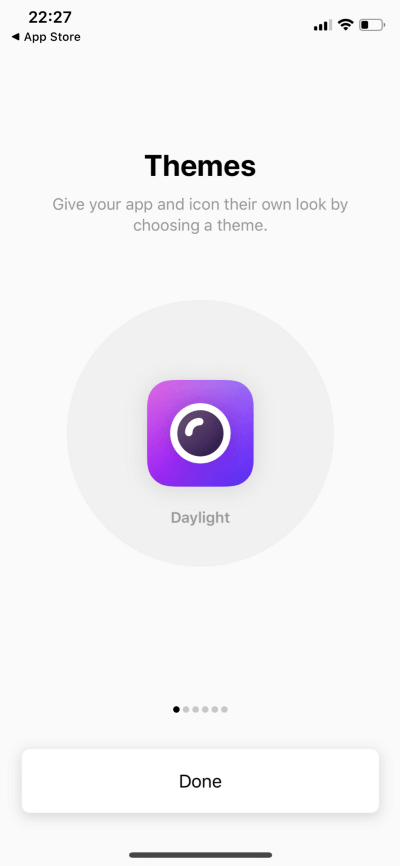 5. Once this is all set up, chat directly with individual friends, share camera-based content with all your Close Friends on Threads and update your status.
What Does This Mean For Instagram?
The main thing that really stands out about Threads is that it is a stand-alone app. Although users must have an Instagram account to use it, if the user currently only uses Instagram to chat with friends and share through Stories, this can now all be done through the Threads app. This could alleviate the need to go onto the Instagram app at all.
What Does This Mean For Businesses And Marketers?
Threads doesn't have a feed like Instagram; it's primarily a messaging app amongst friends. This could sway Instagram to become more of a market platform, with fewer users turning to the app because of the messaging and Stories functions. It would be fair to speculate that casual users may be less inclined to use Instagram if their sharing needs are covered on Threads, meaning fewer users may stumble upon products and services as a by-product of joining Instagram to share with friends. This could naturally open up Instagram for more business to business relationships.
At this early stage, it's difficult to know what the full effect of Threads will be. As with any new app, the transition of users could take some time. Along with the development of the app, there may be options to advertise on the platform in the future, just like the introduction of advertising on Instagram.
Now, more than ever, it's important to know the value your Instagram presence is bringing your business. Keep track of the facts with in-depth analytics from Minter.io and keep Instagram working for you. Sign up for your free trial today!