Your Guide To Instagram Media Dimensions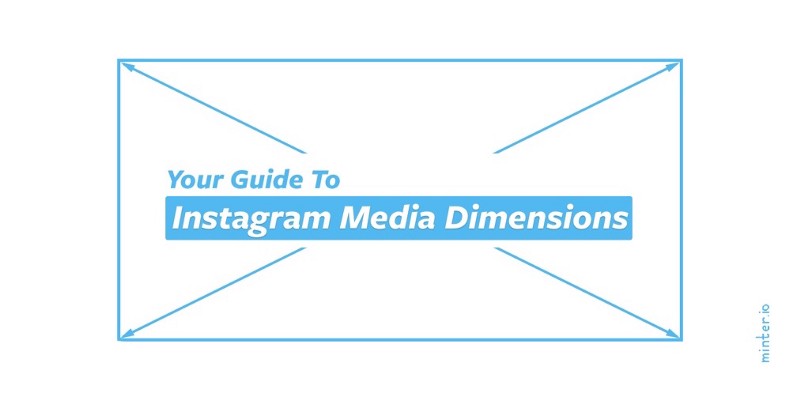 You've got a great plan for your social media marketing. You've taken the shots, you've added your filters, and you've meticulously crafted your description… only to find your media doesn't perfectly fit the Instagram dimensions. Sound familiar? From Instagram feeds, to IGTV, to Stories, it can be hard to remember exactly every Instagram dimension without hunting throughout the internet, so we've collated them together in this handy little guide, to make your life that little bit easier.
Instagram Profile Picture
The circle at the top of your profile, next to your bio and your follower count.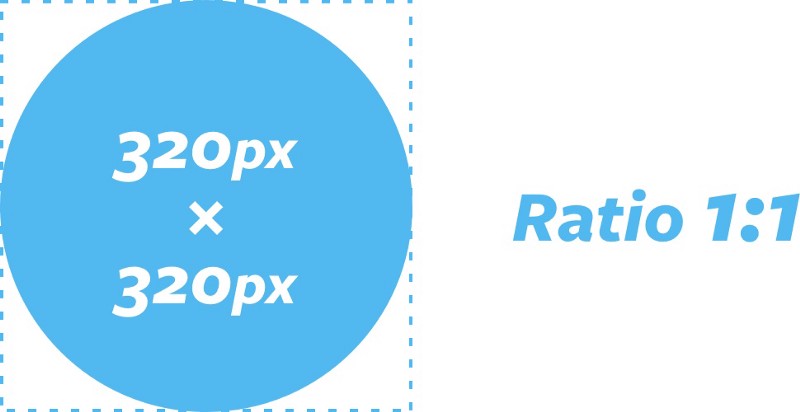 Your profile picture is the stamp of your business. It's the first thing on your Instagram profile that shouts, "This is us!" so it's worth making it look good, whether you choose to use a logo, a symbol, a person or another image. One major thing to remember is that the image is cropped to be round, so don't hide any significant details in the corners.
Size : 320px x 320px
Aspect Ratio: 1:1
Media On Your Feed
The media that is published directly to your profile in the form of a photo, carousel or video.
Images and videos posted to a feed are synonymous with Instagram. Images and videos can be published in 3 crops: square, portrait or landscape.
Square Media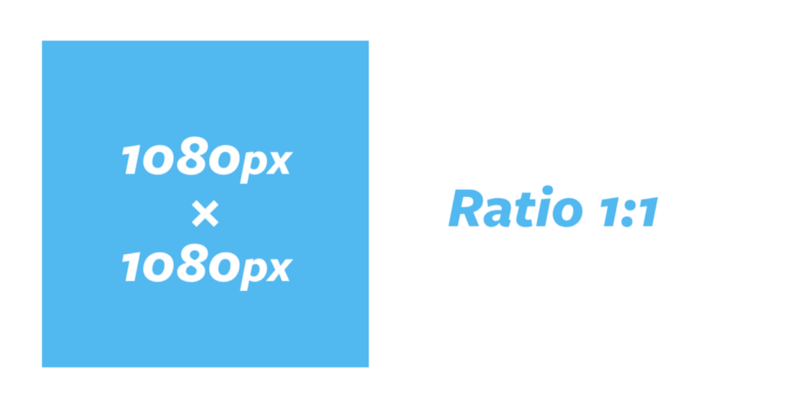 Size: 1080px x 1080px
Aspect Ratio: 1:1
Portrait Media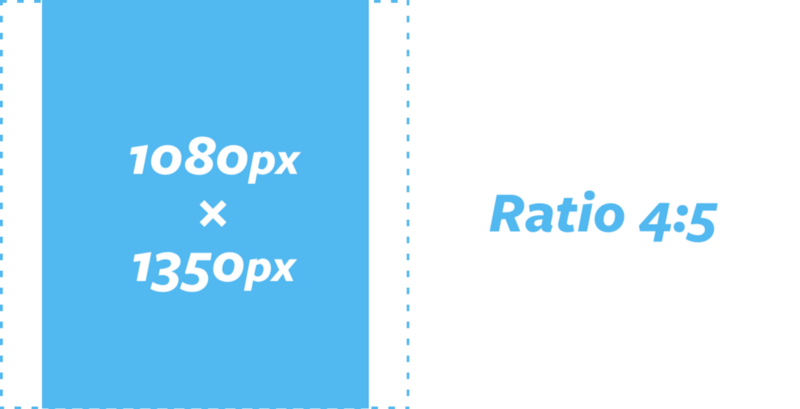 Size: 1080px x 1350px
Aspect Ratio: 4:5
Landscape Media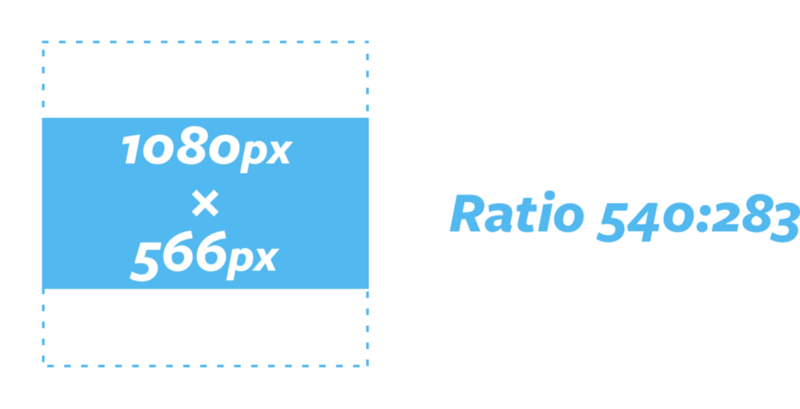 Landscape: 1080px x 566px
Aspect Ratio: 540:283
Videos
Videos are great for encouraging engagement on your feed. According to a study by mention.com, video posts receive 2.1x more comments than image posts on average and have the highest overall engagement rate (38% higher than image posts).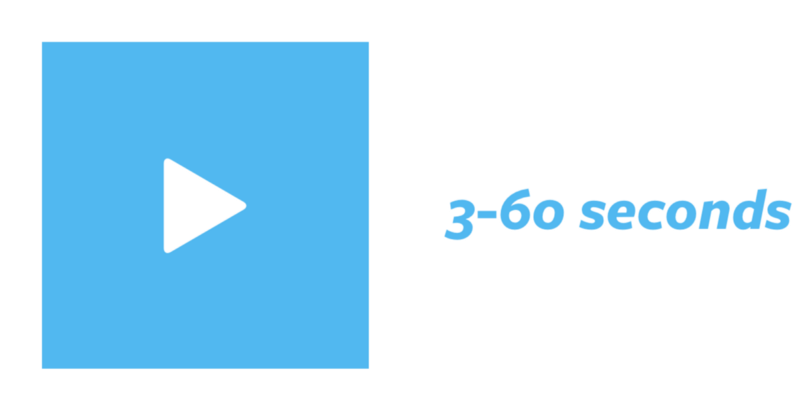 Min Length: 3 seconds
Max Length: 60 seconds
Carousels
Carousels can be a mix of images and videos, or all the same media type. One thing to keep in mind is that the crop (square, portrait or landscape) has to be the same on all media types within the carousel. Therefore, it makes sense to create your media with the same dimensions to avoid any unwanted cropping during compilation.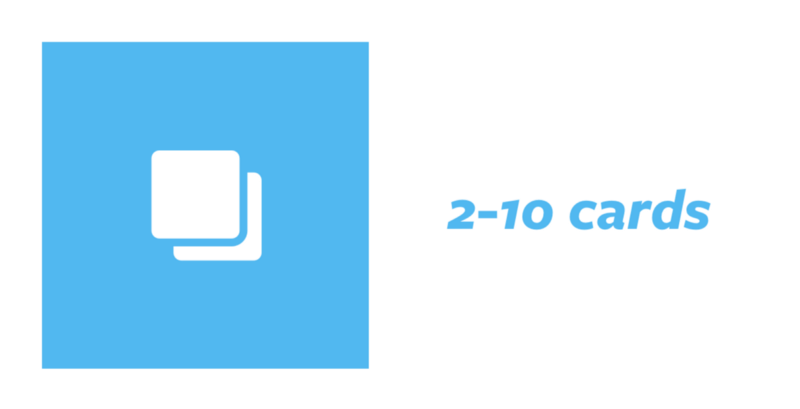 Number of Images/Videos: 2–10
Media on your stories
Stories are portrait images and videos visible for 24 hours, unless added to a Stories Highlight.
Photos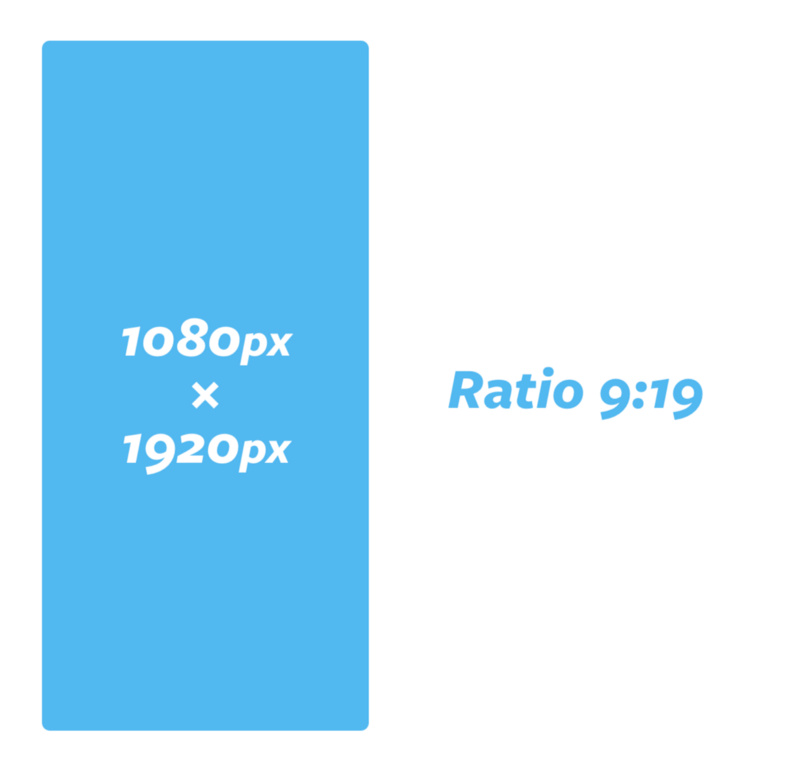 Stories Size: 1080px x 1920px
Aspect Ratio: 9:16
Videos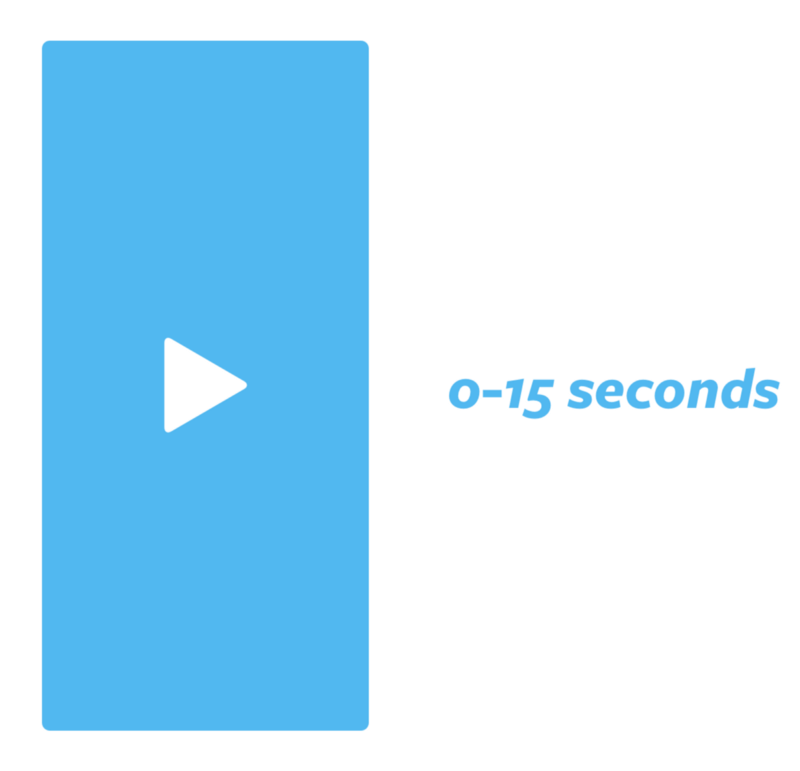 The dimensions for videos in Stories is the same as photo dimensions.
Stories Size: 1080px x 1920px
Aspect Ratio: 9:16
Max Video Length: 15 seconds
IGTV Media
IGTV is a 'television' section of Instagram that allows for channels to upload longer video clips.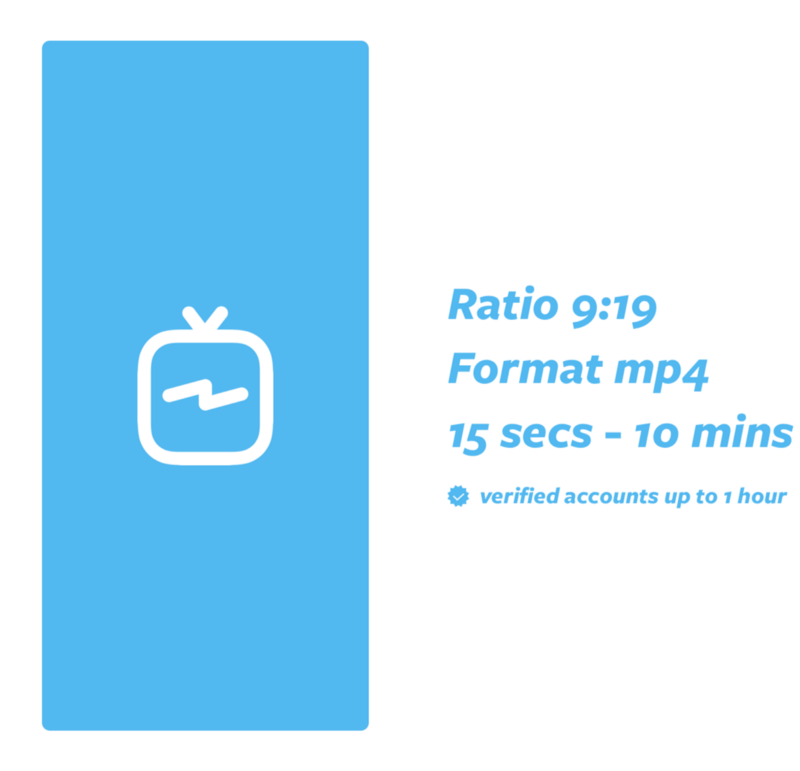 Video Dimensions: 1080 x 1350 pixels
Length: 15 seconds to 10 minutes long. Verified accounts can post videos up to 60 minutes in length
Format: MP4
Aspect Ratio: 9:16
File size: Maximum of 650MB for videos up to 10 minutes long, or 3.6GB for videos up to an hour
We at Minter.io hope you find this guide to dimensions helpful in your quest to boss the Instagram business world. Check out how we can give you the tools and metrics you need to take your business to the next level, by visiting Minter.io.