4 Unique Reasons LinkedIn is the Best Social Media Platform for Business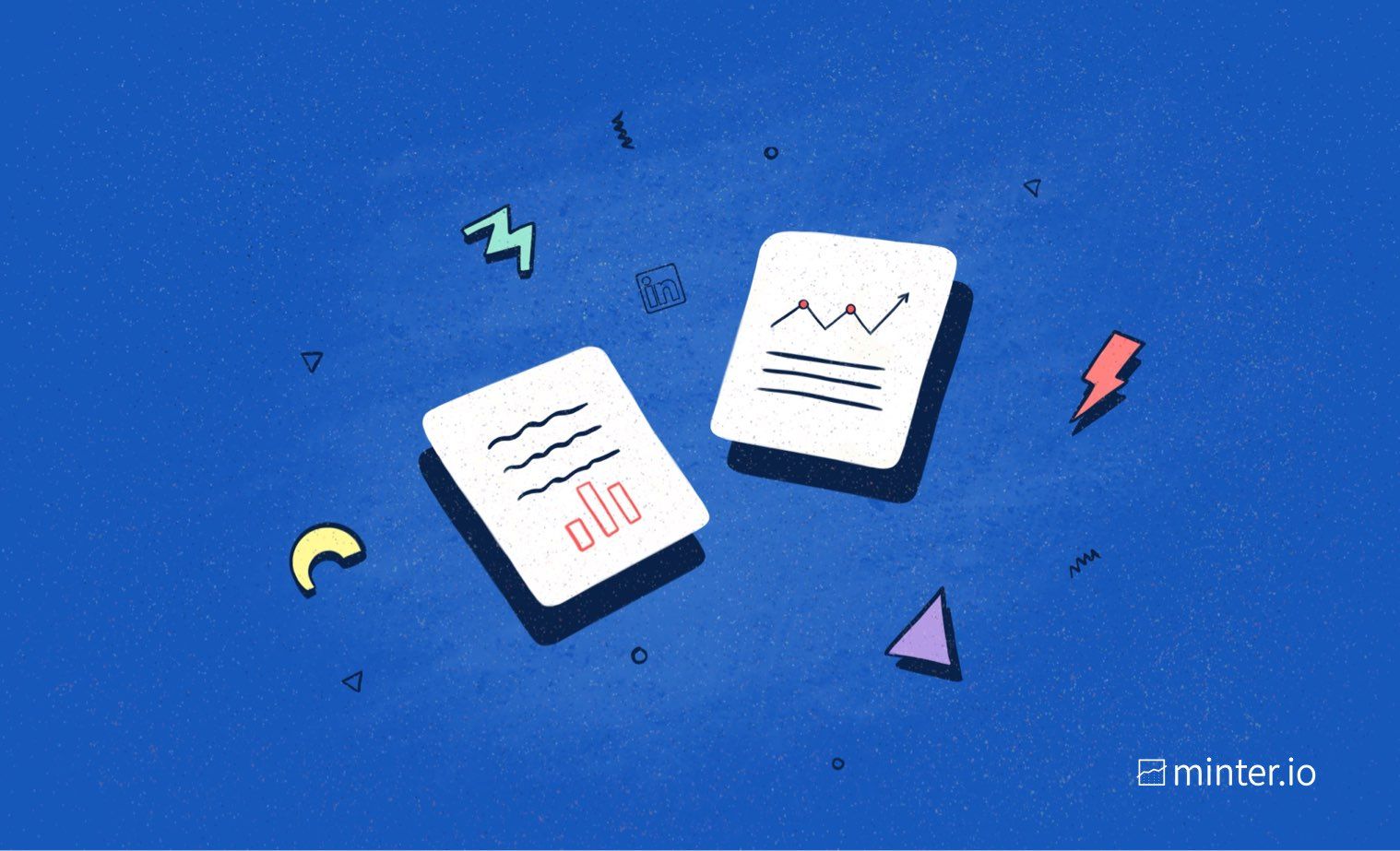 When thinking of social media platforms LinkedIn might not instantly strike your mind, but the reality is that LinkedIn offers several things other social media platforms don't. It is so different to social platforms such as Facebook, Instagram and TikTok that there really isn't the same kind of competition. The way it is set up, the features it boasts and the clientele it appeals to are just some of the things that make LinkedIn brilliant for business.
Here are 4 reasons your business should lean into LinkedIn…
1. Business focus
Looking at the way LinkedIn is set up, it's clear there is a business focus. As a user, you're encouraged to 'grow your network' through gaining 'connections', not friends. When managing your network you can look through connections, contacts and newsletters, all of which sound perfectly at ease in a workplace environment. Meanwhile jobs and work are key components of the navigation system and the general LinkedIn experience.
Due to this clear business focus, when users log into their LinkedIn accounts, they approach this social media platform with a different mindset. While dancing shoes kick about on TikTok and family fun thrives on Facebook, business suits strut about on LinkedIn. It is accepted and encouraged on LinkedIn to showcase business success, brand efforts, promotions etc. in a way that isn't as widely endorsed on other social platforms.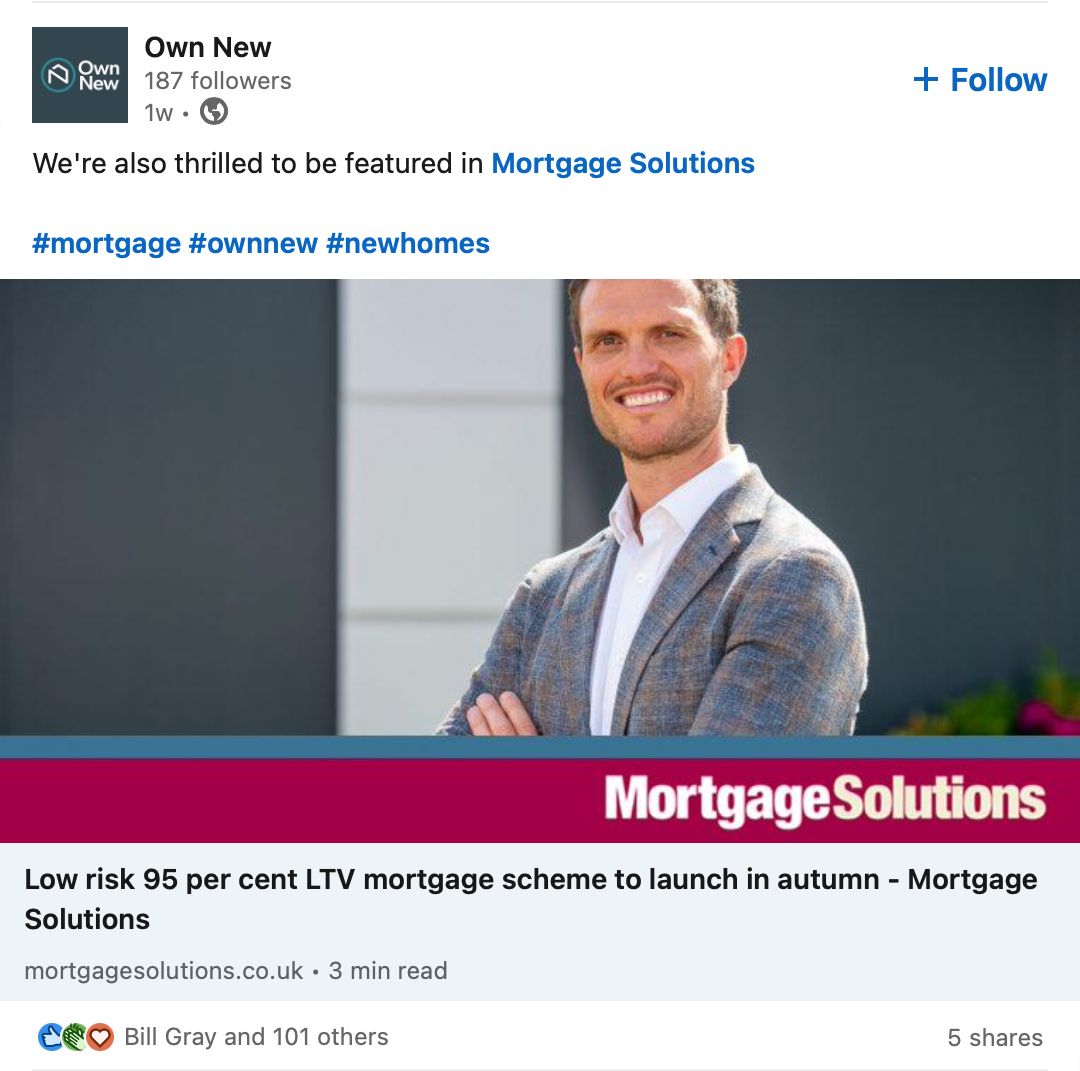 2. Business-to-business opportunities
We know that LinkedIn has a clear business focus and this opens up more opportunities for business-to-business communication, whereas other social media platforms lean much more heavily into business-to-customer marketing.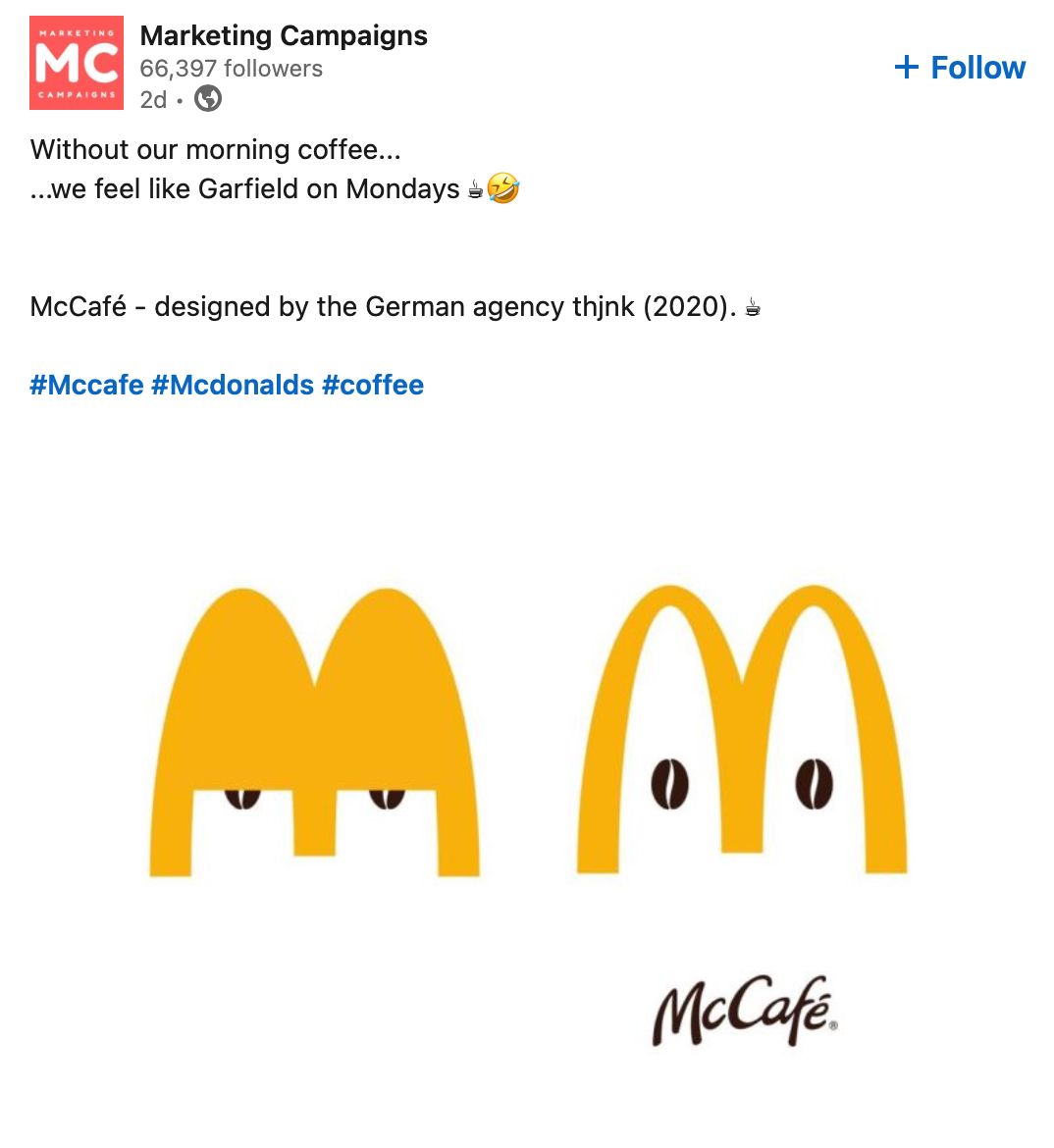 One significant reason for this is that users on LinkedIn are there for business-related means. While promoted posts go onto individual feeds just like any other social media feed, because of the business focus of LinkedIn, it makes sense that more promoted posts and organic posts work for a b-to-b audience, no matter where they show up on LinkedIn.
3. Job posting
A huge part of the LinkedIn experience is the ability to post, find and apply for jobs directly from the LinkedIn website. Tabs for 'Jobs', 'Work' and 'Post a job' are prominently featured in the navigation bar at the top of the website. A user's LinkedIn account acts as a continually evolving CV while businesses and brands can showcase job openings on their business pages.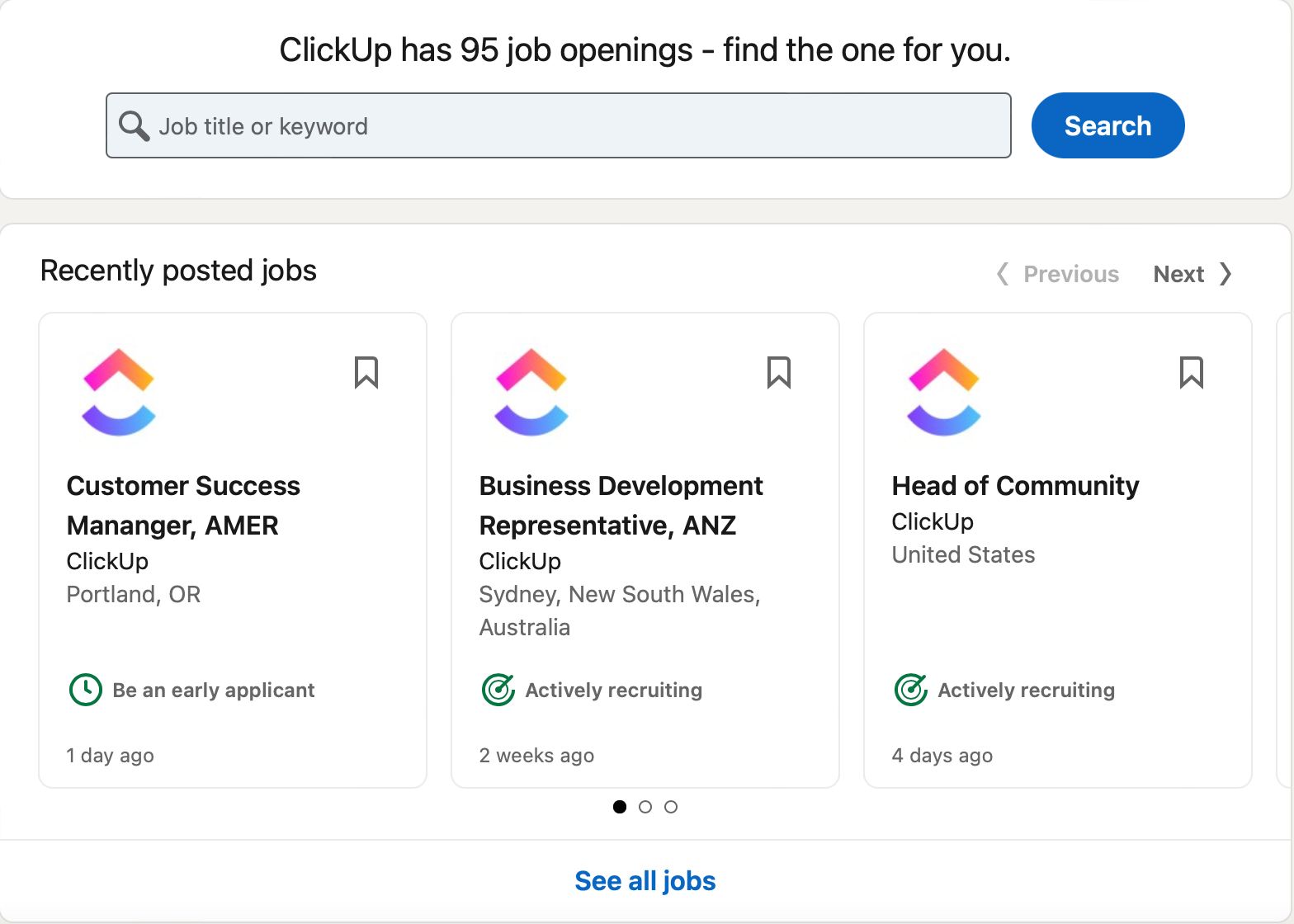 This ability to learn a lot about prospective employees in a work-focused environment and use a social media platform as a recruitment tool makes LinkedIn unique in the online space. Just as businesses can peruse profiles as though they are CVs, applicants can see a lot about the business they're applying for including: company products, location, size, events, posts and stats about the current employees.
4. People tab
Another unique feature of LinkedIn is the people tab on company pages.
Here you can find:
The number of employees
Where they live
Where they studied
What they do
What they studied
What they are skilled at
How you are connected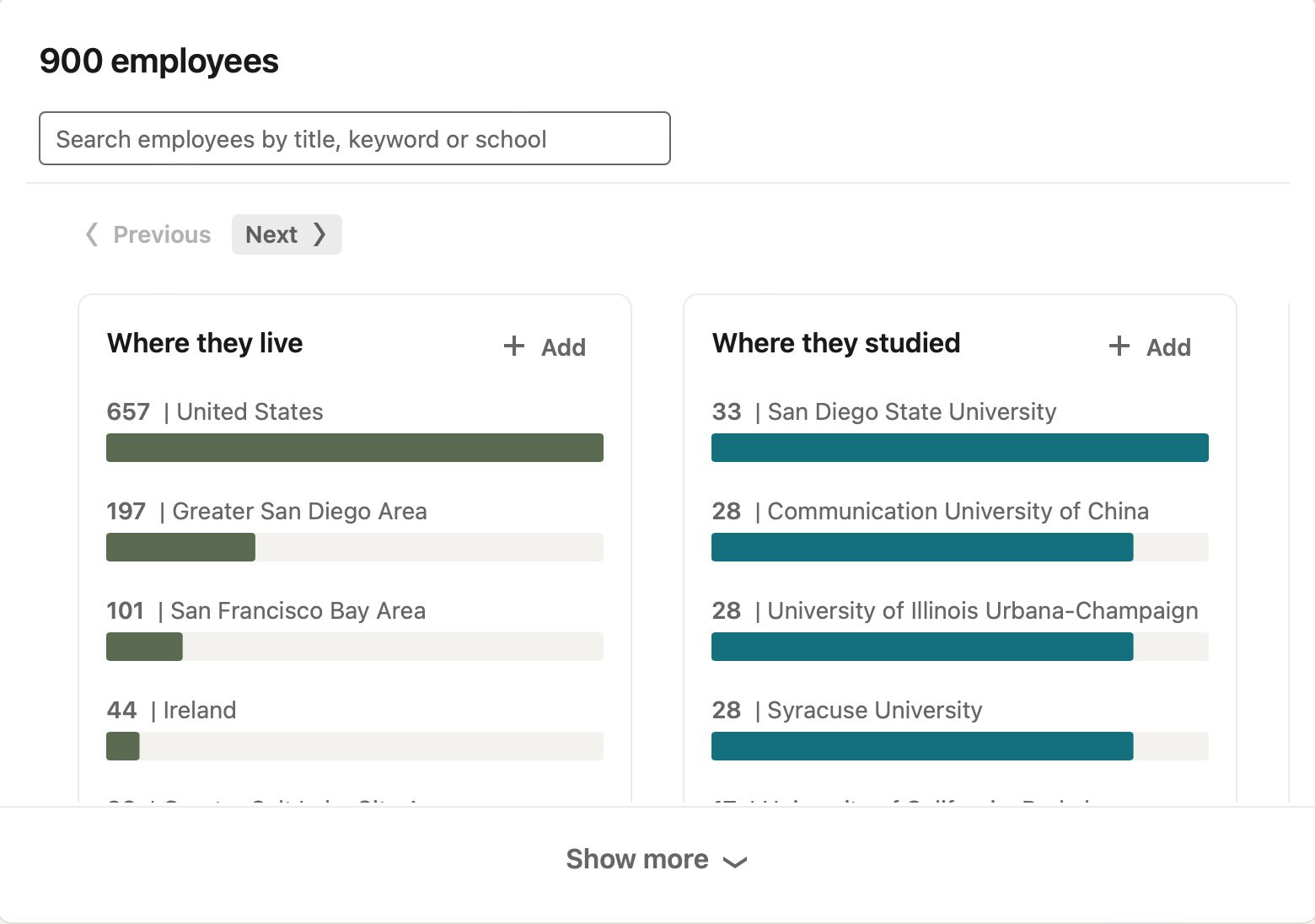 Below this information, you can view profiles of individuals who work at the company. As a user, you can follow and message a company page and/or get in touch with the most relevant person in the company. This is a great reminder that companies are made up of individuals and that reaching out to the right individual could help you get your foot in the door.
From a business perspective, this tab helps humanise your brand. It also ensures transparency which is great for providing a welcoming environment, clearly showcasing equal opportunities and diversity within roles and employees, while displaying the wealth of skills and education backing your business.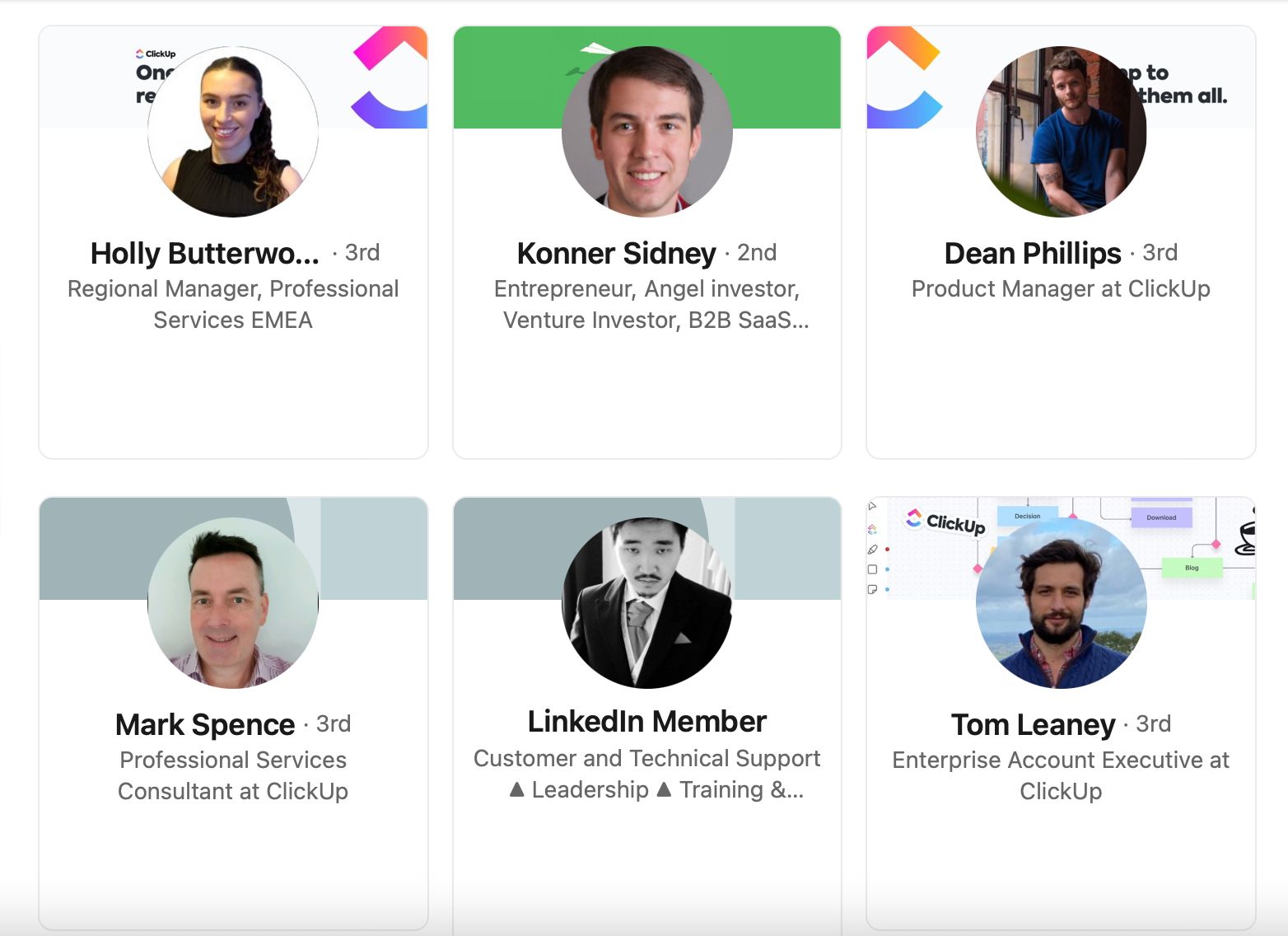 If you're looking to grow your business on social media, get all the metrics you need with Minter.io - the handy analytics tool for social media success. Try it today!
---
Building your presence on LinkedIn? Find all the social media metrics your business needs.
Try Minter.io Analytics!→