5 Insta Accounts To Follow For A Spectacularly Spooky Halloween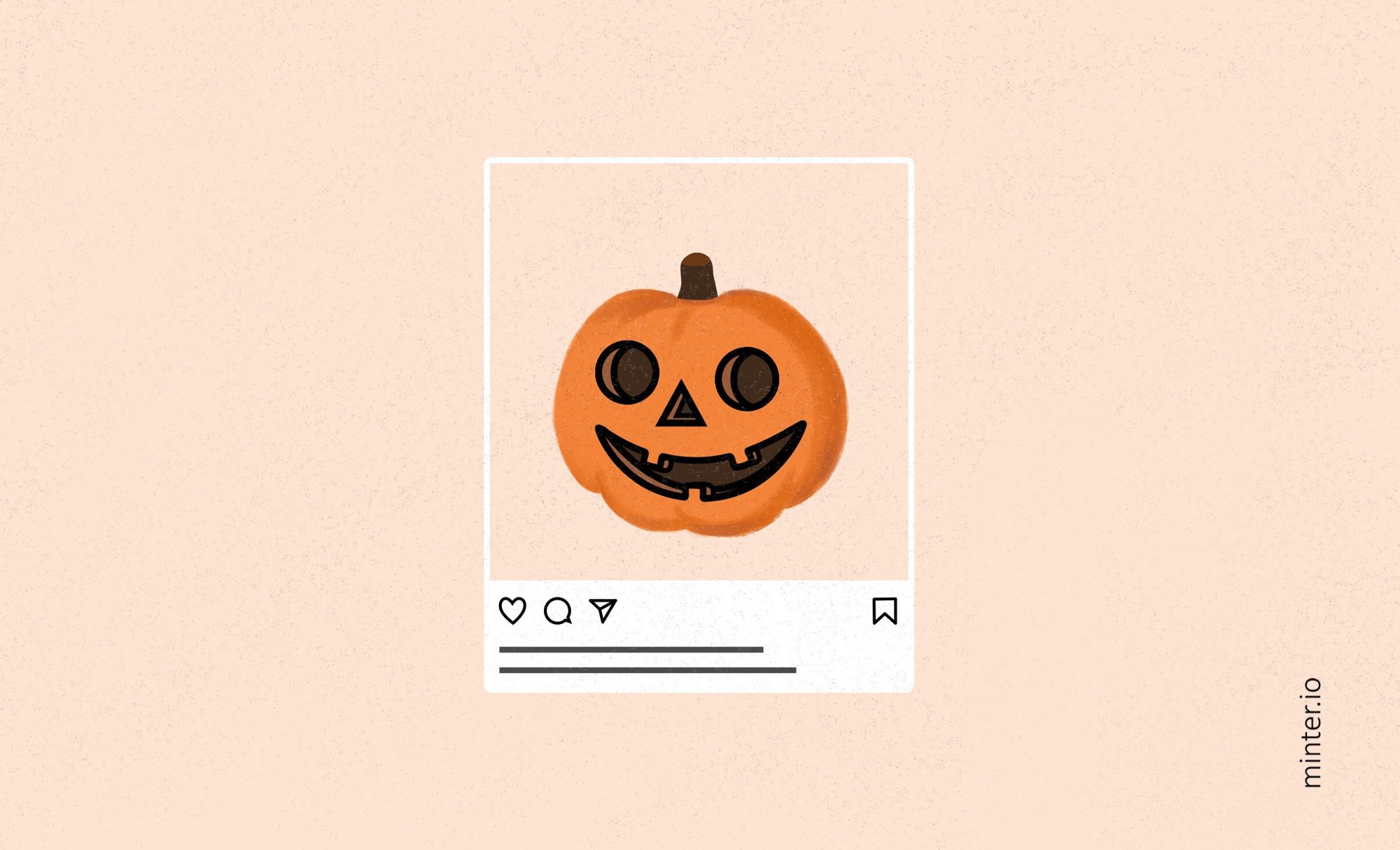 As the hauntingly orange glow of all things autumn sets in, we've compiled these halloween must-follows for pumpkin spice and all things nice. Along the ghoulish tour you'll find tricks and treats to help shine the way towards making your own social media scarily successful.

Get Into The Spirit Of Things

Welcome the chillier evenings all year round with @halloweenaddictionn, where you'll find a whole host of warm glows, inspos and imagery. With @halloweenaddictionn it's all about conjuring up the feel of halloween and getting your soul filled and ready for the festivities.



You will find:
Striking colours
Nature, trees, pumpkins, leaves
Adorable animals such as dogs, cats and deer
Buildings and architecture
Bakes and beverages
Horror film images and memes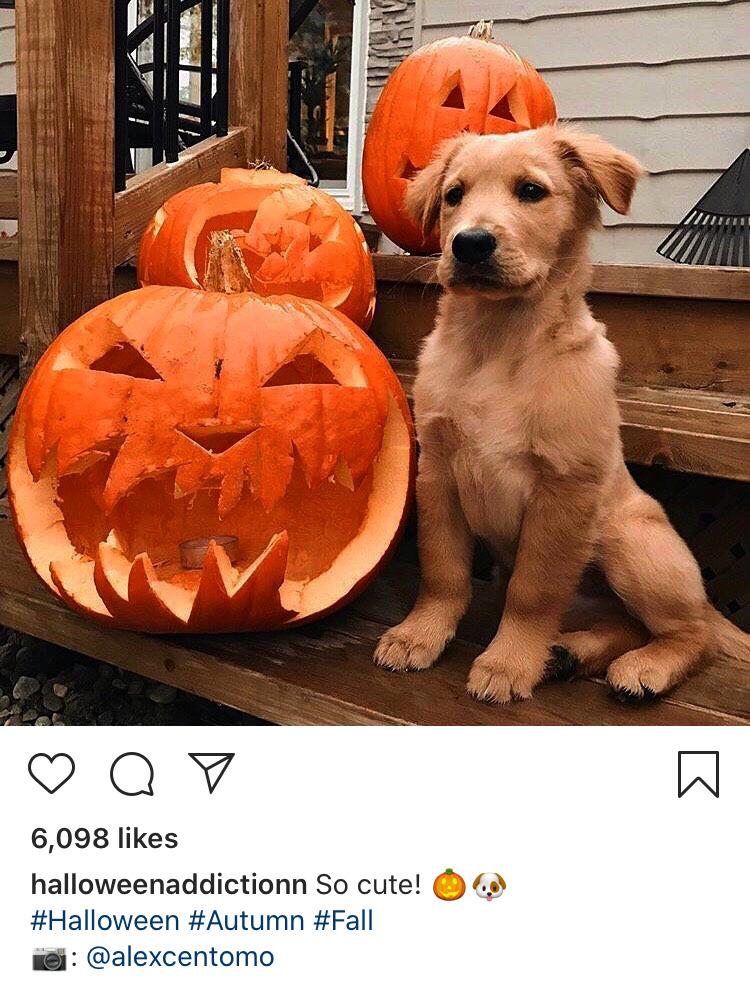 The fun thing about this account is that it's dedicated to bringing fall into every season, so you don't have to wait until October to join in the fun. If you like this account, check out their sister account @octoberleavess for even more.

Look at your Instagram grid as a whole. What does it say about your business as a first impression? Is it aesthetically pleasing or will it attract your target audience?

Take Cues From This Cute, Crafty Company

Need a dose of cute? Take a step away from the spine-chilling chaos with @the_little_halloween_shop.



There's a lot of things little businesses can learn from this crocheting pumpkin patch.

Here are just a few:
Focused Feed
Clear vibe - great dark tones on all images
Product pathway - sticking to one great thing
Hauntingly hot highlights - brilliant content and quality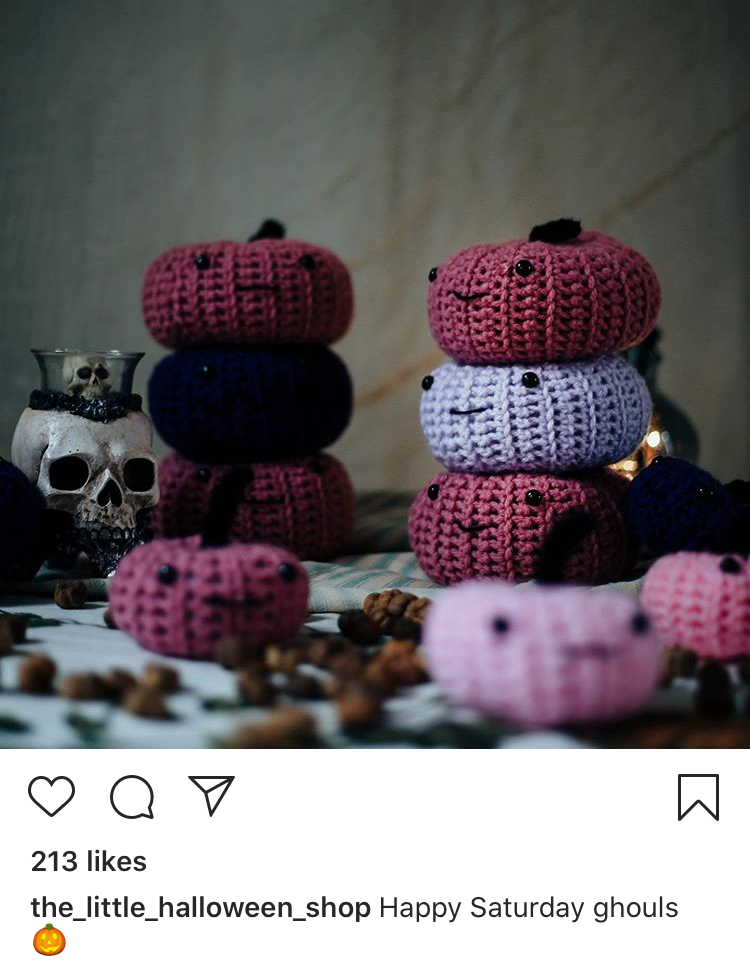 It's viable to make a big impact with a small business by harnessing the bewitching power of Instagram. Is your focus clear? Are you producing quality content and does it all marry together using the features available to you?

Get Ferociously Fierce With Your Face

If you like to get dressed up for the day, there's no better place to look for makeup inspiration than @halloweenmakeup2020. This account reposts some of the most incredible halloween looks and links to the featured artists, so you can discover more from the looks you love the most.



Find gruesome get-ups that include:

Whether they change their account name every year to remain relevant, it's unclear. However, the posts are shared all year round so you won't be short on ideas for the spooky season.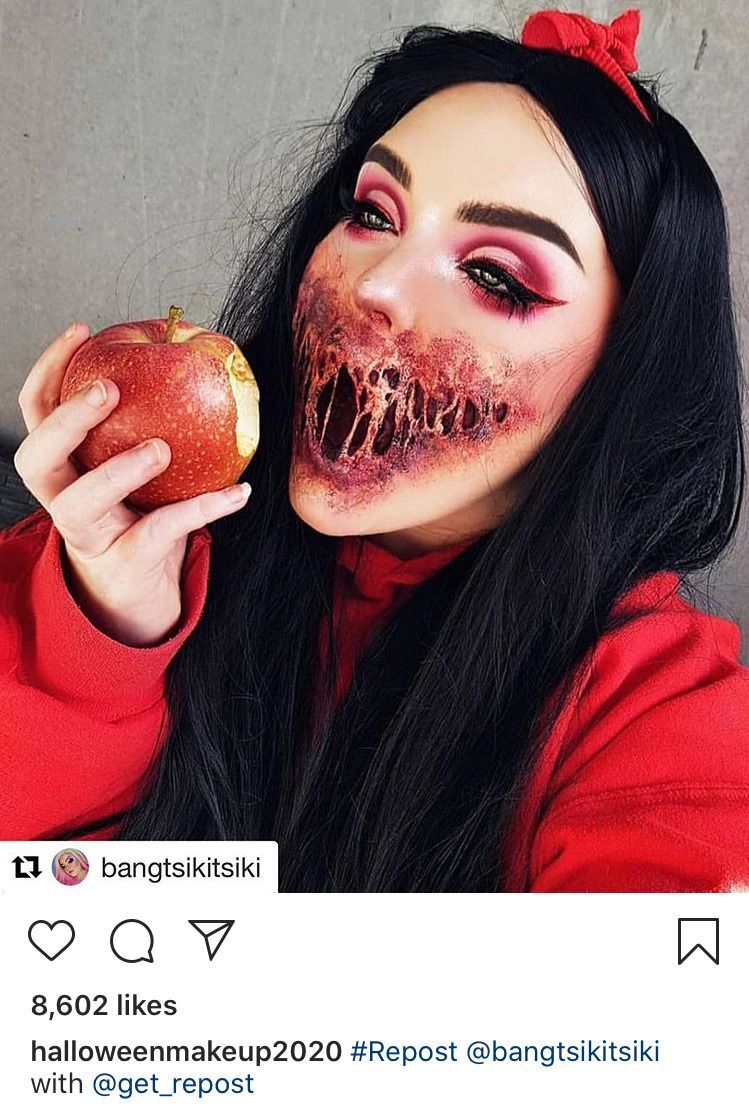 Are there posts that you could share from relevant influencers and brands? How can you add curation and collaboration to your social media marketing strategy?

Find Your Fearsome Fashion Fix

So you have the look, but do you have the threads to accompany your makeup transformation? Look no further than @funcostumes. These guys have costumes for the whole family, so whether you turn into a werewolf or a pumpkin at midnight, you'll be the belle of the barbaric ball.



On this Insta profile find:
Costumes for the whole family
Great highlights that make sense
Shop integrated with Instagram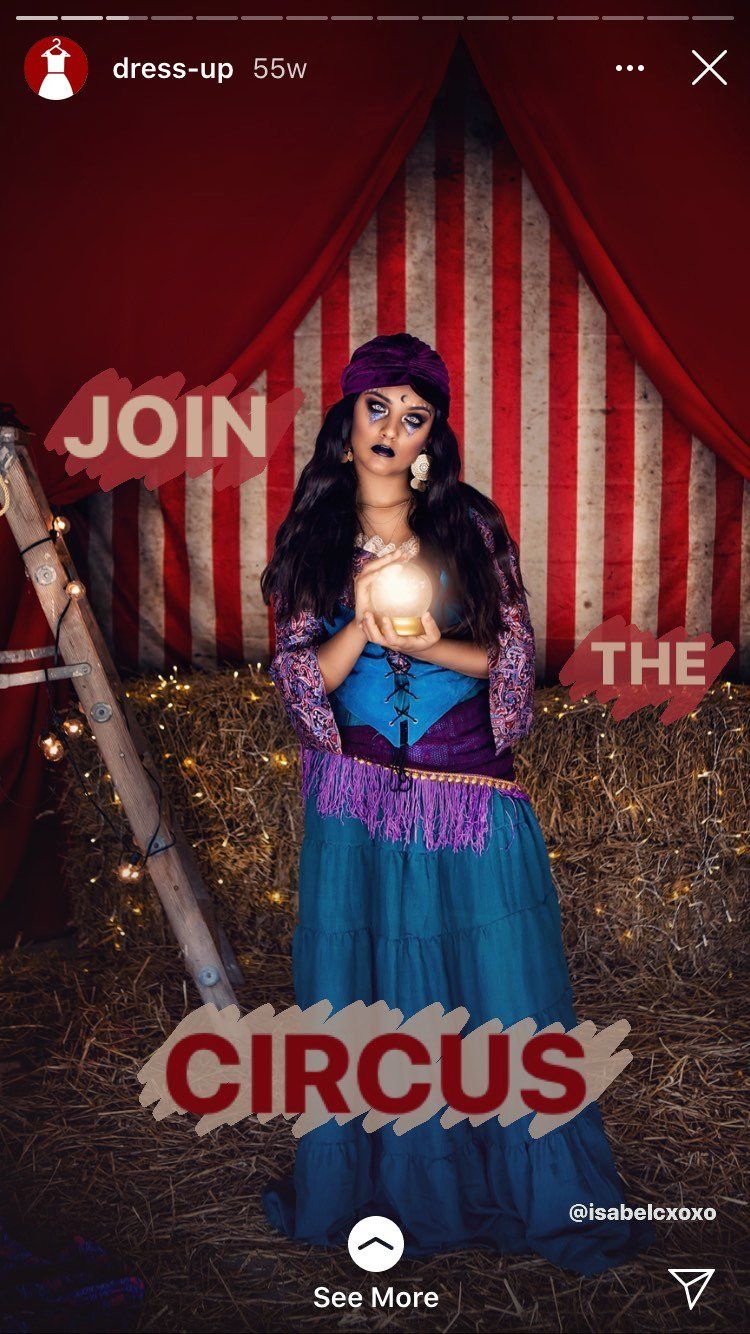 It's easy to find and buy directly through Instagram if you're making use of the shop tab. Are you selling products and making the most of this feature? With fewer clicks and more ease for your customers, you may find it viciously valuable.

Be The Hostess With The Mostest

Bring the party to your place with all the best buys and blogs from @fashionablehostess. Although this account is not just dedicated to halloween, her halloween ideas will have you clawing to create a catastrophically cool celebration.


Follow for:
Links to shops and best buys
Ideas for home, hosting and kids
Highlight dedicated to halloween as well as fall decor
FH Approved shopping stamp - such a good touch!


Are you providing valuable information in an aesthetically pleasing way for the platform? How can your brand build trust and loyalty for your Instagram community?

Delve into the delightful world of Instagram analytics for an incredible insight into your brand's Instagram performance. This halloween, make the occasion a treat by trying out Minter.io, where we host all the tricks for making your Instagram scarily good.