Animate Instagram text with this new feature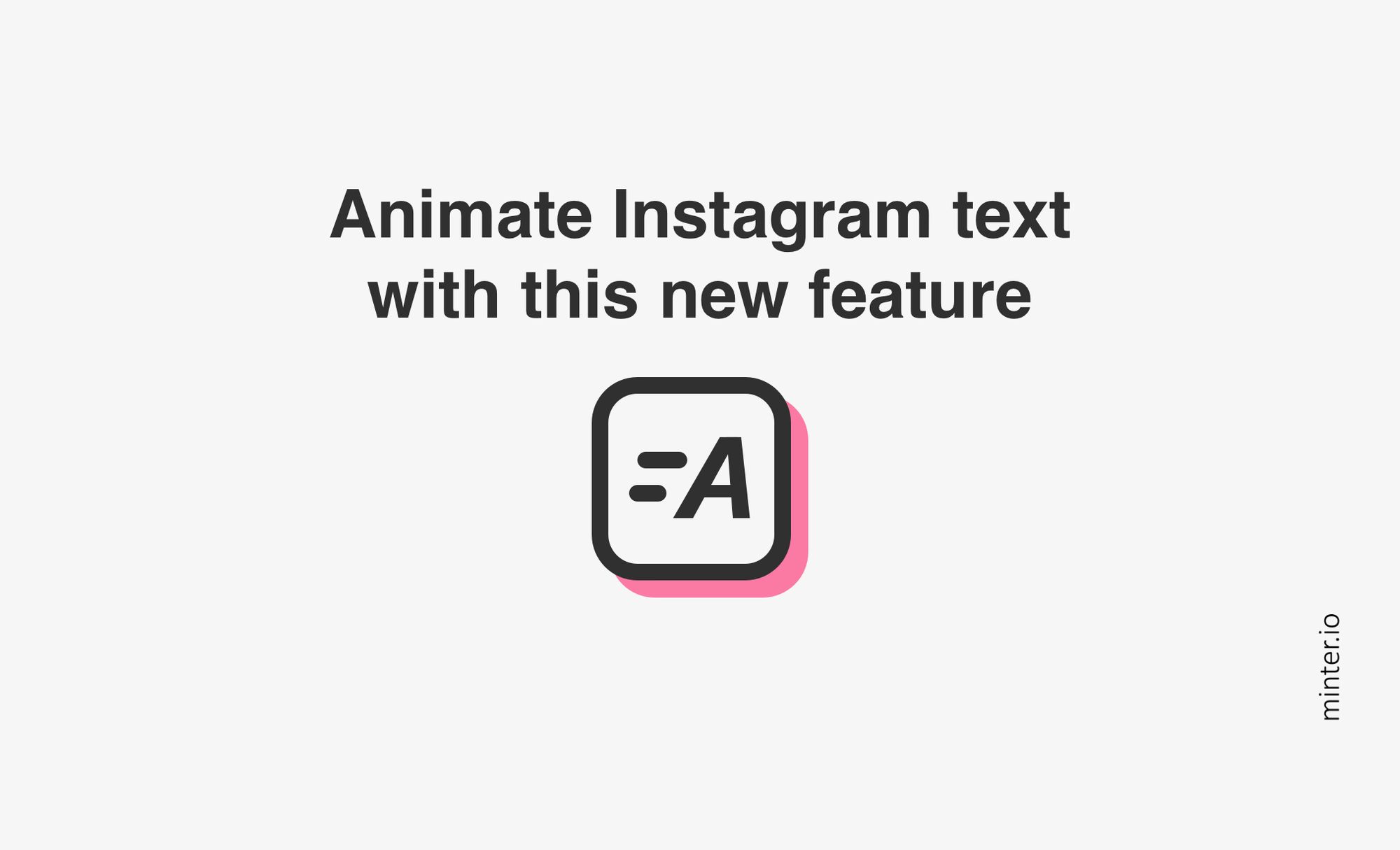 Instagram continues to roll out stories updates with yet another feature available for stories post creation - this time it's animated text. It looks as though Instagram has been working on this feature since mid-2020, although it appears to be rolling out across more channels now. Although it's not currently available for all profiles just yet, it will surely add another interesting element to your viewers' experience. There are different animations for different text fonts, so you can experiment with what best suits the style of your brand.
Here's how to use it:
Open Instagram and swipe right to access the stories creator.
Take or upload an image or video, or use the create function to make a stories post.
Use the text tool to add words to your stories post (do not press Done).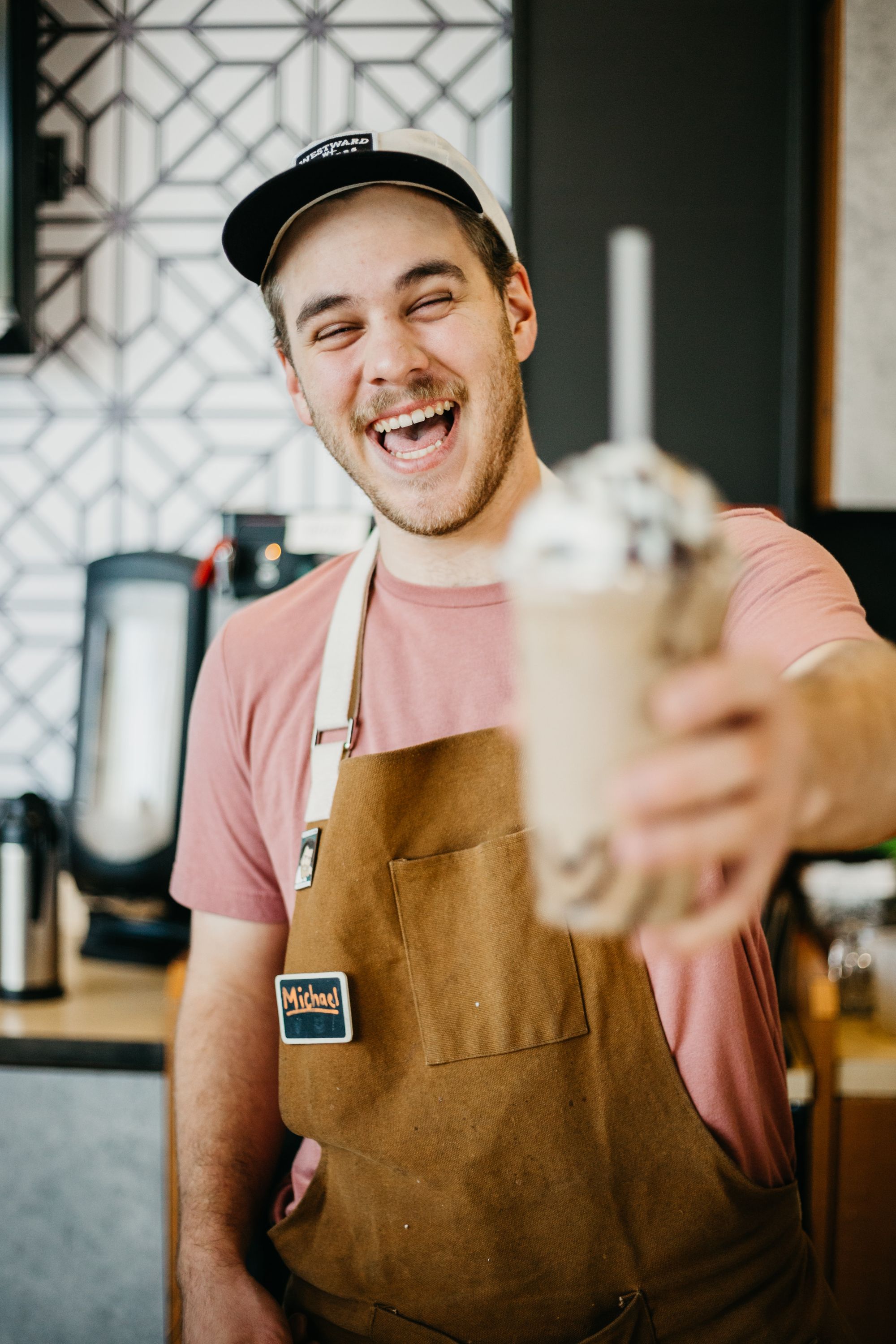 4. If you have access to this feature you will have 4 icons at the top of your screen while editing text: alignment, colour, background, and animation.
5. Tap on the animation icon.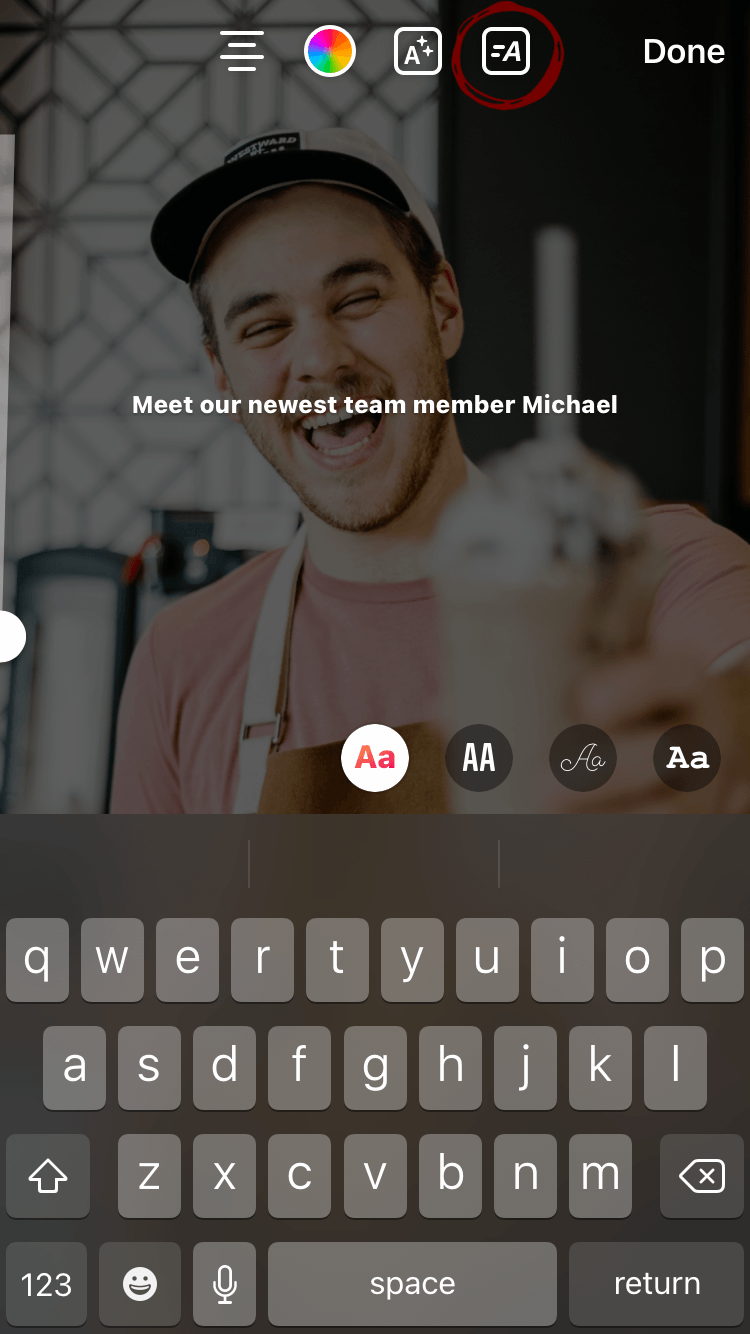 6. Instagram will show you a preview of the animated text.
7. If you change the font, the animation will change!
8. When you are happy with your text, press 'Done' in the top right-hand corner to continue editing your stories post or to publish the story.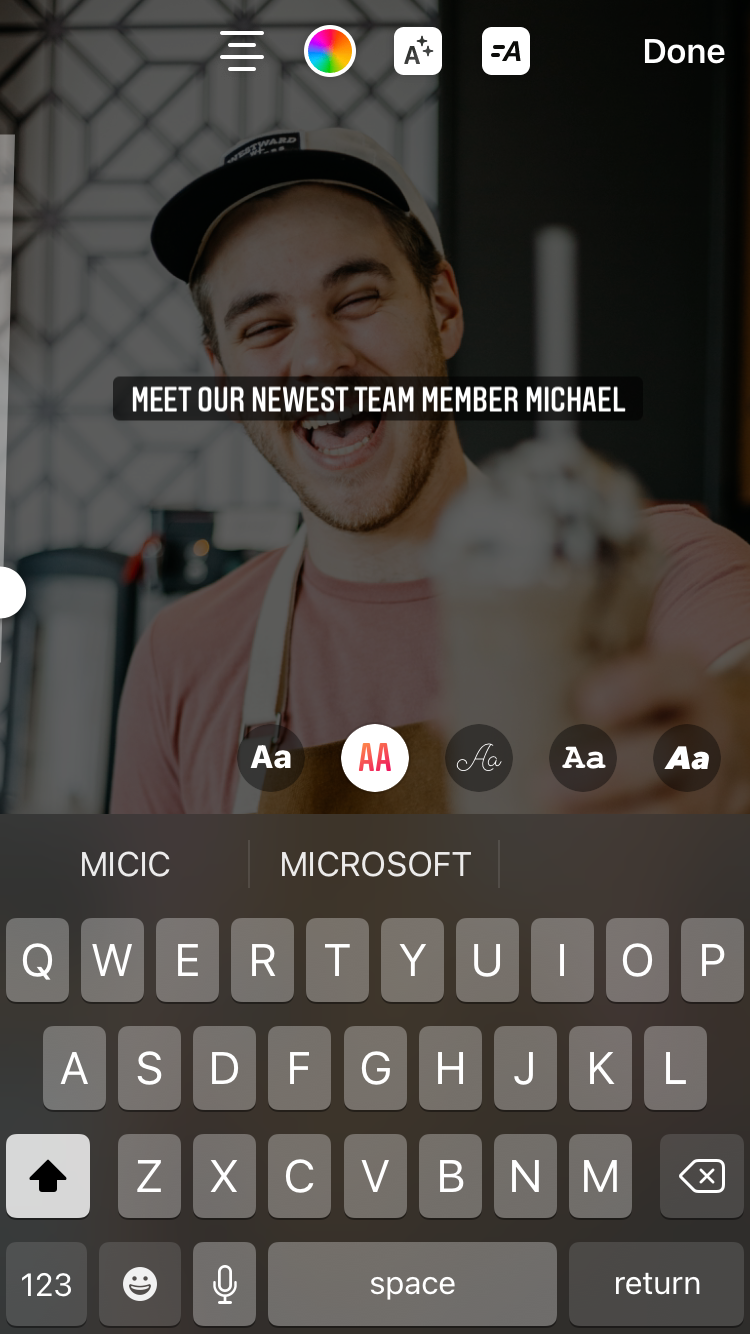 Text animation includes typing, fading in, bouncing, stretching, swaying, and glowing. This brings out the character in your text and adds another element to aim to improve viewer retention and engagement.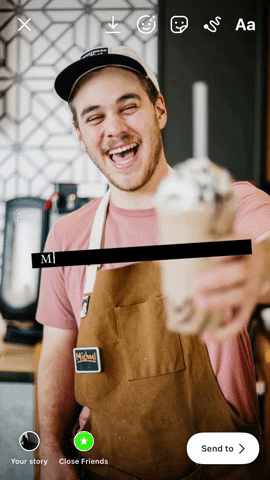 Engagement is a huge part of what will make your business on Instagram successful or not. If viewers are closing or skipping past your stories regularly, Instagram pushes them to fewer people. Luckily, the opposite is true too. If viewers are watching your stories in full, engaging through responses and interactions, and regularly viewing your stories, Instagram will see the content as more valuable and push it to more people. This is why making an effort to try to make your Instagram stories engaging, and tracking what is working for your brand and what isn't, is a crucial part of building a successful brand on Instagram.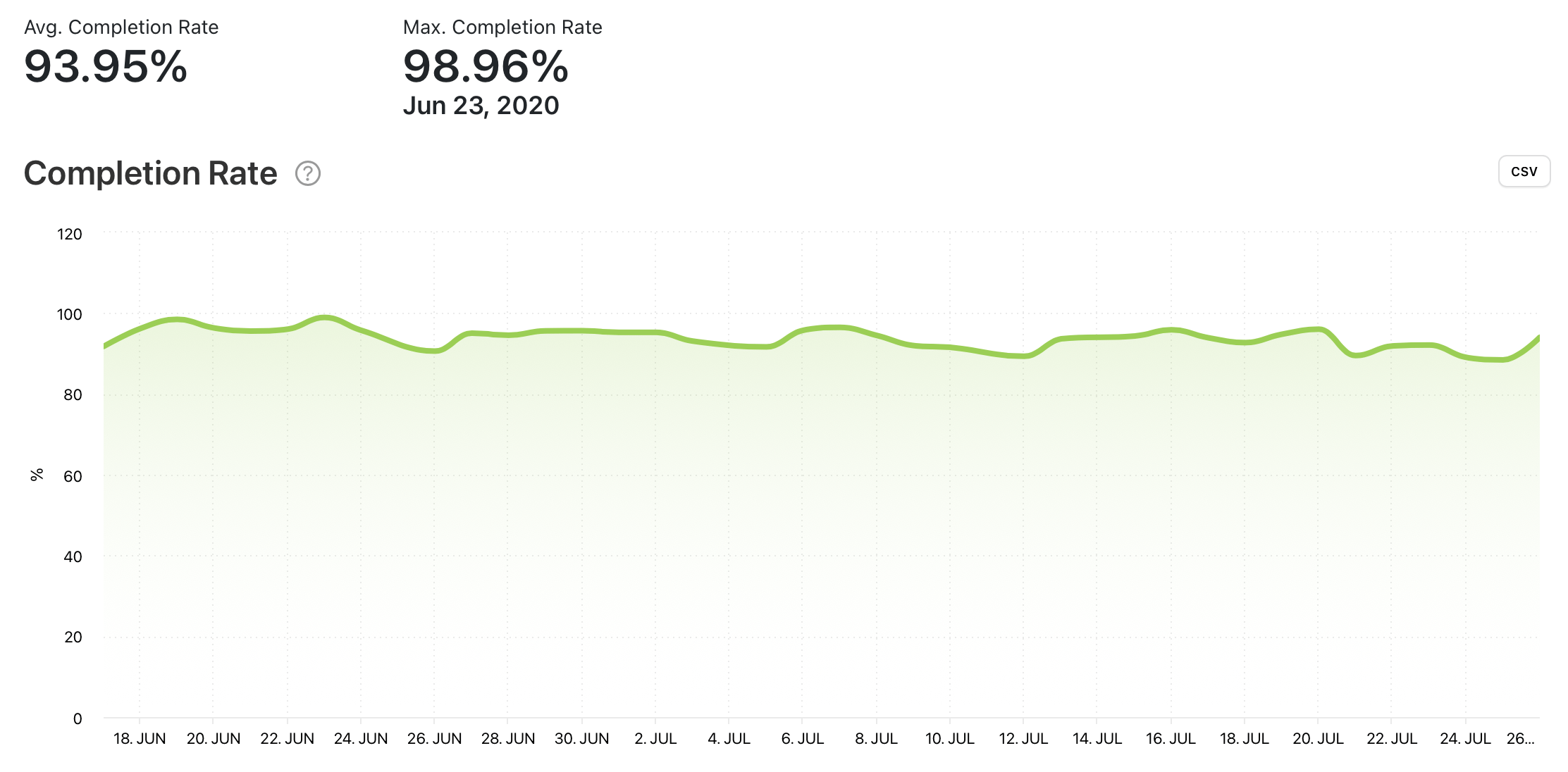 It's always a good day when Instagram helps businesses by providing new features to help keep viewers engaged. We hope you enjoy this snazzy addition to your stories. To see which of your stories posts is getting the most engagement, head over to Minter.io for your free trial of our social media analytics tool.