Boost views and engagement with pinned posts on TikTok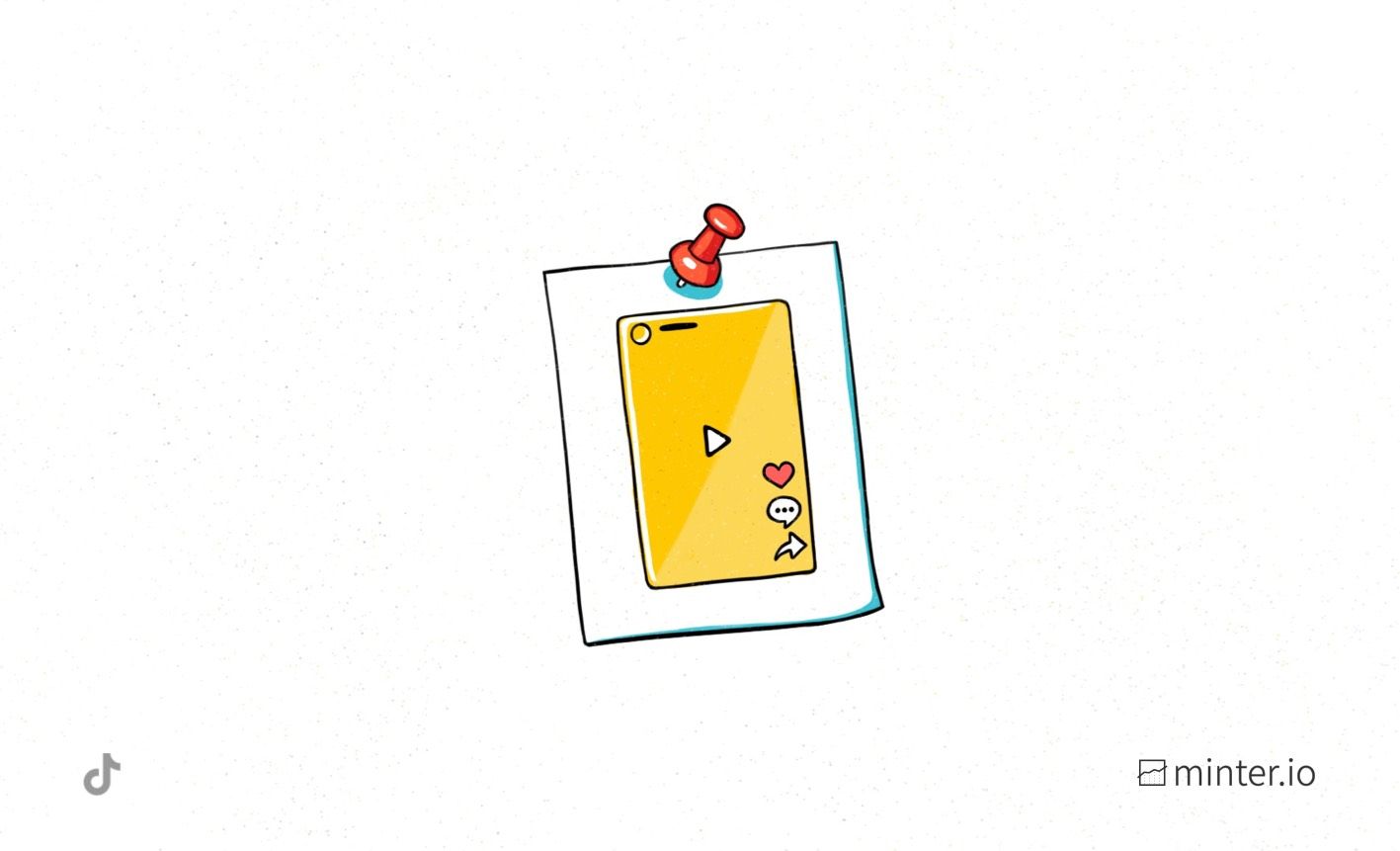 Interested in shining a spotlight on your best, most relevant content? Whether you have a showstopper that deserves more attention or some useful info your audience won't want to miss, pinning a post could ensure more views and higher engagement on the content that matters.
Pinning a post puts it at the top of your TikTok profile. This is the first content people will see when they venture onto your page, so it's worth utilising this space and choosing content wisely. In this article, we're showing you how easy it is to pin a post while sharing examples from brands pinning with purpose.
How to pin a post
It only takes a few seconds to pin up to 3 posts to the top of your TikTok profile.
Here's how:
Find a TikTok video on your profile that you'd like to pin to the top of the profile.
Tap on the three dots on the right-hand side of the screen.
Tap 'Pin'.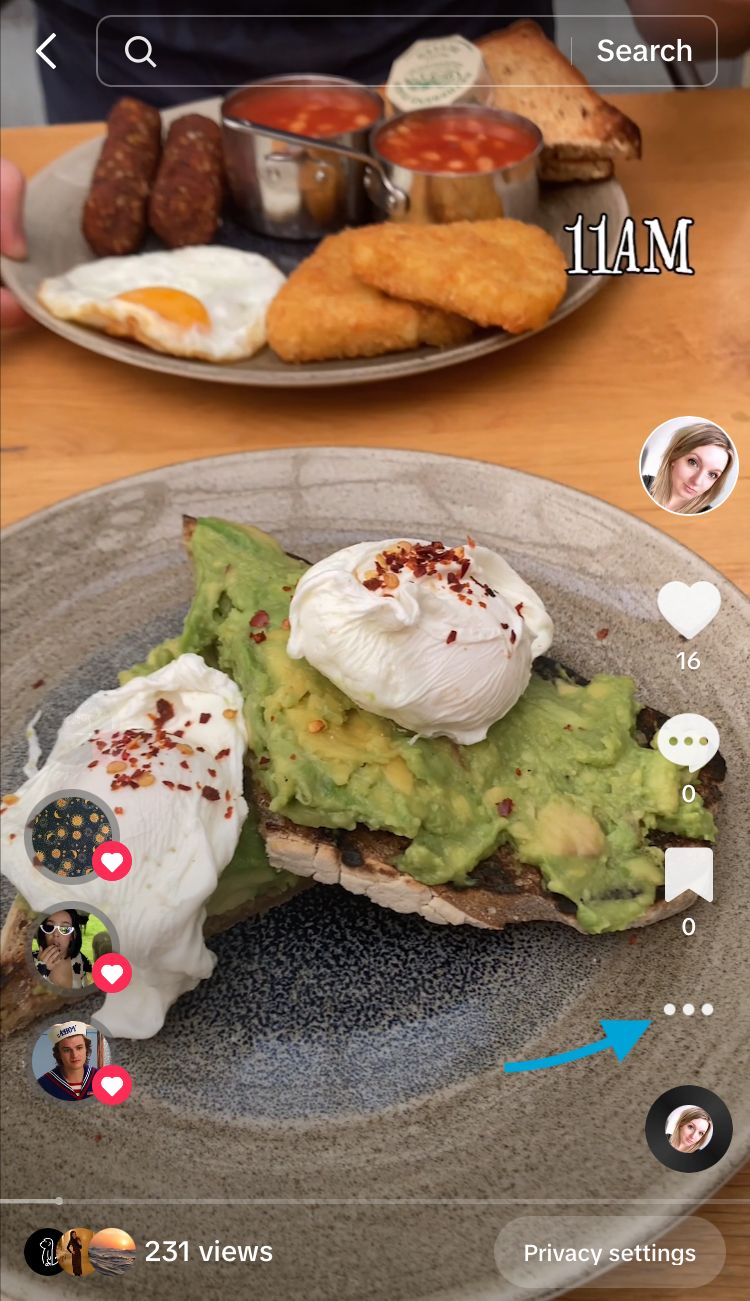 How to get the most out of your pinned posts
Now you know how to pin a post, it's time to explore what you should post. Pinned posts provide opportunities to create a big impact and leave a lasting impression, so while you could theoretically pin any post published to your TikTok profile, it's worth making it count. You might want to feature your most popular or helpful content, or perhaps you'll consider creating something entirely new to showcase here. Either way, the examples below are filled with inspiration from brands knocking it out of the park with their pinned post picks.
Share a shiny sneak peak
Clothing brand @primark makes use of the pinned spots by featuring 3 pinned posts. We particularly like this video of a product that's not yet available. It gives TikTok users a sneak peak into a sparkly new upcoming product, helping to build buzz while introducing a product-specific, brand-specific hashtag for its release. In 6 days this post gained 3.5 million views, which is significantly higher than the rest of the content published within this time frame. Just look at the numbers on the rest of the pinned posts. If this isn't proof that pinning posts is powerful, we don't know what is.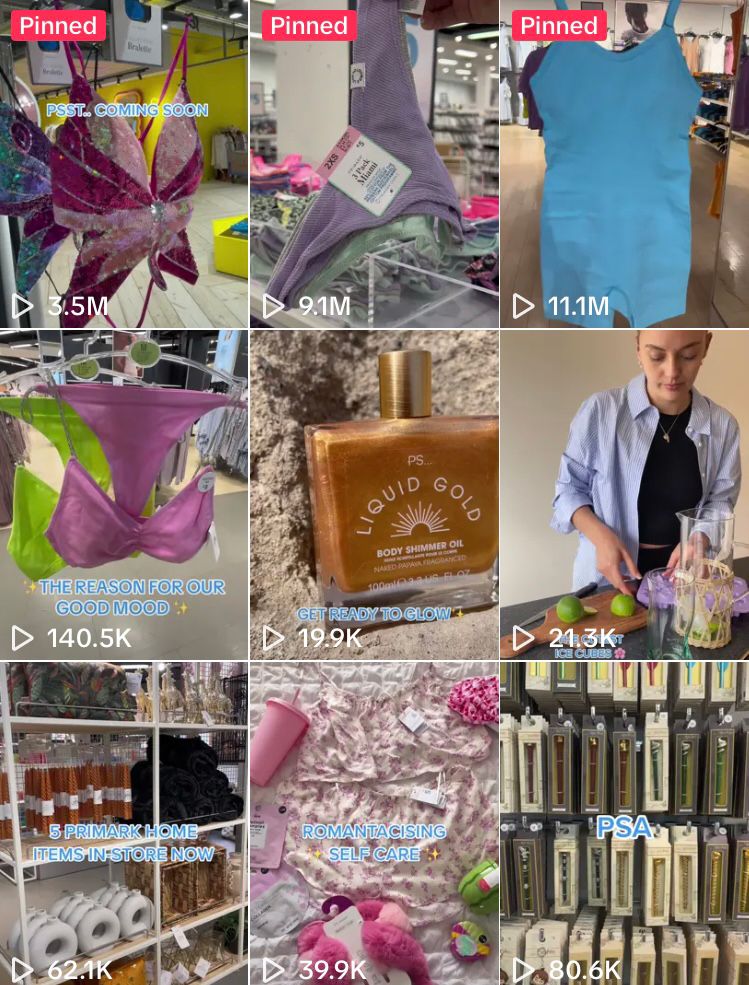 Show the shopper experience
Toy company @buildabear shares the in-store shopping experience with a pinned TikTok video. This post explains what the company does, shows how simple the process is and could alleviate anxiety for those who like to know what to expect while building excitement for people interested in the products. This is a great post to pin because it is eternally relevant for the company and the customers. With a view count of over 9 million, this post has proven it's worth the pinned spot.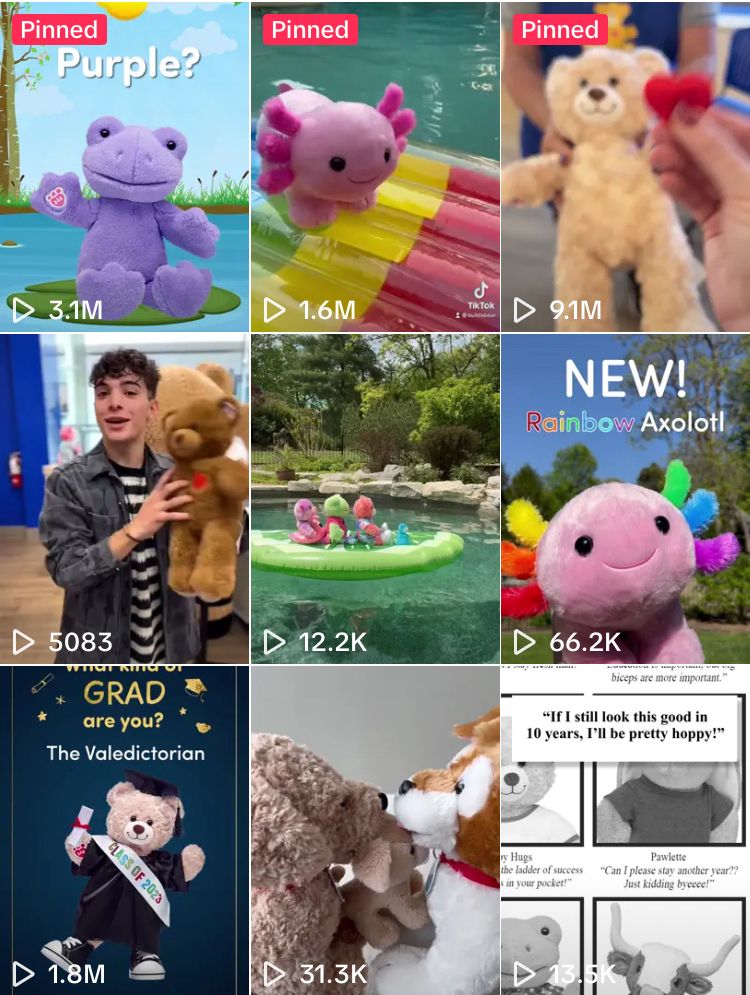 Tout time-sensitive treats
When you need all eyes on one thing, a pinned post is the perfect pedestal. Clothing brand @prettylittlething placed only one pinned post in this prime position when it created a competition. With a prize as popping as £1000 and free shipping for an entire year, this is the kind of content your customers would want to know about.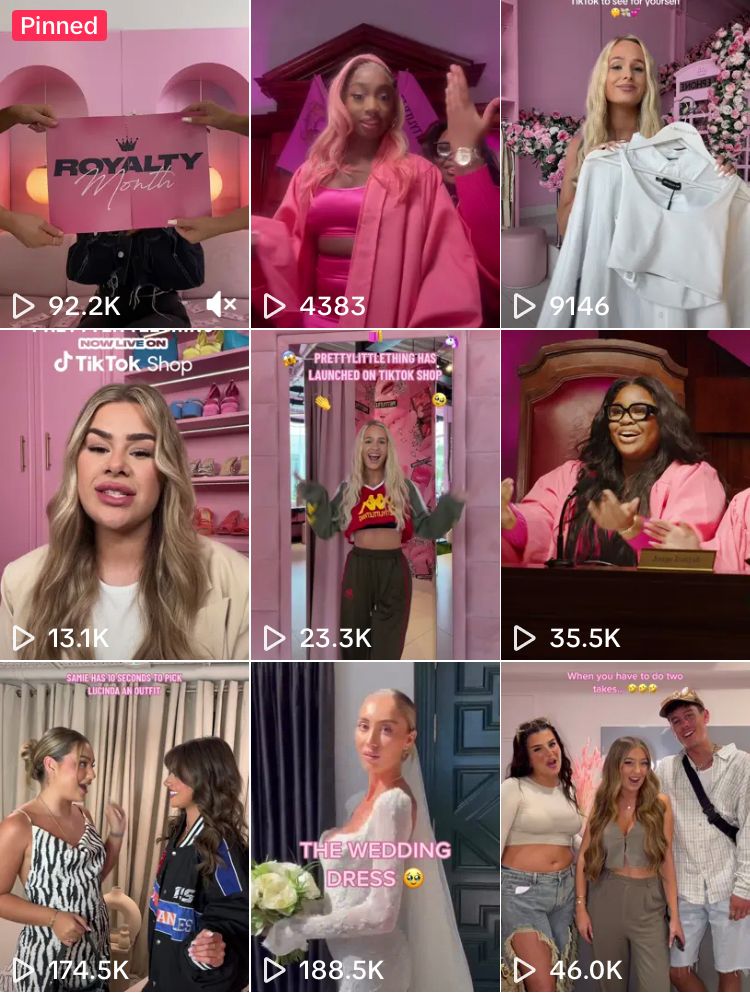 Shine a light on seasonal stars
Perfect for any business that provides different products, produce or services at different times of the year, a pinned post could be the ideal place to rotate seasonal favourites or share new seasonal stars. Farming company @riverfordorganicfarmers shares seasonal how-to guides and tips that change depending on the produce that's currently available. This keeps content fresh and relevant, no matter when you visit this profile.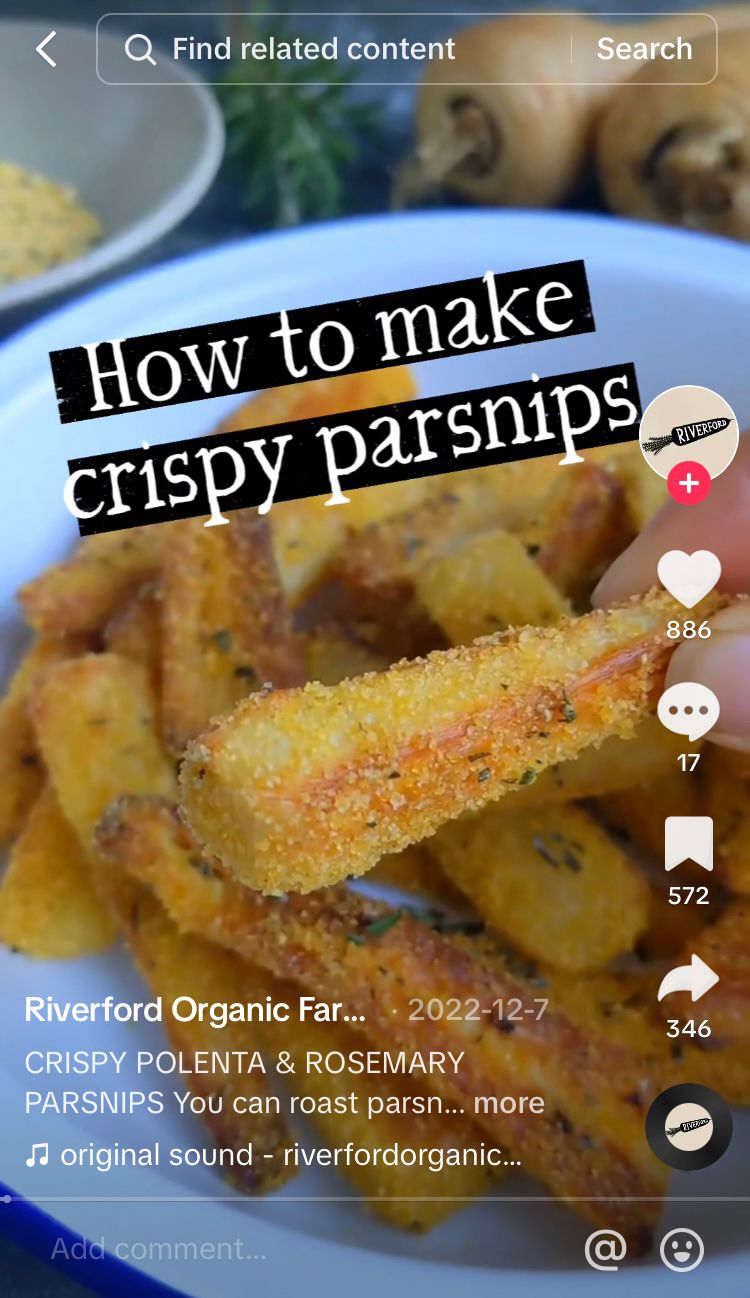 Choose the order of multiple pinned posts
When you pin multiple posts, they appear at the top of your profile in the order you pin them. The pinned posts of @maccosmetics are perfectly positioned. Would you look at how the colour in the second post pops! Drawing the eye with bold imagery is a sure-fire way to grab even more attention than pinning alone. If you have a post that's a pure powerhouse of pigment, slap it in that centre spot for the wow factor when viewing your profile.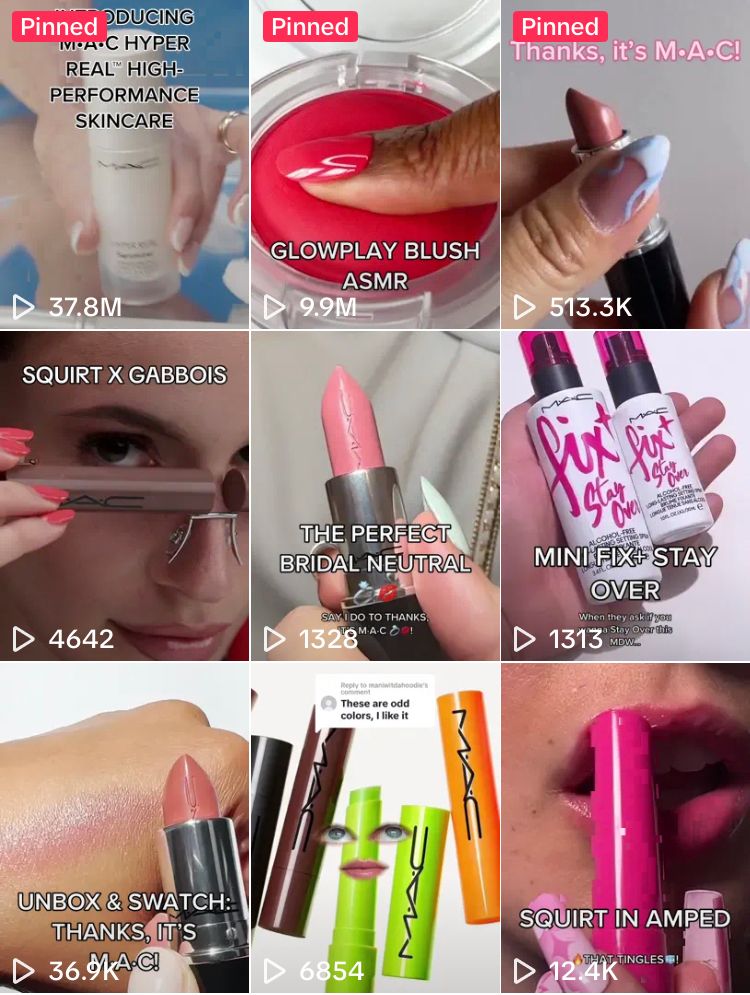 Don't miss out on the catalogue of tweaks worth making to your social media profiles that could make a monumental difference to your business. Get access to all the metrics you need with Minter.io and learn how to grow your brand effectively online. Check it out today!
---
TikTok analytics to help you make your best content yet.
Try Minter.io!→