How to access analytics for Instagram Reels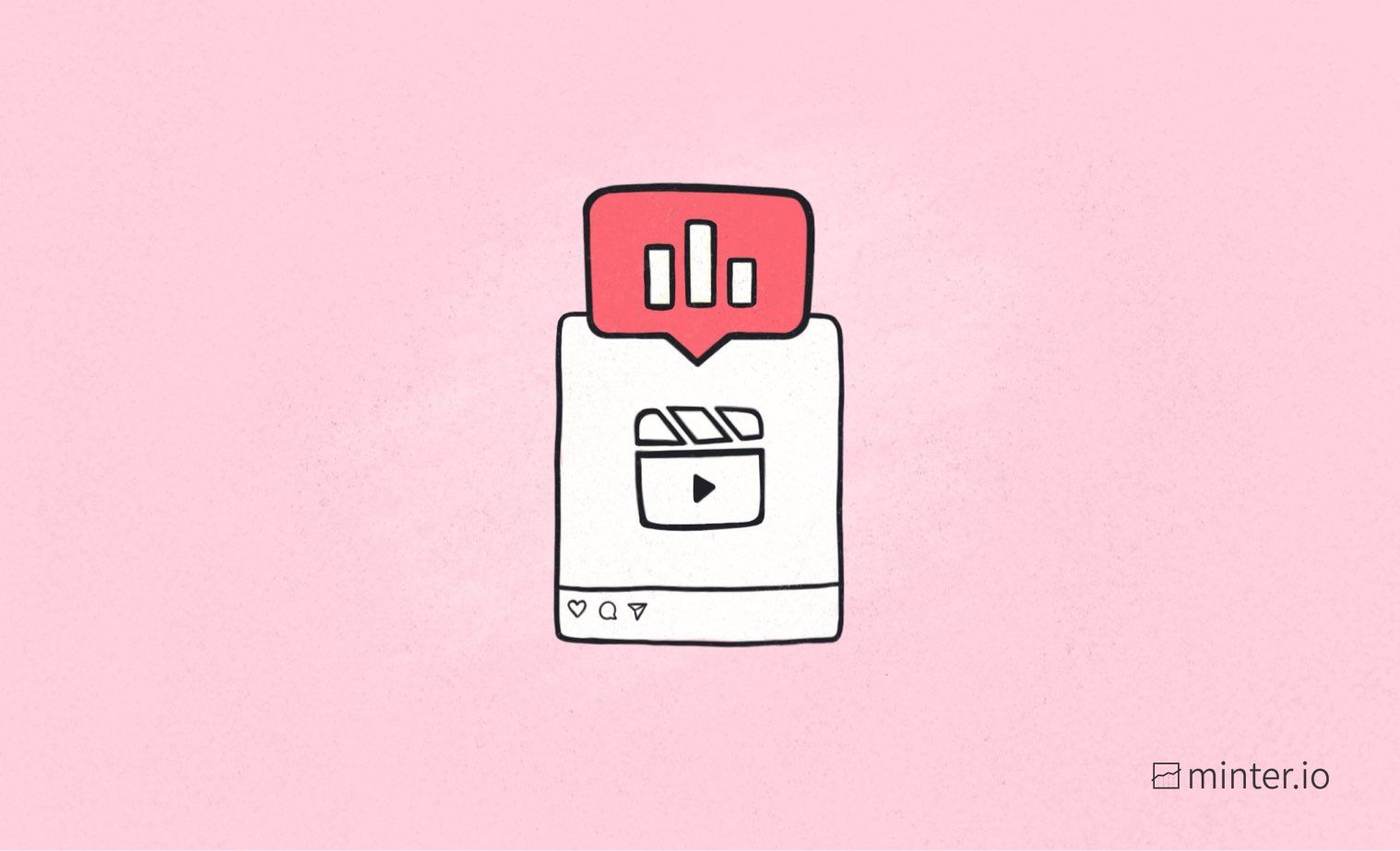 Do you love using Instagram Reels to grow your business on Instagram? Short vertical videos have taken social media by storm in recent years and according to Influencer Marketing Hub, Instagram Reels receive 22% more engagement than regular Instagram video posts. If you're looking to capitalise on this, it's important to learn what's working for your brand and your audience. In this article, we'll be showing you how to access analytical data for your Instagram Reels and the metrics currently available.
Unlock Instagram insights
The first thing you have to do in order to gain access to Instagram insights is to make sure you have a professional account. You can do this by following our article on switching from a personal to a professional Instagram account.

Both business and creator accounts give you access to insights which include analytics for Instagram Reels.
Access Instagram Reels in-app data
Now that you have your professional account set up, it's time to find your insights for Instagram Reels. There are a few ways to access this data and it can vary slightly depending on whether you've opted for a business or a creator profile.
Through your profile menu
To access Reels insights using any professional Instagram account:
Head to your Instagram profile by opening the app and tapping your profile picture from the bar at the bottom of the screen.
Tap the 3 bars in the top right-hand corner.
Select 'Insights' from the menu.
Scroll down and tap the Reels option under 'Content you've shared'.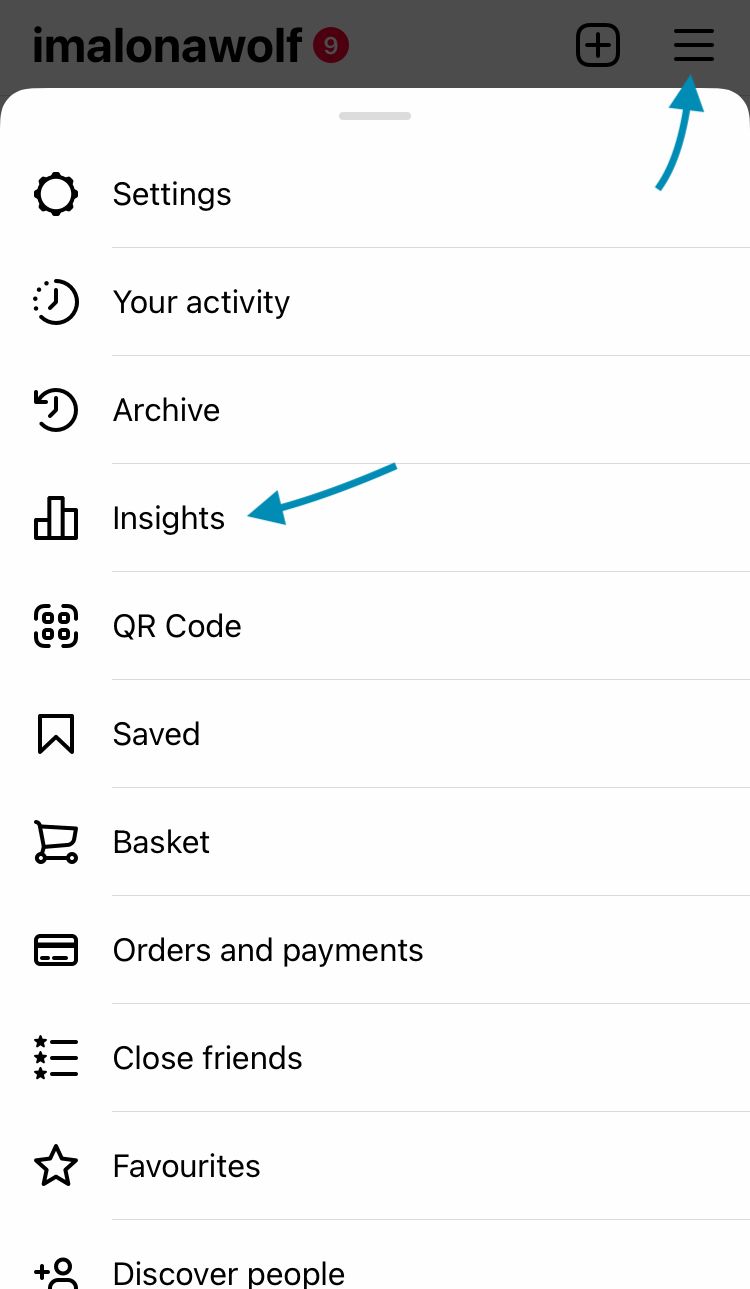 Through your profile page
For business accounts:
For business accounts, hit the insights button directly under your bio. Then, scroll down and tap the Reels option under'Content you've shared'.

For creator accounts: Select the 'Professional dashboard' tab at the top of your profile, then tap 'See all' in the top right-hand corner of the screen, next to 'Account insights'. Then, scroll down and tap the Reels option under 'Content you've shared'.
All the options above should lead you to the same screen.
Metrics currently available

View the following metrics for your Reels posts:
Comments
Likes
Saves
Reach
Plays
Reels interactions
Select a time period:
Last 7 days
Last 30 days
Last 3 months
Last 6 months
Last year
Last 2 years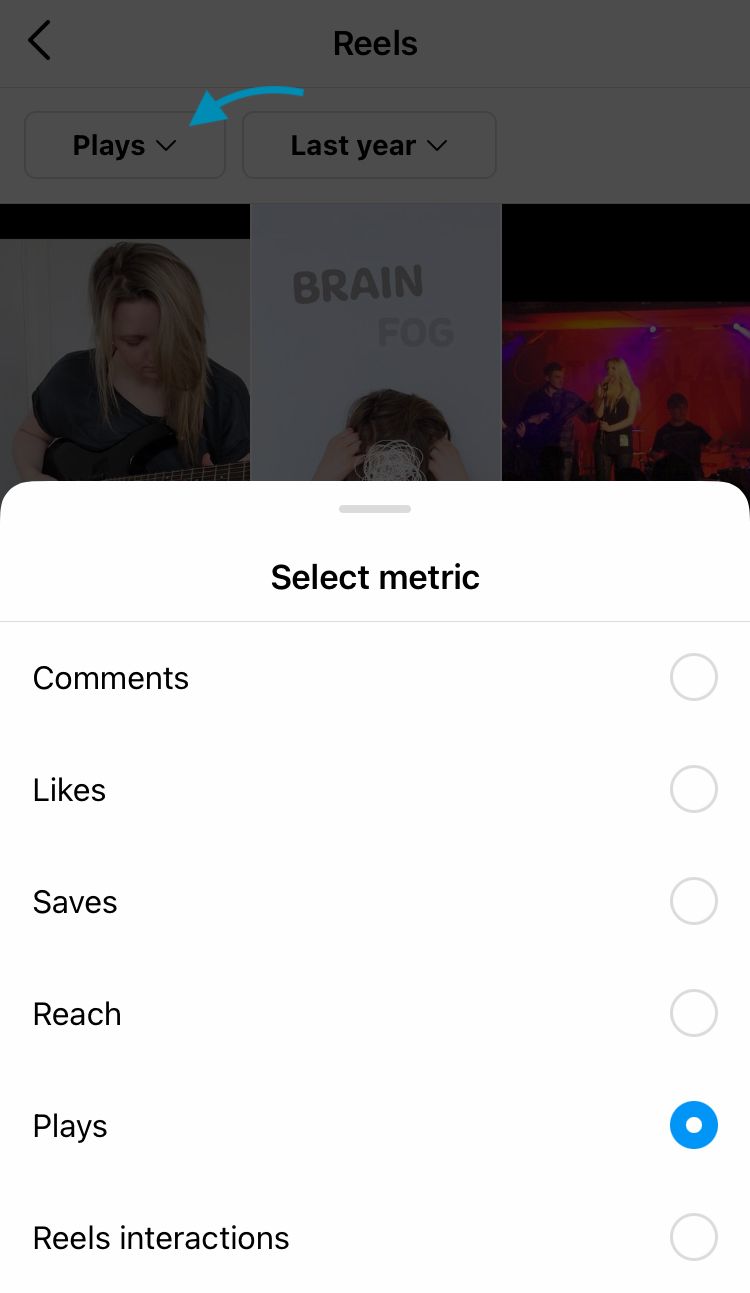 Access insights for a specific Reels post
You can also access insights for a specific reel directly from a post.
To do this:
Locate and tap a reel from your grid or the Reels tab on your profile.
Select the three dots from the panel on the right-hand side of your reel.
Tap 'View Insights' at the bottom of the menu.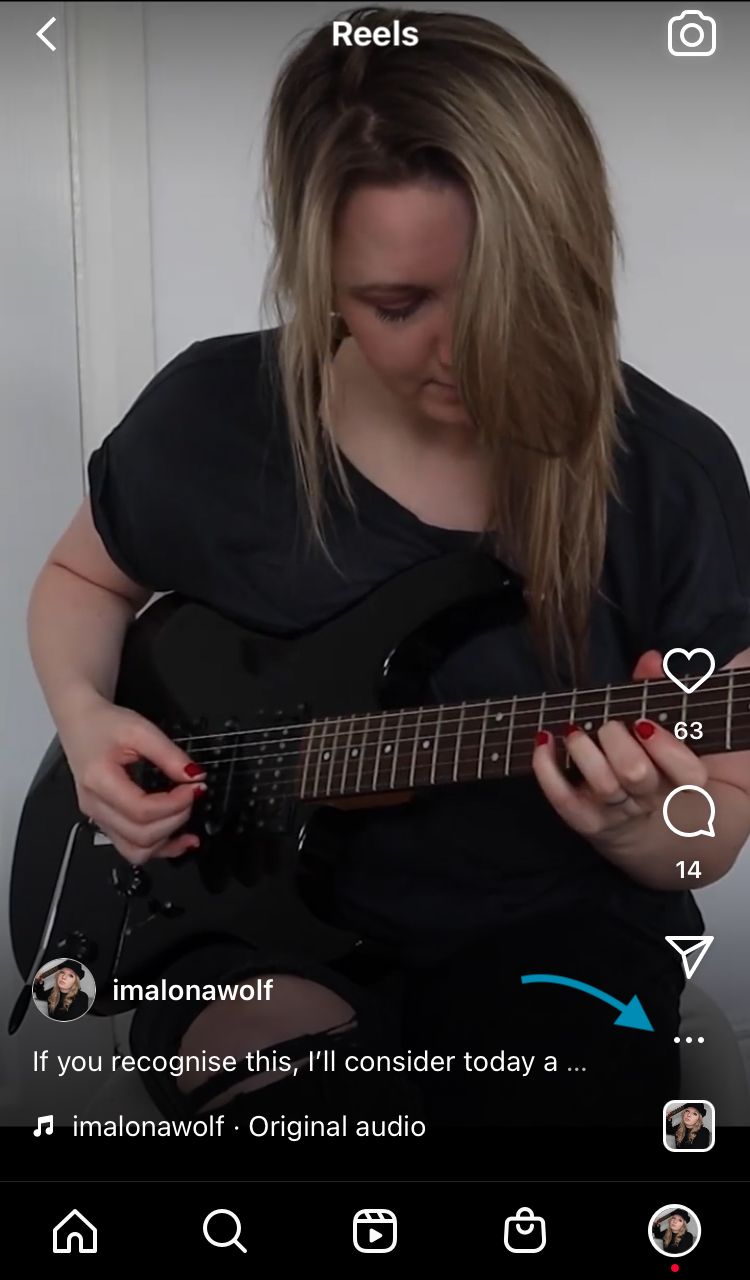 Metrics currently available
View the following metrics for a specific Reels post:
Plays
Likes
Comments
Shares
Saves
Accounts reached
Get all your metrics in one place

At Minter.io we make it easy for you to track all your content in one place. Viewing all performance metrics generated by various post types in one report helps you compare content and make strategic marketing choices to maximise the social media efforts that align with your overall business goals.

Viewing all your Reels metrics together is a great way to compare content, see which Reels perform the best and which Reels trigger a desired action. You can use this knowledge to craft more content that works well for your brand.

With Minter.io you can access all the metrics available in-app, plus additional data such as the performance in the first 24hrs and KPIs like Engagement and Reach Rate already calculated for you. You can also view all your Reels data beyond the 2 year window, so when Instagram stops showing older Reels information in-app, you can track trends over a longer time period and see if there are any seasonal changes that affect the performance of your Reels.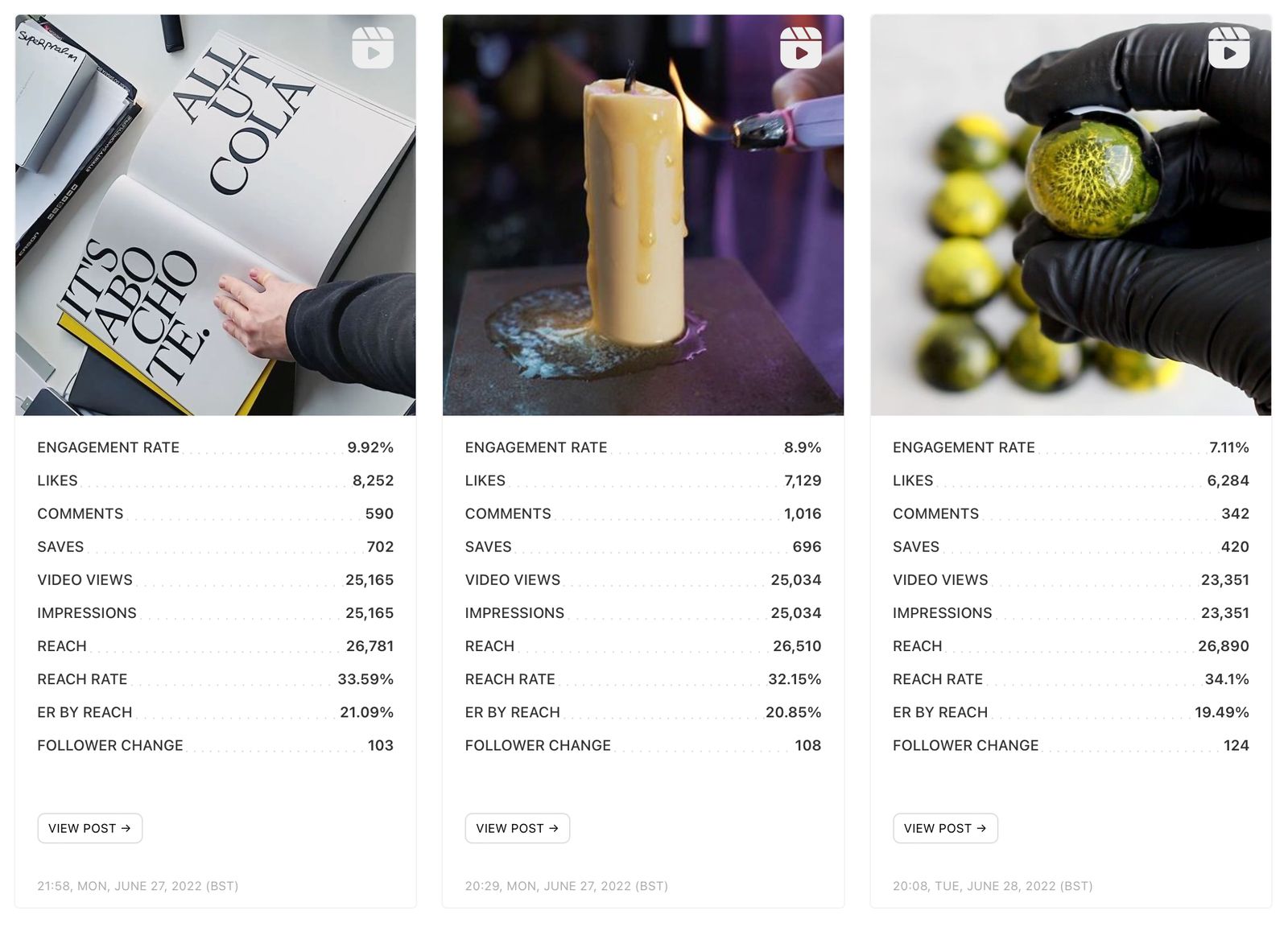 Reels performance metrics are supported for all reports and will appear in the Posts, Mentions and Ads sections for Instagram profiles; and the Content section for Instagram hashtags. If you can't currently see your Reels data on Minter.io, this is because Instagram is still rolling out the new Reels API and this feature will be made available to all users by July 6th.


Instagram has some cool insights features, but we're really proud to share that you can get additional insights with Minter.io - the analytical tool for multiple social media platforms. Whether you're interested in getting effortlessly beautiful exports, historical data or additional insights, Minter.io is your one-stop-shop for business success on social media. Check it out today!
---
Grow your brand on Instagram with an analytics tool.
Try Minter.io →