Instagram Pushes E-commerce Agenda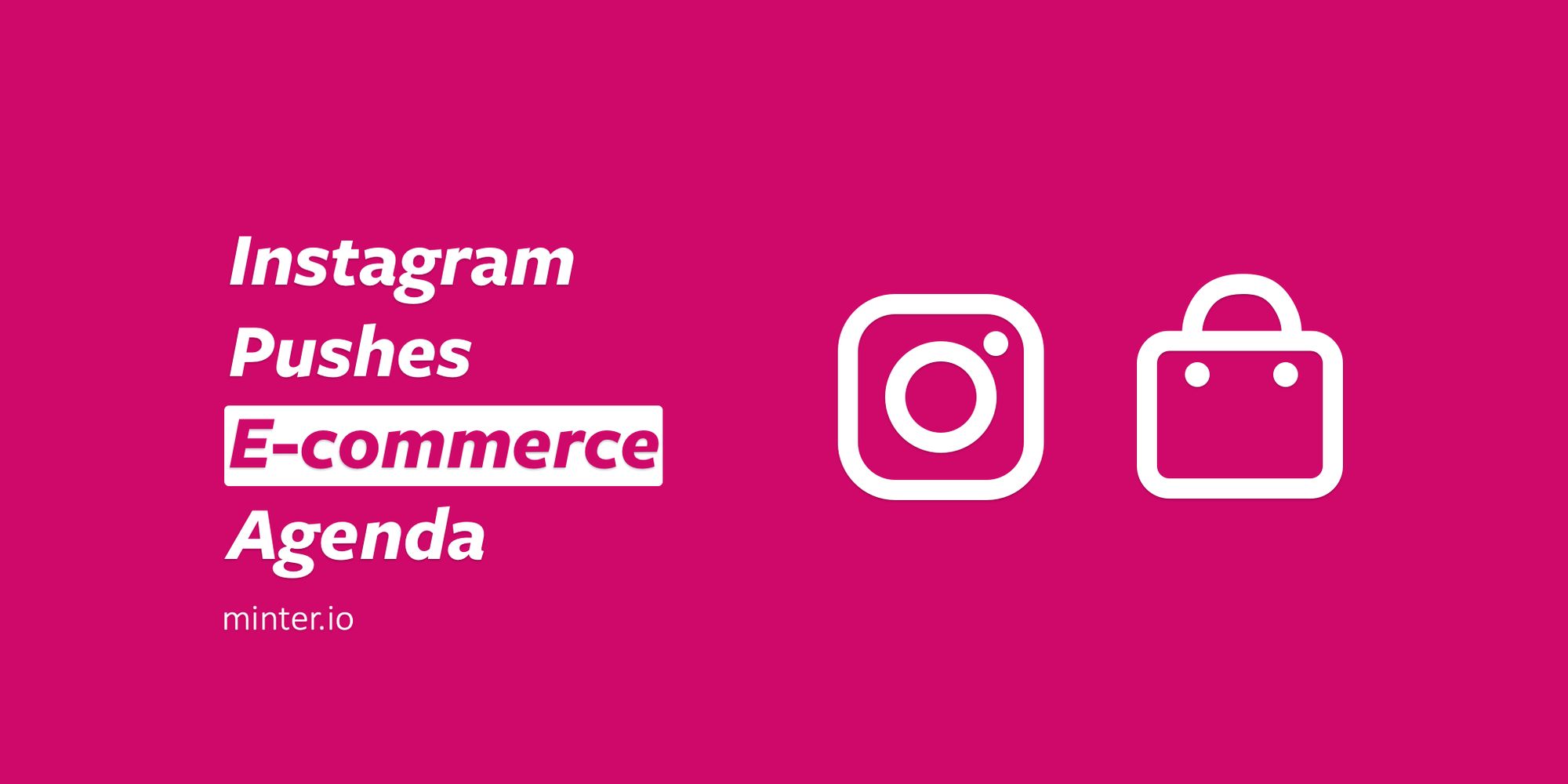 Instagram is making moves towards becoming your one stop shop for… well, shopping. The social media giant (owned by Facebook) recently announced the checkout feature, allowing users to purchase items directly in-app. Now Instagram has announced a couple of new exciting elements to the app, making the user's shopping experience that little bit more interesting.
So, what's new?
Explore Update
The explore page has been updated with a button directly linking the user to shopping content. This makes it more convenient to find and purchase products through the app. It also places shopping more prominently on the platform.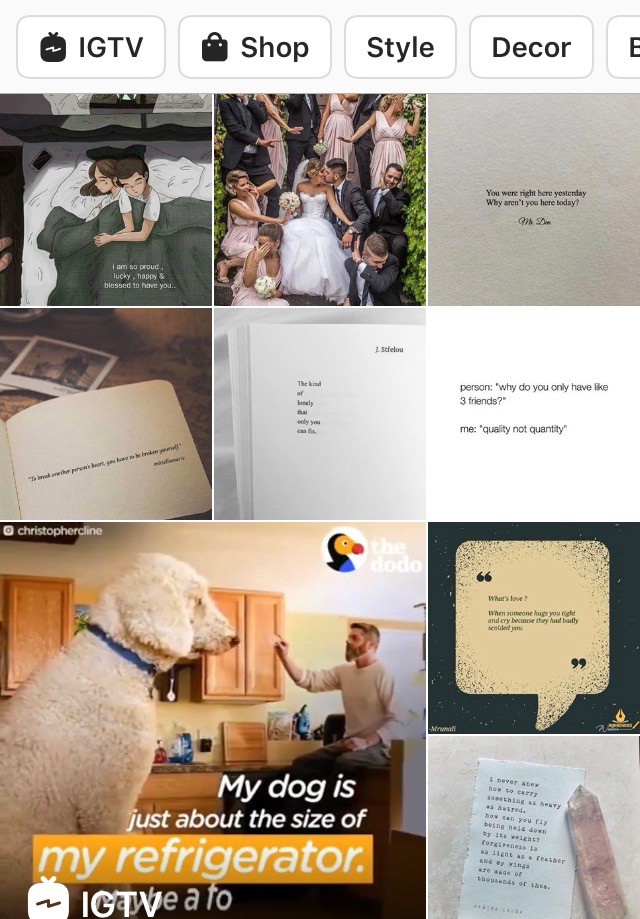 When the user clicks on the 'Shop' button they are welcomed by a feed of products selected for them. They can view the brands they follow and save items in their shopping collection, using the buttons in the top right-hand corner.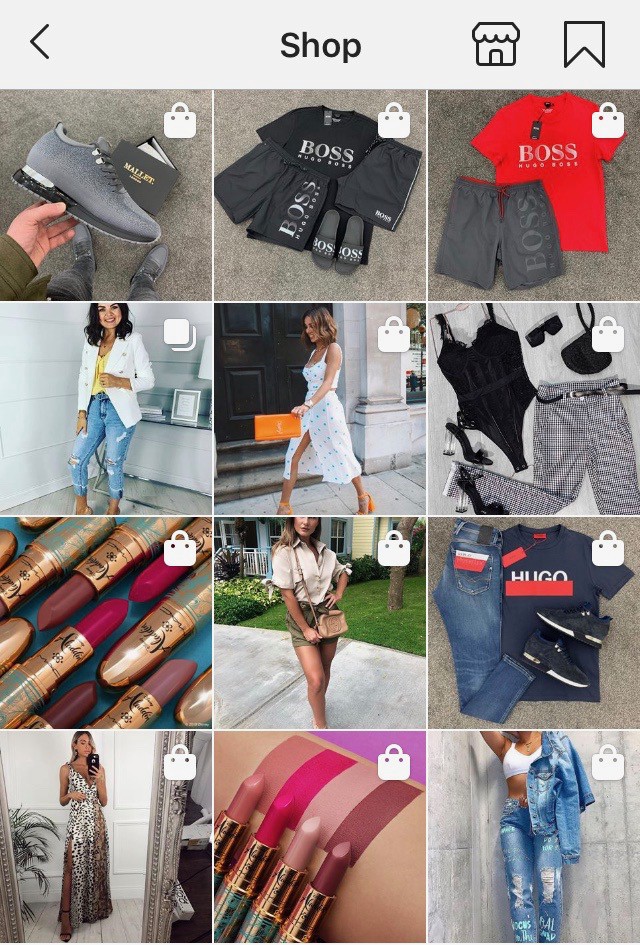 @shop
@shop is an Instagram curated page, which according to Instagram is a 'celebration of small businesses and the creators behind them'.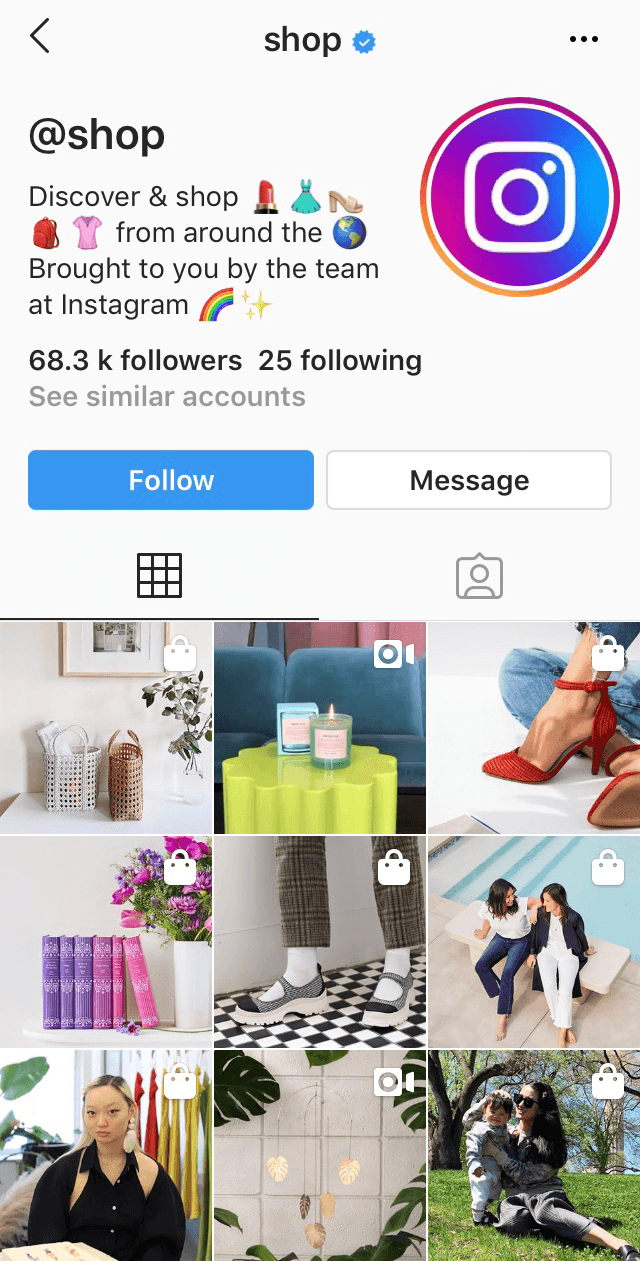 According to Markingland.com, "Content featured on @shop will be 100% community-trends driven. The team managing @shop will work with the Community Labs team at Instagram to identify trends, brands and creators that are of interest to our community so the account will be a real-time indicator of what's new and emerging on Instagram."
So, in short, popularity and trends are big factors. With this in mind, making sure your Instagram page is on the rise is a good place to start. You can track your growth on Instagram using Minter.io.
What This Means For Your Brand
E-commerce efforts are being pushed by Instagram. The checkout feature makes it easier to shop directly through Instagram. Profiles like @shop provide huge opportunity for exposure for products, brands and creators. The explore feature update provides a clear place for users to actively seek out products to purchase.
While shopping features are in their infancy on Instagram, businesses can use this to their advantage. Having the advantage of fewer brands actively using a new feature, and curious users wanting to check out the features in action, means your brand could potentially soak up a lot more attention than it would using features that are already widely used by all. This could be a good way to get your business out there.
If we take a look at social media in general, there is a pattern that occurs when new features are released. The platform wants to encourage their use and will often give a lot of reach and exposure to brands that use them early on. As the feature matures and the use of them gets more crowded, the impact your business can create with them reduces somewhat. Even if the reach and exposure doesn't particularly get pushed by the platform, the smaller amount of businesses actively using new features gives your brand a chance to cut through the noise.
Make sure your brand is cutting through the noise by tracking your key metrics with Minter.io.