You Can Now Buy From Brands Without Leaving Instagram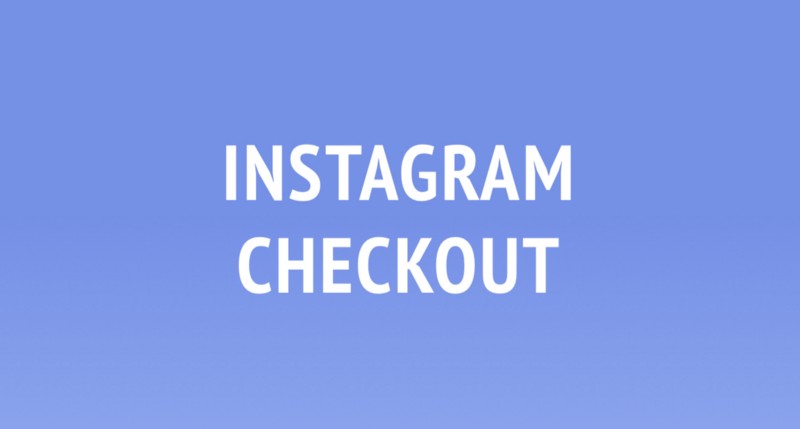 How annoying is it when you want to buy something cute that you see on Instagram and the page takes, like, a million years to load. Infuriating, right? As a business owner it's just as irking to witness the user drop off between clicking a link and waiting for your website to load.
Luckily, Instagram announced on 19th March 2019 that a checkout system, enabling users to make purchases directly in app, is being rolled out. It is currently in closed beta for businesses and available to people in the US. However, it is most probably likely that sooner or later it will be rolled out worldwide if it proves to be a success. Instagram Checkout is already being rolled out to some of the world's biggest brands including Adidas, Burberry, Michael Kors, Prada and Zara.
So, how does this work from a consumer's point of view?
View a product from a brand's shopping post.
Select the relevant options such as size and colour.
Click the "Checkout on Instagram" button on the product page.
Proceed to payment without leaving Instagram. You'll only need to enter your name, email, billing information and shipping address the first time you check out.
Once your first order is complete, your information will be securely saved. You'll receive notifications about shipment and delivery directly from Instagram.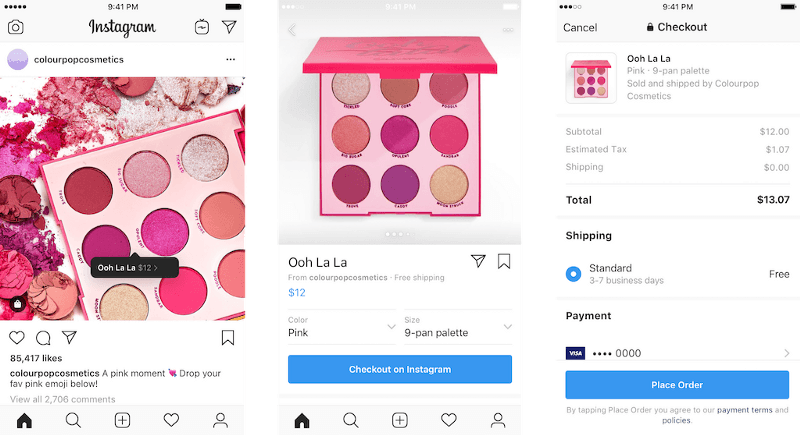 What does this mean for business owners?
I think we can all agree that the easier it is for someone to buy a product, the better the process all round. Simplified purchase processes make for happier customers and business owners, while opening the door to more impulse buys and potentially higher purchase completion rates.
This is just another step in Instagram's mission towards dominating the digital space, which is great for your business if your audience predominantly uses this platform. The fewer reasons to leave Instagram, the more you can focus your marketing efforts with precision.
Get under the hood of your Instagram profile. Check out detailed analytics with Minter.io and see how we can help bring your brand to the next level.