The best TikTok feature you didn't know exists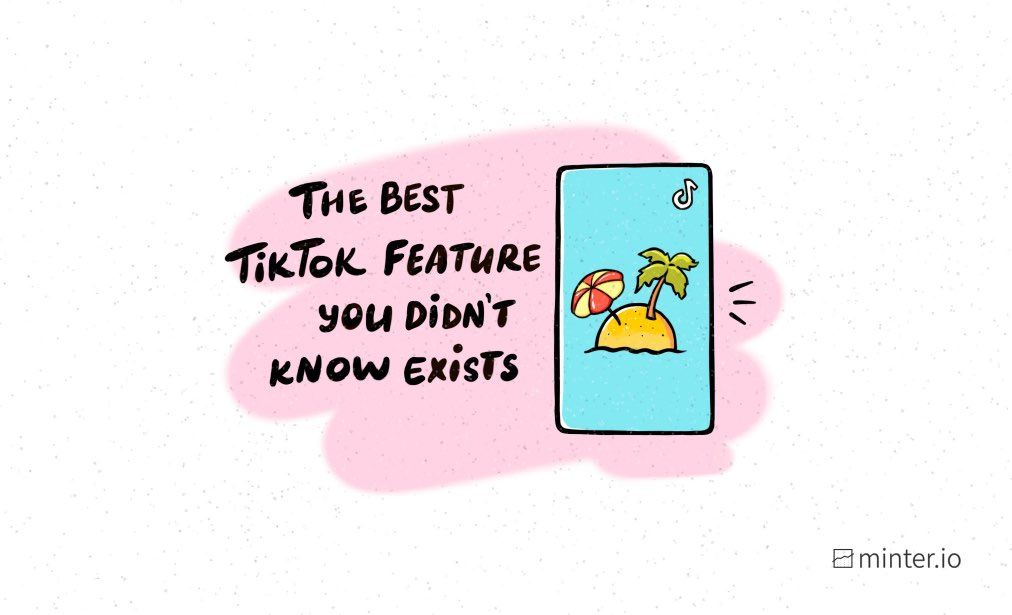 Fed up of faff all around your favourite TikTok videos? With clear mode, you can hide a TikTok's interaction icons, repost button, profile name and description on any video you want to enjoy distraction-free. See a clearer picture with less nonsense at the tap of a button…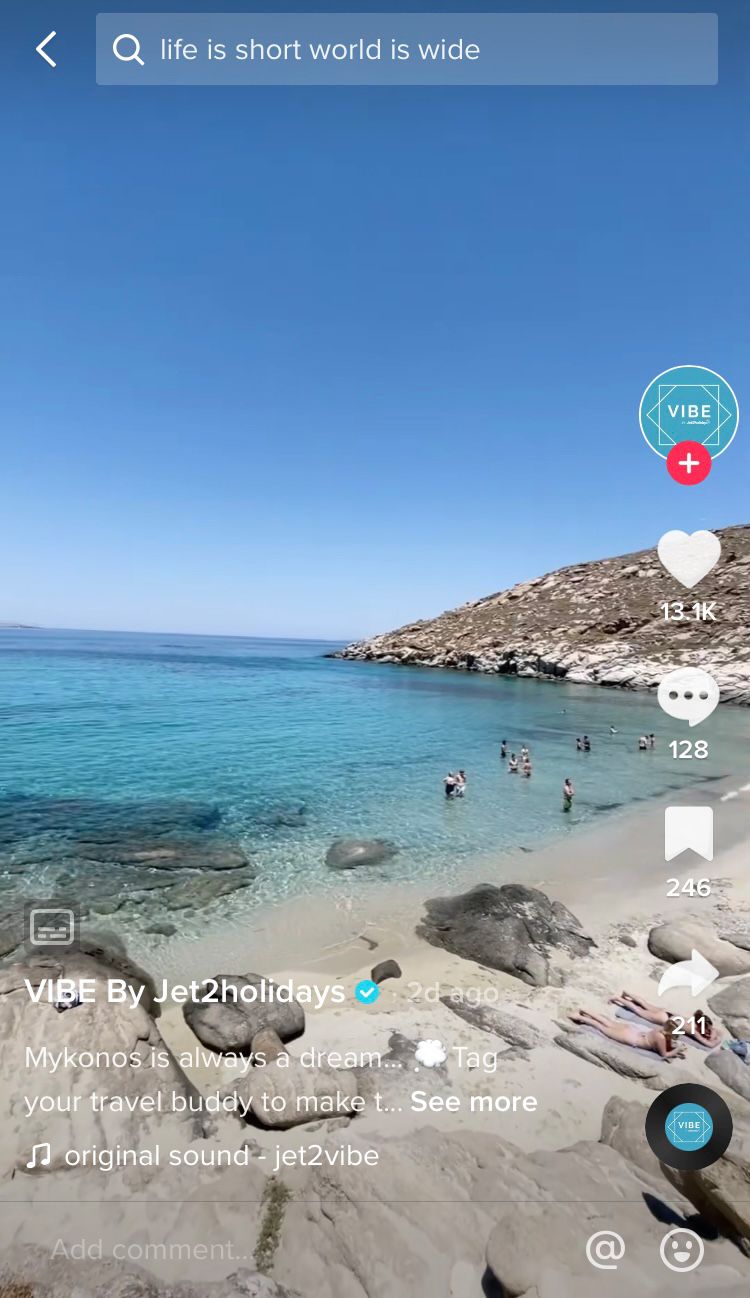 How to access clear mode on TikTok
It's really simple to start using clear mode on TikTok:
Press and hold down on the centre of the screen while playing a TikTok video. A menu should appear.
Tap 'Clear mode'.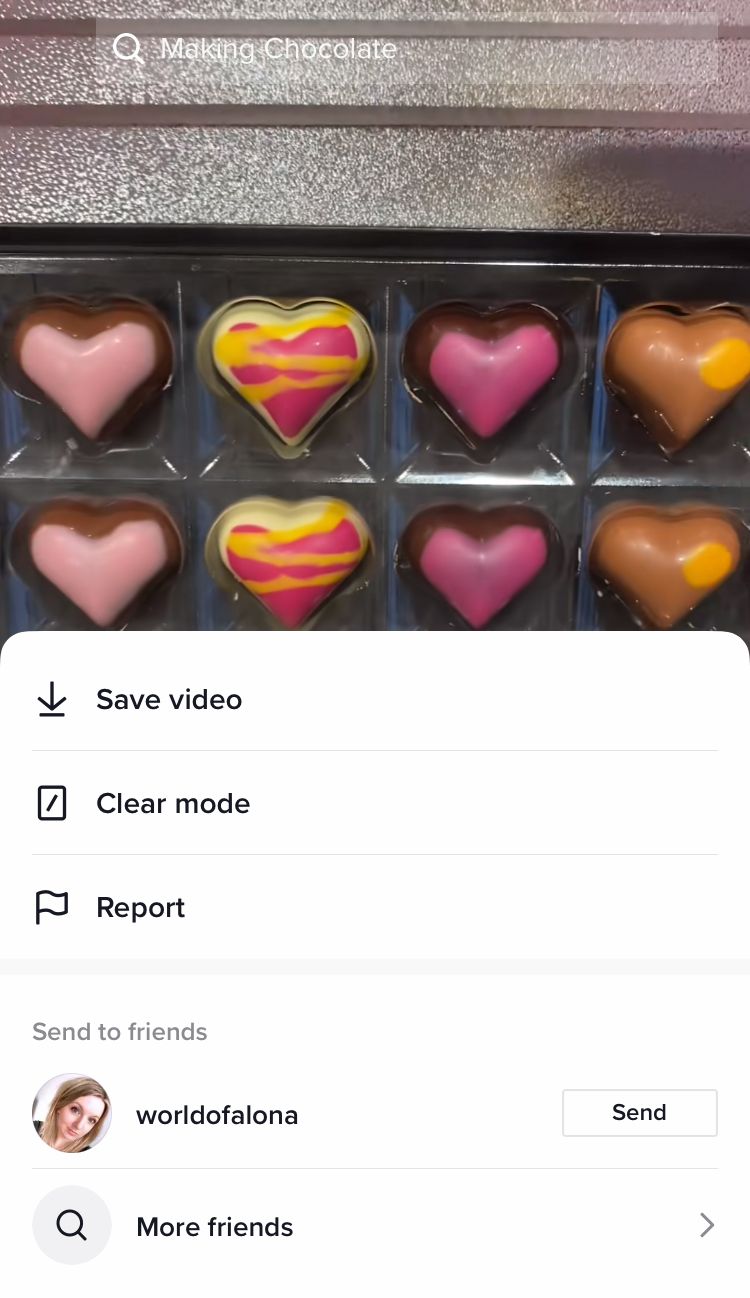 Now you can view the TikTok video with fewer things taking up the screen. For the most part, you'll be left with the search bar at the top of the screen, a comment bar at the bottom of the screen and an exit icon, with everything in between magically vanished. This function works on other people's TikTok videos as well as your own.
How to exit clear mode on TikTok
There are 2 ways to exit clear mode:
Tap the icon in the bottom right-hand corner to quickly exit clear mode.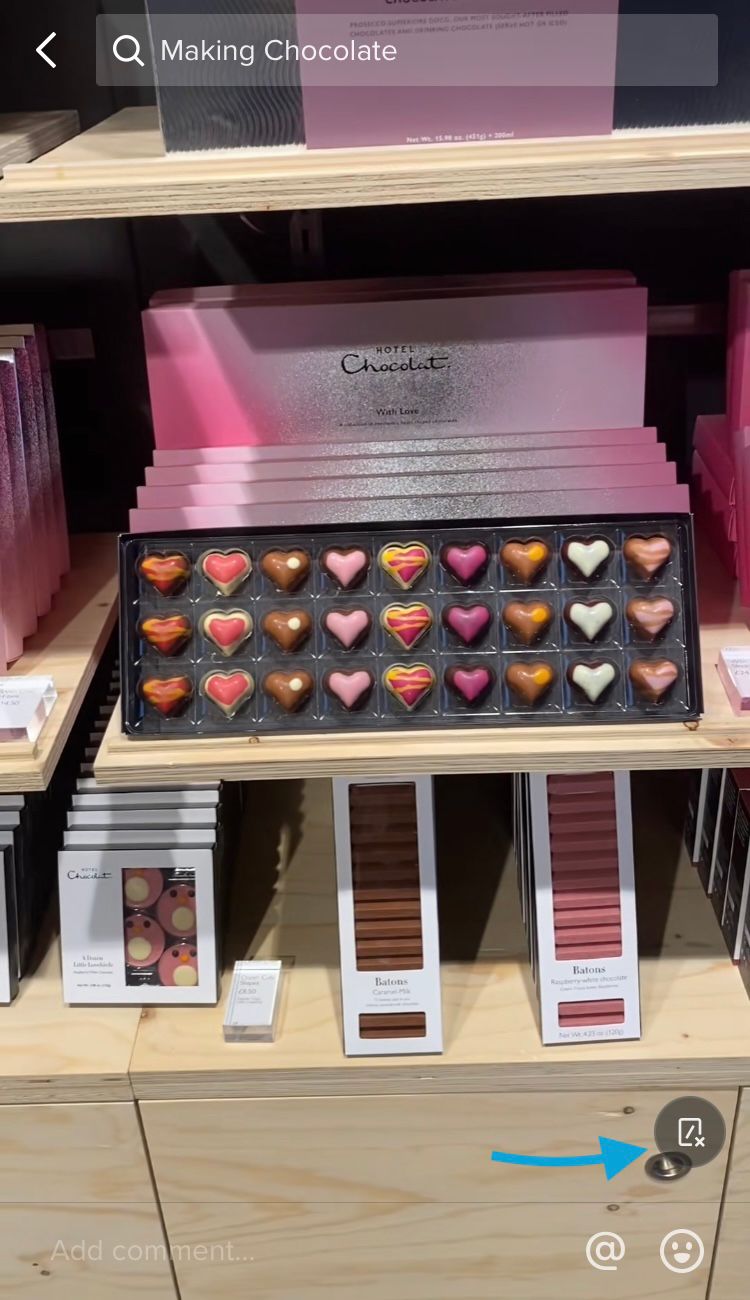 2. Alternatively, press and hold down on the centre of the screen. The menu should appear again. Tap 'Exit'.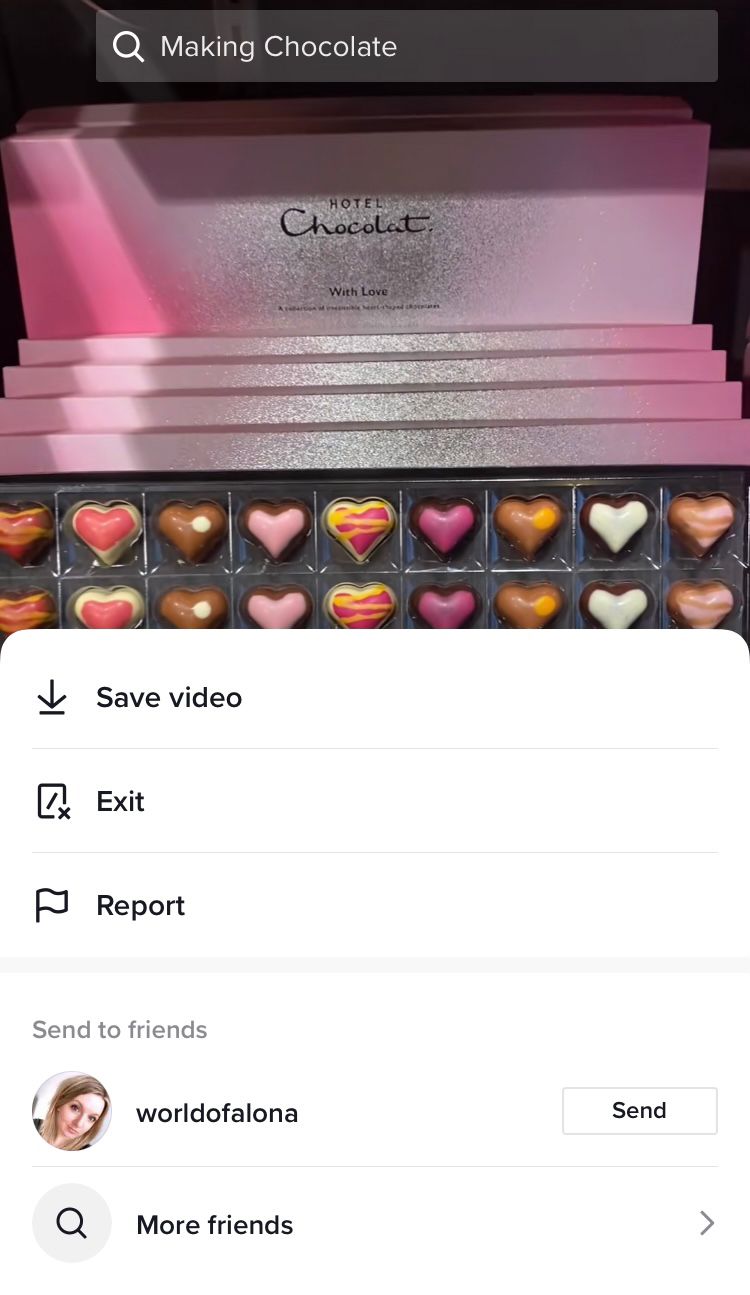 Clear mode is useful because…
Many TikTok creators put a lot of thought, time and effort into the content they craft and upload. It's such a shame when messy overlays cover up important moments in a video. It's very common to see captions on TikTok videos. Sometimes this text, or other important information, gets covered up by usernames, additional captions and buttons. TechCrunch points out that 'viewers will often comment "crop" on a video, indicating that they want the user to reupload the video so that it can be screenshot and cropped without any captions or buttons obstructing the content'. What the viewers get to see impacts the performance of the content and the viewer experience. Clear mode helps alleviate these issues.
You can't use clear mode when this happens…
While clear mode is a handy feature which definitely deserves a place on the platform, TikTok has designed it to become disabled if you start screen recording. This seems strange when you consider that anyone can download whatever videos they want from most TikTok profiles without any problems.

However, this is likely designed to avoid users downloading TikTok videos without the TikTok branding on it. Equally, it helps stave off fakes from stealing content from genuine profiles, as downloaded TikTok videos are also branded with the publisher's profile name.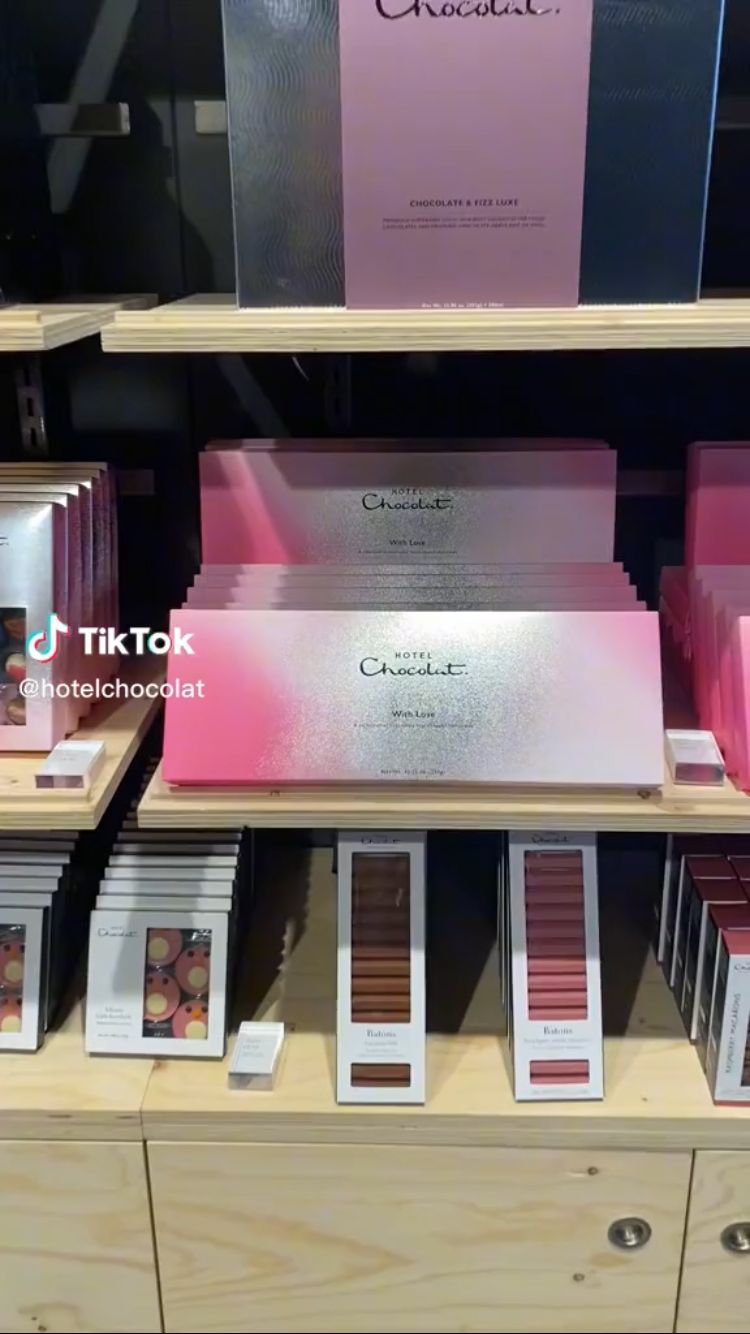 One major drawback is…
Watching TikTok videos in clear mode is like driving with the soft-top down, your hair blowing in the wind and your arm around someone gorgeous. But, just like that fantasy, it has its shortcomings. Once you swipe to watch the next TikTok video, clear mode gets swiped away too. This means with every new TikTok video you watch, you have to reactivate clear mode to view it mess-free. This wouldn't be such a drag if these bitesized moments of joy weren't so darn short. If you want your viewing experience uninterrupted by buttons and faff, it's now interrupted by reactivating clear mode every other moment.
Never-the-less, we still think clear mode is a winning feature, giving viewers more options, flexibility and enjoyment on the platform. We hope it's here to stay and who knows what it might evolve into in the future…

If you're looking to grow your presence on social media, look no further than Minter.io - the analytics tool for businesses online. With insights into your TikTok audience, content and optimisation, you're missing a trick if you're not giving it a look…
---
TikTok analytics for your business.
Try Minter.io now!→