Top Tools For Creating GIF Stickers For Instagram Stories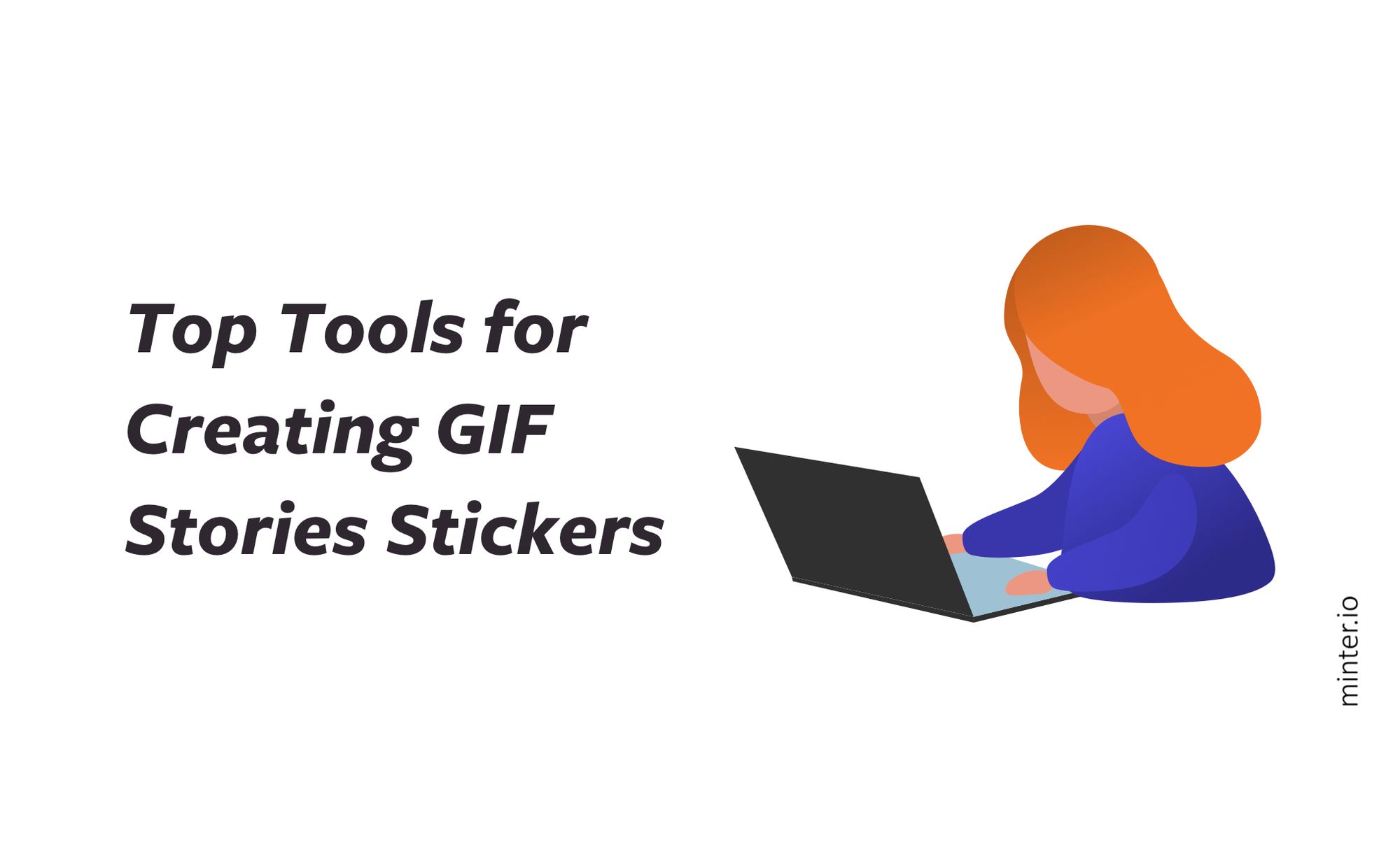 A sticker is a GIF with a transparent background, according to graphics giant giphy.com. They behave in the same way and they're uploaded in the same way, so a sticker is a short looping video or a series of looping images with no background.

In the first of a 4-part series on Instagram GIF stickers, we brought you inspiration from 10 brands who are acing this Instagram integrated trend. In today's article, we're going to share with you several tools to help you create your very own GIF stickers.

Here are 5 tools that will make GIF creation a breeze…


Giphy.com hosts GIFs and their integration with social media platforms. Giphy provides a number of ways to create and upload GIFs and it's free!

Check out the photo slideshow. Here you can stitch together multiple images and customise your GIF with text, filters and more. https://giphy.com/create/gifmaker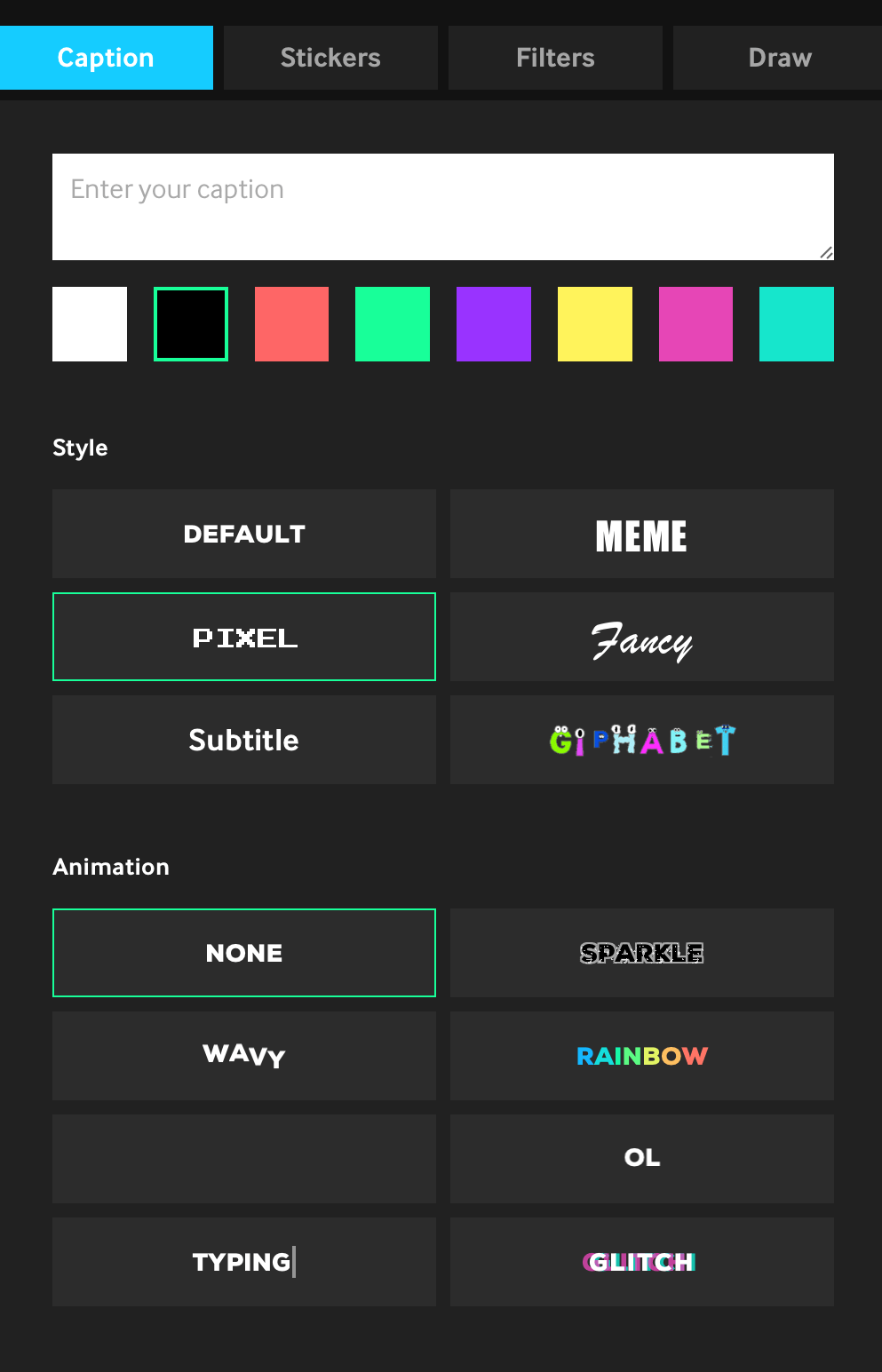 The background eraser does exactly what it says on the tin. This clever little app allows you to erase backgrounds for your images. Therefore, if you take multiple images, with slight differences, and then use this app to erase the backgrounds on each image, you can stitch the images together to create a photographic GIF sticker!



It's free to download on IOS and has 4.6 stars out of 5. Find it here: https://apps.apple.com/us/app/background-eraser-superimpose/id815072622


Similarly to Background Eraser, the web tool Unscreen removes backgrounds from videos. This allows you to make unique video GIF stickers. What's better is it's free and you don't have to sign up to use it!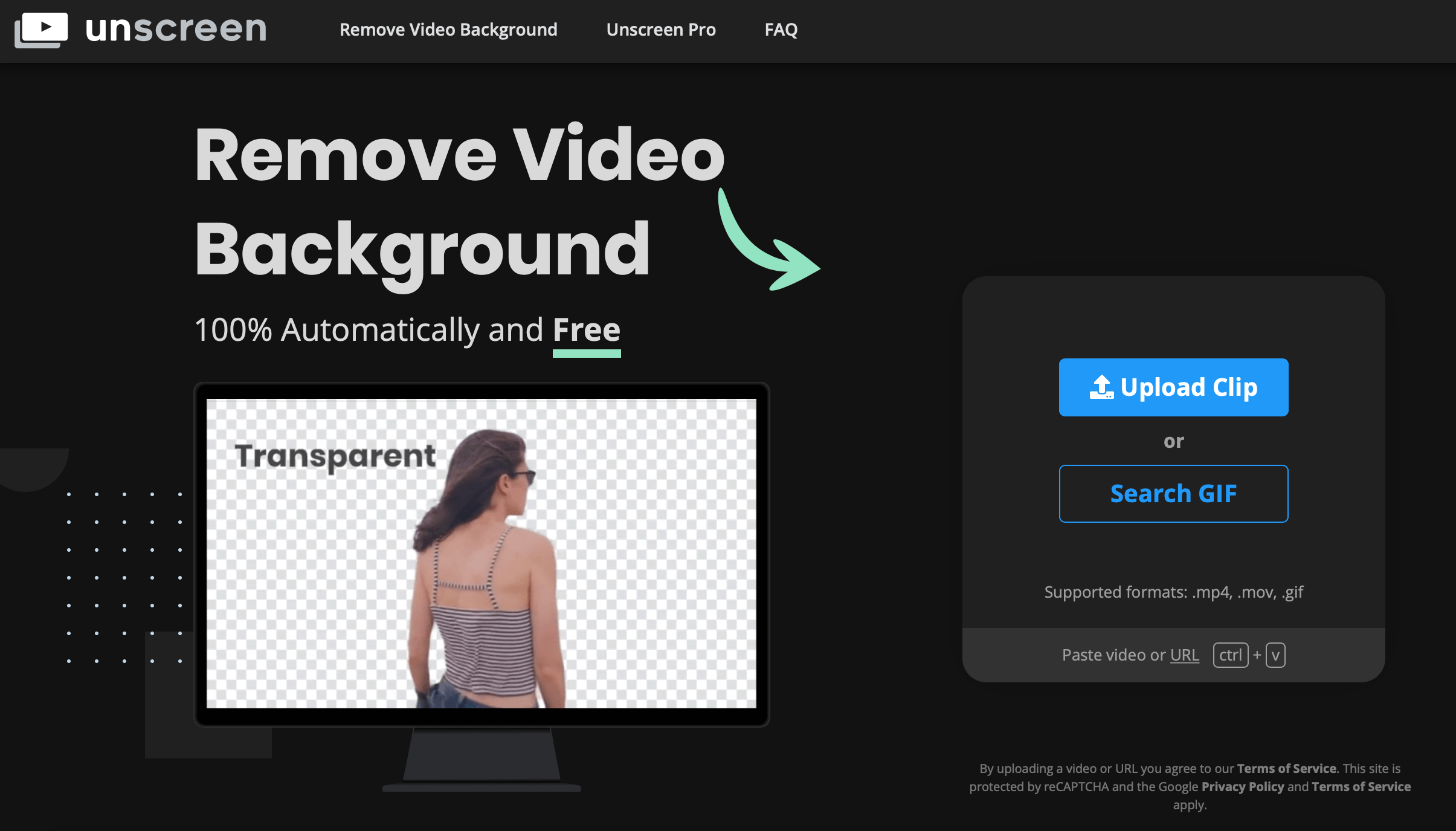 Check out Unscreen here: https://www.unscreen.com


More complex software such as Photoshop evokes huge scopes of possibility in GIF creation and many other creative projects. You can create the entire GIF sticker on Photoshop ready to upload straight to giphy.com.

Photoshop's most recent update introduced a new tool, making it even easier to isolate objects and remove backgrounds.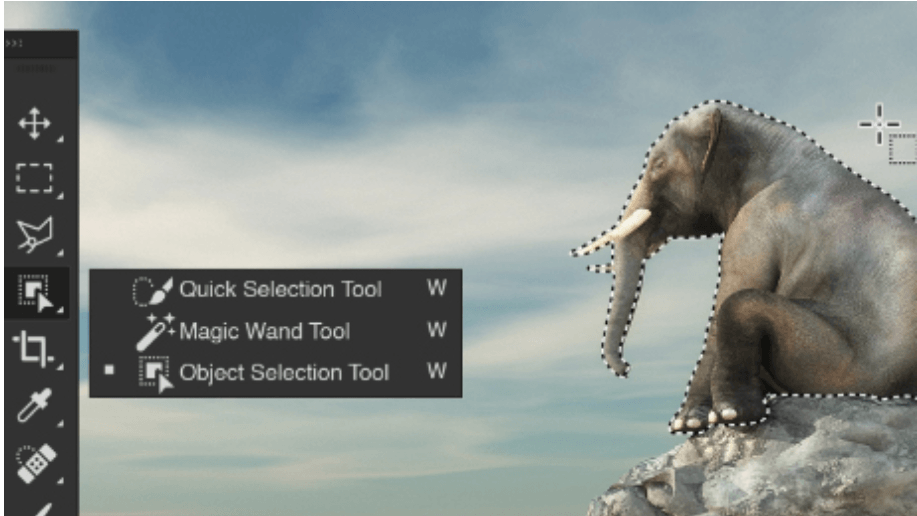 Here's a great video explaining exactly how to create the entire GIF through solely Photoshop using the Timeline feature: https://youtu.be/ckkv2nVTYSI

You can get photoshop as part of Adobe's photography plan at £9.98/month or as an individual app. Find it here: https://www.photoshop.com


Similarly to Photoshop, Procreate allows you to create the entire GIF directly in the program. Here's a video explaining how to use it:  https://youtu.be/OJAdFyFI2h8 Start at 3:15 if you want to skip to the action.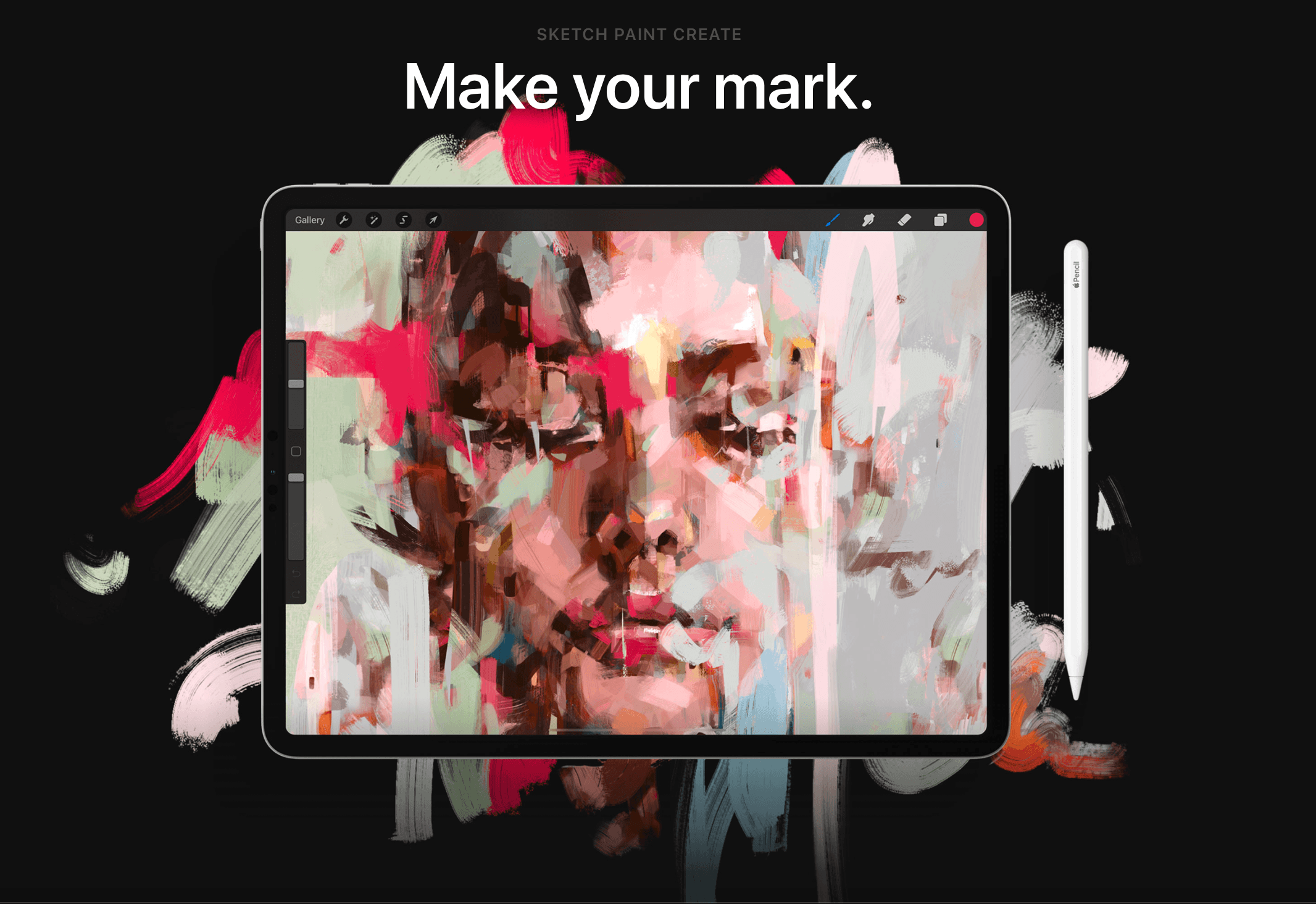 It's £9.99 and available on iPad. Find it here: https://procreate.art

Keep an eye out for next week's step-by-step sticker GIF creation guide, followed by integration with Instagram itself. If you want to improve your Instagram game, check out what Minter.io can do for you. Not only are there a huge amount of help articles on the blog, the Minter.io analytics tool could be just what you need to take your business to the next level.