10 Brands With Super Stories Stickers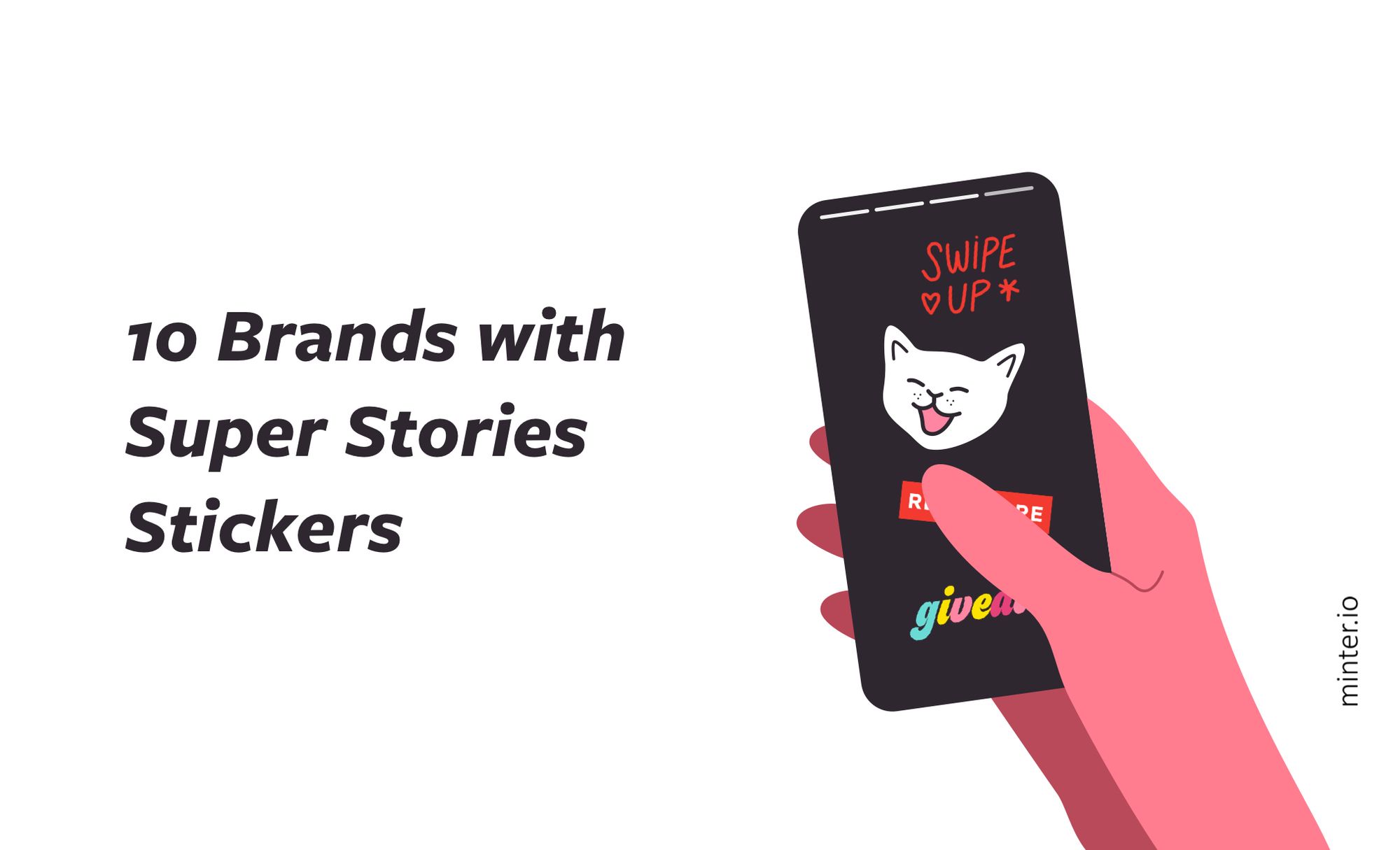 In this article we will be bringing you oodles of inspiration to kick off a 4-part series, encouraging and equipping you to create and integrate your very own branded sticker GIFs with Instagram. Following this article, we will share tools for GIF sticker creation, a step-by-step guide to creating GIF stickers and finally, an explanation and instructions for integrating your very own branded sticker GIFs with Instagram stories, so that anyone can search for, view and share your wonderful creations.
GIFs (Graphics Interchange Format) in simple terms are moving, looped animations, usually on a clear background, which are used to connect with and engage an audience. They often portray emotion and play with pop culture and trends. When it comes to making money from GIFs, the big bucks appear to be in designing and creating GIFs for brands who want to communicate in an engaging and creative way, perhaps as part of a campaign. For many, making GIFs is about providing your audience with more tools to engage, interact with and share your brand.

Let's have a look at the stickers 10 brands have integrated into the Instagram platform. As you look through, notice how each brand's stickers fit their themes, colour schemes and messages.

1. Bubly

The sparkling water company @bublywater has added the fizz to its Instagram stories GIF stickers. Bubly adds bubbles to positive text, shares its branded smiley 'u' and even adds customised product animations. There's something for the casual Instagram user and the die-hard Bubly fan.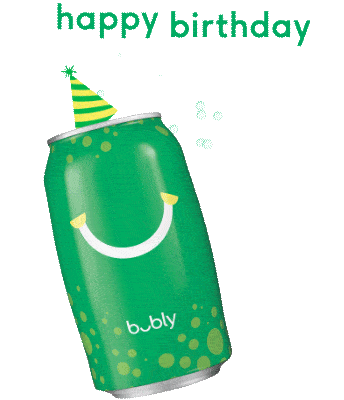 2. Benefit Cosmetics

Cosmetics company @benefitcosmetics beautifies its gorgeous GIFs with flashy quotes and candy palettes. You can benefit from layering products, contouring cosmetic comedy and making up marketing motifs, giving you the foundations for GIF glamour.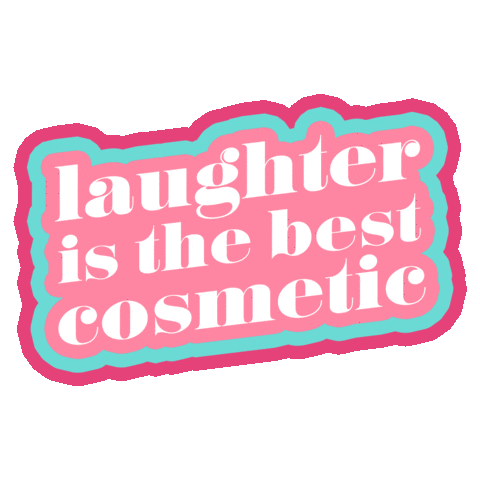 3. Livia Fălcaru

Illustrator, visual artist and AR creator @liviafalcaru is a GIF guru, with 4.6 billion GIF views! While her business involves selling prints and garments online, this marketing mogul is topping sticker trends. Her creations have even been used by Kendall Jenner!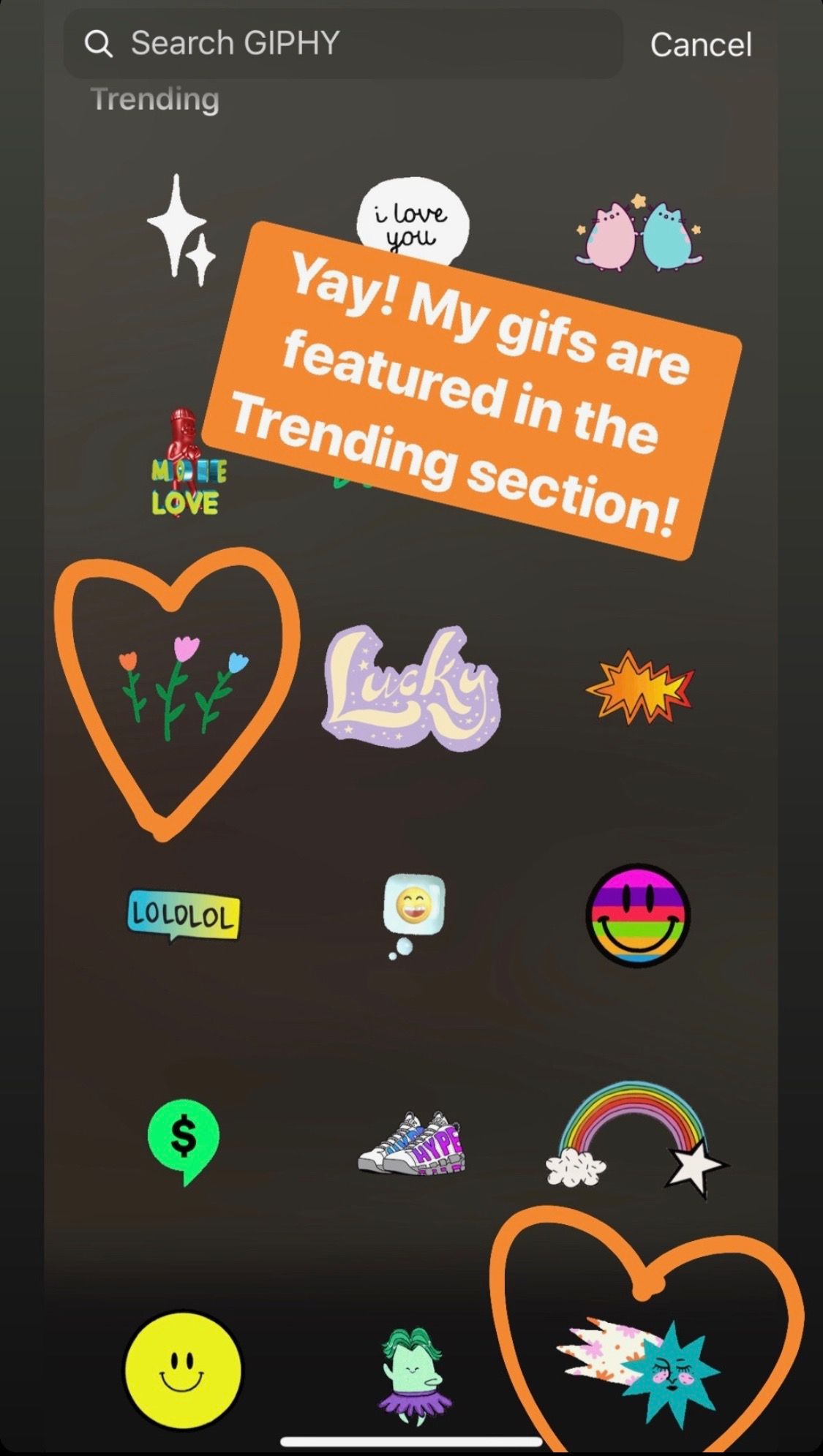 Her secret? Delivering consistent, quality GIFs. She currently has 229 GIF uploads, all of which are relevant to Instagram and its users. Many speak directly to the actions users make on Instagram such as 'Swipe Up' or 'New Post'. Others keep up with the culture online, with positive affirmations, arrows and cute flower, star and sunshine designs.
4. Vue

The cinema @vue brings the big screen to your little screen. Select nacho nibbles, popcorn explosions and anticipated entry tickets and bring your stories to life. These branded GIFs add to the excitement and fun while advertising the cinema to your friends.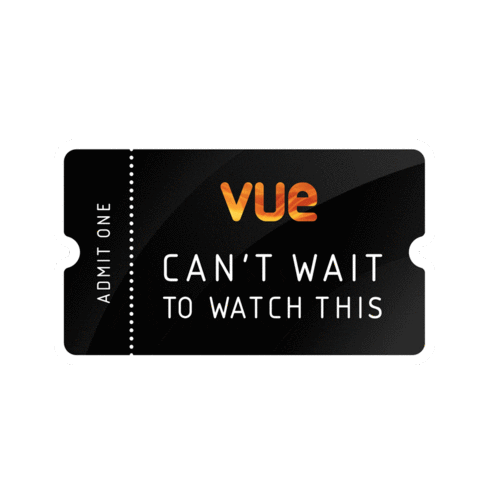 5.  Monkey Shoulder

Whiskey wizards @monkeyshoulder make mixing up your message a walk in the wild. Whether shaken or stirred, you can make a splash with this cocktail-related content. They've even dipped their finger into using GIFs to further their own hashtag campaign - a bit of monkey business we can all get on board with.

6. Lamborghini

Rev your engines for the self-proclaimed 'informal luxury, future shapers, designers of experiences'. This automobile company has zoomed into the 21st century, fusing its elegant designs with the desires of millennials. 'Sound on' and 'Swipe Up' feature in these nifty GIF-ties as its Instagram relevance accelerates - with @lamborghini you sticker in style.

7. Skittles

Paint your Instagram presence with the colours of the rainbow - and @skittles! There's no shame in sharing the sweetest products on social media. Using stories stickers as product promotion, while finding creative ways to showcase these sugary delights, Skittles skyrocket with 747.9 million GIF views.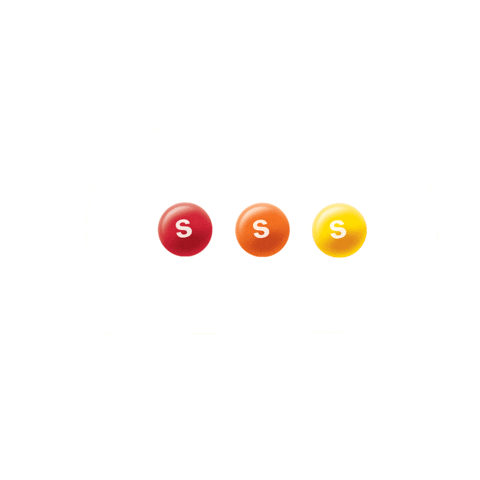 8. Titus Skate Co

European brand and skate shop @titus teach us a few tricks and flips with its GIF stickers. Engaging followers with positive messages, brand ethics, equality symbols and industry-specific images, it's easy to get the feeling that skating is about community, not just company.

9. Fashion Nova

Fast fashion brand @fashionnova has its perfectly manicured finger on Instagram's pulse. Dressed in hustle and pop culture, this branded beauty is bigging up the boss babe movement with the company logo seamlessly sewn into several swish GIFs.
10. Buzzfeed News

News just in that @buzzfeednews are brilliant at GIF stickers. In this breaking story we'd like to draw your attention to the animated emoji, cultural reference to 'spoilers' and an easily sharable sticker to 'read more'.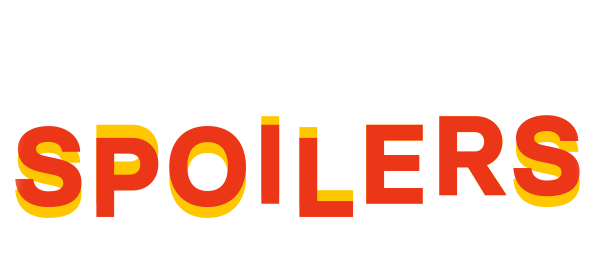 We hope this collection of brands bossing Instagram GIFs for stories has inspired you to come up with some of your own. In the next article in this 4-part series we will be sharing 'Top Tools For Creating GIF Stickers For Instagram Stories'. Keep you eye on Minter.io/blog!

In the meantime, check out how your Instagram's business account is fairing with in-depth analytics from Minter.io. This tool helps you track KPIs, study benchmarks with similar accounts and track your hashtag campaigns. Check it out here!