You Can Now See Who You Interact With Most On Instagram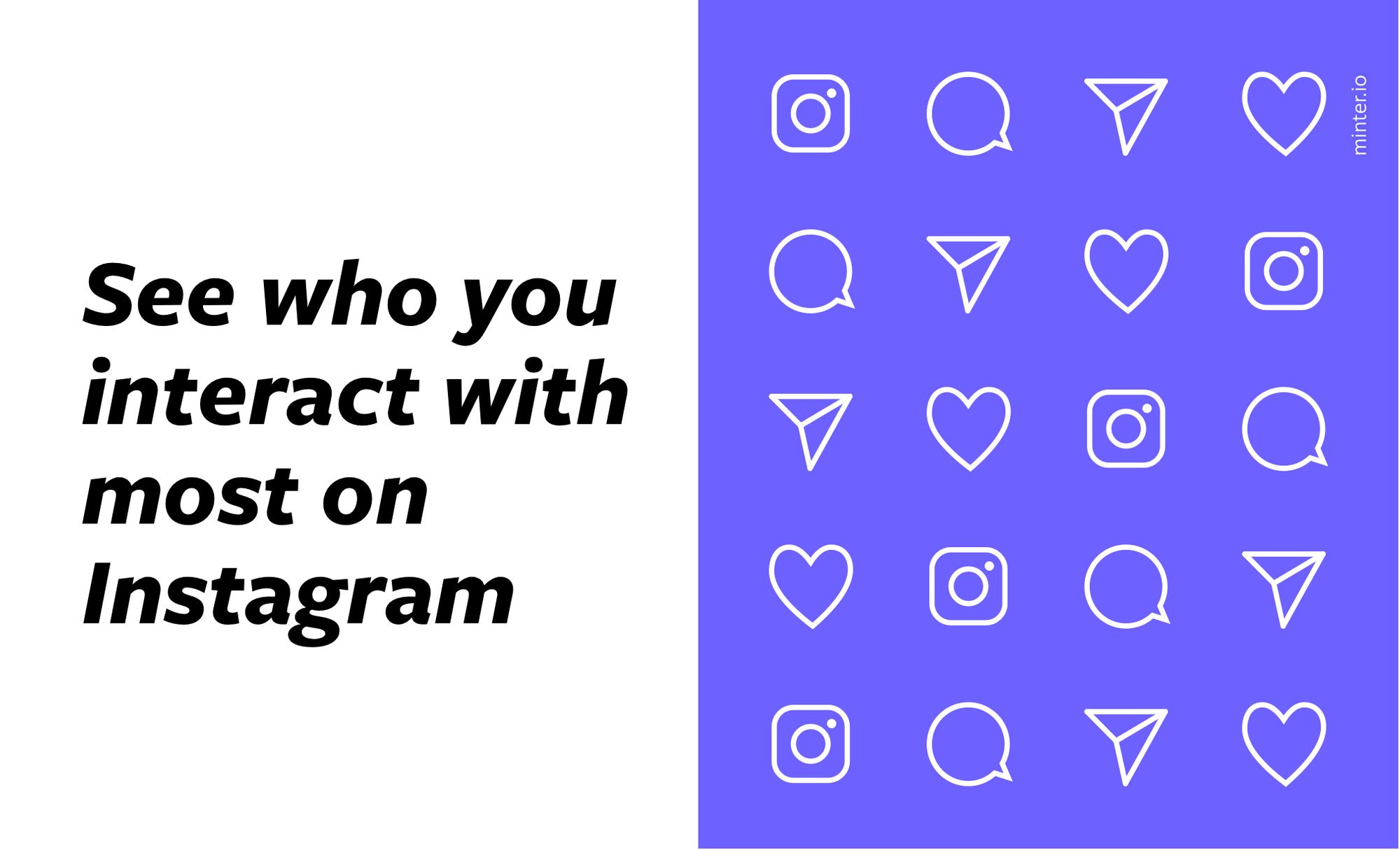 Instagram has recently rolled out a feature that allows users to see the accounts they have least interested with, as well as the accounts that are most shown in their feed. When you follow an account, their posts show in your feed when you open Instagram. Connecting and interacting with relevant accounts on Instagram can help you develop communication with customers, brands and businesses. This interaction can be part of your marketing plan, eventually leading to developing business connections, deals and growing your customer base. Who you follow is important because this determines the accounts that show up in your main feed, making it easy to interact with and remember these accounts. Your following list can also show other users who you want to be associated with.
So, how can you use this new feature to your advantage?
How To Use The Feature
From your profile page, select 'Following' in the top right-hand corner.
This now brings up 'Categories' above a full list of followers. These categories are 'Least Interacted With' and 'Most Shown in Feed'.
Select one of these to review a shortlist of accounts.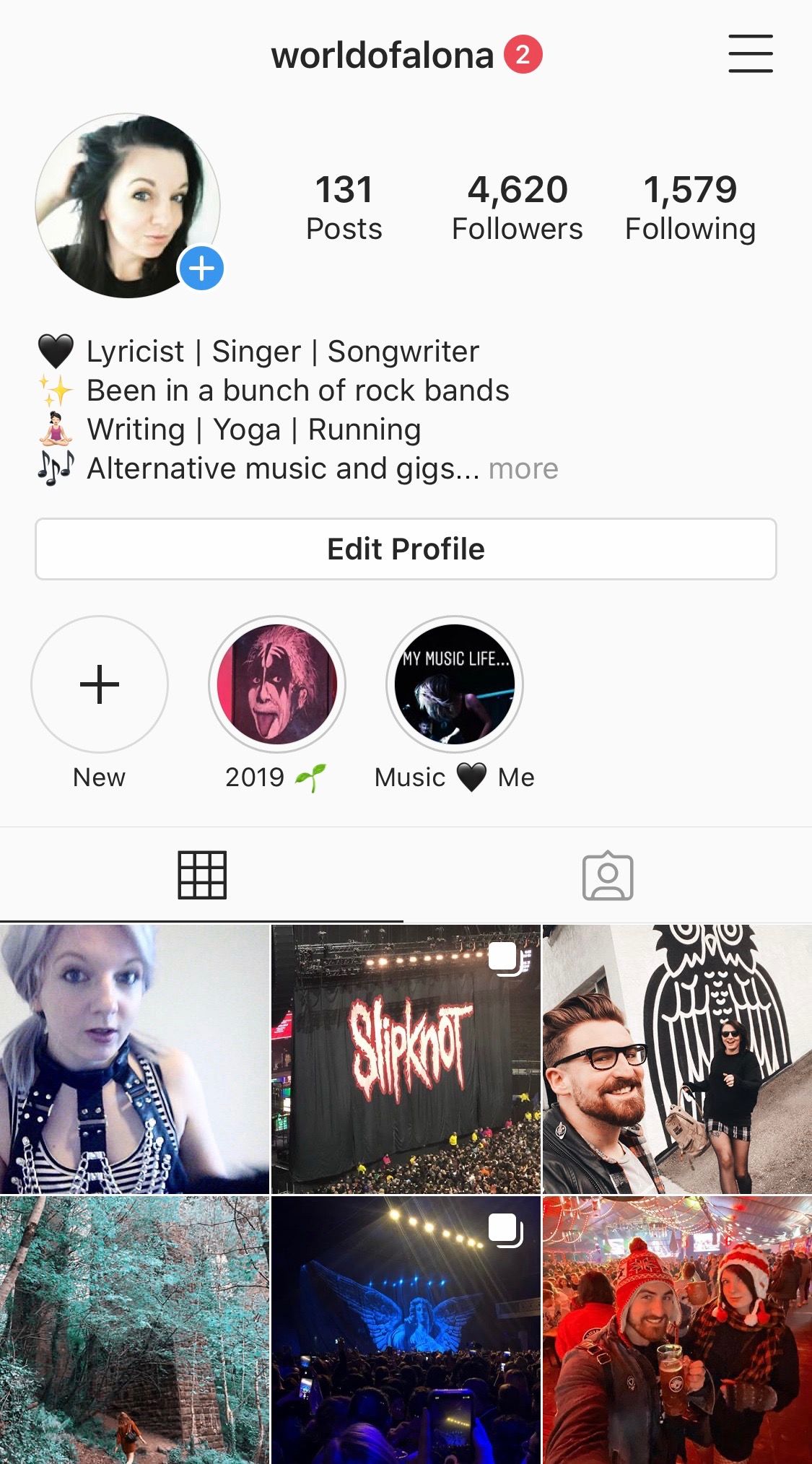 Note: You can also see your full 'Following' list in order from earliest to latest.
Here's how:
From your profile page, select 'Following' in the top right-hand corner.
Select the duel arrow icon adjacent to 'Sort by Default'.
Select an option to display your following list.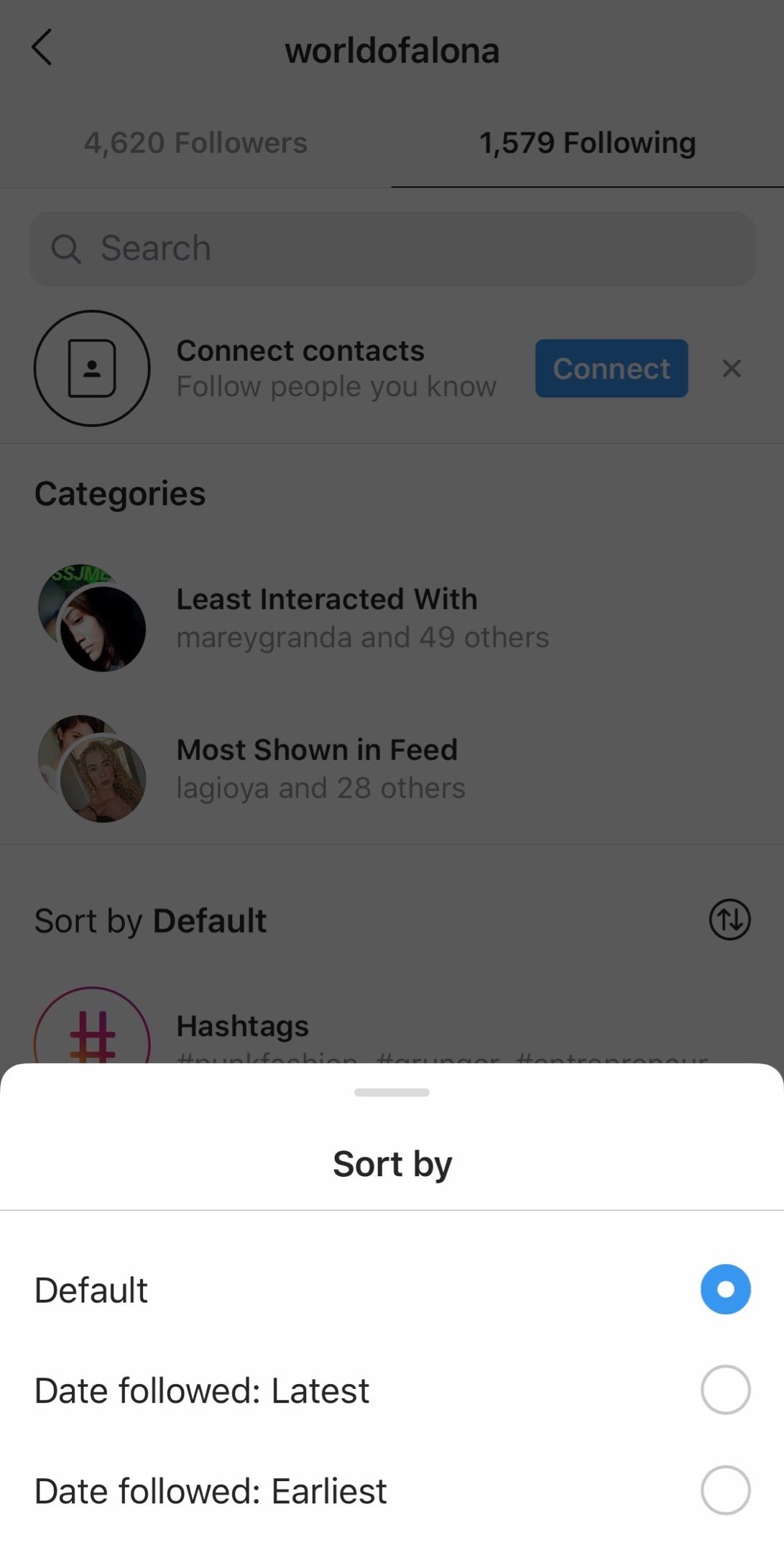 How To Use This Information
This new Instagram feature, allowing you to see who you interactive with, can change the way you engage with your customers and associated brands. Use the 'Least Interacted With' list to re-engage with brands and customers who haven't got as much attention as others. Use the 'Most Interacted With' list to branch out with accounts you know you already interact with a lot, developing your connections further. Using this information alongside an overall picture of engagement and interaction can give you a better understanding of your relationship with your audience.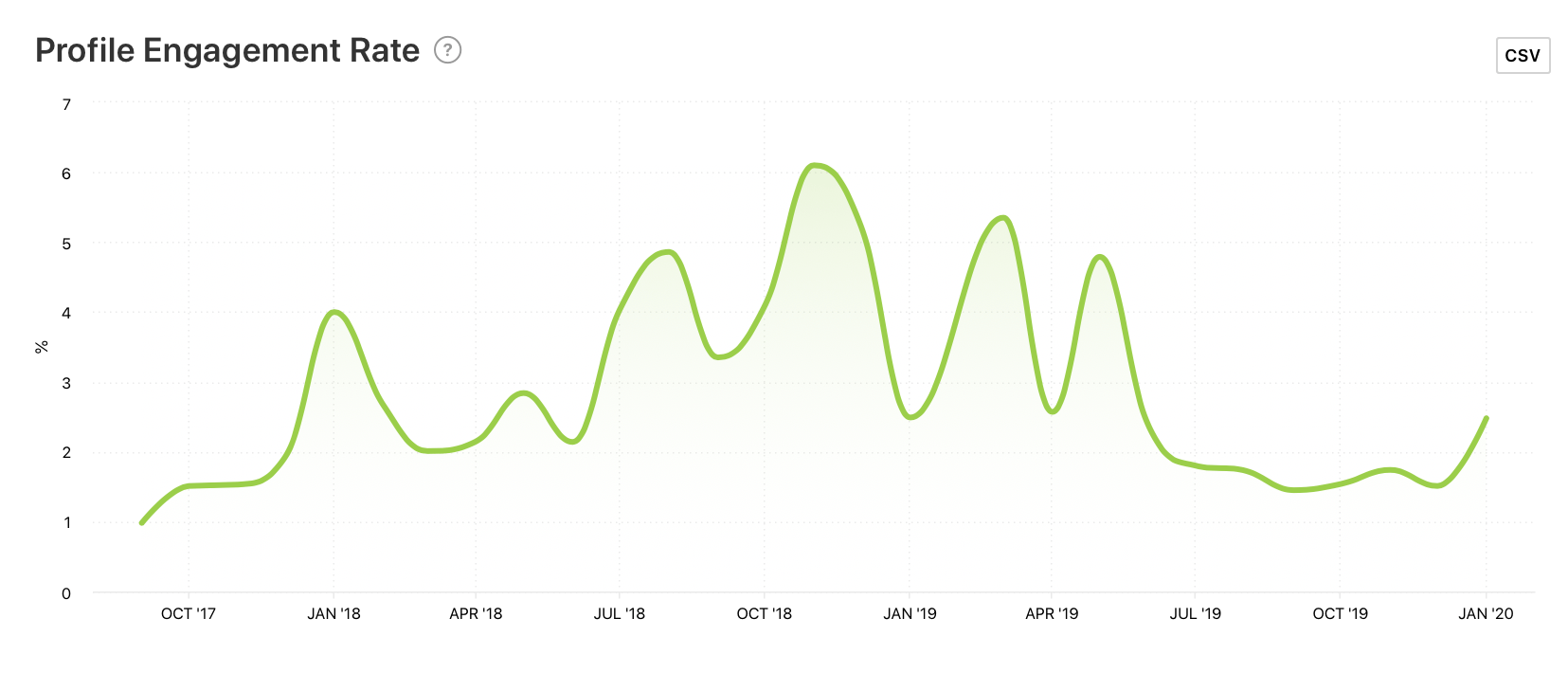 From an end-user point of view, this new feature serves to help curate a meaningful feed and cull accounts that are less important to them. This should push brands to create better content that users want to engage with. If you come up in either of anyone's list, this might be an opportunity to jog their memory about the brilliant things your brand brings to the table.
More Features To Come
With every feature that Instagram develops and rolls out, businesses have the opportunity to use these to continue developing their marketing strategies, and strengthen the relationship between the brand and their customers. Currently, Instagram appears to be developing a video trim feature. We can already see an example of this in the recent Boomerang update, with additional style and video trimming available on that feature.

There will be many more features to come from Instagram in the future, so don't forget to stay up to date with how we can help your business grow with these new developments. Join us today at Minter.io and check out how we can help your business today.