3 Ways To Recycle Content For Instagram Reels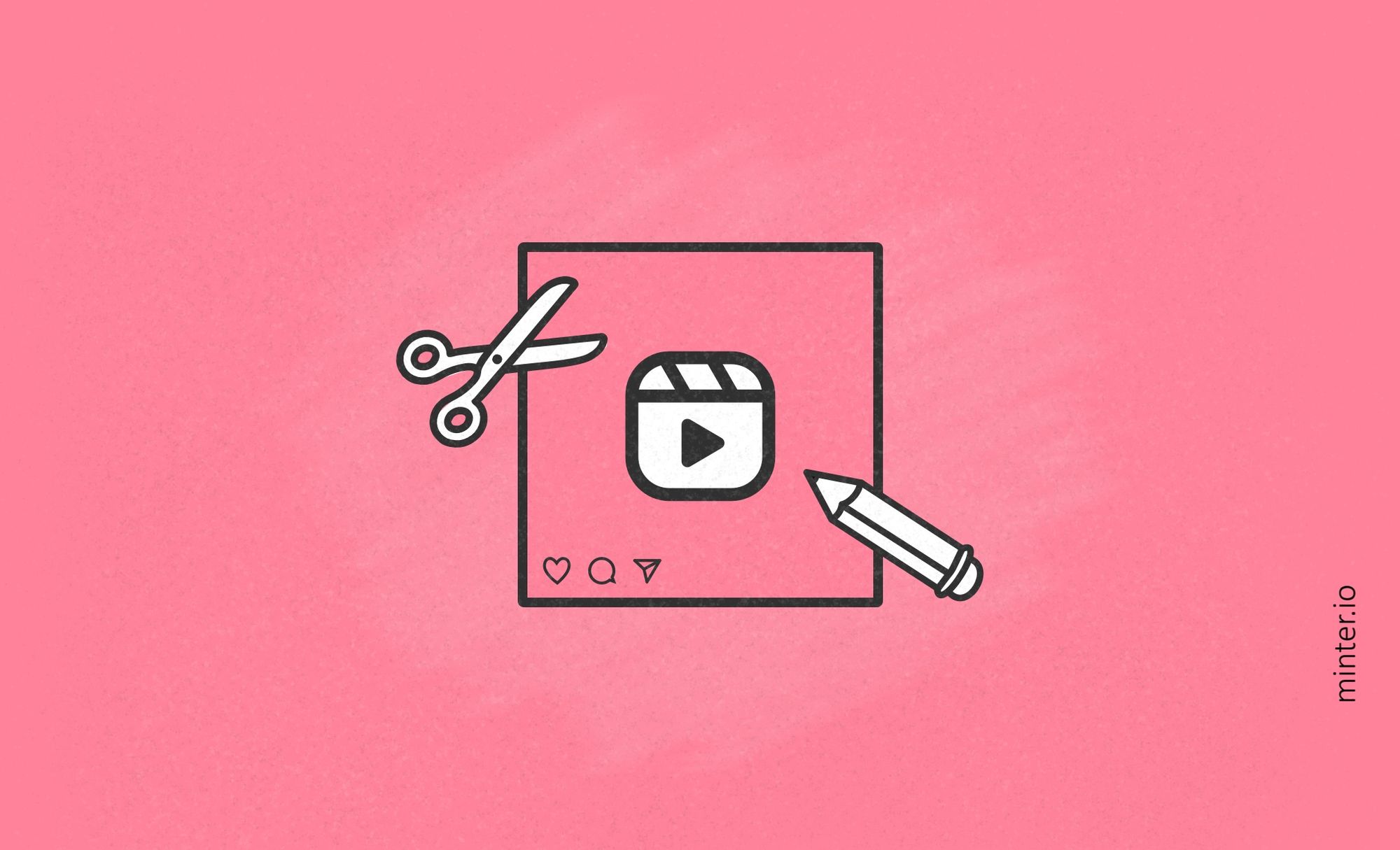 Are you looking for a way to engage younger audiences, keep your business up with social media trends and boost discoverability? Try Instagram Reels. These short, horizontal video clips (which mirror the highly popular format on TikTok) aren't just for influencers, teens and trend-setters. Some of the biggest brands on the planet have embraced the business potential of these cinematography snapshots through connecting with new audiences, reinvigorating interest in their products and crafting creatives to captivate the tech-savvy.

Taking on yet another feature can feel like a huge workload, but it doesn't have to be. Some of the biggest companies and creators in the world are making reels work for them by reinvigorating and recycling content for the reels platform. It doesn't have to be a huge amount of work to make a huge impact. After all, creating reels can mean connecting with new audiences, while engaging with the people who already love your brand in a new way.

Jump on board with these 3 recommendations, so you can rapidly run with radiant reels for your own brand…
TikTok Transfer
The overlap between the TikTok format and Instagram reels is so similar that some companies, such as internet retailer ASOS, simply repost their TikTok videos straight to Instagram reels. This makes for easy content over multiple platforms, with minimal additional effort. It also means that fans of the brand don't need to be on multiple social media platforms to access their most popular creative content.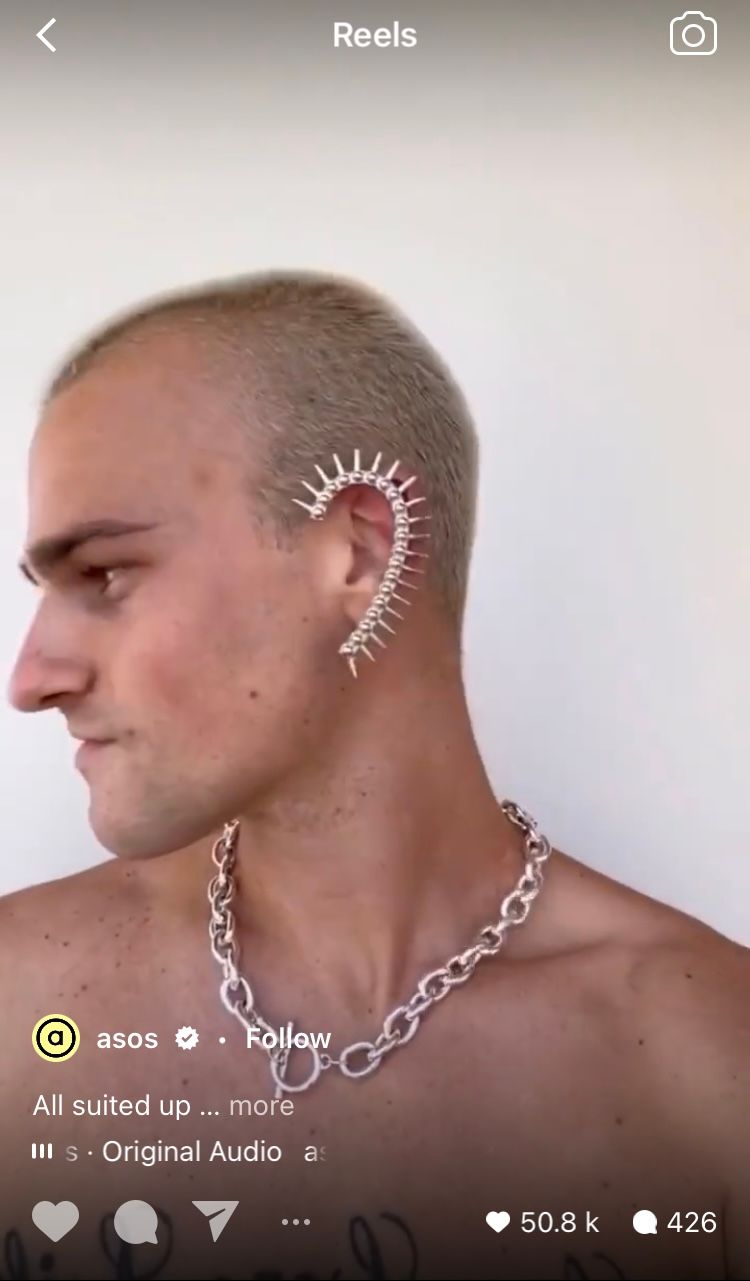 Another brand utilising this method is fast food chain Burger King. If we look at the most recent uploads to TikTok and Instagram Reels, 2 out of 3 of the pieces of content are the same.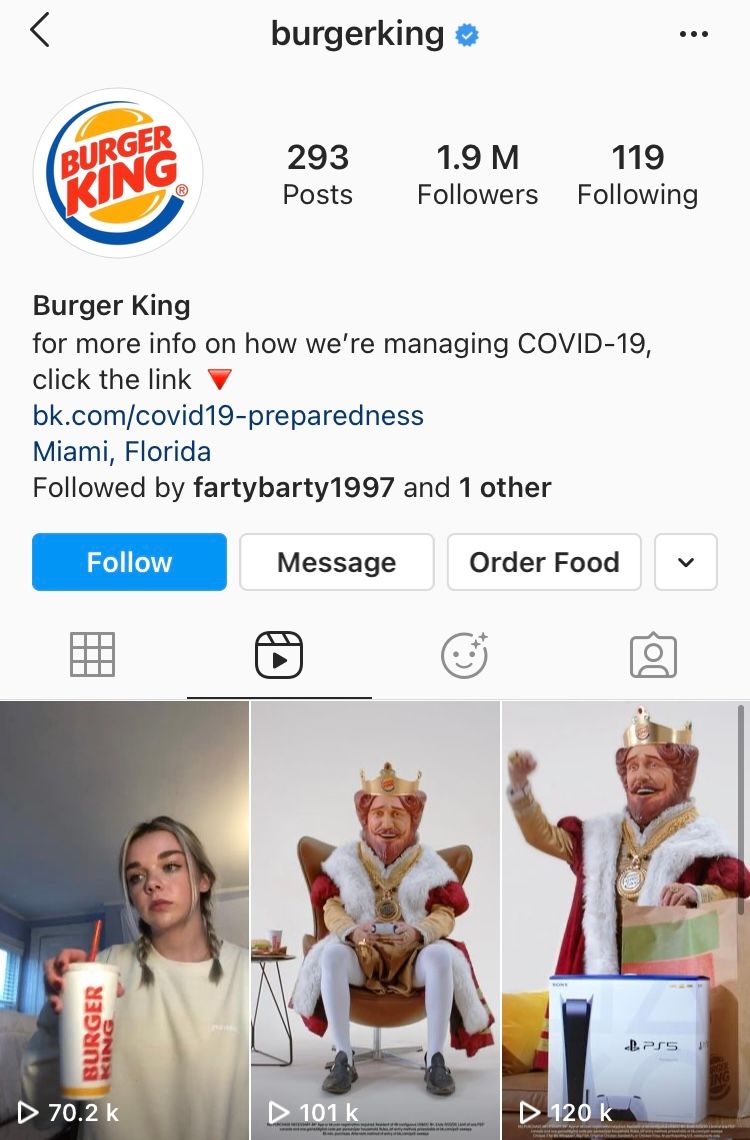 Some brands even leave the TikTok branding on their reels content. This may seem like a faux pas but it can also play out as a smart marketing technique to show users they can be found on both platforms. With 1 billion monthly active users on Instagram and 850 million monthly active users on TikTok, the potential to reach more users with the same content is there for the taking. If you're already on TikTok and want the simplest way to recycle your content for Instagram - this is it.
Crop Long-form Content
If you've been running with IGTV for a while, or are active on other video-sharing platforms such as YouTube, another quick and easy way to create reel content is to shorten long-form video content to fit the reels format. If we look at internet personalities, such as entrepreneur and multiple business owner Gary Vee, we can see that he regularly cuts small, interesting segments out of long-form content that was previously published on YouTube. This makes reel content an almost effortless task and helps viewers get the most valuable pieces of information in bite-sized chunks. In the example you see below, the YouTube clip has been cropped and an on-screen heading has been added with Instagram-friendly subtitles, making it more visually appealing for the platform. This is something any brand or business with long-form content can do too.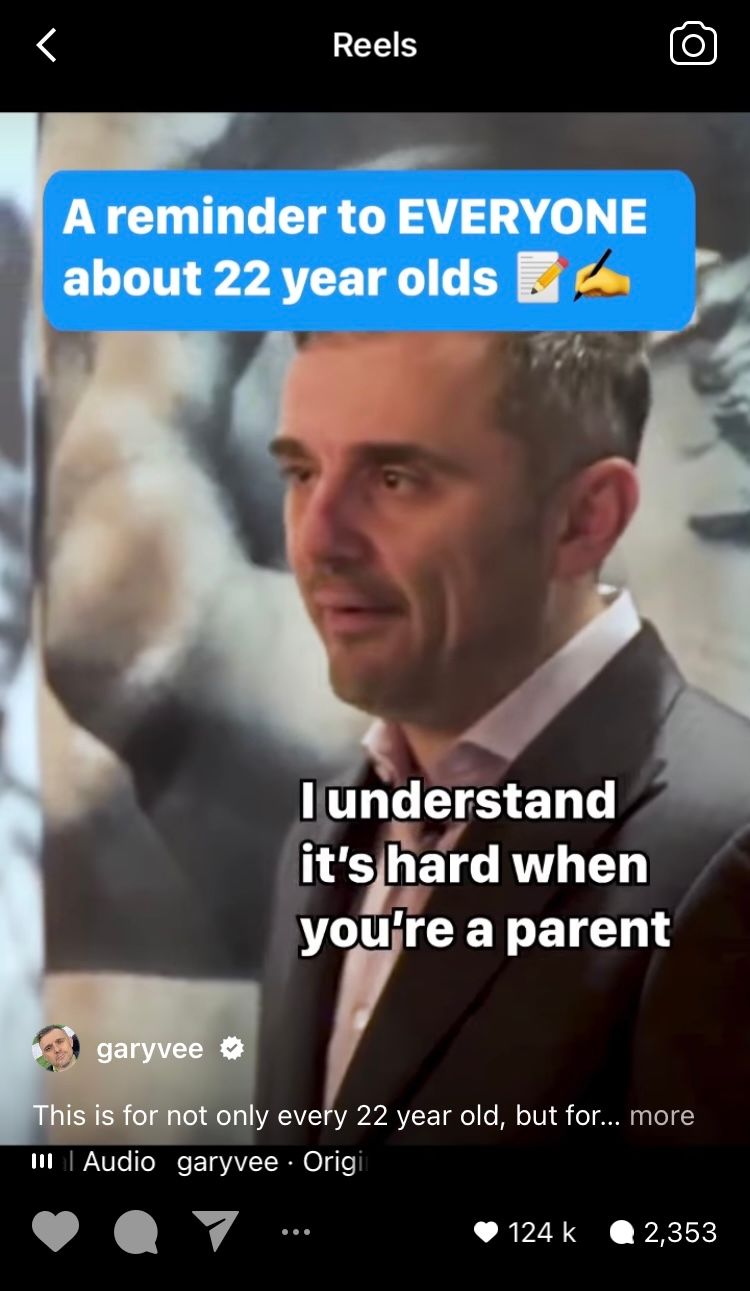 Let's take a look at the way energy drink company @monsterenergy crops content for reels. In the example below, Monster Energy shares an edit of daredevil jet-skiing, nudging viewers to check out the full video in their stories.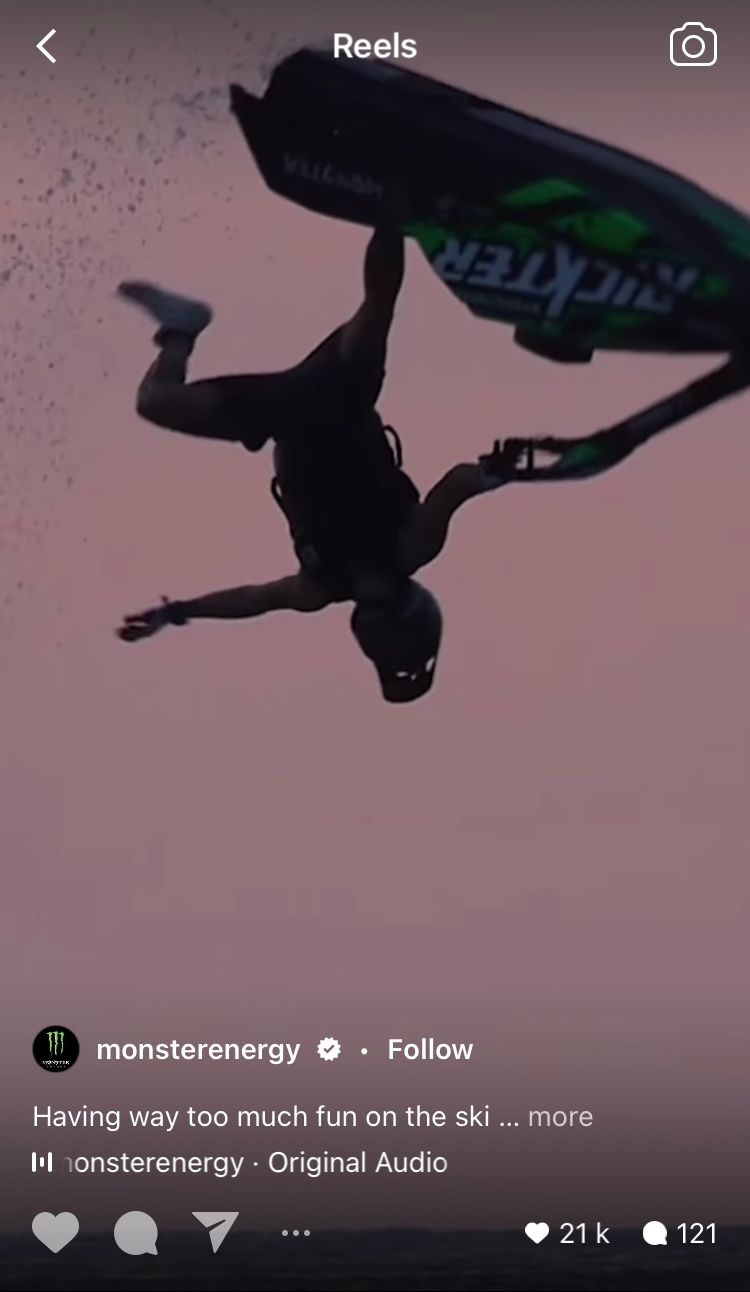 Get Creative With Editing
If you want to go one step further in making recycled video content a little more unique, get crafty with the cut. By being selective in your editing, you can conjure emotive, humorous or intriguing content with a little bit of creative vision. Looking at video-based company Netflix, we can see how big businesses are taking imaginative approaches to the reels format. In the example below, Netflix edited together clips of the actress Millie Bobby Brown saying 'Enola Holmes' several times over, to promote the film.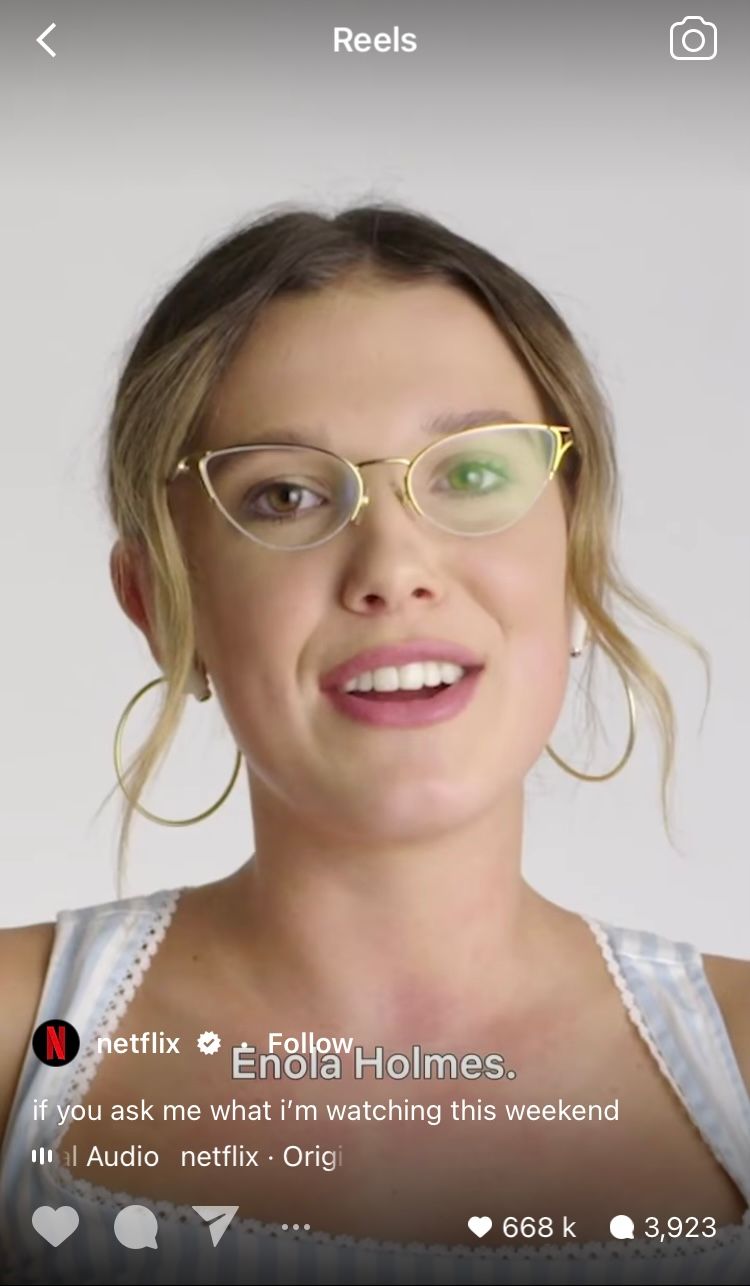 Magazine brand Women's Health UK had a similar take to this when they edited together interviews of their cover stars answering a simple question: What do you have for breakfast? While remaining on-brand, this informative and entertaining content was a mashup of previously shot and published content.
We hope these simple and effective techniques help you to get reel savvy for your business on Instagram. Remember, for even more insights on what is working for your brand across Instagram, Facebook and Twitter, check out Minter.io - the analytics company every booming business needs.