Reels: Instagram's answer to TikTok?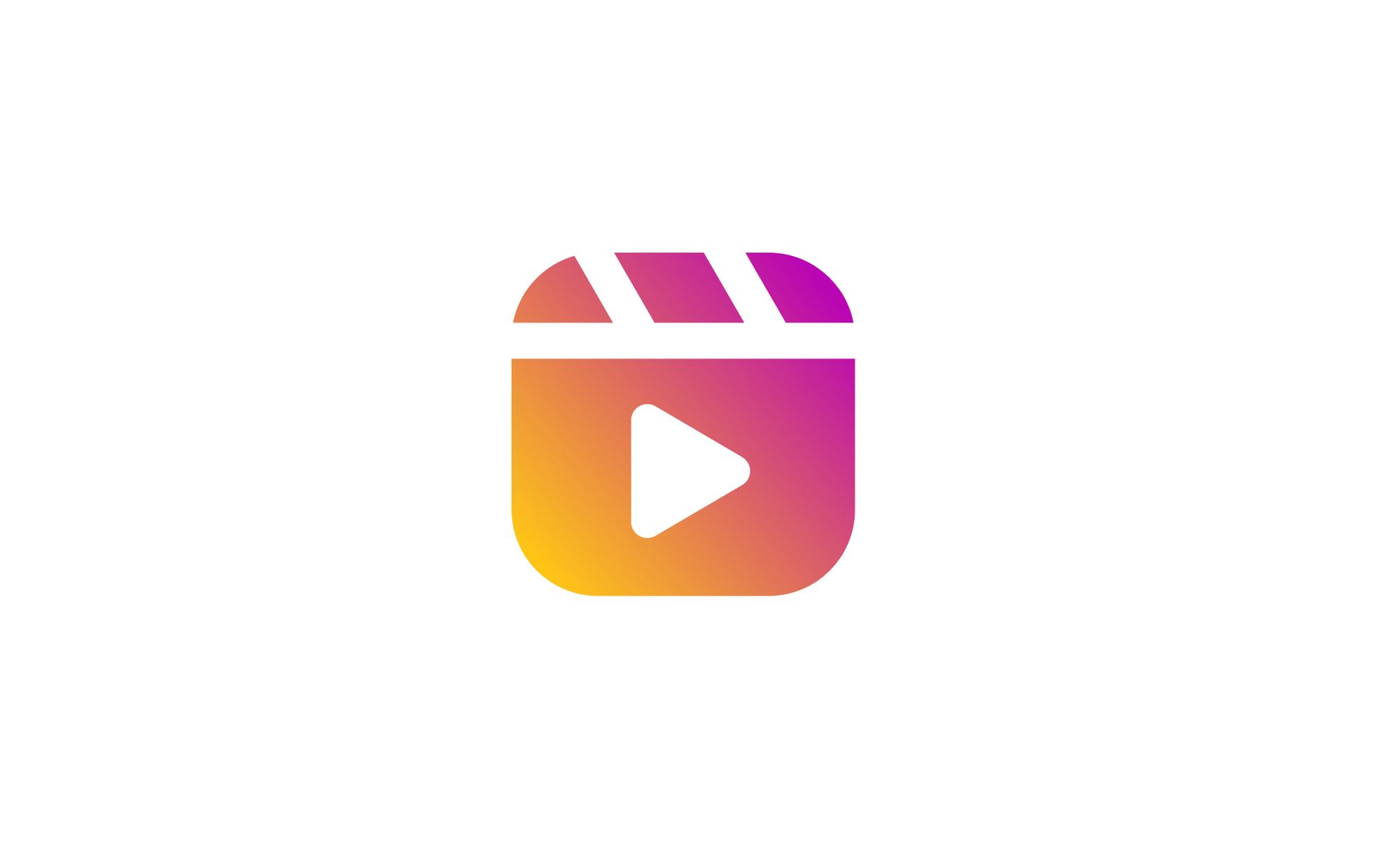 If you're an avid user of Instagram, you may have noticed Instagram's newest, most controversial feature 'Reels'. This shiny 'almost identical' replication of TikTok rolled out recently in more than 50 countries, including the US, UK, Japan and Australia.

What Exactly Is Reels?

Reels is a short video creation tool and feed native to Instagram. These short videos can be up to 15 minutes in length. They can include original audio, music selected within the feature or the audio of another Reel video. You can also add text, AR filters, speed manipulation and stitch multiple clips together.

How To Create A Reel:
Open Instagram and swipe right to open the Stories camera.
Select 'Reels' at the bottom of the screen.
Select music, speed, effects and timer using the left-hand panel to customise your Reel.
Film your Reel using the capture button or upload video clips from your camera roll in the bottom left-hand corner.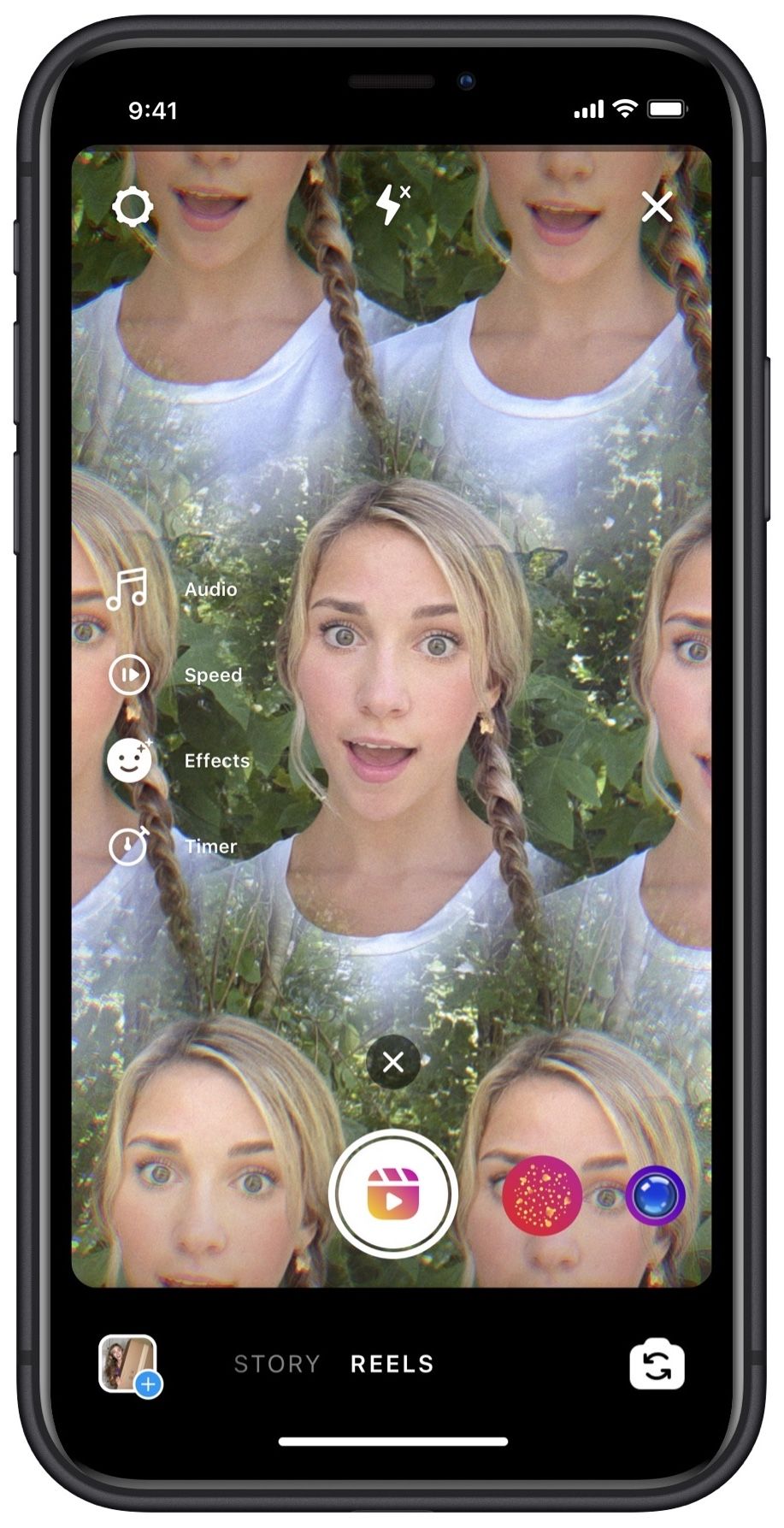 5. Use the 'Align' button in the left-hand panel to give a second clip a smooth transition. You can stitch multiple clips together to create a Reel.
6. When you are happy with your Reel, select the forward arrow to view the full Reel.
7. Select the forward arrow again and decide where to share your Reel. You can save it as a draft, share it to Stories (where it will only be viewable for 24 hours), or share it as a Reel (it will appear in a new Reels tab on your profile and could appear in Explore). You have the option to additionally share it to your feed.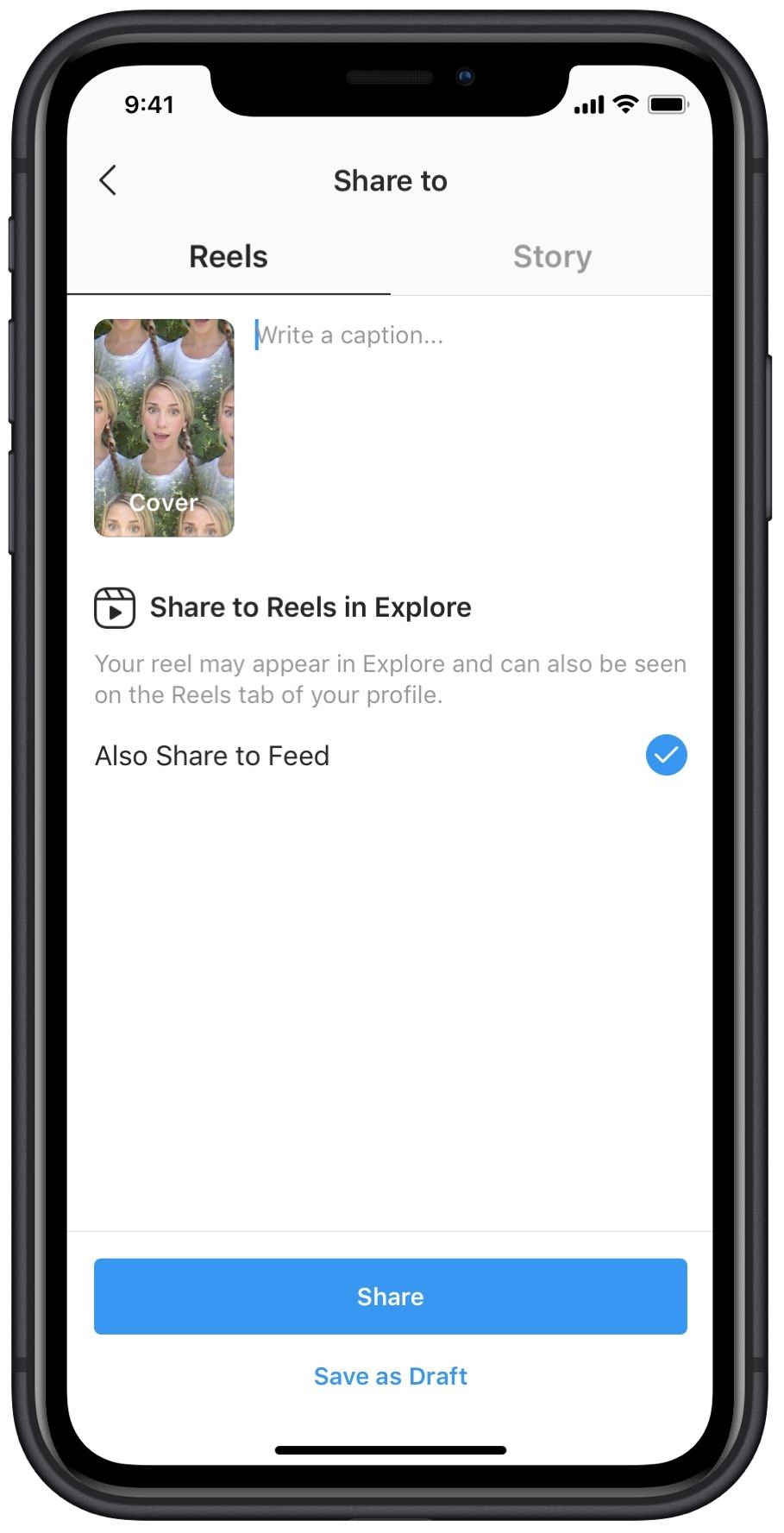 Watching Reels:

Find Reels at the top of the Explore page. Swipe upwards to scroll through Reels clips. You can also find specific creator Reels in a new tab on their profile, and if users choose to share Reels to their profile, they will show up in your main feed.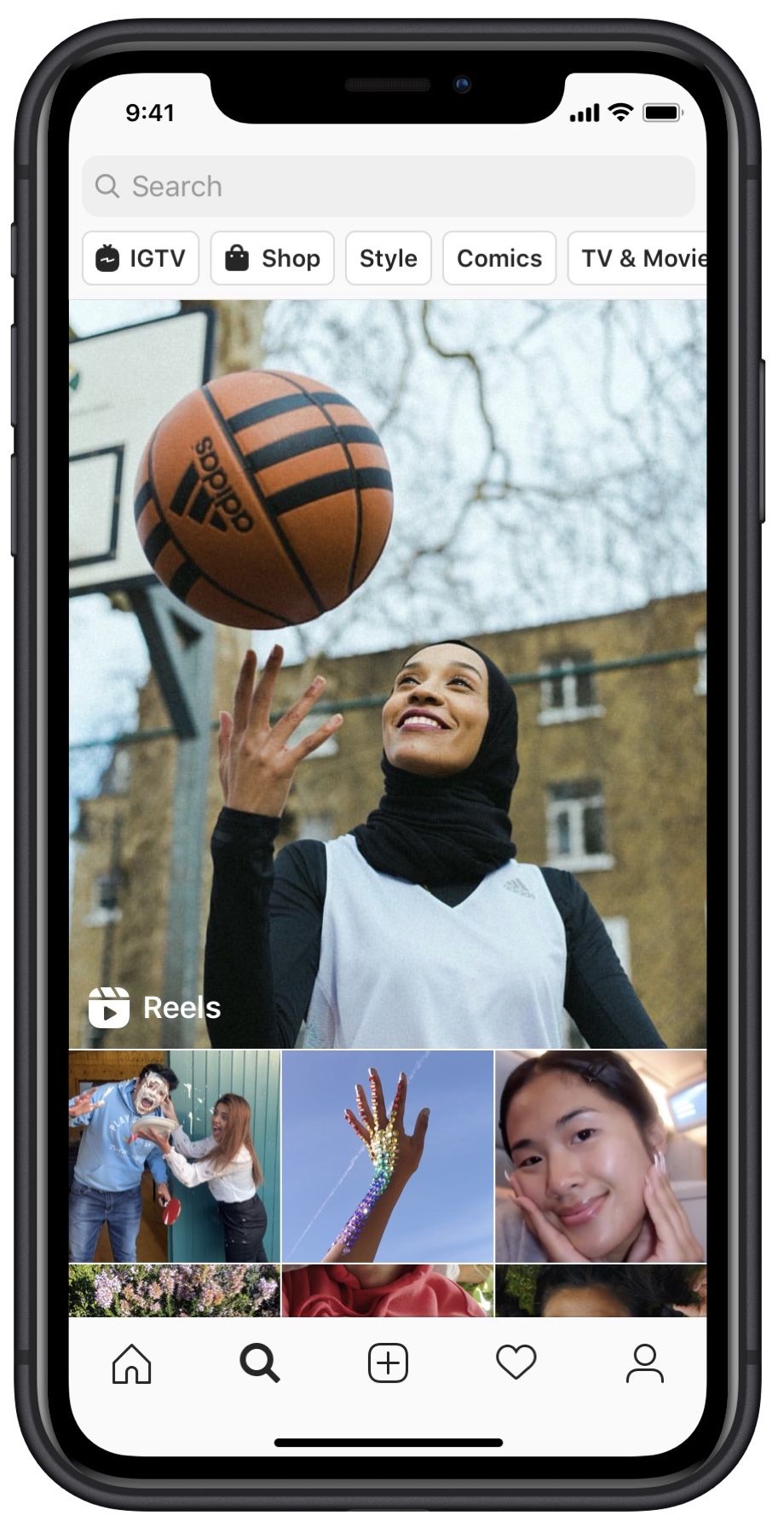 Why Is Reels Considered Controversial?

The move to roll out Reels amidst the crisis TikTok has been facing with its potential US ban has been seen as a business decision to guide TikTok users to Instagram. It seems to have worked, as after the recent roll out Facebook's stock rose by 6.5%, making Mark Zuckerberg a centibillionaire. Facebook is the company that owns Instagram.

It's not the first time Instagram has come under fire for copying a competitor app and adding similar features to their own platform and it's not going unnoticed. Instagram's inclusion of Reels has been dubbed a 'TikTok clone', which follows Instagram's infamous adaptation of the Stories feature from Snapchat, and its attempt at taking on YouTube with long-form content through IGTV.

Although Instagram could be seen as dangerous competition, not everyone agrees that Instagram is improving for the longterm. Engadget claims Reels adds 'clutter and bloat to the Instagram experience', which 'risks confusing users'.

Differences Between Instagram Reels and TikTok

While there are a number of significant similarities, there are some differences in each platform's take on the creative short video. The most obvious being that TikTok allows video lengths of up to 60 seconds, 4X the length of Instagram Reels clips. Duets - which are side-by-side video responses - are TikTok only, and TikTok allows viewers to watch content without ever signing up. Add templates for new users, music suggestions and text prompts, and there's still a lot of appeal.

Whatever your thoughts on Reels, if you're a business growing a following on Instagram, it may be wise to get to grips with the latest feature. With over 50% of TikTok users in the US being under 30, perhaps Reels will have a similar demographic appeal. Is Reels a creative way to engage younger members of your customer base?

Continue to witness the trends in your business on Instagram using social media analytics tool Minter.io - your one-stop-shop for Instagram and Twitter analytical data for business.