Discover the NEW Twitter Hashtag Analytics feature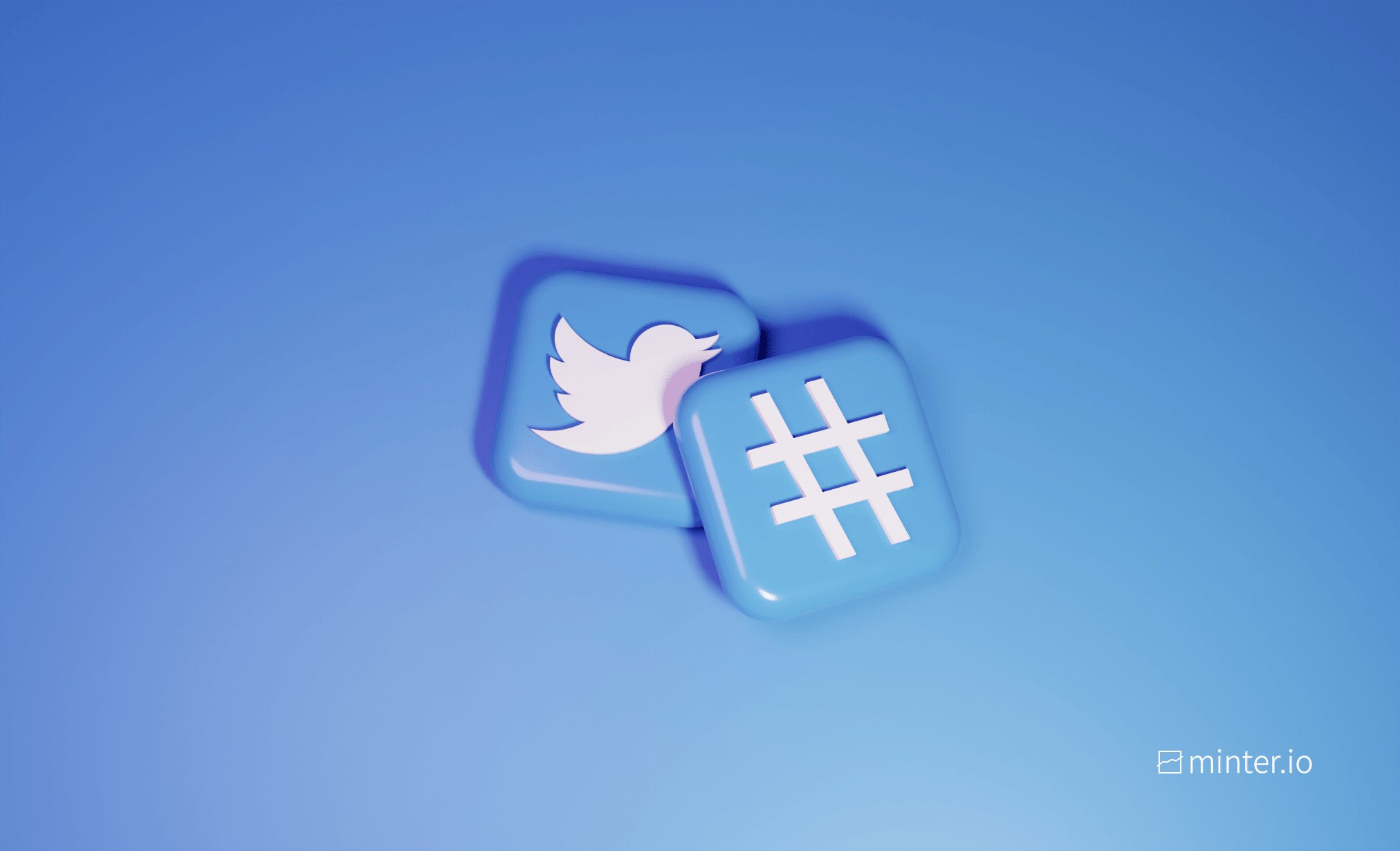 Twitter hashtags make tweets searchable, assist virality and make it easy to group, share and participate in conversation. The best social media campaigns feature hashtags for these reasons. Whether you use Twitter hashtags to attract potential new customers, grow brand awareness or gain more engagement on your tweets, having more data about your chosen hashtag can only lead to greater optimisation and better social media strategies.

At Minter.io, we have released a brand new Twitter hashtag analytics feature.

Here's how it can help you…
Track Activity

See the number of:
Tweets
Retweets
Quotes
Likes
Replies
Video views
Top used apps
Sentiment rate
Top tweets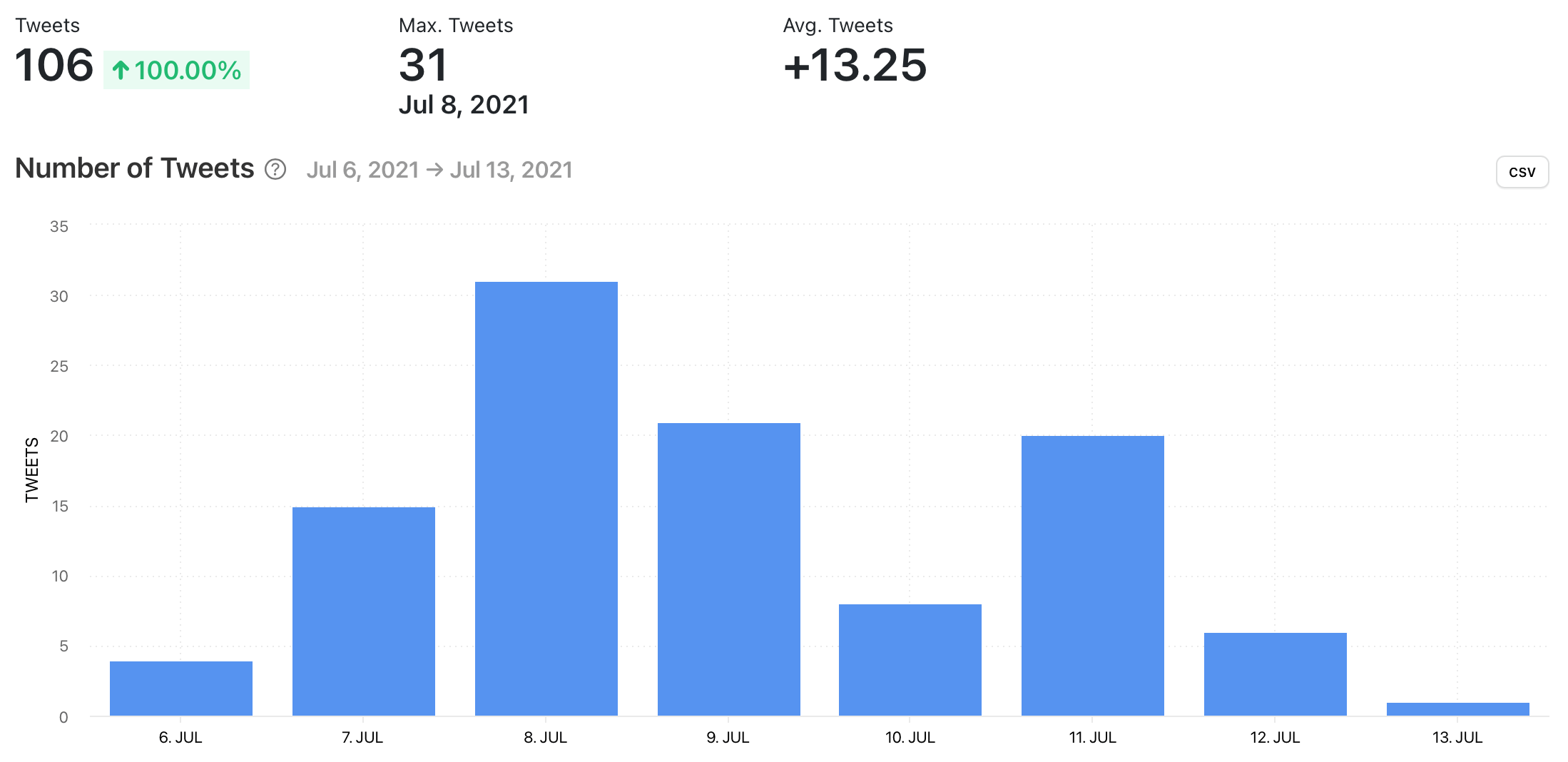 By tracking your hashtag, over time you can see what actions are causing spikes and dips in different kinds of engagement. Use this knowledge to shape future actions and content.
Discover Popular Tweets

View top tweets by:
Retweets
Quotes
Likes
Replies
Video views
Date



By viewing top tweets, you can listen in on the conversation and gauge how people are responding to your hashtag. You can also see the users who are gaining the most engagement while using your hashtag.
Demographic Insights

View demographic insights by:
Gender
Country
City
Language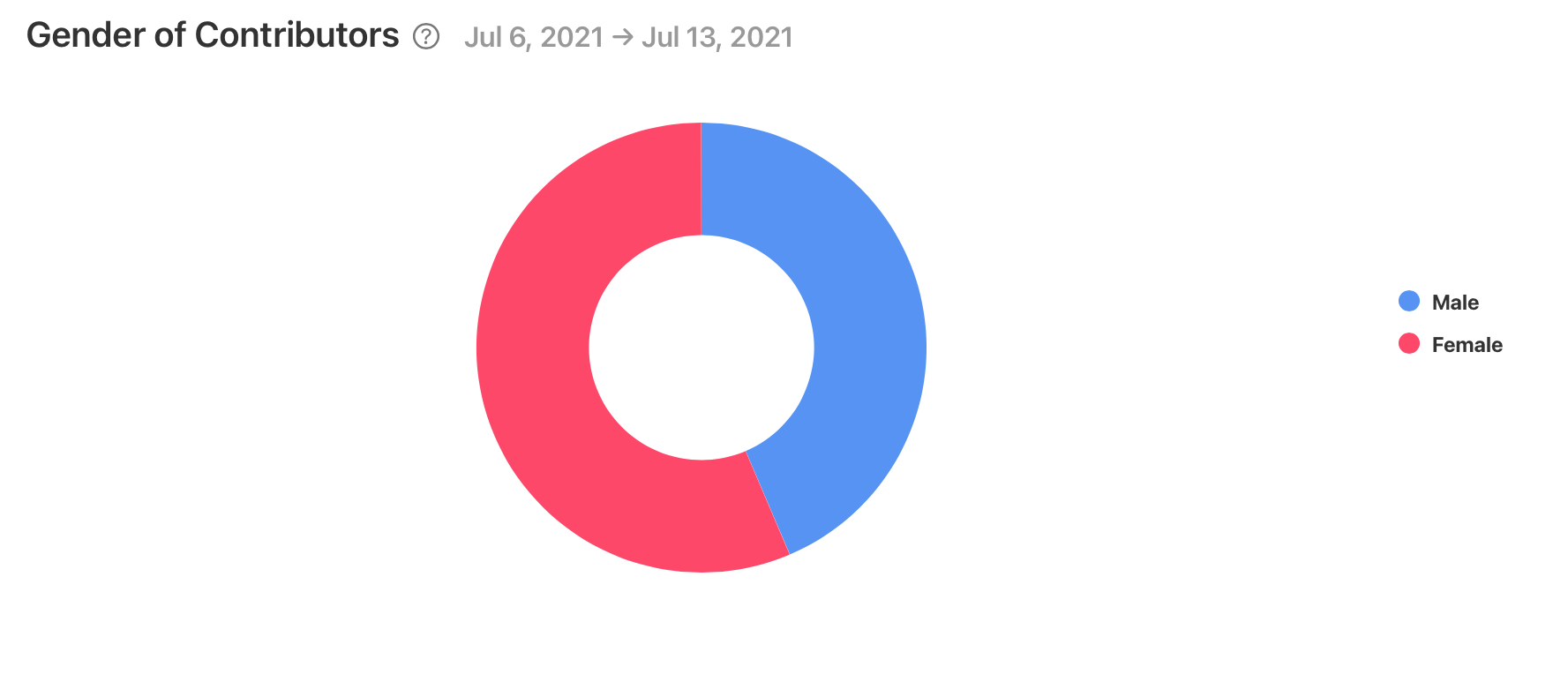 Having this information can help you shape future content that is relevant to the people who are engaging with and contributing to your hashtag. You can also determine whether your hashtag campaign is reaching your target audience and adjust your approach accordingly.
Associated Hashtags

Which hashtags are people using in conjunction with your hashtag and how many hashtags are people using in the same tweet? Learning about the hashtags your hashtag is being grouped with can help you understand how people see your brand.



Data is updated daily at 4am GMT.

It's always a great day at Minter.io when we create a sparkly new feature aiming to make your life on social media that little bit better. We hope you take full advantage of this on our Platinum Plan.
---
Start tracking your Twitter hashtags!
Try Minter.io →