How to access historical insights data for Twitter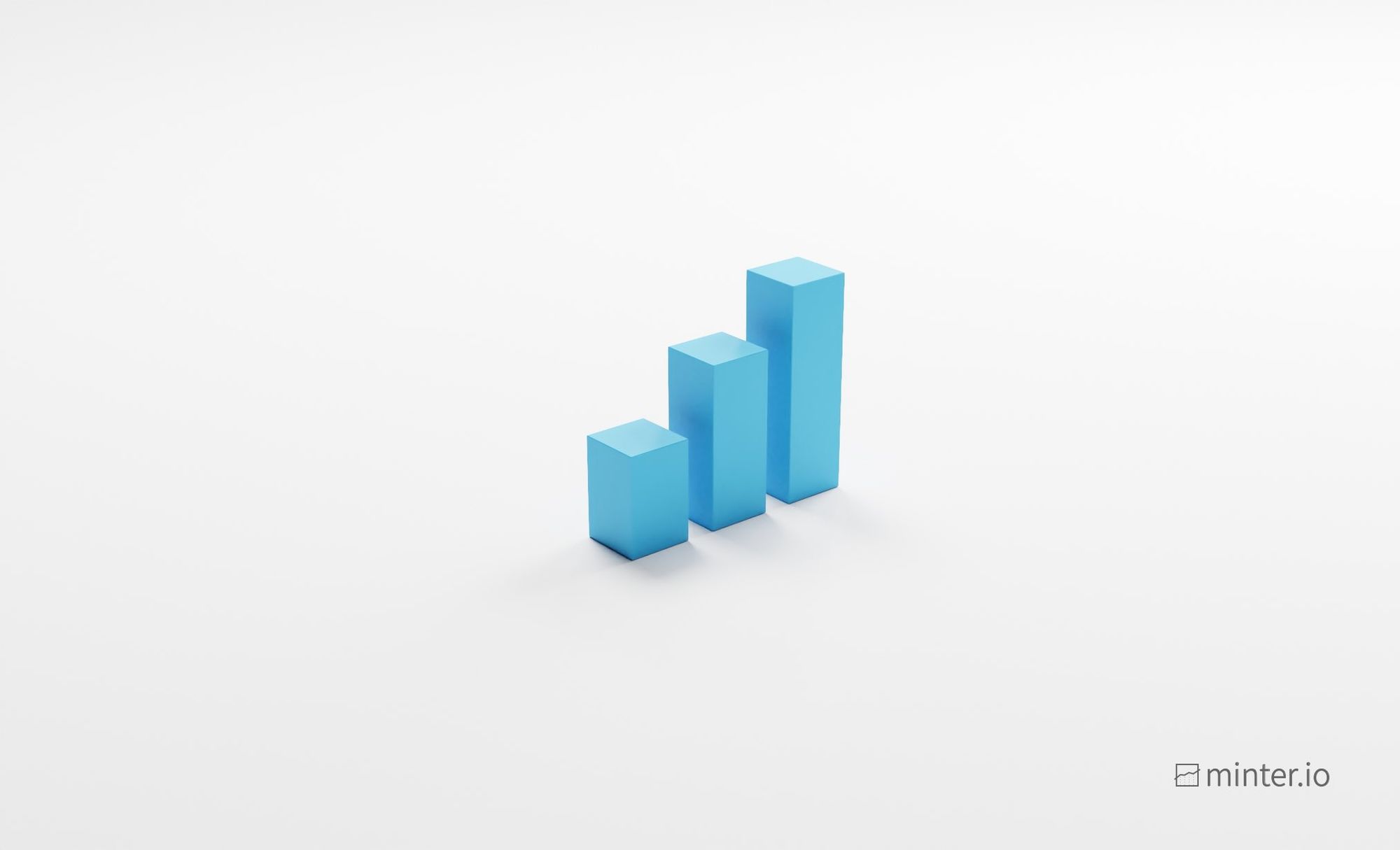 Have you ever wondered how you could get more engagement on your tweets? Ever feel like you're not sure who your audience is or why they aren't reacting to some of your most well-crafted, informative or humorous posts? To create the best experience for your audience on social media, having accurate and in-depth information about your audience, profile performance and content performance is crucial.

Today we're going to compare historical information from Twitter's in-built analytics with historical data from Minter.io. This should help you find the data you need so you can connect and engage with your audience in a meaningful way.

Setting Up Analytics
When you create a Twitter account, analytics are turned off by default. To access Twitter's in-built analytics, log into your Twitter account, go to analytics.twitter.com and turn them on.

You can connect a Twitter account you own to Minter.io. You can also get Twitter analytics for competitor accounts and hashtags.

Here's the historical data you will get with each service…

Audience
Twitter
While Twitter launched an audience tab in their analytics in 2015, this has since been removed. In the Twitter analytics dashboard you can see the total amount of followers and changes, with top followers and the amount of new followers organised into monthly highlights. However, it's important to note that this activity dashboard is not available to all Twitter profiles yet. The dashboard is available to profiles depending on the language of the tweets. You also have to have had an account for at least 14 days to view the Twitter dashboard.

Some Twitter users may be able to get some additional audience analytics through Twitter's Media Studio, however this is not yet widely available, with only allowlisted users able to access it. Even if you are able to use Media Studio, audience insights are only available for Twitter profiles with over 1,000 followers and the focus is heavily geared towards the time and days your audience is online.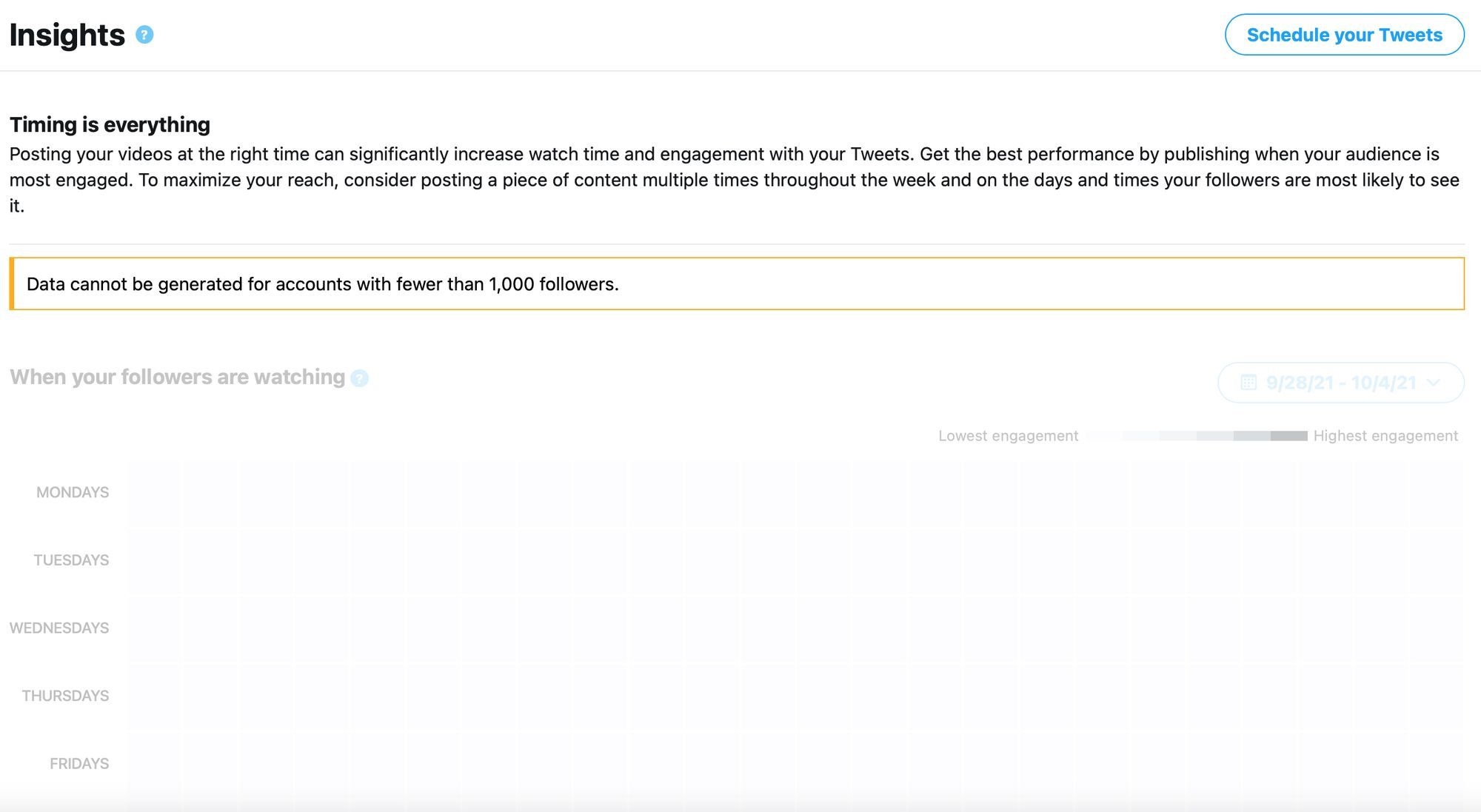 Minter.io

Twitter Follower data includes:
Number of followers
Follower change
Gained and lost follower graphs
Gender
Location by country
Location by city
Language
Follower/Following ratio

These metrics are available from the time you connect your Twitter account to Minter.io. There may be longer backdated data available for larger Twitter profiles.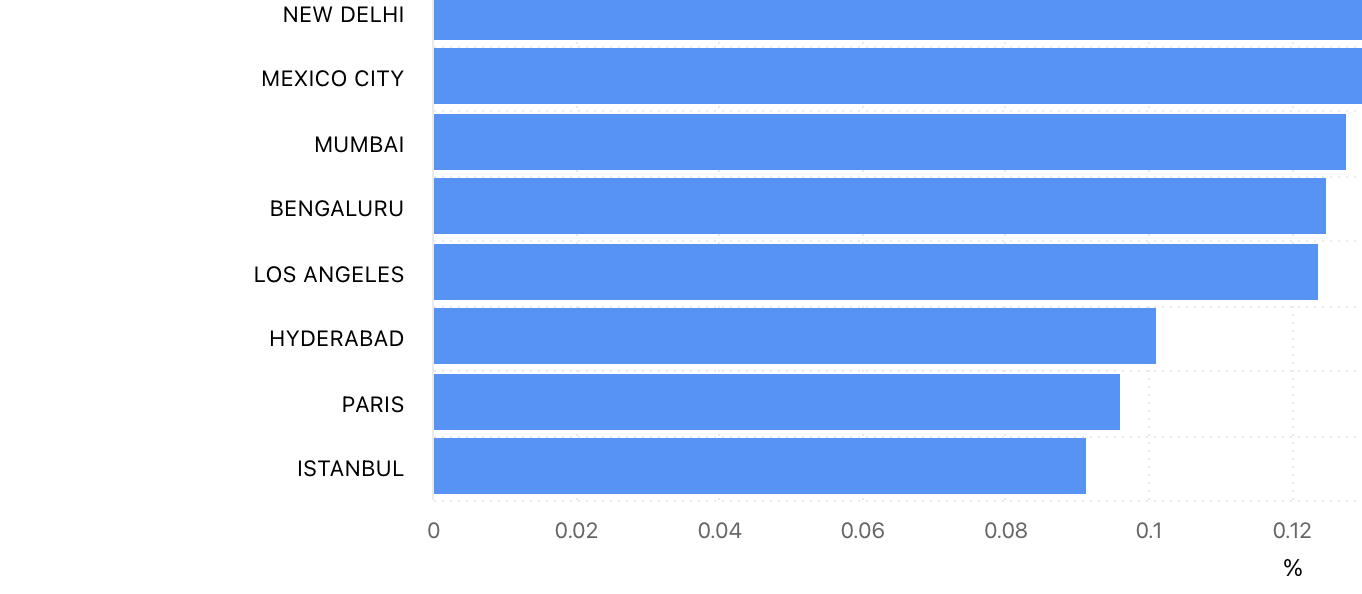 Daily changes in the demographic data are only available from the day you connect your Twitter profile to Minter.io. However, you can see the demographic data for all your current followers if you select the 'All Time' date range using the date picker.

If you'd like to focus on optimising your tweets for your audience, you can do that too! Find the best times and days to post, as well as your most effective hashtags and more.

Tweets

Twitter
If you are accessing the tweet activity dashboard for the first time, you will see impression and engagement data populate for tweets posted after your first visit to analytics.twitter.com. Twitter can load up to 3,200 tweets going back as far as October 2013.

Tweet activity is where you see Twitter's in-built analytics bring some real value. With the use of a flexible date picker, the ability to export data (CSV) and data on overall engagement as well as individual tweets.

On the right-hand side find the engage rate, link clicks, retweets, likes and replies, along with daily averages for metrics.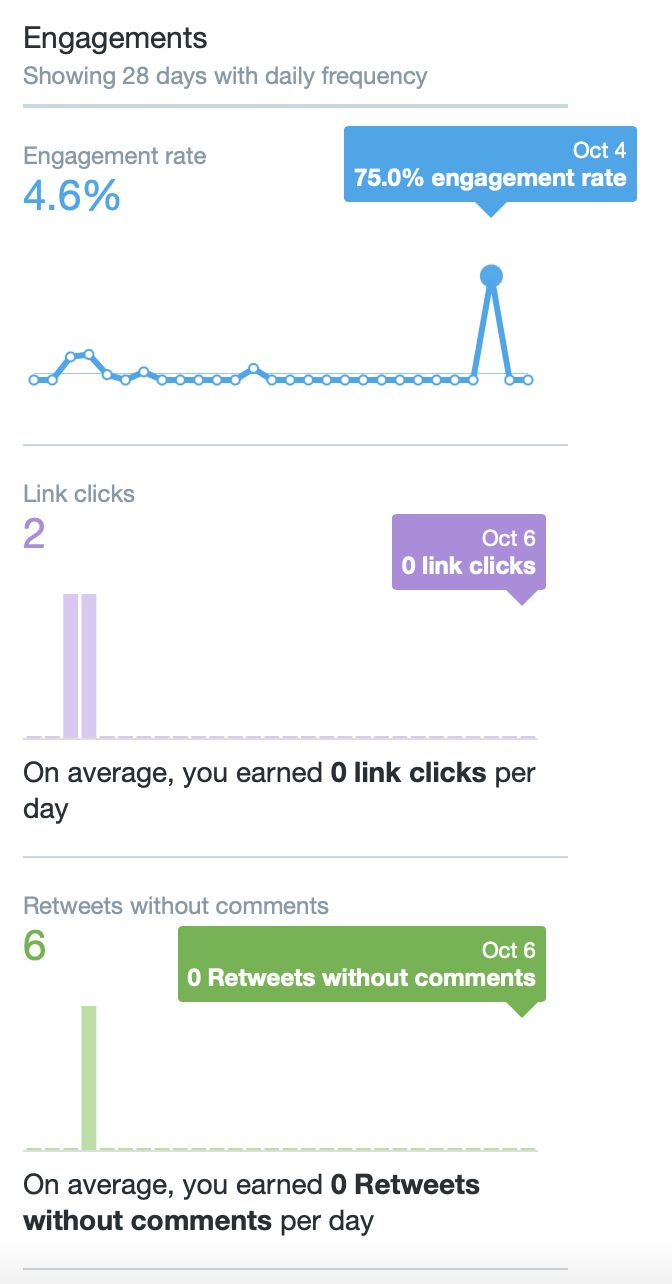 Find the overall amount of impressions for the selected date range at the top of the page.

Individual tweets can be viewed by tweets, top tweets, tweets and replies or promoted. Find the impressions, engagements and engagement rate for each tweet and click on a singular tweet for activity including detail expands, replies, likes, retweets and profile clicks sparked by the particular piece of content. Videos are separated into their own analytical tab.

Minter.io
Historical data for impressions, link clicks and promoted data is available for tweets posted in the last 30 days. Historical data is available for the last 3,200 tweets from the time you add your Twitter profile to Minter.io.

Similarly, Minter.io offers a fully flexible date picker. It also offers the ability to export data (PDF, PPTX, XLS, and CSV) with exports being customisable, scheduled and branded.

When is comes to data on overall engagement as well as individual tweets, Minter.io offers:
Number of tweets
Impressions
Number of retweets
Number of quotes
Number of likes
Number of replies
Number of link clicks
Video views
Tweet type
Top used apps
Tweet engagement rate
Top tweets (by your choice of engagement e.g. impressions)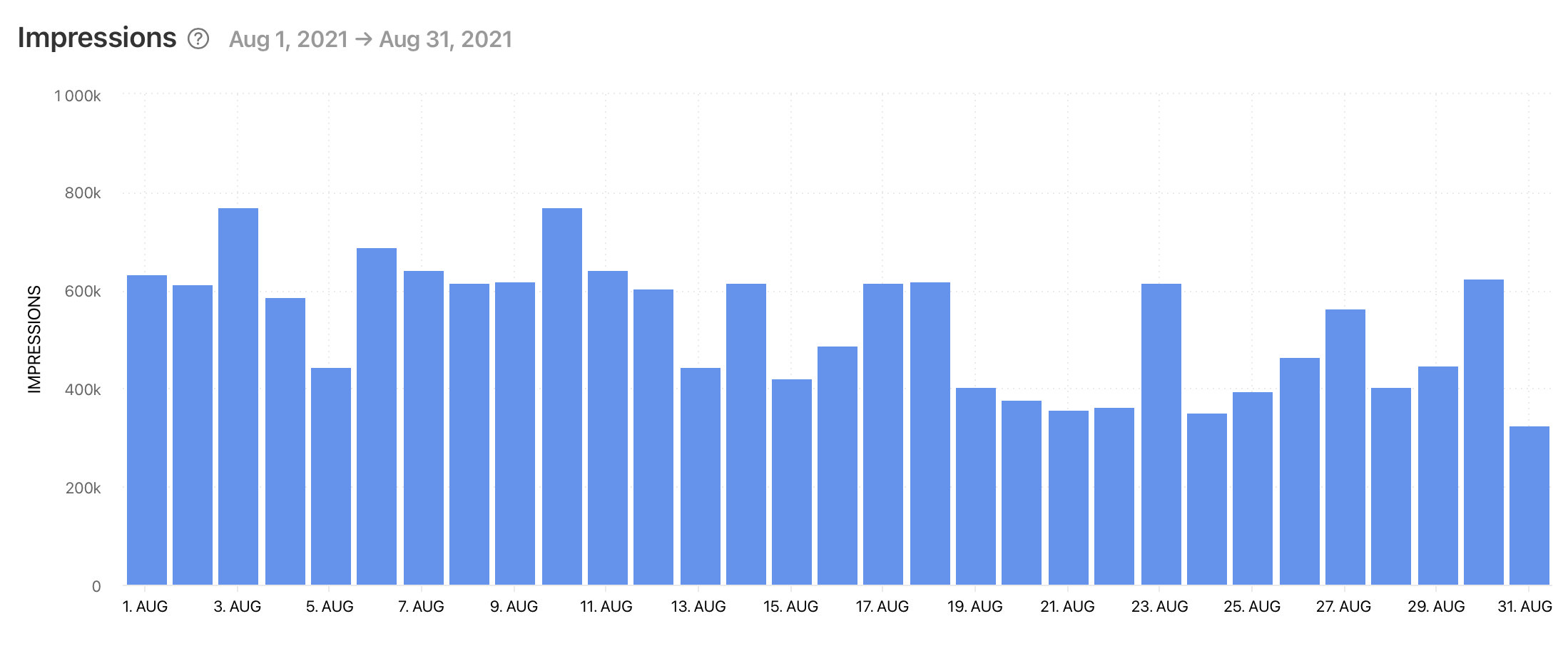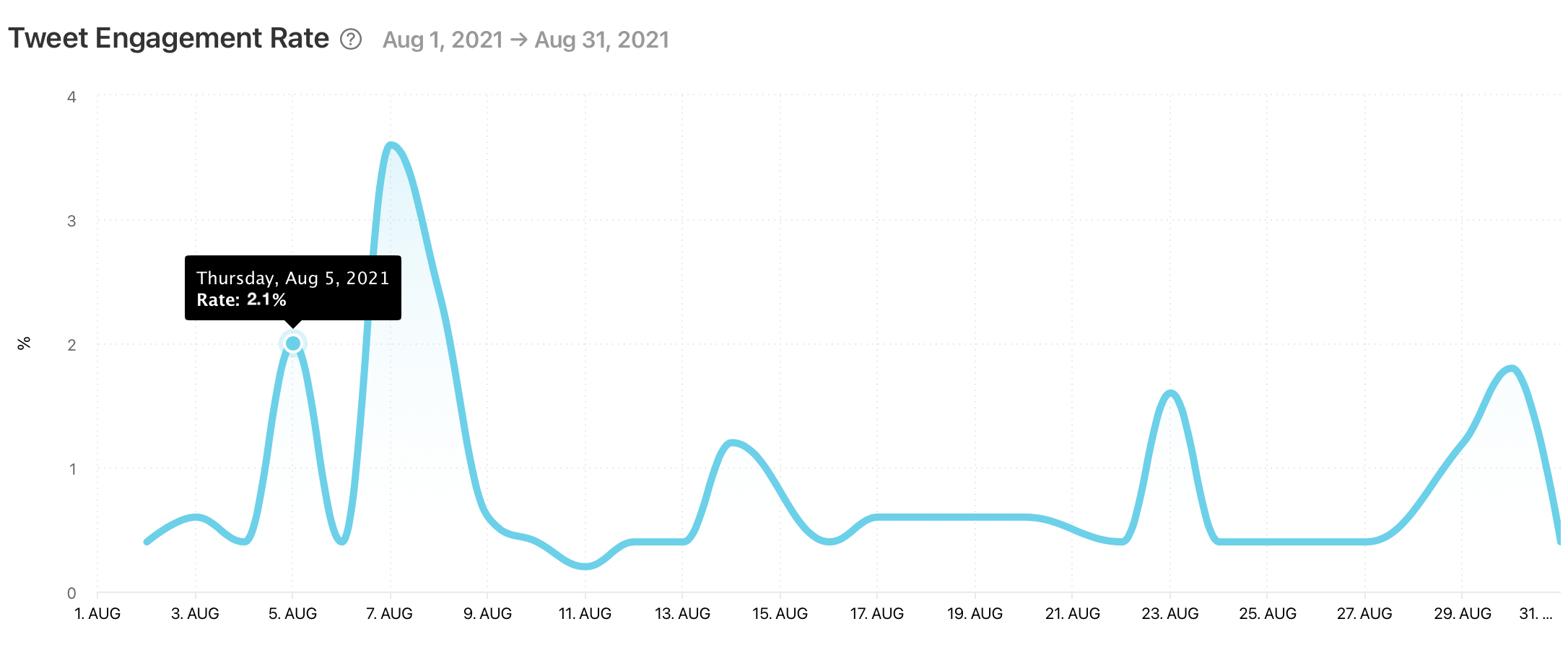 You can view all your tweets with engagement information for each individual tweet too!

Profile and Mentions
Twitter
From the Twitter dashboard you can see the amount of profile visits and mentions in the 28 day summary. Profile visits and mentions are also broken into each month, with a top mention highlighted for each month.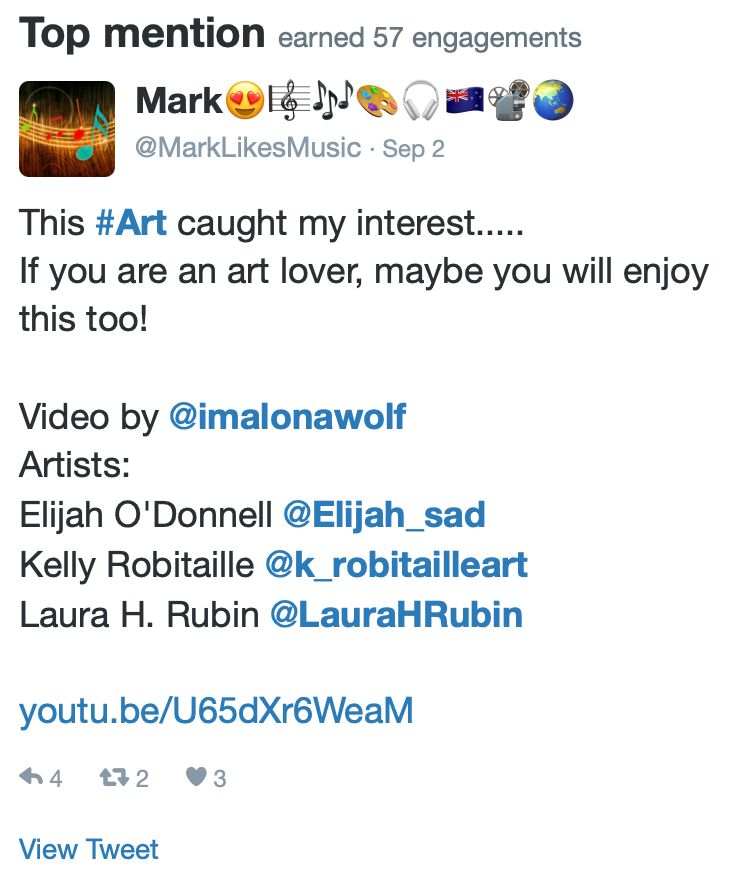 Minter.io
Minter.io offers information on the number of profile clicks and profile engagement rate, along with an entire section dedicated to the mentions of your profile from other users. Historical data is available for the last 30,000 mentions from the time you add your Twitter profile to Minter.io. Historical data for profile clicks is available for tweets posted in the last 30 days.

Mentions data includes:
Number of mentions
Likes and retweets on a mention
Hashtags in mentions
Sentiment rate
Language
Top mentions

…and information on replies such as likes on replies, unique users and more.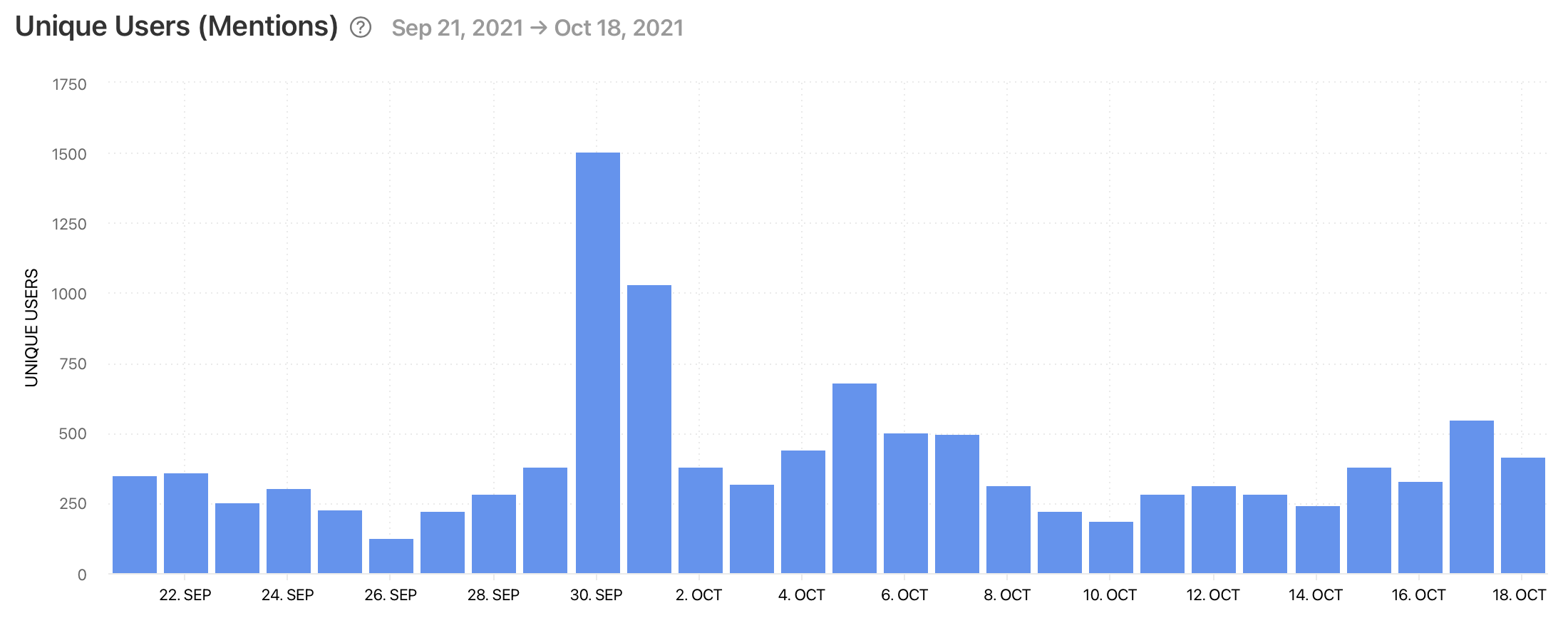 With a good amount of information, you can keep track of your key performance indicators, track your progress over time and craft content that your audience will love. Make sure to connect your social media profiles to Minter.io for even more information designed to help your business thrive.
---
Get historical data for Twitter!
Try Minter.io Twitter Analytics →