How to add event reminders to Instagram posts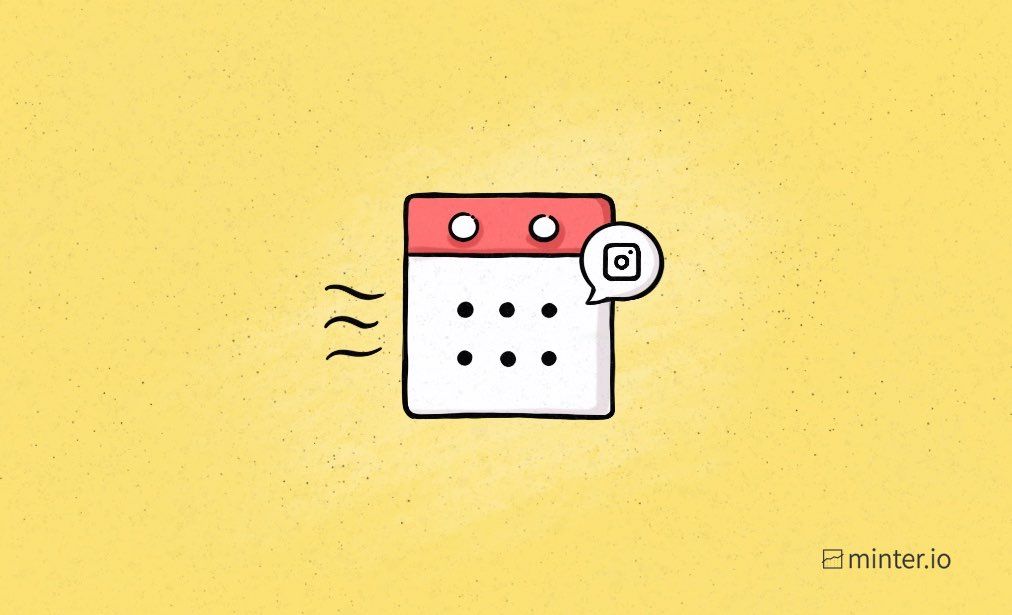 It's time to get your Instagram followers interested in your events. As you're pencilling in dates for the year, let your audience in on the details by adding reminders to your Instagram posts. While you might already be familiar with countdowns on Instagram stories, reminders are added to grid posts that stick around for far longer than 24 hours. Viewers can opt in to get reminders for events in their notifications, so if you haven't yet discovered this feature, now is the time to get started.
Here's everything you need to know about reminders on Instagram…
How viewers interact with reminders
A reminder on an Instagram post is indicated by a calendar icon. These icons appear directly on individual posts but also in the search function, in the main feed and on an Instagram profile.
To view more information including the date and name of the event, viewers can tap on the calendar icon. Users who want a reminder for the event can select the 'Remind me' button on this screen or directly on the post.
Once a viewer has opted to get a reminder, the option on the post changes to 'View in upcoming events'.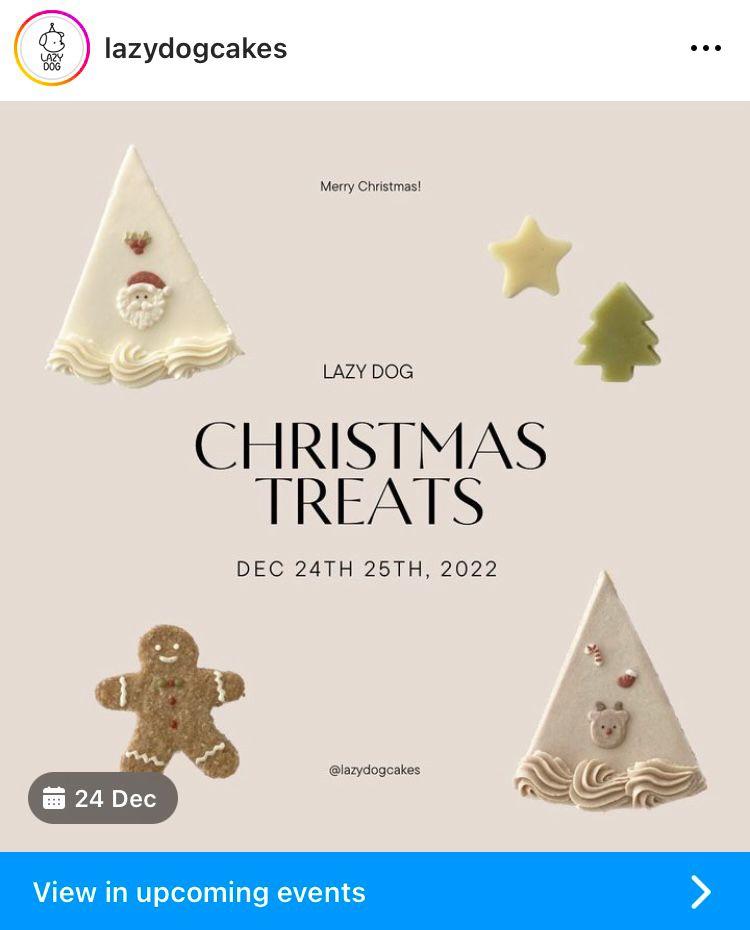 Upcoming event reminders are available to view in 'Notifications'.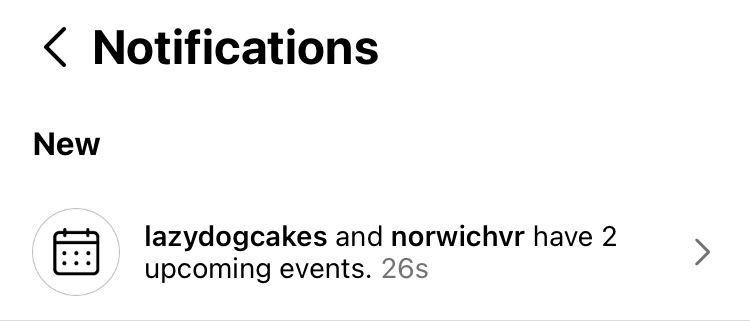 How to turn off a reminder
If you've added a reminder by accident or you've simply changed your mind, it's easy to turn a reminder off.
Here's how:
Head to the original post. You can do this through selecting the specific event in 'Upcoming events' in your notifications.
Tap the calendar icon.
Select 'Reminder on'. This will remove the reminder.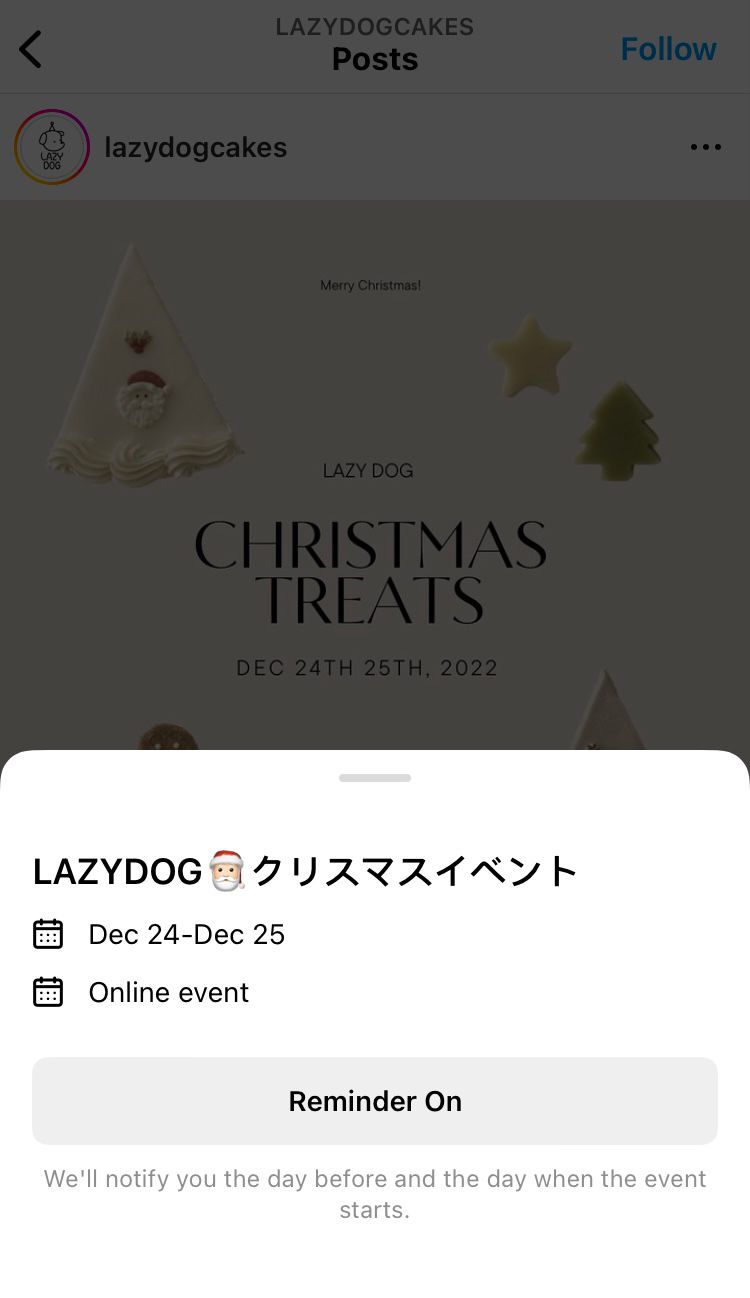 How to add a reminder to your own post
Adding reminders to Instagram posts is only available for professional accounts on Instagram. You can change your Instagram account to a professional account free of charge using this guide. When you're ready, start creating a piece of content and opt to publish it as a post. When you get to the screen where you add your caption and tags etc. you can add a reminder.
Here's how:
Tap 'Add reminder' from the list of options.
Give the reminder a name.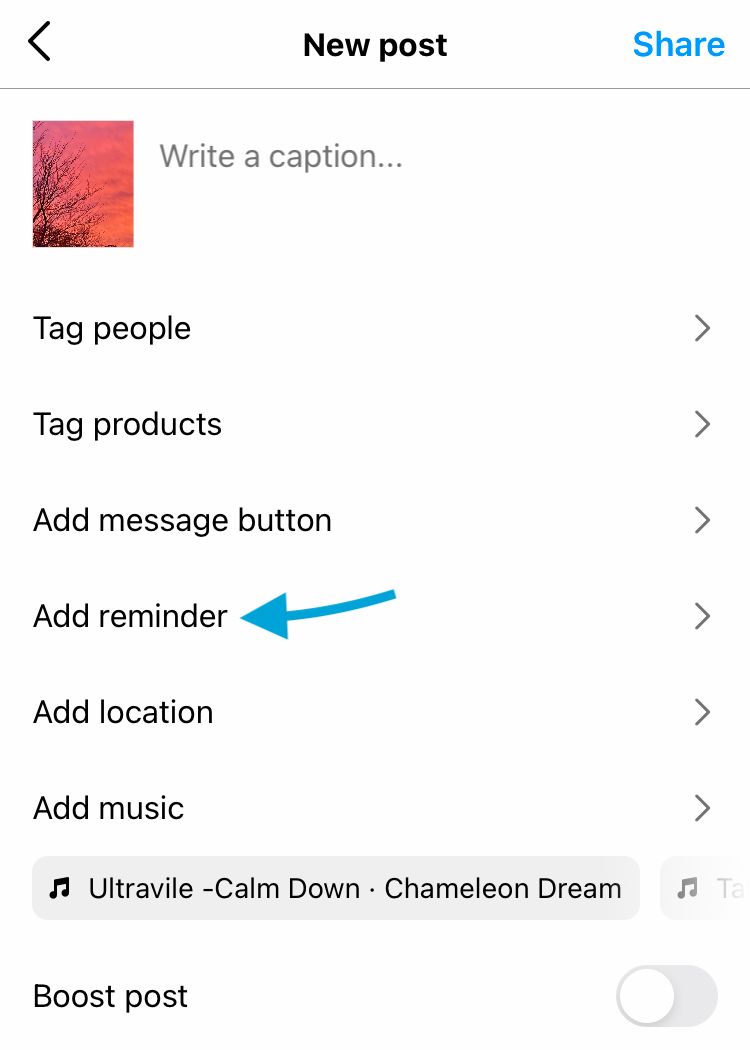 3. Select 'Start time'.
4. Choose the time and date your event will start, then hit the blue 'Done' button. You can schedule events up to 3 months in advance.
5. Add an optional end time if the event spans more than one day. Hit the 'End time (optional)' button to select an end time. Then hit the blue 'Done' button.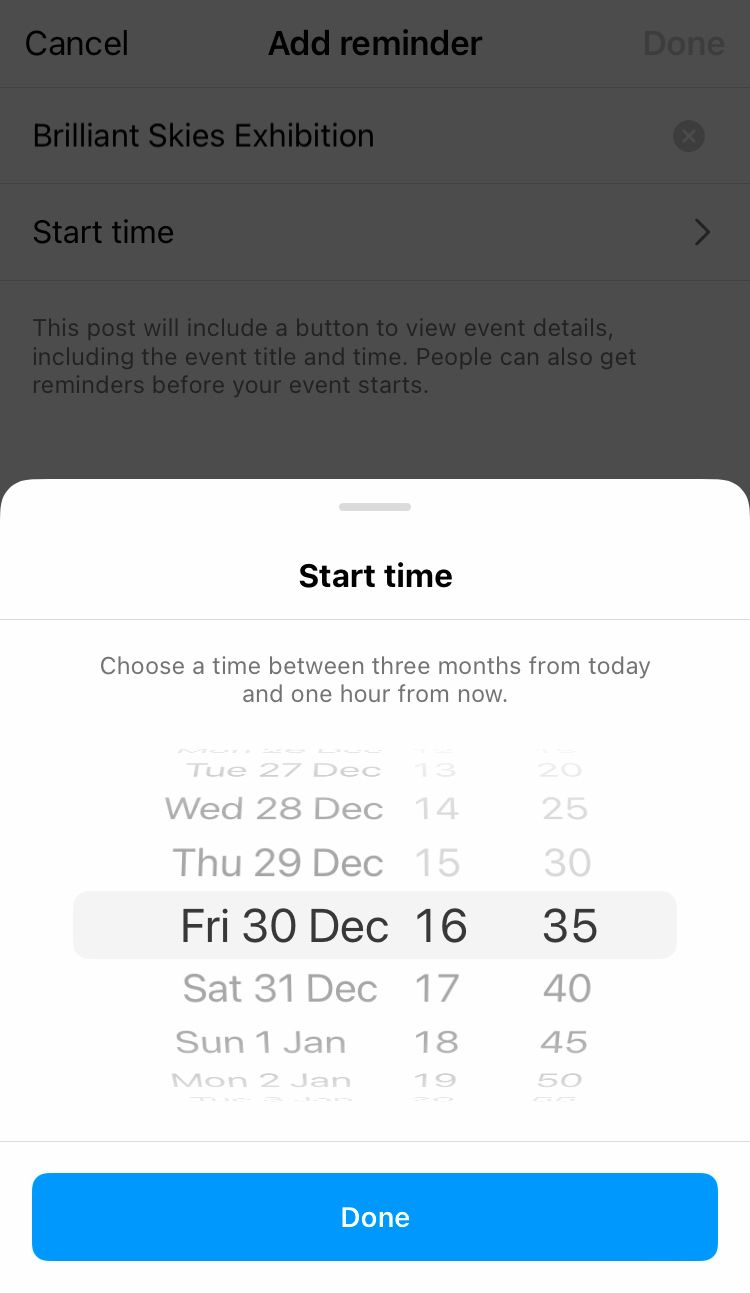 6. When you are happy with your event details, tap the blue 'Done' option in the top right-hand corner of the screen.
7. Share your post when ready.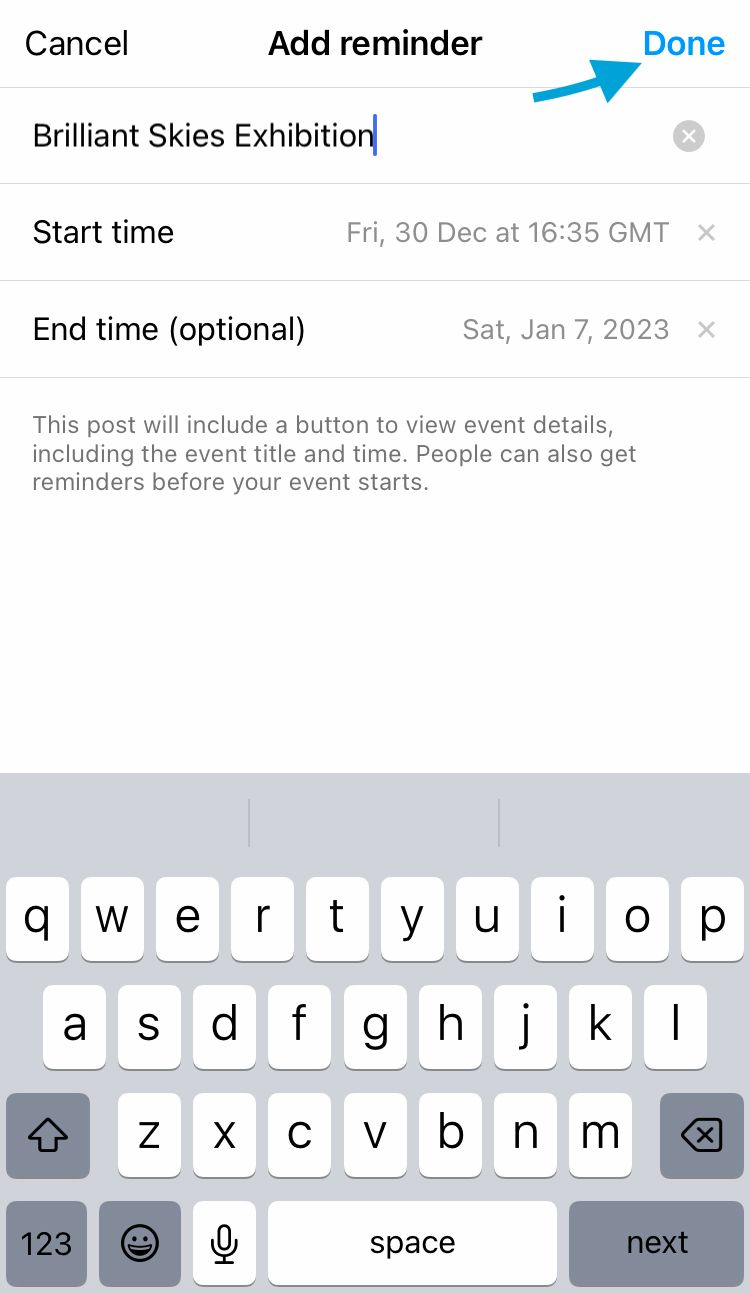 Get your audience excited about the events you're planning and enjoy experimenting with reminders on your posts. To track how well your posts are performing, try Minter.io - the analytics tool dedicated to helping you know what works for your business on social media.
---
Find all the Instgaram data you need with Minter.io.
Start your free trial→