How To Increase Your Instagram Sales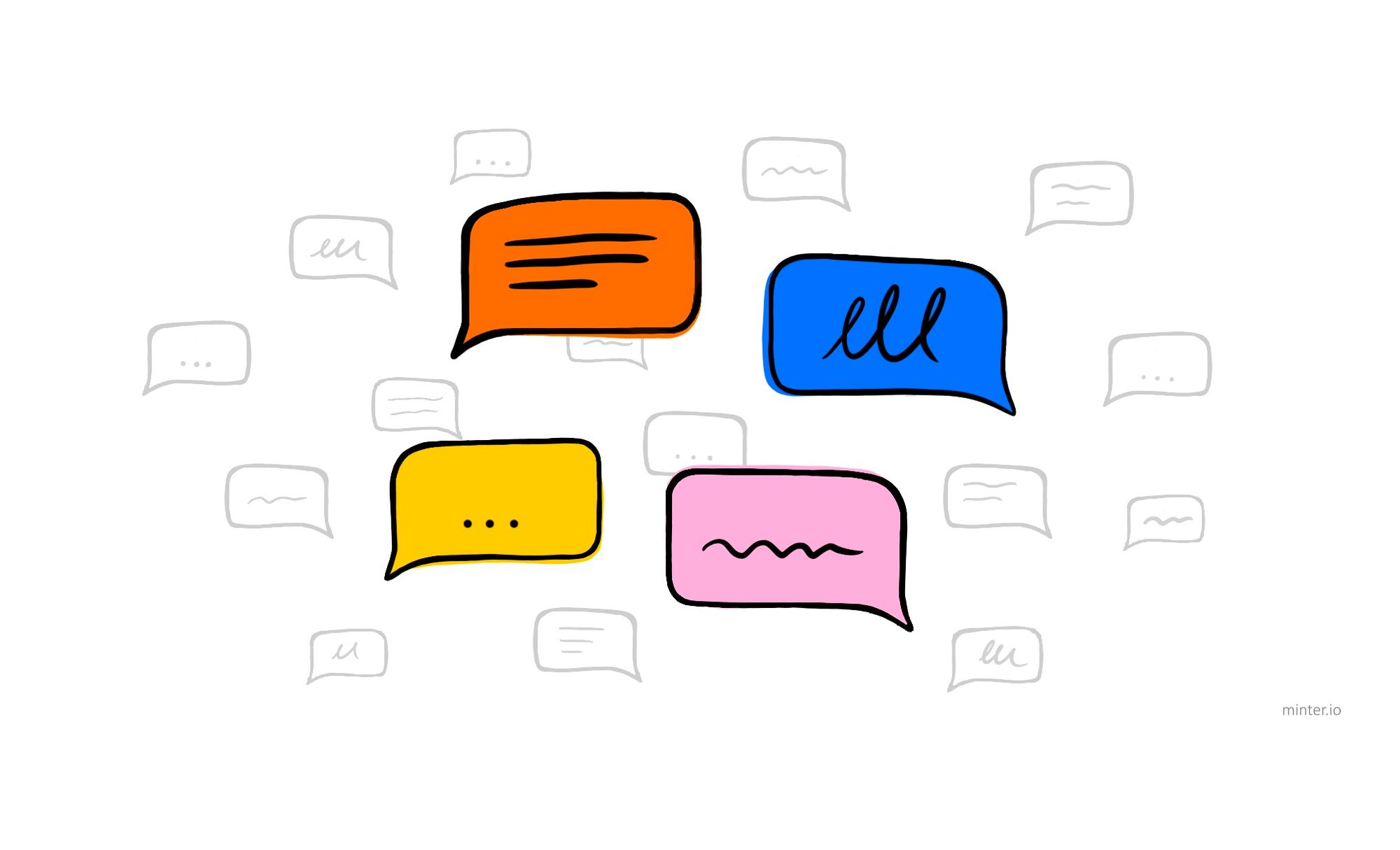 Did you know that 92% of consumers believe recommendations from friends and family over all forms of advertising? This is known as word of mouth marketing, and although it's not a new concept, it's arguably the most important and influential form of marketing in 2020. According to a recent study, 64% of marketing executives indicated that they believe word of mouth is the most effective form of marketing.

As businesses, how can we draw on this knowledge to create a strategy around word of mouth marketing? Here are our thoughts…

Social Media's Role In Word Of Mouth Marketing

Word of mouth marketing centres around people sharing things they think are great with the people they know. This is something that has been happening long before technology. However, social media has accelerated word of mouth marketing because of the sheer volume of people you can reach with one piece of content. The ability to go 'viral' has been a game changer. New companies and unknowns can become famous practically overnight. Businesses and brands can make a serious impact with a single campaign. If a piece of content is compelling, people will share it at the touch of a button. The volume of social media users makes it more plausible than ever for great content to be seen by millions. Let's also not forget that people still talk in person, so the impact of great content is probably higher than data suggests.

Main Principles For Word Of Mouth Marketing

It's all about creating conversation around your brand. Connecting with customers and potential customers will have a much bigger impact on your sales than collecting followers. Don't get caught up in vanity metrics; create great things and the numbers will follow.

Forbes suggests that marketers should focus on the three E's.

Engage
Talk to your followers
Listen and respond
Reply to queries and questions

Equip

Give your followers reasons to recommend your brand to their friends, family and their own followers
Think about what you can share to make people want to be part of your tribe
Understand what your customers come to you for: your products, service, stories, humour, etc.

Empower

Make it easy for your followers to share your brand
Encourage conversation
Create sharable content
Your Instagram Word Of Mouth Marketing Strategy

It all starts with offering value by having something great to talk about. A great product, service and socials should be the initial focuses as you need something to shout about in the first place. People talk about and share what they want to be associated with.

To involve word of mouth marketing in your Instagram marketing strategy, consider the following…

User Generated Content

It works like a snowball effect. Sharing user-generated content encourages other users to do the same because it's not a one-sided relationship. Influencers In The Wild has mastered this and base their business model on content that is sent in. The consumers are rewarded by being credited for the content and gaining social currency within the tribe that follows this humorous account.

Check out the following examples from @influencersinthewild. Notice how these posts tag the content submitters in the captions. Giving credit shows appreciation and gives the tagged channel exposure, which in turn encourages new submissions from other followers. Look at the amount of comments these posts receive. This is an excellent example of an engaged community.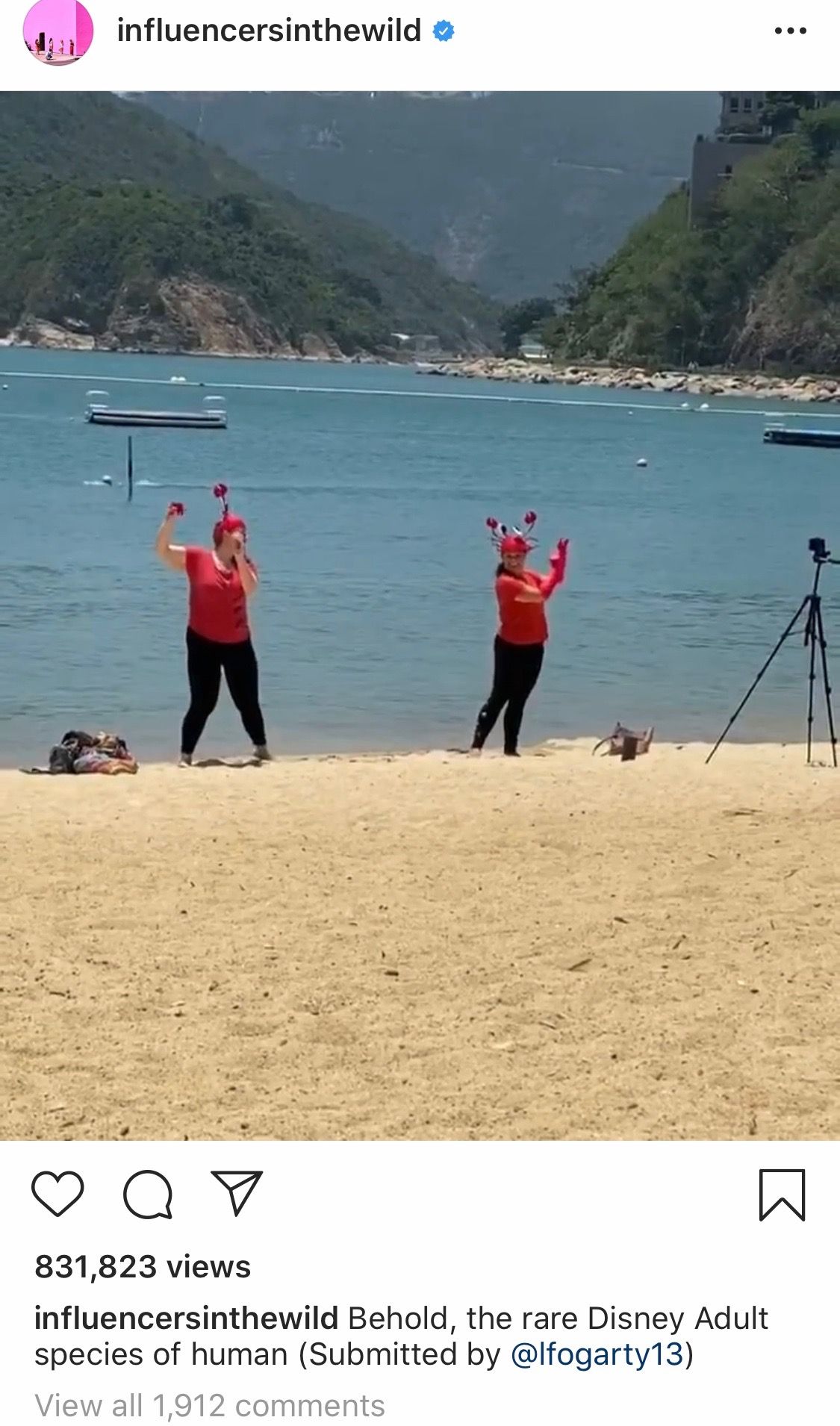 Reviews

About 62% of consumers search online for reviews and information before purchasing a product. Ask for and share reviews and ratings to boost credibility.

The company @whoop have added reviews to their Instagram stories highlights.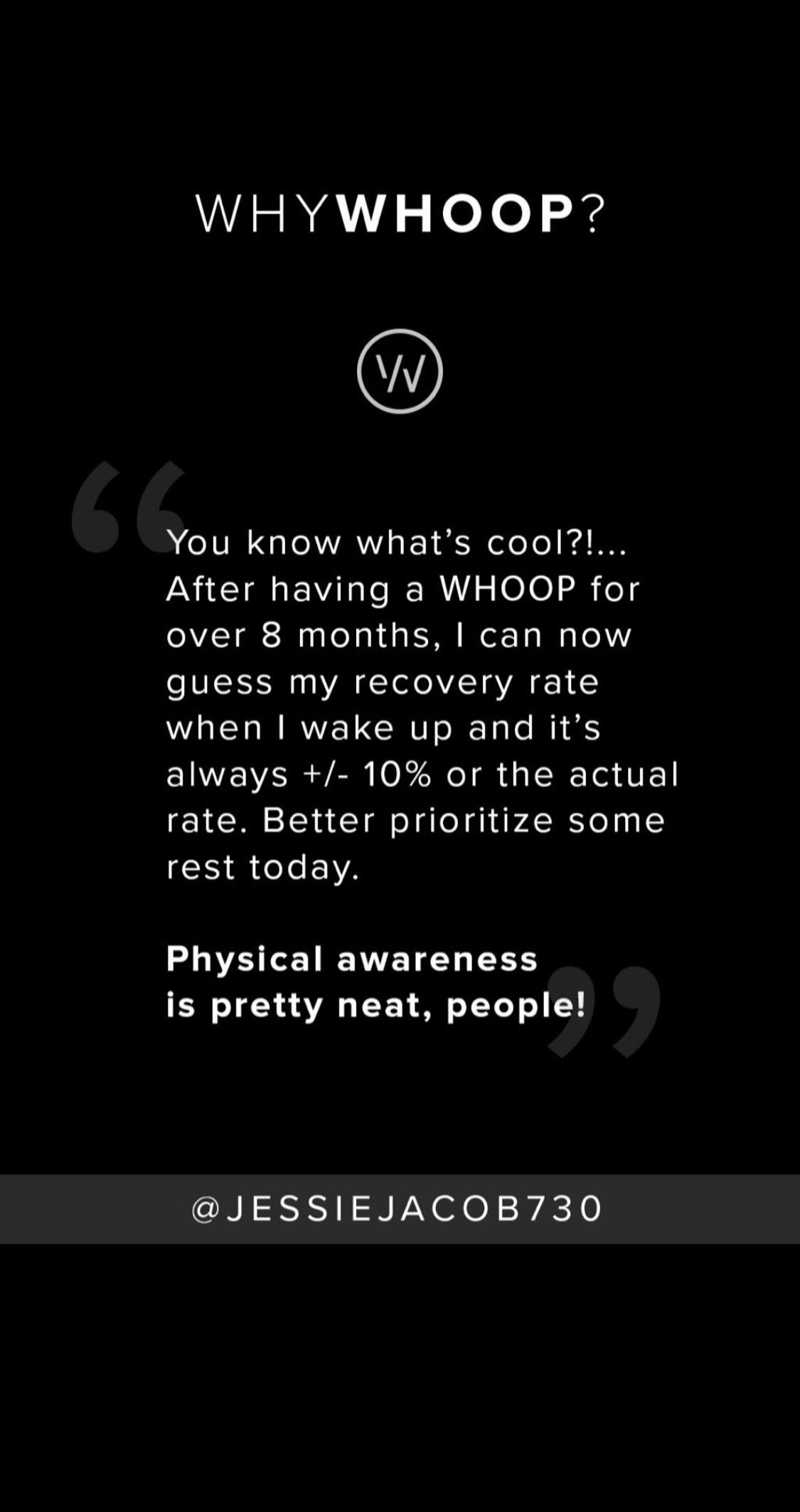 Offer Incentives

Referral programs, competitions and giveaways can play a role in getting people talking about your brand. If you are considering running a competition, introduce a share to win element or a way to grow positivity around your brand. Consider asking competition entries to comment why they love the product and tag a friend for a chance to win.


Interactivity

Instagram has many interactive features including the questions, poll, quiz and challenge sticker. You can make your own fill in sheets and wallpapers, and add questions to your posts to encourage more interactivity.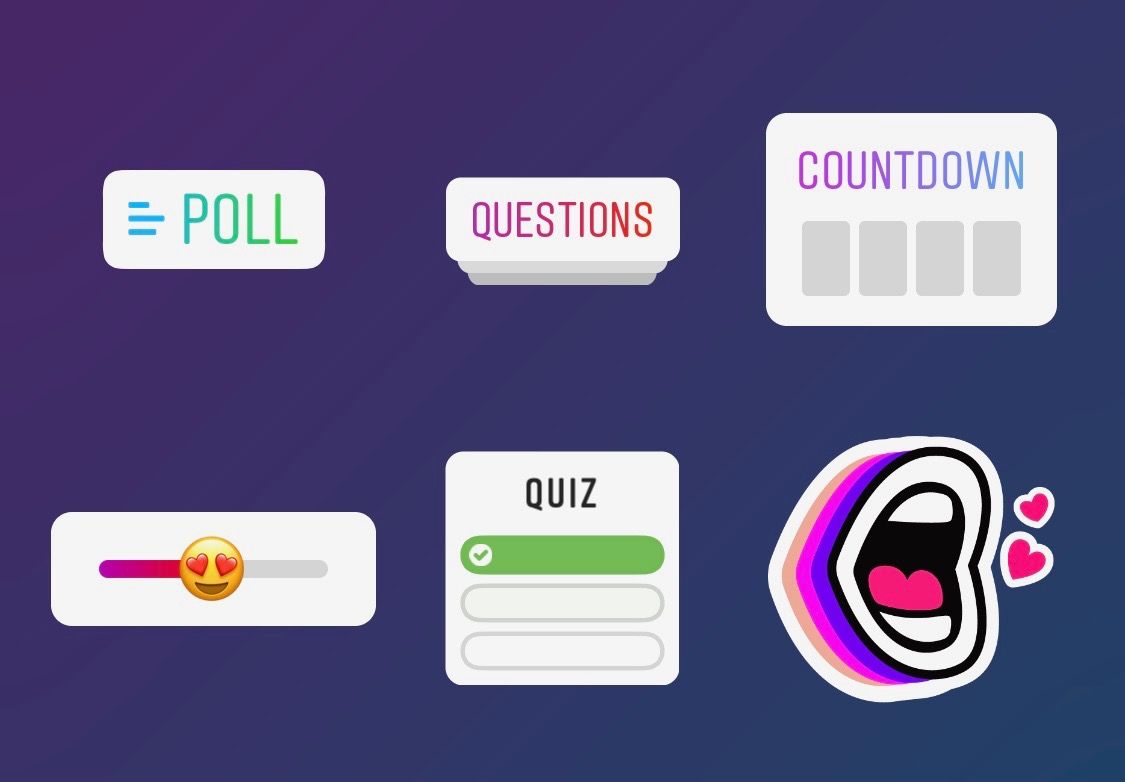 Consider Collaborations

If you have an audience that you are looking to grow, seek out collaborations with reputable partners to increase your credibility.

Look at how @rei have created quality content, tagging their content partner in the description.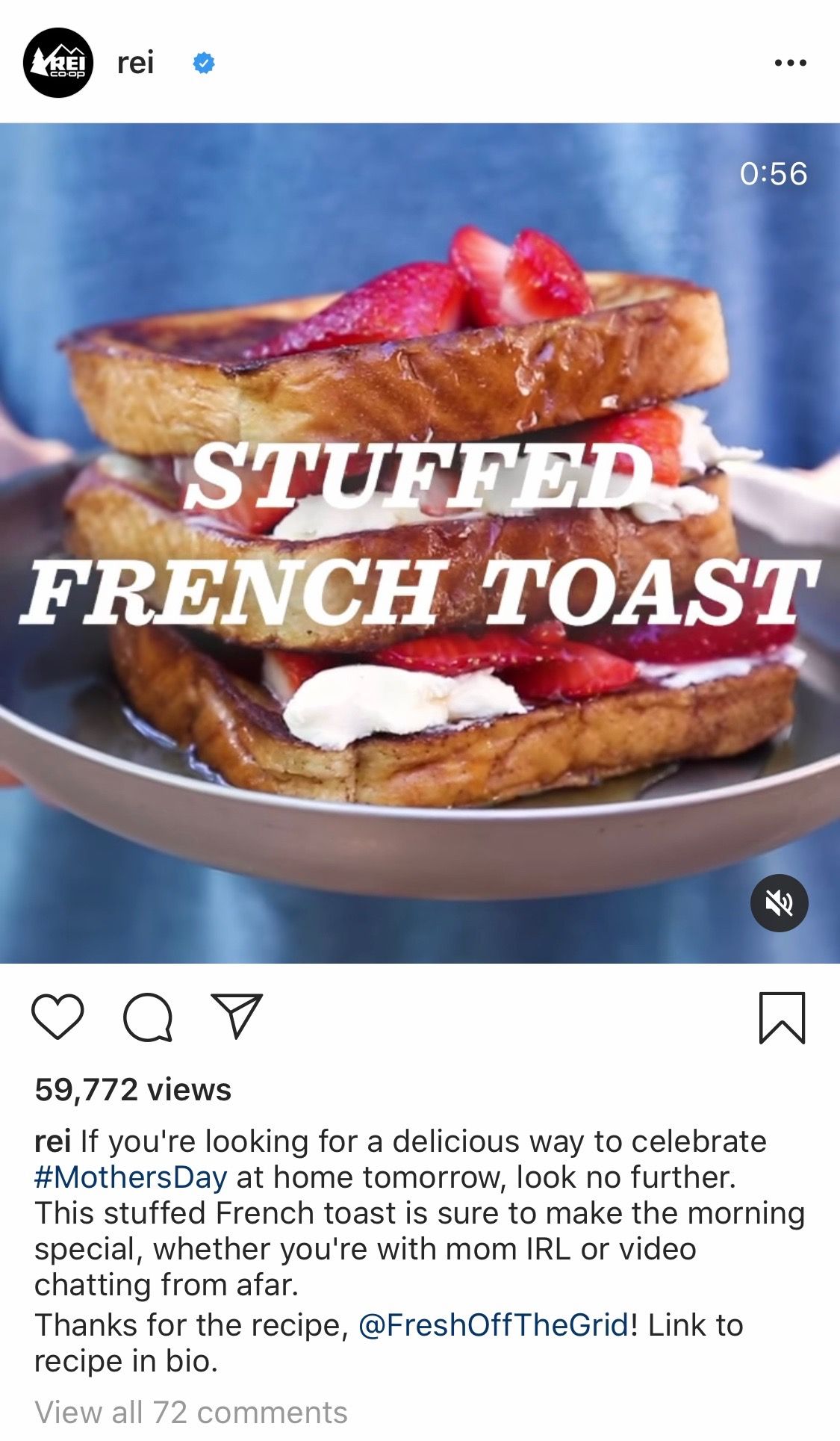 Hashtag Campaigns

Build a conversation through a hashtag campaign. Campaigns can centre around a principle or a product release, and can bring awareness to your brand in the process.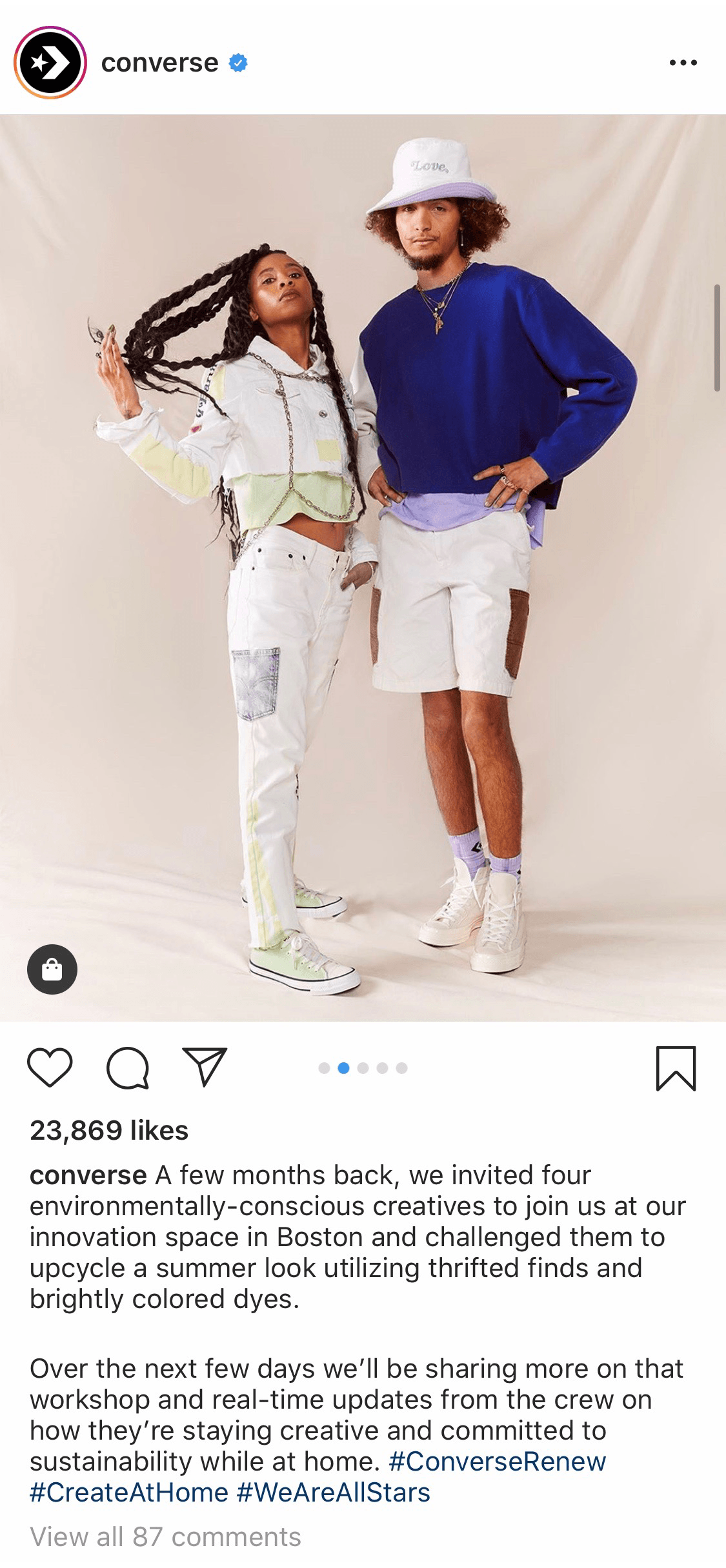 Put your word of mouth marketing strategy into motion, and keep track of your progress with Minter.io. Offering everything from KPI tracking, hashtag campaign tracking, post optimisation and more. Your free trial is just a click away.