How To Access Messenger Rooms On Instagram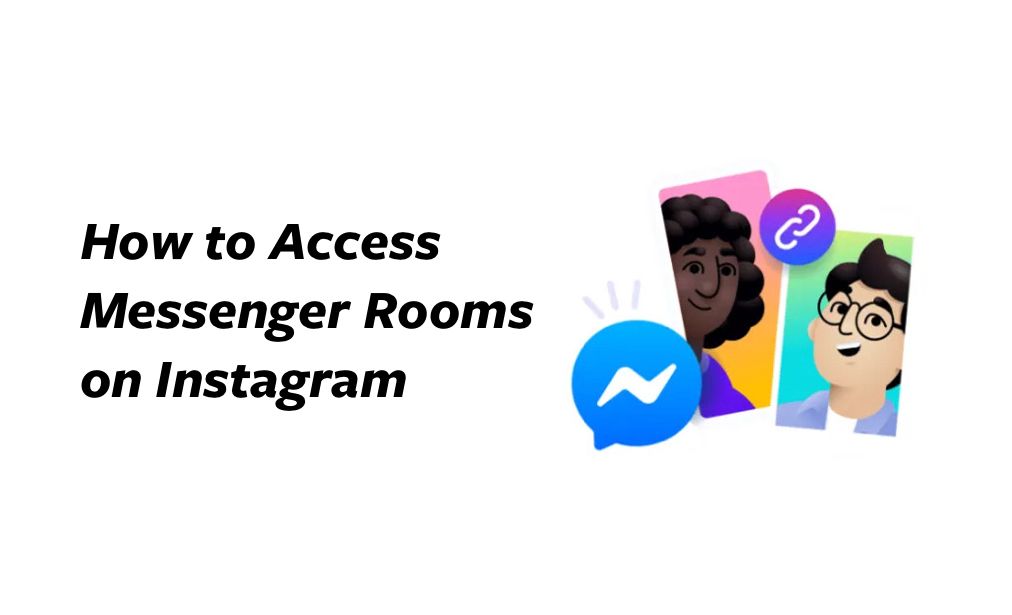 With online communication currently booming, multi-chats have become the conference rooms of 2020. Whether you're working from home, catching up with friends and family or challenging yourself to a quiz night, multi-chat is becoming a staple in many of our day-to-day lives.

With this current popularity, it should come as no surprise that social media platforms have quickly and cleverly come up with ways to introduce multi-chat features to their audiences. Rivalling the likes of Skype and Zoom, Instagram has integrated Messenger Rooms with their platform, allowing video chats of up to 50 people.
How Does It Work?
Instagram has linked with Messenger Rooms to give Instagram users this multi-chat feature. To start a group chat you 'create a room' which you welcome people into through sending them an invitation or a link. Below is a step-by-step guide to using multi-chat on Instagram, but firstly I'm going to share the problems I had accessing messenger rooms and how to fix these issues.
Messenger Rooms uses your Facebook name and profile picture, so you need to link your Facebook account to your Instagram account to create a room.
To link your Instagram account to your Facebook account:
Go to your Instagram profile, tap the 3 lines in the top right-hand corner and select 'Settings'.
Select 'Account'.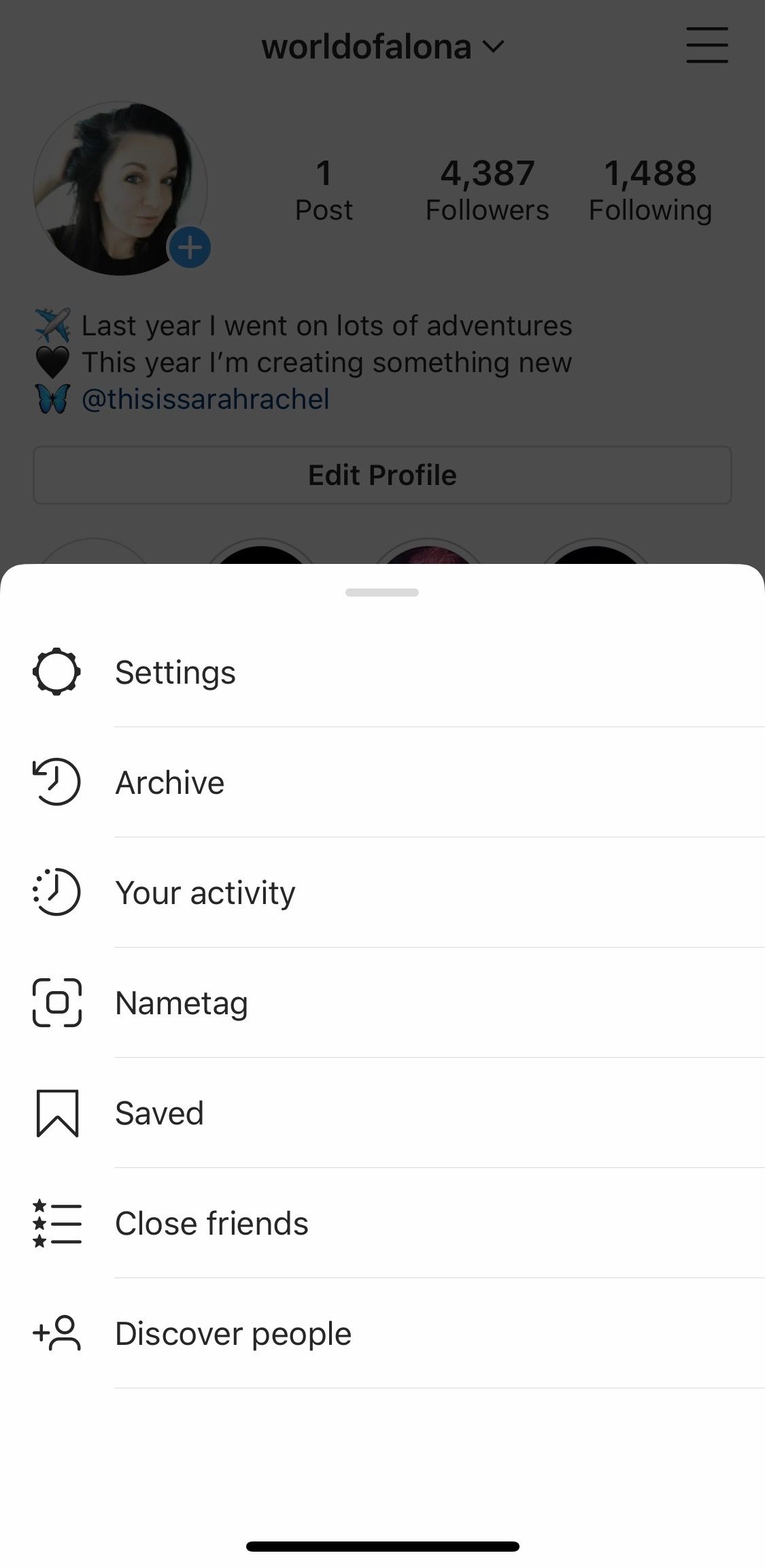 3. Select 'Linked accounts'.
4. Select 'Facebook'.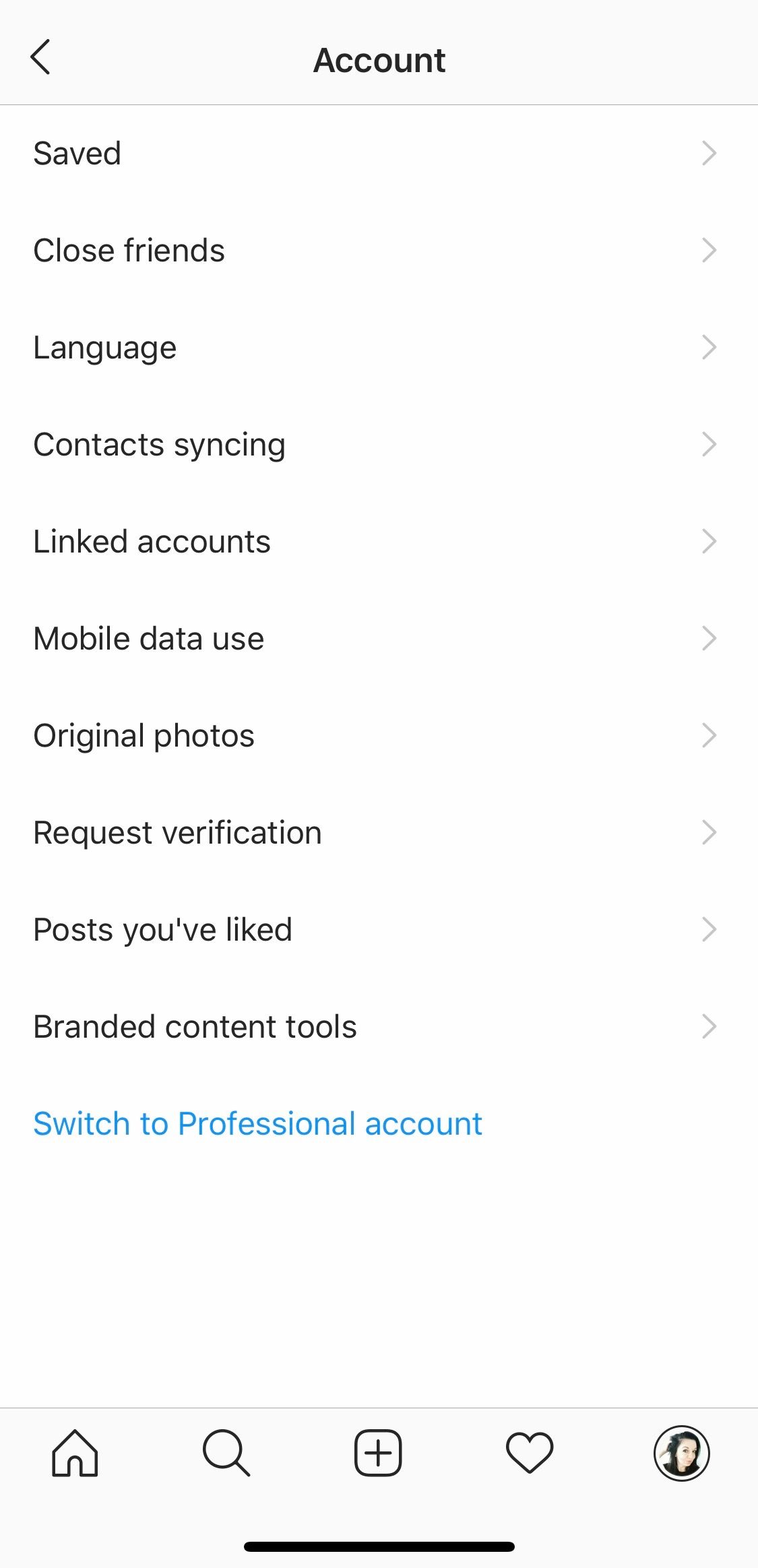 5. Tap 'Continue' to allow the app to access Facebook.
6. Open the page and log into your Facebook account.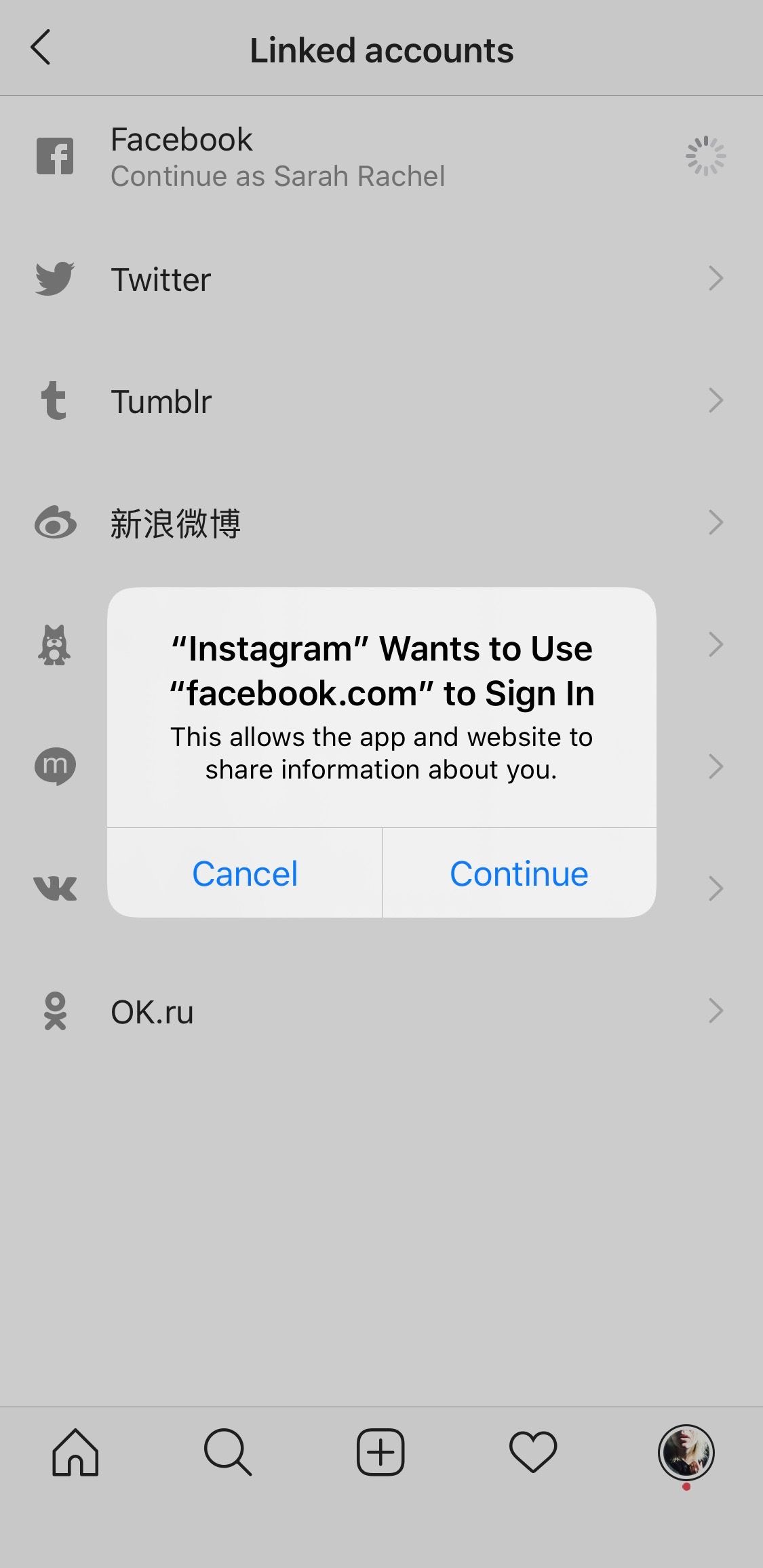 7. If you are signed into the Facebook app it will prompt you to continue.
8. Decide whether you'd like posts to be shared to Facebook. This will not affect your use of Messenger Rooms.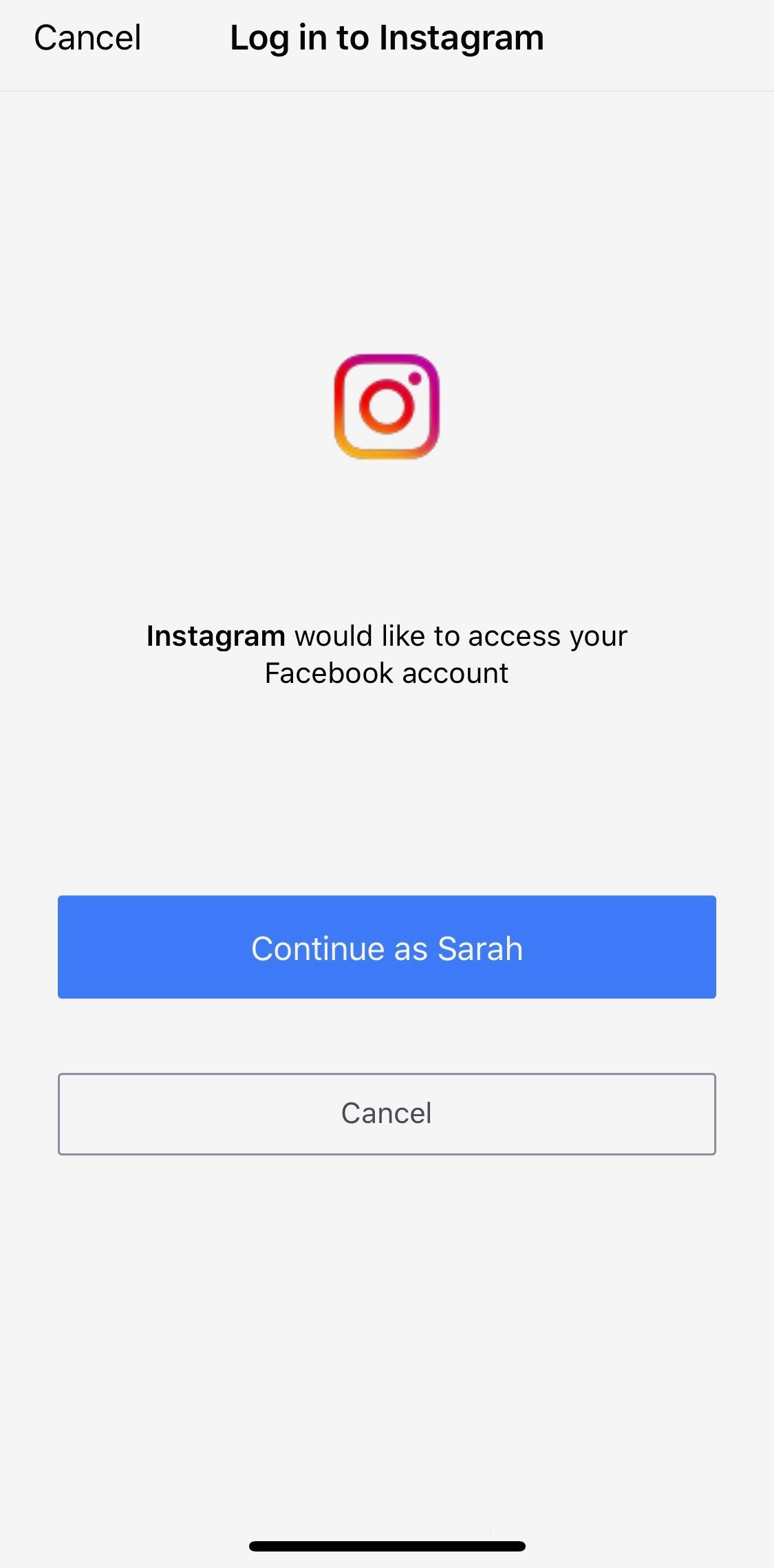 I could not access Messenger Rooms when I had a creator account, however I have had no issues with Messenger Rooms since switching to a professional business account or a personal account.
To switch from a creator account to a personal or professional business account:

Go to your Instagram profile, tap the 3 lines in the top right-hand corner and select 'Settings'.
Select 'Account'.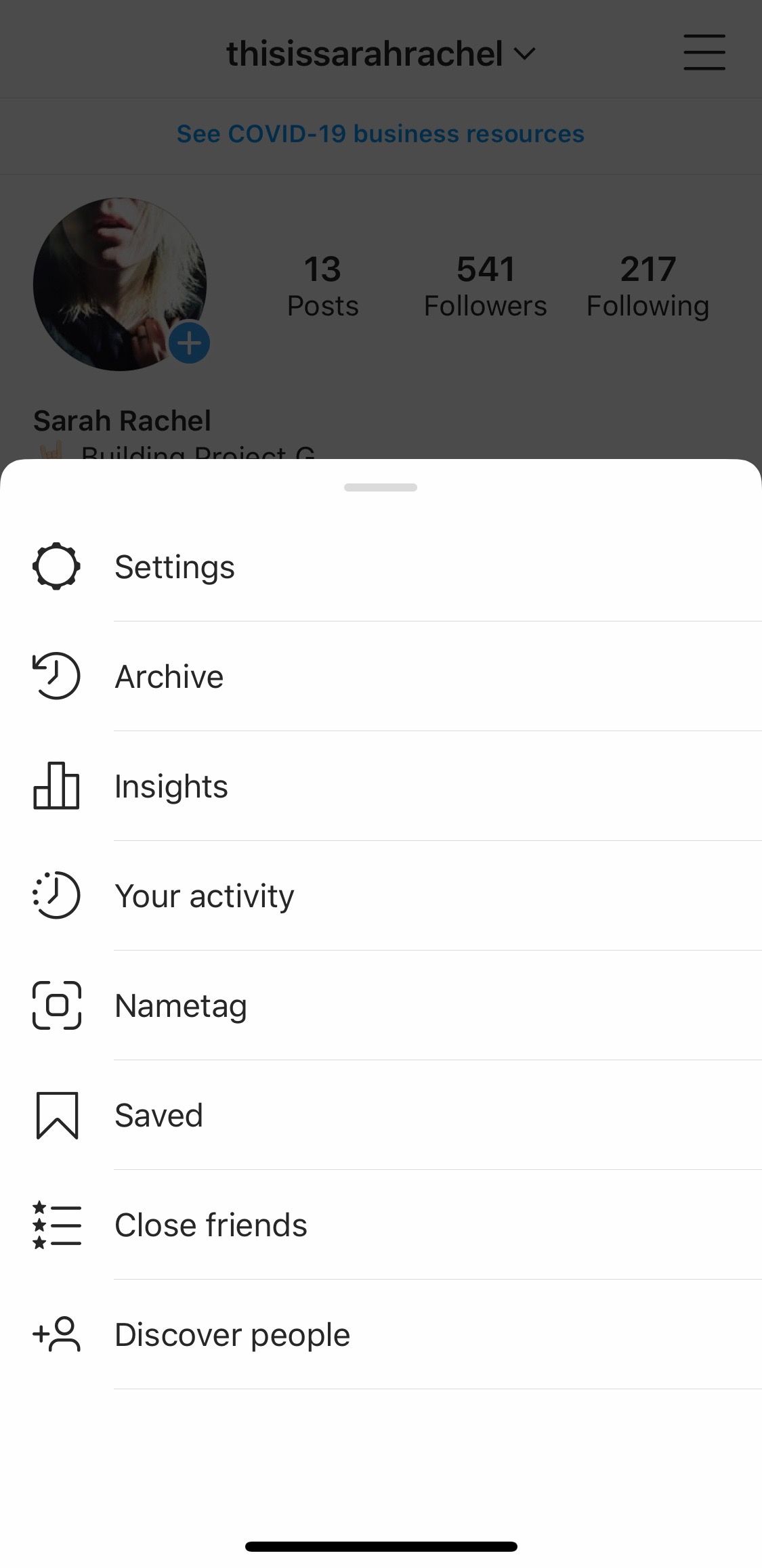 3. Scroll to the bottom and select either 'Switch to personal account' or 'Switch to Business Account'. Business accounts grant you access to insights and promotions.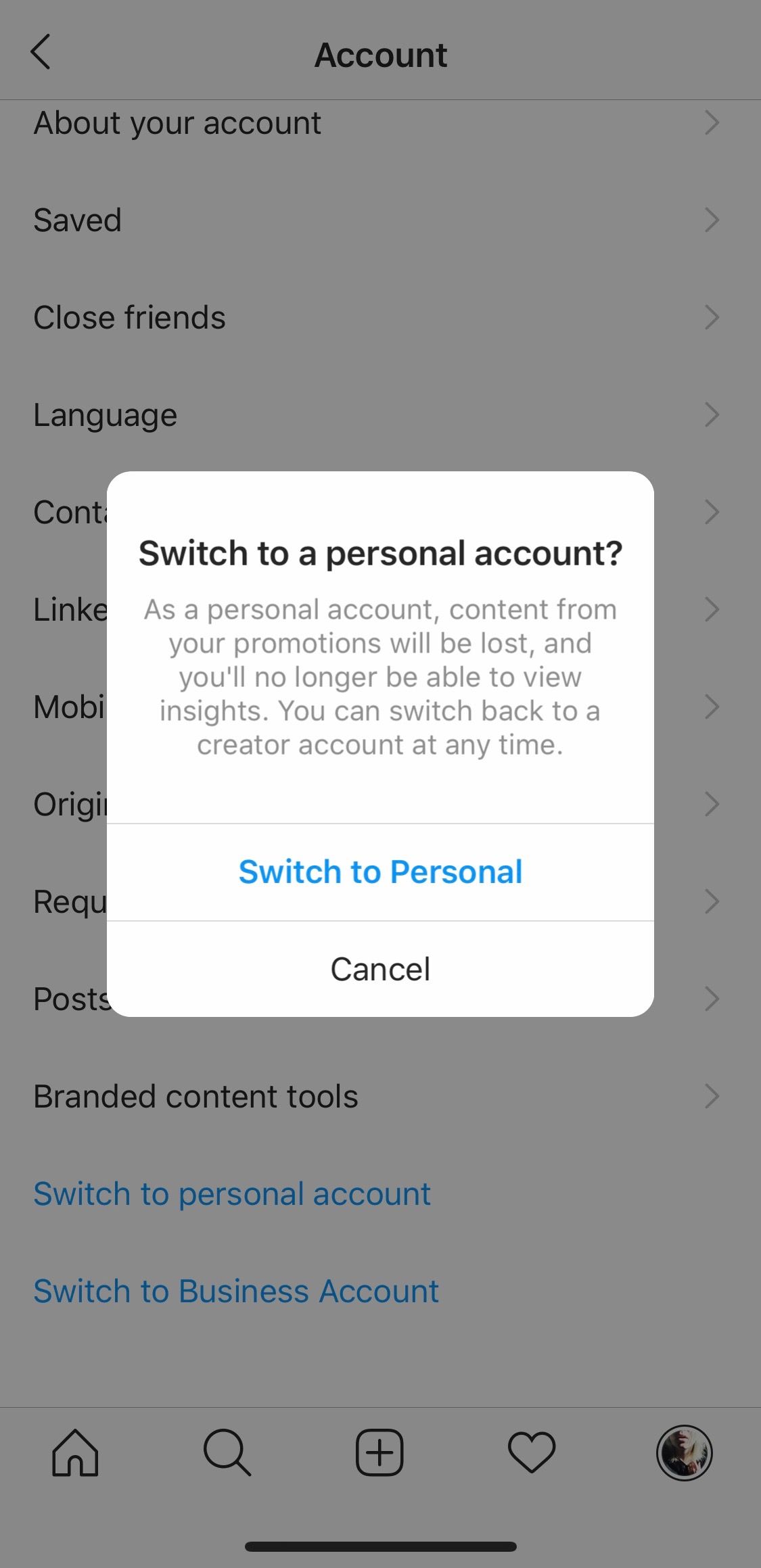 Creating A Room For Multi-Chat
To access the multi-chat feature:
Open Instagram and access your direct messages via the arrow in the top right-hand corner.
Tap on the video icon in the top right-hand corner.
Tap 'Create a room'.
Read the information and then create the room.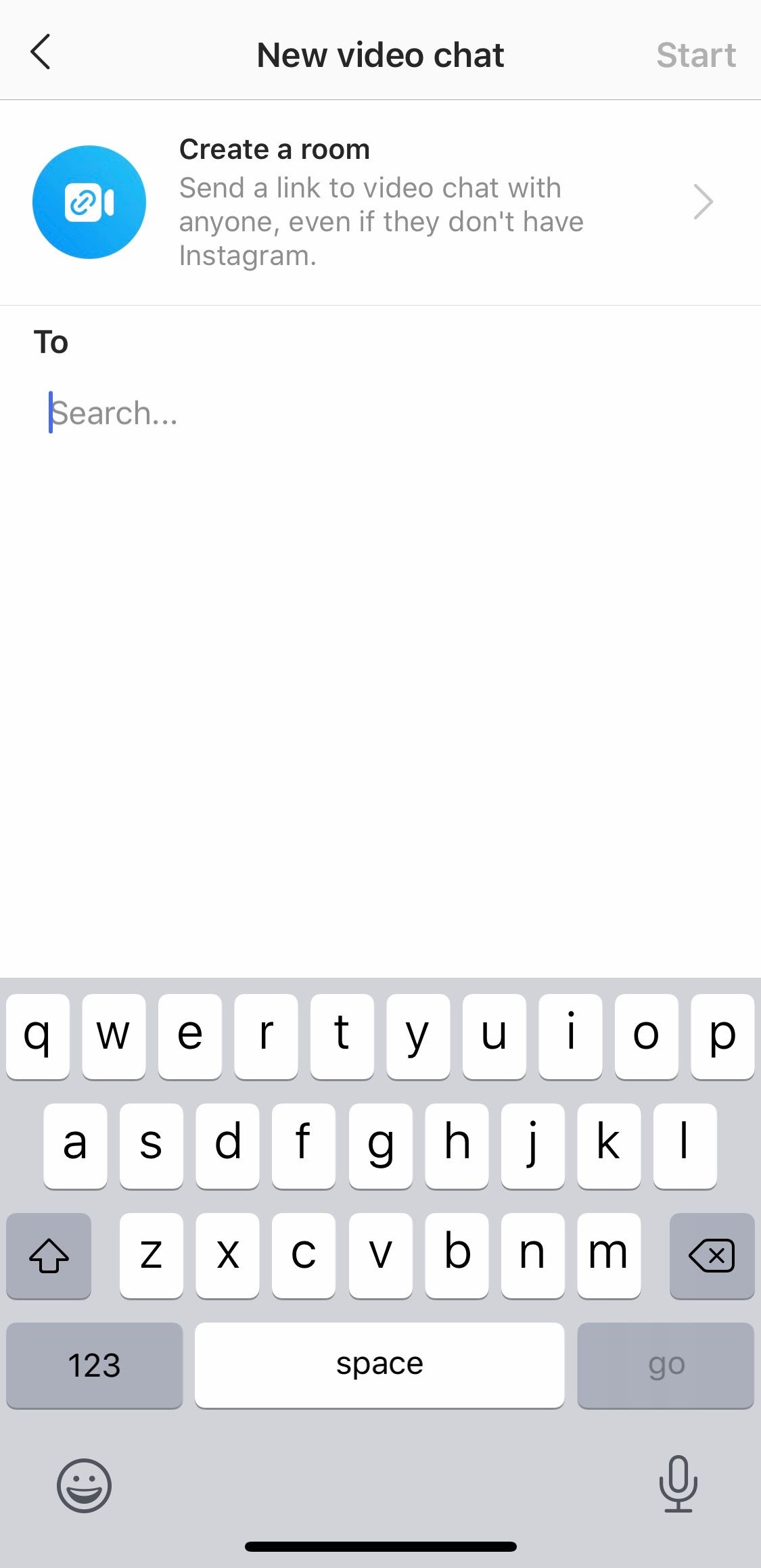 5. Select people to join you in the multi-chat room and tap 'Send'.
6. Copy the link to invite people who aren't on Instagram and tap 'Join Room'.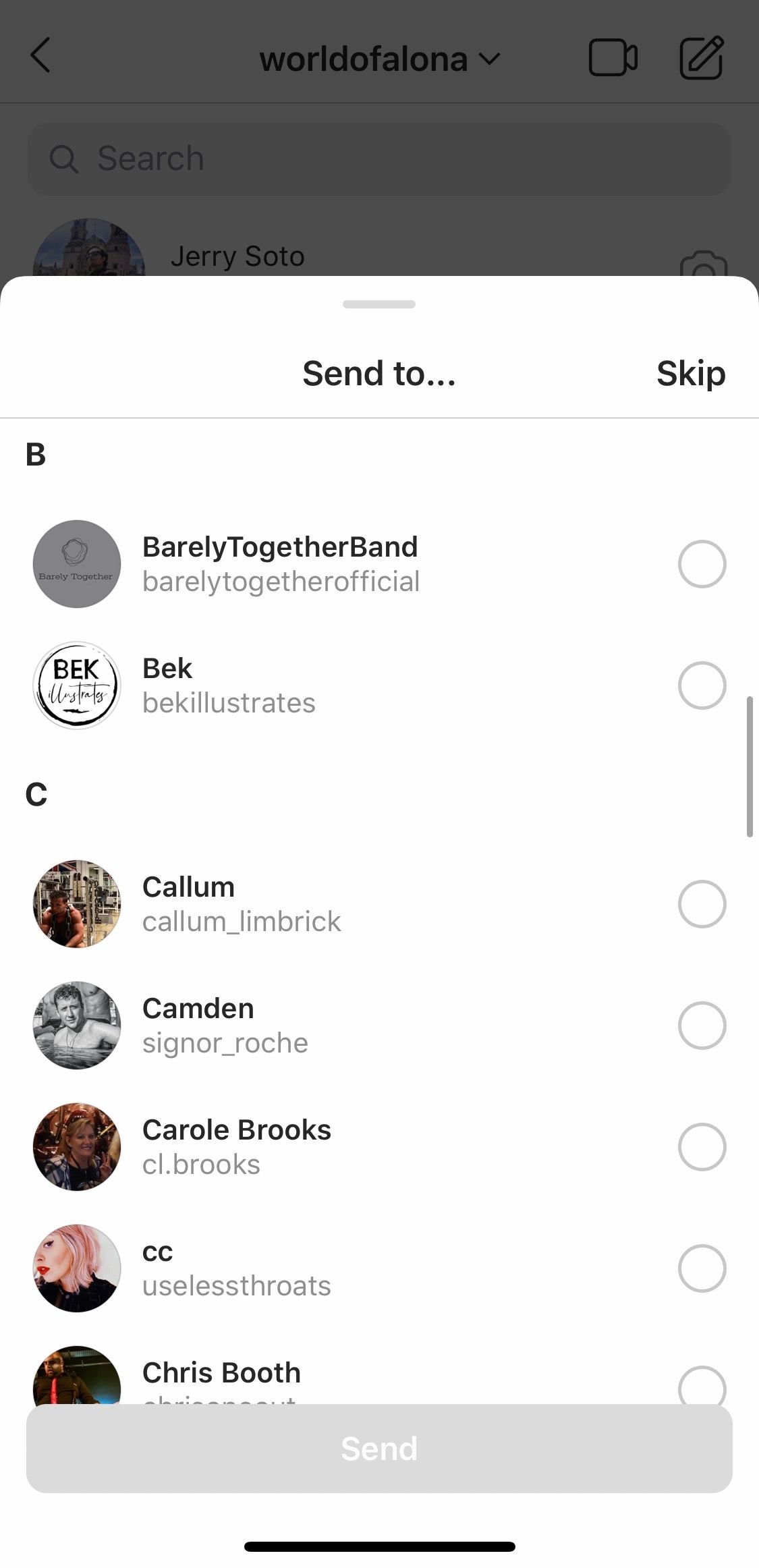 If your business is heavily based on Instagram, it makes sense to go directly from Instagram into a group chat when needed. Whether you're discussing your daily meeting, new Instagram designs, data, analytics or ideas, now you can add your team to the discussion through Instagram.

To get more tips and tricks of the trade, check out our other articles at Minter.io. If you are interested in getting more out of your Instagram presence, keep track of your progress and KPIs with performance trackers, optimisation tools and benchmarks from Minter.io. Try it today!