Impressive Games on Instagram (and how to create your own)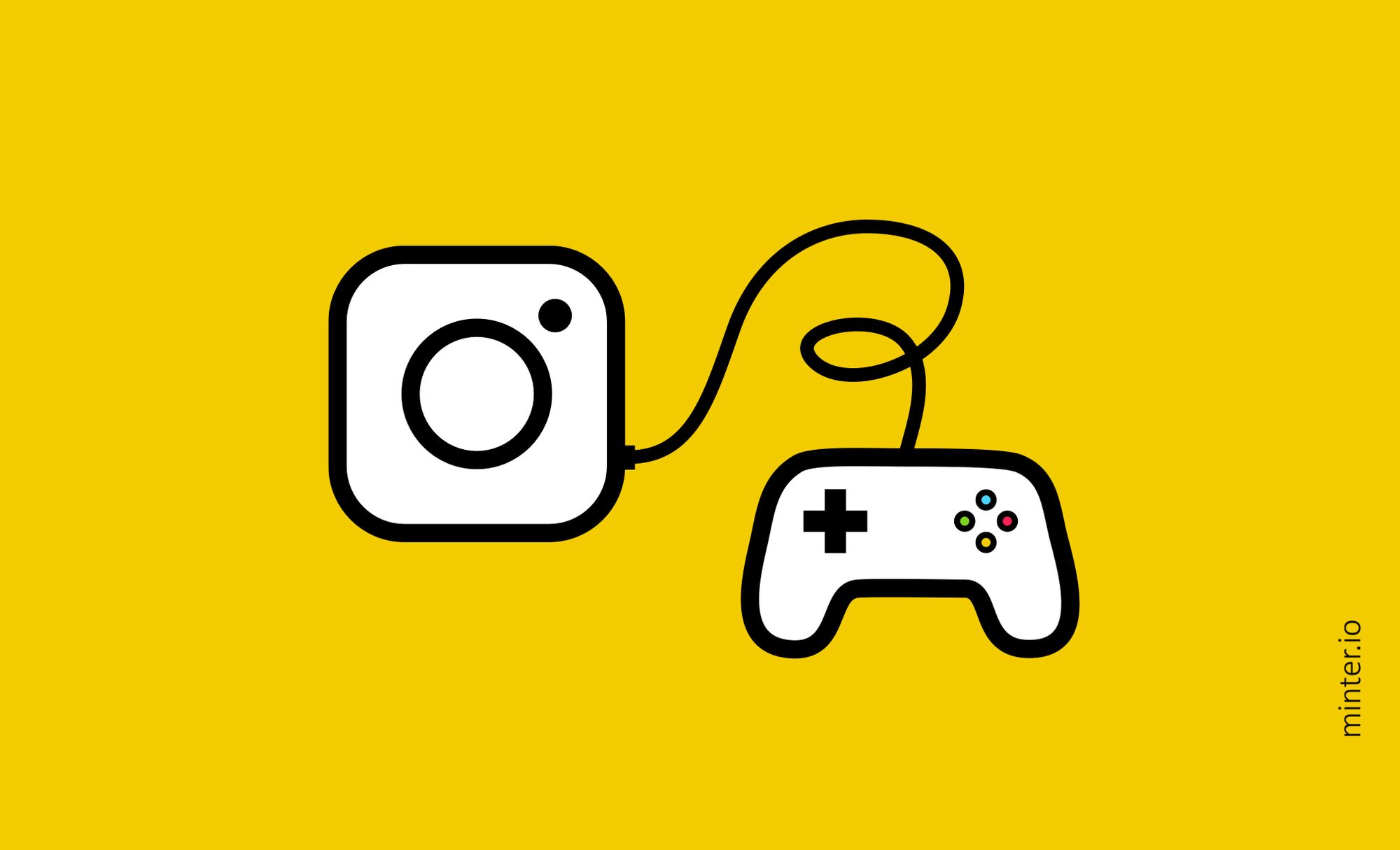 Are you looking for unique ways to creatively promote your brand? We've sieved through Instagram to find creative games, providing interactivity for your audience in a novel way.

Creative games can be used for:
Growing brand awareness
Launching a product
Entertaining your audience
Breathing new life into established products
Sharing discounts and collectables
Educating

…or a mixture of the above.

Check out these super cool games for some inspiration.

Rick and Morty's 'Rickstaverse'

This first game blows everything I thought I knew about being creative on Instagram out of the water. That is exactly the kind of thing you want to do if you want to get noticed and remembered!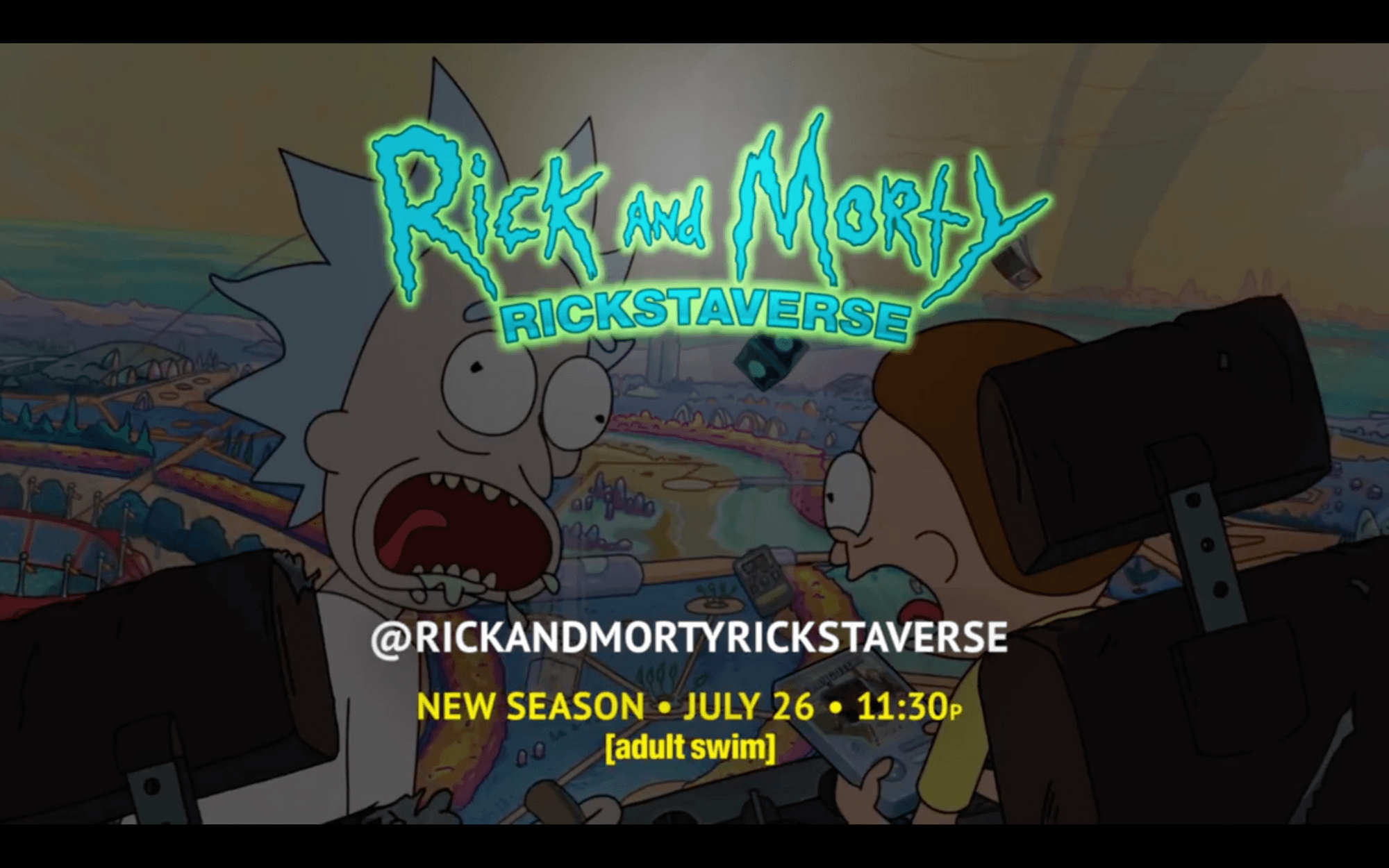 The Rickstaverse game was promotion for a new season of the TV show 'Rick and Morty'. The game took advantage of the tag function in Instagram and spanned multiple accounts.



Players searched the account images for tags to different accounts to unlock exclusive clips, collectables and more. Reportedly, this quest spanned 'across 80 linked Instagram accounts to find secret collectibles in order to get access to exclusive content.'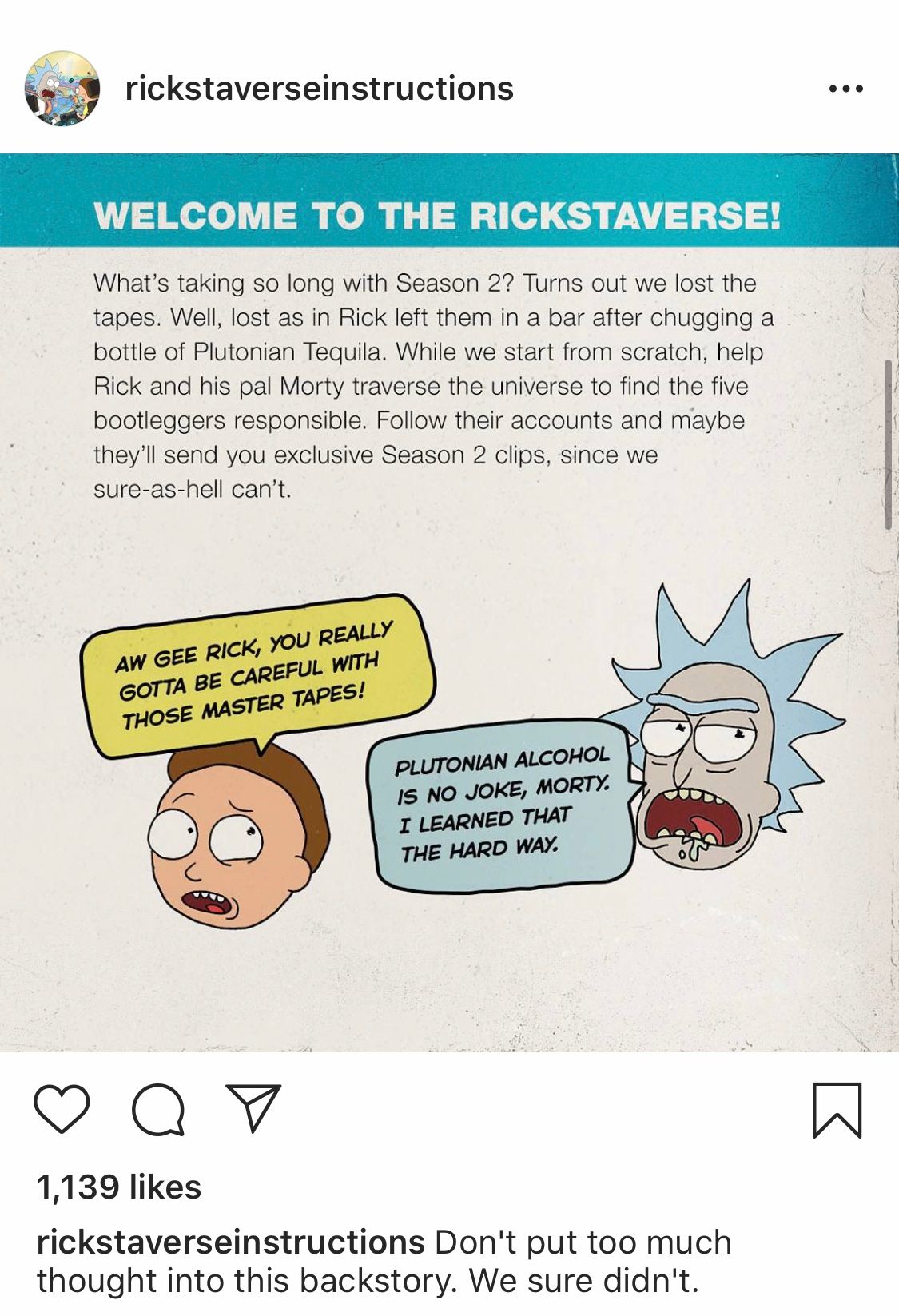 While most of the tags and accounts have now been removed (you can see from the original imagery below that the version of Instagram has since been updated), some of the artwork remains.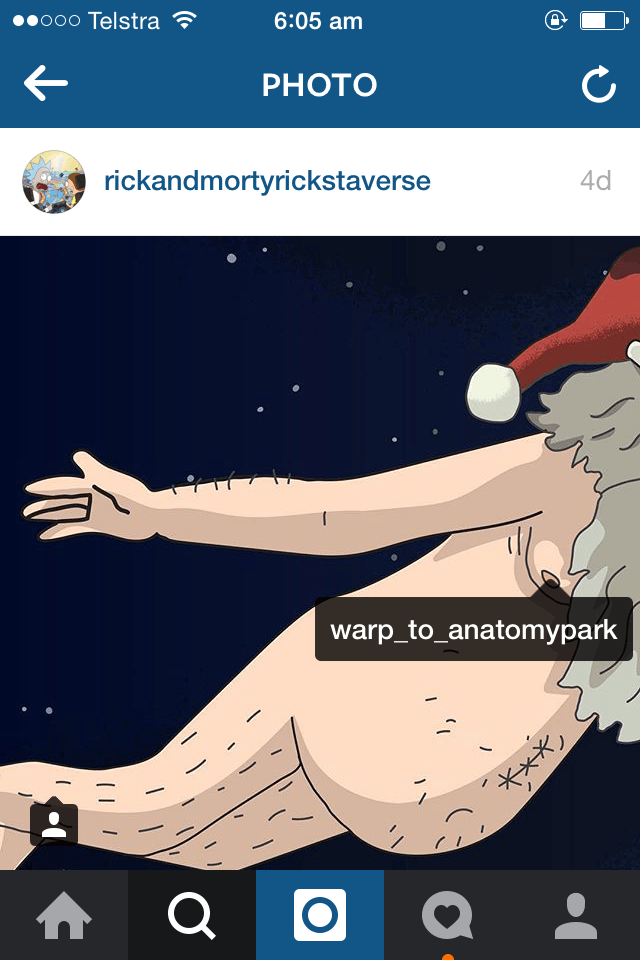 Reebok's Hunt For The Pump

The innovative concept of spreading a game across multiple Instagram accounts was also used by Reebok for product promotion. Users went for a 'virtual run' across San Francisco. The hidden logo in each account took users to the next account in the game, and the finish line gave players the opportunity to win the 'ZPump'.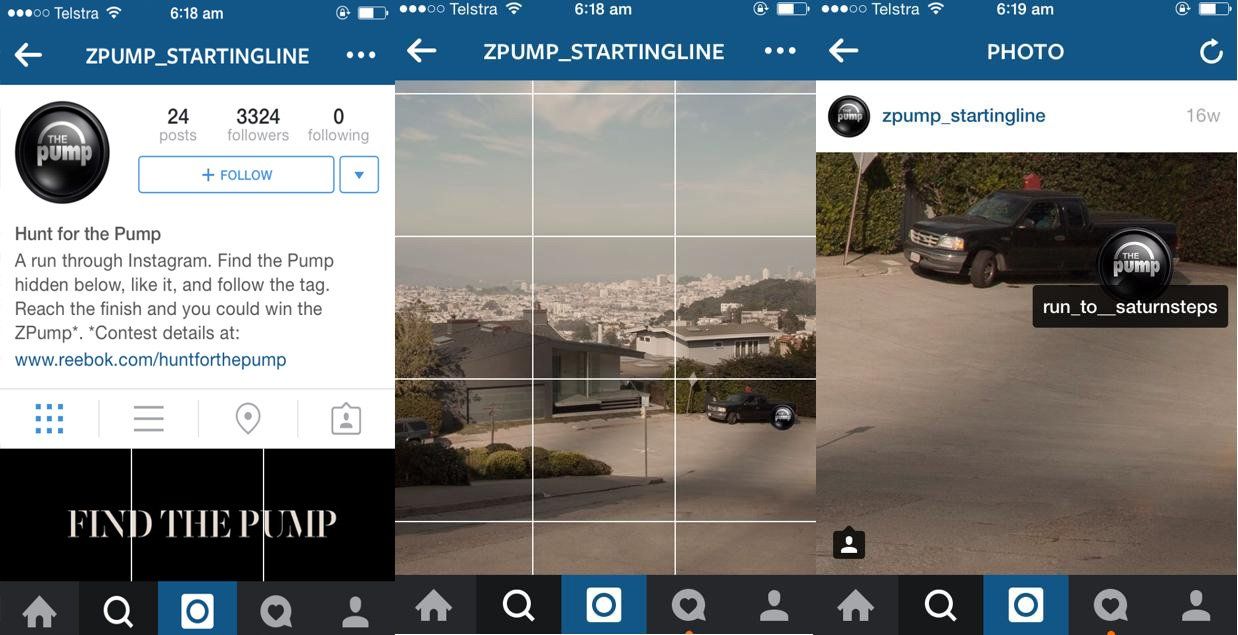 Although the starting account is no longer accessible, the 'finish line' account stands proud as a memento of the game.


While making several accounts with intricate imagery across them may be time (and budget) consuming, there are many more simple ways to create interactive games for your followers to play. Here are some more simple games that you can create in an afternoon.

Huel Selector

The 'Huel Selector' is a game using Instagram stories to promote products and inspire followers to try different ways of Huel use. The game flicks through Huel products, extras you can add to them and a method of preparation, leaving the player with an experimental recipe.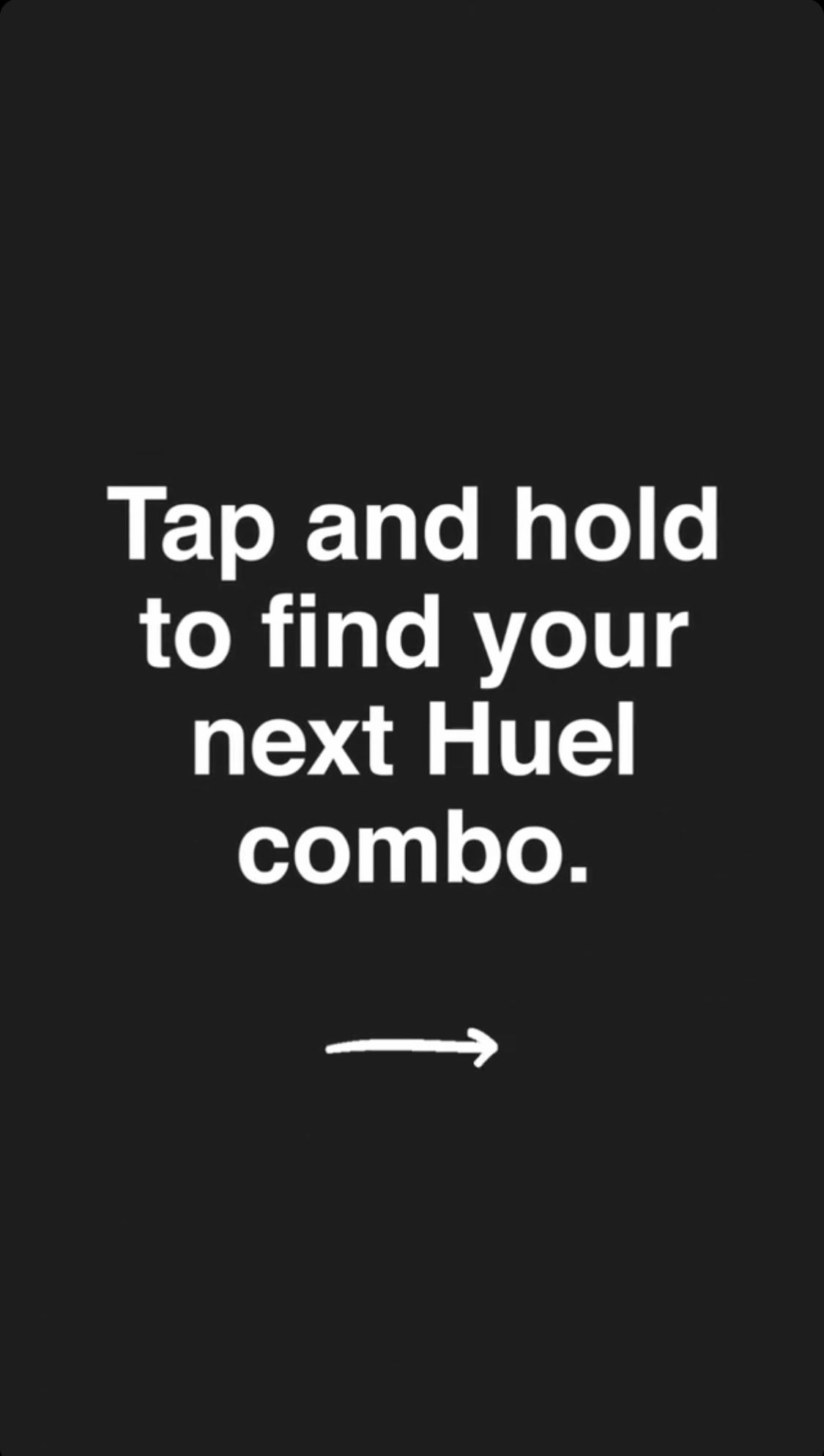 The thing I really liked about this game is that the team at Huel took the recipes their followers had landed on, made them and filmed other members of the team trying them out! This was a fun way to encourage more game play and increase the levels of fun!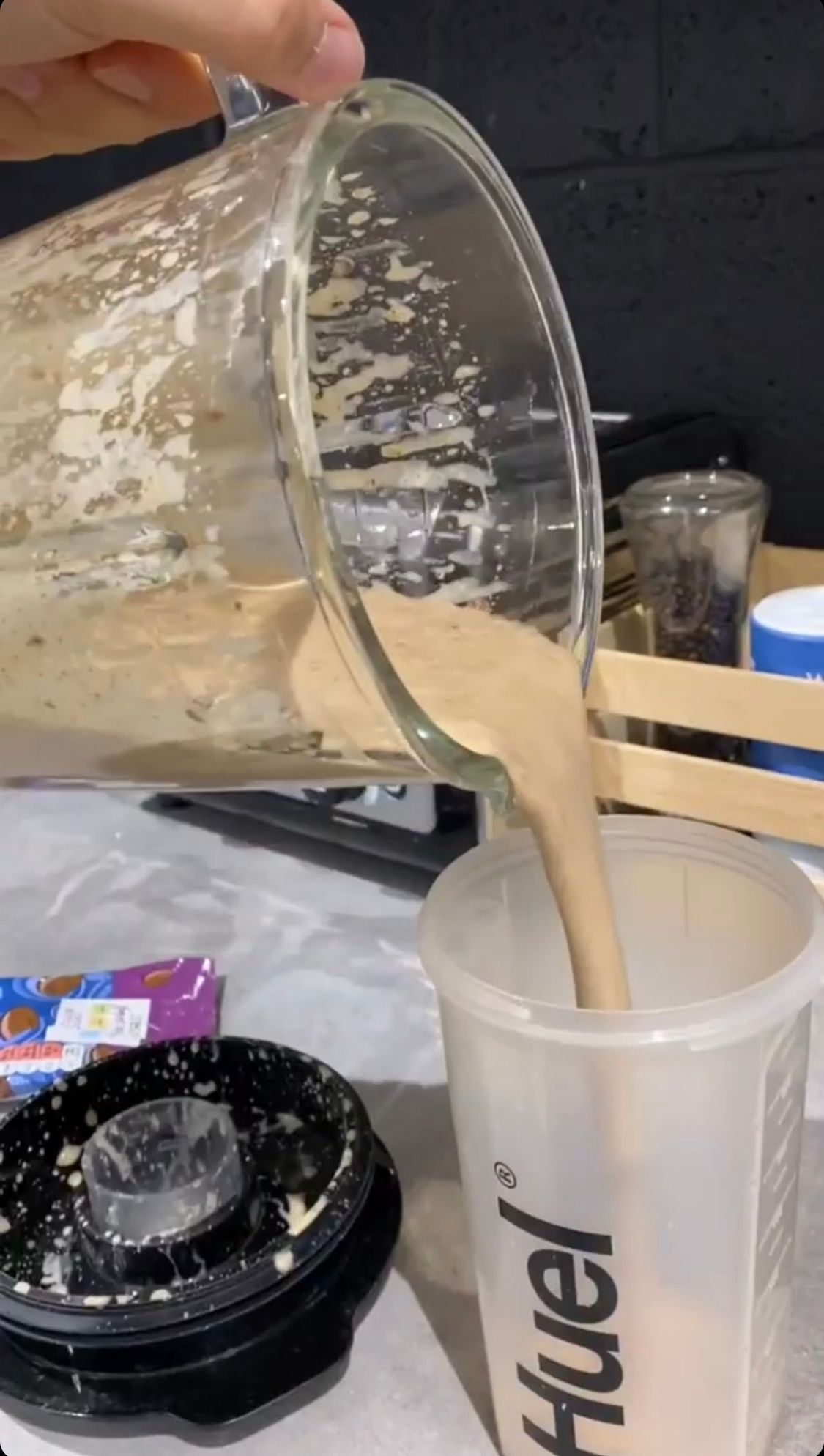 Find more way Huel are smashing it on Instagram in this blog.
Museum Quizzes

Although an entertaining take on Instagram use, games can also be used for educational purposes. One study states, 'There is amble evidence that supports true interactivity, both in the interface and in the presentation methodology, will further enhance learning and knowledge retention among students.' I mean, who doesn't think learning is more fun when you get to play at the same time?

Check out The Metropolitan Museum of Art using Instagram stories for a game of historical Trivia, by adding poll stickers to their content.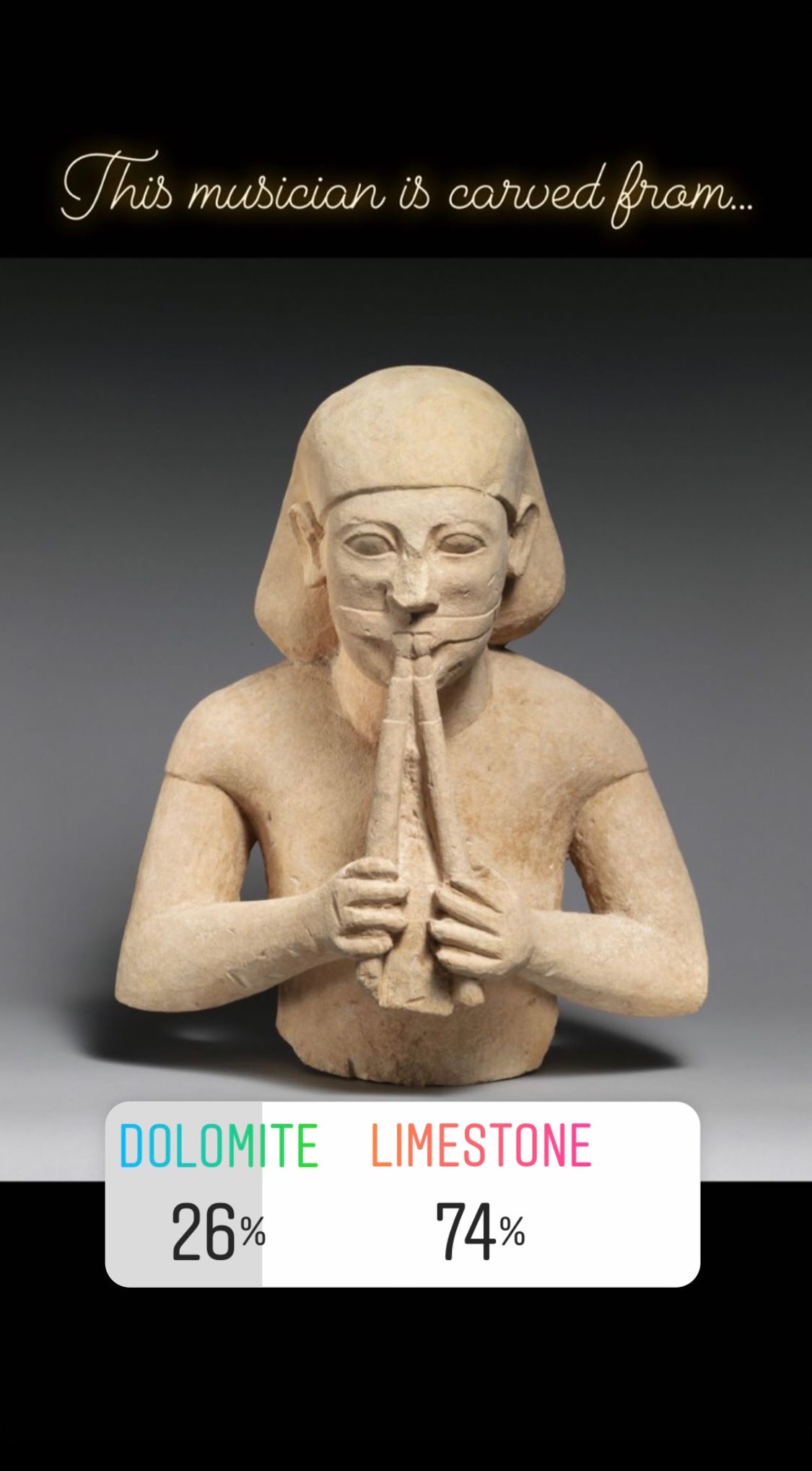 Another example of this kind of quizzing is highlighted by the Van Gogh Museum, quizzing followers about their knowledge of the life and art of this famous artist (using quiz stickers in Instagram stories).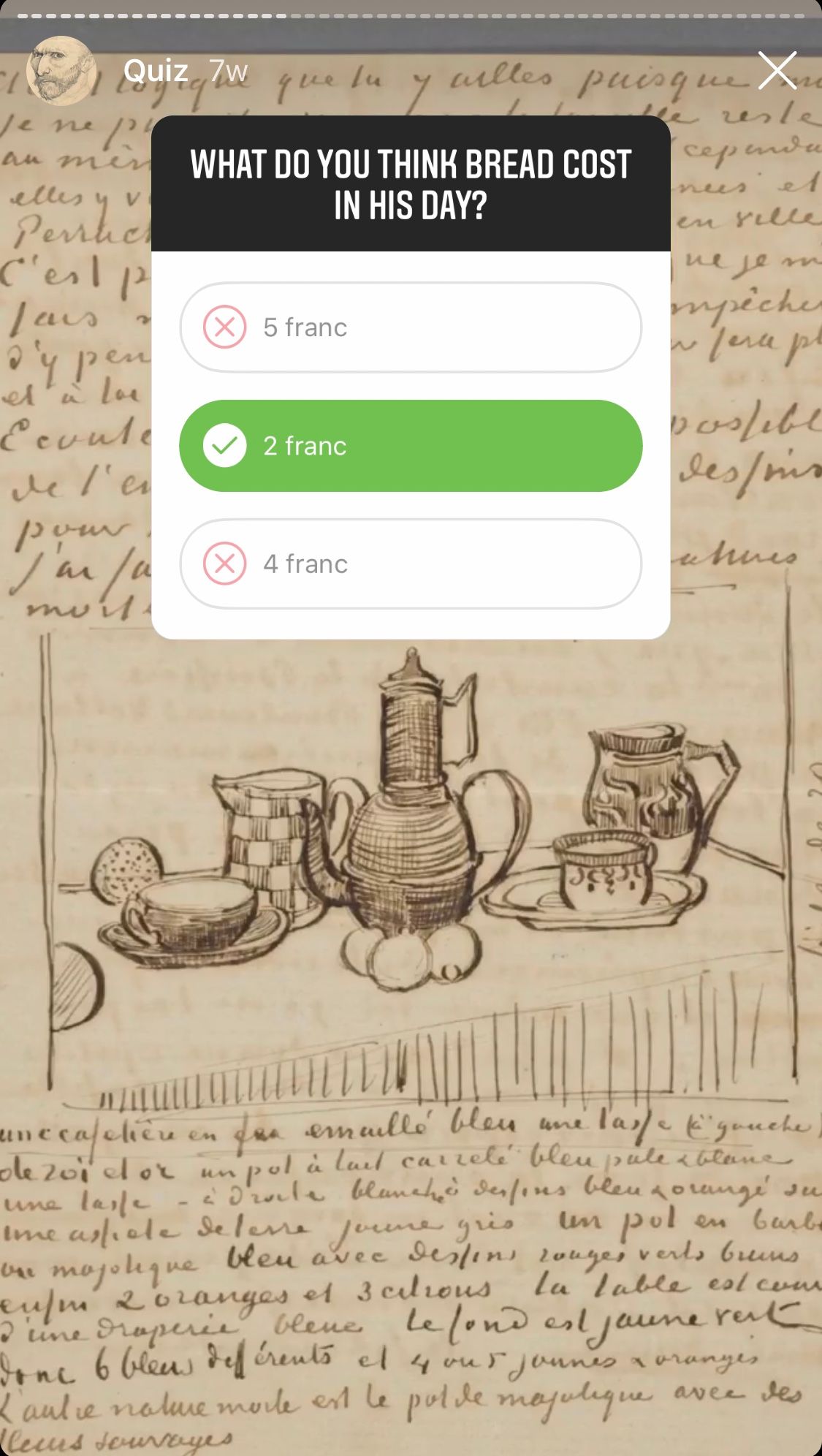 Find more ways to use in-built interactive features on Instagram here!

We hope these games have sparked your creative bug and we look forward to seeing the unique ways you use games as promotion for your brand and businesses.

At Minter.io, we are here to help your business grow through social media marketing on Instagram. You can track your posts and stories performance by interactions, impressions, engagement, reach and so much more. Track competitor progress, optimise your own posts and check out where your profile stands in a benchmark of similar accounts.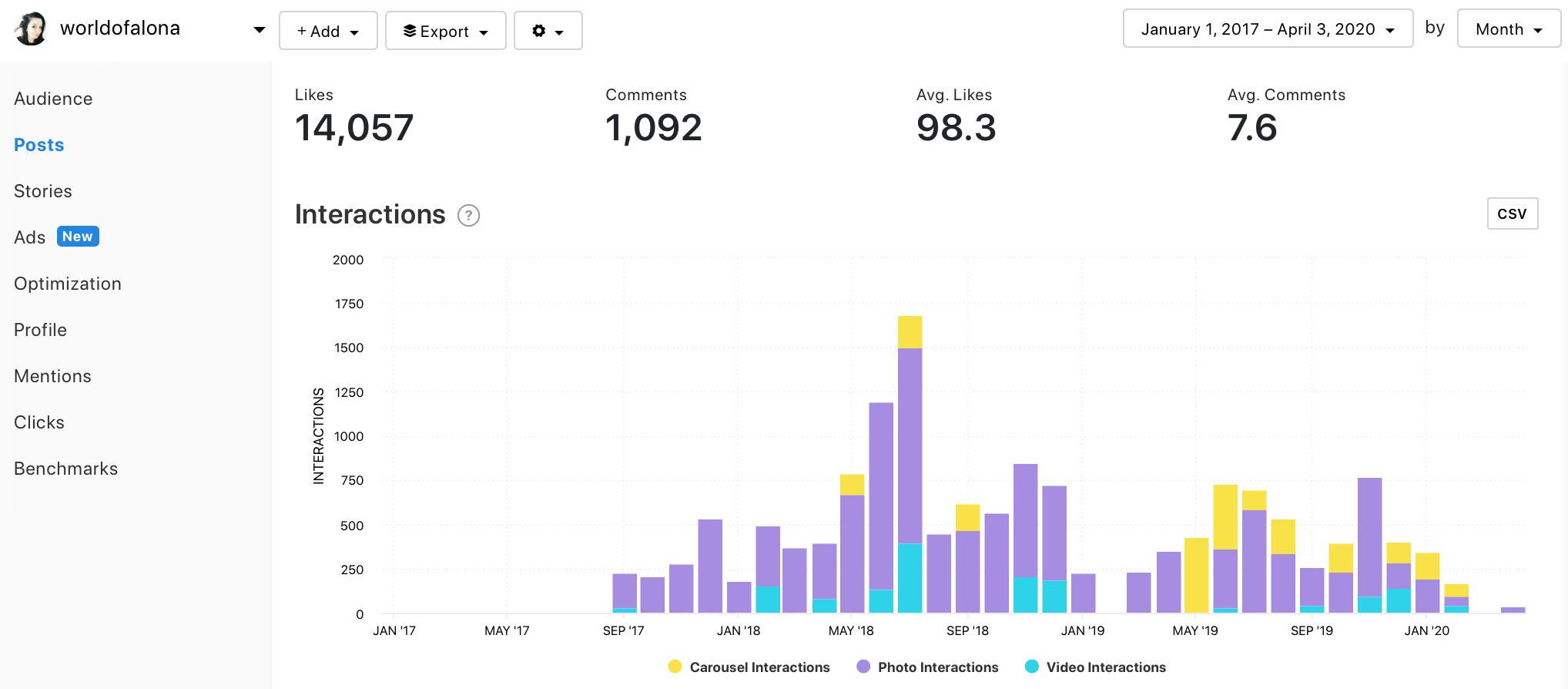 Check out in-depth analytics for your Instagram profile and track your progress with Minter.io today!