10 ways to social proof your social media accounts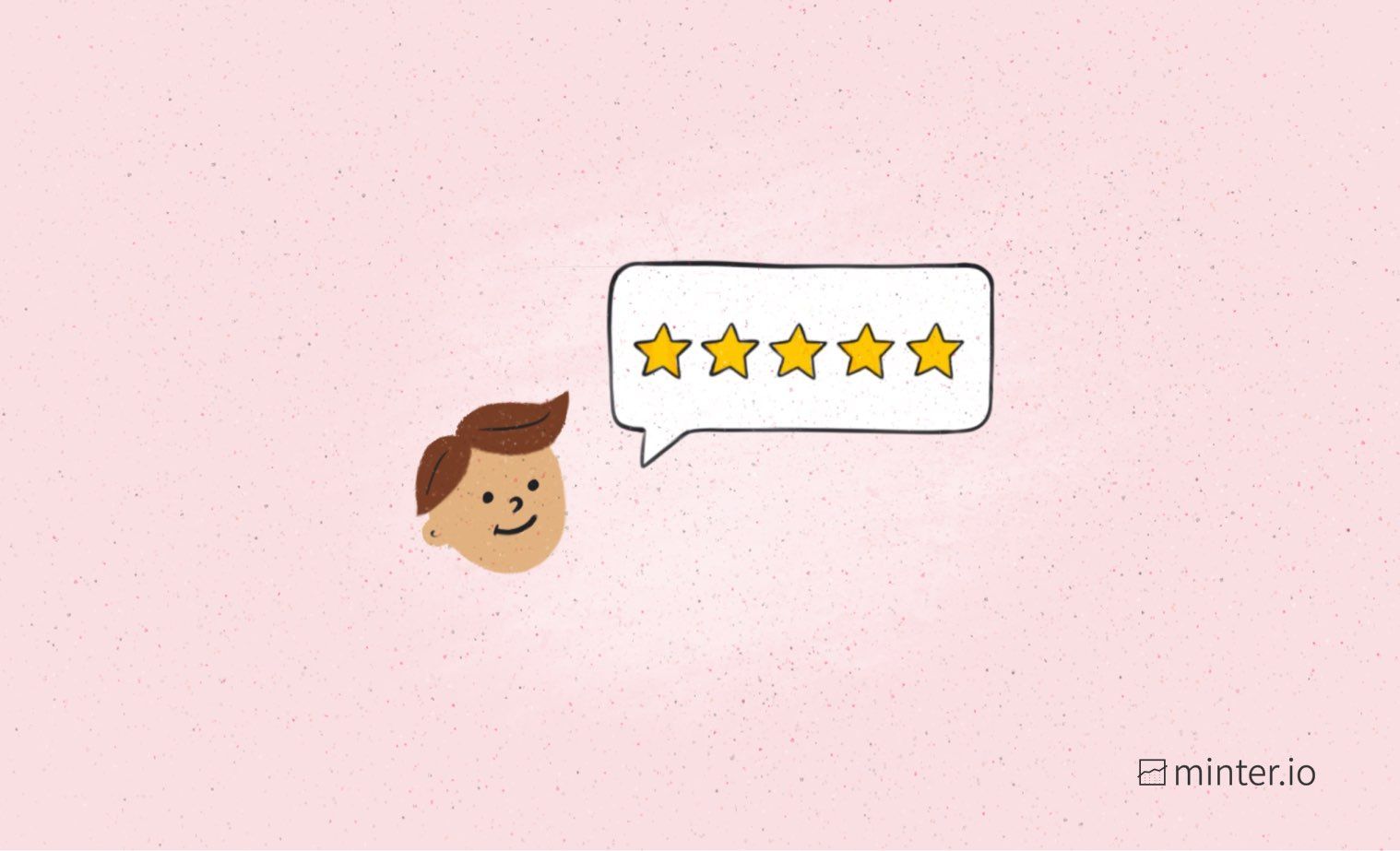 Have you ever wondered why businesses brand their stores with 'established in 1900' or noticed professionals showcasing awards and qualifications in their workspaces? How about websites sticking the logos of big companies they've worked with or their Trustpilot star rating on their homepages?
While these might seem simply like design choices, these touches serve a much greater purpose. They establish clout and trust. What if I tell you there are a significant amount of ways to easily do the same with your social media presence?
In this article, we're going to show you how to let potential customers know that your business is worth their time and money; that it is genuine and trustworthy. We'll be doing this through the form of social proofing.
What is social proof?
Social proof is the idea that people change their behaviours based on what they see other people doing. If you think about it, there's a primal psychological reason behind this. If the people around you avoid eating one type of mushroom but eat another, it makes sense to be wary of the first mushroom. This kind of logic kept us alive in less developed times, but the psychology still stands today.
If people avoid one business but flock to another, the idea of social proof suggests that more people will follow suit. On social media, we can use this knowledge to boost business by ticking more of the boxes likely to spark a positive reaction from a viewer.
Here are 10 ways to social proof your social media accounts…
1. Accumulate followers
Like it or not, one of the first things people spot when they look at any of your social media accounts is the follow or like count of the page. This is part of your brand's first impression. According to social proof, people are more likely to trust your page if this count is higher because more people have already clicked that follow button. It also alludes to the idea that your business might be somewhat experienced because the page must have been around a while or have some knowledge and skill to gain that level of traction.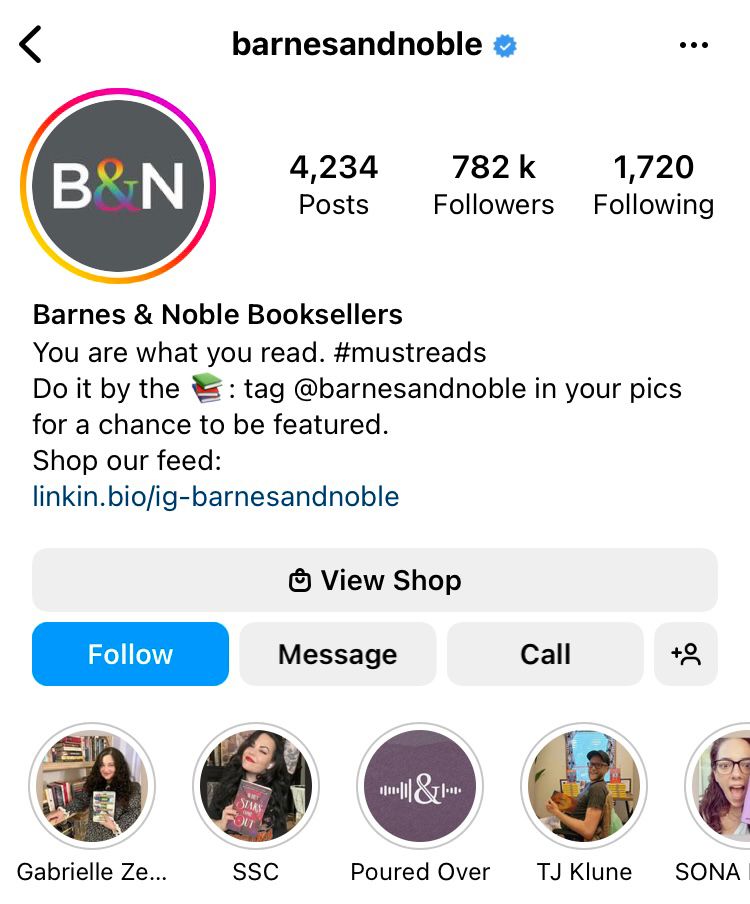 Of course, none of this means anything if this number is clearly faked, so avoid buying likes because this can seriously backfire if viewers feel like they're being lied to. Instead, make it a focus to grow your following. You can do this through tracking your progress with an analytics tool such as Minter.io and taking steps to create quality content, reach your target audience and implement good practices on your social media accounts.
2. Gain positive engagement
Other metrics to be aware of are likes, comments and shares on pieces of content. The metric that stands out instantly is the like count, although platforms such as Instagram hides these on some accounts so they can't be totally relied upon. Comments are great too, but they only work well for social proof if they are positive.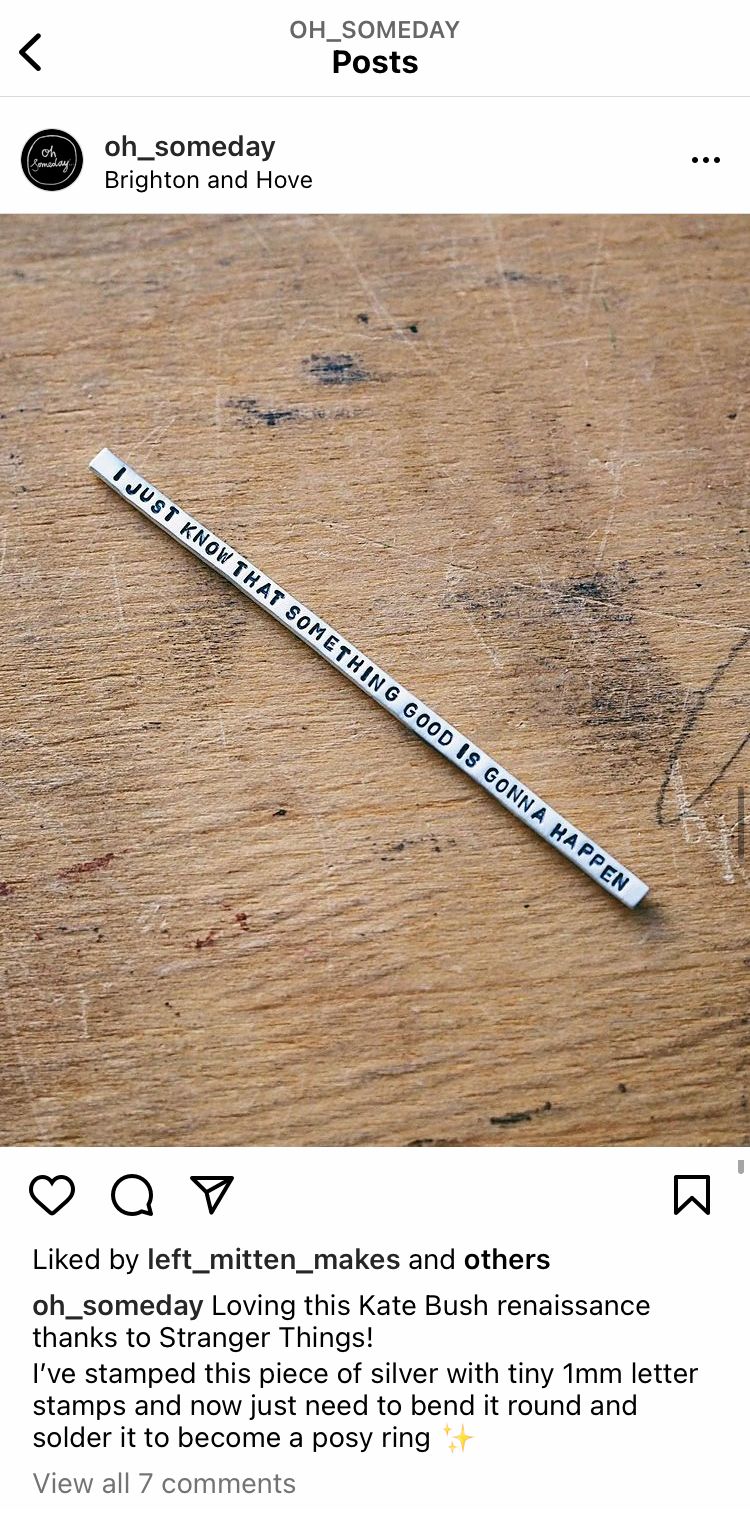 Shares are also incredibly powerful because they act as a form of word-of-mouth marketing which is arguably the most effective form of marketing. When viewers share your content with their friends and family this can boost trust in your brand, but don't forget that people can share your content for all the wrong reasons too.
When it comes to engagement and social proofing, context really does matter. You can have all the engagement you want, but if it's negative feedback it'll be doing your business a disservice. Gaining high levels of positive engagement helps social proof your accounts beyond the initial like count. You can check out the sentiment rate of your mentions with Minter.io.

3. Share user-generated content
Customers creating content which is then shared to your socials acts as proof that people already trust and use your products or services. This can be associated with terms like 'the wisdom of the crowd'. It's like saying, "Look! All these people trust us. Your friends and family love us. You can trust and love us too."
You can implement user-generated content into every corner of your social media. Think about feed posts, stories posts, retweets, shares and hashtags.
4. Display positive reviews
If you look at a product online and there are several negative reviews, the chances are you will change your behaviour based on this information. Similarly, if a product online has lots of great reviews, you may opt to choose that product over another one, based on what you've seen other people doing.

One of the easiest ways to get reviews is to provide a space for them and encourage them. You could add a reviews tab to your Facebook page, link your social media to an external website such as Trustpilot, or opt for screenshooting testimonials and placing them in a stories highlight on Instagram.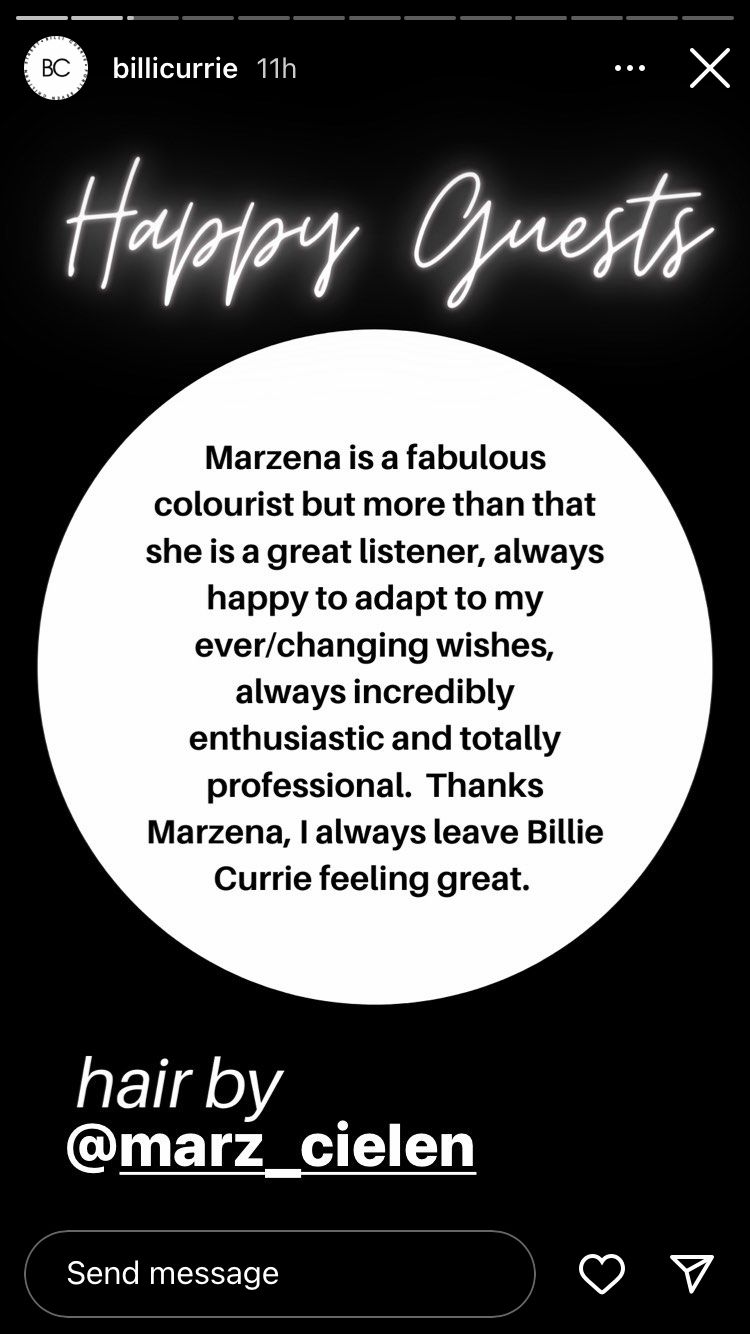 5. Respond to queries
Nothing looks dodgier than a company dodging complaints and questions, or worse - deleting them! To boost trust in your business, respond and resolve complaints and queries and attempt to raise any 1 star reviews to prove you're a company worth sticking by. By showcasing quick, high quality customer service to one customer, it sets a precedent for how others can expect to be treated when looking through your socials.
6. Quickly reply to messages

Replying to messages quickly is a great example of quality customer service and it looks great when aiming to build trust, but word travels fast if you're not hitting the mark. On Facebook pages, you can earn a public 'very responsive' badge to show viewers that you respond quickly to messages.
7. Get approval or endorsements
When it comes to celebrity or influencer endorsements, or even endorsements from recognisable brands, that established figure's recommendation enables viewers to trust the endorsement. This is a form a word-of-mouth marketing.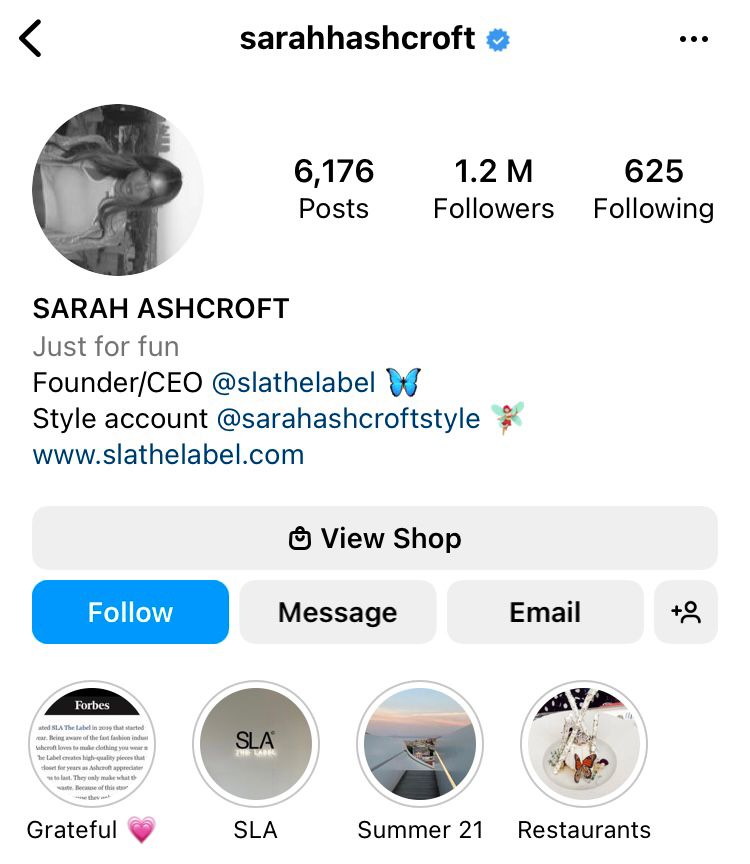 You could aim to get an expert's stamp of approval to endorse your business too. Showcasing this on social media could boost brand credibility.
8. Showcase qualifications
If you have qualifications, place them somewhere that's easily viewed. Whether on your social media bios, banners or about pages, sharing your qualifications on your socials is an easy way to build social proof, no matter your audience size.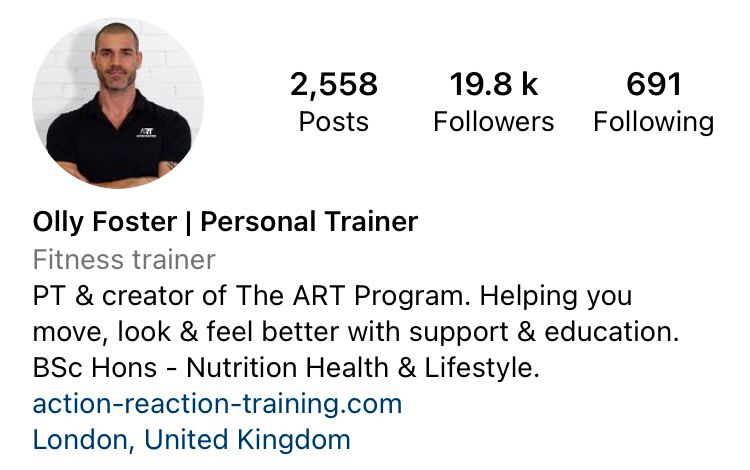 9. Verify your account
Look into verifying your social media accounts. Not only is this important for warding off fakes and scams but it makes your account significantly more trustworthy.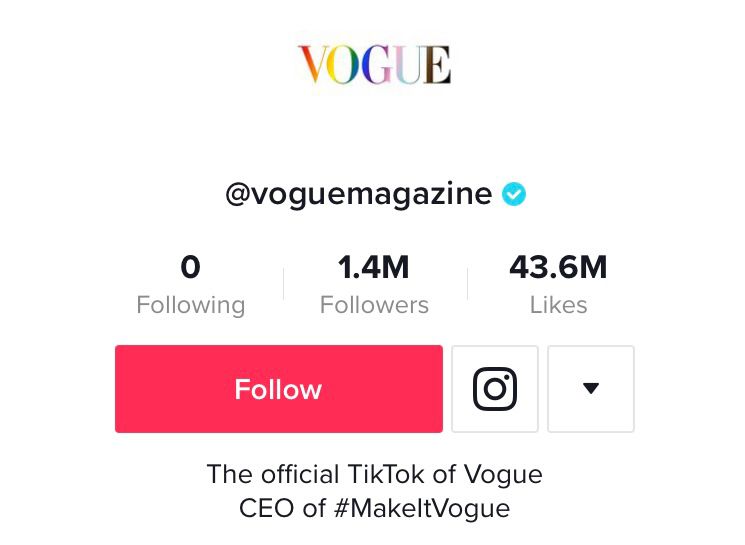 10. Longevity
If your business has been running for a significant amount of years, placing the year it was established is a simple way to show your business' longevity. It makes sense that a business must have something going for it if it's survived so many years. Place that thought in the mind of the viewer by sharing this simple fact on your socials.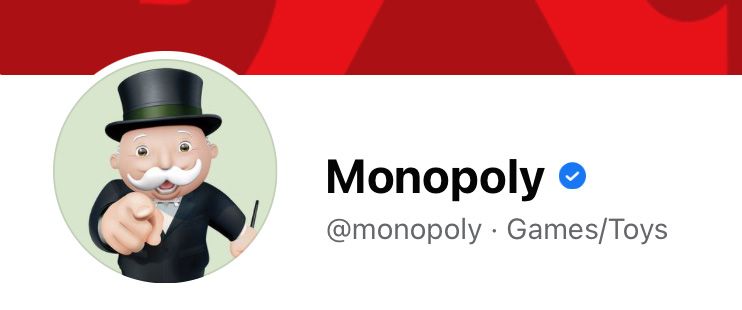 We hope these tips help you build a stronger, larger following on social media. Don't forget to track what's working for your brand with Minter.io - the social media analytics tool for business success.


Find all the social media metrics you need.
Try Minter.io!→