5 Ways To Make Tweets More Engaging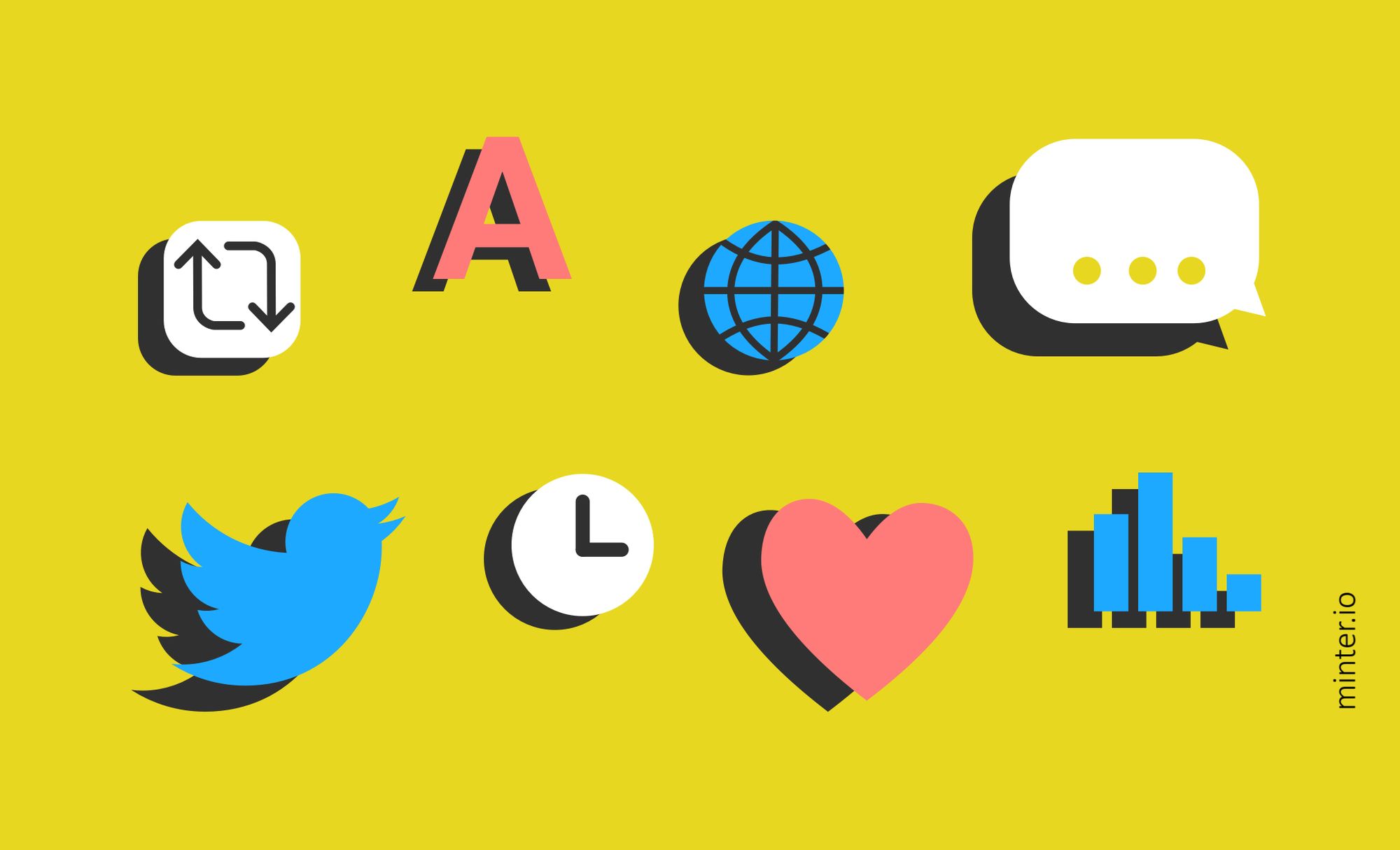 With 500 million tweets posted every day (around 6000 every second!), and 92% of companies tweeting more than once a day, how can you make your tweets stand out from the crowd? We've had a look at some simple ways to make your tweets more valuable both to your brand and your following.

Here are 5 easy ways to make your tweets more engaging…

MEDIA

Grab your audience with a captivating visual component to stand out from the masses. With one study claiming images increased their retweets by 150% and general user engagement increasing 5X when an image was included, media is a fantastic place to start to boost your tweets.

Media doesn't have to be an image. You could share a short video clip, or share part of a podcast attached to an image (as a video). Use media to find new and creative ways to tell stories.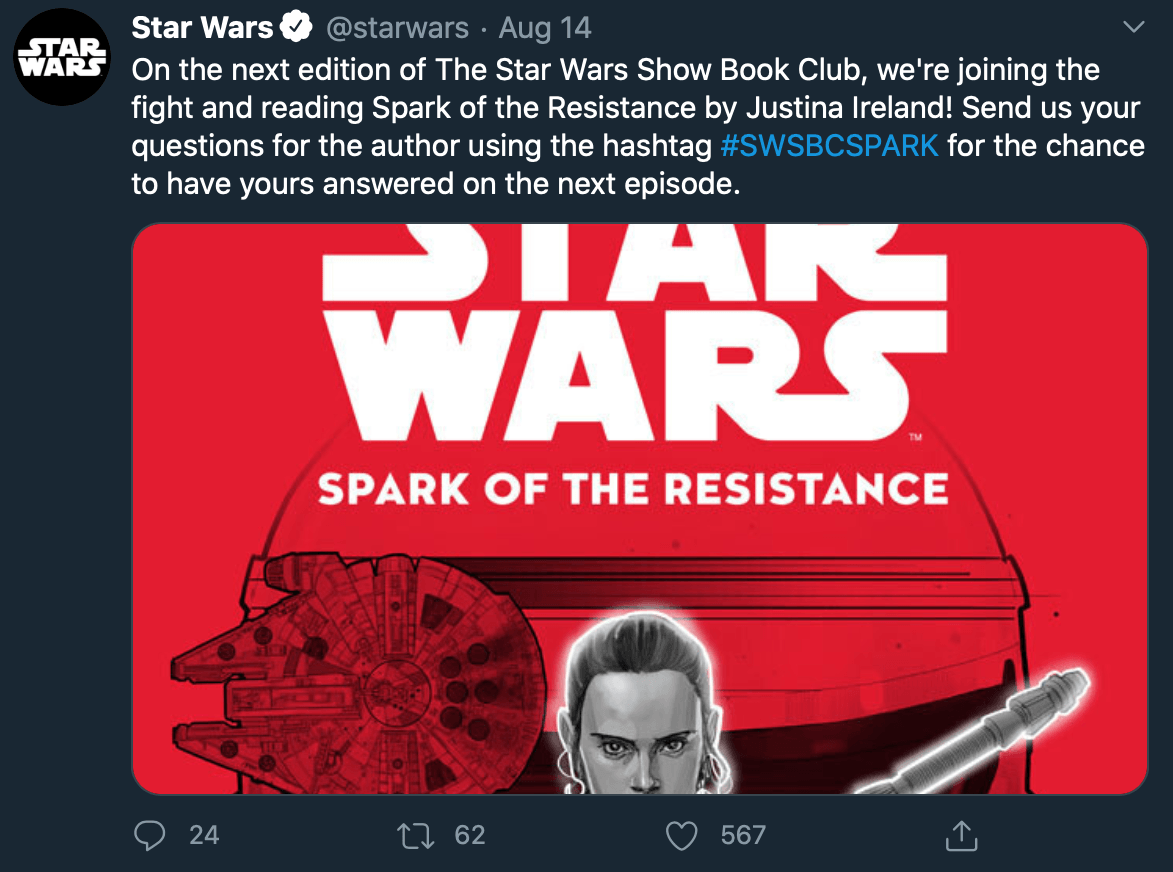 POLLS

Adding an interactive feature such as a poll can get your audience to engage because it encourages viewers to take an action, while potentially providing valuable information for your brand. Polls can also encourage profile revisits to check out the final result.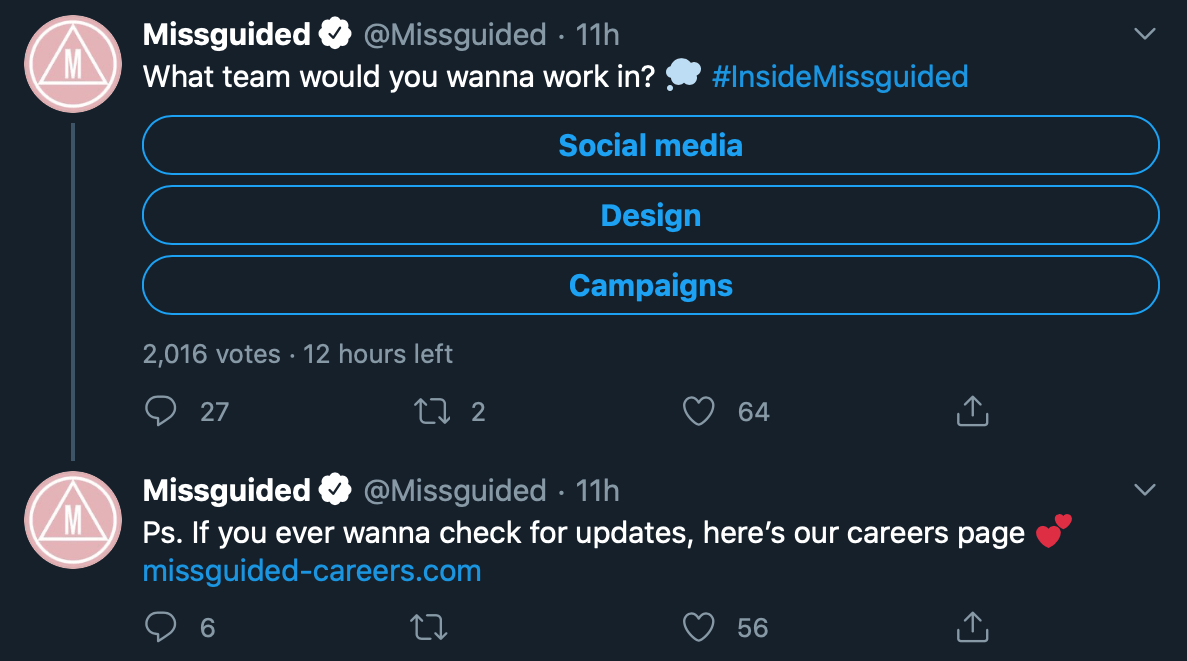 Polls are easy to create on Twitter with their in-built poll creator. Simply select the poll icon under 'What's happening' when creating a tweet, add your question, poll length and privacy options. Then tweet it to your audience!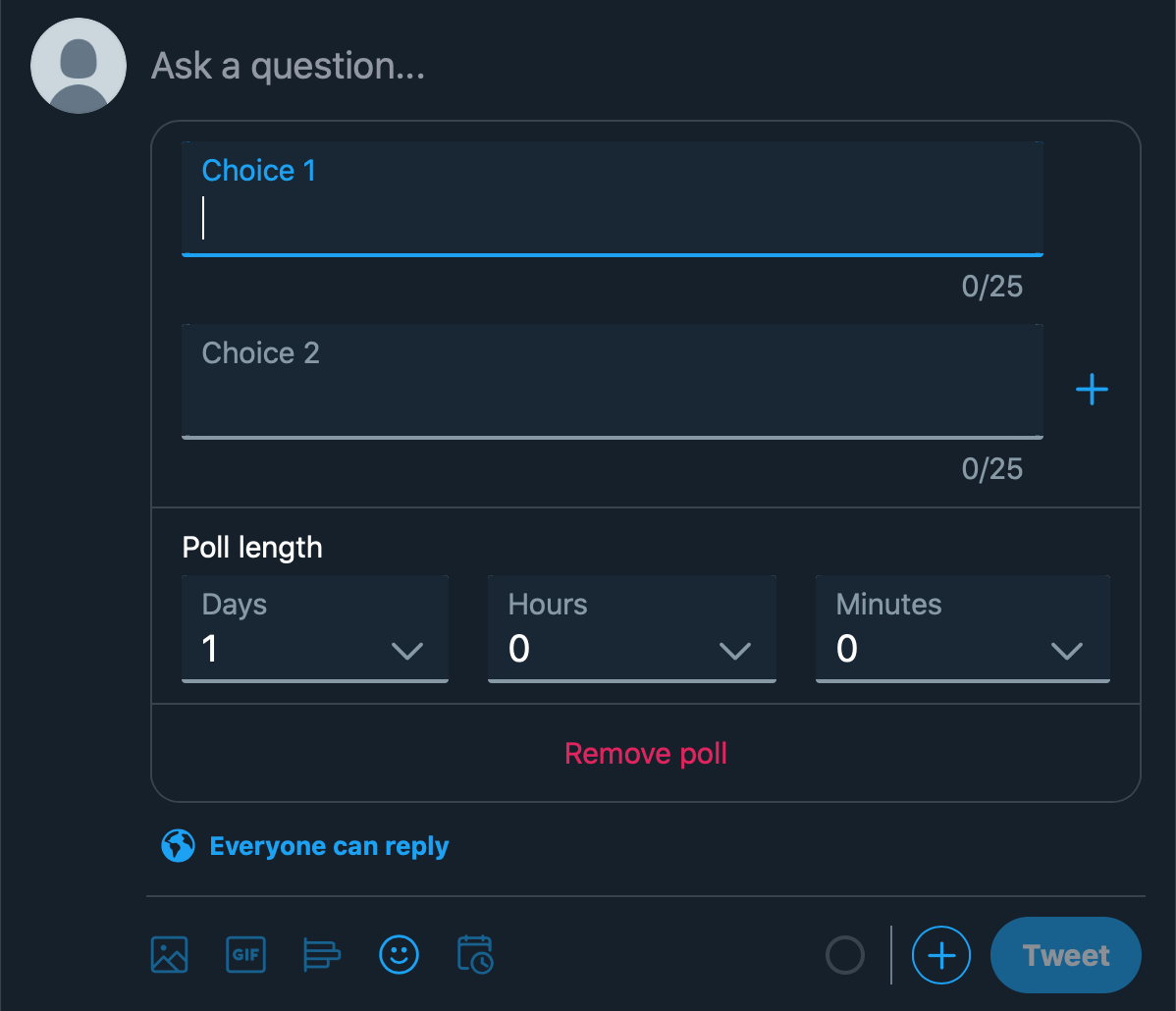 GIFS

Add some personality to your tweets with GIFs. This growing trend across social media marketing helps grab attention in a similar way to adding media to your tweets. The fantastic thing about GIFs is there is already an in-built button (at the bottom of the 'What's Happening' tweet box) to share GIFs with your audience, with an easy search and explore function to find the perfect GIF for your tweet.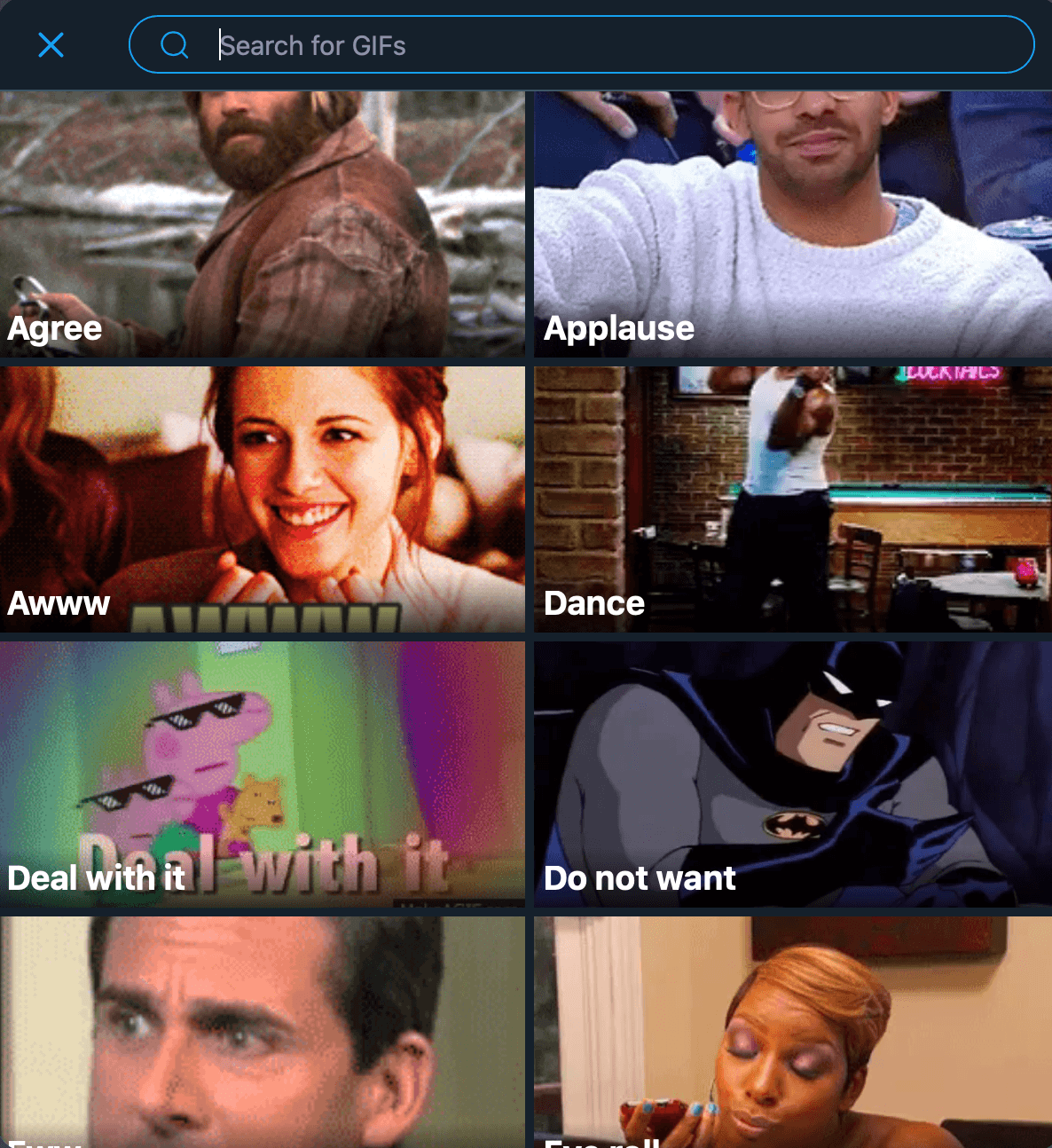 GIFs capitalise on pop-culture and are relatable to your audience through the use of characters, images, film clips, celebrities and more. Many of your audience members will already be familiar with the content of these GIFs - and familiarity builds trust.

COPY

Don't underestimate the power of great copy. Crafting a witty one-liner, a descriptive piece of information or a quirky reference to connect with your audience could be the difference between engagement or the lack of it.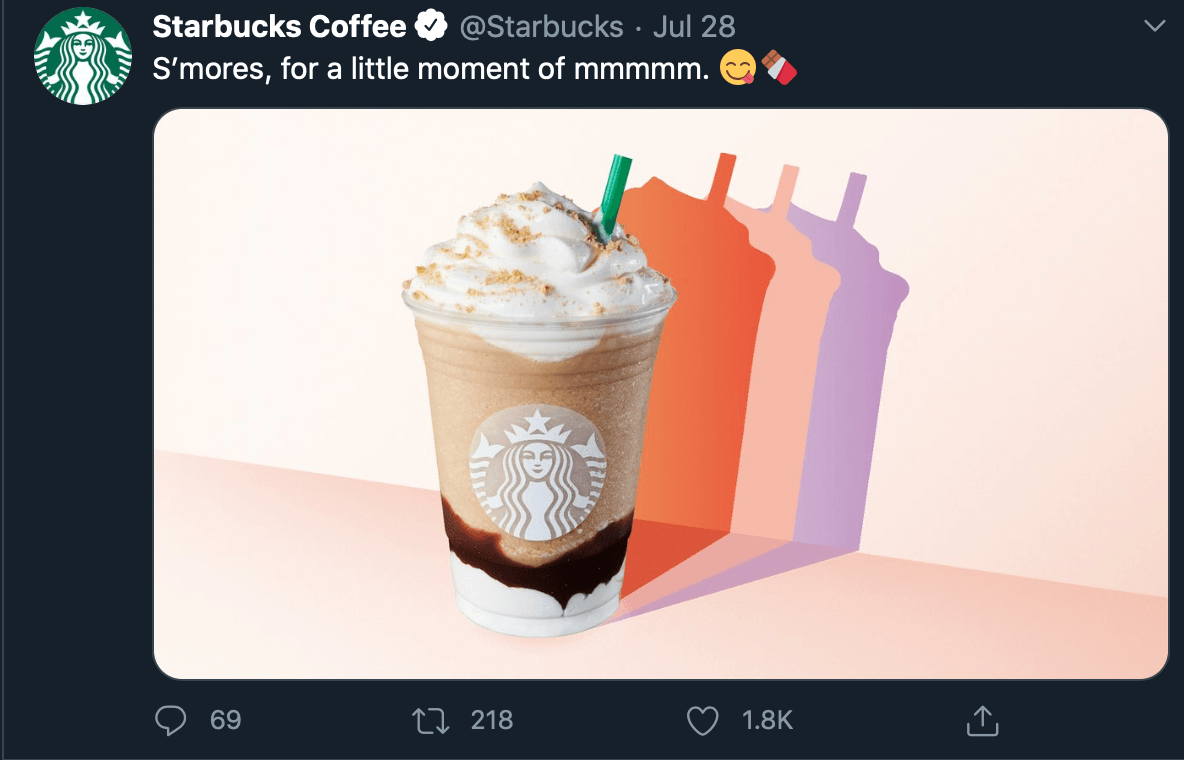 There are some general good practices when it comes to tweets, such as not spamming the hashtags, but when it comes to working out what kind of copy you should be writing, it all comes down to knowing your audience. Is your audience fun-loving, serious or quirky? Do your audience members appreciate puns, pop culture or in-depth information? What are your audience already engaging with and how can you give them more of this in new and creative ways? The more you can nail down the type of audience you are targeting with your tweets, the better copy you can craft for them.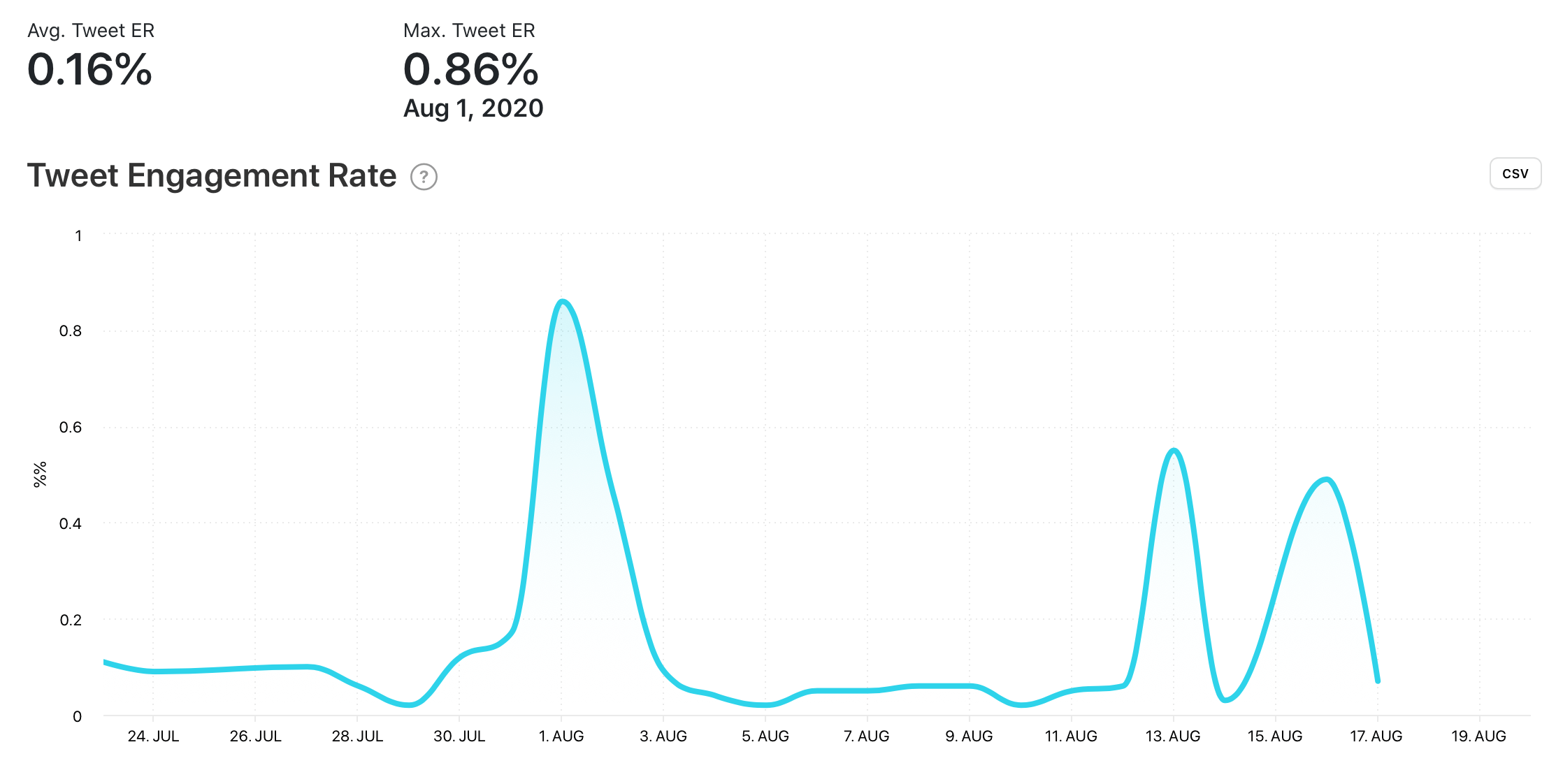 HASHTAGS

Joining in the conversation is a massive part of what makes Twitter great, and you can start or enter a conversation through hashtag use. According to Postcron, Tweets that include hashtags are 33% more likely to be retweeted than those without and tweets with only one hashtag are 69% more likely to get retweets than those with two hashtags. Good brands with consider this when crafting tweets.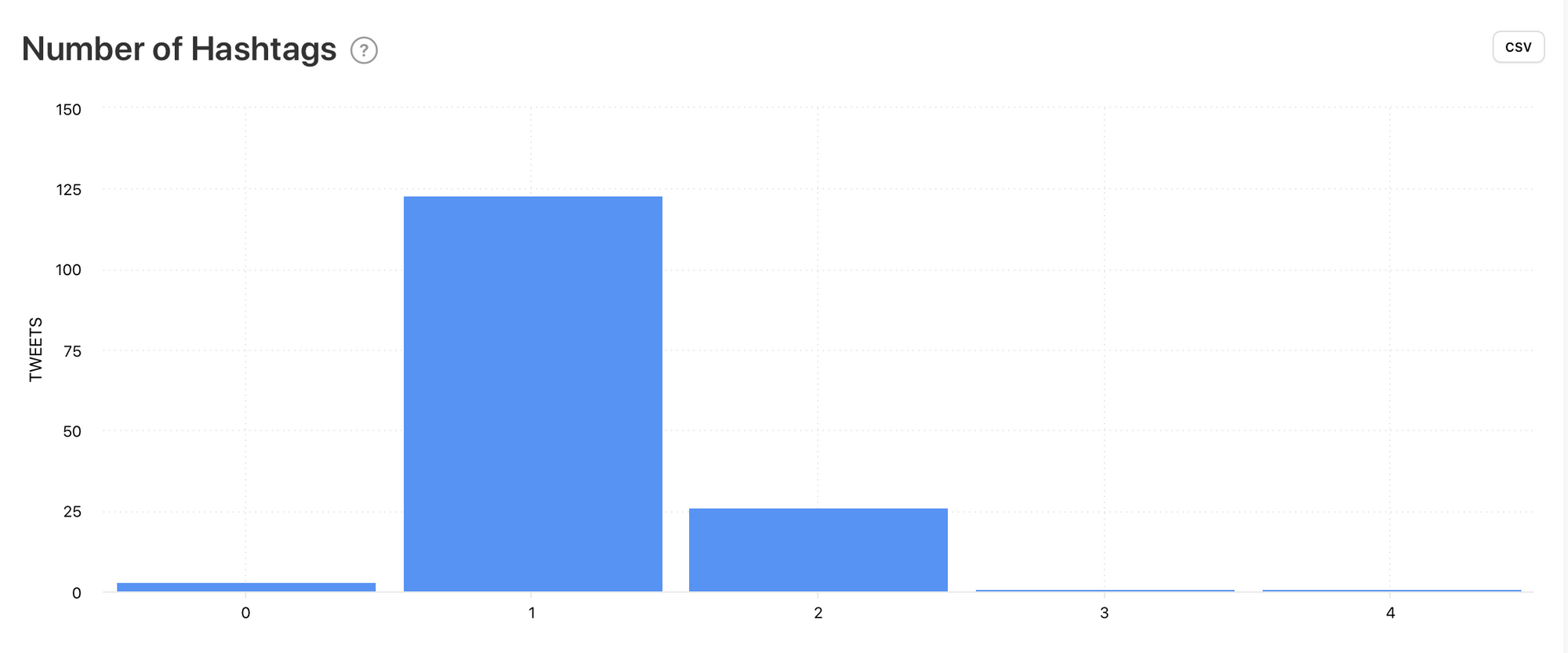 Adding hashtags allows you to reach users who are likely to be interested in the topics you are tweeting about, but you can also be creative in your hashtag use. Use the Explore tab to find trending hashtags and slot into relevant trends and topics, and use the opportunity to add your company's voice. Remember social media marketing isn't always about talking at people. It's about being part of a wider conversation and fitting your voice and goals into the environment.



Find out what your audience is engaging with through the analytical tool Minter.io. Check out your most effective hashtags, learn more about your audience, and watch your brand grow with extensive analytical tools for Twitter and Instagram.