How to schedule posts directly on Instagram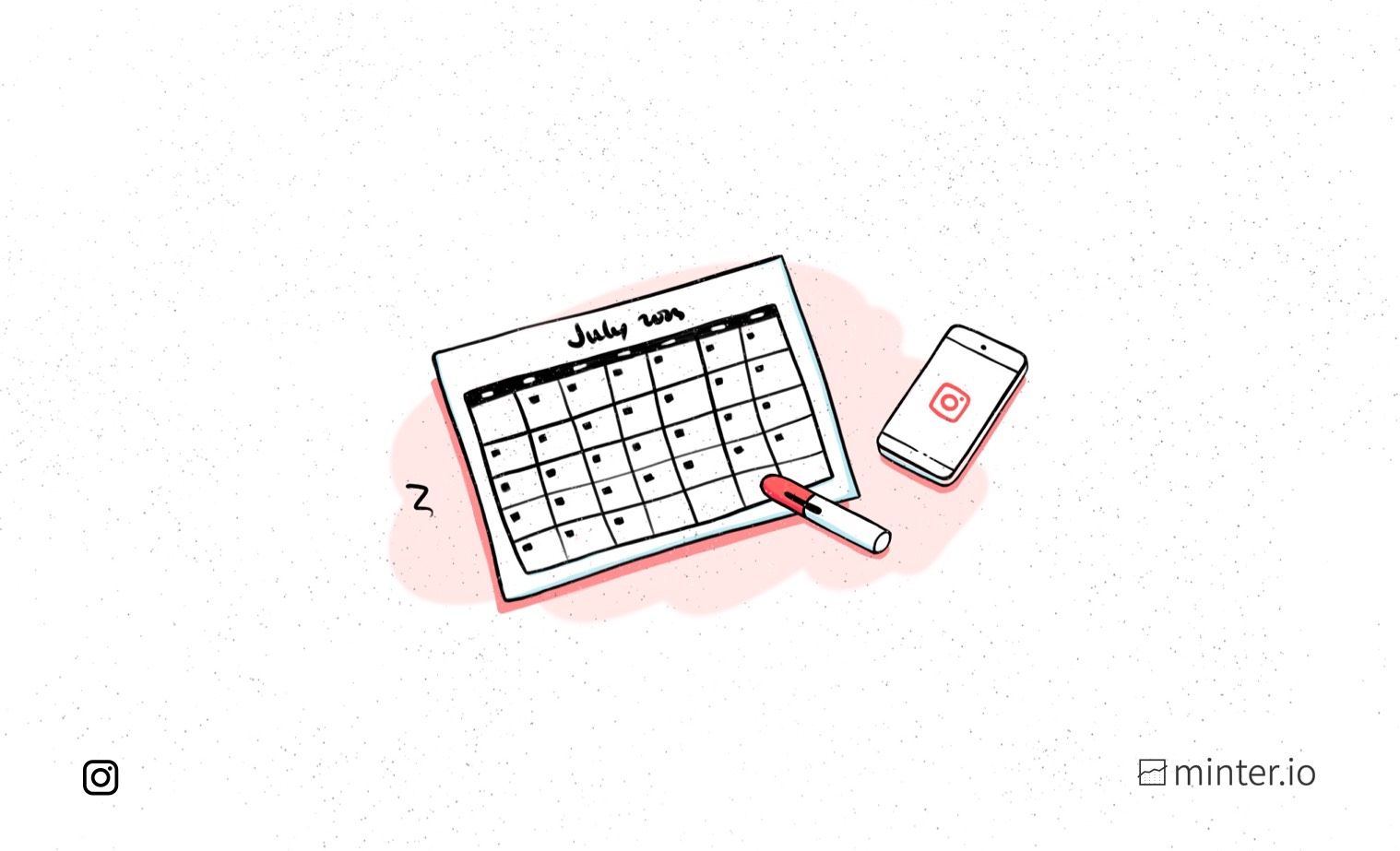 Imagine a world where your content was released like clockwork. Think of the time, effort and energy you'd save without manually publishing content each day. Picture full flexibility to edit, reschedule or delete content at will, with easy ways to access your content within the Instagram app, without parting with any cash. Imagine not even needing a third-party app or additional website to make this happen. Your Instagram experience just got better with in-app content scheduling.
How to schedule Instagram reels and posts
To schedule content on Instagram, you must have a professional Instagram account. It's free and easy to switch over to a professional account, just like scheduling posts!
You can schedule up to 25 posts a day and you can schedule content up to 75 days in advance. That's over 2 months! Currently, you can schedule posts, carousels and reels. Within these boundaries, you're free to unleash your creativity and get it to your audience exactly when you want.
Here's how:
Tap the plus button in the centre of the bottom of the screen.
Create and edit the post or reel you want to schedule.
On the final screen before sharing the content, tap 'Advanced settings'.
Toggle the slider under 'Schedule content'.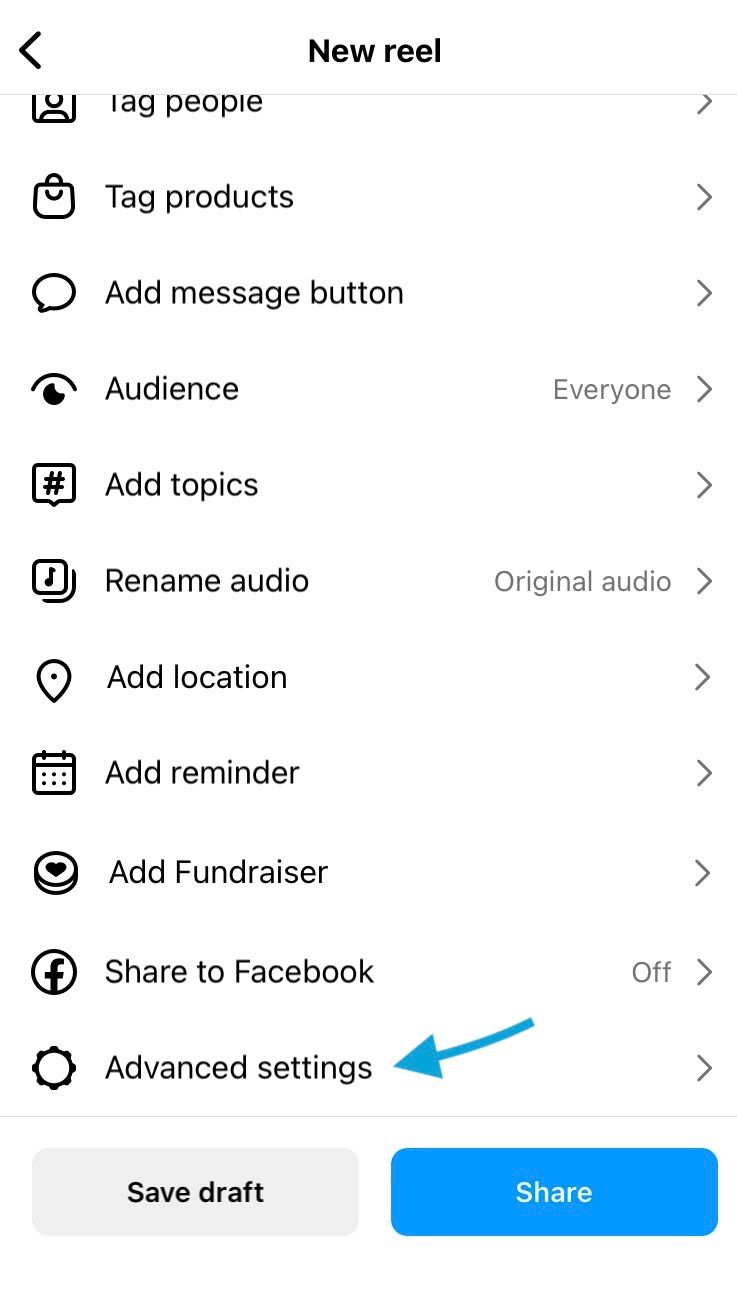 5. Choose a date and time for the content to be published.
6. Press the 'Set time' button.
7. Hit the back button in the top left-hand corner of the screen.
8. Tap the 'Schedule' button at the bottom of the screen.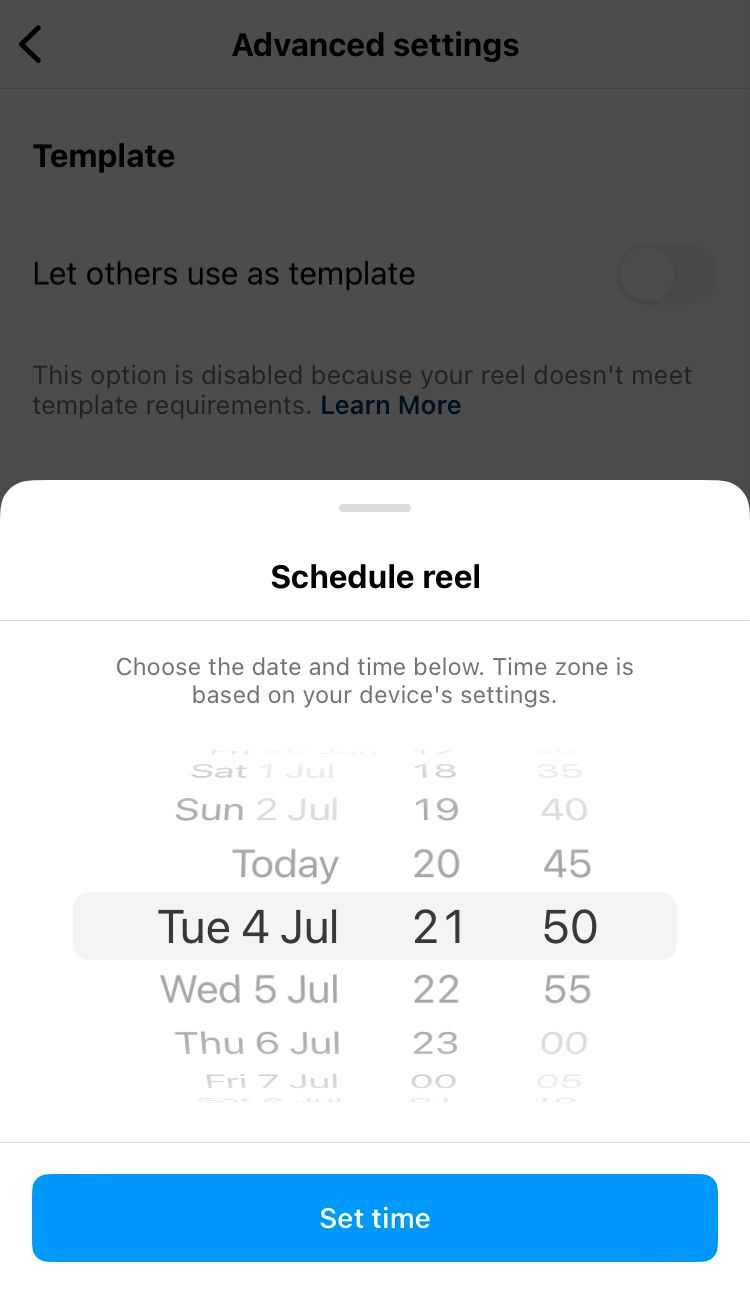 How to find your scheduled posts
Once you've scheduled some content, you may want to find it again. This enables you to view, edit, reschedule or delete the content entirely. There a multiple ways to access your scheduled content directly on Instagram.
Via your professional dashboard:
Go to your profile.
Select 'Professional dashboard'.
Tap 'Scheduled content'.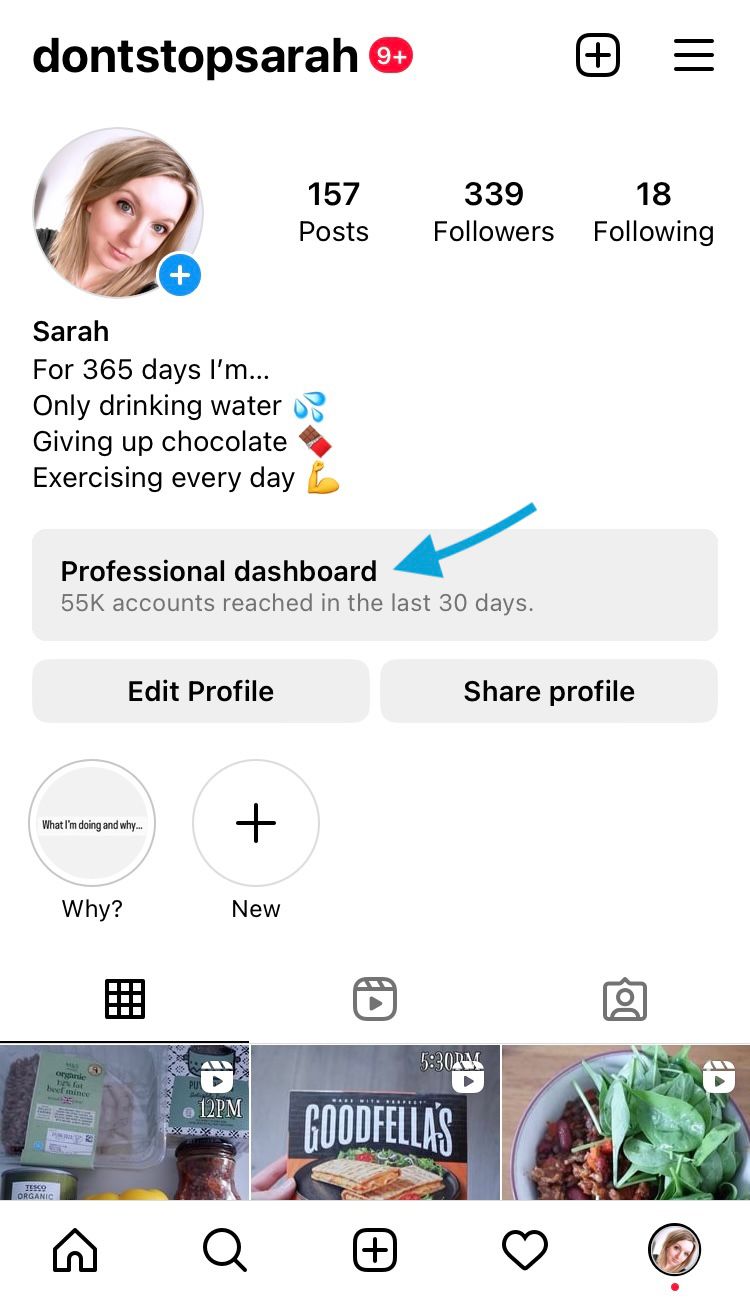 Via your profile menu:
Go to your profile.
Open the menu by tapping the three bars in the top right-hand corner of the screen.
Tap 'Scheduled content'.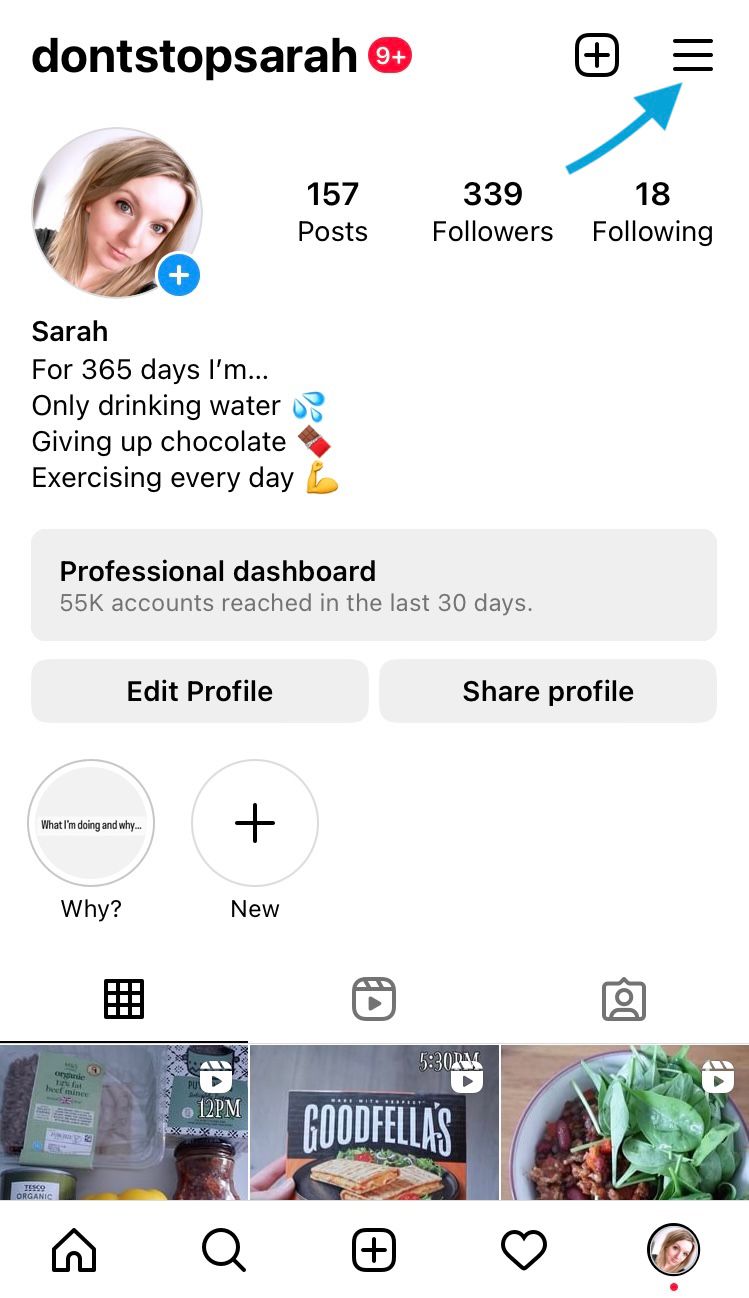 Via your content uploads:
Tap the plus button in the centre of the bottom of the screen.
Select 'Post' from the bottom of the screen.
Choose 'Scheduled'.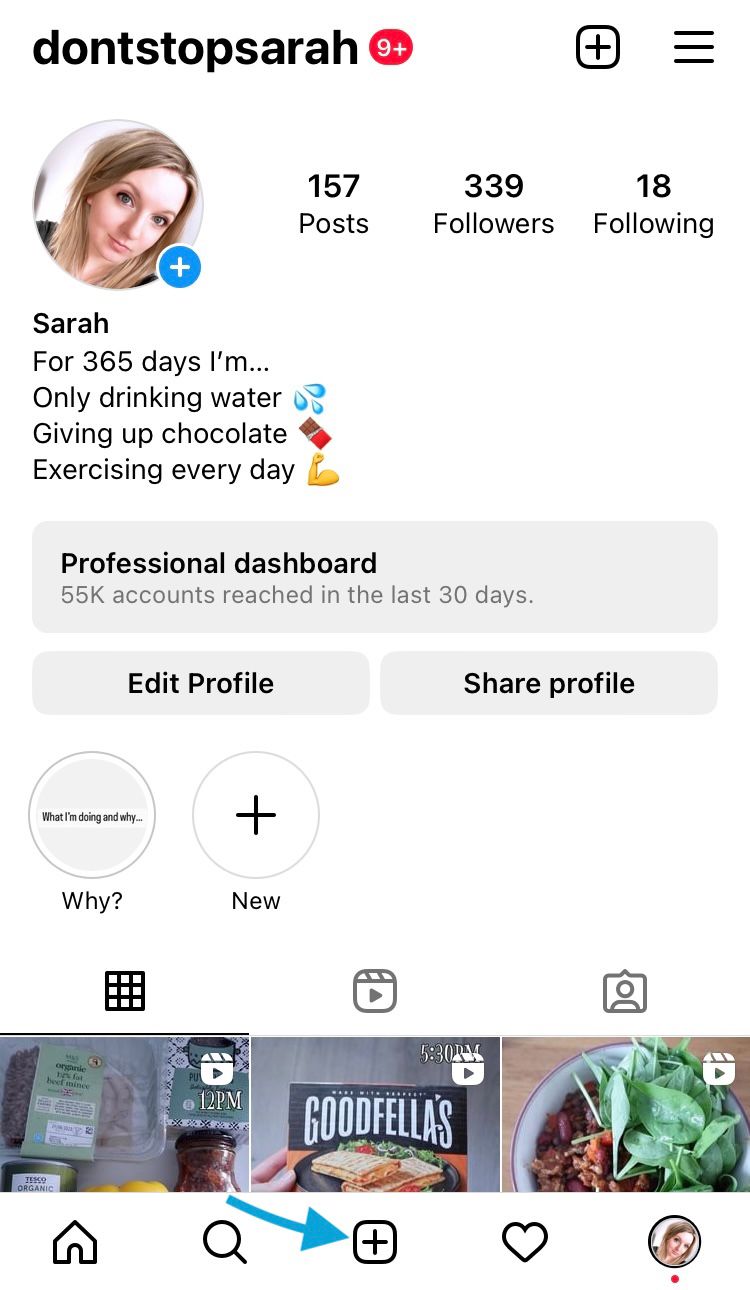 How to edit a scheduled post
Using any of the options above, you can edit, delete, reschedule or immediately publish a scheduled post. This gives you full flexibility and control over the content you put out on Instagram.
Here's how:
Select the post you wish to edit.
Tap the three dots in the top right-hand corner of the content.
Choose to delete, edit, reschedule or share the content now.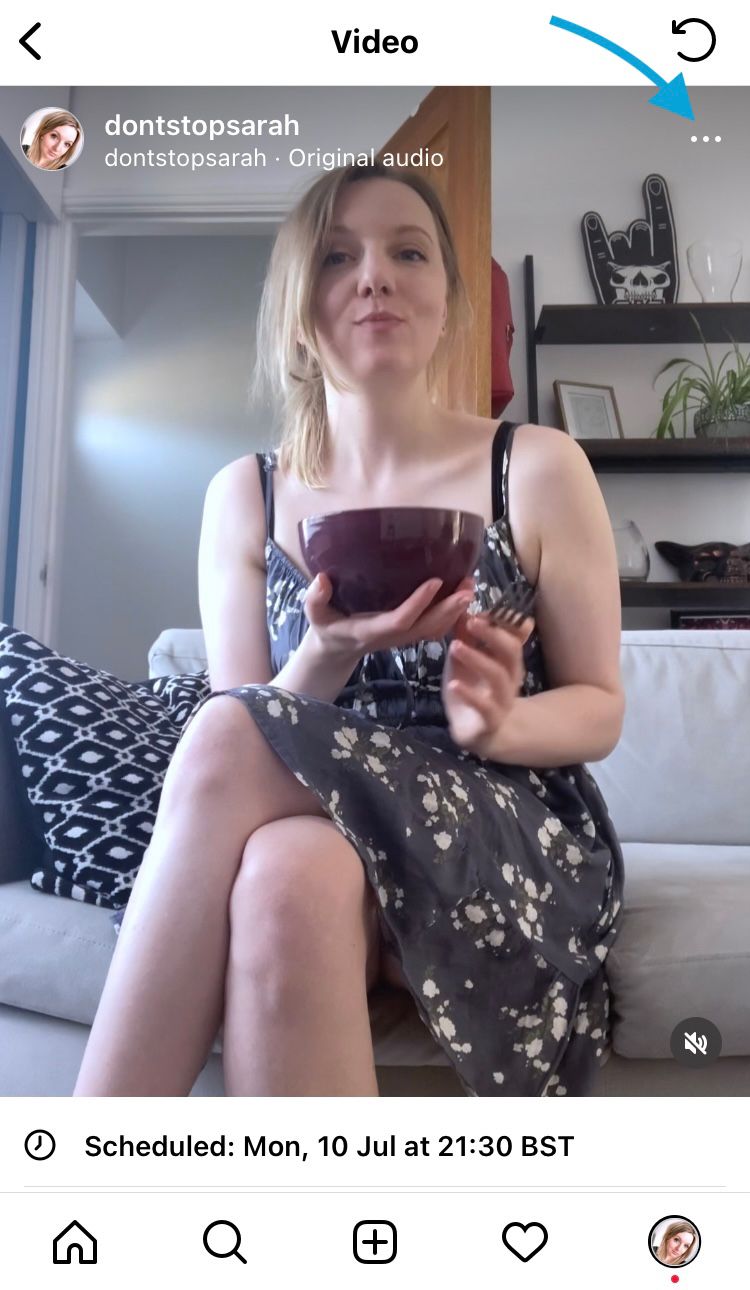 The best time to schedule Instagram content
With in-app Instagram scheduling, you have more power to craft your content and release it at a time that works for your brand and your audience. Do you know the best days and times to release content for your business on Instagram?
With Minter.io you can unlock optimisation data to find out what really works for your brand online. With data on the best times and days to post for interactions and engagement rate, you can schedule content optimised specifically for your Instagram profile.

At Minter.io we're all about making your business better on social media. Find info on your brand and your competitors with the detailed analytics tool every business should know about. Check it out!
---
Minter.io - the analytics tool for businesses on social media.
Start your free trial now→