Top Twitter Hashtags For Your Business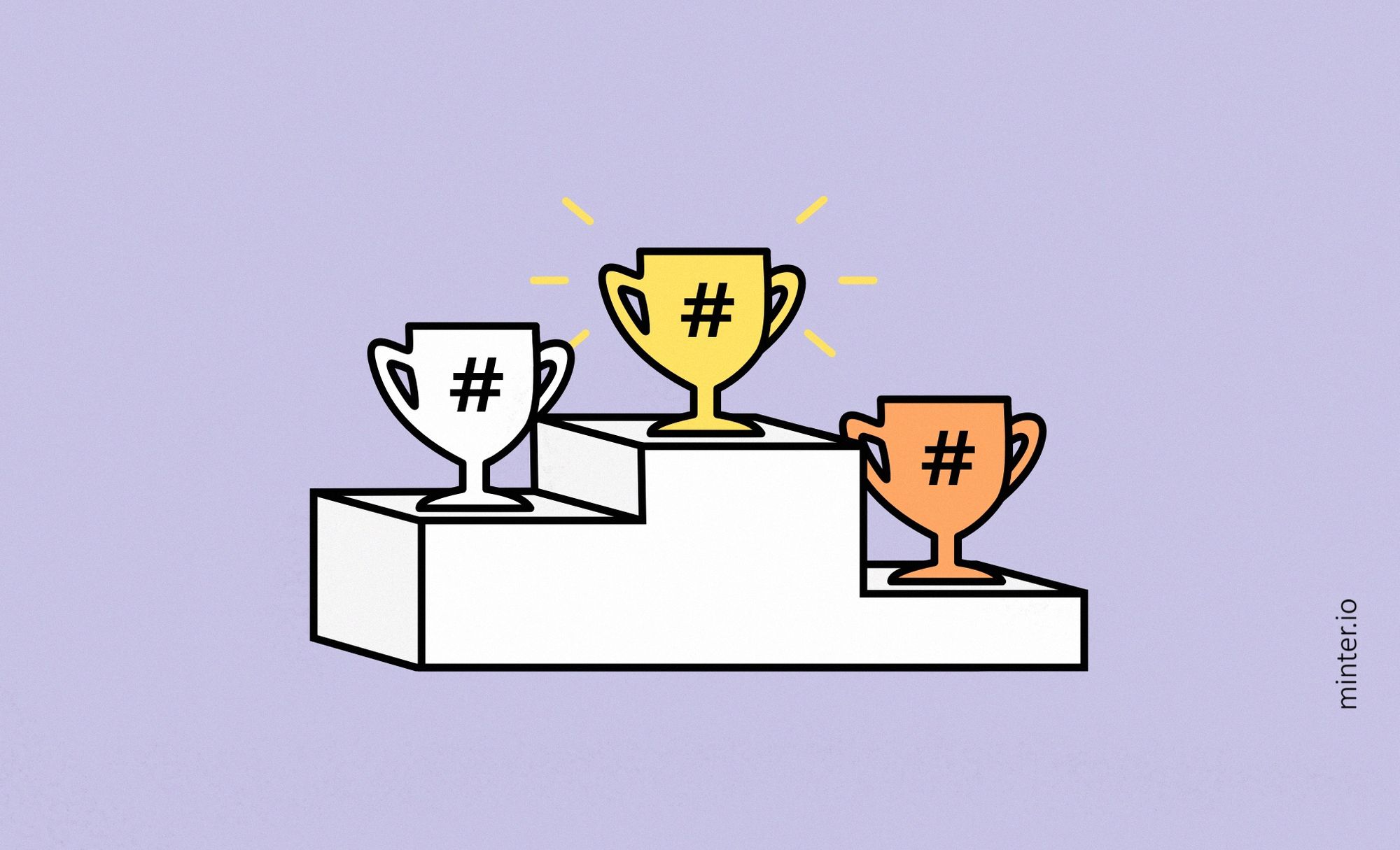 Twitter is like the water cooler of the internet. It's a place specifically set up for chit-chat, conversation, information sharing and encouraging others to join in the discussion. Hashtags are used to connect with these circles of community and join in the conversation. They allow your business to get discovered and aim to gain more engagement for your tweets.

Hashtags can be geographical, themed, industry-related, creative or straight forward, but which ones should you choose? With Twitter recommending only 2 hashtags per tweet, it can be difficult to know which hashtags you should be using to get the most traction. Here are some ideas of where to start to find the best hashtags for your brand.

Find The 'Why'

Hashtags are a brilliant tool, but they are also versatile. Adding hashtags to your tweets isn't always about getting as many eyes on your tweets as possible. They can be used to get into a niche conversation, or to keep track of what your customers think about a new release. They can be used to start an entirely brand new conversation, or to oppose a popular view and make people think. Before you decide on your ideal hashtags, ask yourself why you are using a hashtag on your tweet and what you want the end result to be.

Decide whether the purpose of your hashtag is:
to join a conversation
to start a conversation
to see what people are saying about your company/release
as part of a campaign/competition

Knowing why you are using a hashtag will shape which hashtag you use. If you want to start a conversation, you may want to come up with an entirely new hashtag. If you want to join a conversation, this will drive you to find an existing hashtag that is relevant.

Thinking about using a hashtag on an advert?

If you want to drive traffic to your website, adding a hashtag isn't a good idea. It gives your audience another place to go instead of following through on your call to action. Reportedly, website clicks increase by 23% when a hashtag isn't used on a tweet.

Check Out Your Competitors

A good place to start when looking for relevant hashtags is to check out which hashtags your competitors and other businesses in your field are using. If other accounts are getting good traction with these hashtags that are relevant to your brand, perhaps you could too? You can check out your competitors' top hashtags by engagement and most effective hashtags with Minter.io.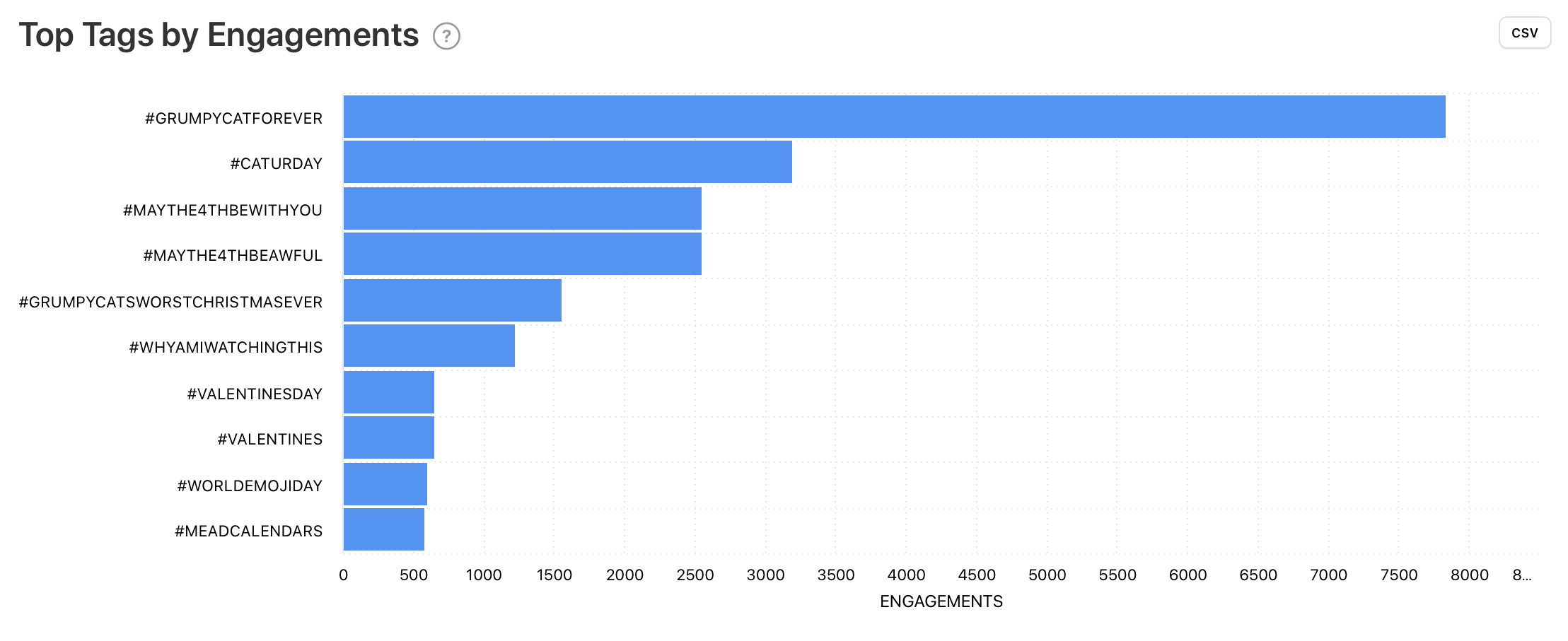 Slot Into Trending Hashtags

Keeping tabs on trending hashtags could be the ticket for hopping on topical chats and reaching brand new audiences. If your brand fits into a trending topic, make use of the hashtags being used to get more engagement on your content.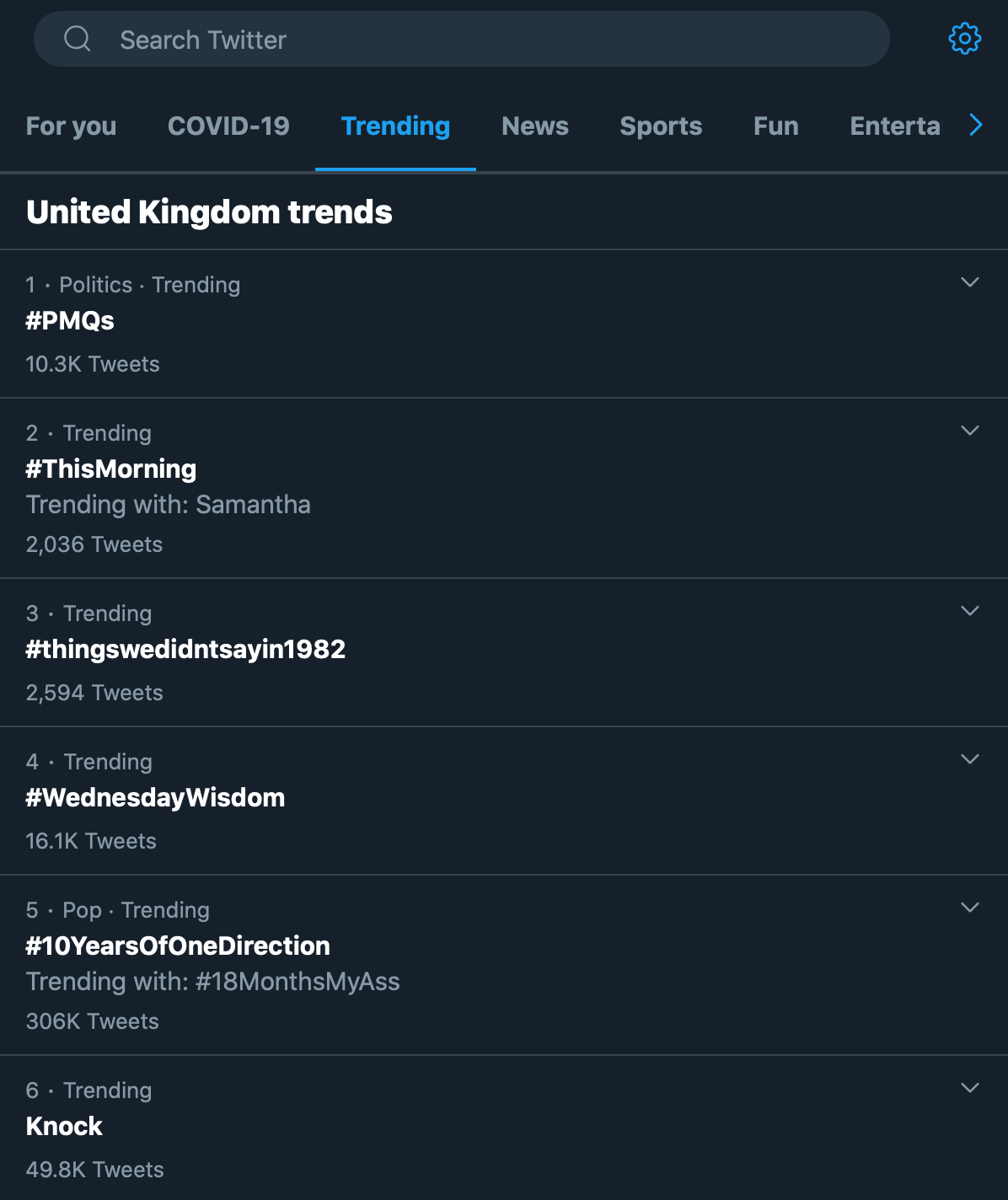 Check Out Twitter's Recommendations

Twitter recommends news and trending topics it thinks are relevant to you. This can be a good space to explore for up to date conversations to get involved in and the hashtags that are being used for these conversations.

On the app, this is the first thing that comes up on the search tab. To access this on desktop, open Twitter's 'Home' tab and check out the 'What's Happening' tab on the right-hand side. Select 'Show more' at the bottom. This opens up the 'For You' feed.
Use Hashtag Tools

When you're new to hashtags, opting for popular hashtags is a good place to start. From here you can narrow down your hashtags so that they are increasingly relevant to your niche customer base. Use a hashtag tool such as Hashtags For Likes or Preview to get an idea of the kind of hashtags to start with.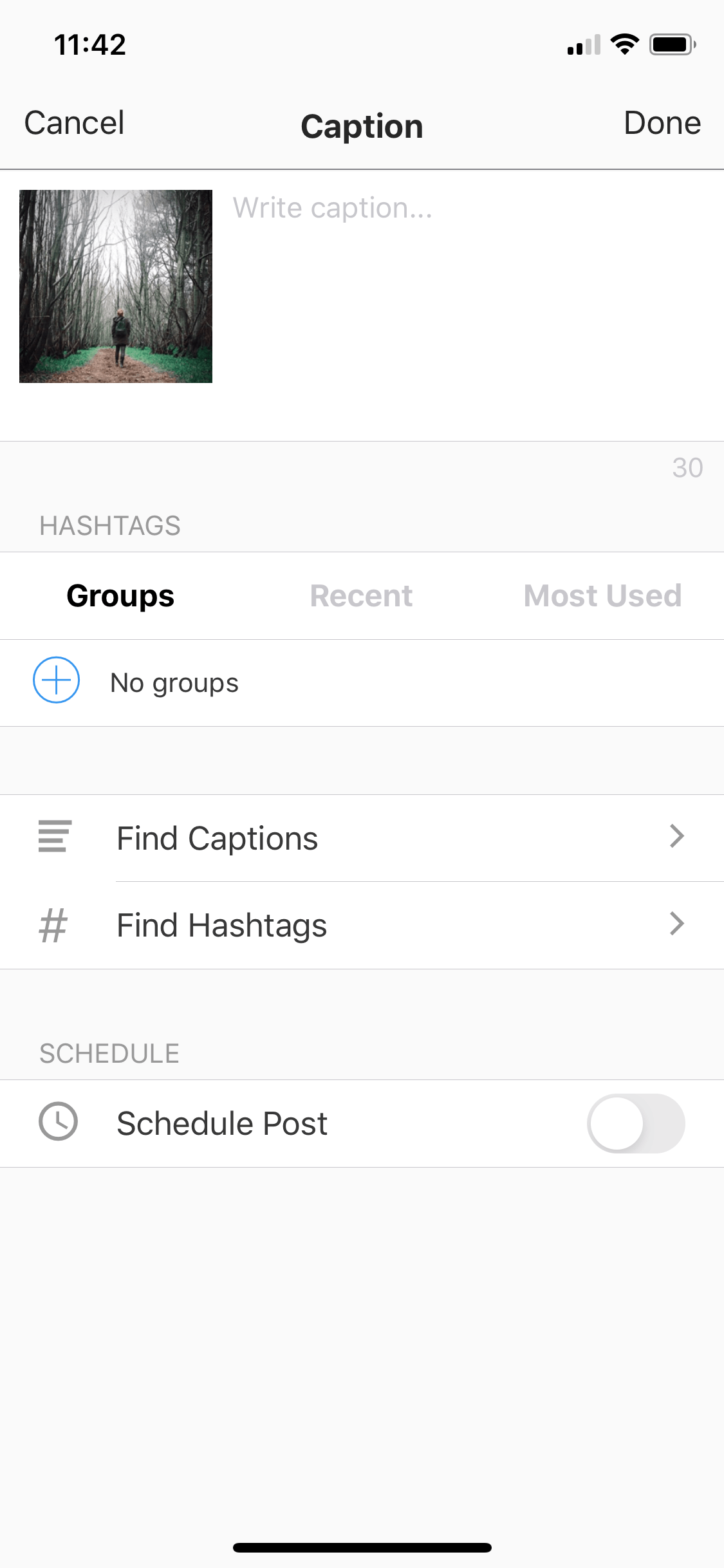 Don't Be Afraid To Experiment

In the early stages of hashtag use, it may be useful to try a variety of hashtags on your tweets until you find the ones that give your business the most value. Post regularly and change them up until you find something that works for your audience and relevant communities.

If you are running a hashtag campaign across your social media channels, keep your key hashtag the same to keep on top of feedback and to group communication in one space.

You can see which hashtags are really working for you through tracking them with Minter.io. The new Twitter analytics give you optimisation tools to track your top hashtags by engagement, most effective hashtags and the number of hashtags you use in tweets. This can give you insight into which hashtags are working for your brand on Twitter.
Check out this incredibly nifty bit of kit, alongside a huge amount of additional social media analytical features at Minter.io.