Twitter introduces Tip Jars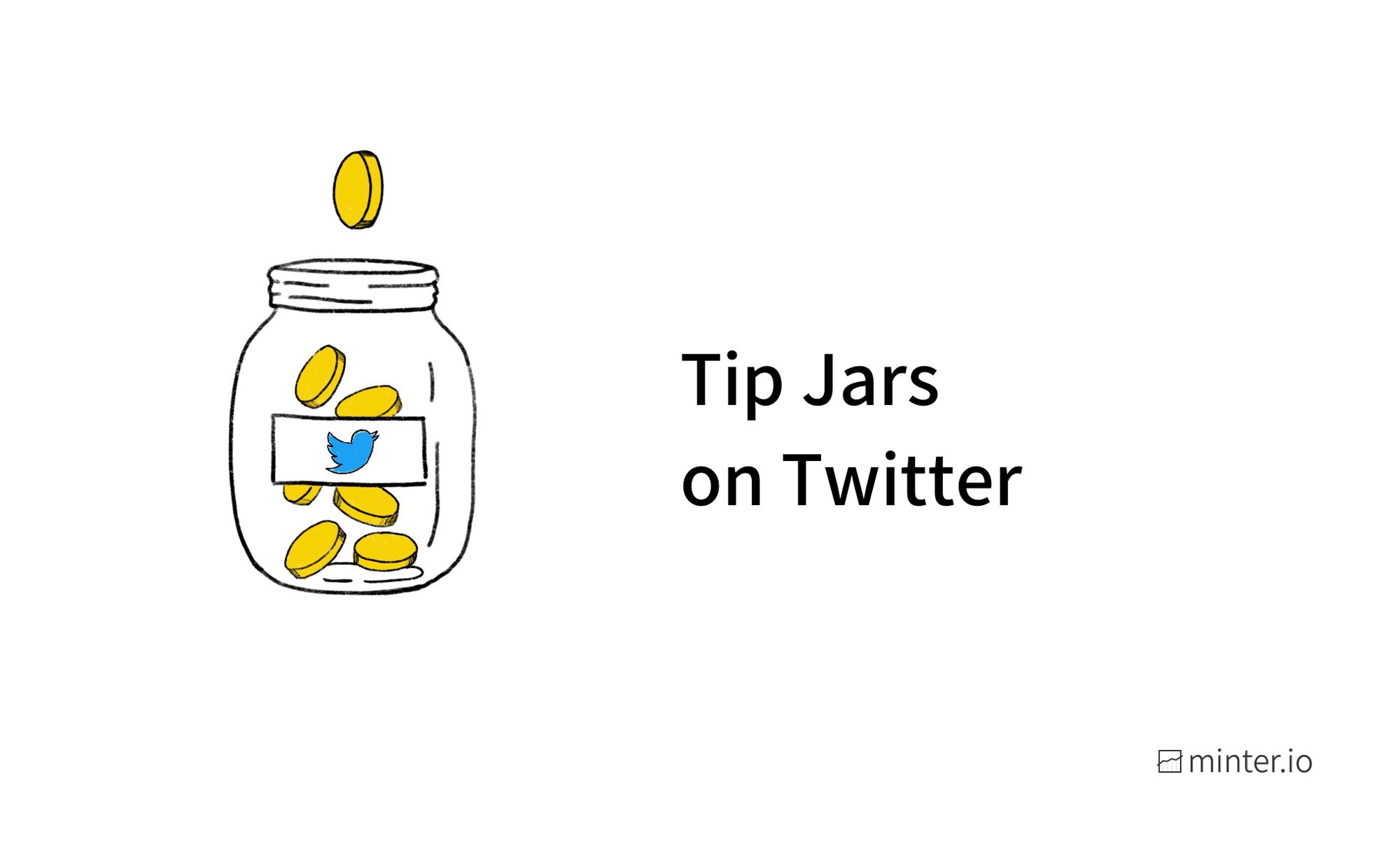 There's a new way to receive money from fans and followers directly through Twitter. Although only an initial test group can have a tip jar on their Twitter profile currently, the opportunity this could grant creators, businesses and individuals in a further roll out is something to get excited about.

How to set up a Tip Jar
Eligible Twitter profiles can set up a tip jar in the 'Edit Profile' settings on their profile. Money is received through a third-party site such as Cash App, Patreon, Venmo and PayPal. Twitter doesn't take a cut.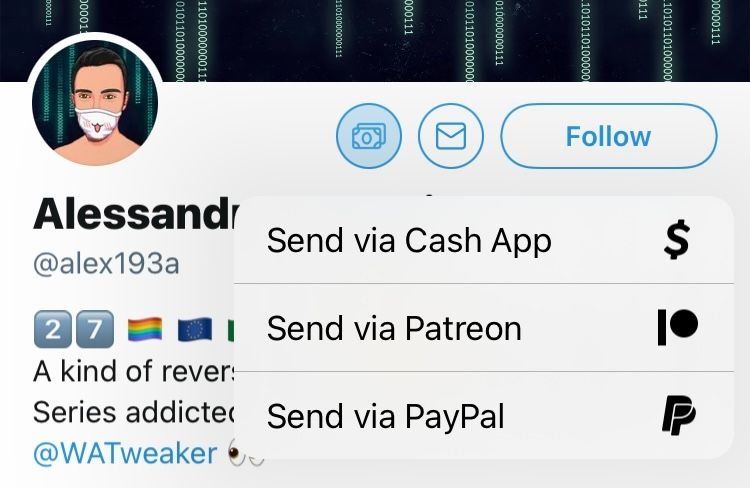 How to send money through a Tip Jar
To send money through a tip jar, go to a page which has a tip jar enabled. Select the money icon next to the DM icon at the top of the profile. Choose the way you'd like to pay and then choose the amount. Currently tip jars can only be accessed on the mobile Twitter app.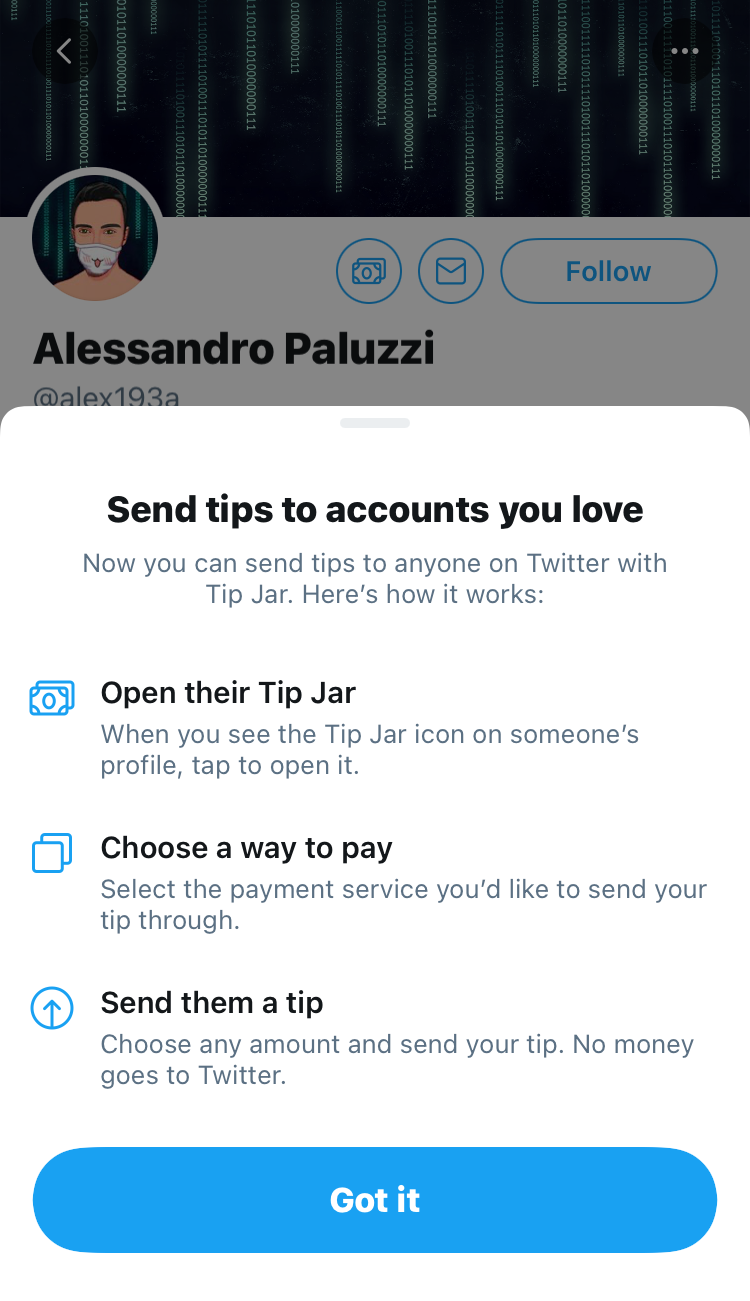 A potential privacy concern
When you attempt to send a tip, this alert pops up: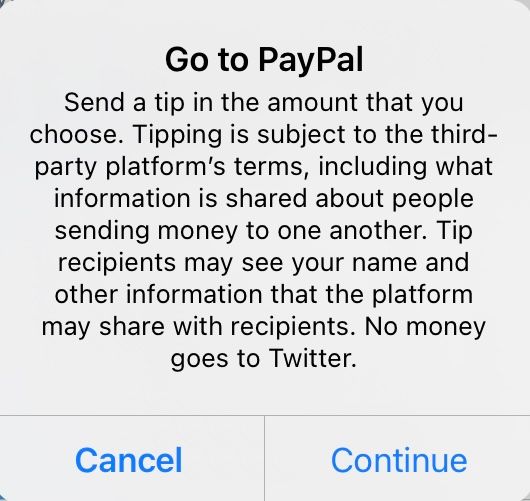 If you send money via PayPal it is possible that the receiving party may be given personal details such as your full legal name, email address and your home address. This has caused a lot of media coverage with Wired calling the oversight a 'privacy fiasco' and GAMERANT noting it as a major security flaw. However, PayPal is not the only way to pay and many point out that other payment options don't pose the same risks.

What do Tip Jars mean for Twitter?
Putting tip jars directly on Twitter is a smart move by the social media giant because this eliminates the need for users to go to a different website to financially support the profiles they love. This could put business models created solely as tip jars, such as buymeacoffee.com, in a bit of bother.

It's worth noting, this is not the only dip Twitter is making into monetisation for creators on the platform. Ticketed Spaces and Super Follows are additional ways Twitter is putting the power into the hands of the user.

What do Tip Jars mean for you?
In a nutshell, it's another way for you to monetise your following. The great thing about it is that if you have a substantial following on Twitter, you can get financial support directly from that social media following, without the need to funnel followers to another site - which is a difficult thing to do successfully and many followers won't follow suit.

Having a tip jar gives followers a simple way to support the brands, businesses, creators and people they love. It also gives them the control in choosing how to pay and how much. The interesting thing about it is there is no product attached; you simply tip an account like you would a waiter in a restaurant. Of course, this might not work for every kind of company, but if you're a smaller company, a local business, a single person running a business, someone who offers handmade products, or a business that uses the tip jar to give back to the community etc. I can see this having real value.


Find out more on Twitter and if you're looking to track and grow your company on Twitter, make sure you check out Minter.io - the social media analytical tool every business needs.
---
Grow your account on Twitter!
Try Minter.io now →