How The Design Museum Creates Interactive Experiences on Instagram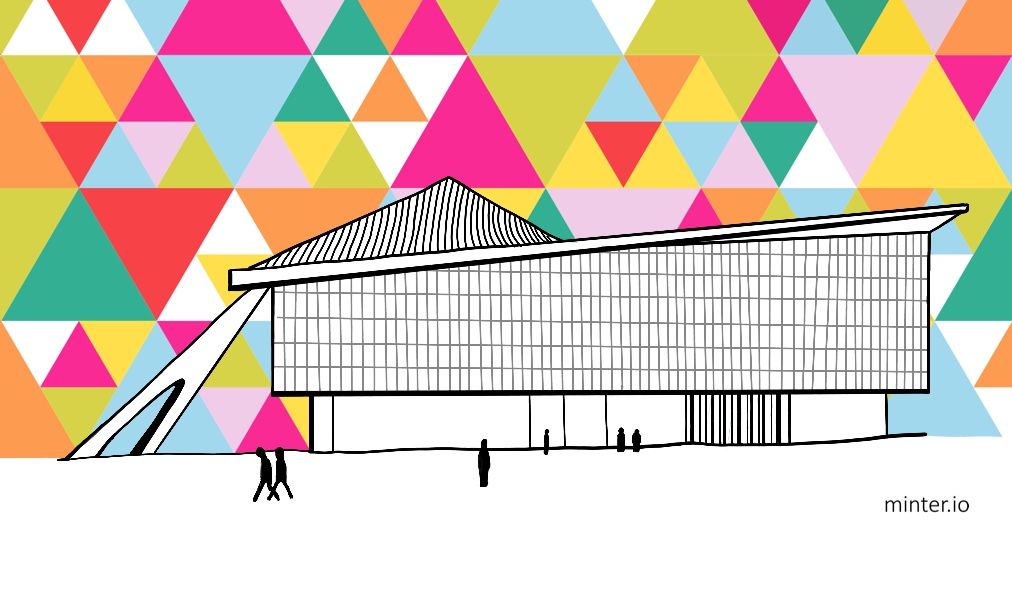 It will come as little surprise that, in general, engagement rates have been plummeting for brands in recent years. Shifting focus from superficial interaction to meaningful engagement is a great way to address this reality. Changing our mindset about why we are on Instagram, who we want to reach and how we can bring value to our customers is a positive way to embrace change on social media and continue to use Instagram as a tool to grow awareness and connect with the people who mean the most to our brands. We can also encourage interaction through creating better content and offering experiences on Instagram.

The Design Museum is based in London and has woven interactivity into its Instagram presence. The techniques used provide immense value to the audience. Let's have a look at 5 ways @designmuseum encourages interactivity with its followers.
1. Creating Activities and Sharing Resources

Displayed on the Instagram highlight 'Young Designers', @designmuseum shares multiple activities parents can do with young children. Downloadable worksheets are available via swipe up links. The link connects users with the website and a whole host of activities to get involved with; the stories highlight is a bit like a preview that guides users to the website. This is a great way to inspire, create and inform, while providing real value to the follower.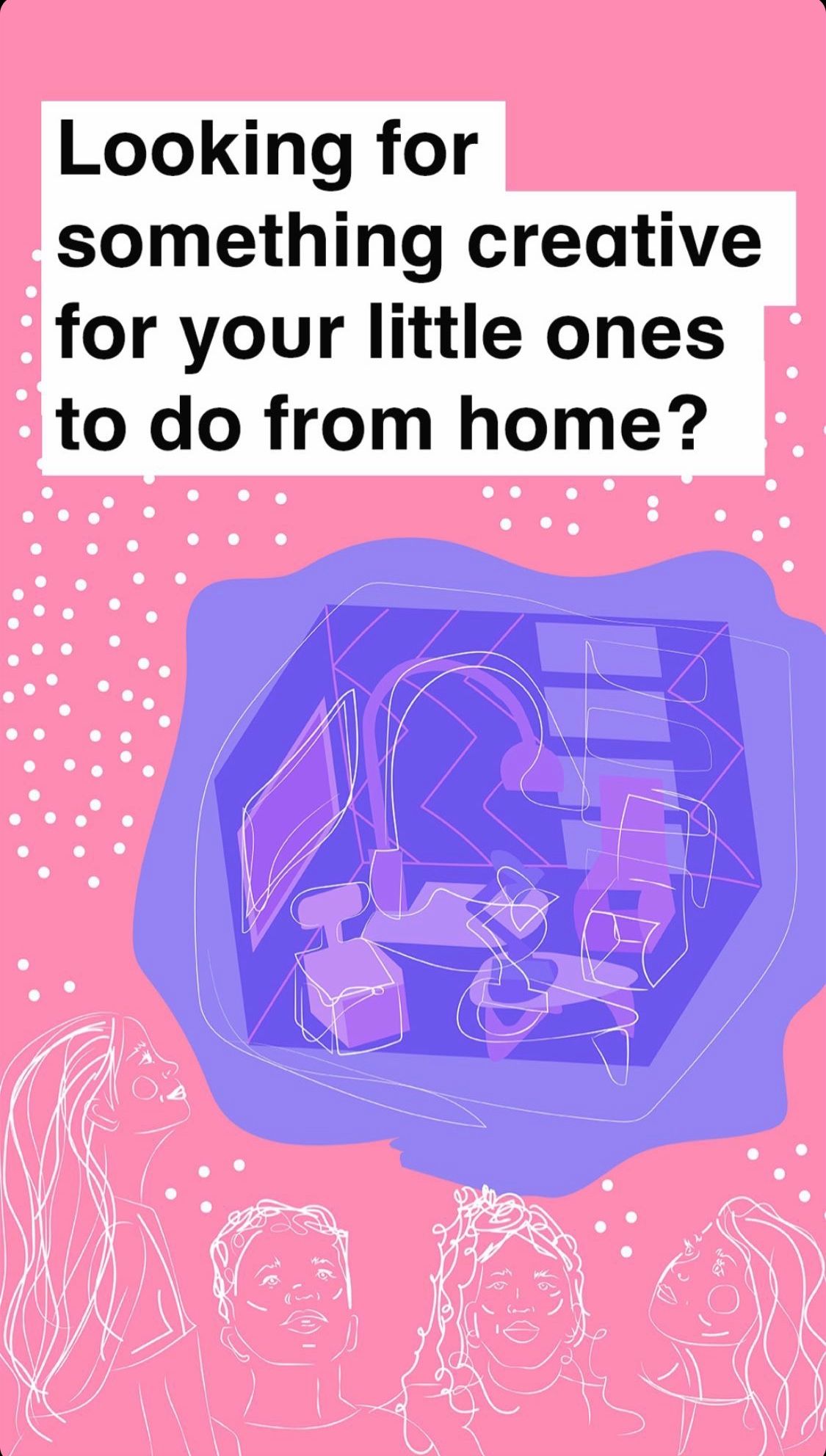 2. Interactive Sticker Use

Using Instagram's integrated interactive stickers is one of the easiest ways to encourage interaction from your audience. Here are some of the stickers @designmuseum has used on its stories posts to encourage interaction.

Countdown

Countdowns are fantastic to use if there is an upcoming event or release. Viewers can share the countdown or set a reminder, making it easier for followers to keep up to date. Meanwhile, the profile owner can see who is interested through shares and reminders.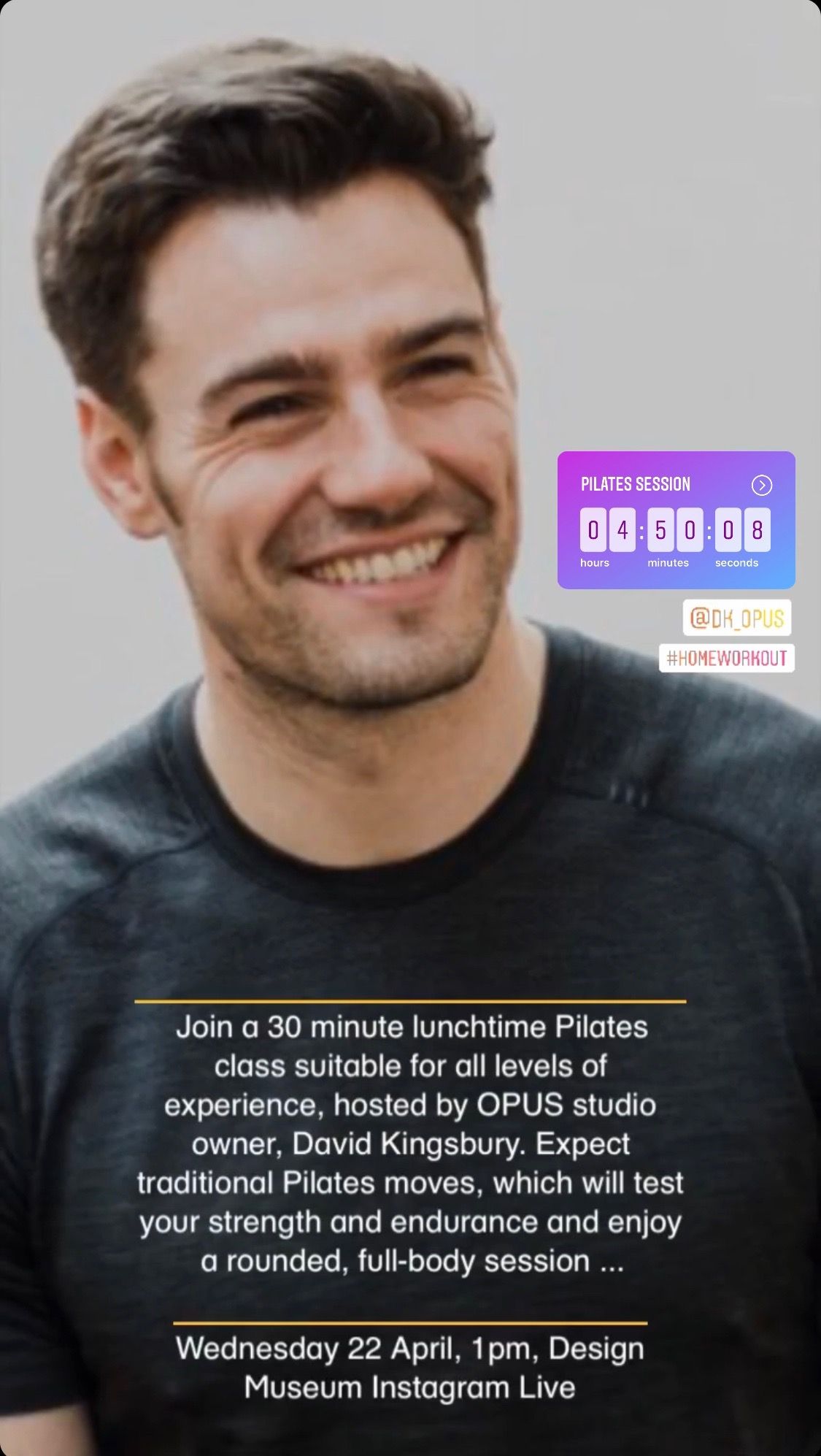 Slider

A slider allows the audience to react to whatever degree they like using the emoji set by the profile owner. This encourages more accurate feedback as the response isn't simply one option or another.

Notice that in a few of the examples below @designmuseum has taken the opportunity to tag in other accounts and share content to multiple hashtags.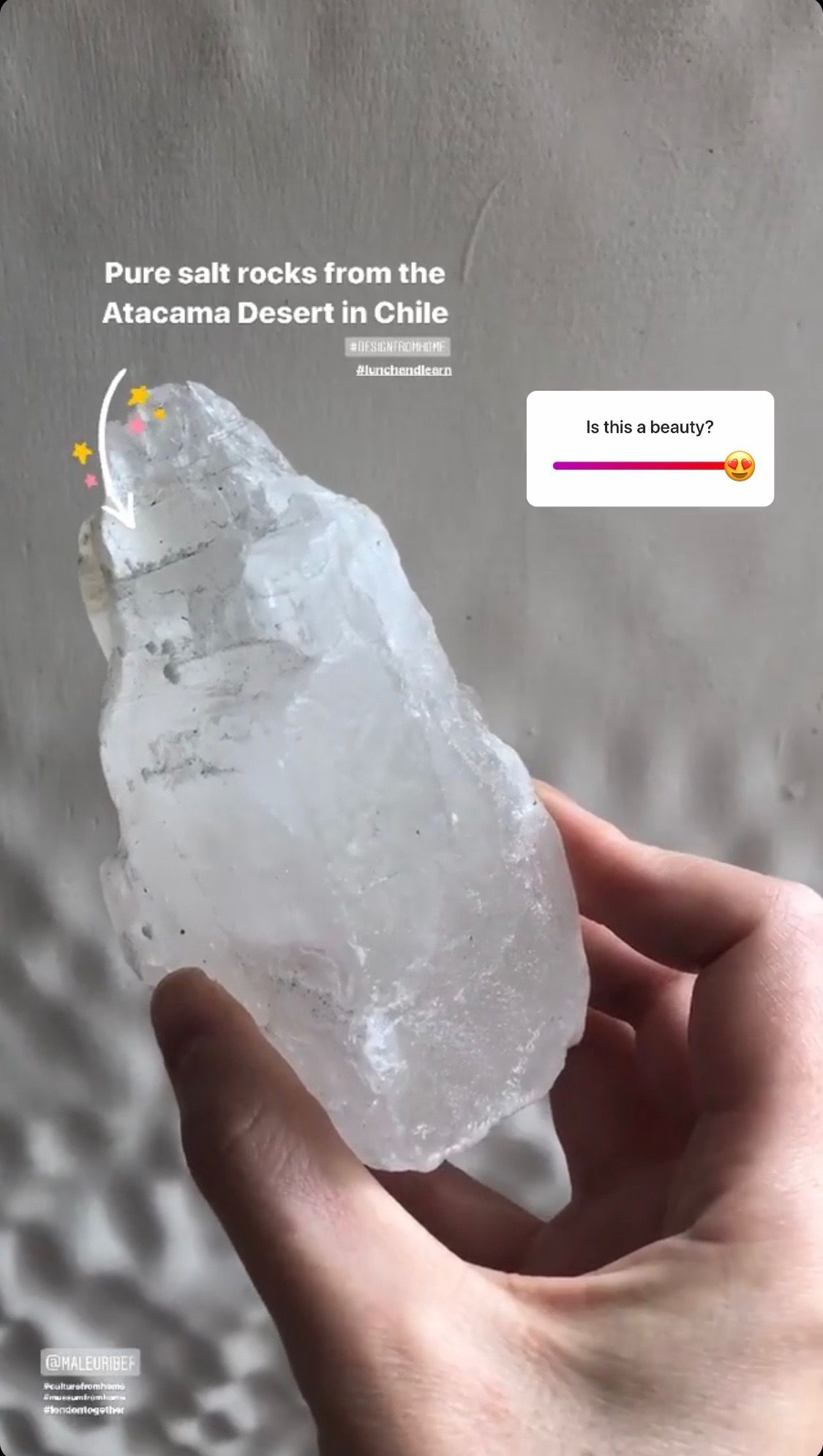 Questions

Questions open the floor up to responses from your audience. You can ask your audience a question or encourage them to send questions your way. This opens up a dialogue and creates more scope to develop more content that is tailored to your audience.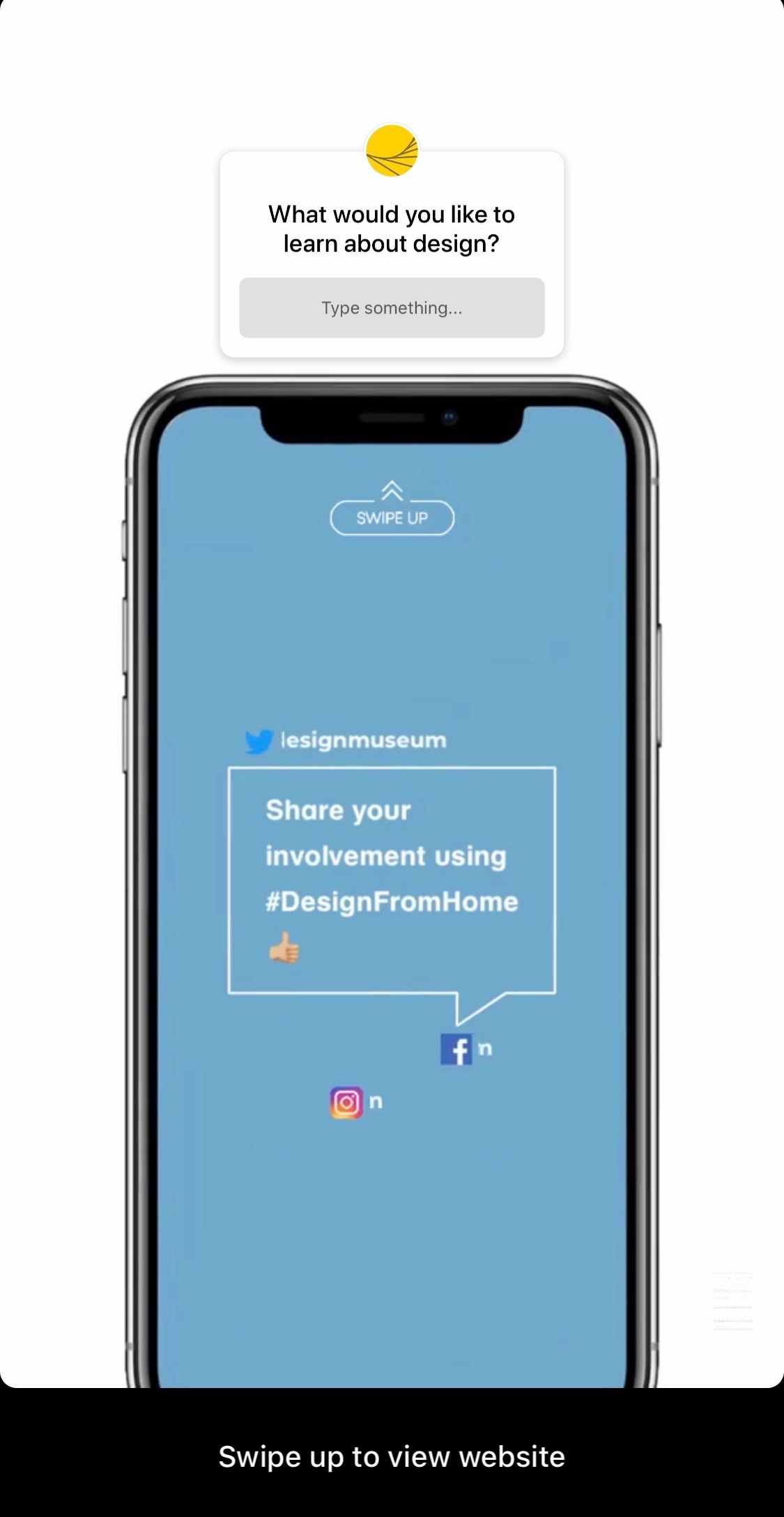 Poll

A poll gives the viewer the option to choose out of two options. Notice how the example below uses two positive options. This is a clever way to gauge where your audience is at, without encouraging negativity.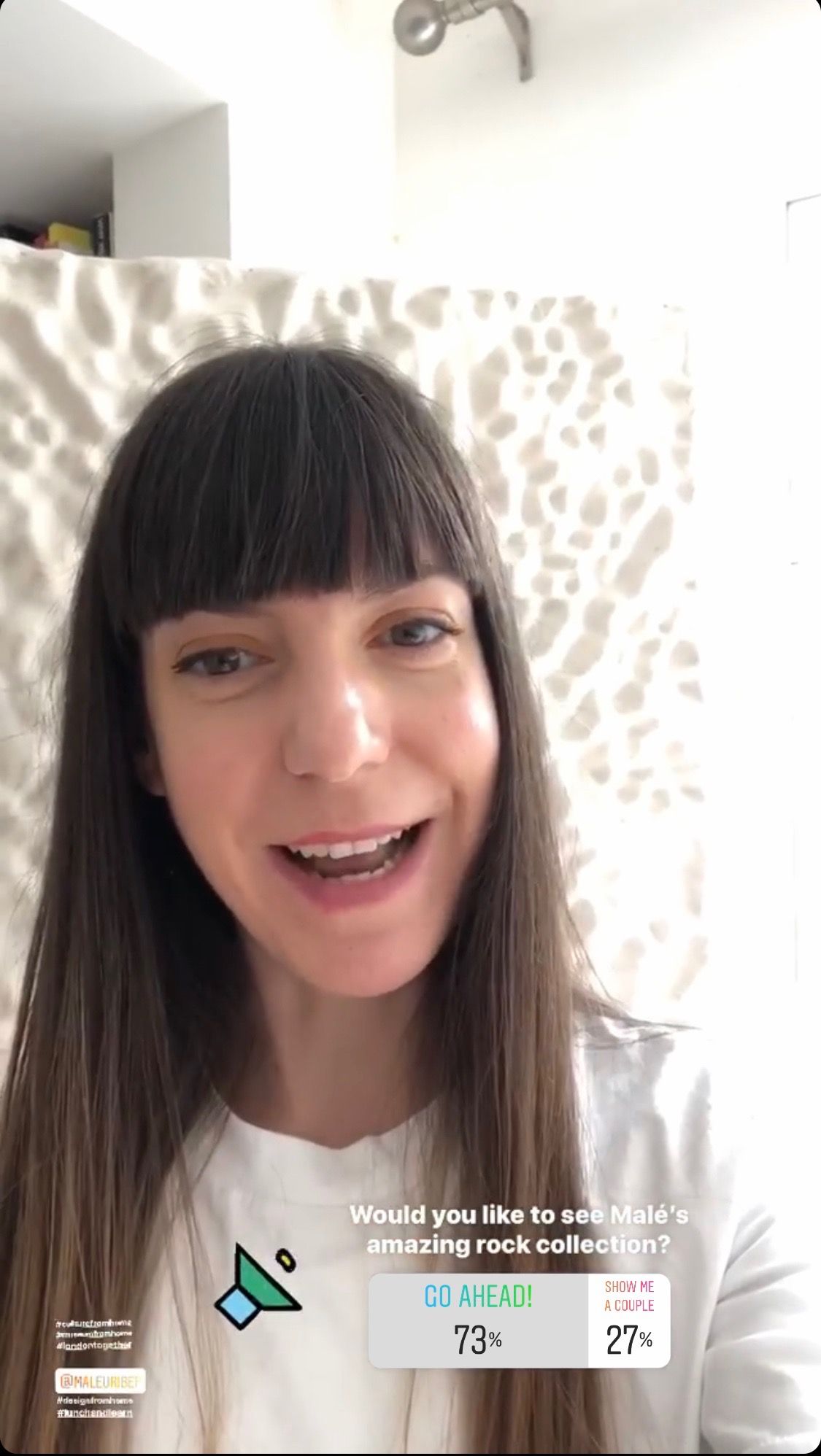 3. Games

In this game, @designmuseum takes players on an imaginative trip to the planet Mars. The goal is to use your imagination as well as partake in activities to inspire and involve young people in science and design (while having a bit of fun along the way).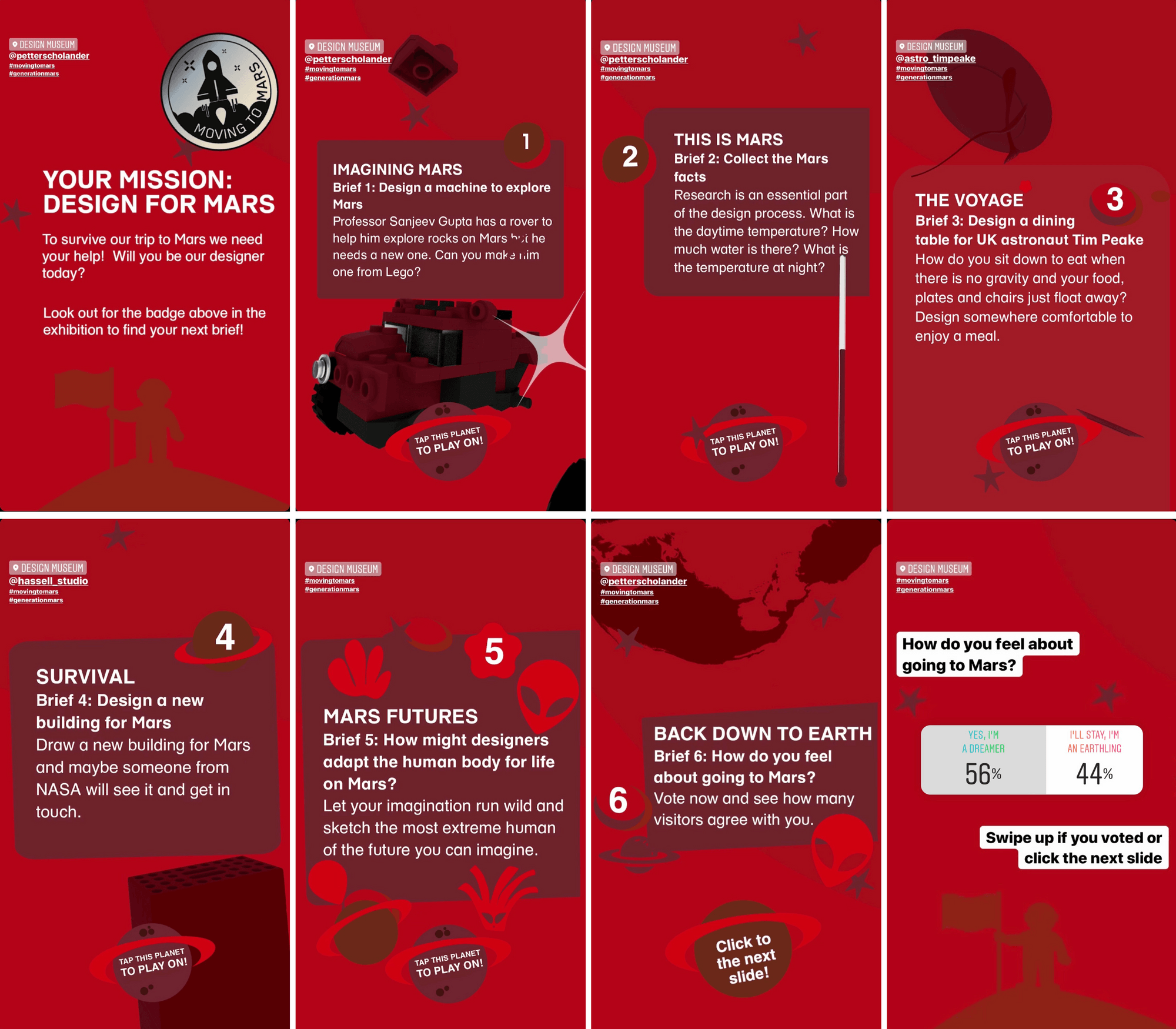 In between the activities, @designmuseum includes videos from professionals. This transforms the game into an informative and thought-provoking learning experience.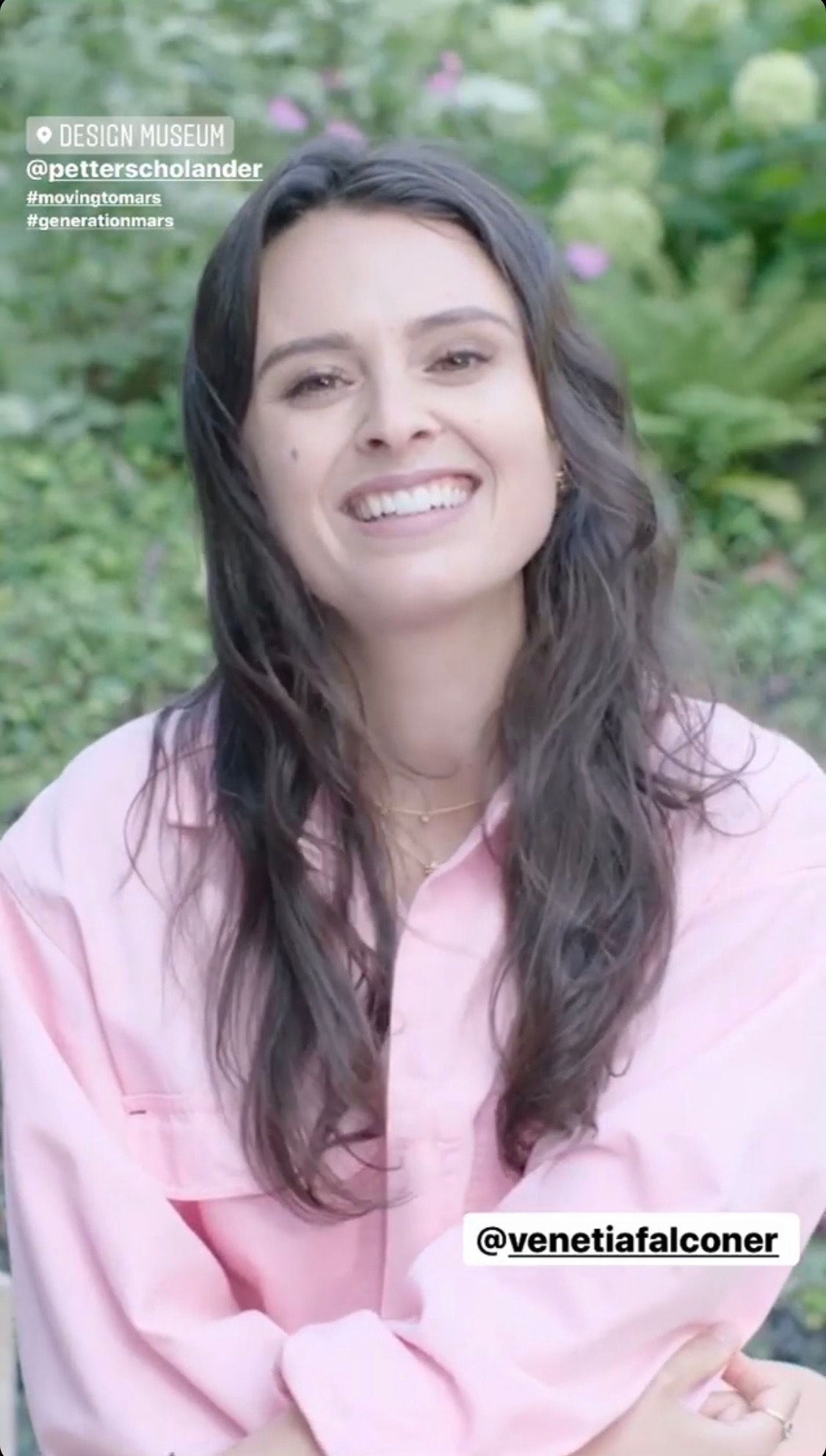 The Design Museum hasn't  missed the opportunity to get the most out of this idea. Notice how the 'Moving To Mars' series is included on the IGTV tab.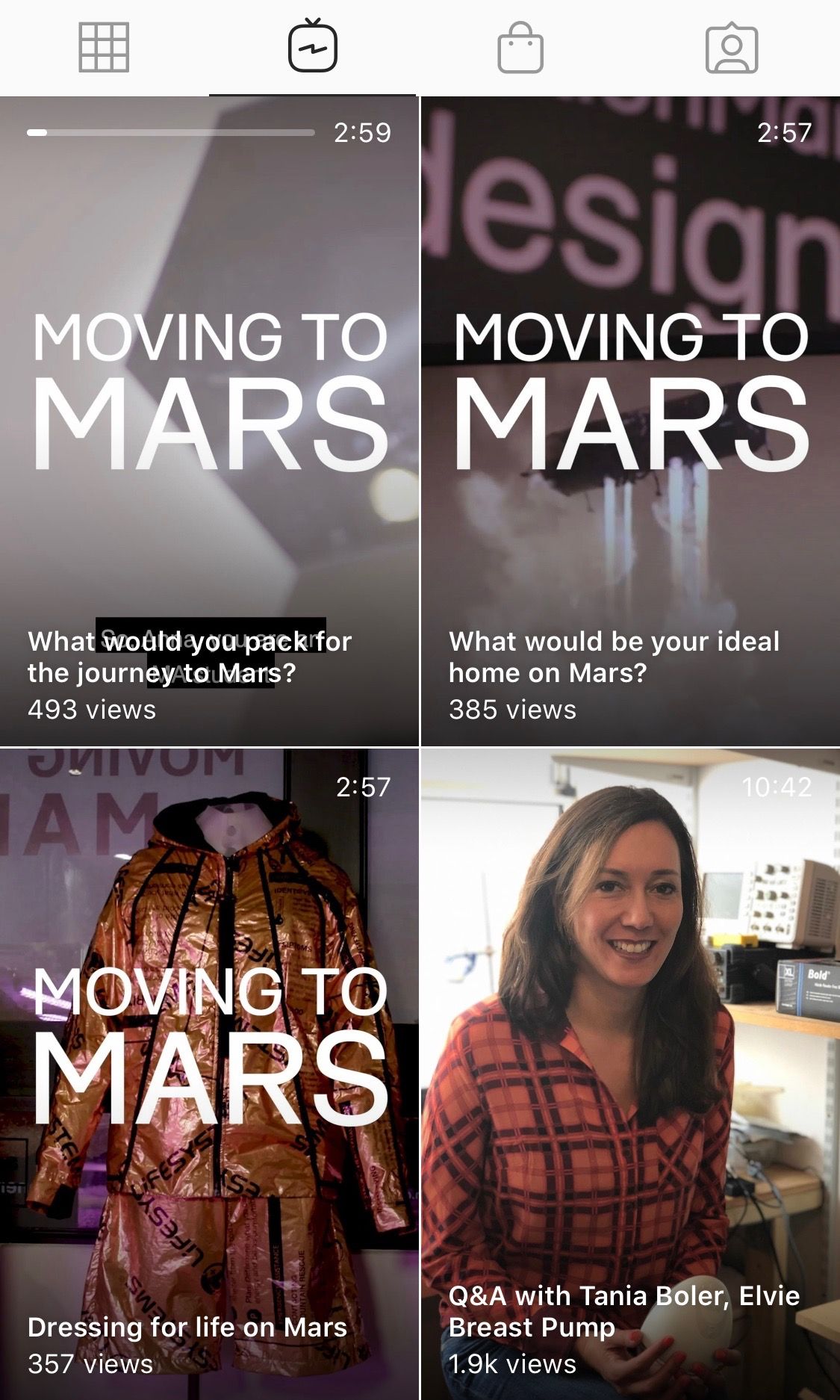 Check out more Instagram games by other profiles in this recent blog.

4. Giveaways

Giving back to your audience is a really great way to get interaction on your profile while providing value in return. A similar take on a giveaway is a competition which could add an element of a question or a quest for added interaction.


5. Asking Questions

Questions encourage interaction because they require answering. Placing questions in post descriptions can get the ball rolling for engagement on your latest upload. In this example, @designmuseum asks viewers for their memories of this particular exhibition. This makes the question very niche. Depending on what you are sharing and the type of response you'd like back, you can make your questions as open or specific as you wish.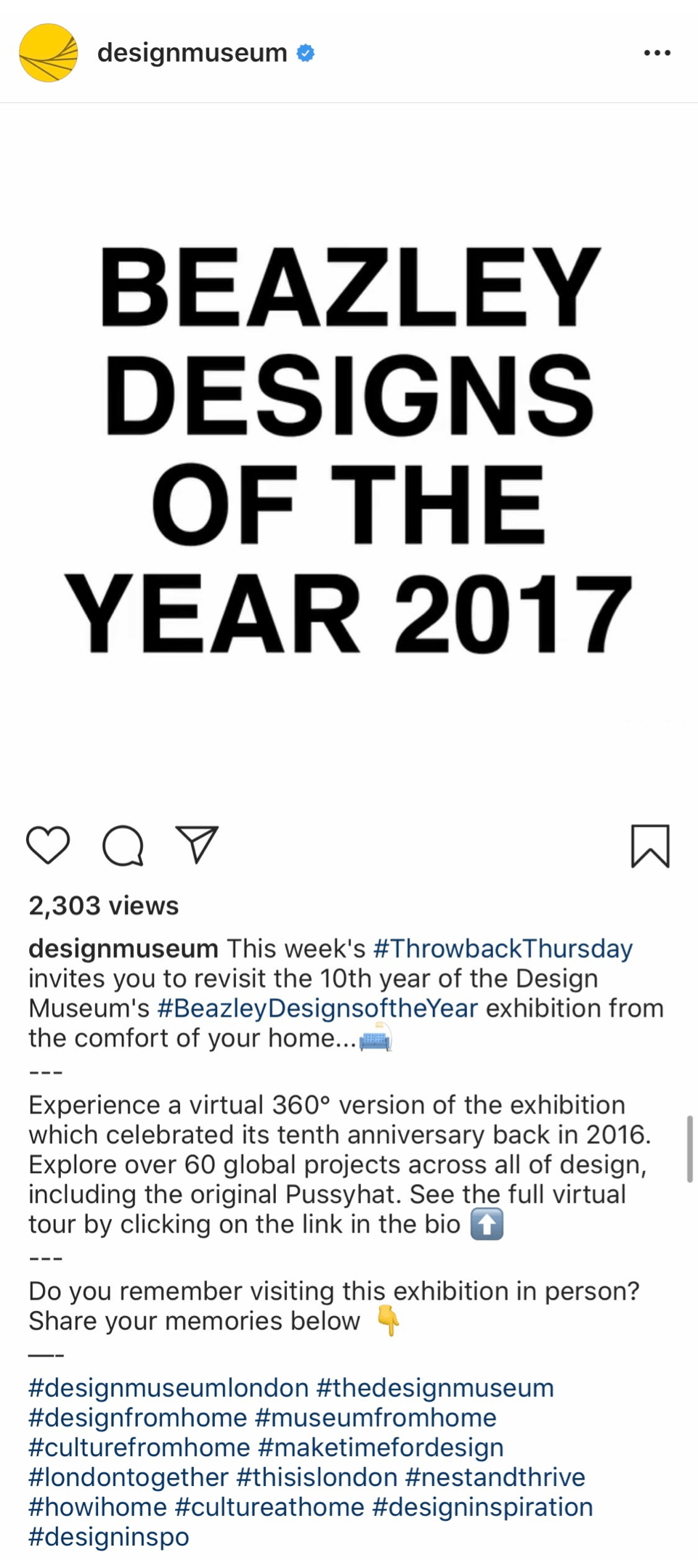 We hope these 5 ways of encouraging Instagram interaction have inspired you to weave them into your social media marketing strategy. It's good to keep track of your engagement rates so that you can see the rate your business efforts are developing. At Minter.io we provide an extensive amount of tools for you to track and optimise your Instagram's performance. See an example of our engagement rate by reach graph below, and if you'd like to check out your own, join us on Minter.io!