How to download any TikTok video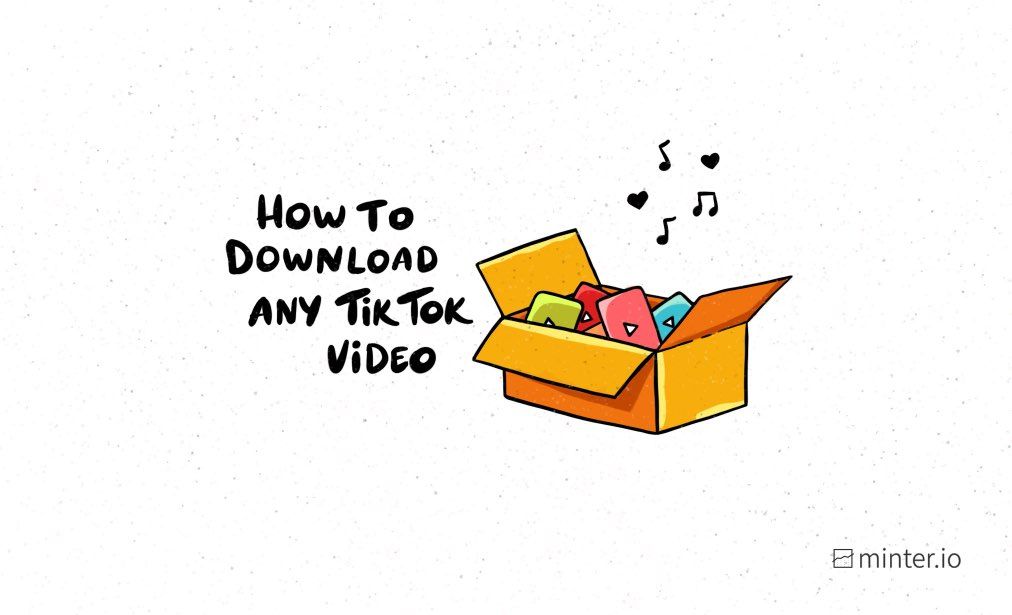 It's easy to download TikTok videos from your own profile as well as anyone else's. In this article we're looking at how you can download videos from TikTok, disable and enable downloads of TikTok videos on your profile and the easy work-around to download any TikTok video of your choice. With this knowledge, you can make smart choices for your brand and informed decisions about how you use this function.
How to download a video from TikTok
Let's say, for whatever reason, you need to download your own video from TikTok. Perhaps you accidentally deleted the original, or maybe you'd like to crosspost the content while promoting your TikTok page through the branding overlay.
What about if you'd like to download a TikTok video from another profile? Perhaps you'd like to compile TikTok videos you take inspiration from, or quickly share TikTok videos from competitors in a company meeting.
This is how:
1. Tap on the three dots from the options on the right-hand side of the screen. Alternatively, press and hold down on the centre of the screen until a menu appears.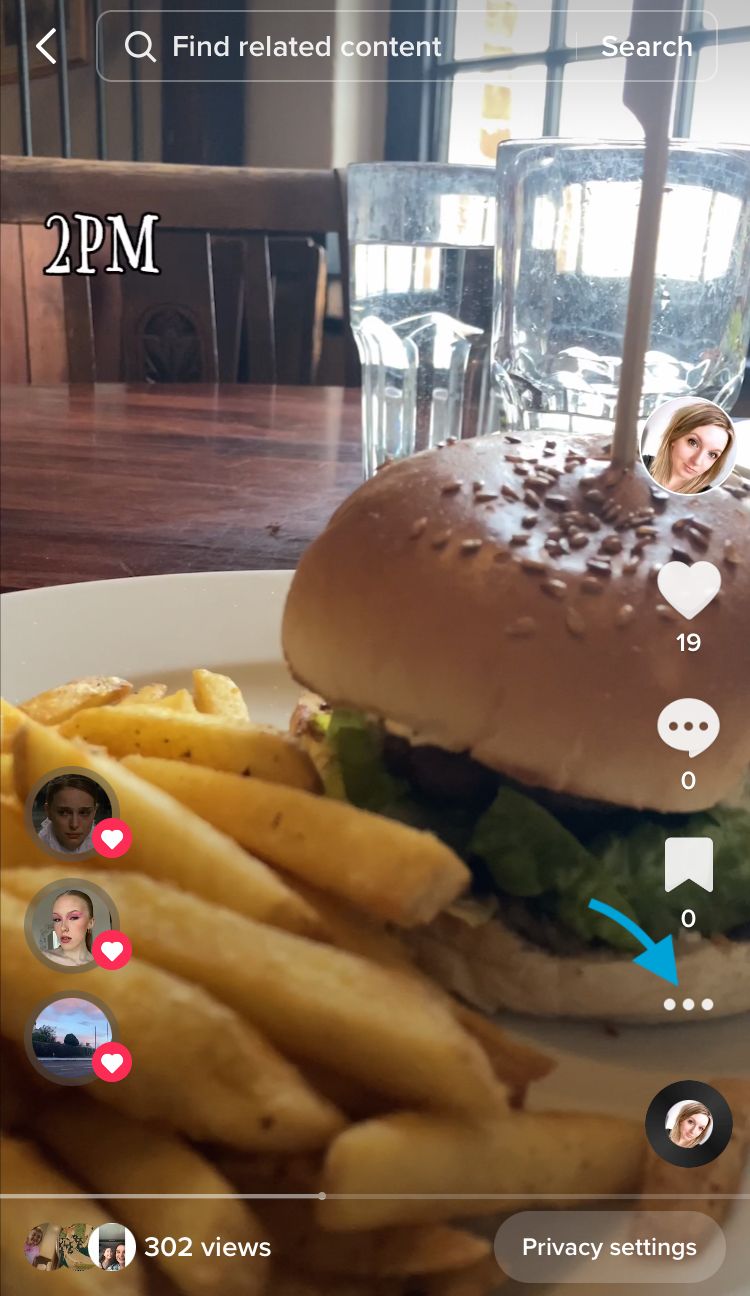 2. Select 'Save video'. A saving percentage will appear in a bar across the bottom of the screen. Once this hits 100%, your saving and sharing options will appear.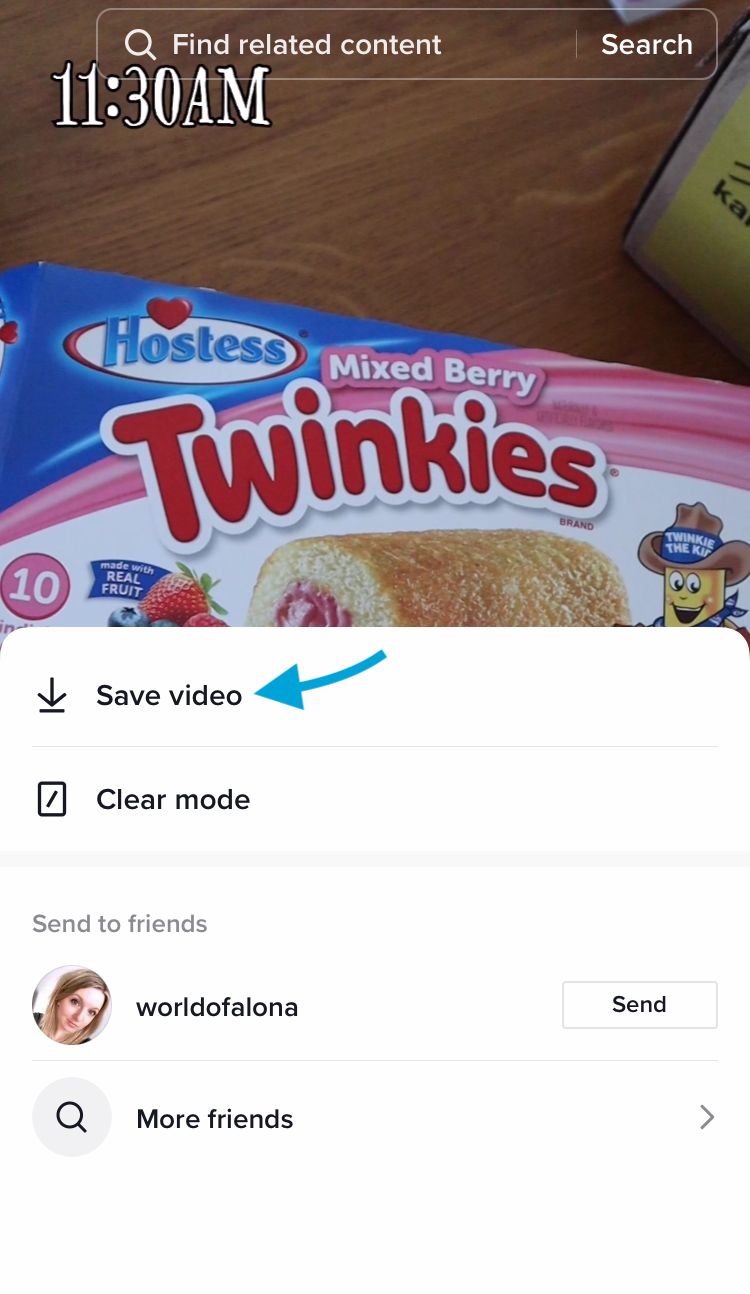 3. Scroll along the app icons under 'Share to' and select the 'More' icon with the three dots.
4. Scroll down the options until you reach 'Save Video' and tap this option.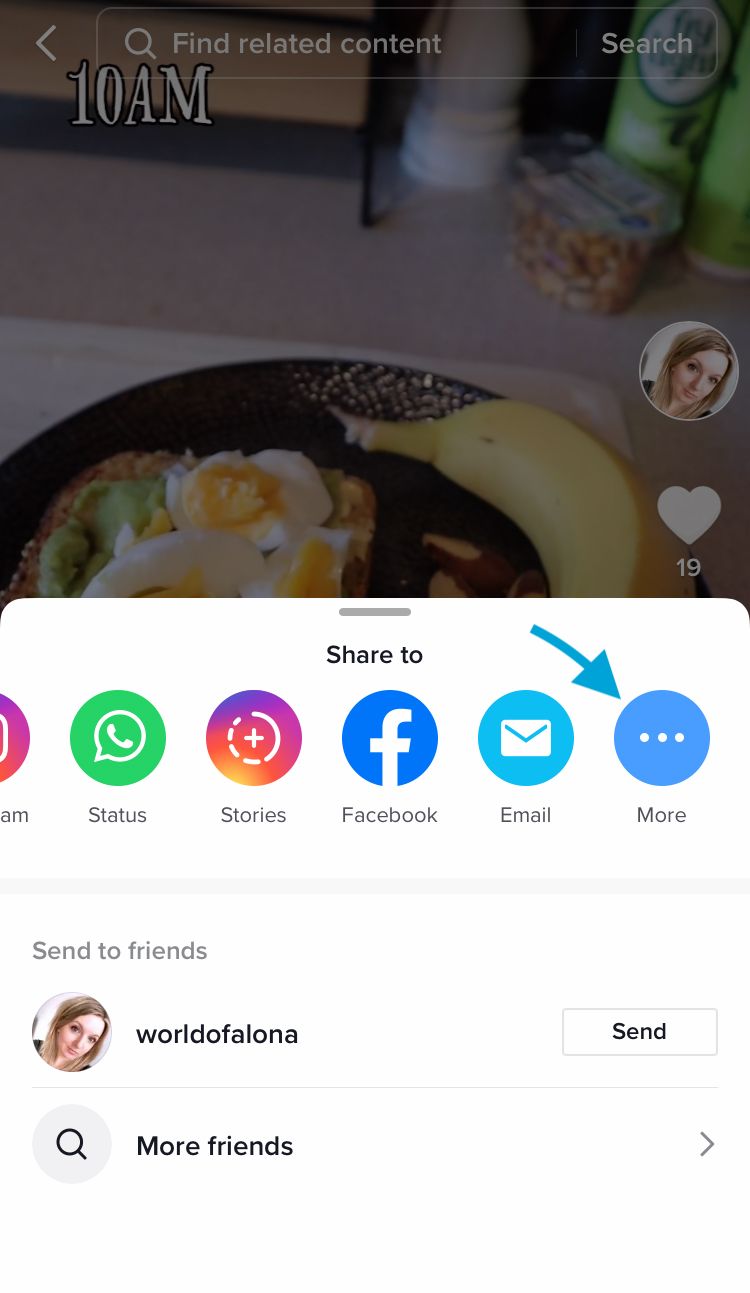 How to turn the download option off
Not everyone wants other TikTok users to be able to download their videos. TikTok has safeguarding measures in place where this is particularly relevant. For example, if the account is private or the account owner is under 16, the downloading feature is automatically disabled and can't be turned on. However, those who don't fall into these categories can still disable the download feature if they don't want other TikTok users to save their TikTok videos to a device.
Here's how:
1. Navigate to your TikTok profile.
2. Tap the three lines in the top right-hand corner of the screen.
3. Select 'Settings and privacy'.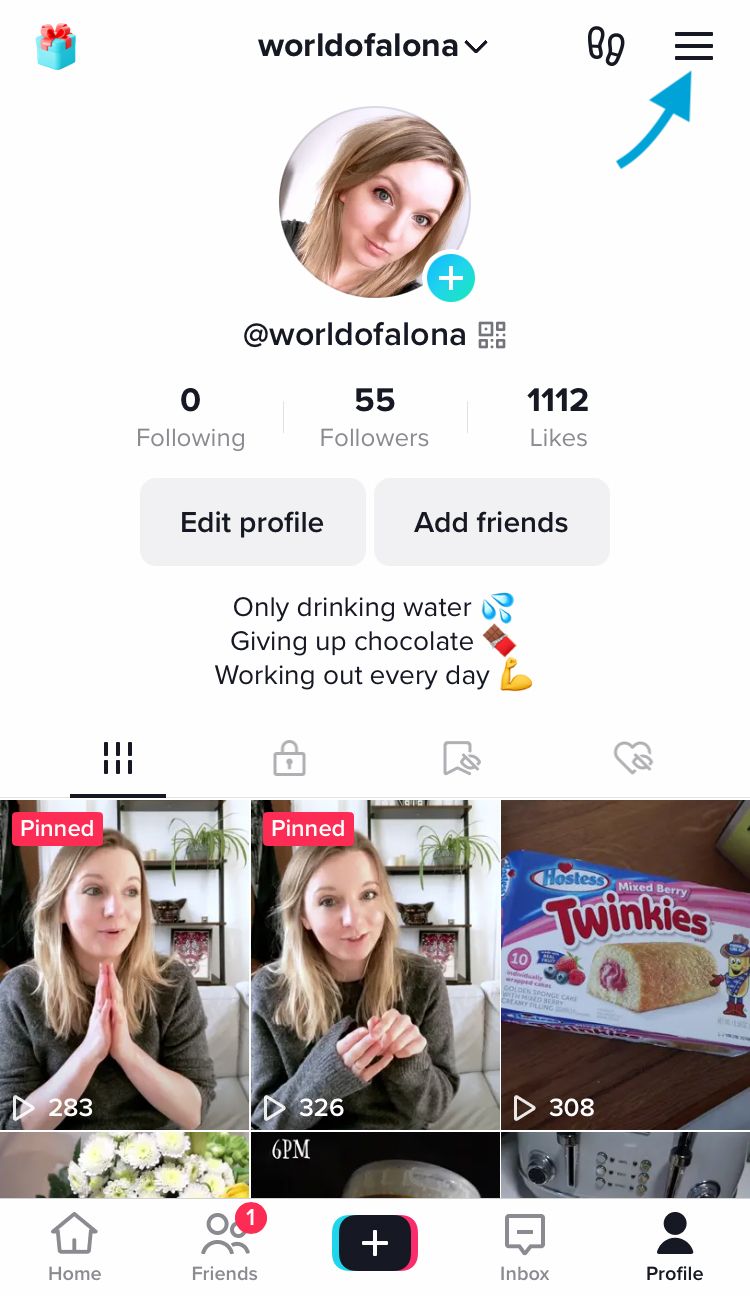 4. Choose 'Privacy' from the options.
5. Scroll down the page and tap on 'Downloads'.
6. Toggle the button on or off.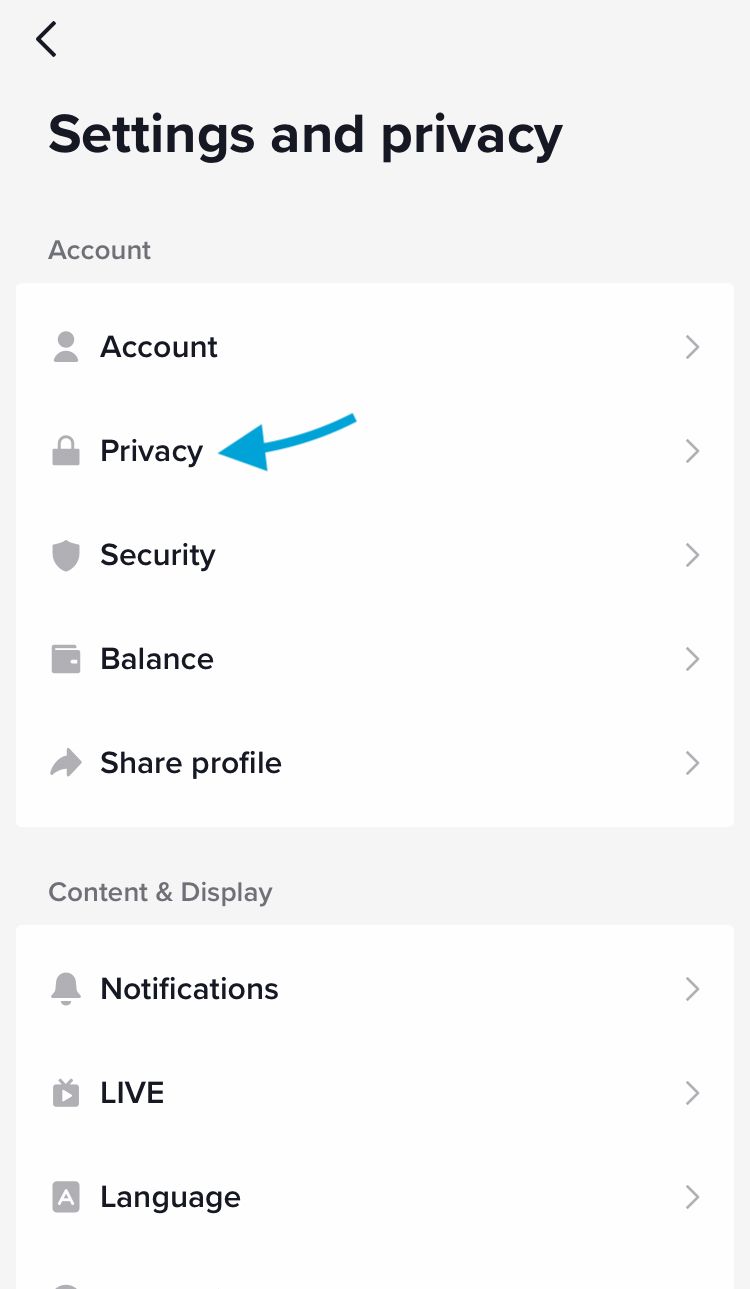 There are always other ways

It's worth being aware that even if you don't want anyone to download your TikTok videos, there are still plenty of ways to do so even with the download option deactivated. A quick Google search pops up multiple websites ready to download TikTok videos hassle and watermark-free. I tested whether one of these websites (TikTok downloader) would download a brand's TikTok video which had the download option disabled and (you guessed it) it was easily downloaded at the click of a button. All I needed was the link of the video, which is found in the video's sharing options on TikTok or through viewing TikTok on desktop.

It's easy to copy a link to a specific TikTok video:
1. Tap on the three dots on the right-hand side of the screen.
2. Scroll through the sharing options and select 'Copy link'.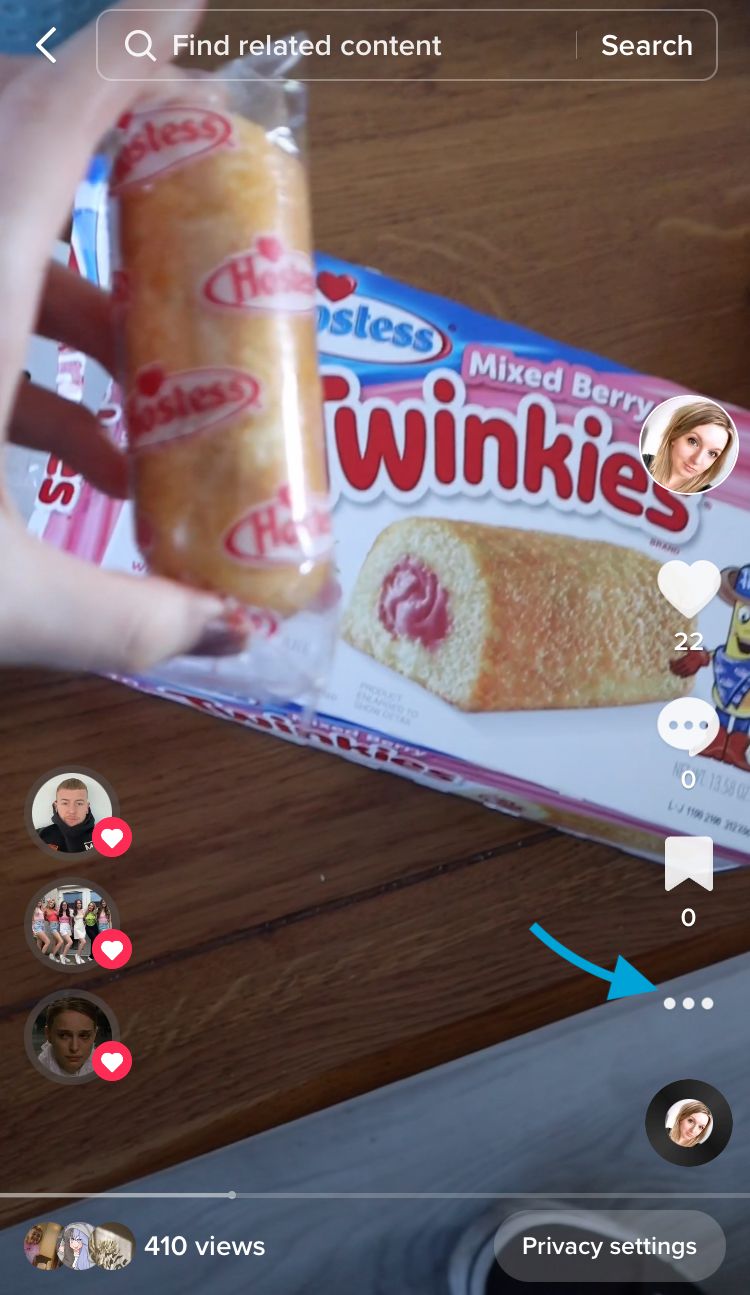 It's crucial to note that while you have the downloading function disabled, other people can't convert your videos to live photos, GIFs, or directly share your videos to other third-party platforms like Instagram, Snapchat, WhatsApp etc. through the TikTok app. However, anyone can still share a link to the video. This is why it's easy to download a video through another website - all that's needed is a link to the original TikTok video. Also, just because something is disabled within the TikTok app, it doesn't necessarily mean that other apps and websites can't offer a work-around, which is evident in this case.
This information is particularly important if you have a private account or if you or your loved ones are under the age of 16. Just because this function is disabled does not mean other people can't find another way of downloading your TikTok videos.
Why brands should keep downloads enabled
With the above knowledge, it doesn't seem logical for businesses on TikTok to disable downloads. Videos downloaded straight from TikTok include the TikTok branding and the handle of the account owner. When you take this option away from a viewer, they're more likely to seek out another option, many of which remove this branding, leaving your content without any stamp of origin.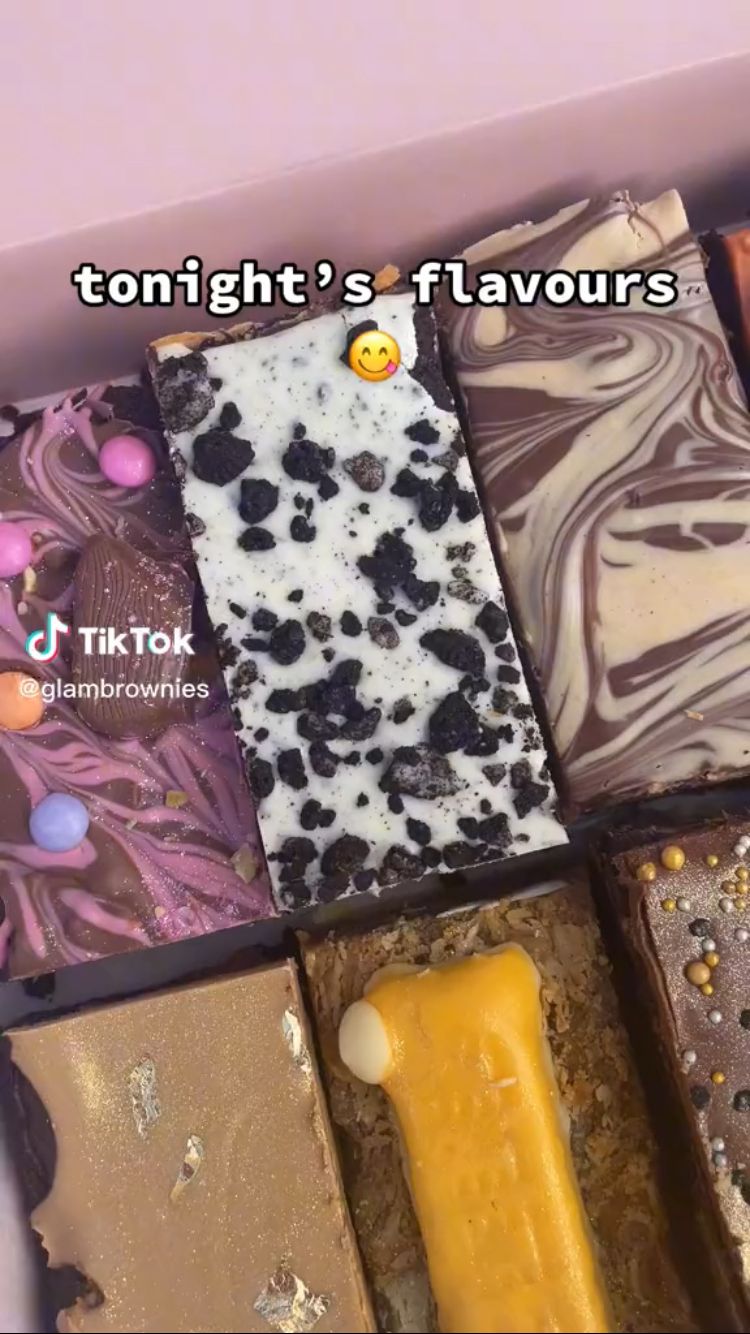 Fans, friends, competitors and even the brand itself may download videos from TikTok for a number of reasons. The most obvious one is reliable access to a video without the need for an internet connection. While this won't work in favour of the original creator's view count, it can have a number of benefits. For example, if you're putting together a presentation, you can insert a TikTok video without it having to be directly linked to TikTok. This wards against the app going down at the precise moment you need to make a case in front of a board of people you want to impress.
Other people like to group content inspiration in folders within their own media apps. This makes it less messy for some, while others like the accessibility without getting distracted by new content on the TikTok app.
Whatever the reason, it makes for a better experience for the end user to keep the option there. Without it, there are several websites that make downloading videos easy, but it's another step to tackle along the way.
The biggest risk with enabling downloads
One of the main reasons brands might opt out of enabling the download function is the risk of fakes and scammers stealing content. However, I think it's obvious to conclude that disabling this option only makes it more appealing to seek out other means which ultimately ends up with watermark-free content up for grabs. The only real way to ward against fakes is through account verification.


Whether you're seeking to download your own content or the content of other brands, we hope you found the answers in this article. For more tips and tricks, be sure to check out more from our blog. When you're ready, discover metrics and data to take your business to the next level with Minter.io - the analytics tool for growing brands on social media. Try it free today!
---
Track the metrics that matter to your business.
Try Minter.io!→