How to start a social media brand in 2023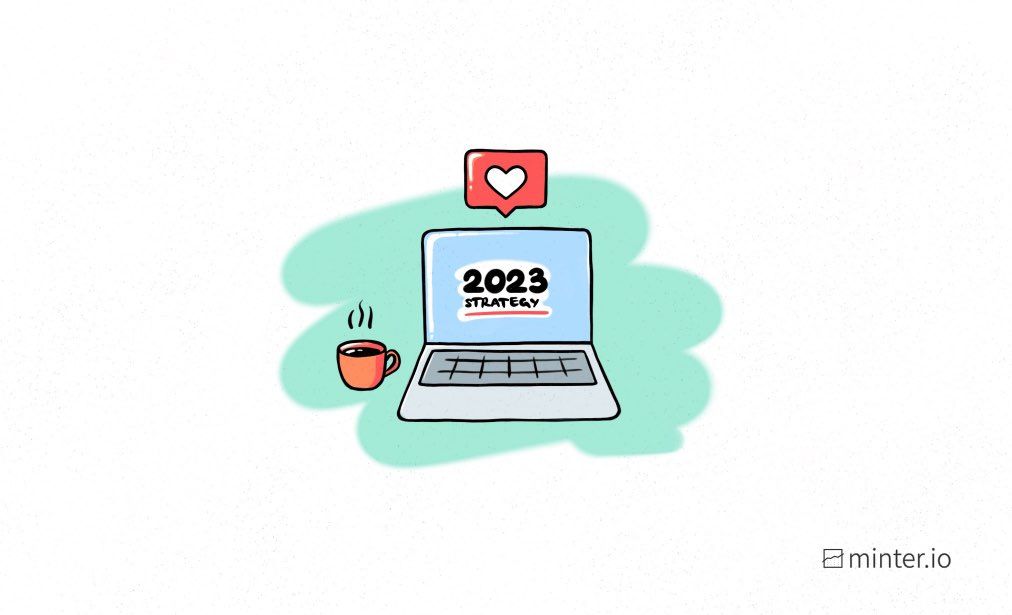 (from scratch)
Another year has whizzed by and we can't wait to help you achieve your goals online. With many new brands and businesses popping up all over the internet, we'll bet you've daydreamed about making the big bucks using social media. Could this be the year you make your mark? Maybe you've been thinking about starting a brand online for a while, or perhaps you already have a bustling business but are yet to tap into a wider audience through the latest social media apps. With social media use growing year on year, there has never been a better time to start! We're here to help you take the bull by the horns this new year, with the ultimate guide for starting a brand using social media in 2023.
Get Ready!

Pick your platforms
Before you get started, you need to get ready by having a plan. There are multiple social media platforms your business could be on, so picking the best ones for your brand is a crucial first step. Start by getting familiar with the most-used social media platforms because these are the platforms with enough active users to make your efforts worthwhile.
The big players in social media currently include TikTok, Instagram, Twitter and Facebook but you might want to look into LinkedIn, Pinterest, YouTube and Snapchat too.
While it's a good idea to snap up handles on every platform (to keep your branding cohesive and avoid fakes), you should put the most effort into the platforms where your ideal audience is already hanging out. Different demographics tend to use different platforms so knowing who you want to reach, along with which social media platforms they use the most, is super important.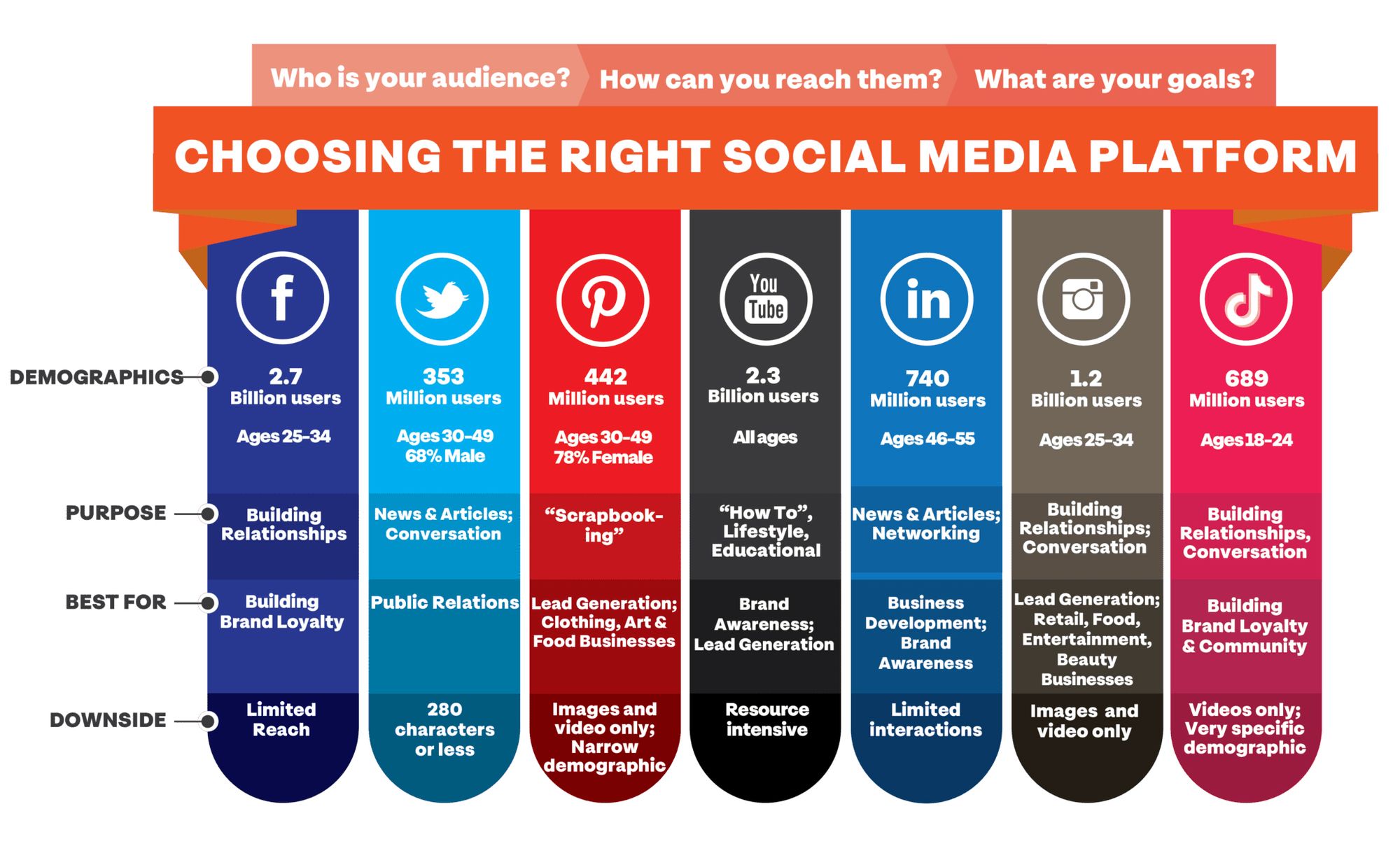 Play to your strengths
Another thing to note is that different social media platforms host different types of content.
For example:
TikTok is a short-form video platform
Instagram is mainly used for photos and video content
Twitter is primarily a short-form written word platform that also supports media such as photos and video content
Facebook and LinkedIn allow sharing of long-form text, photos and videos
Pairing your strengths with a platform that caters to those strengths is worth considering. This is because regular, quality content is needed in order to build a following and keep your audience engaged.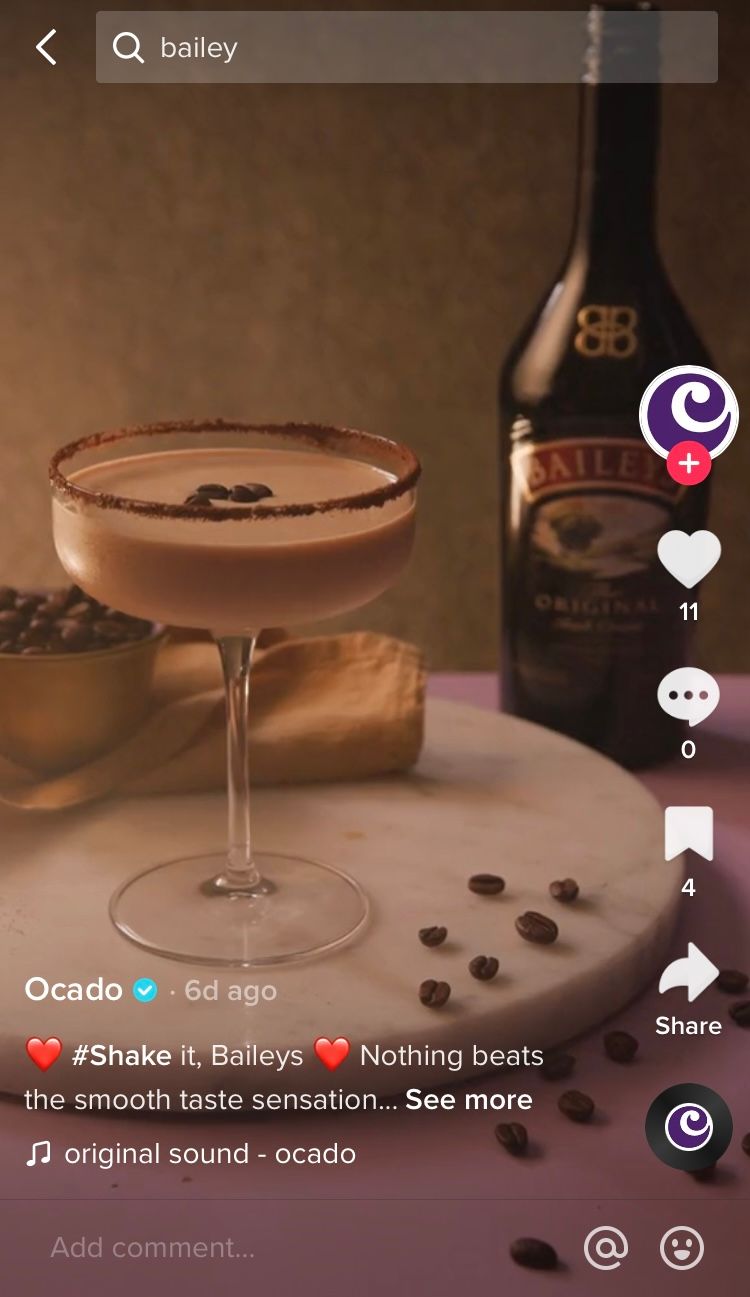 The more you learn about each platform, the better informed you'll be as to which platforms play to your strengths. One of the easiest ways to learn about a platform is to simply observe what other brands and users are already creating. You can find a load of inspiration and examples in our blog.
Get Set!

Create your accounts
Now that you know which social media platforms you're going to focus on, it's time to set up your accounts. Wherever possible, opt for a business account. These are usually free and accessible at the touch of a button. This should grant you access to additional tools such as analytics and advertising features. While getting insights within social media apps is a great place to start, you can get loads more with Minter.io - the analytics tool for businesses on social media. Analytics help you track your growth and business goals. They also highlight content that works well for your audience, so as your following grows you can make more of an impact with less guesswork.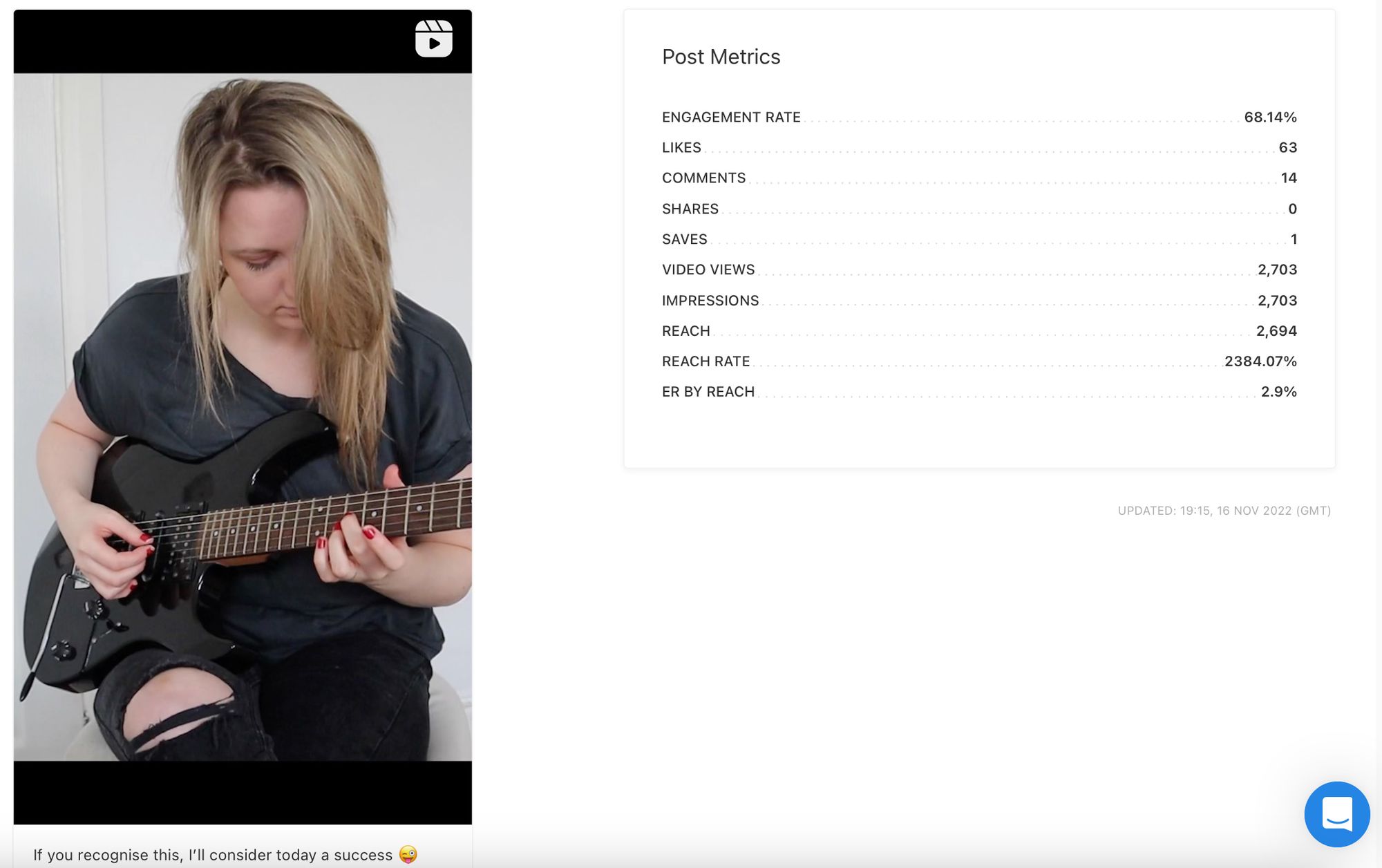 Make a good first impression
Use all the areas available across your profiles to share and show off your brand. This includes your profile handles, profile pictures, banners, bios and website links. Your branding on social media is like a first impression of your business. What kind of first impression do you want a new viewer to have of your brand? Ideally, it should be easy to identify who you are, what you do and where to make purchases.
Go!

Get inspired
You've picked your platforms and set up your accounts - now it's time to get creative! Social media is fuelled by content so getting a plan together for your content is a good idea. Start by getting inspired. Check out brands in your space and think about how you can take things that work well and reimagine them for your content.
This could include:
Hopping on trends
Making a competition
Encouraging user-generated content
Working with collaborators and influencers
Crafting something difficult to ignore
It's also a good idea to check out what smaller brands are doing well, as what works for an established brand with a significant following might not work all that well when you're just starting out.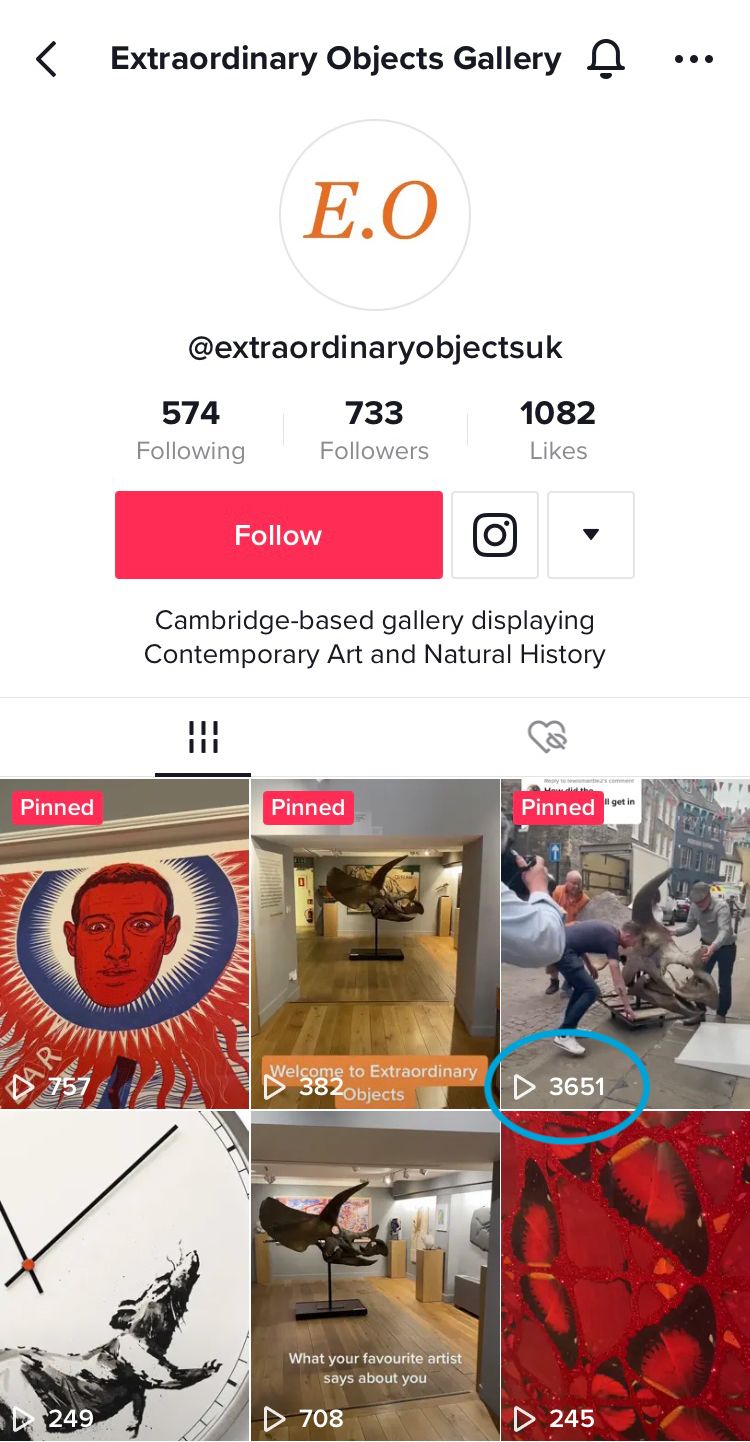 Consider the culture
The vibe varies significantly from platform to platform. If LinkedIn is the boss babe, Facebook is the family friend and TikTok is the younger sibling. You should take this into account when thinking about the kinds of content you want to create. For example, viewers are generally more willing to spend much more time on a post on LinkedIn than they are on TikTok because of the reason they use the platform and the environment cultivated on it. How can you share content that connects with people within the context of each app? When you take context into account your posts are more likely to perform well.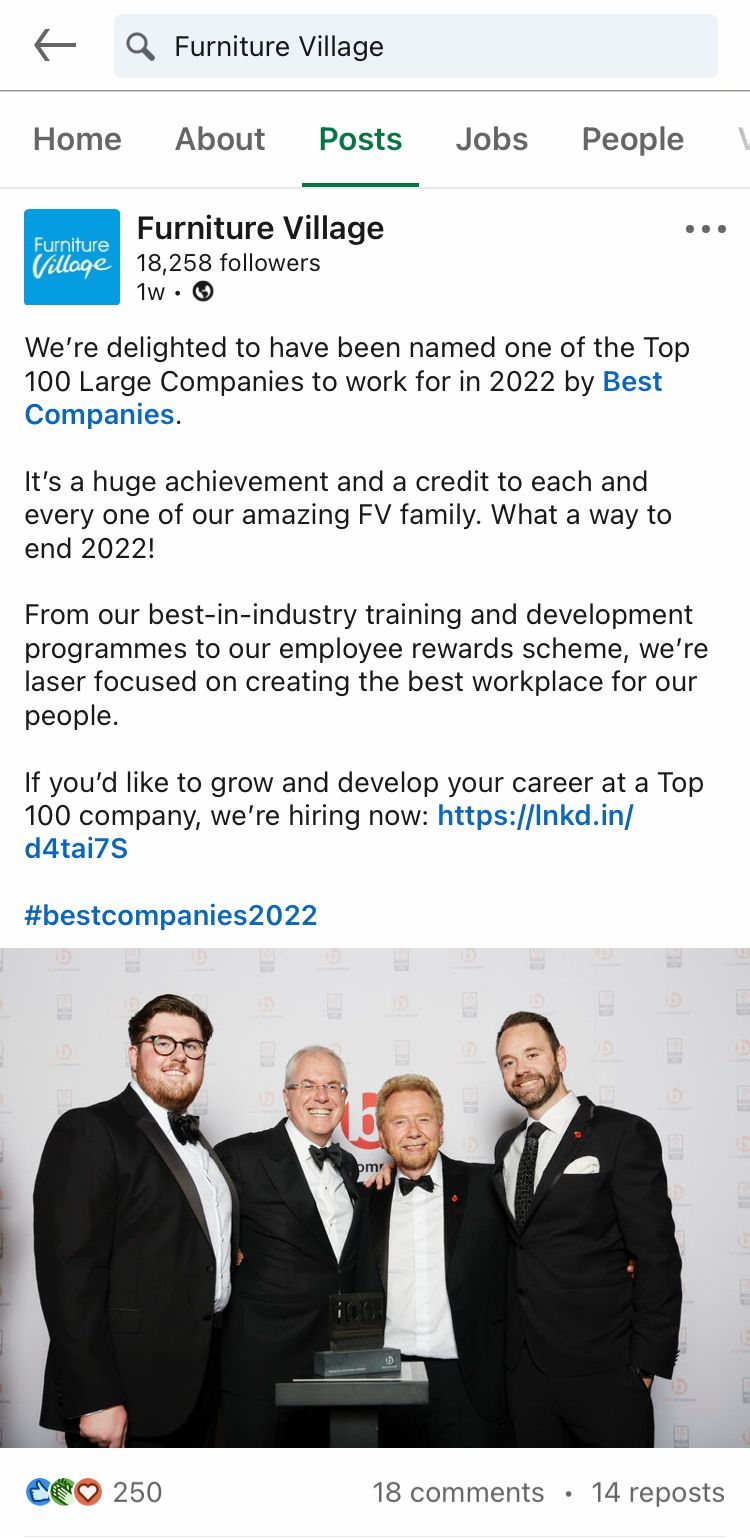 Engage with others
Social media is all about being social, so don't forget to interact with people. When you get comments on your posts, respond to those comments with something more substantial than an emoji or a one-word answer. Make it worth commenting by making people who engage feel valued by you as a brand.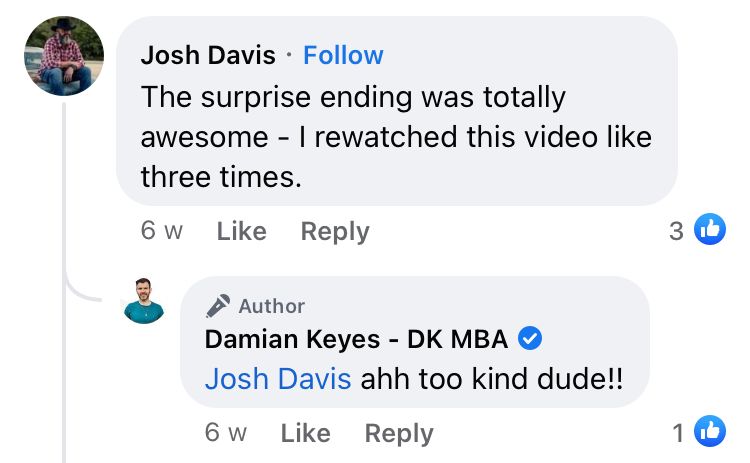 Interacting with other brands, accounts and potential customers on social media is a good way to get additional reach, particularly at the start of your social media launch. When you interact with others, you put yourself in a position to be noticed. Curious viewers may hop to your profile to see what you're about. That's why engaging with others while simultaneously sharing interesting content on your own profile goes hand-in-hand when building a brand from scratch.
To Infinity and Beyond!
Now that you've started publishing posts on social media, it's time to optimise for success.
Define your goals
It's very easy to lose sight of the big picture when building a brand on social media. Vanity metrics are great for the ego but don't necessarily correlate with business success. It doesn't matter how many followers you have if none of them are buying into what you do. Therefore, having clear social media goals that align with your business goals is vital.
You could use social media to:
Build brand awareness
Increase website traffic
Improve communication with customers
Boost a campaign
Generate new customers
Deliver excellent customer service
Listen and react to public opinion about your brand
Pick your timing
Depending on the platform you're using and the audience you're building, optimising for the best time to post can vary significantly from brand to brand. The frequency of posting also tends to change from platform to platform. That's why it's important to understand what works for your brand on each platform you choose to focus on. Use the 'Optimization' feature by Minter.io to learn about the best time to post for your audience.

Advertise and boost posts
Posts seen on social media can be organic or paid for. Advertisements often show up as 'Sponsored' posts on social media. Depending on your business goals and your budget, it might be worthwhile to look into advertising. Advertising guarantees that your posts will be seen by a group of targeted people. This could get your brand in front of your ideal audience faster than relying on organic reach alone. Often, brands develop strategies that combine organic and paid content, opting to pay for more targeted posts when pushing a campaign.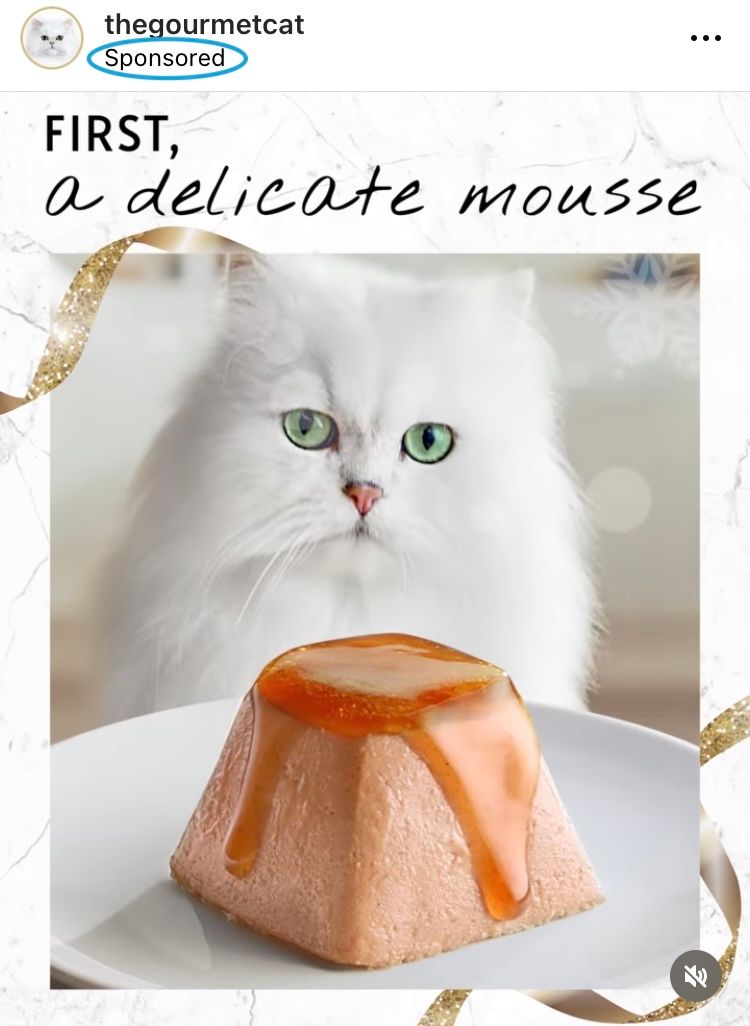 When you're starting a new brand on social media, take your time to figure out how you want to showcase your brand. Once you're confident with your content, advertising can be a valuable asset for building your brand and selling products.
Remain flexible
As you publish more, be sure to adapt your plan as your following builds and you learn what works for your audience. Your business and social media goals will change throughout the seasons, as will the features available to you, technology, society and culture as a whole. Planning ahead but remaining flexible to changes should stand you in good stead.

2023 looks good on you darlin' and we can't wait to see the success this new year brings our savvy customers. To kickstart the year, check out analytics from Minter.io and track your social media presence across Instagram, Twitter, TikTok, Facebook and LinkedIn.
---
Find all the social media metrics you need.
Try Minter.io!→