Your best business bio with @loveraw on Instagram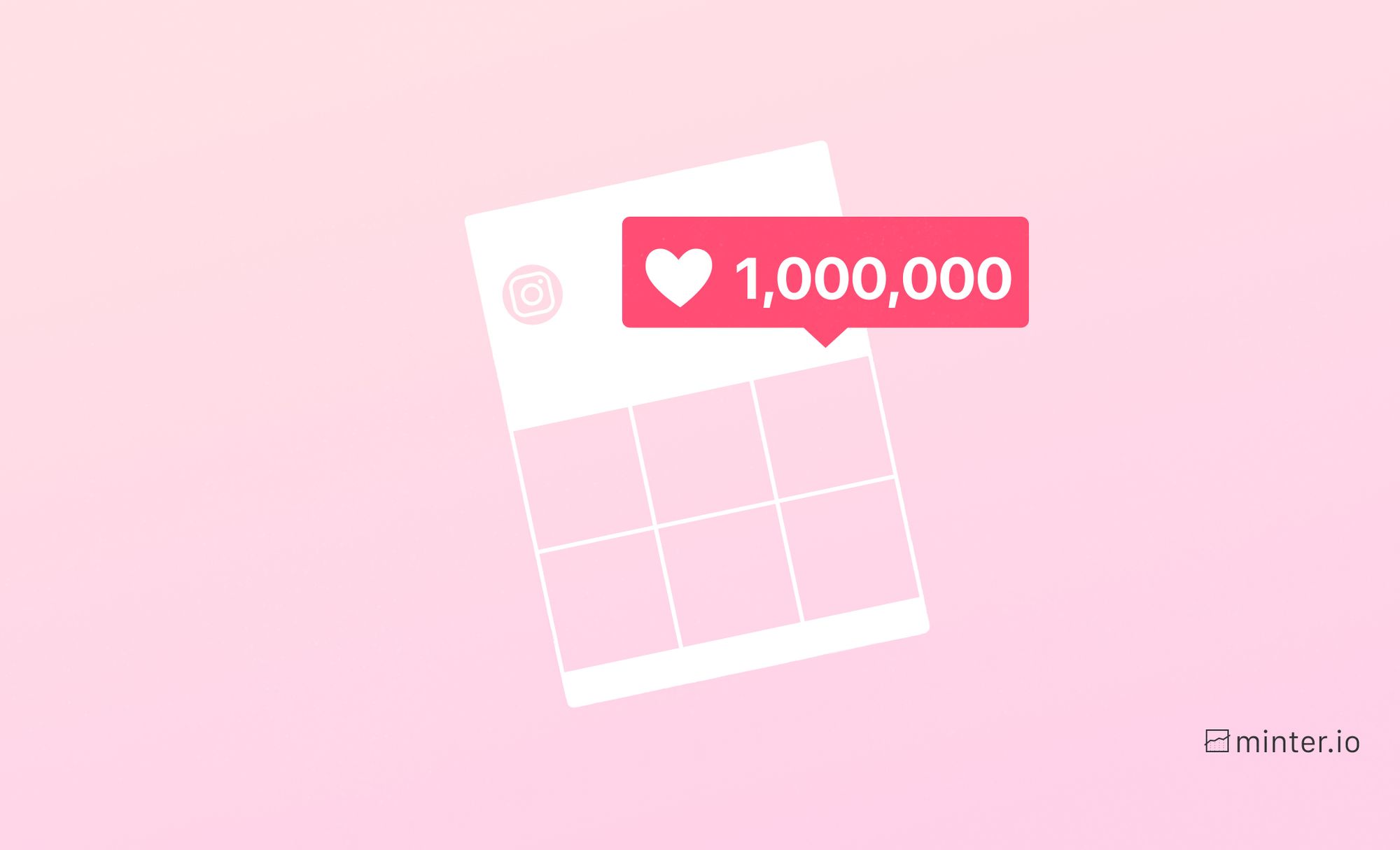 We've found the vegan chocolate brand to help you squeeze the most out of every feature Instagram has to offer. With so many hacks to steal for your own success, it's a treat to melt down the details of how @loveraw have put themselves in a competitive position on Instagram.

In this blog, we will be looking solely to the bio section of @loveraw's Instagram profile. We will be looking at how they market their brand clearly, tease new products, provide multiple contact options, link to other places on the internet, and make shopping simple. However, as there are so many tasty takeaways and techniques that we want you to benefit from, we have broken every delicious detail down into a bite-sized 5-part series, and we encourage you to implement the techniques that make sense for your brand.


Different Name & Username

Underneath the profile picture, in bold text, is where the page name is displayed. This is separate to the page username. Did you notice that @loveraw don't use their brand name in the 'name' space of their Instagram profile? Instead, @loveraw have their name as The Vegan Chocolate Brand. This is incredibly clever because of the way the brand is picked up through the search function on Instagram. They have essentially given Instagram more clear and varied information about the company page. The result is that their profile shows up very high in search when you search for either the brand name 'loveraw' or 'vegan chocolate'.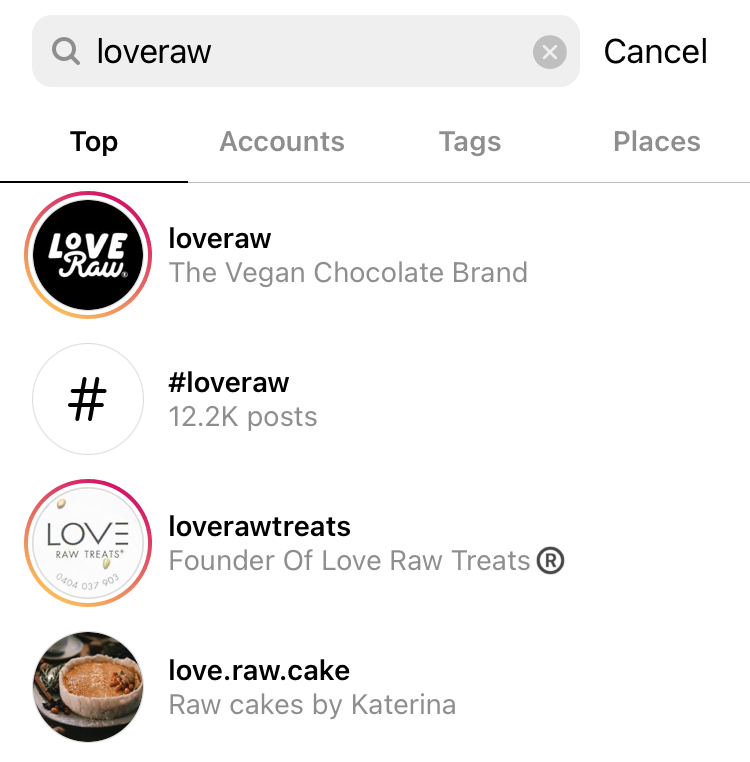 If this is something you think your brand could benefit from, here's how you do it. From your profile page, tap 'Edit Profile'. This will take you directly to the page where you can change your name and username. Remember, the username is what your profile picture will be tagged as. Your name will show up in bold underneath your profile picture.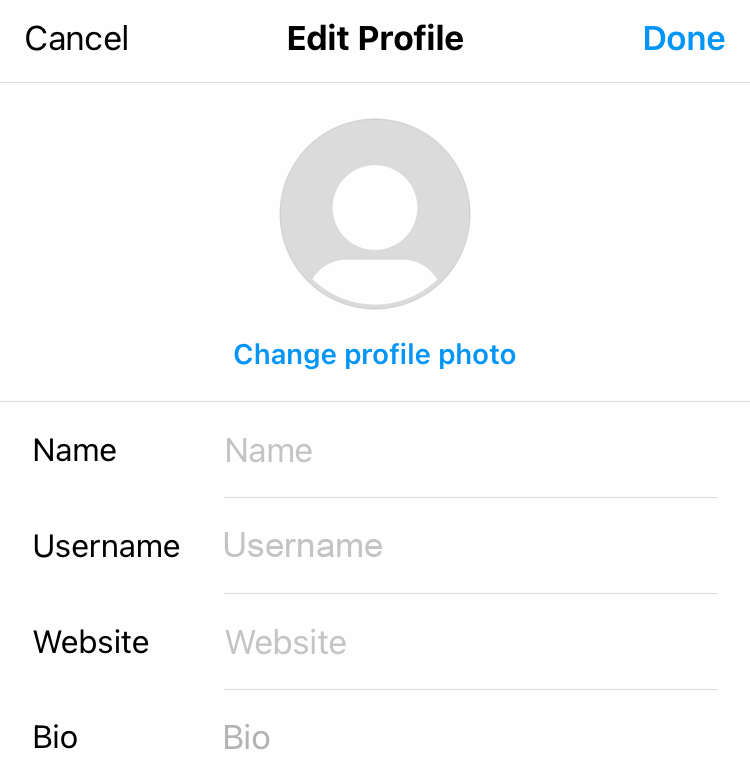 Bold Branding

The profile image is clear, bold and makes use of the circular dimensions of the Instagram profile picture. The font and feel of the profile image is echoed in the story highlight cover photo images and in content images in the main feed. We will dive further into the @loveraw highlights and feed content in an upcoming blog.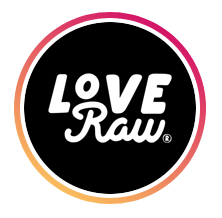 Emoji Use & Tone Of Voice

The Instagram bio is what sets the tone for what to expect from the rest of the Instagram page, alongside what the potential customer will expect from the brand and its products. Two very distinct ways @loveraw set the tone for viewers is through their use of emojis and emotive description. The chocolate bar emojis hammer home the company product, while the use of the word 'epic' adds some crunch to this copy.



What does your copy say about your company? Think about what your bio leads the viewer to expect from your brand and who it will appeal to. You can use specific language and emojis to connect with your target demographic and showcase effectively what your brand is about.

Teasing New Tasty Treats

@loveraw uses their Instagram bio as an opportunity to showcase a new product and direct the viewer to the product. It is hugely beneficial to not solely announce a product release but to also direct the viewer to explore further through a call to action. The combination of these two important steps are complimented by the continuation of focus once the user clicks on the link. Also, notice how the call to action directly follows a question. This is a cheeky technique to encourage engagement with the link, as questions drive curiosity for answers.

Continuation Of CTA via Link In Bio

The link in the @loveraw Instagram bio takes you to a linktree profile. We've talked about linktree before as a great use of the link in your bio.

Here's where @loveraw have really got it right. The link to their call to action is right at the top of the list of options. This makes it super easy to find and explore, which makes the viewer less likely to click away. On top of that, there is so much more to explore including shop all choc, about us, recipes, blog, social links and an email link. Packed with links to all the essentials of the business, this is linktree used at its finest.


While linktree works really well for @loveraw, it might not be the right choice for your brand. Remember: your choices should line up with your business goals, current focuses, CTAs, target audience etc. Check out this blog for even more ways to use the link in your bio.

Clear-Cut Contact Details

Social platforms provide potential customers with another avenue to discover and connect with your products or services. Having easy-to-access contact details for your business is a must if you want to convert potential customers into lifelong loyal followers. This is because it makes your brand much more trustworthy. Have you ever had a question for a business and given up when you couldn't find any contact details or didn't receive a response from the company email address? Perhaps you liked the look of a bakery but their actual location wasn't clear or easily findable. Clear contact details (and geographical locations where applicable) are so important.

The @loveraw Instagram account provides 3 ways to get in touch. You can use the message button, the email button, or visit in person via the address in the bio.

Message Button

The message button facilitates direct messaging of the @loveraw profile within the Instagram app. The message button is on your profile from the moment you set up your Instagram profile. Make sure you are prepared to offer the best standard of quick and considered customer service when a query comes through, and check your inbox regularly to make sure you haven't missed any messages. Your inbox may be split into 'Primary' and 'General' messages, so check both to stay on top of customer enquiries. To access your inbox, go to the Instagram Home Screen, then click on the arrow in the top right-hand corner.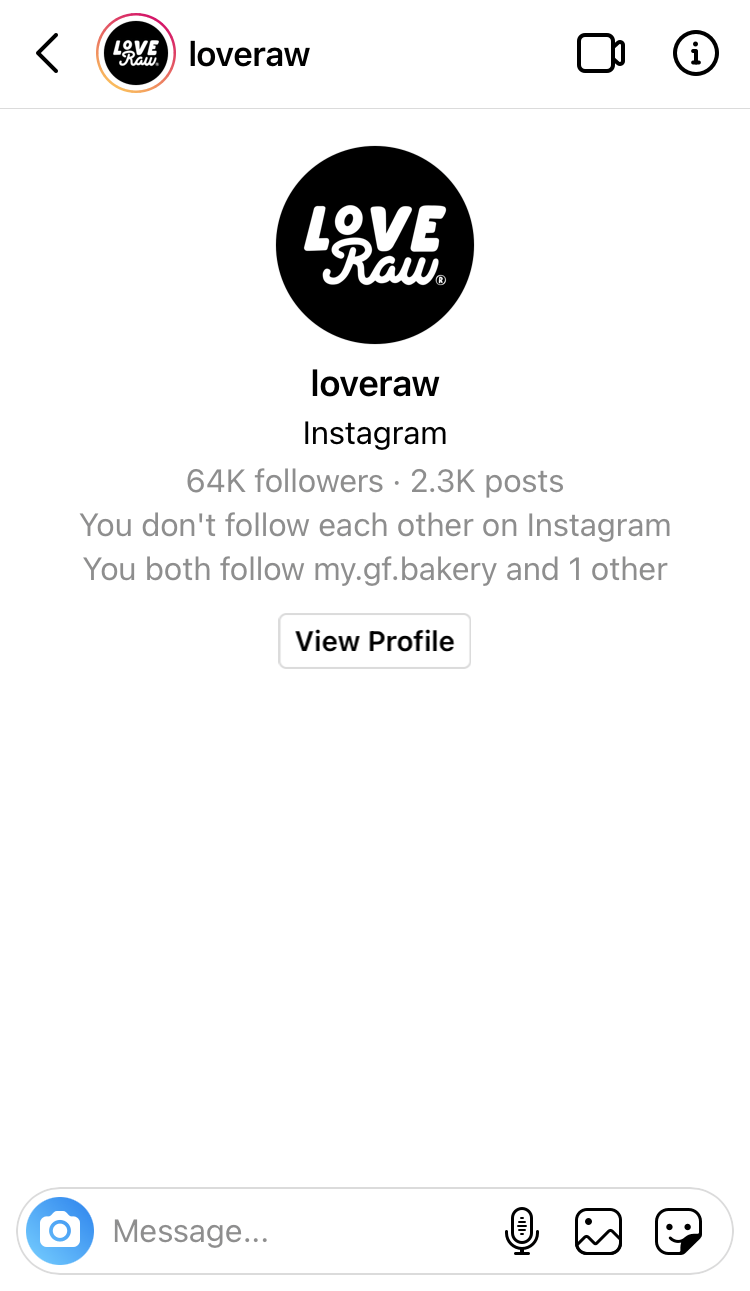 Button To Email

Tapping the 'Email' button takes you to the email app on your phone, with the @loveraw contact information already filled in. This makes the process of writing and sending an email very smooth, without the accidental error of filling in the email address wrongly. This is an obvious button to use if your business regularly handles customer service through email.
Address In Bio

Adding an address link in your bio is another way potential customers can get in touch, either through physically visiting or by having an address to write to. Instagram makes finding the geographical locations of your business easy, triggering the address to open various map apps, such as Maps and Google Maps, when you tap on the address. Alternatively you can copy the address to paste in a different app or location.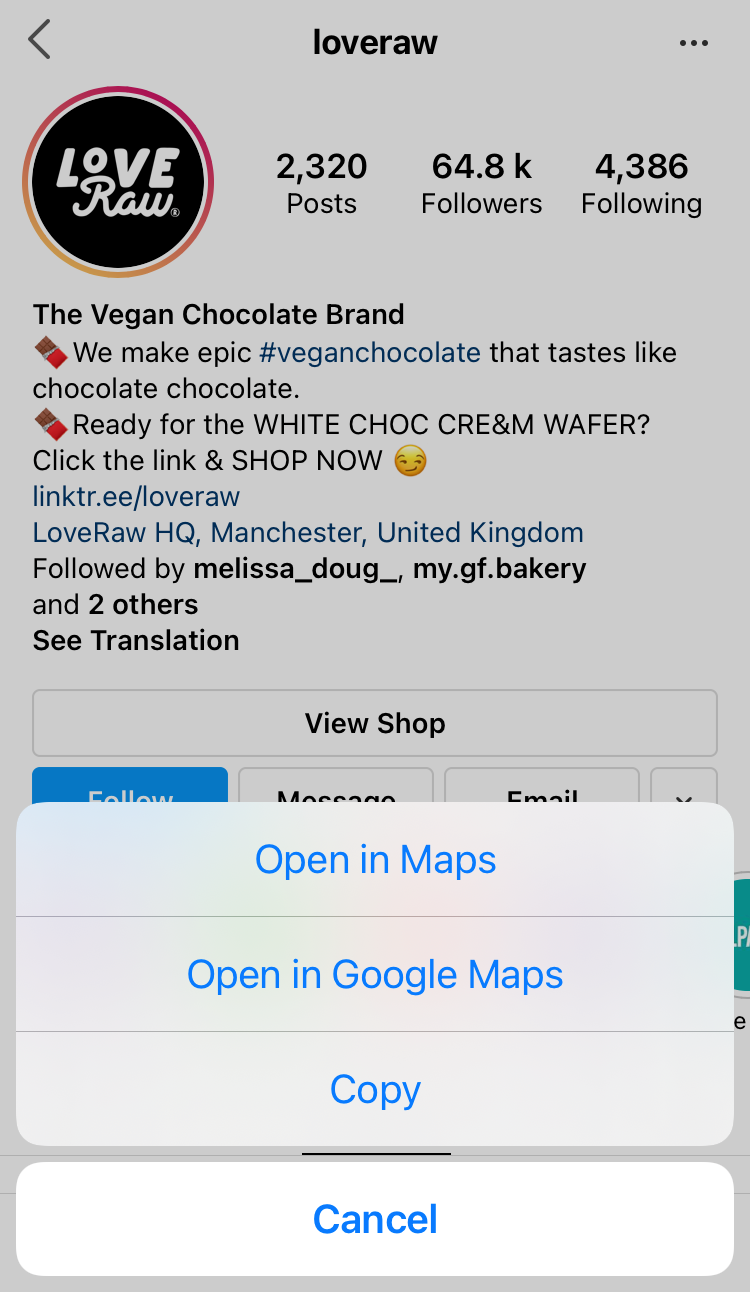 You can add and update your contact info by going to your Instagram profile, tapping 'Edit Profile', Selecting 'Contact options' located under 'Public business information', then adding email, phone number and address as desired.

Make sure your info isn't hidden. If your address or contact info isn't displaying on your profile, it may be hidden. Go to 'Edit Profile', 'Profile display' under 'Public business information', and toggle the visibility sliders. Here you can decide whether to show your business category label too, for example @loveraw have chosen not to display their category label.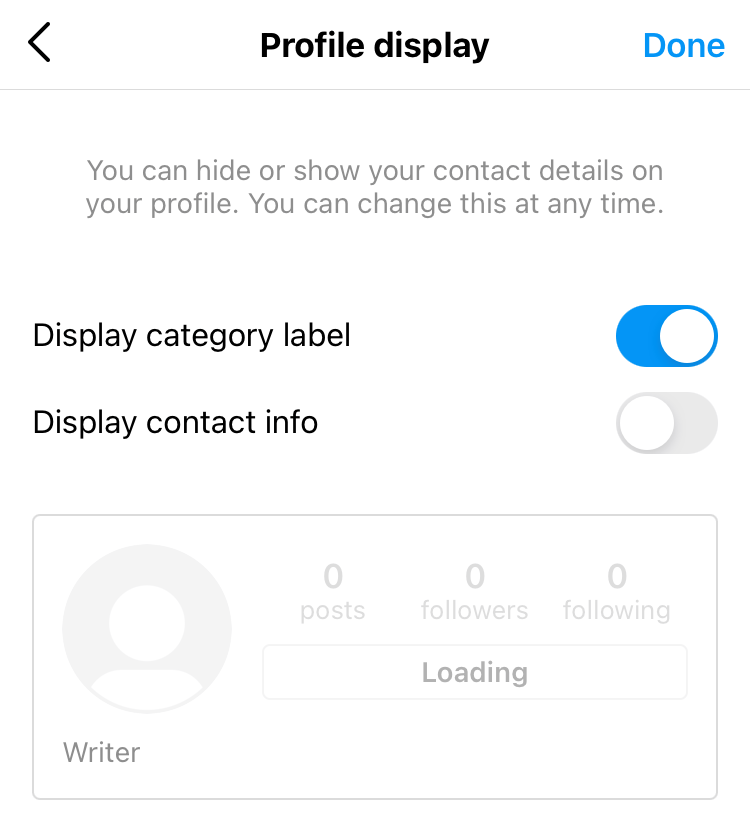 For more brilliant business bio ideas, check out this article. Track the progress of your business on social media with Minter.io - the analytics tool that takes the guessing out of your business online.
---
Keep up to date with your key metrics with Minter.io Analytics.
Try Minter.io now →