How to get a gold Twitter checkmark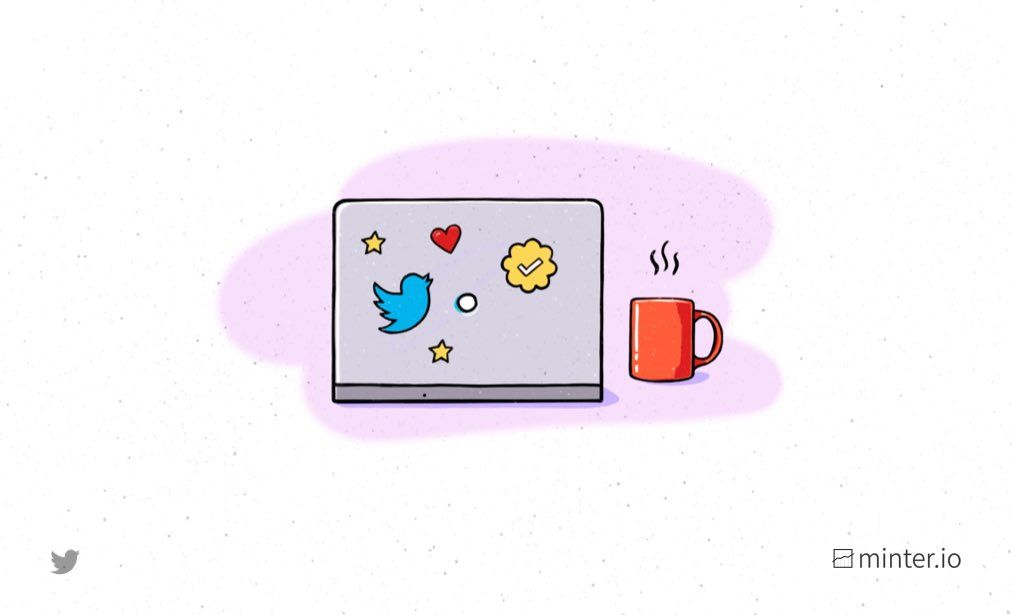 Ideal identifiers or chaotic coordinators? The introduction of gold checkmarks is just one addition in a string of recent changes to Twitter since Elon Musk's takeover. Grey checkmarks, blue checkmarks (Twitter Blue), affiliate badges, automated labels and professional category labels have made their grand entrances, stamping themselves over several accounts, apparently in a bid to make the platform more transparent. Whether you agree with that sentiment or not, if you're using Twitter it might be mightily useful to know what each sticker stands for and how to use each one. We've taken a deep dive into blue checkmarks, now it's the gold checkmark's time to shine.
Let's look at what the gold Twitter checkmark is and how to aquire one of your own...
What is a gold checkmark?
A gold checkmark indicates that an account is an official business account which has been verified by Twitter. Gold checkmarks are reserved for businesses. This sets them apart from government accounts (which get grey checkmarks), professional accounts (which have self-selected category labels and are not verified) and the ever-so-controversial Twitter Blue accounts alongside legacy verified accounts (which both get blue checkmarks). The great thing about gold checkmarks is they are whole-heartedly new - no confusing backstory to contend with here! For customers this means more transparency; for businesses this means clear verification.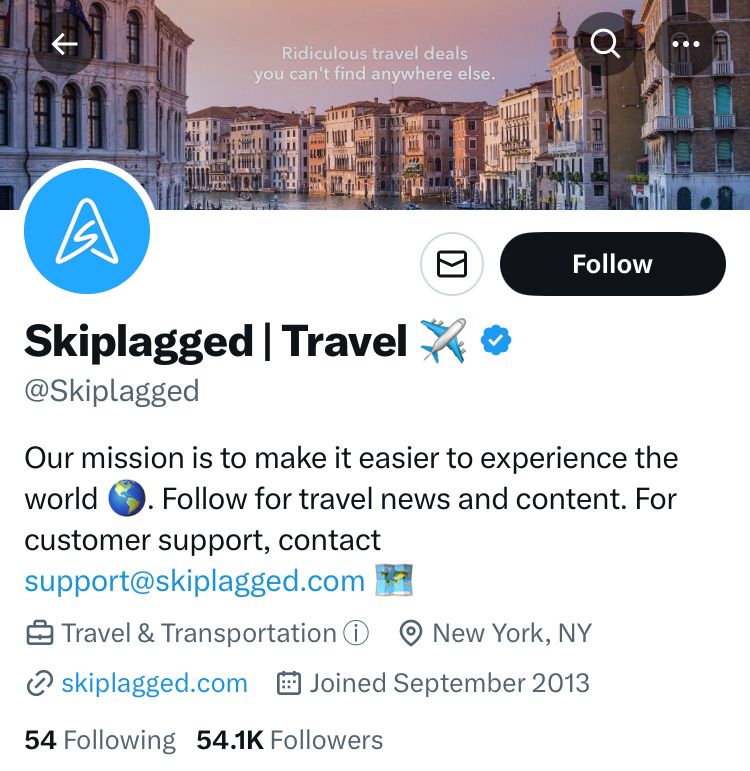 Additional features for accounts with gold checkmarks
Alongside the aquisition of a gold checkmark, another identifiable feature of an official business account is a change in the shape of the profile picture. Most Twitter profile pictures are circular, whereas official businesses on Twitter are awarded square profile pictures alongside the gold checkmark. This makes business accounts recognisable at a glance and is a handy feature not shared by other social media platforms. For example, on Instagram, businesses and brands can walk among the masses practically undetectable without venturing onto a profile.
However, financial brand @WatcherGuru has already found a flaw in this system. Its profile picture is a circular image inside a white square. With Light Mode display settings enabled, this makes the square profile picture undetectable in a content feed.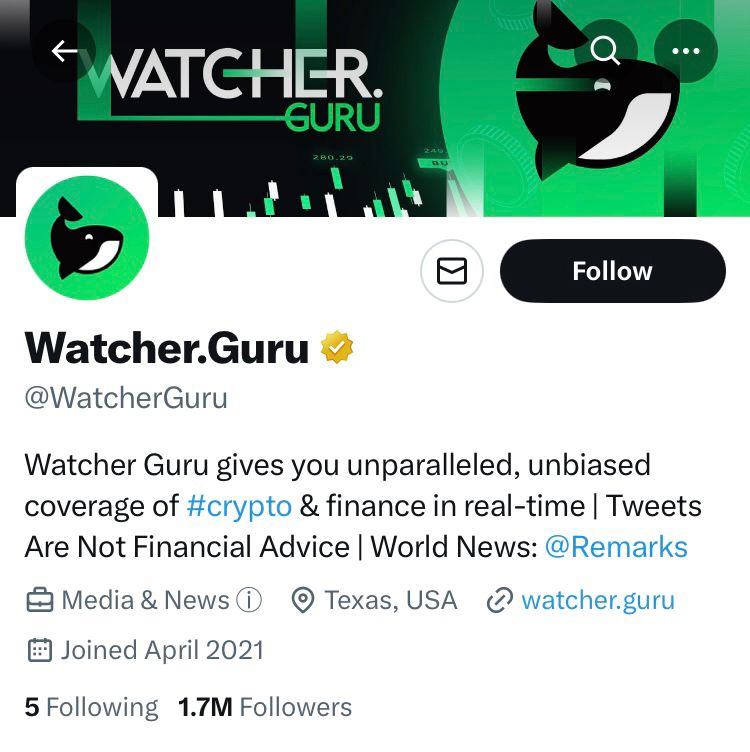 Gold checkmarks can look different
On mobile, some gold checkmarks can appear as simple gold ticks, without the statement spiky circular badges we're used to seeing. It's unclear whether this is a bug, a loading delay or some other issue that needs to be ironed out. All that's obvious is that these golden ticks are the same as golden checkmarks, just appearing a little differently for some accounts, some of the time.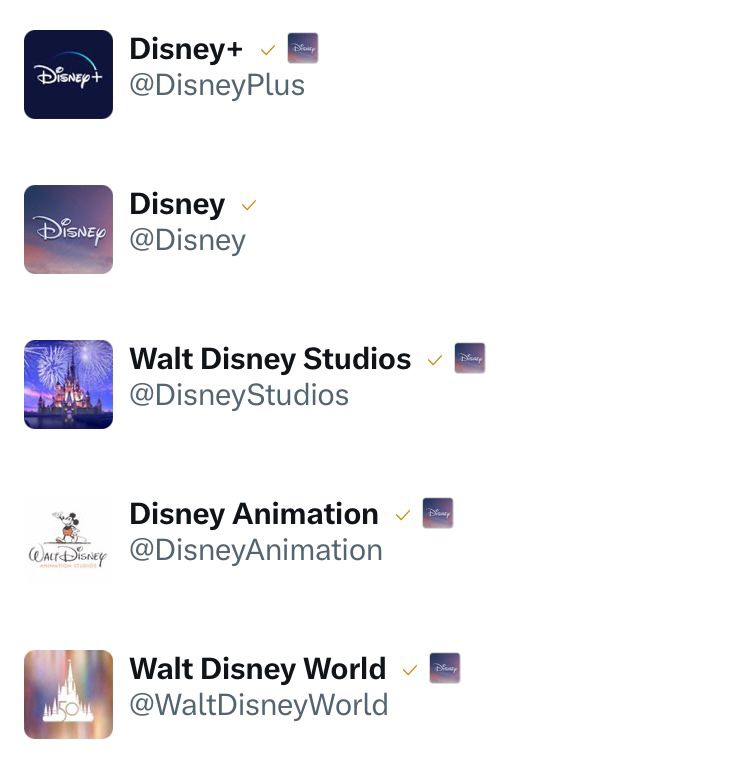 Affiliate accounts get gold checkmarks
When you apply for a gold checkmark, you must enter an expected amount of affiliated accounts. This allows you to add gold checkmarks to subsidaries of a main brand. On your main business Twitter account, you may have an 'Affiliates' tab which links to affiliated Twitter accounts of the verified account. On an affiliated account, the gold checkmark may be followed by an icon identifying the main verified account.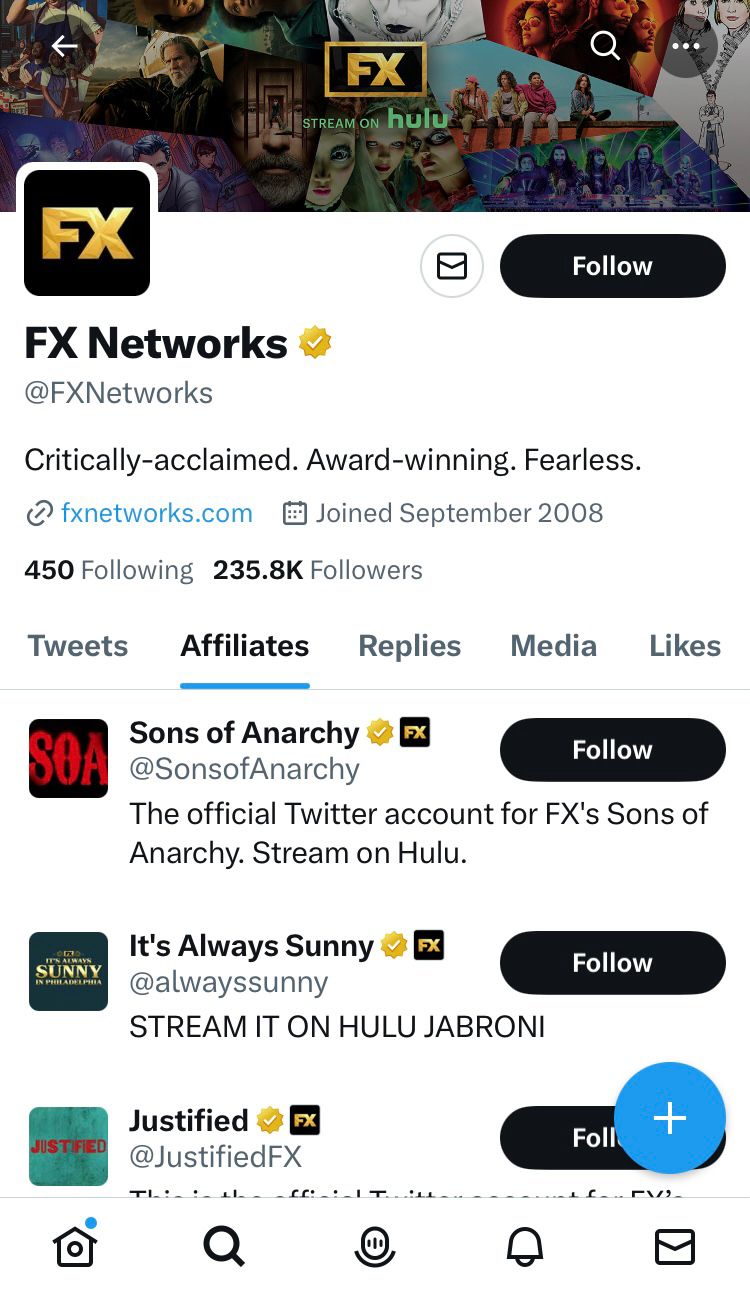 How to get a gold checkmark
You have to apply to get a gold checkmark on Twitter. You can currently sign up for early access to Verified Organizations, which is for businesses and government organisations seeking out a relevant verification checkmark. If your business is eligable, it'll be added to a waitlist to receive a gold checkmark.
On the application form, you'll need to enter the:
Organisation's name
Organisation's Twitter handle
Organisation's email address
Full name of the applicant
Organisation's website
Country
Organisation's size
Organisation's type (business or government)
Expected number of affiliated accounts
Plus, you'll need to read and accept the terms and conditions.
When you're ready to apply, head to: https://business.twitter.com/en/form/verified-organizations.html
Join businesses already on Twitter proudly sporting gold checkmarks. Big brands such as Disney, McDonald's and Penguin Books USA have blagged themselves a shiny sticker… but it's not just the big dogs taking home the medals. Plenty of businesses with smaller followings have grabbed themselves a golden goody. Brands such as @GreenMtnCoffee, @BasicBooks and @strategist join the growing number of gold checkmark holders.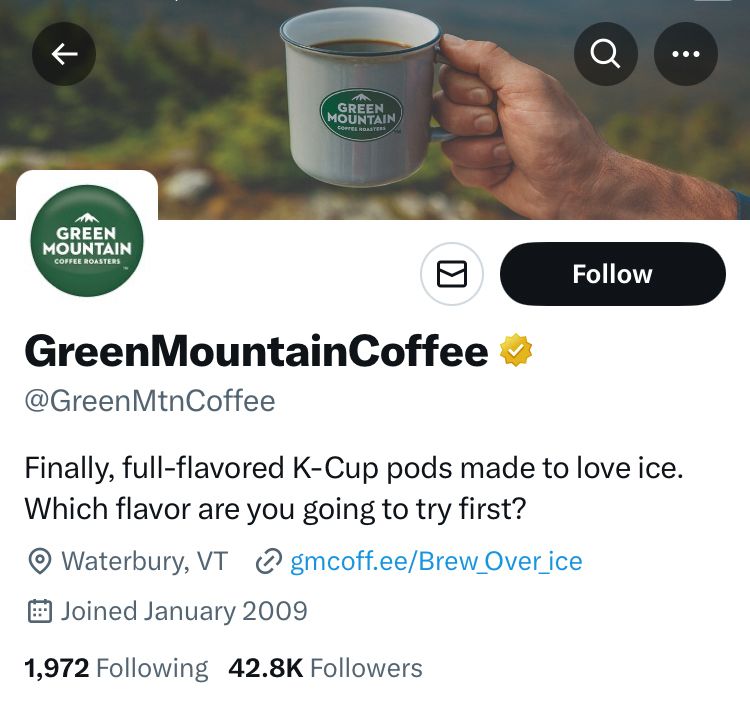 We hope this helps you get the Twitter badges your business deserves - just make sure your content is living up to your newly aquired sparkliness. With a few clicks of a button you can get access to insights and analytics to take your social media accounts to the next level. Check out Minter.io today to find new ways to shine as a business online.

---
Twitter analytics for your business success.
Try Minter.io now!→