The Best Design Apps For Instagram Stories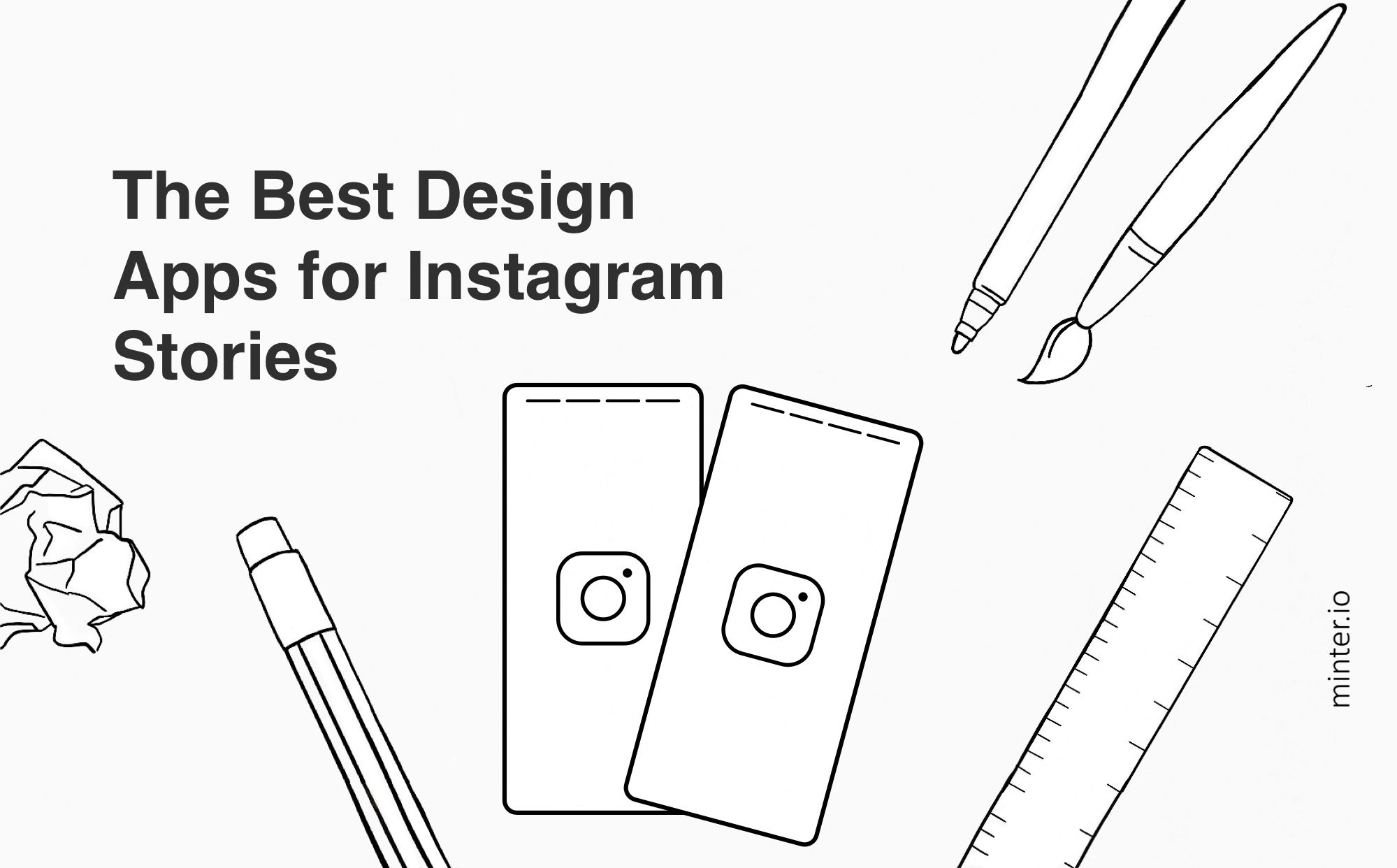 Want to make your Instagram stories even better without having to figure out multiple programs or faffing about to find your unique style? We've selected 4 of the best all-rounder design apps, all with a very high 5-star rating from the App Store, so you can create dynamic stories without having to flick between multiple apps and programs.



With frames, filters, presets, fonts and backgrounds specifically created for Instagram stories, Unfold makes it easy to add some extra spice to your Instagram stories. Free to download, Unfold is brought to you by the website brand Squarespace. There are a lot of stunning designs and features to make use of using the free version of the app, and some designs are even unlocked with a simple follow of Unfold on Instagram.

Upgrade to Unfold+ for £2.79 a month (or £18.49 annually) for even more stunning designs, templates and fonts, or subscribe to Unfold for Brands for an additional brand kit, web stories and web dashboard for £7.99 a month (£65.99 annually).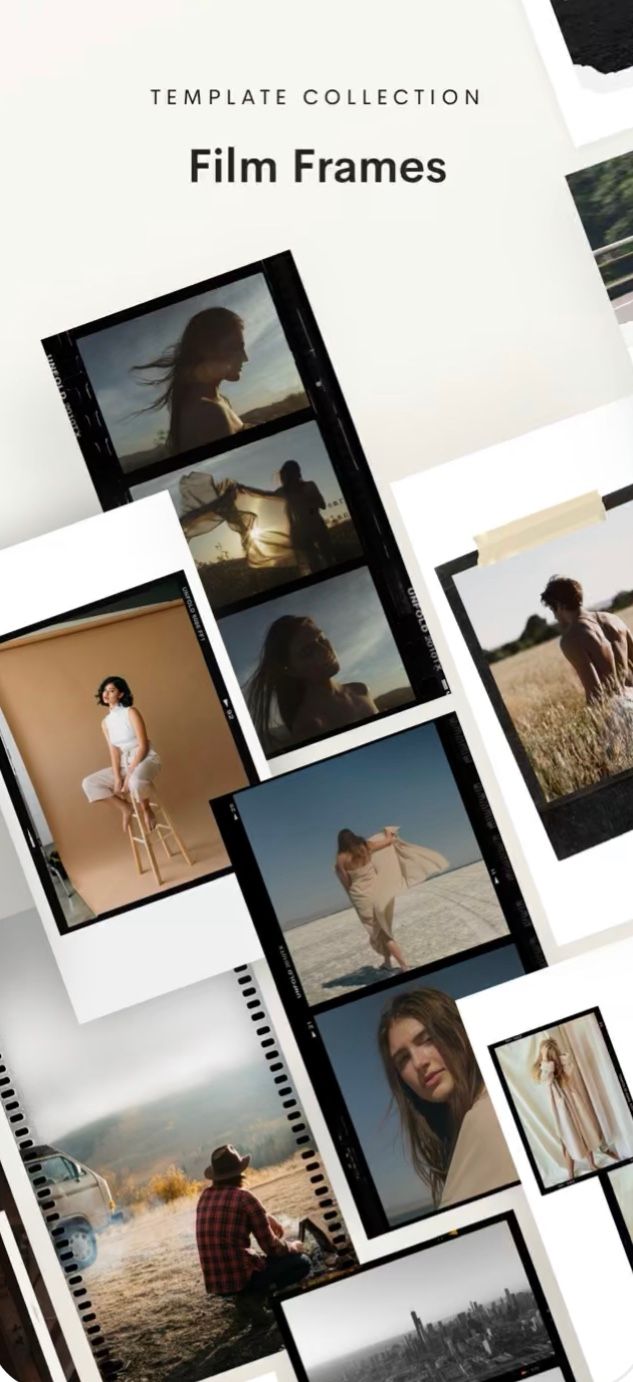 Your one-stop design app for all your business needs. Whether you need to create social media posts, business brochures, logos or book covers - you name it, Canva has you covered. Free to download and only requiring you to sign up and log in, Canva includes animation, images, text and templates. It even auto-saves your work to take the frustration out of an accidental tap or swipe.

Upgrade to Canva Pro with a 14 day trail, and unlock an extensive library, time save and branding options for £10.99 a month (£107.99 annually).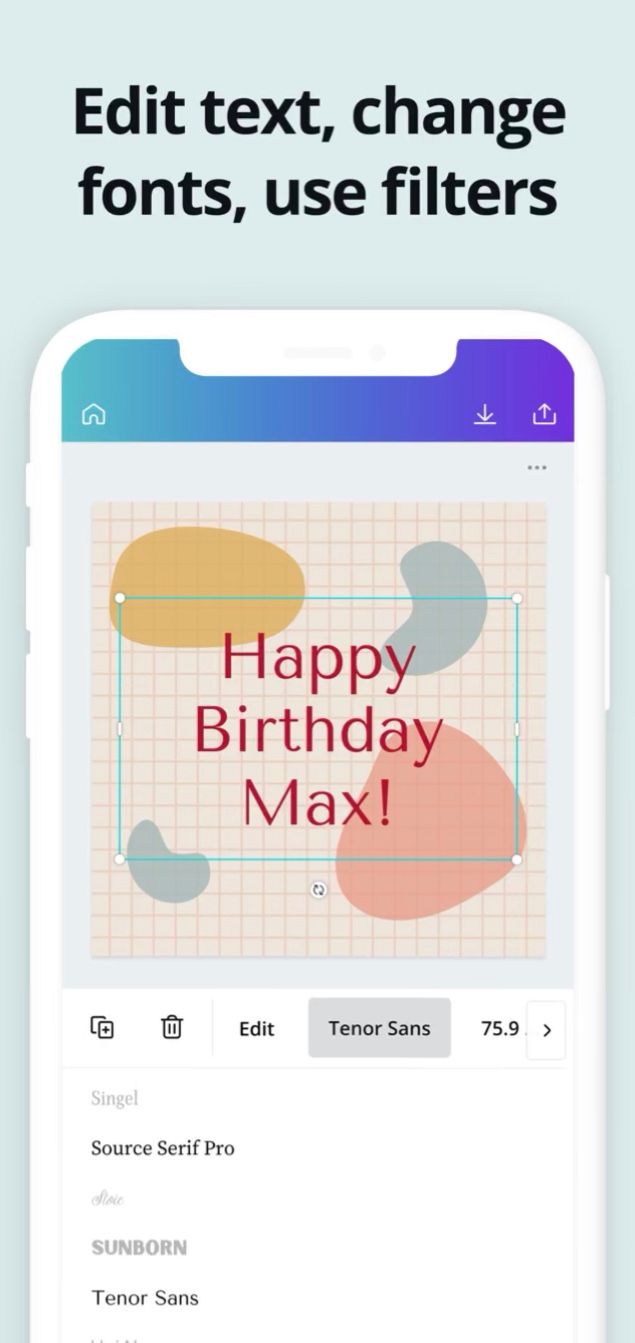 With several backgrounds, layouts, fonts and stock footage to choose from, Over makes it easy to customise both pictures and videos for Instagram stories. Linked with Pixabay, Unsplash and Over's very own images and videos, there's a world of choice making it easy to create stories that are captivating and visually stunning. Owned by GoDaddy, Over is free to download and has several options for browsing and creation.

Upgrade to Over Pro with a 7 day free trial for £9.99 a month (£84.99 annually) to make use of uploaded brand assets, full access to all templates, PDF export, more fonts and graphics, iCloud sync and more.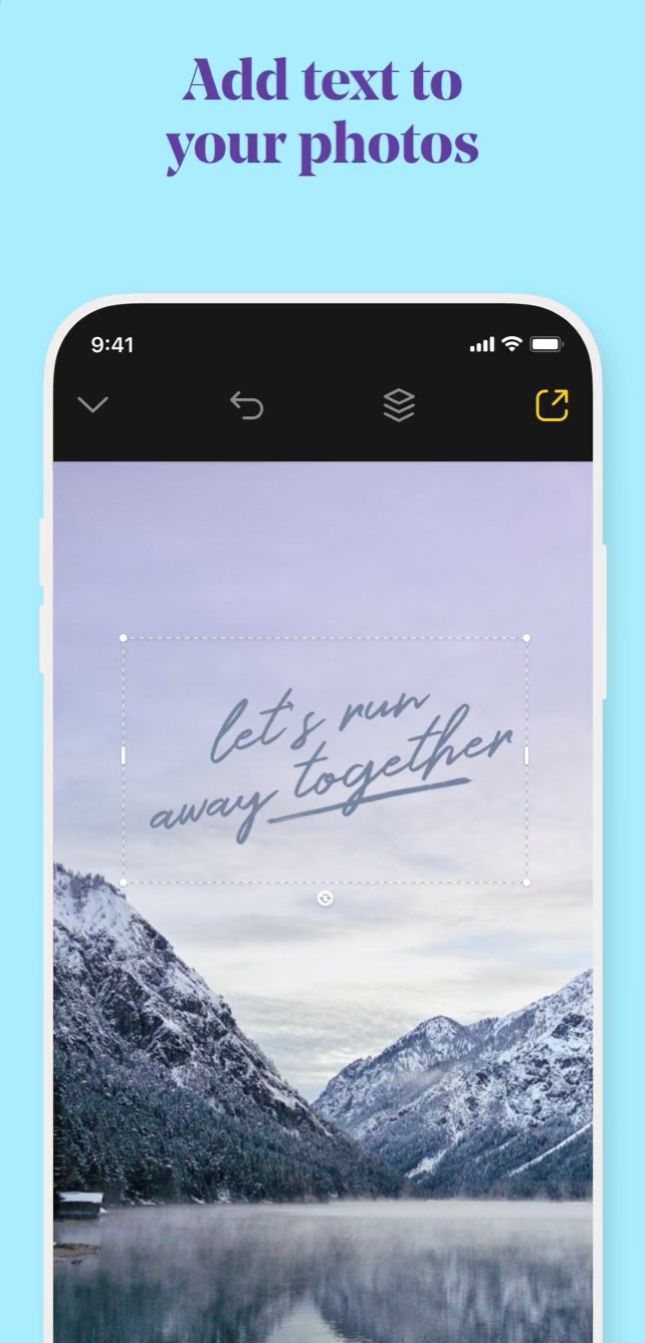 Downloadable free of charge, and not requiring log in, Storyluxe plunges you into the deep end of beautiful templates. Add images, backgrounds and text to an array of luxury designs, and even change the image ratio if needed. Export effortlessly to your Instagram story, or save to your camera roll for easy sharing and additional efforts.

It's only £2.79 a month, with a 7 day free trial, for unlimited access to Storyluxe. This includes all templates, backdrops, filters, fonts and custom branding, and it's updated weekly so you'll always have something fresh to share with your following.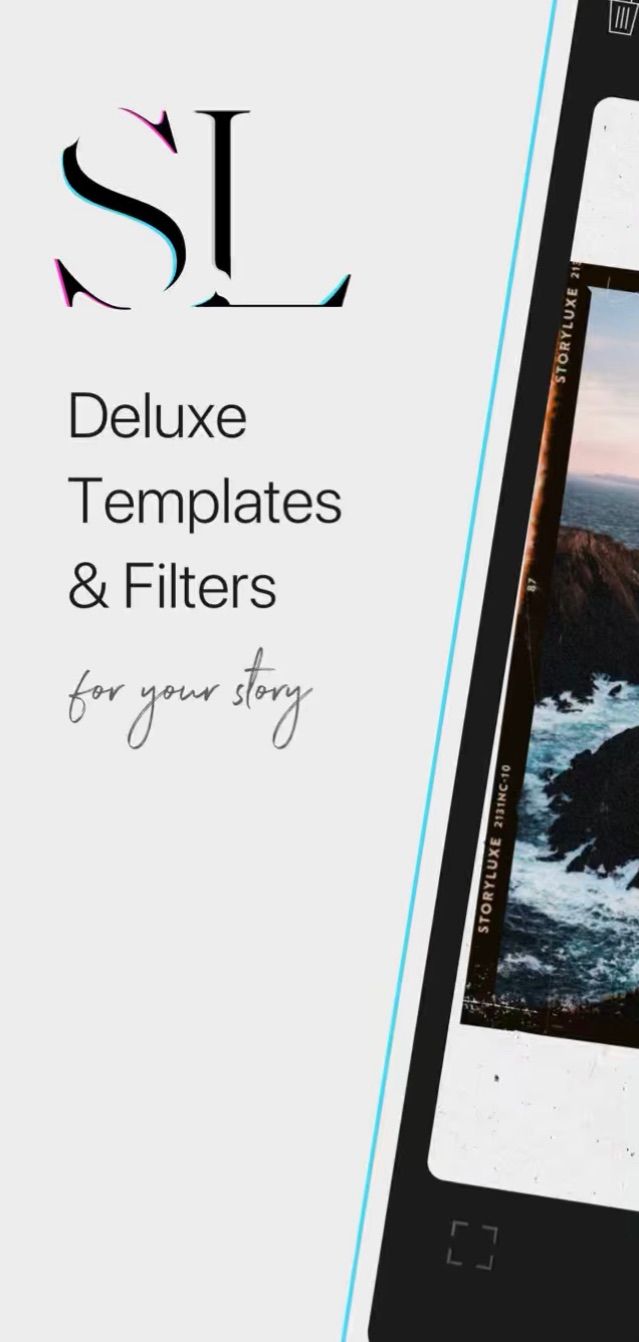 If you want to go the extra mile and get into the trenches to find your story style, try tackling Cutstory for video editing and Typorama for changing up your text. You can even add captions to your video stories with Clipomatic for £4.99.


Now you've got the tools to create some captivating new stories posts, track the engagement of your audience with Minter.io. Whether you're looking for a specific metric to track or an overall trend, find clear graphs and details that make it easy to win on Instagram.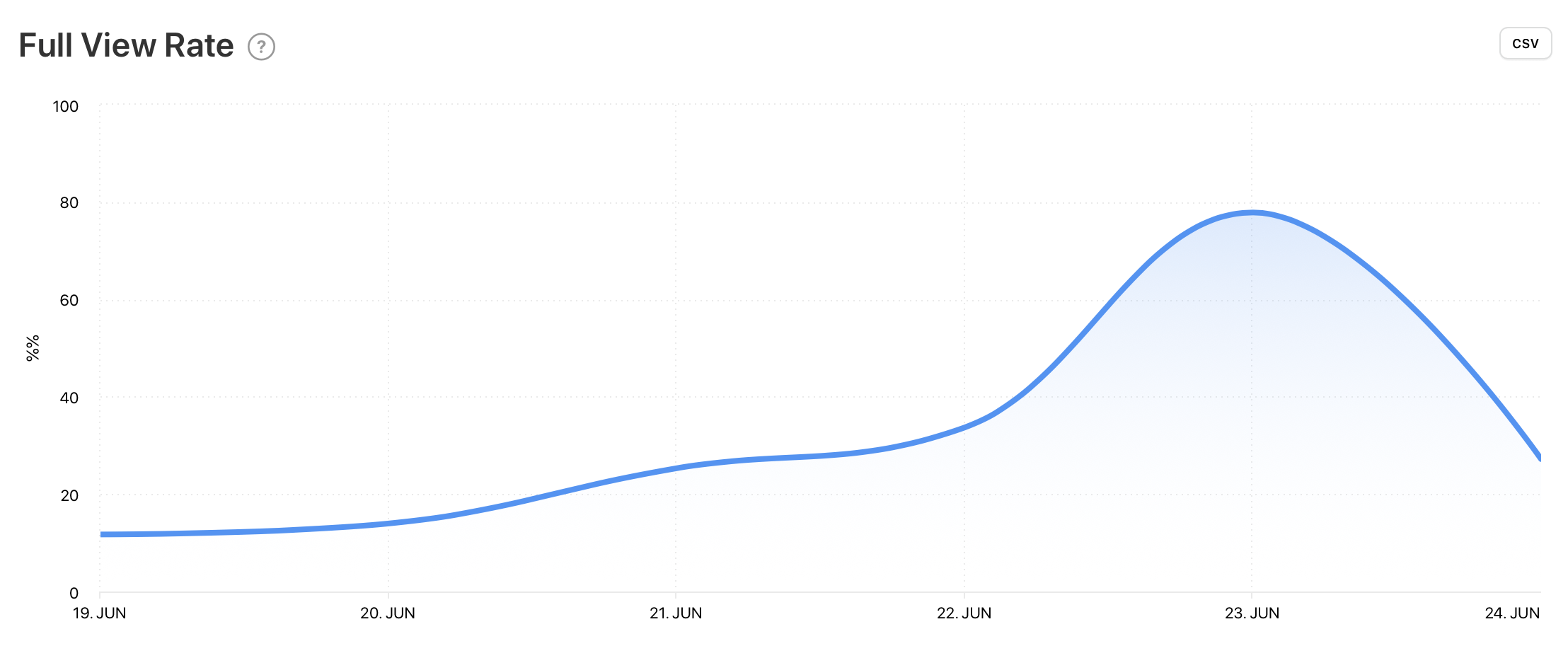 Make it even easier for yourself by checking out exactly when the best time for you to share a stories post is. You can even track the top stories posts within the time frame you want to look at and sort them by a metric of your choice such as: impressions, completion rate or full view rate.