How to add more links to your Instagram bio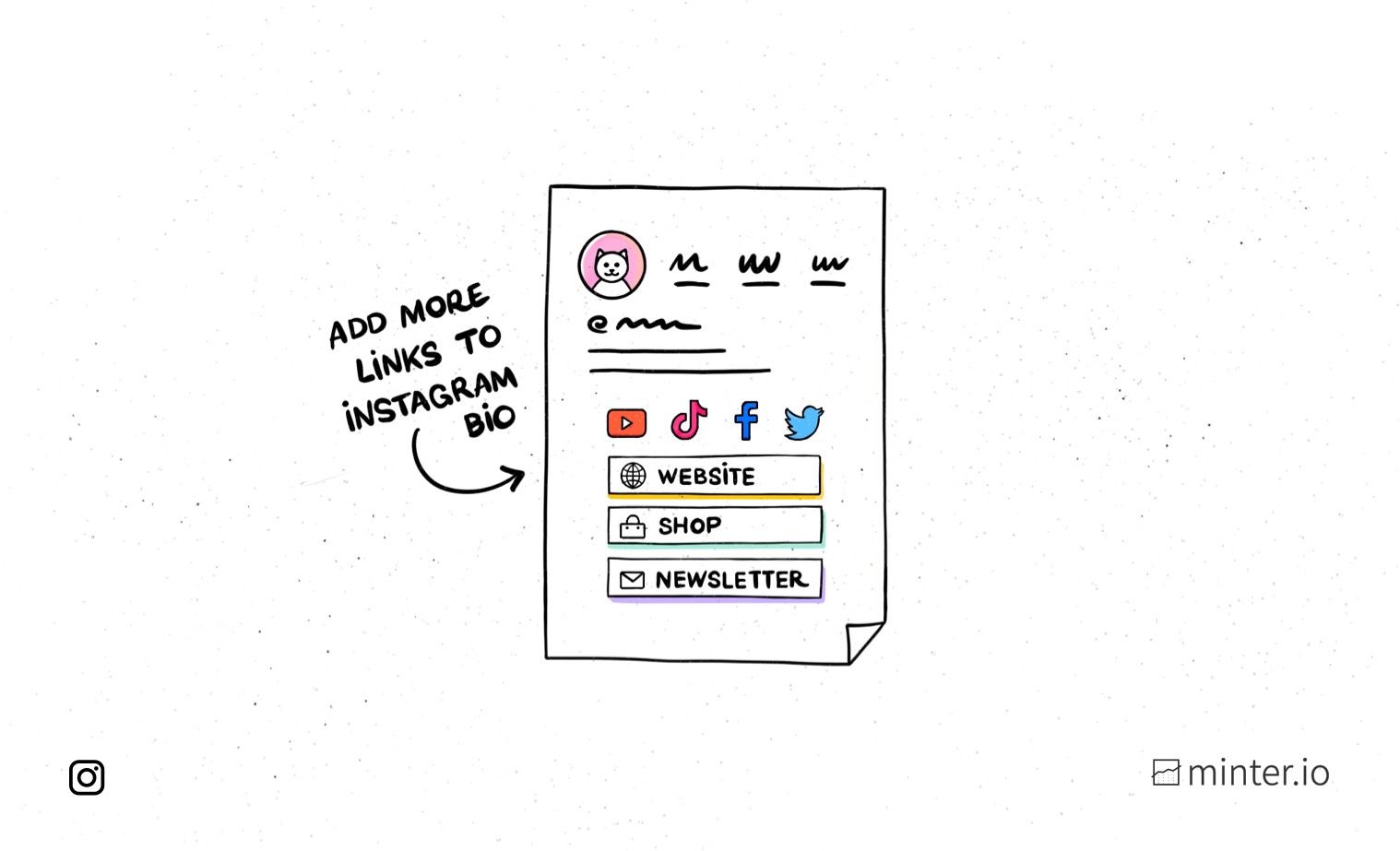 'Link in bio' is a phrase synonymous with Instagram, but will it soon be obsolete? Instagram is finally following in the footsteps of other social media platforms, such as Facebook, by developing the option to display multiple links in the bio section of an Instagram account.
In this article, we're walking you through how to add more links to your Instagram profile while sharing the best ways to get the most out of this feature…
How to add more links to your Instagram bio

Adding more links to your Instagram profile is only a few taps away:
Go to your profile.
Tap the 'Edit Profile' button underneath your bio.
Tap 'Links' which is situated underneath the bio description section.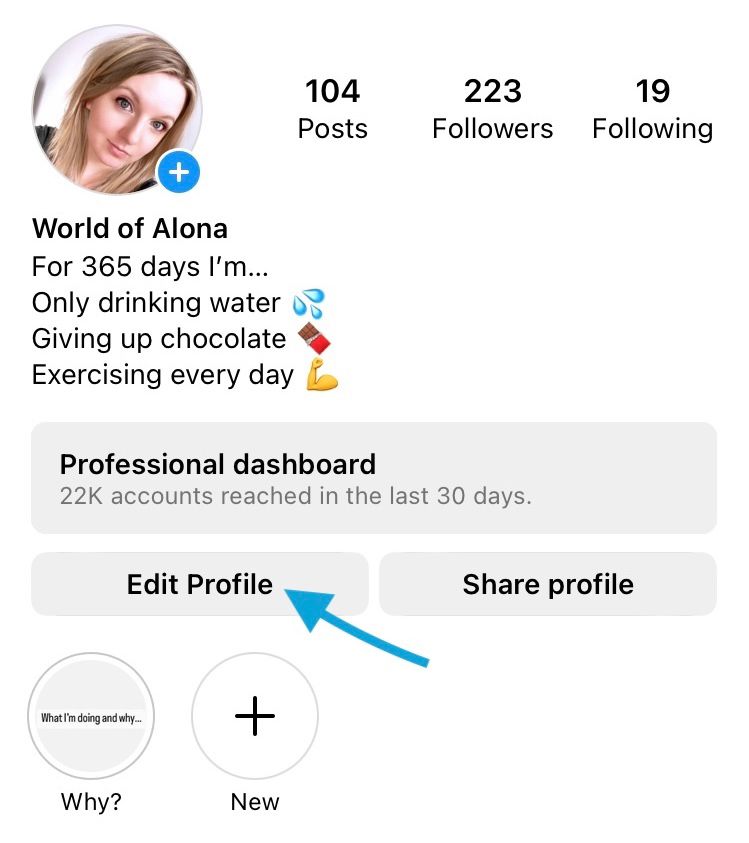 4. Select 'Add external link'.
5. Insert the link URL.
6. Add a title for the link.
7. Tap the 'Done' button in the top right-hand corner of the screen.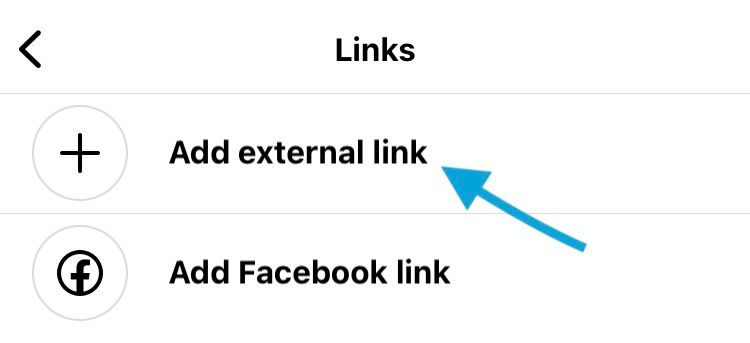 From the 'Links' screen you can also add a link to your Facebook profile. Note: this links a personal profile. To connect a Facebook page, go back to 'Edit Profile' and select 'Page'.
How to remove links from your Instagram bio
Removing a link is as simple as adding one:
Go to your profile.
Tap the 'Edit Profile' button underneath your bio.
Tap 'Links' which is situated underneath the bio description section.
Select the link you wish to remove.
Tap 'Remove Link' underneath the link title.
Choose 'Remove'.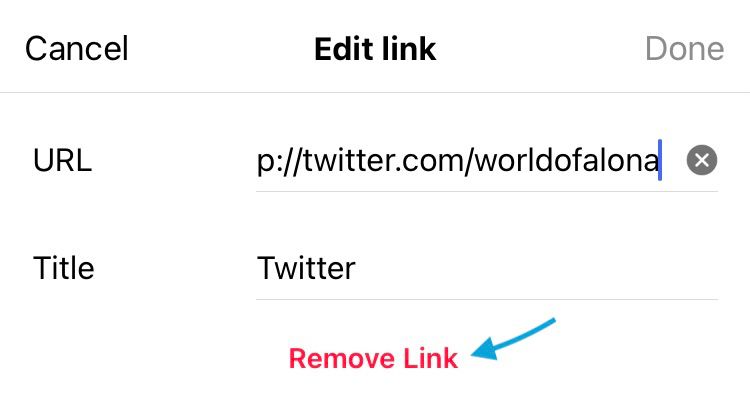 How to use links to your advantage
Having more options for link sharing on Instagram creates more choices for your brand online. There are a few things to take note of if you want to make the most of this space…
Number of links
You can add up to 5 links in your Instagram bio so use them wisely. One great way Instagram differs from other platforms is it leaves space for multiple fully customisable external links. You can choose any websites and label them however you choose. You may want to link to other social media platforms or perhaps you'll want to provide direct pathways to specific pages on your website. With this level of freedom, you might want to weigh your options before getting started.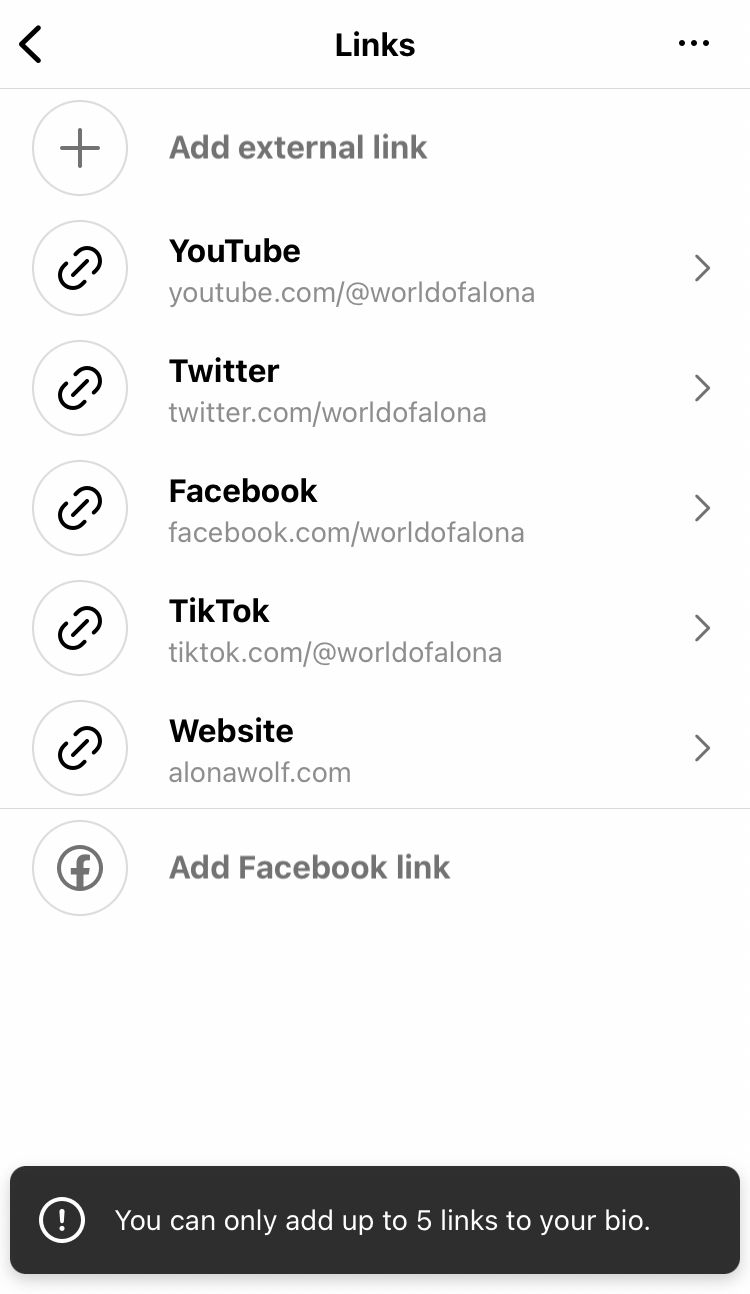 Order of links
Links are displayed in the order they're added, so keep this in mind. The first link you add is the only one visible straight away on your profile. Use this to your advantage by choosing to feature a link that makes sense for your brand. This could be a link that peaks intrigue, boosts social proof or works with your current business focus.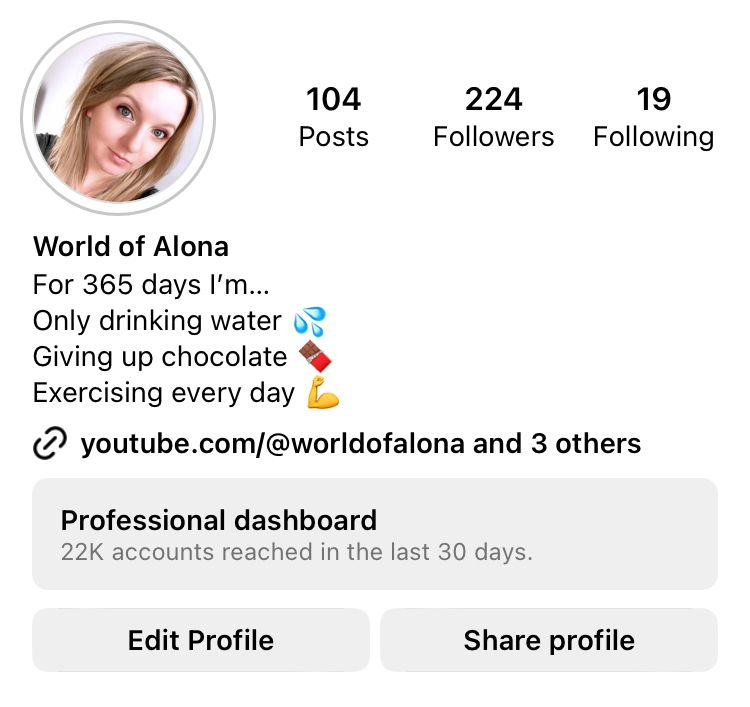 Do you need more than one link?
Sometimes including only one link is a good choice. This narrows focus, giving your audience only one option which helps to drive traffic to one destination. This is particularly useful if you're running a campaign with a specific business goal in mind. Remember: just because an option is there doesn't mean you have to use it.
Will link in bio tools disappear?

Link in bio services have thrived off Instagram users only having one link to work with. With the recent increase in options, will link in bio tools cease to exist? Well, for starters, Twitter still only allows users to add a single link. However, even if it didn't, I don't think link in bio services are going anywhere.
Some link in bio services are worth having a one-link wonder. Linktree gives users space for far more than 5 links and we all know people who love their options. Feedlink provides a different experience entirely, allowing customers to click through posts and pay with ease. Tap Bio creates mini websites and landing pages without hassle. You can't compare link in bio services with a couple of extra external links.
Brands like @jamieoliver @redbull and @fender have used link in bio tools for years. It may be because they lend themselves well to these types of services. For instance, @jamieoliver links to recipes which could look messy as a regular link on Instagram. Other reasons include the ability to link to other social media platforms neatly, while not detracting from the main links a brand wants to showcase.

We hope this gives you more options to grow your brand with social media. Make sure you're tracking all the info that makes a difference to your business with Minter.io - the social media analytics tool dedicated to tracking your business growth. Check it out here!
---
The analytics tool for businesses success on Instagram.
Try Minter.io now →