3 ways to make money on Twitter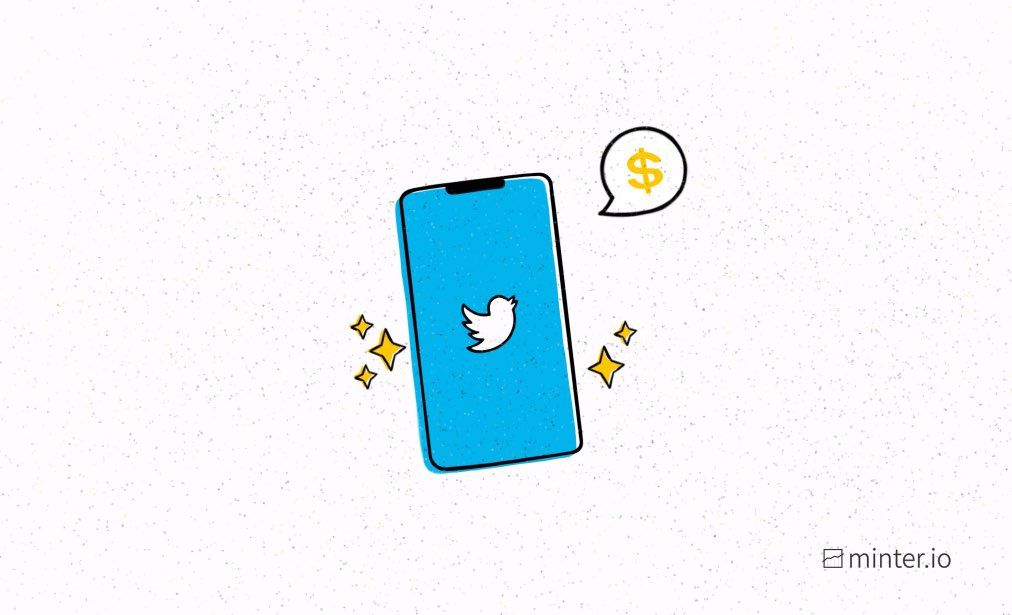 We're living in a time when making money online is becoming more and more accessible. For many years, social media was about building an audience and funnelling that audience to another place on the internet to make a sale, such as a company website. However, recently we've been witnessing social media platforms bridge the gap between building an audience and monetising that audience. This is happening on many social media platforms with shopping features now a prominent part of Facebook, Instagram and TikTok without the need to leave the app.
On Twitter we've seen monetisation efforts go even further…
In recent years, we've seen virtual tip jars and paid memberships burst onto the scene. With Tips, Twitter takes on websites such as buymeacoffee.com and the donation buttons featured within link-in-bio services such as LinkTree and Koji. The Tips feature allows people to send donations directly through a Twitter page. Set yours up here.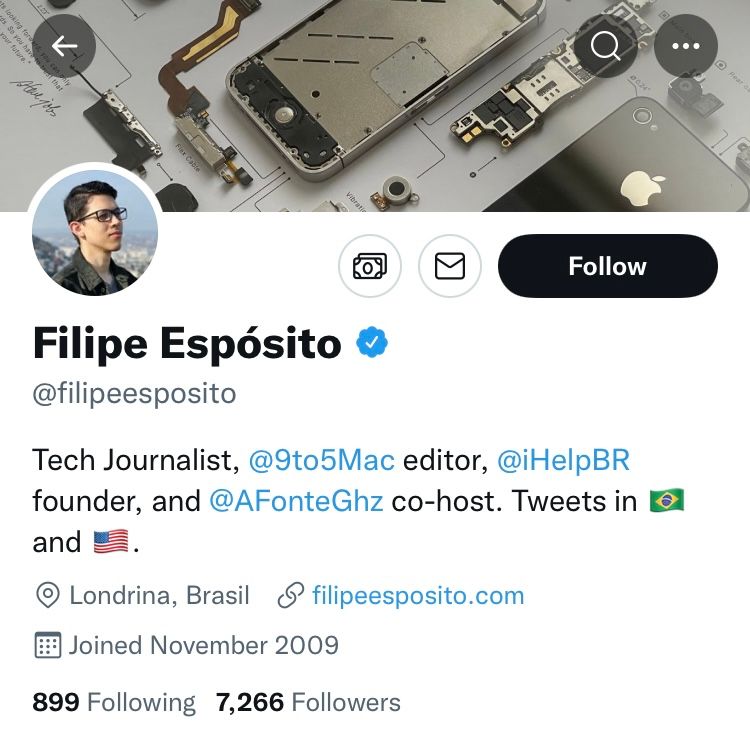 A one-off donation is great, but monthly subscriptions are a much more reliable form of monetisation. Super Follows is Twitter's answer to Patreon. This allows people to get exclusive content for a recurring monthly payment. Set yours up here.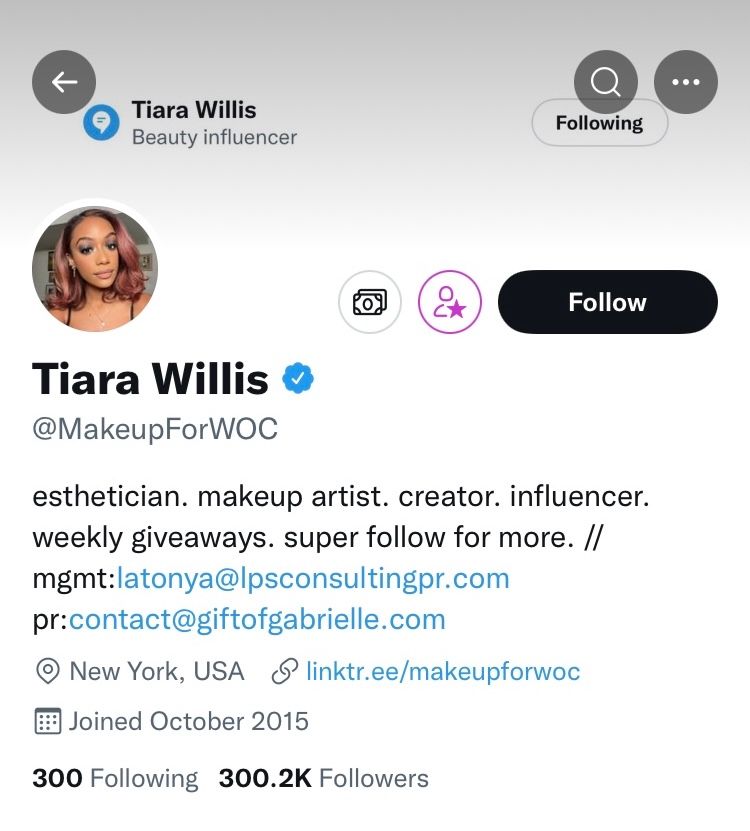 Twitter help states, 'People in the U.S. who meet the eligibility requirements can apply to participate in our initial Super Follows test group. Purchase of Super Follows subscriptions are currently available globally on Twitter for iOS and Android, as well as on twitter.com in the US, Canada, New Zealand, and Australia. Interaction with Super Follows content is only available from an iOS or Android device.'
Building an email list and sharing a newsletter can be extremely powerful for a business. With Revue, which is owned by Twitter, you can create a newsletter with paid memberships. You can add your newsletter to the top of your Twitter profile, allowing viewers to subscribe directly on Twitter without ever leaving the app. Find out more here.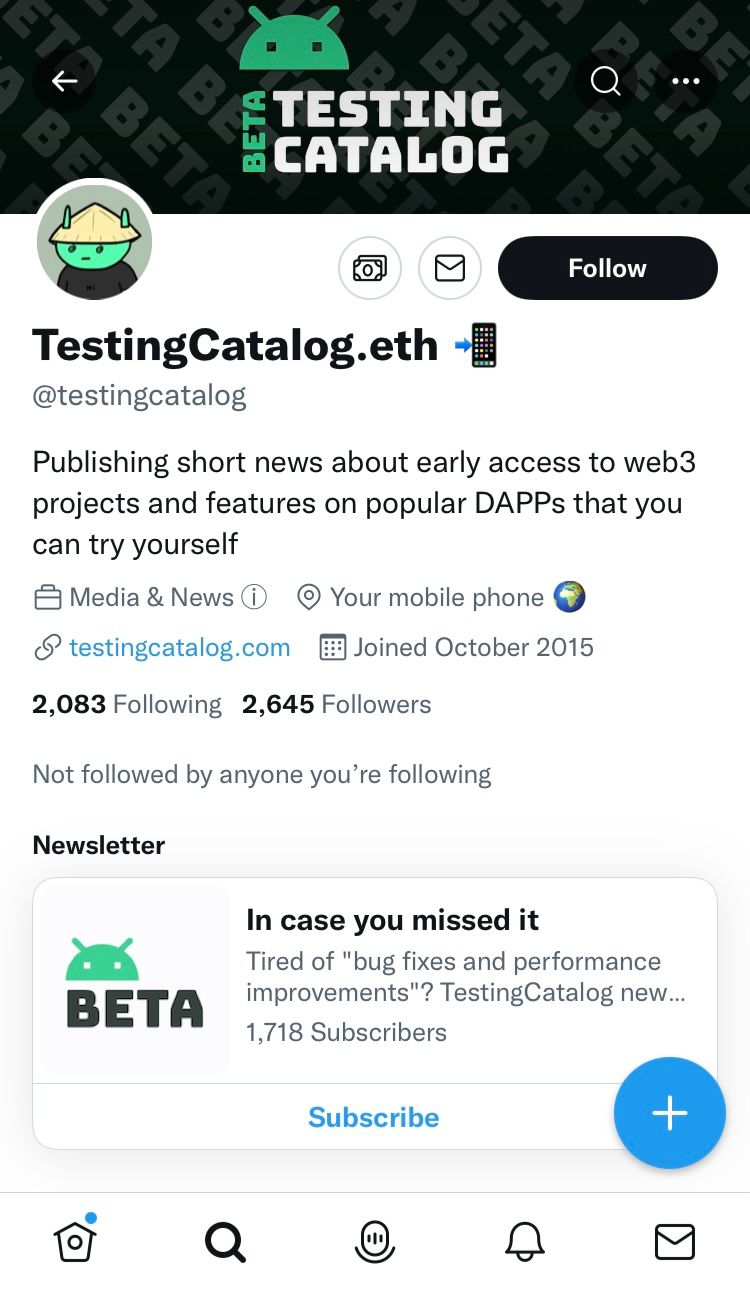 A smart move for Twitter
Building monetisation features into an app is great for the social media platform hosting the content. From Twitter's perspective, it's all about grabbing, holding and keeping attention on the platform. The longer a person stays on the social media site, the more adverts the platform can show that user and the more money the platform can make. Therefore, by creating new ways for people and businesses to make money directly on the platform, users are less inclined to encourage their audience members to leave the platform in favour of a company website. It makes great business sense.
Don't overlook these features for your business
When looking at this from a business perspective, we see how useful it is to have monetisable elements directly on social media. There are a few reasons for this…
Firstly, a social media platform provides credibility, so customers can confidently consume and purchase without the worry of the legitimacy of the website. Social media platforms are also an explosion of conversation, so if a company is ripping people off, potential customers will definitely hear about it quickly. Equally, if a business values customers and provides a great service, this should be very clearly evident through reviews, user-generated content and conversation on posts, giving customers the ability to confidently press forward in their purchasing endeavours.
Secondly, getting a potential customer off a social media platform and onto another website isn't always easy. When someone is perusing Twitter, you have to give them a good reason to leave. This requires compelling copy, valuable content and trust in the brand. But, what if you didn't need anyone to leave the platform? What if you could provide the potential customer with what you'd like to offer them right there on the social media platform? Would that customer be more likely to check something out if they didn't have to click off a site they're already familiar and comfortable with? Twitter users can sign up to your newsletter with the click of a button directly from your Twitter profile and support your content in-app without ever leaving Twitter.
Thirdly, the infrastructure is ready for your business to plug in and play. Without the need for a website designer, additional graphics, extensive copy etc. you can easily get going with a new revenue stream in a matter of minutes. This is particularly helpful if you have a smaller company with a smaller team or you currently don't have a big budget to get everything off the ground all at once. If a social media platform has the features to allow you to grow an audience, share content with that audience and monetise that audience all at once, you can focus without spreading yourself and your finances thin.
An honourary mention goes to ticketed spaces. We wrote an article on this other money-making Twitter feature which puts audio behind a paywall. However, in an update Twitter stated, 'We're pausing the Ticketed Spaces test indefinitely to focus on improving and bringing new features to the core Spaces experience.'

The effort to integrate money-making features within social media apps is super smart, but it doesn't mean a lot to your business if you're not building a loyal following. Make sure you're tracking the metrics that matter to your business with Minter.io - the social media analytics company for business success.
---
Take your Twitter presence to the next level with Minter.io Analytics.
Start your free trial now! →